EXPERIENCE
For nearly two decades of my life I've been photographing weddings for the most sophisticated and discerning clientele in greatest destinations around the world.
I've captured weddings in clocktowers, rustic barns, restoration furniture stores, modern manufacturing facilities, industrial warehouses, luxurious libraries, country chapels, country club tents, backyard tents, South Side Breweries, North Side Breweries, Wrigley Field, Conservatories, Aquariums, Planetariums, History Museums, Sports Museums, Spanish-style stone mansions in South Florida and historic architectural masterpieces. I've photographed elopements featuring only four – the couple, their minster and myself – to receptions welcoming four hundred friends and family. I've shot surprise Flash Mobs and Celebrity Super Bowl champions. I've photographed in dark Gothic churches, dimly lit evening receptions, sunny outdoor services in Botanic Gardens and simple ceremonies bathed in candlelight. I've photographed weddings in light rain, sub-zero snowfall, summer sun and torrential downpours. I've photographed colorful tattooed couples marching in to a traditional New Orleans second line brass band parade and LGBTQ same-sex ceremonies proclaiming their pride from downtown rooftops. I've captured weddings in the remote desert of northern Nevada at Burning Man, the sandy beaches of Santa Monica, California, the sunny shores of Vero Beach and Miami, Florida and vineyards deep in the heart of Texas. I've photographed engagement sessions on sailboats, wedding parties piloting sleek schooners and receptions aboard luxury mega-yachts. I've worked with many of the top wedding planners in the world and have helped brides plan their intimate elopements. I've captured balloon drops during weddings on New Year's Eve and even stylized sessions for couples named Dawn & Steve.
I've seen it all and yet I still find myself getting choked up every time I hear Corinthians 13 (Love bears all things, believes all things, hopes all things, endures all things… Love never ends) which was read at my own wedding. And throughout all of these amazing and humbling opportunities to witness love again and again, I've gained the experience to become a well-rounded photographer capable of capturing weddings of any size, in any venue, in any climate and in any lighting conditions without any hesitation.
I began my career as a wedding photographer working for several wedding photography studios capturing upwards of 50-75 weddings per year. Opportunely, I made all my mistakes working for these commercial chain studios before ever risking my own clients' memories.
I've captured over 650 weddings and have been named one of the best wedding photographers in Chicago by CBS News along with numerous wedding websites, publications and professional organizations. I am humbled and blessed to have received countless 5/5 reviews from my incredible clients.
An amateur may take great photos when everything is going right but I can create killer photos even when everything is going wrong. Value is in my experience.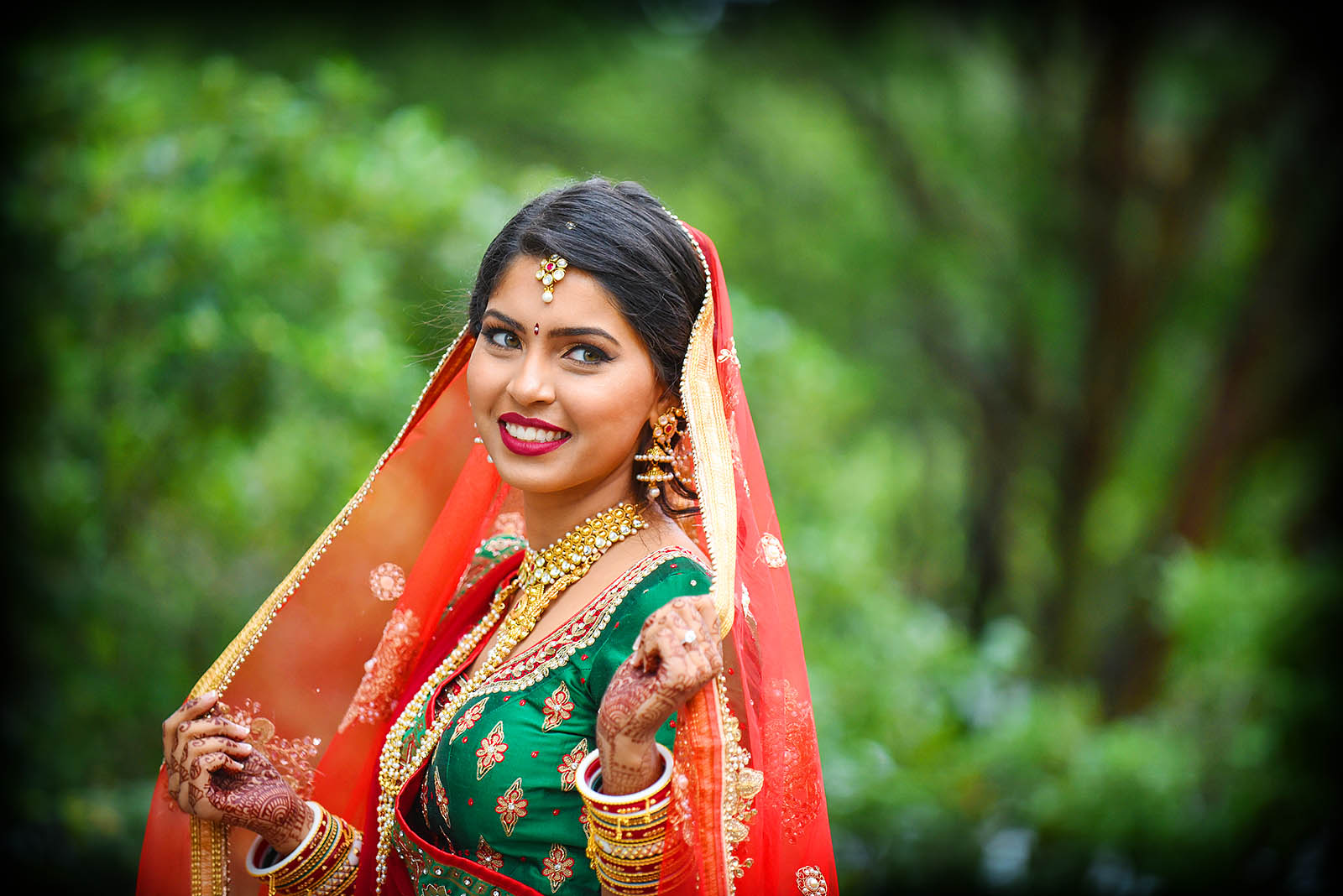 DISTINCTIVE
I specialize in capturing powerful moments and transforming them into stunning works of art unlike anything you've ever seen.
I believe the relationships with your family and friends are the most important aspect of your wedding which is what I will constantly look to capture.
I will blend bold dynamic lighting with rich saturated colors while photographing unseen moments to craft compelling images from your wedding that will leave you in awe.
I will shape striking, cinematic images which will overwhelm you with emotion and fill you with the love of your family and friends.
I believe printed photos directly invoke very powerful emotions which is why I would love to work with you to create a stunning, handcrafted wedding album to elegantly showcase your wedding memories. These exquisite albums are elegantly designed to tell the narrative story of your day from start to finish with a mix of gripping emotional moments interspersed with timeless, classic portraits and dynamic, captivating photojournalism that will become your first family heirloom that you pass down to your children.
I will approach your wedding as a reflection of your unique personalities.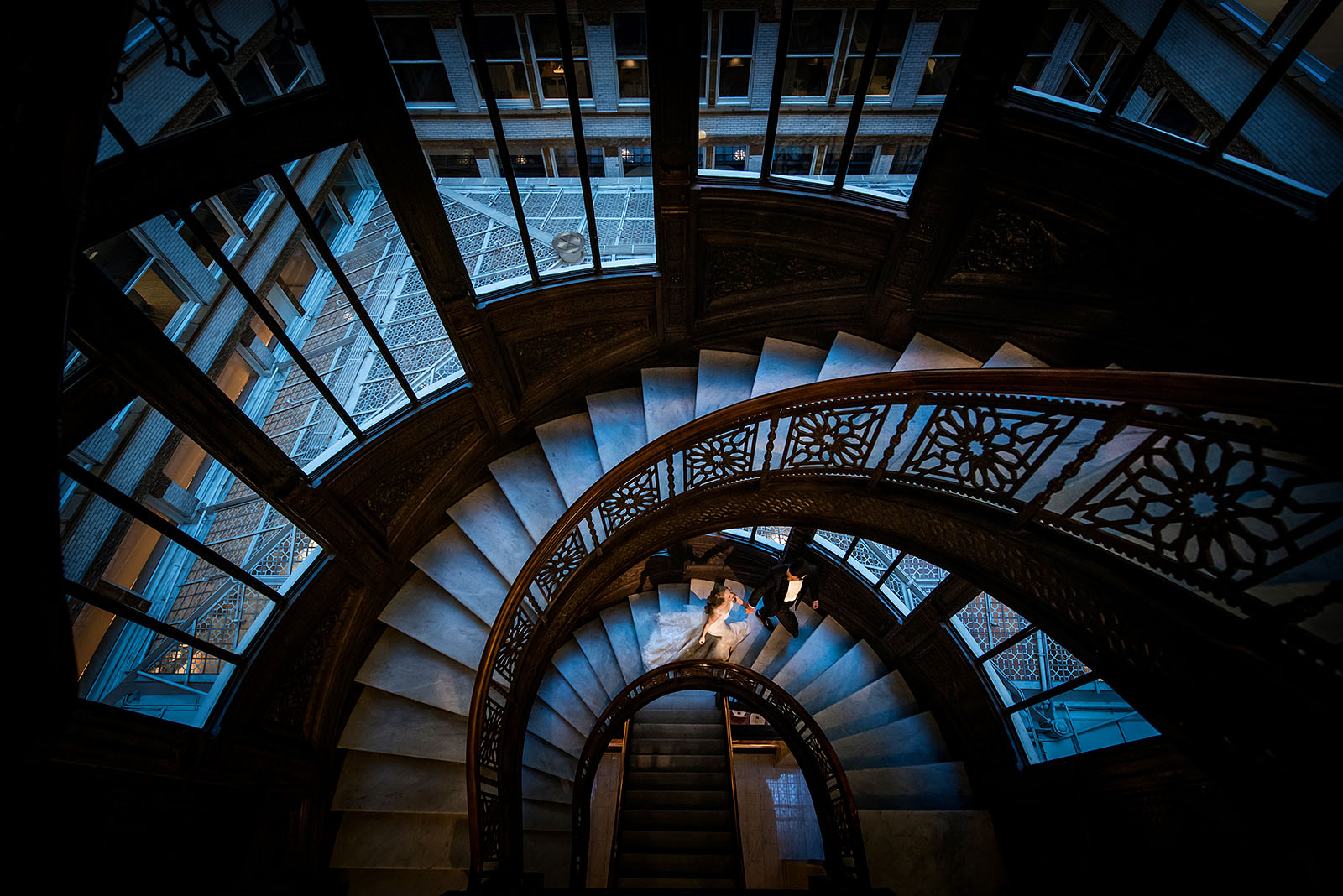 ARTISTRY
After photographing hundreds of weddings, I've seen many styles come and go. What may seem trendy now may look awful in just a few years. These trends started with the popularity of color selecting photos, sepia tones, soft glows, heavy vignettes, skin smoothing, pupil shrinking, deep color burns and has progressed into desaturated colors, yellow colored skies, adding noise (grain) to imitate film, faux wood flooring studio portraits and couples holding giant balloons, carrying vintage suitcases or riding antique bicycles. Last year the trend most photographers were shooting was being called "Light and Airy" and this season many of the same photographers have moved into what's being called a "Dark and Moody" style. Whether it was capturing portraits perched on a bed in the middle of grassy meadow or holding hands while balancing on an abandoned railroad track, these trends quickly became fads and a fad is something that has only short term popularity. A fad in photography might be known as a pose, a prop or a style of photographing or editing that might be popular for a brief period of time.
Will your photos speak to you the same way years down the road or will you look back and laugh at how ridiculous that style was as you roll your eyes? Not too long ago it was cool to have part of a photo in color (such as a bride's bouquet) and the remainder of the image in black and white. Look at that same style of photo processing now. Doesn't it look dated and tacky today? Can you imagine how everyone thought that looked cool just a few years ago and every couple wanted their weddings photos to look like that?
Whenever I showcase my album samples I always sneak in an album that I created many years ago and ask them to tell me what year those photos were captured. Many assume each album was created recently. The fact that my clients can't identify what year these albums were created is a testament to the timeless nature of my photography.
I believe the relationships with your family and friends are the most beautiful and important aspect of your wedding and that is what my team and I will strive to capture and deliver to you. I pay incredibly close attention and take an enormous amount of pride in your image processing. I always deliver a clean composition with an emphasis on framing my subjects to create an aesthetically appealing work of art. My aim is always quality over quantity.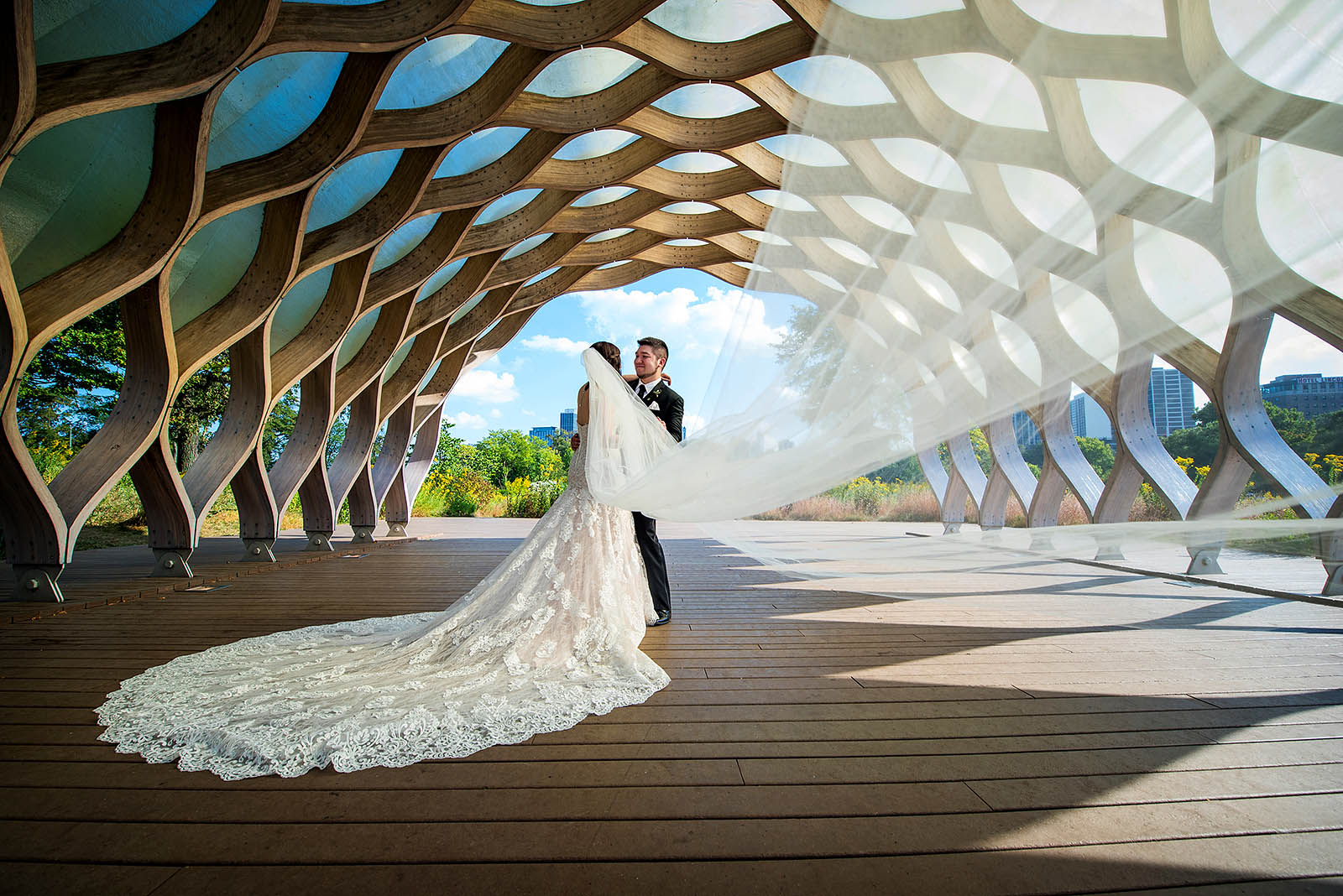 WHY JASON KACZOROWSKI PHOTOGRAPHY?
Because you deserve the best!
This is not the time to trust your uncle who mostly captures landscapes or that friend on Facebook from high school that you don't even like enough to invite as a guest to your wedding.
Because your worth it!
The time to save a little bit of money is not on the most important day of your life.
Because you've found the one!
You have distinct and discerning taste. You see things differently. You are marrying someone with a one-of-a-kind personality. Your memories deserve to mirror your unique personality and merit your sophistication.
See more posts: