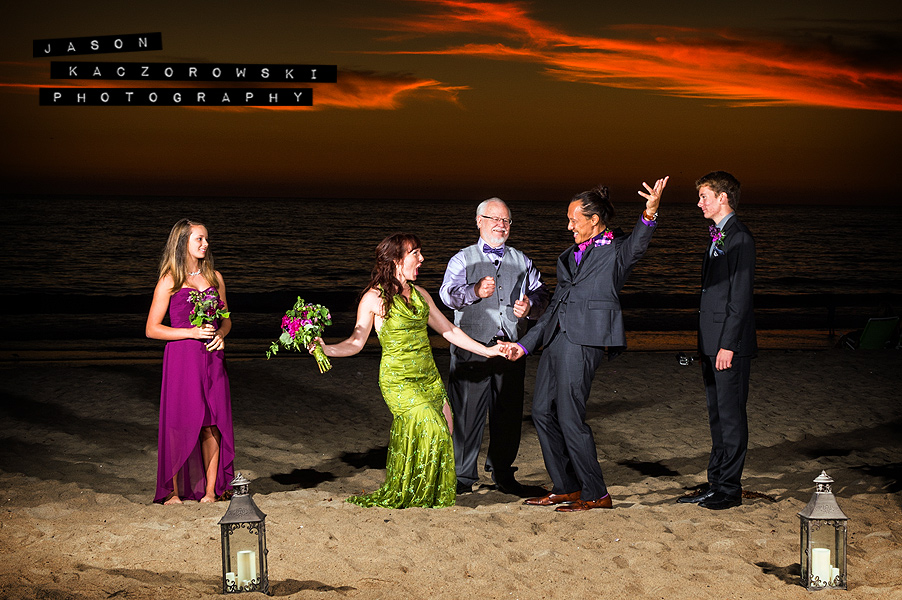 Liesl & Michael
Annenberg Community Beach House
Santa Monica, California
Saturday, November 8, 2014
Wedding Coordination Naturally Yours Events | Chicago, Illinois
Preparation Custom Hotel | Los Angeles, California
Ceremony Annenberg Community Beach House | Santa Monica, California
Bridal Hair & Makeup Morgan Watson | Temecula, California
Wedding Party Makeup Morgan Watson | Temecula, California
Wedding Party Hair Sandra Michelle | Murrieta, California
Rings Liza Shtromberg | Los Angeles, California
Floral Glasswing Floral | Los Angeles, California
Caterer Schaffer's Genuine Foods | Venice, California
DJ LoudDJs | Ventura, California
Bakery Sinners & Saints Desserts | Venice, California
Transportation B&W Limo | Van Nuys, California
Lighting Associate JD Renes
It's always such an incredible honor to be chosen to photograph my clients' weddings. It's even a more remarkable tribute to be trusted to capture the wedding of an extraordinarily talented wedding photographer. And when I'm able to travel to California and enjoy a few warm days before returning to a polar vortex back home in Chicago, I couldn't have asked for a more amazing opportunity.
Liesl and Michael were both formerly from the Midwest. Michael was fortunate to land his dream job working in toy manufacturing in southern California which brought Liesl, along with her two children Eben & Tia, to live in Redondo Beach. Every time I see Facebook photos of their fun family foursome enjoying the quintessential southern California lifestyle of surf, sand and sun I'm always a bit jealous… not just by their activities but by their invariable happiness. Michael and Liesl embrace life and exude their love. Everyone appreciates and admires their energy and enthusiasm. These photos only froze a split second in time … Liesl and Michael MADE these moments.
Thanks M&L for trusting me to capture your wedding. A very special thanks to Carlene, JD and my wife, Debbi for assisting with coordination, lighting/equipment and compassion. This is my last wedding of 2014. See you all back here again for more highlights in 2015!