Meet Jason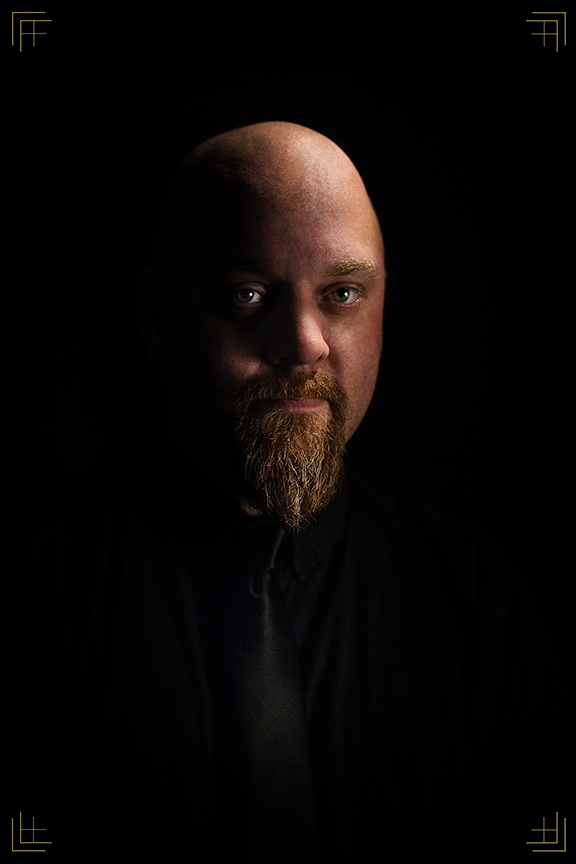 Primary Photographer
I'm an experience creator and artistic memory purveyor who believes that memories are our most treasured possessions.
I am a husband, a son, a brother, an animal lover, an artist, a music aficionado, an art collector, a world traveler, an entrepreneur, an optimist and a beacon of good vibes.
I love surprises but can't keep them a secret. I focus on quality over quantity. I am constantly striving to exceed expectations.
I'm a soothing presence – the fan on a hot day – and my needle never moves from "this is going to be the best day ever!"
I believe weddings are all about relationships and when those friendships and families come together, there's nothing more powerful I could ever show you than photos of those you love and those who love you the most.
Will we capture epic photos that are going to break the internet the moment the world sees them? You can bet we will!
I invite you to discover more about me, my style and my service in my Frequently Asked Questions section.
Please contact me to schedule a consultation by phone, video conferencing or in my studio so we can can explore your wedding and tailor coverage that is guaranteed to exceed your expectations.
It would be my honor to be trusted to photograph your wedding.
There are over two thousand wedding photographs on this website. Thank you for spending so much of your time here. I can't wait add photos from your wedding that will soon be inspiring others!
Jason Kaczorowski
weddings@jasonkaczorowski.com
312.671.7678