Meet Jason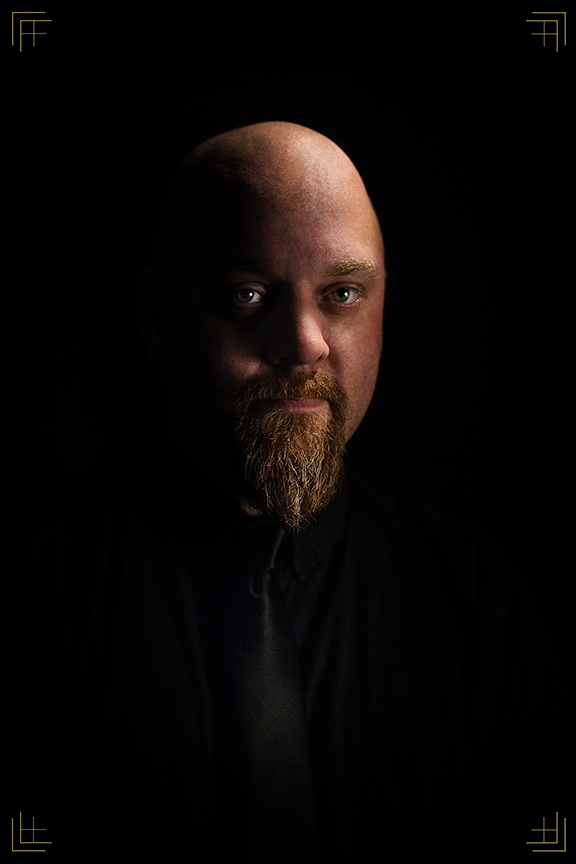 Principal Photographer
I am a memory purveyor.
I'm an experience creator.
I am a beacon of good vibes.
I believe that "one day" is today.
I am the air-conditioning in August.
I believe laughter is worth searching for.
I love surprises but can't keep them a secret.
I believe that quality is more important than quantity.
I believe memories are our most treasured possessions.
I believe that sunrise and sunset are worth planning around.
My needle never moves from "this is going to be the best day ever!"
My photography is focused on moments within relationships. When friendships and families come together, there's nothing more powerful I could ever show you than photos of those you love and those who love you the most.
Will we also capture epic photos that are going to break the internet the moment the world sees them? Guaranteed!
I'd love to get to know you two and show you what I believe makes your relationship so unique.
There are over twelve thousand photos on this website. Thank you for spending so much of your time here. I can't wait until the day that I can add photos of you here that will be inspiring others.