Meet Jason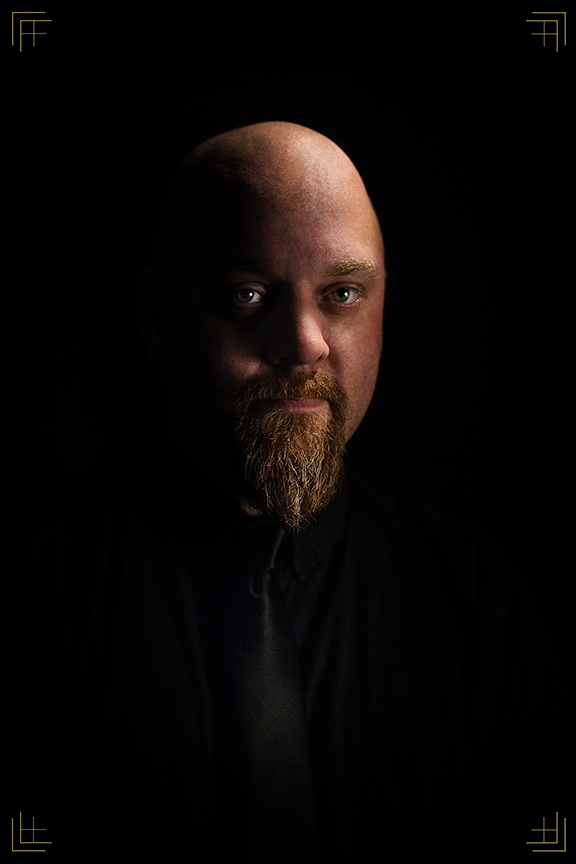 Primary Photographer, Jason Kaczorowski
I began photographing professionally in 1995, received my Bachelor of Fine Arts Degree in Photography from the University of Illinois at Chicago and have captured over 500 weddings, portrait sessions and special events across the world since 2005.
Beyond photography, I am a husband, an animal lover, a world traveler, a music aficionado, an art collector, an entrepreneur and a force of optimism and positivity.
My wife and I were engaged at a concert at Madison Square Garden in New York City on New Year's Eve and were married barefoot on a beach at sunset in Jamaica in 2005. We have traveled the world together visiting 49 of the 50 United States, Mexico, the Caribbean, the Netherlands, France, Spain, Monaco, Italy, Croatia, Montenegro, Greece and more.
Things I love: my wife, my cat "Nikon", my turtle "Terrapin", being a big kid at heart, sweets, giraffes, cold brew coffee,  dad jokes, traveling, Survivor, sunny days
Things I don't love: vinegar, cotton balls, cloudy days
Contact me to schedule a consultation by phone or video conferencing to explore your wedding and tailor coverage that will exceed your expectations.
It would be my honor to be trusted with the privilege of photographing your wedding.
Jason Kaczorowski
weddings@jasonkaczorowski.com
312.671.7678