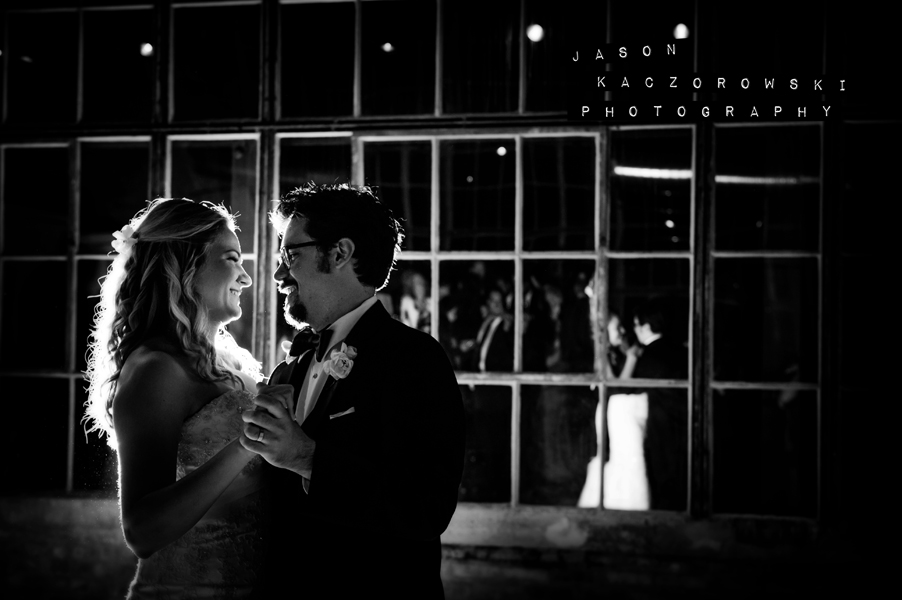 Jennifer & Brandon
Ravenswood Event Center
Saturday, July 27, 2013
Chicago, Illinois
Ceremony – Grandmother's Garden | Chicago, IL
Reception – Ravenswood Event Center | Chicago, IL
Invitations – Greenstar Paperie | Lynda | Chicago, IL
Floral Decor – Fleur Couture | Nicole | Downers Grove, IL
Hair / Make-Up – Jeffrey Lamortte Salon & Day Spa | Moriah / Sarah | Chicago, IL
Dress – Wolsfelt's Bridal | Andrea | Chicago, IL
Ceremony Music – Bel Canto Musicians | Aimee | Chicago, IL
Reception DJs – Cage and Aquarium | Victor | Chicago, IL
Party Bus – Limos Alive | Chicago, IL
Cake / Cupcakes – Beautiful Cakes | Chicago, IL
Catering – Savant Events | Chris | Chicago, IL
Favors – Homebrewed Beer | Brandon Simak | Chicago, IL
When I was interviewed for my behind-the-scenes film 'Backstage Pass' I said, "The clients that tend to get where I'm coming from are the same type of client that I could probably go to a concert with" (3:05). And as with the case of Jen and Brandon we DID go to a concert together last week to see the popular Vermont jamband Phish perform for 3 nights at Chicago's FirstMerit Bank Pavilion at Northerly Island. And after spending more time getting to know the two, capturing their rehearsal dinner and befriending their bridal party and family, I know it won't be the last concert I attend with them.
I'm so honored to have had the privilege of capturing Brandon & Jen's wedding and am happier having made two new friends in the process. Thanks you two! What an incredible day! I hope you both have an amazing honeymoon in Aruba this week. Please enjoy these highlights while I continue crafting the rest of your amazing photographs.
First, here's a few favorites from the rehearsal.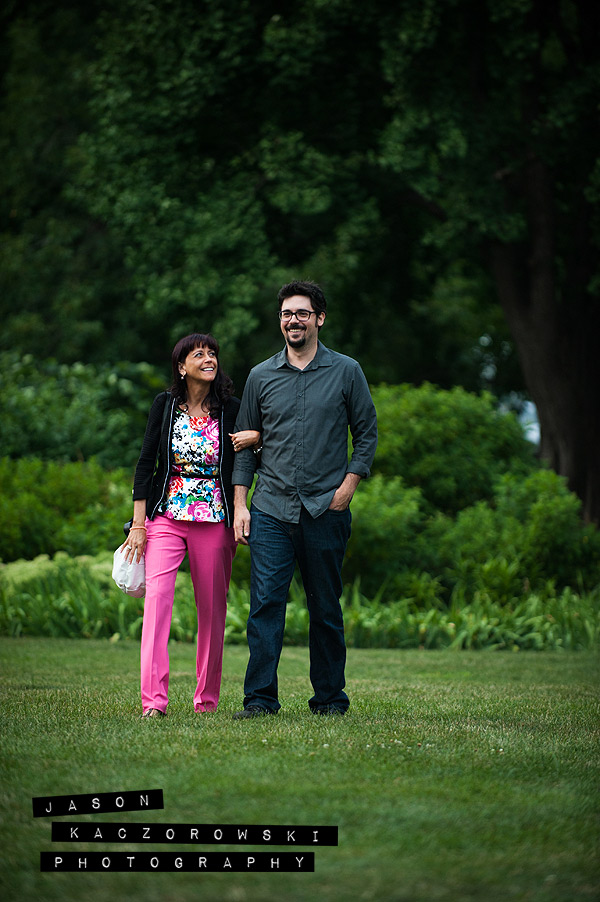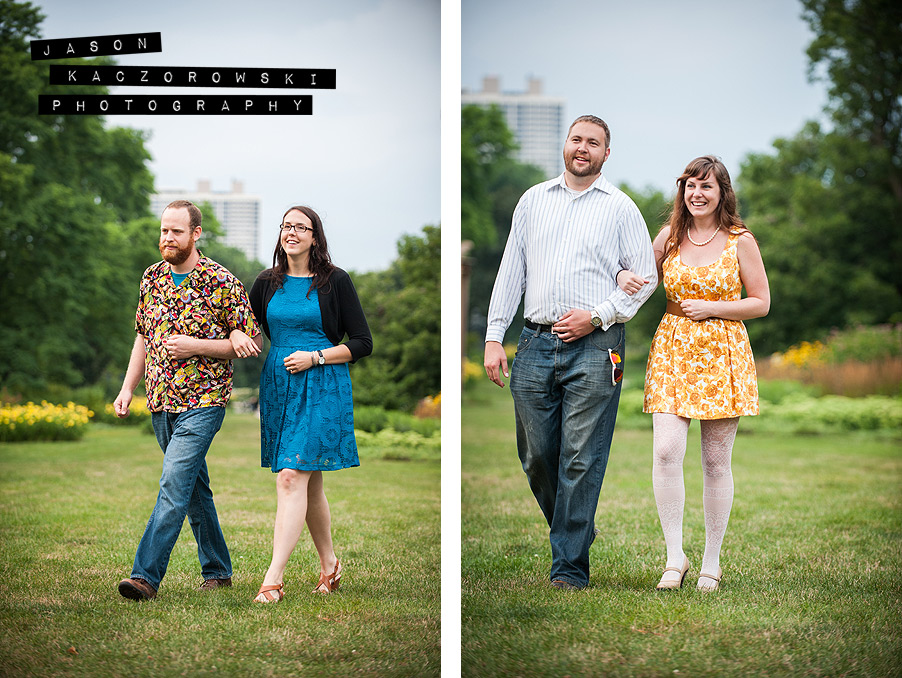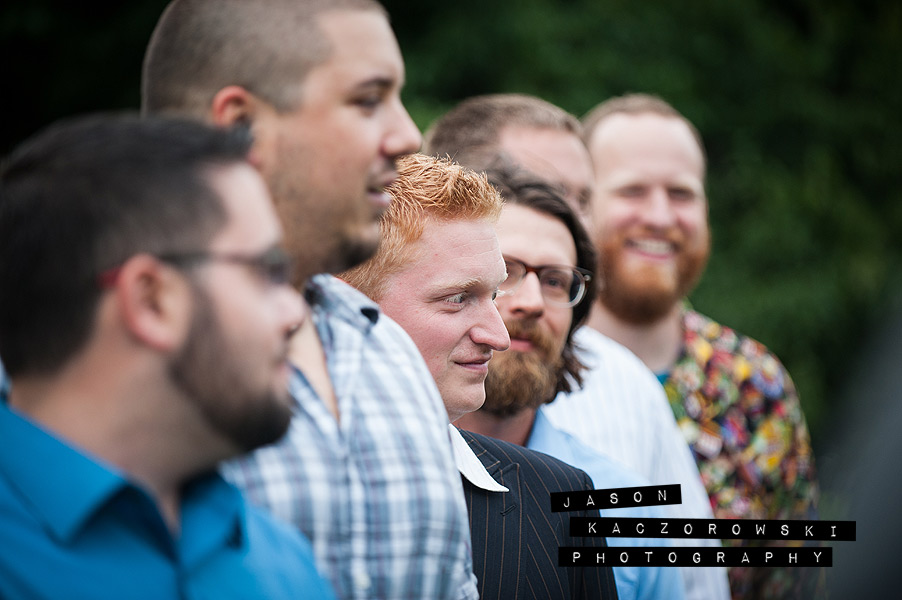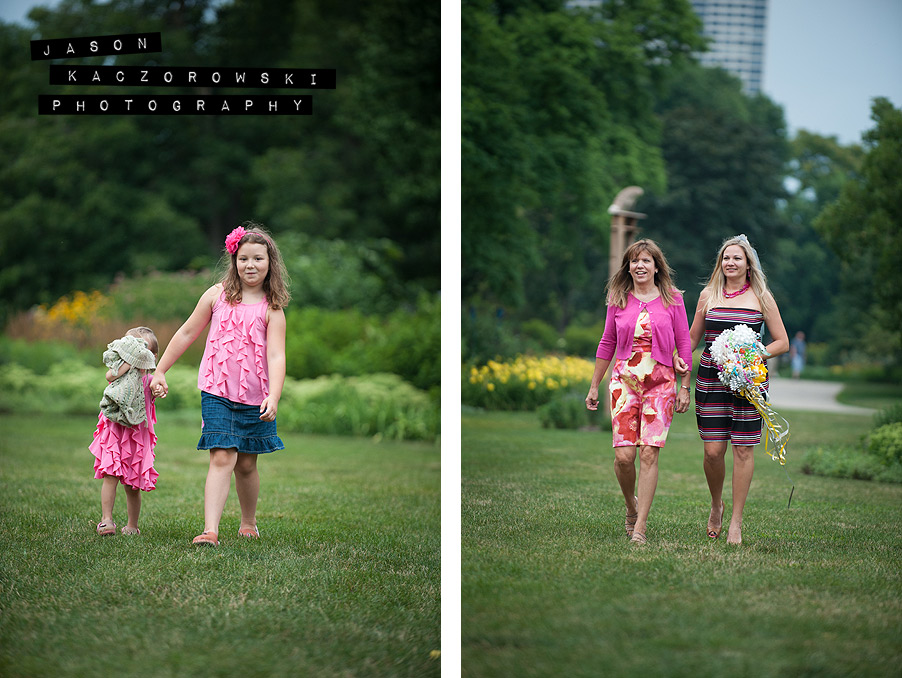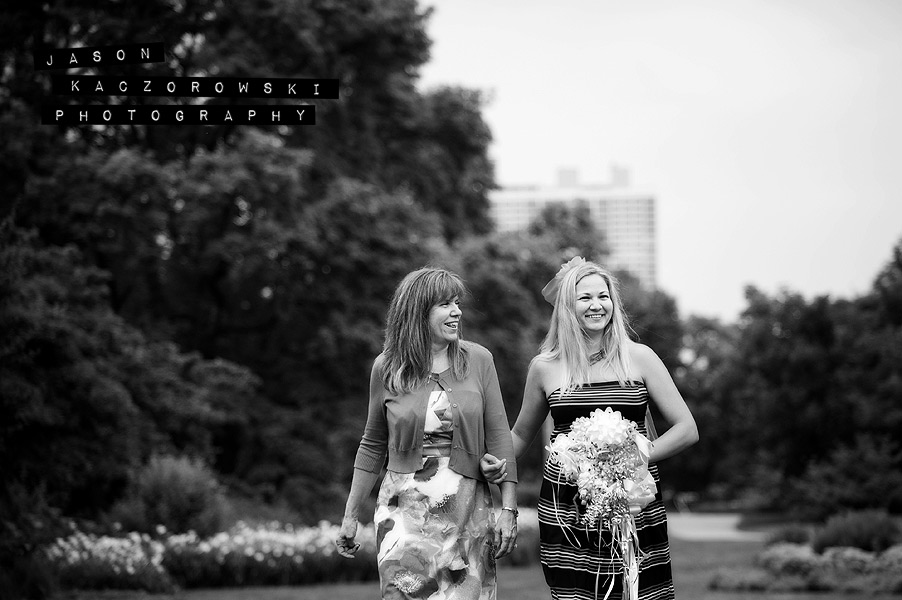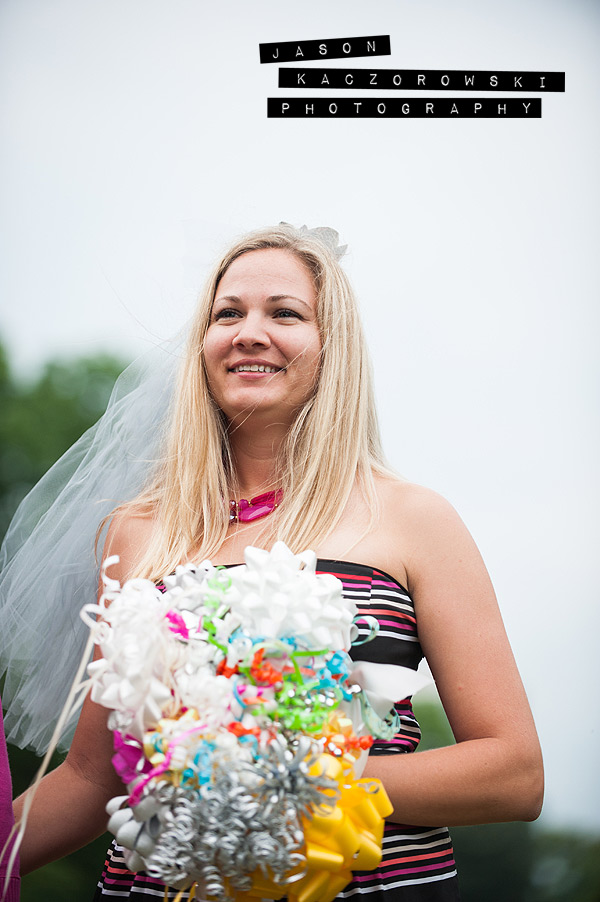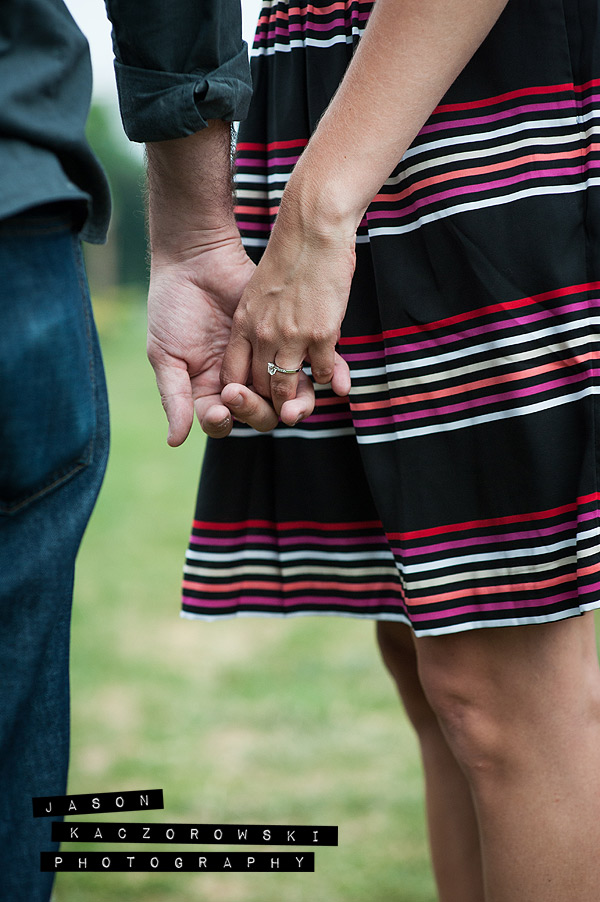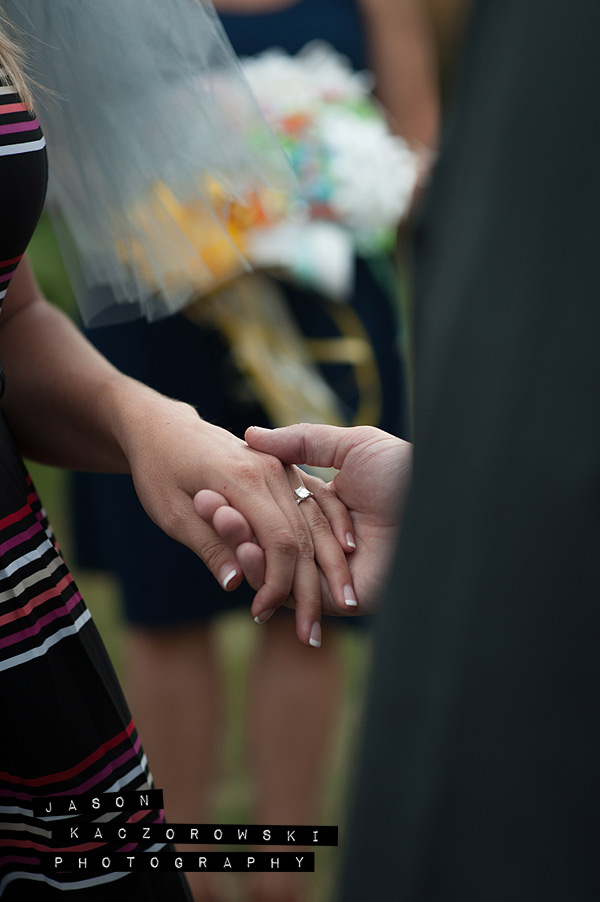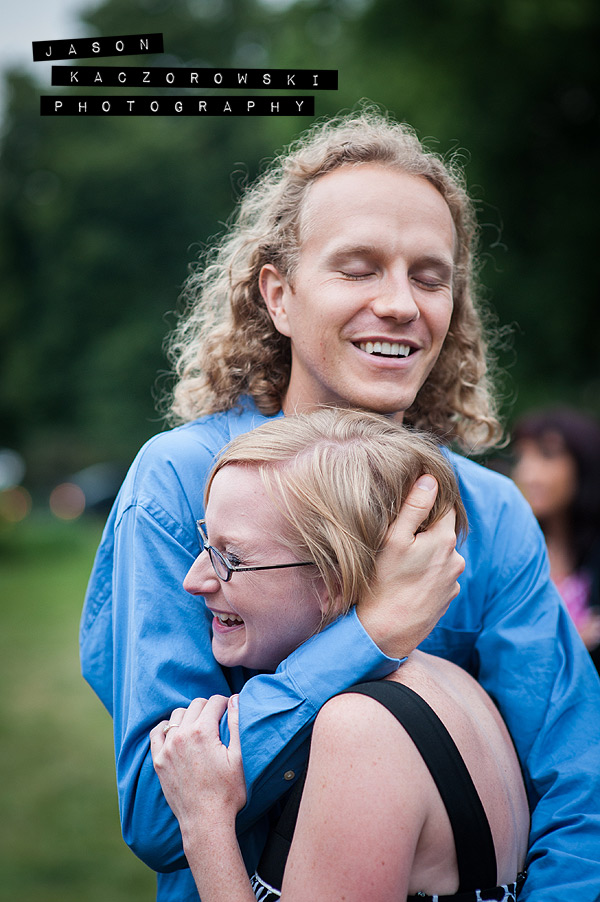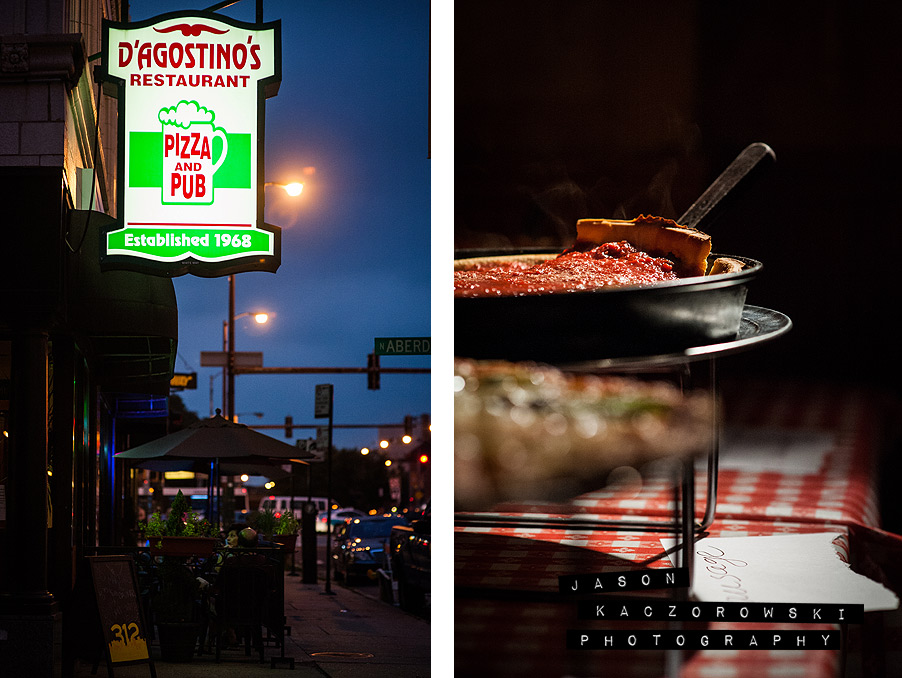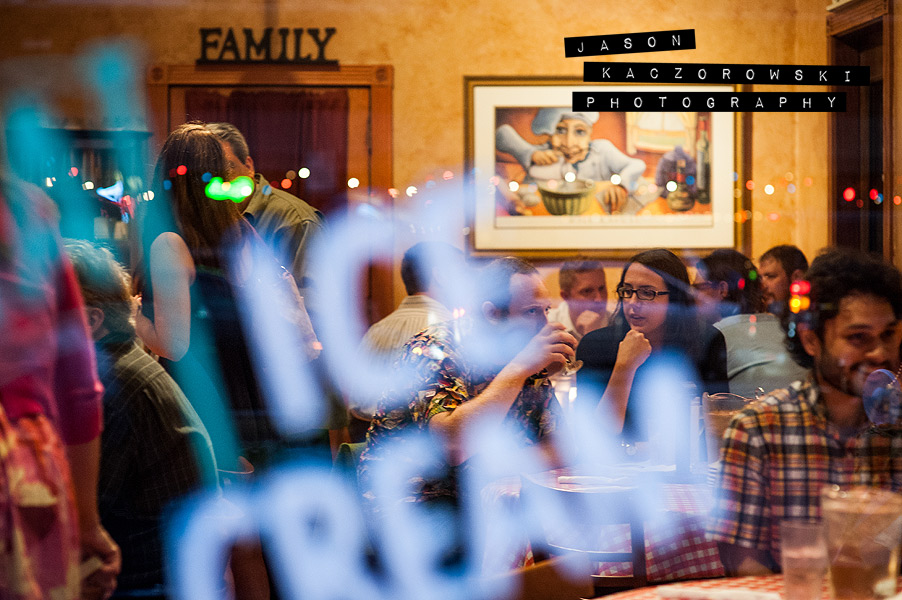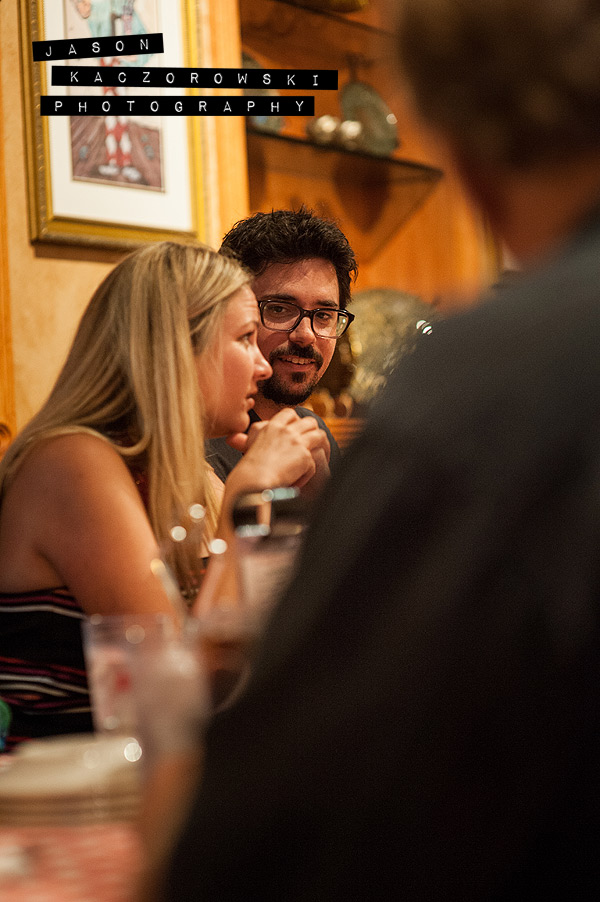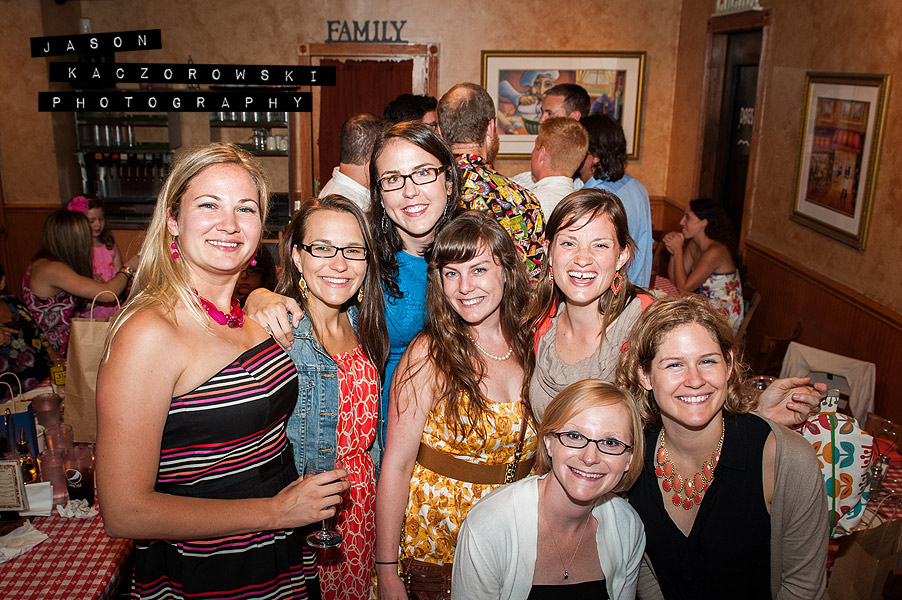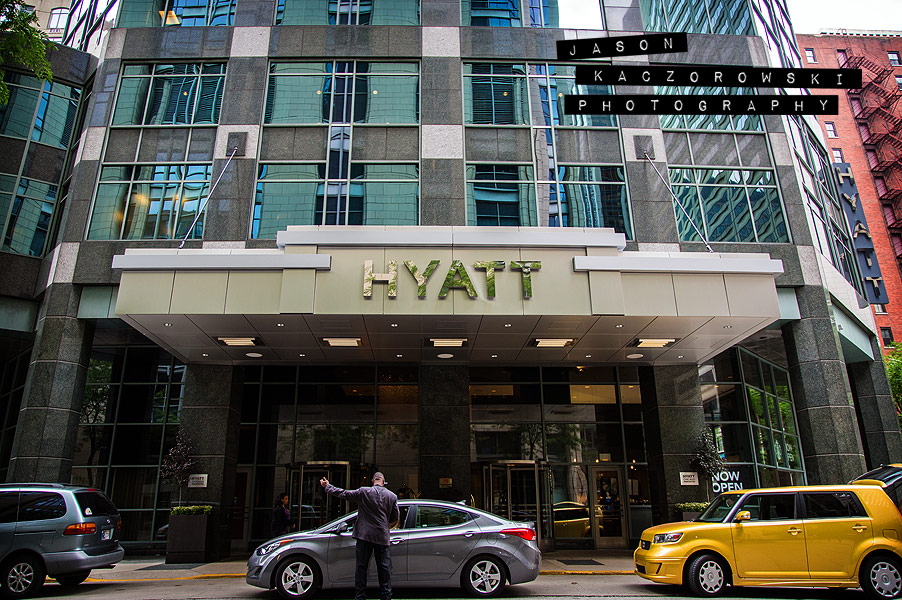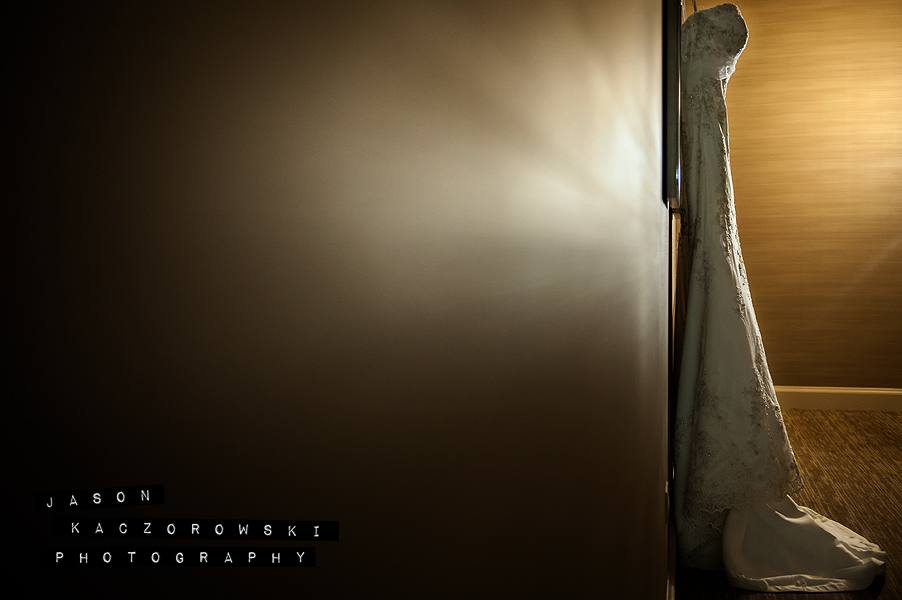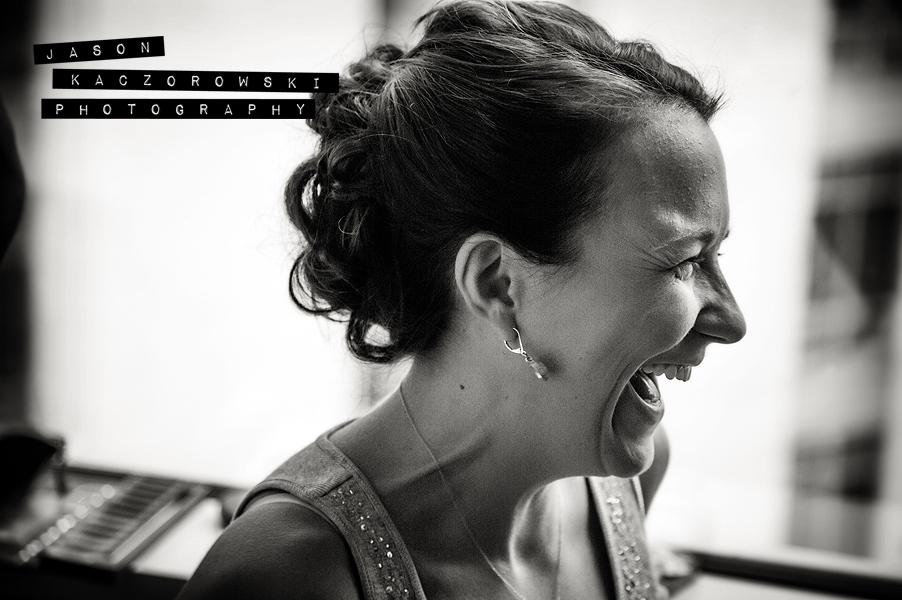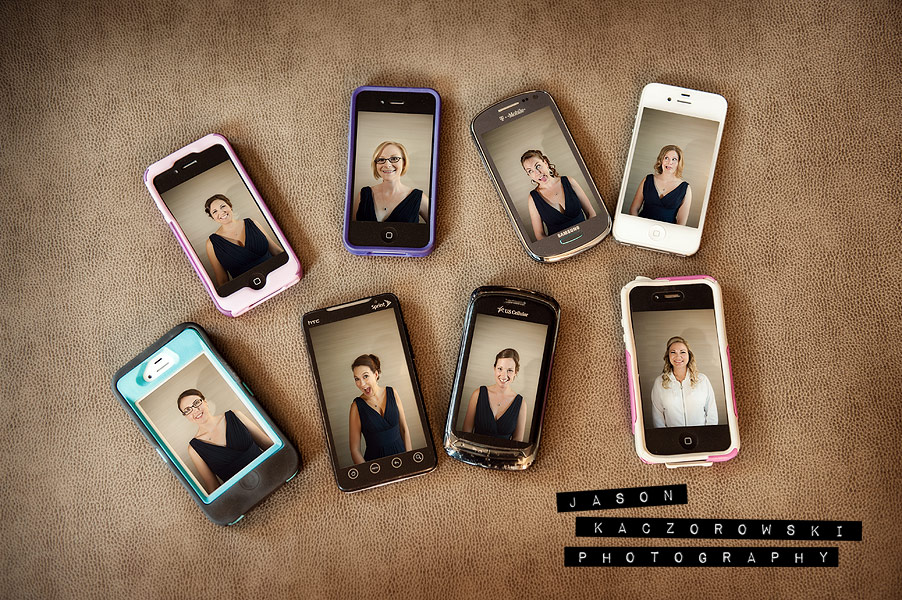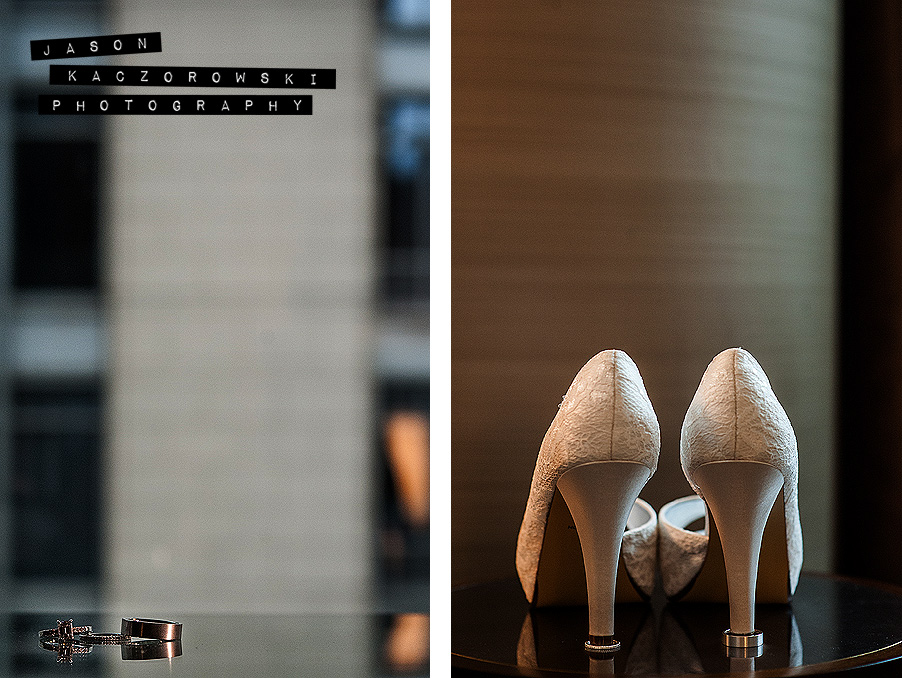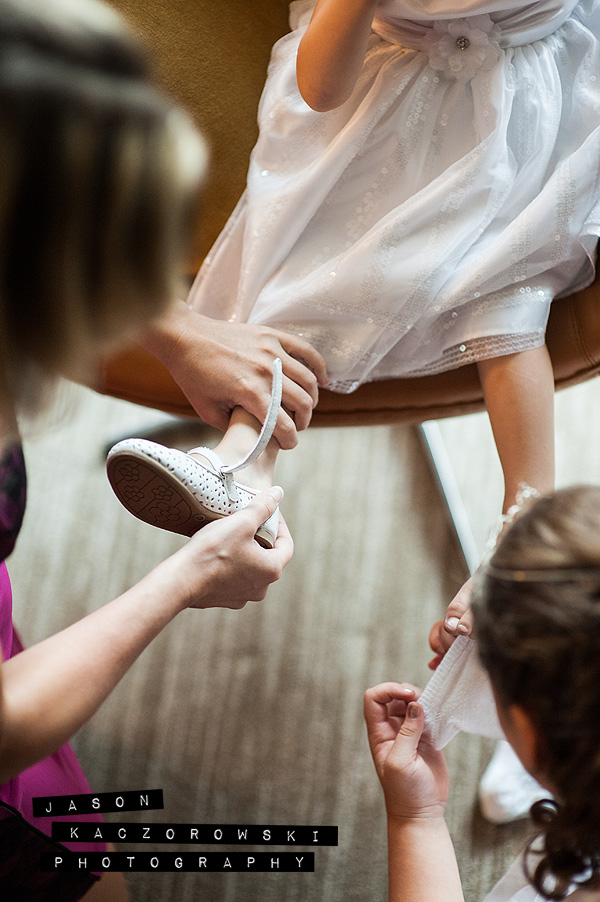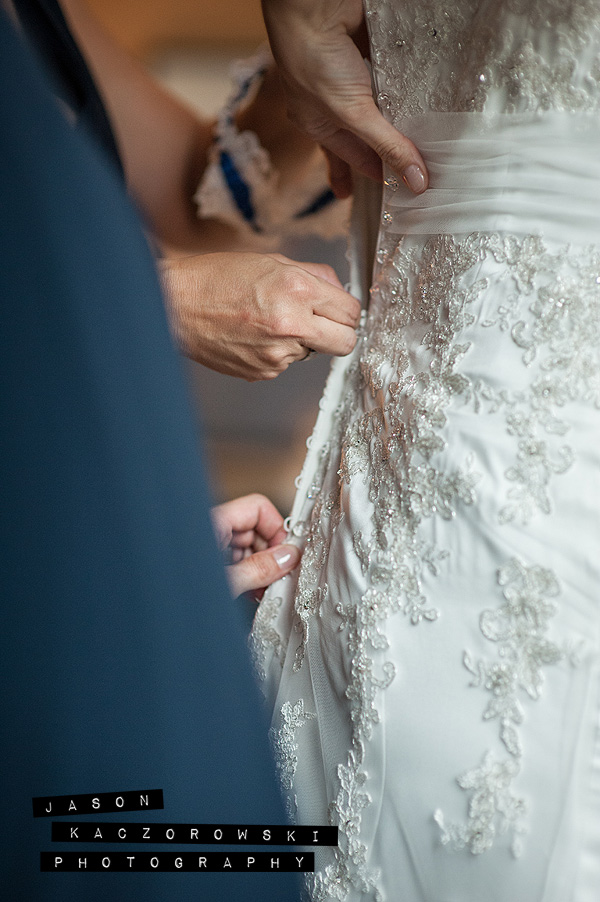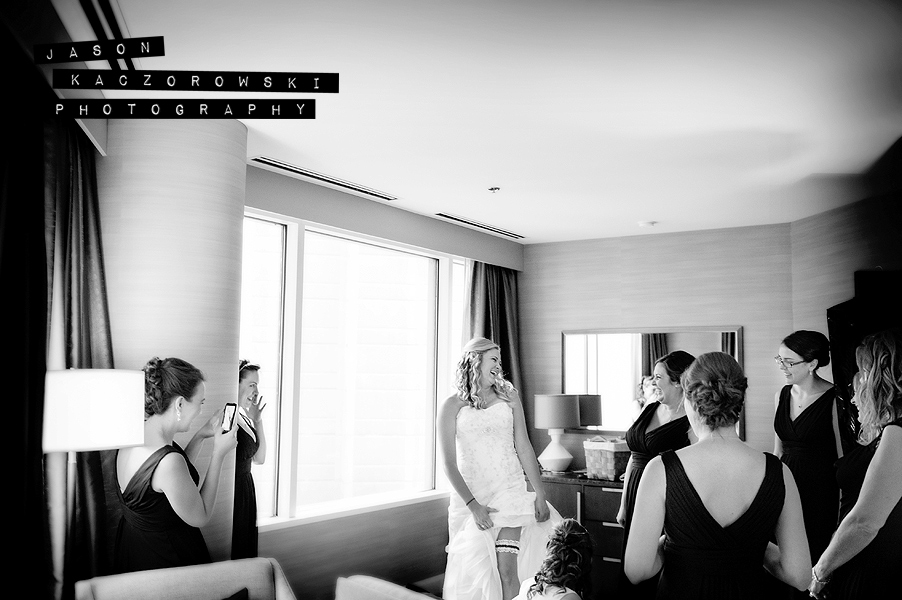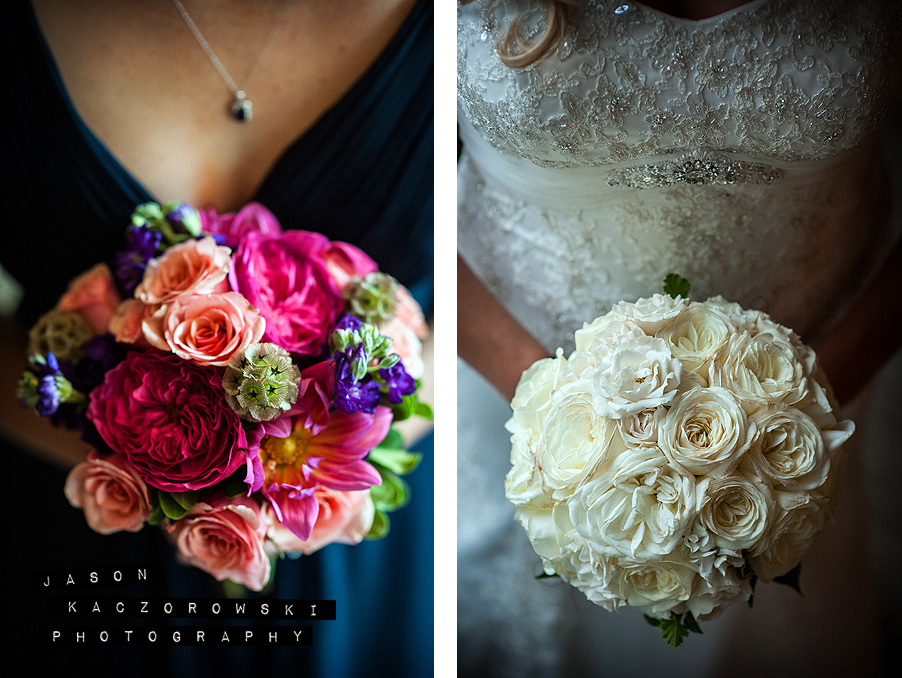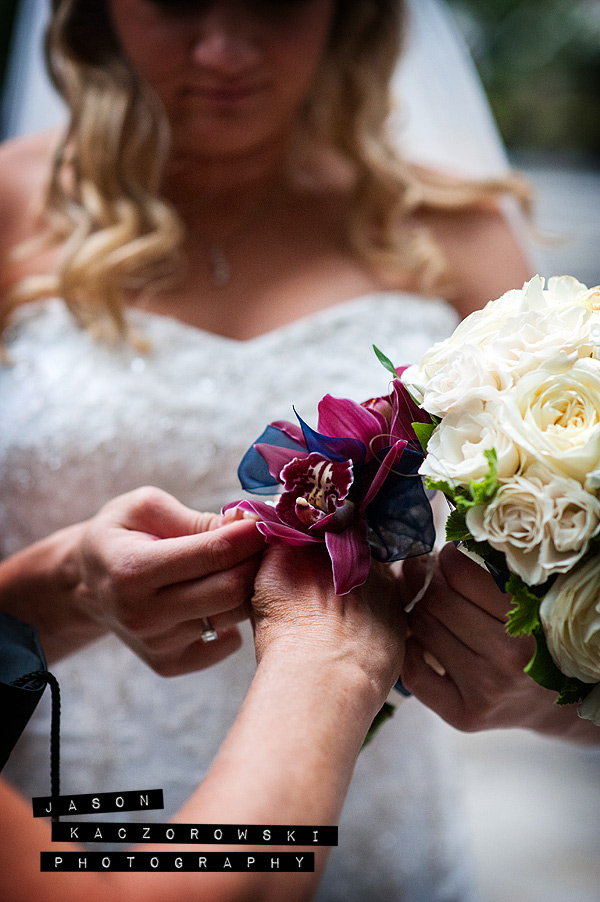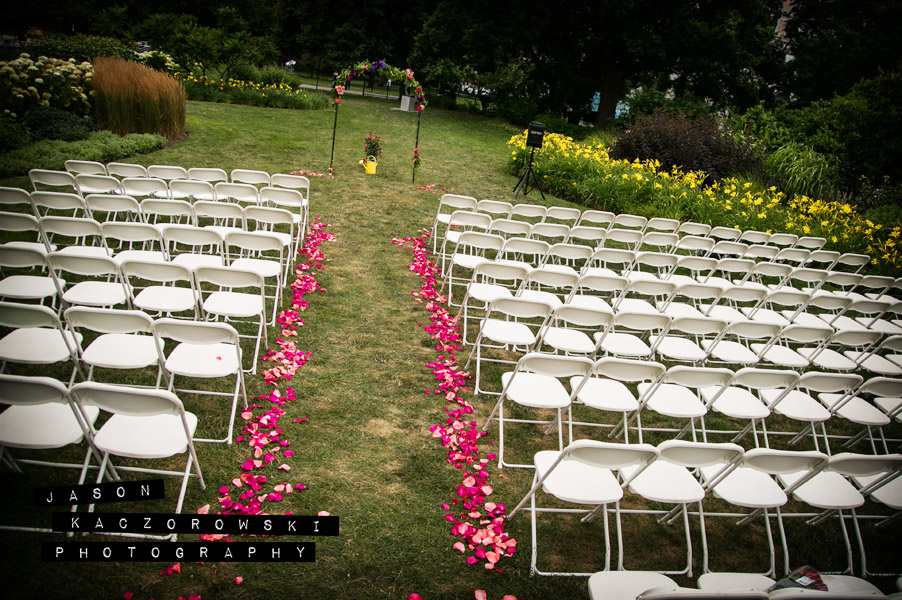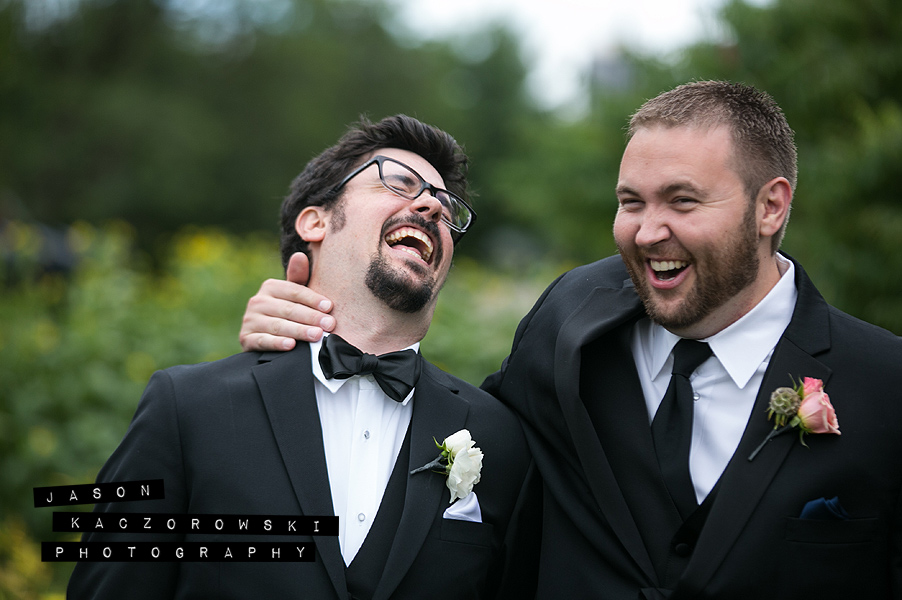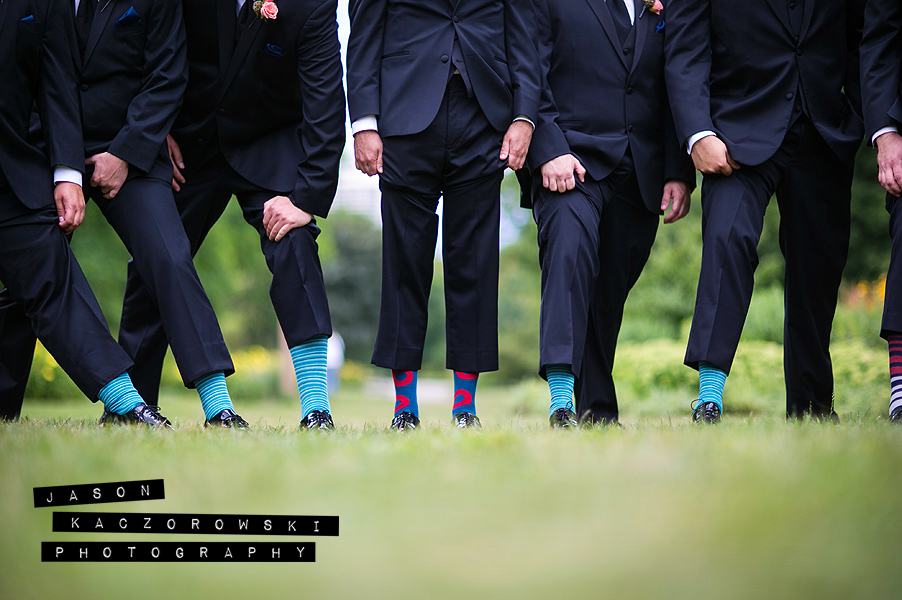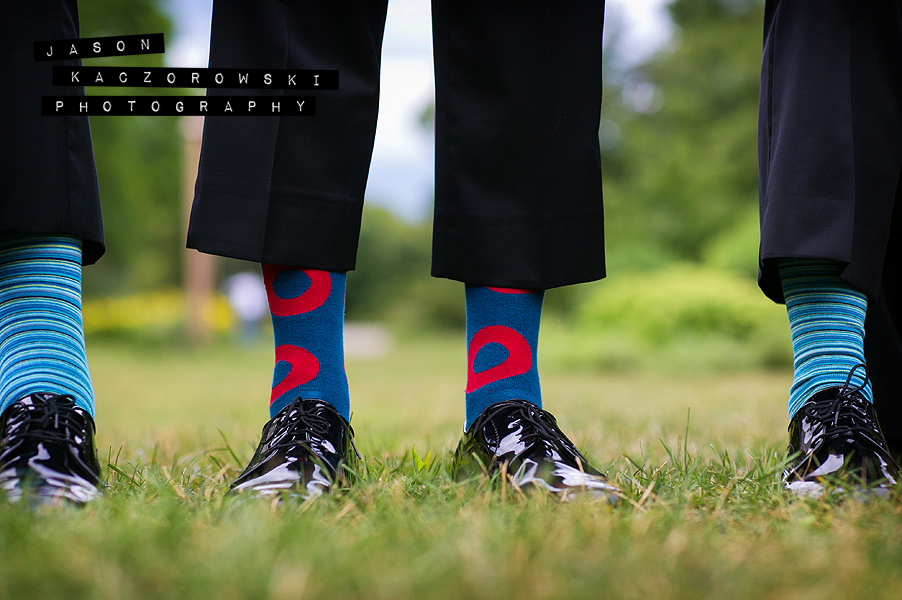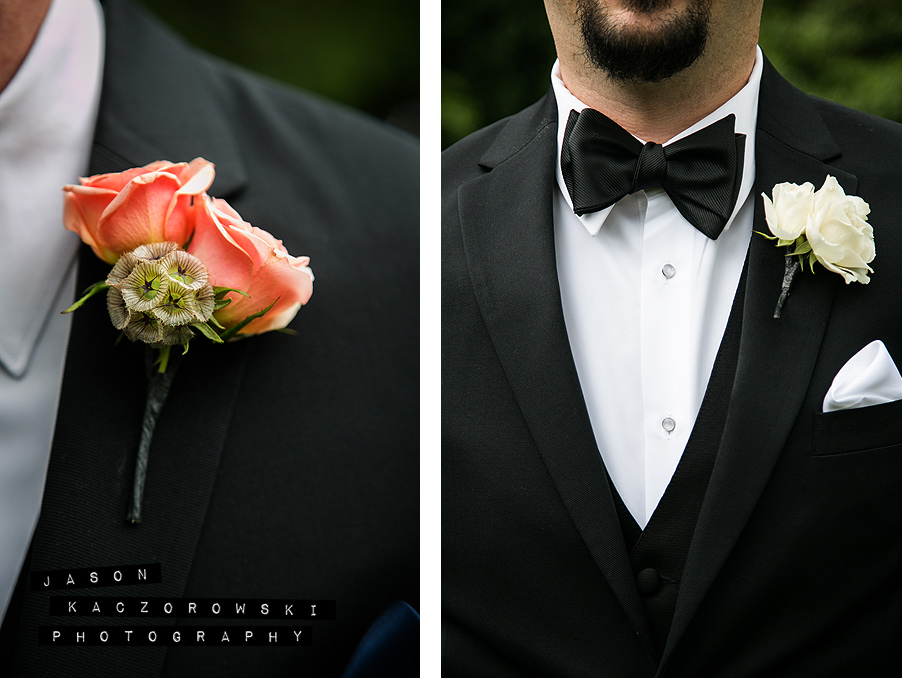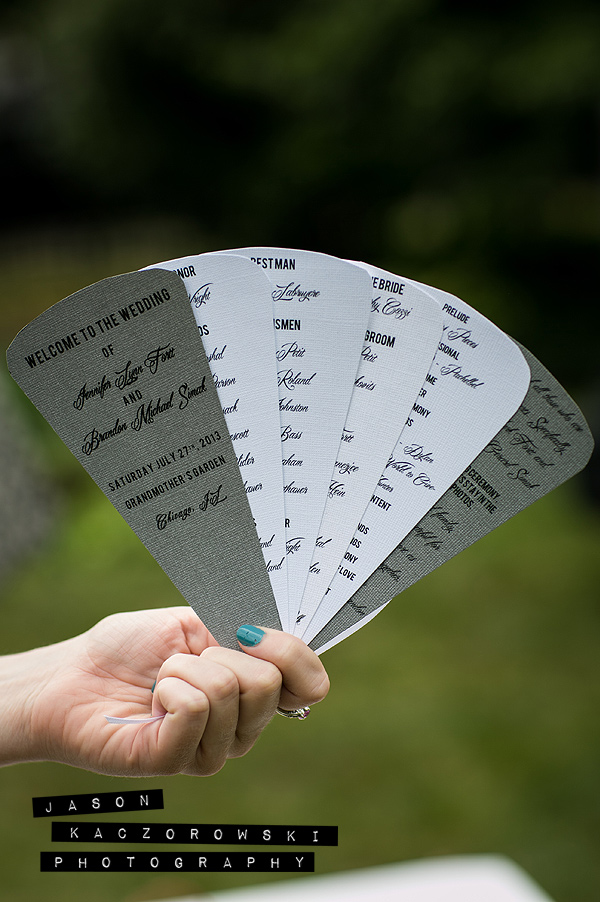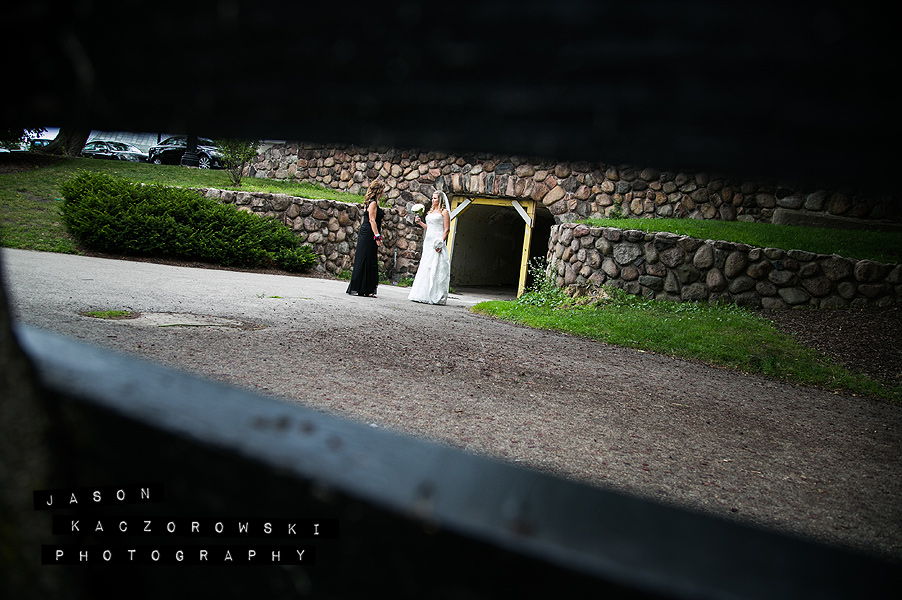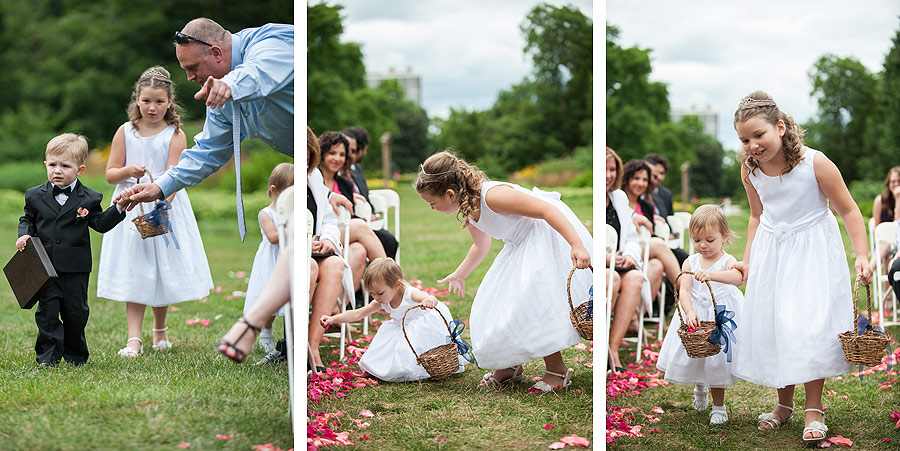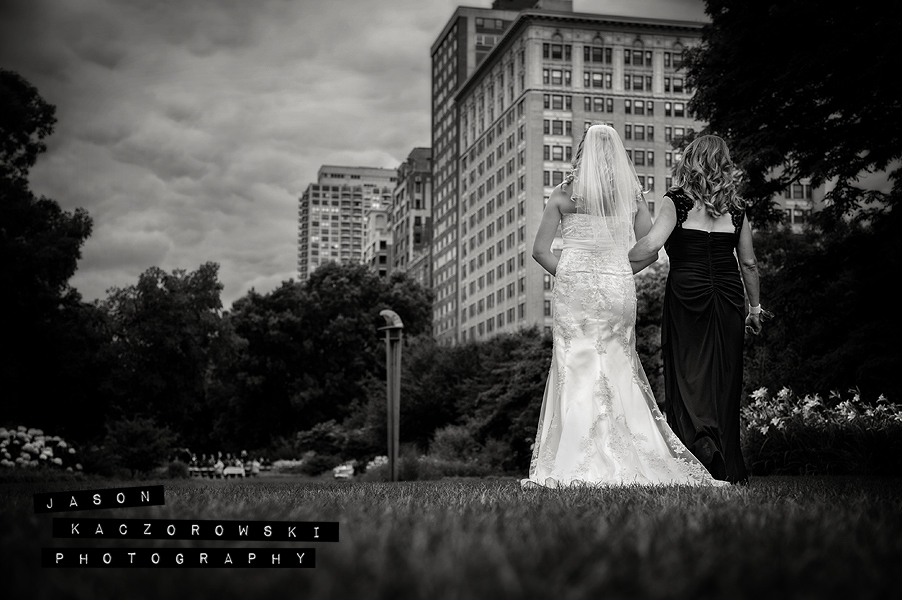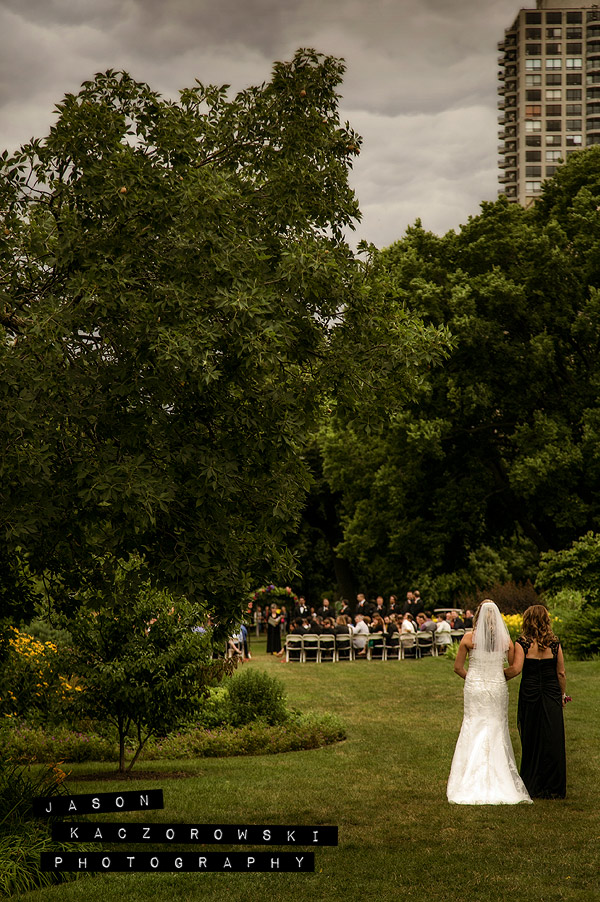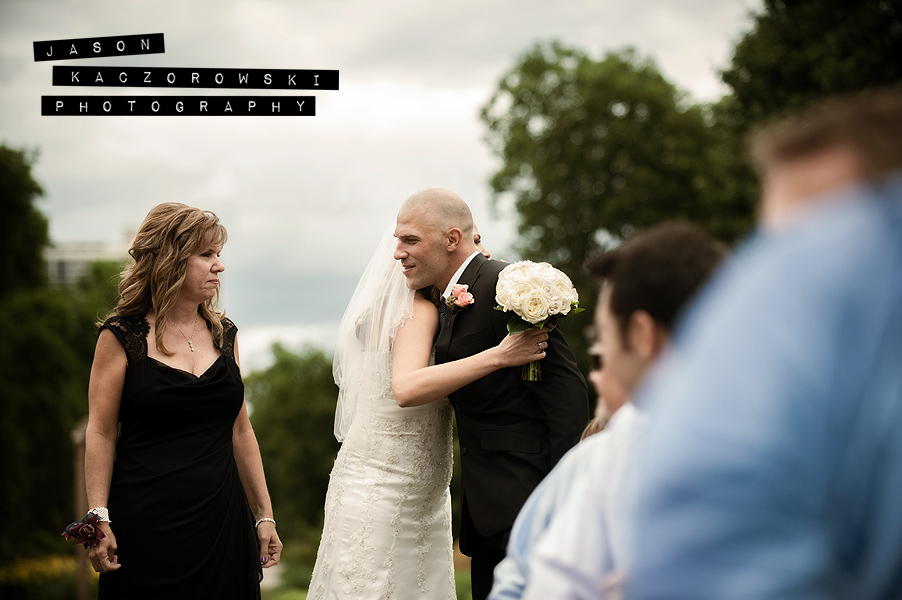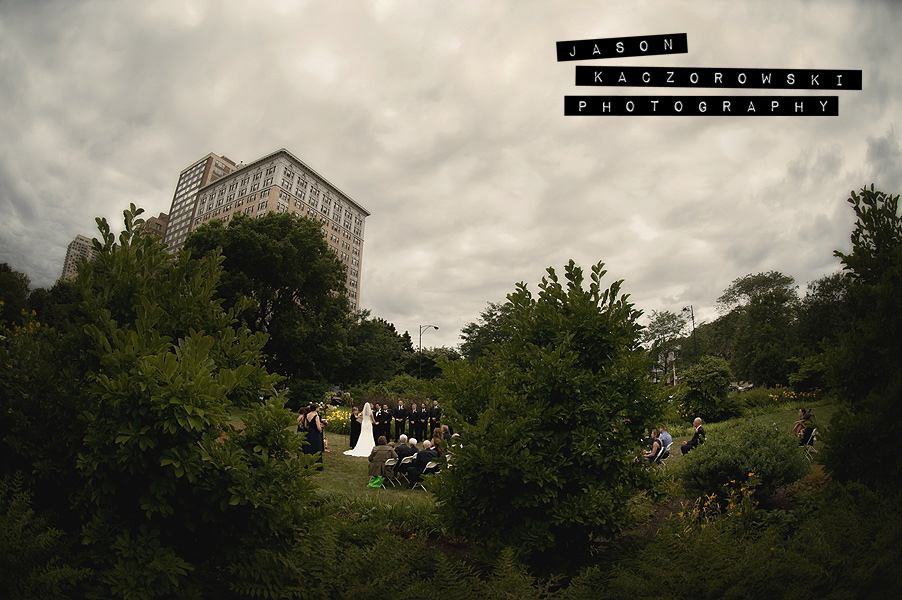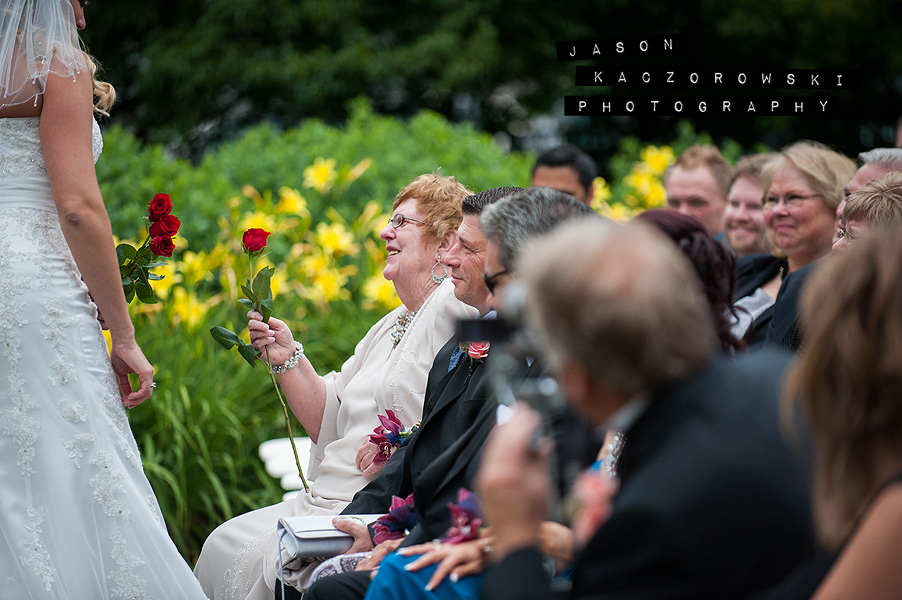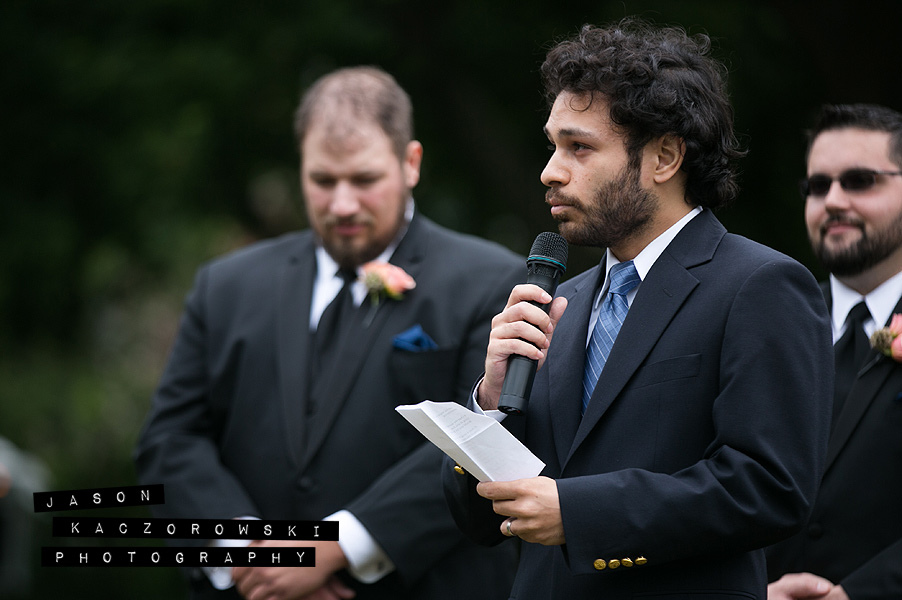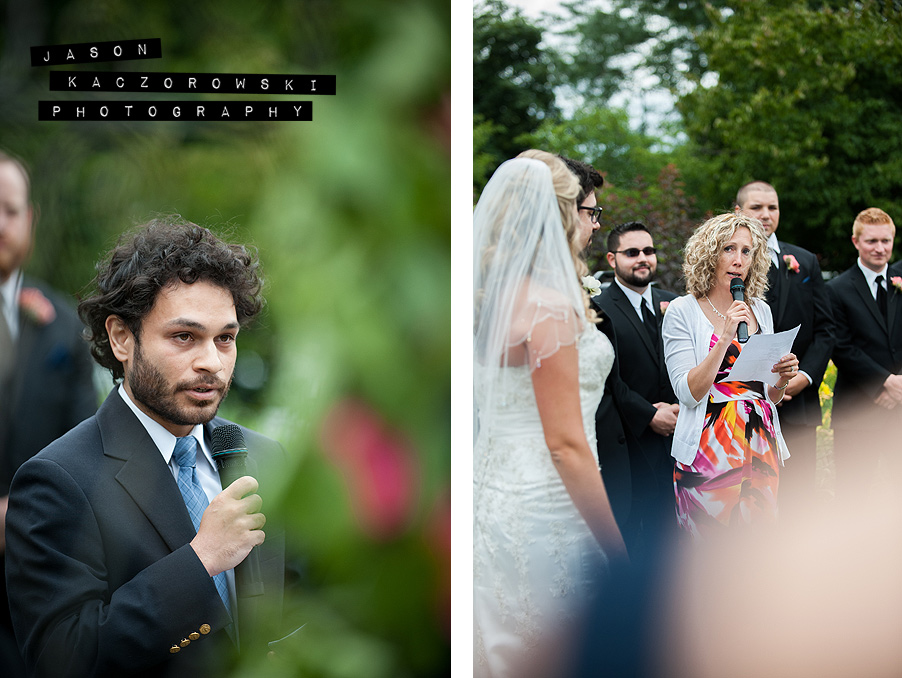 (above) The couple's friends read excerpts from the Grateful Dead's 'If I Had the World To Give' and lyric selections by Bob Dylan.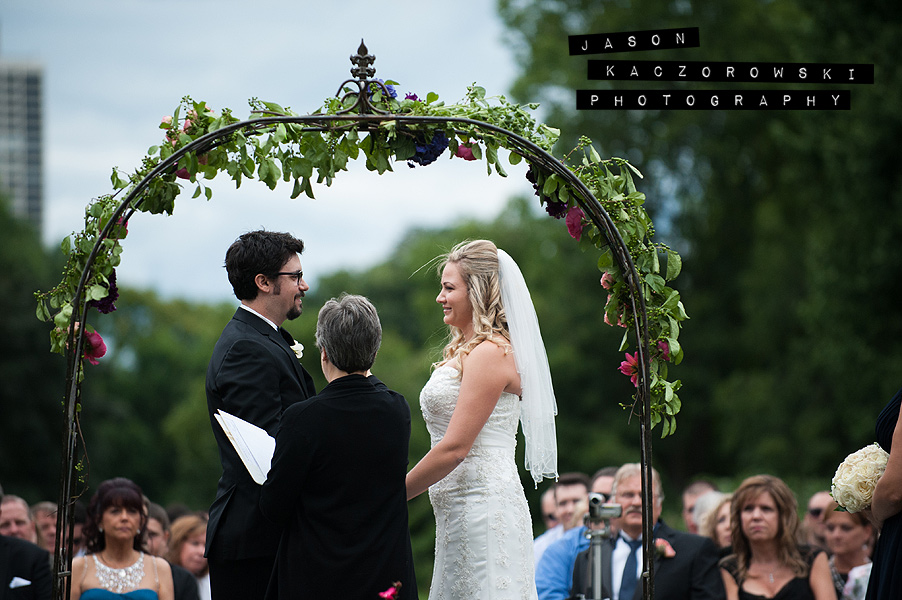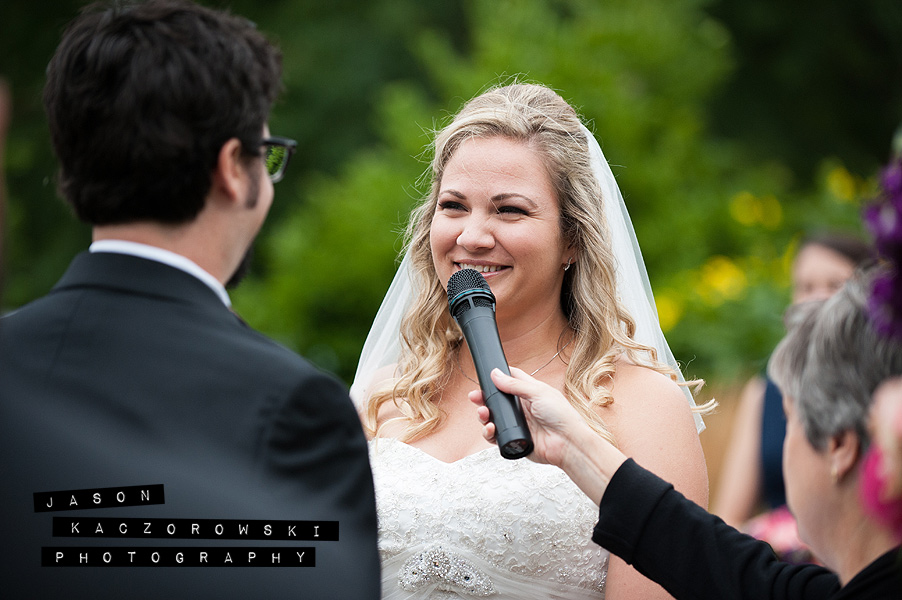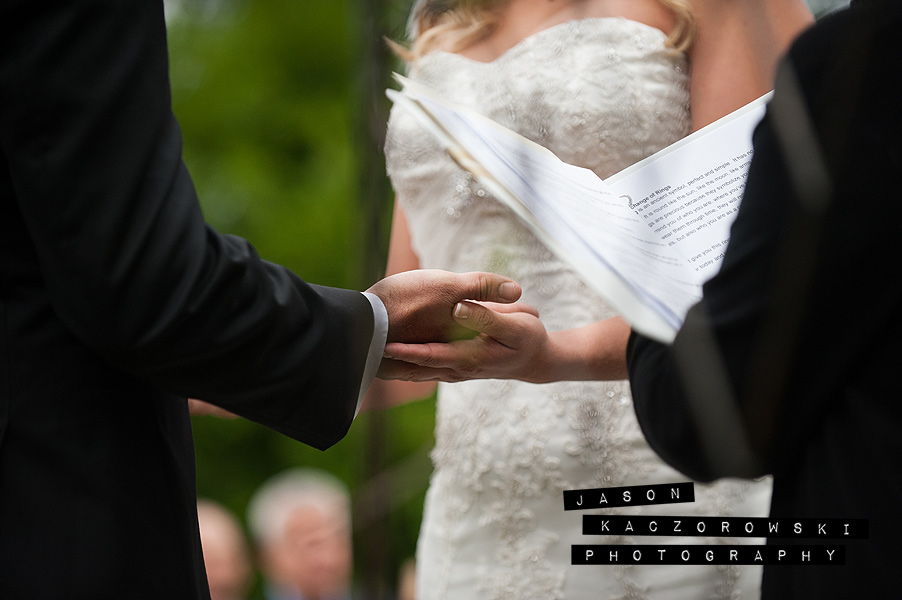 (above) These are the hands that will lift your chin and brush your cheek as they raise your face to look into eyes that are filled with overwhelming love for you.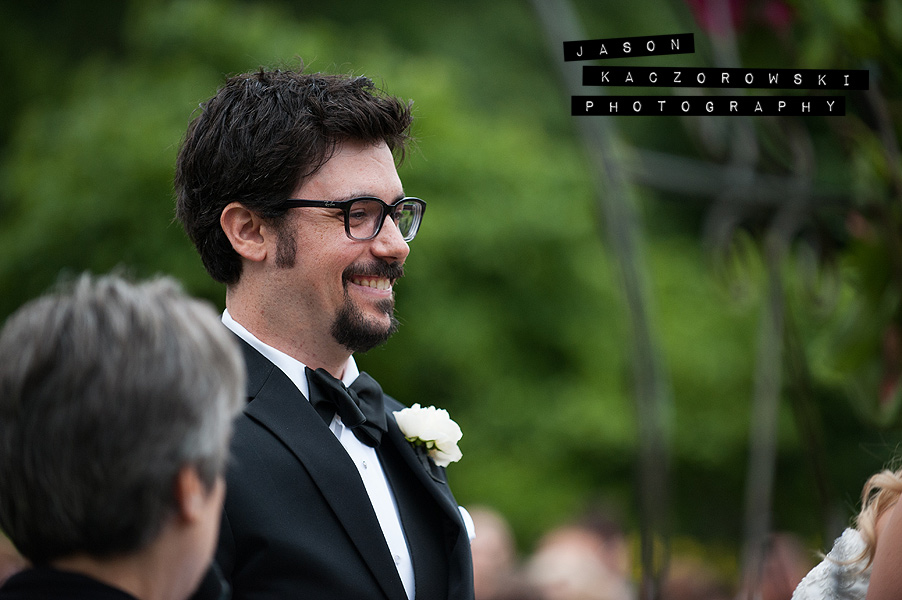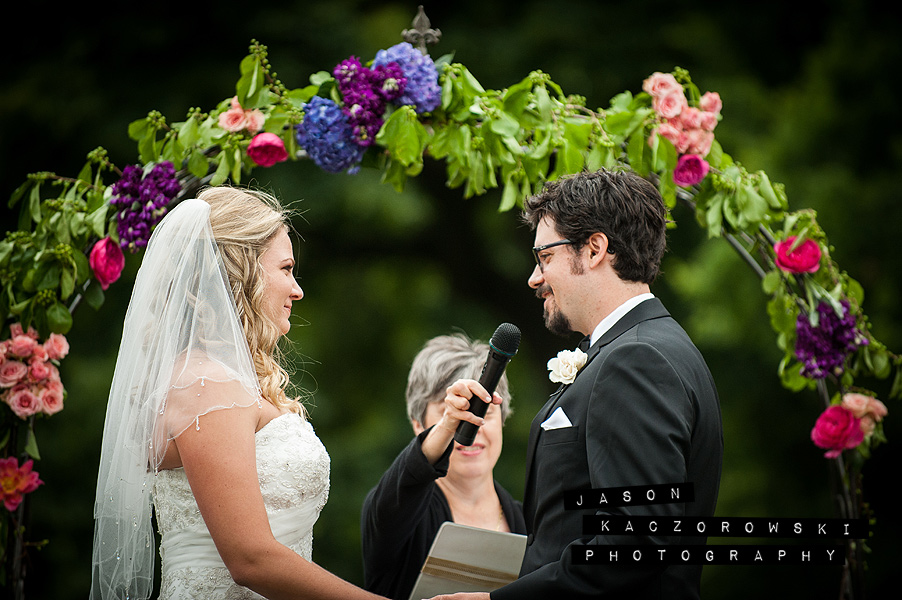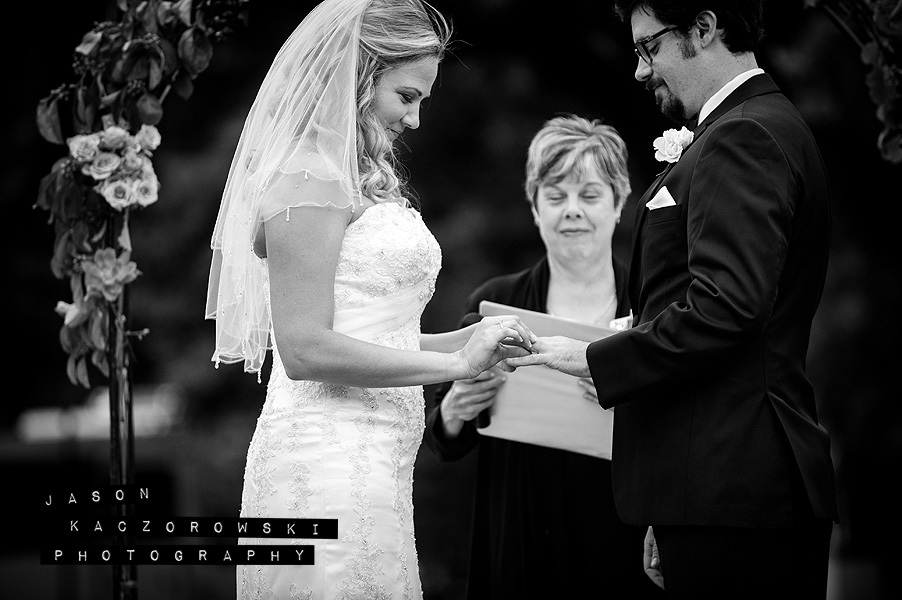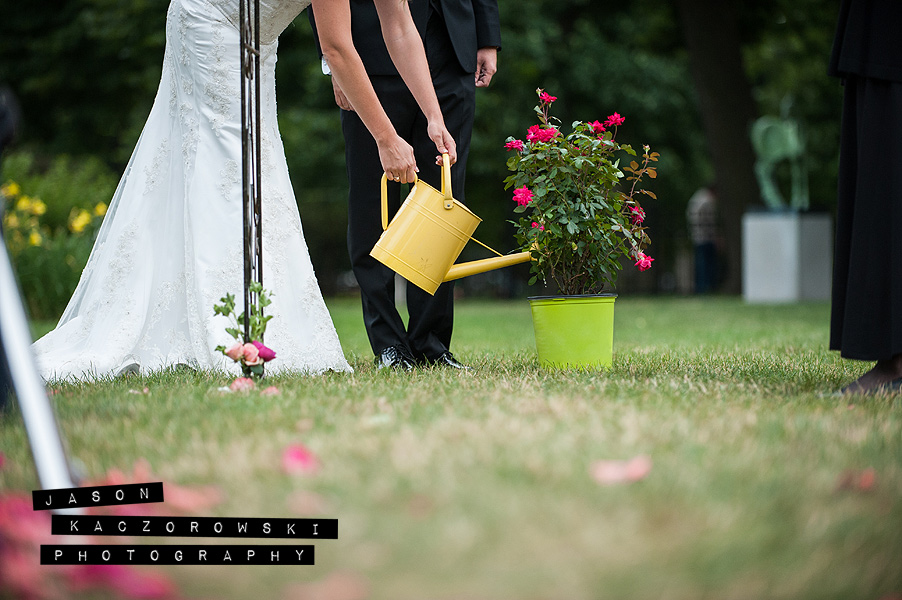 (above) Watering the roses bush that will eventualy be planted in the yard of Brandon & Jen
symbolizes the roots of their relationship and the continued growth of their love.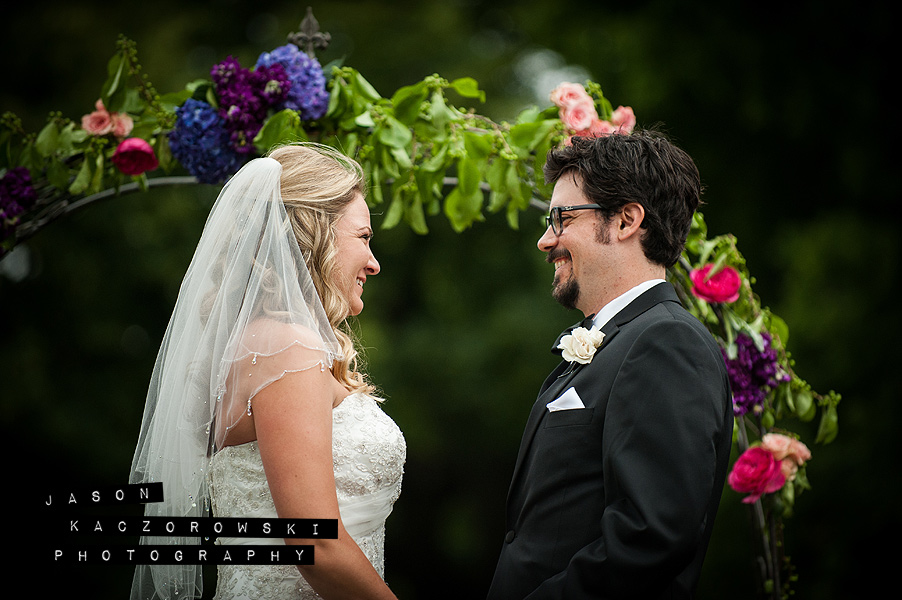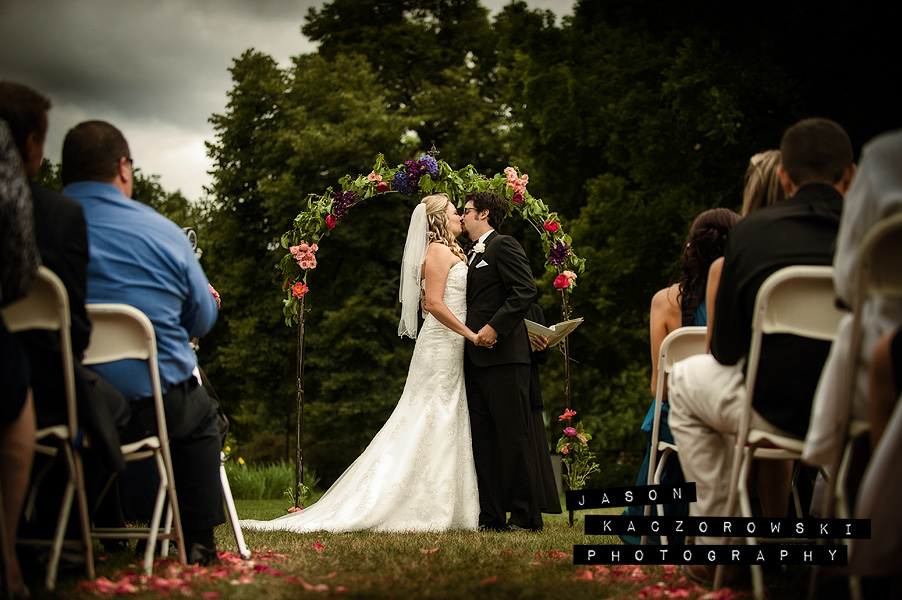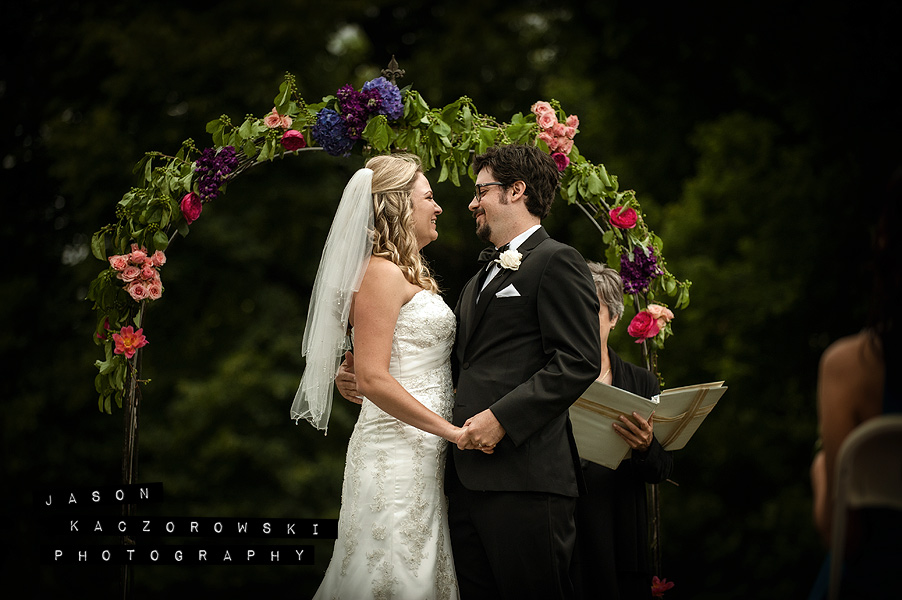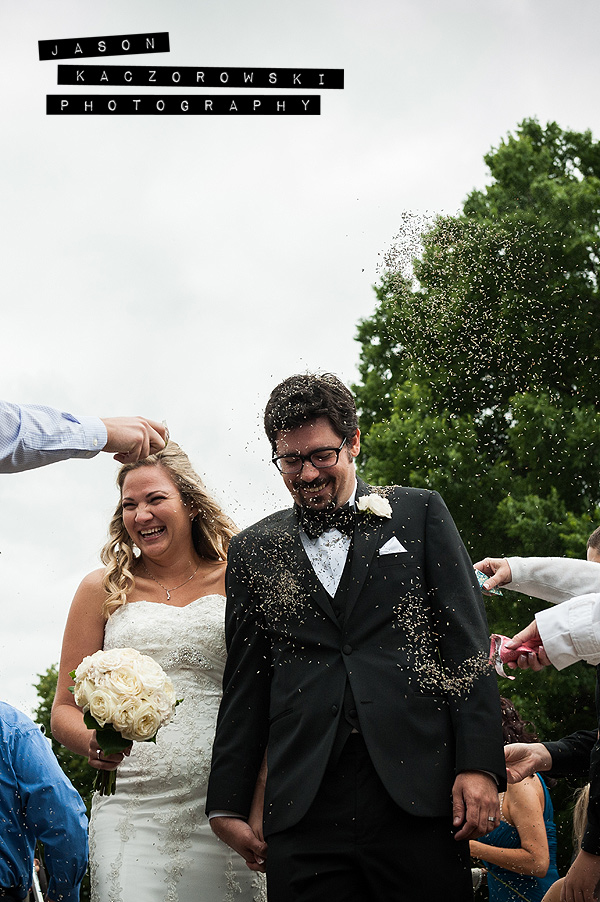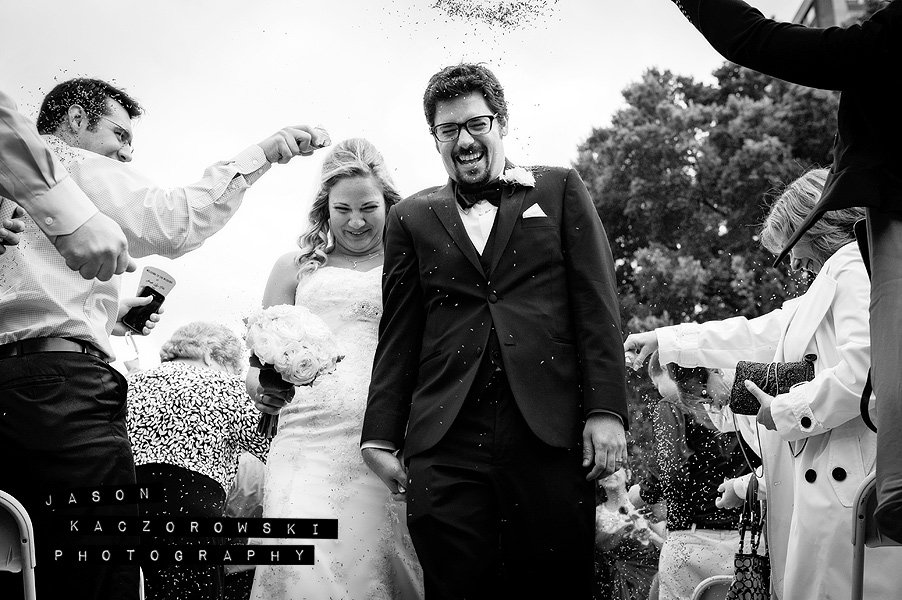 (above) Guests showered the newlyweds in lavender seeds as they came down the aisle.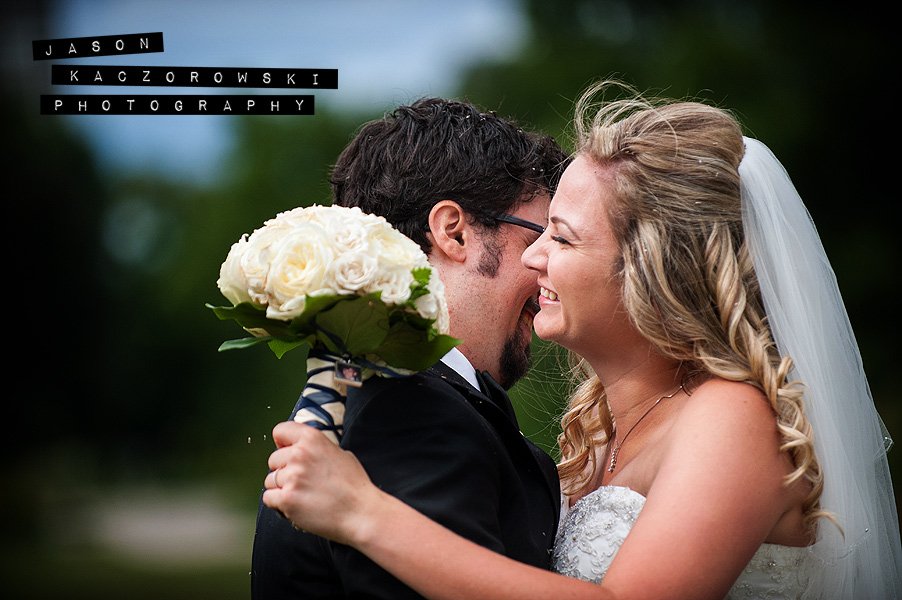 (above) Though earlier hidden behind dark clouds, the sun began beaming and clouds parted as Brandon & Jen came down the aisle.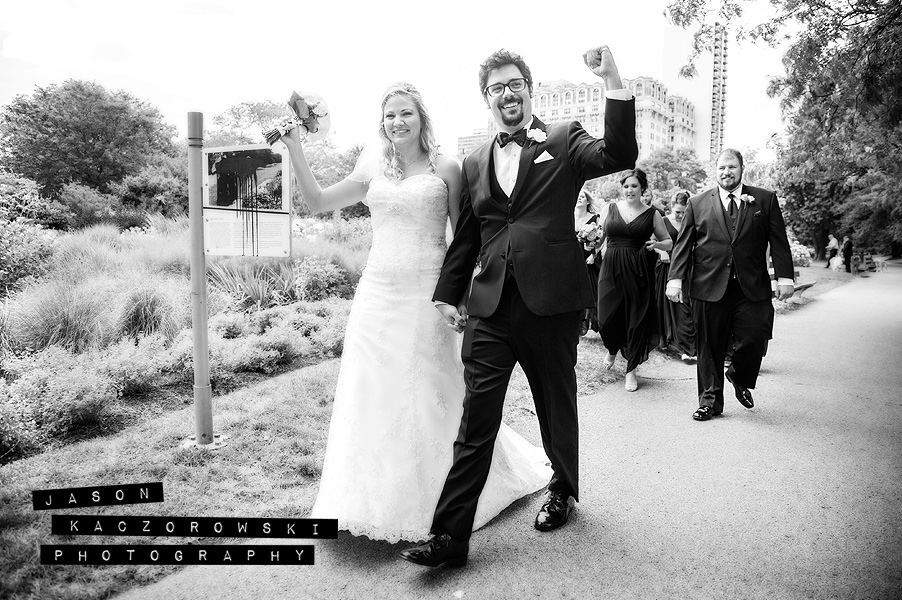 (Above/Below) The newlyweds receive a congratulations from passengers in
a passing cab following their ceremony in Lincoln Park's Grandmother's Garden.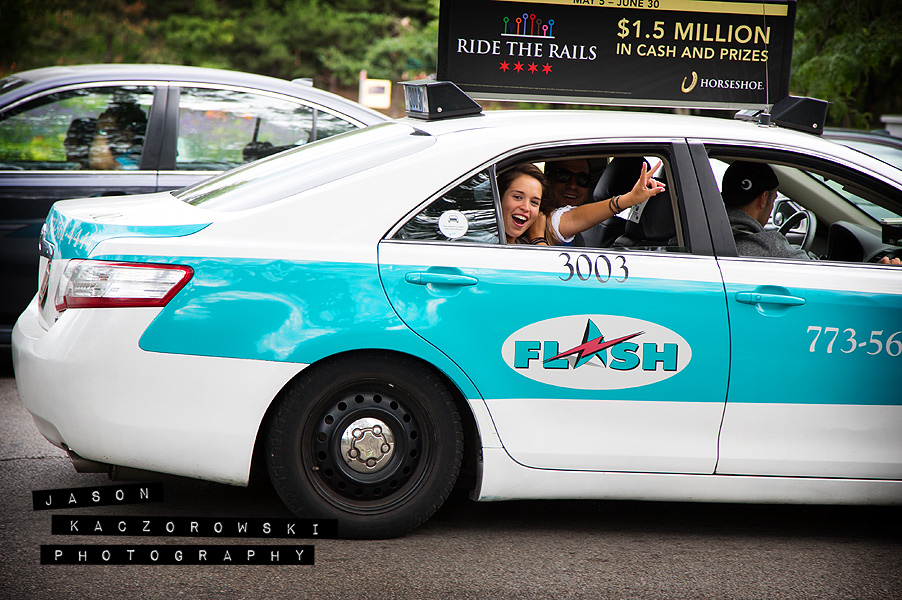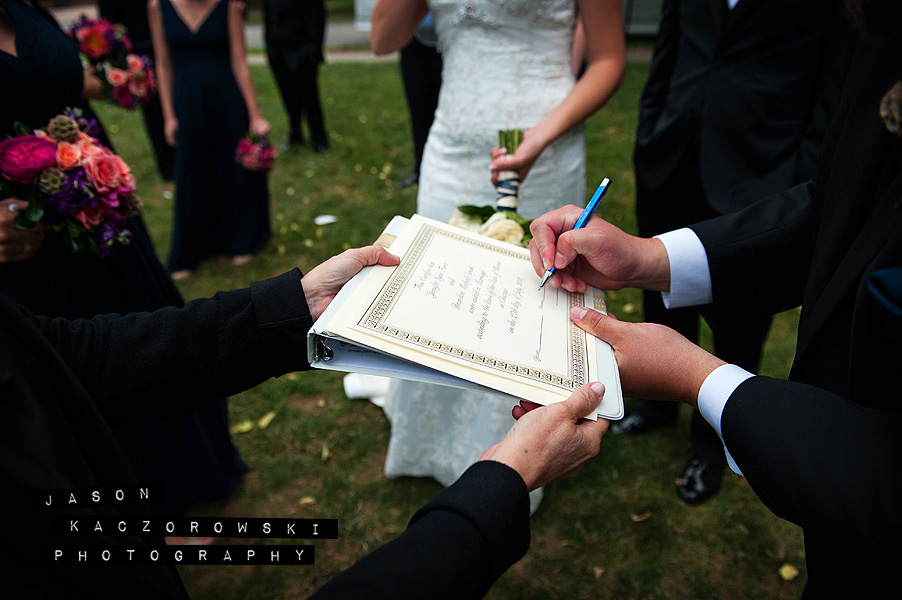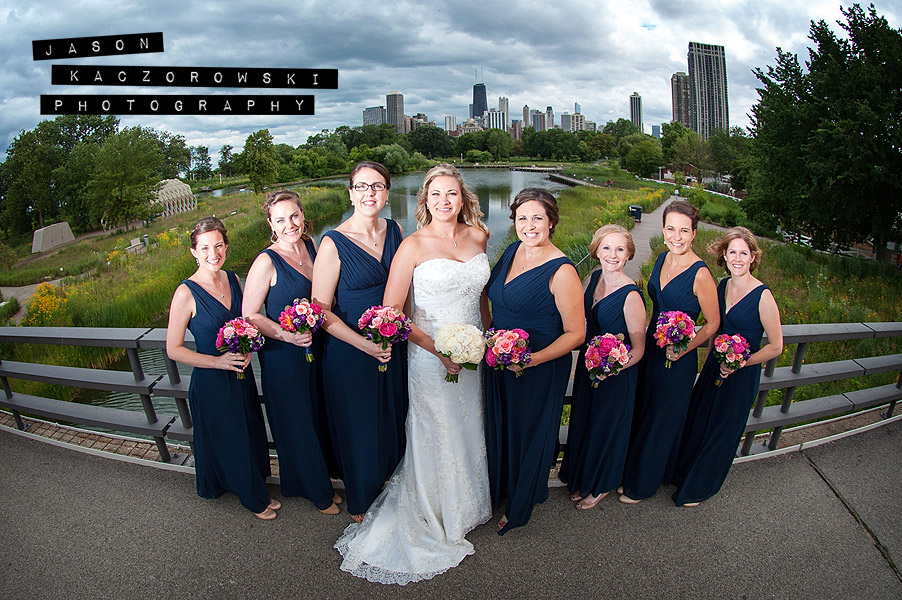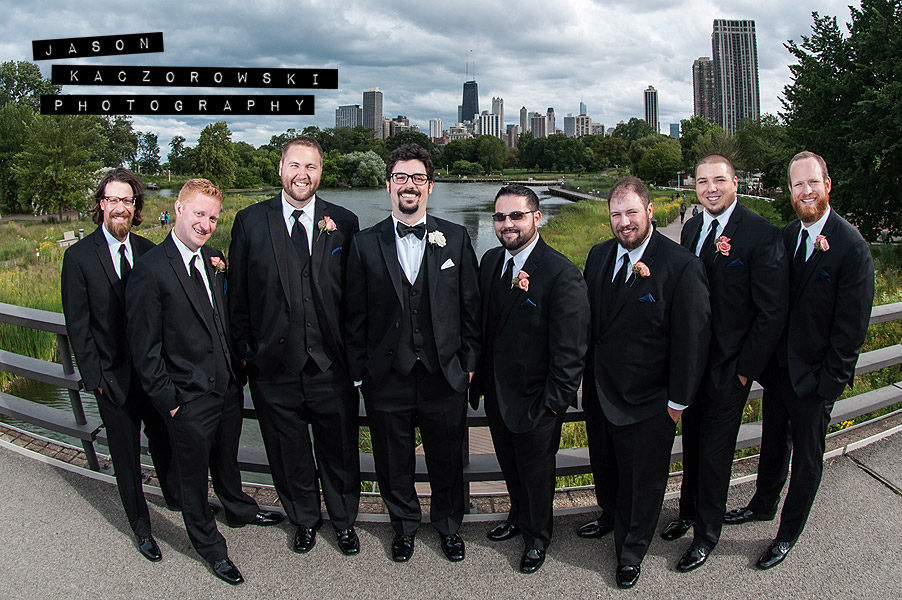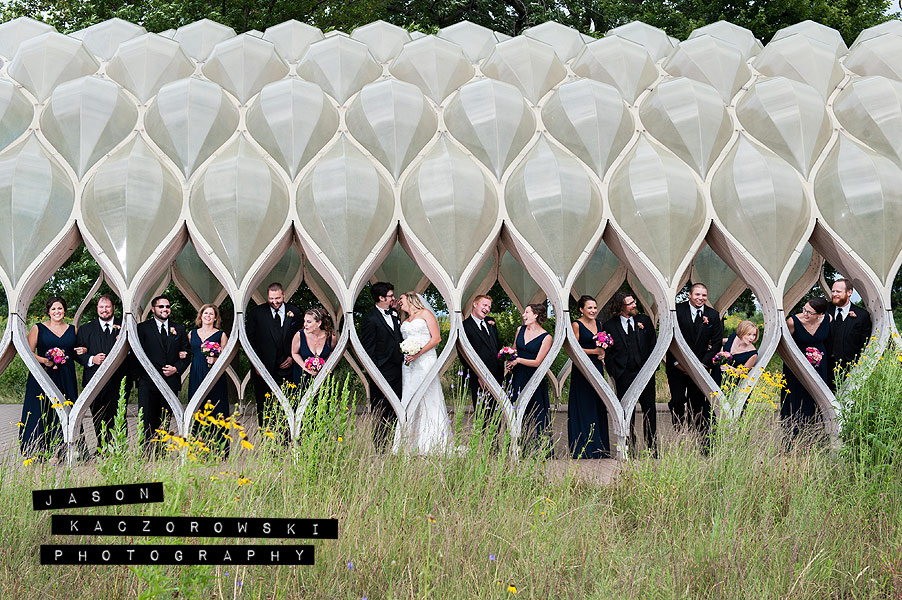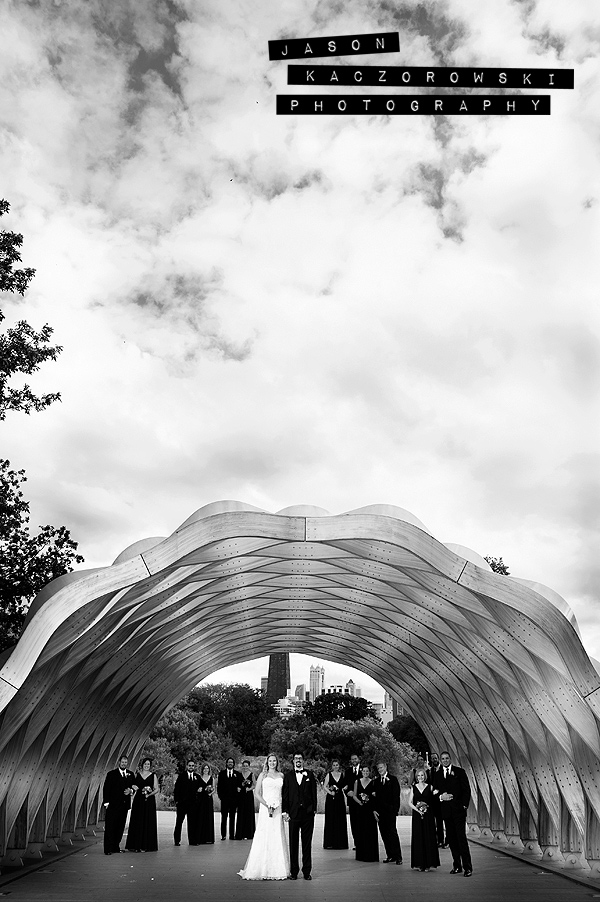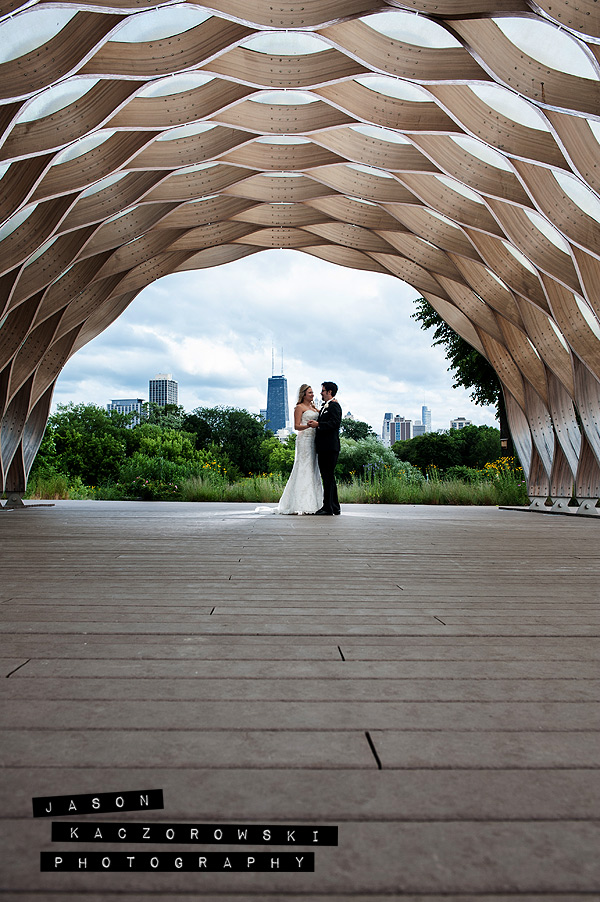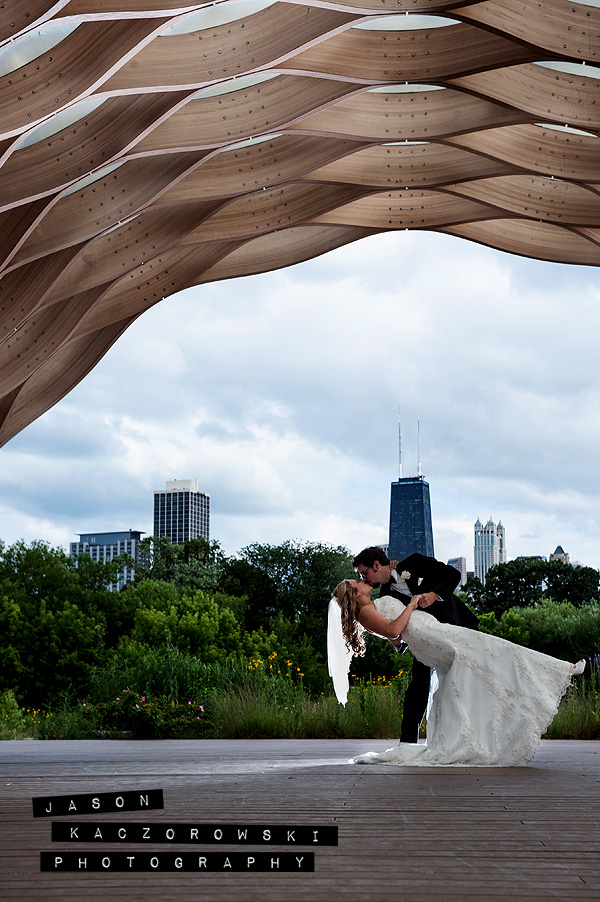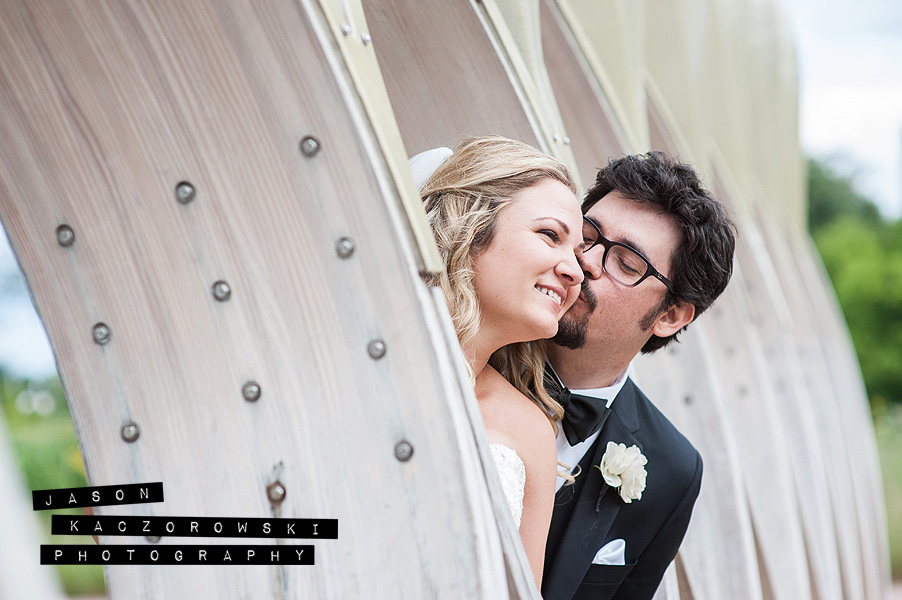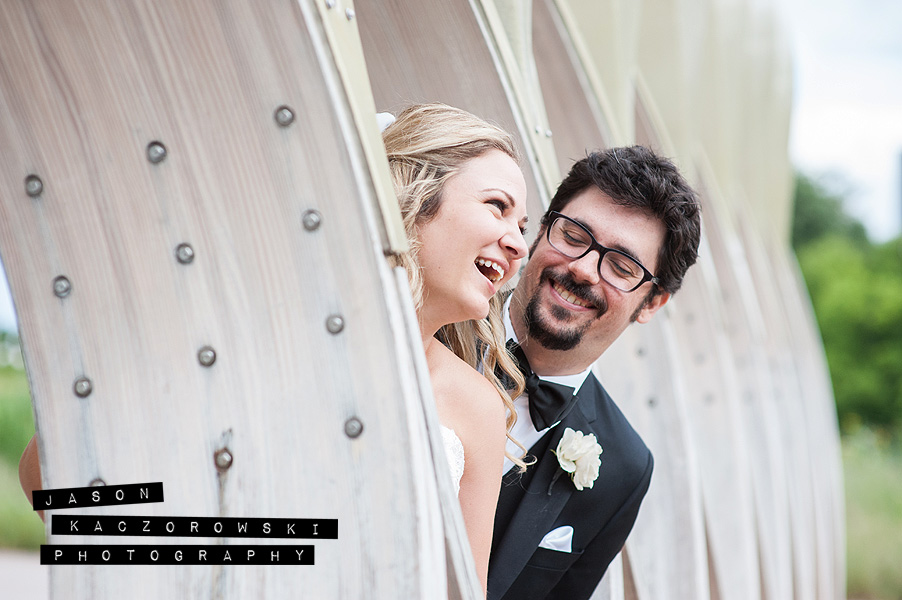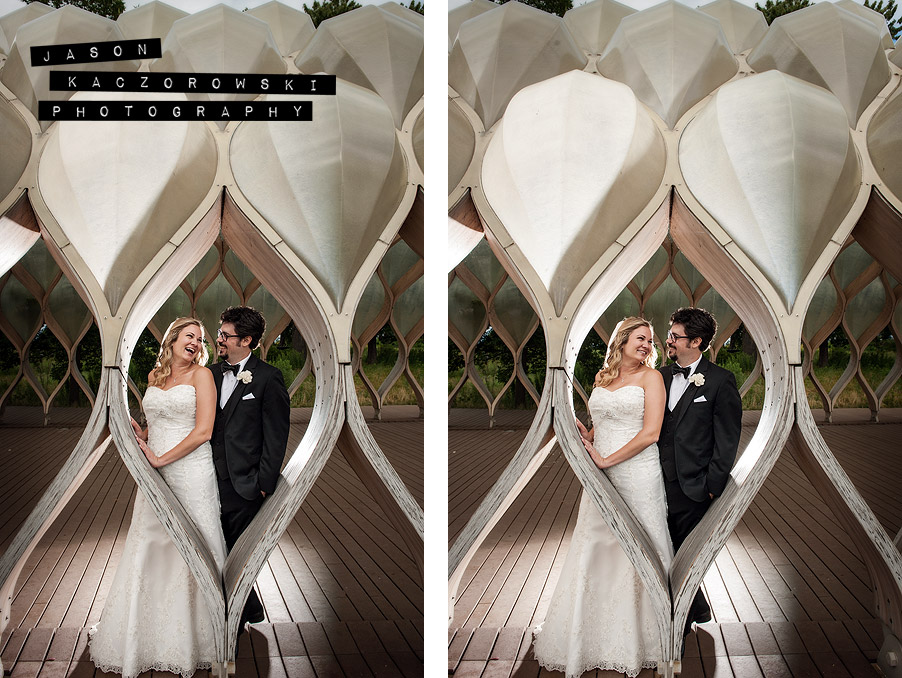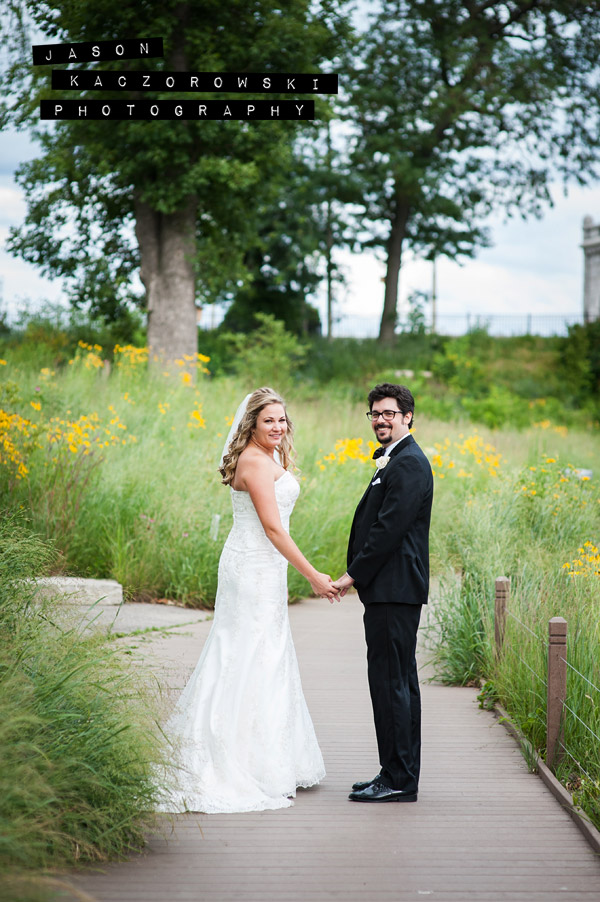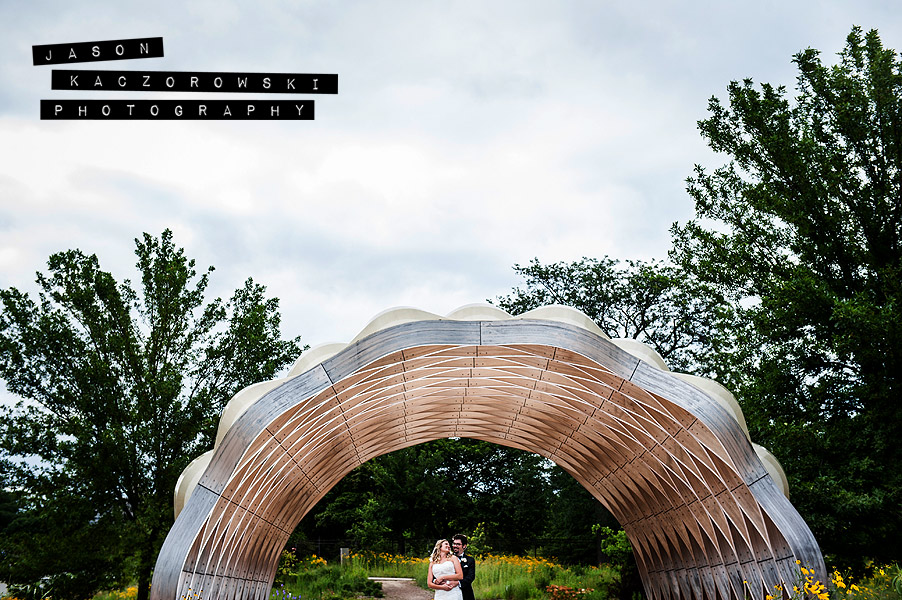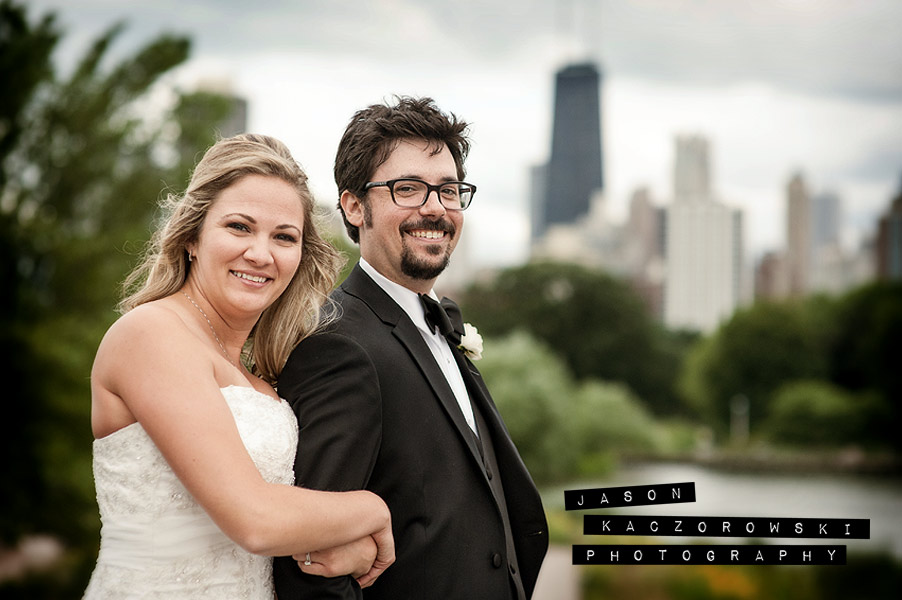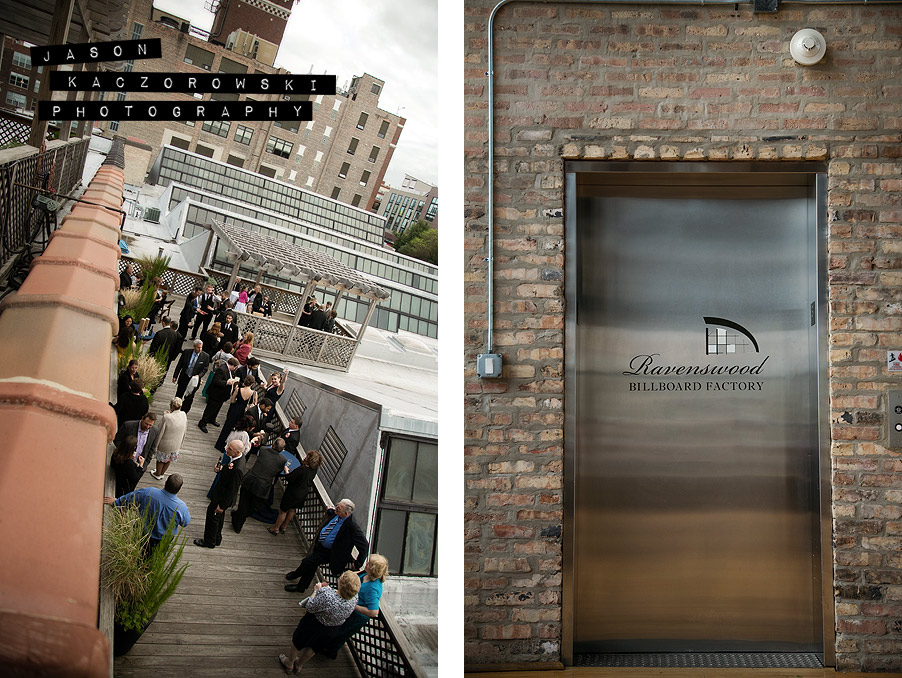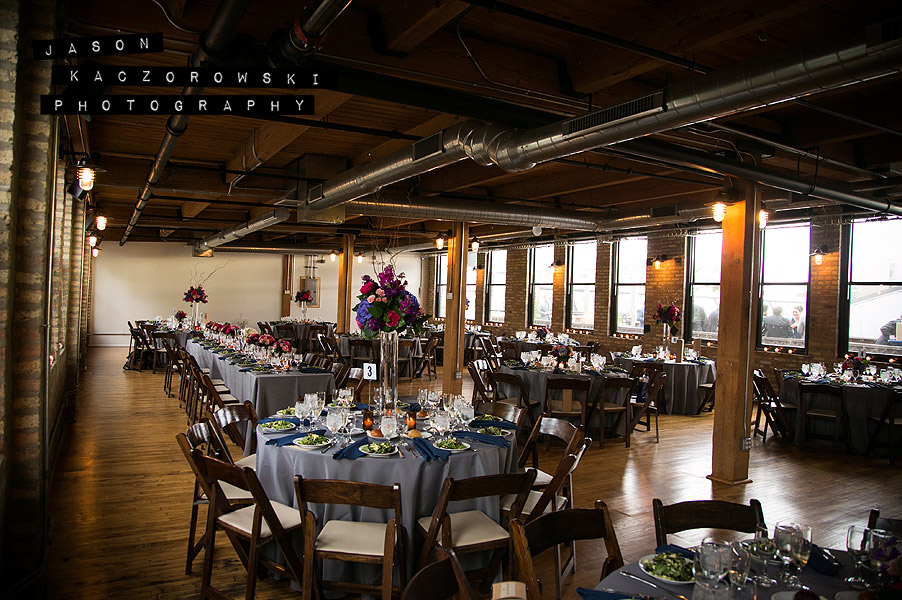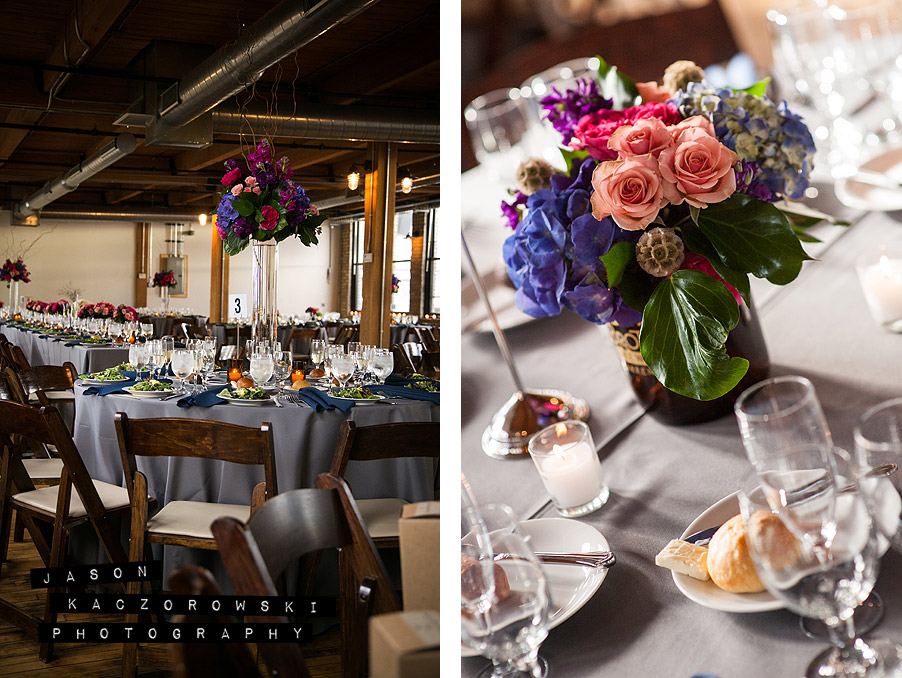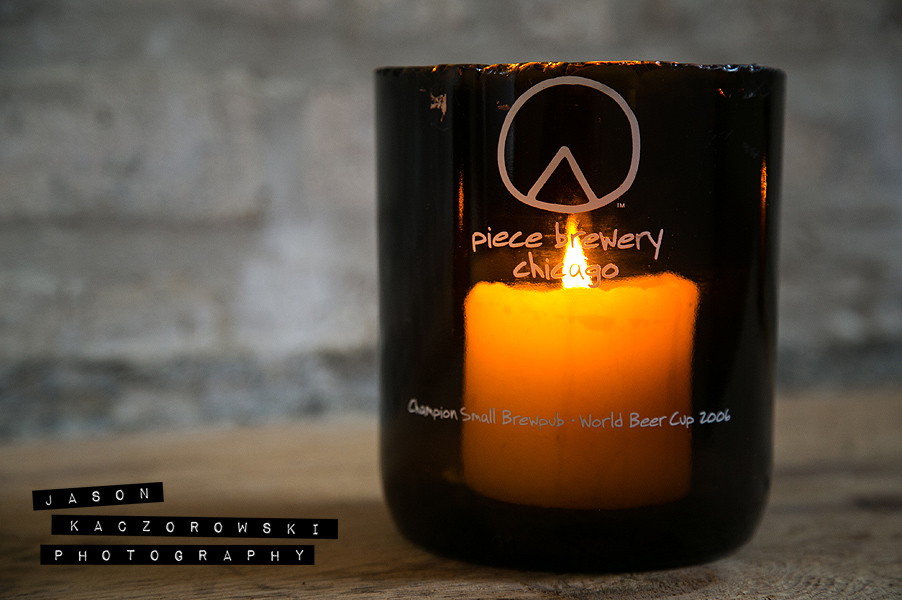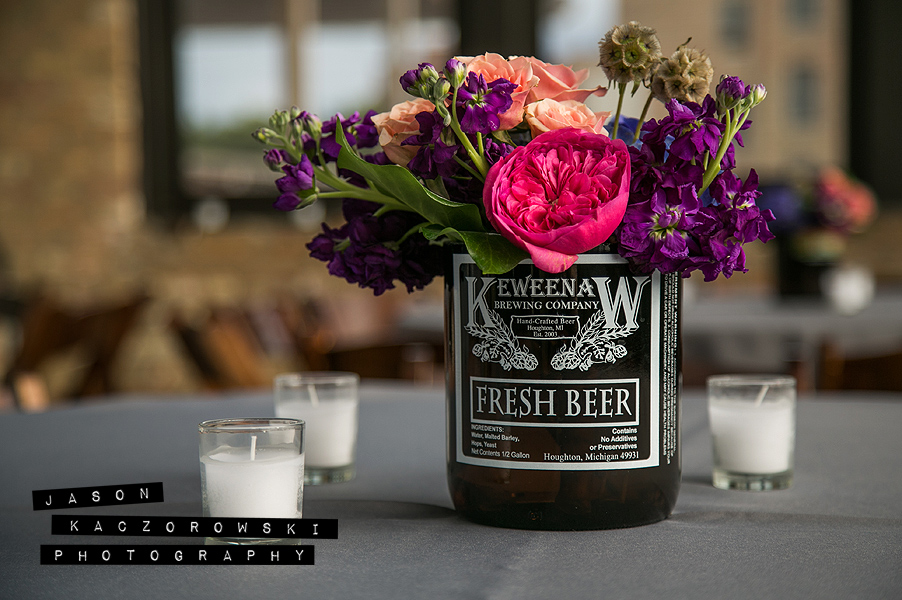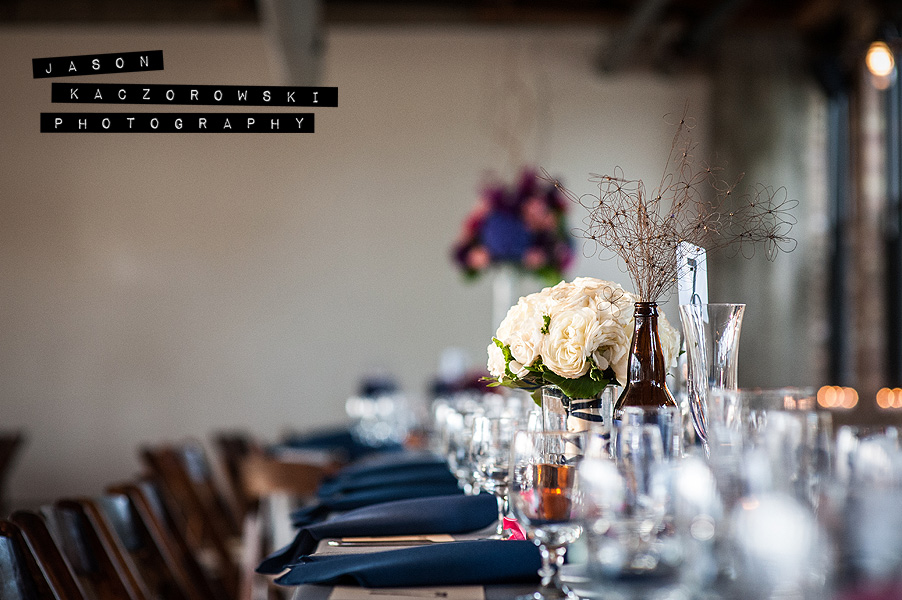 (above) Jen's bouquet and centerpiece contained flowers crafted from guitar strings which Brandon made for her as they dated.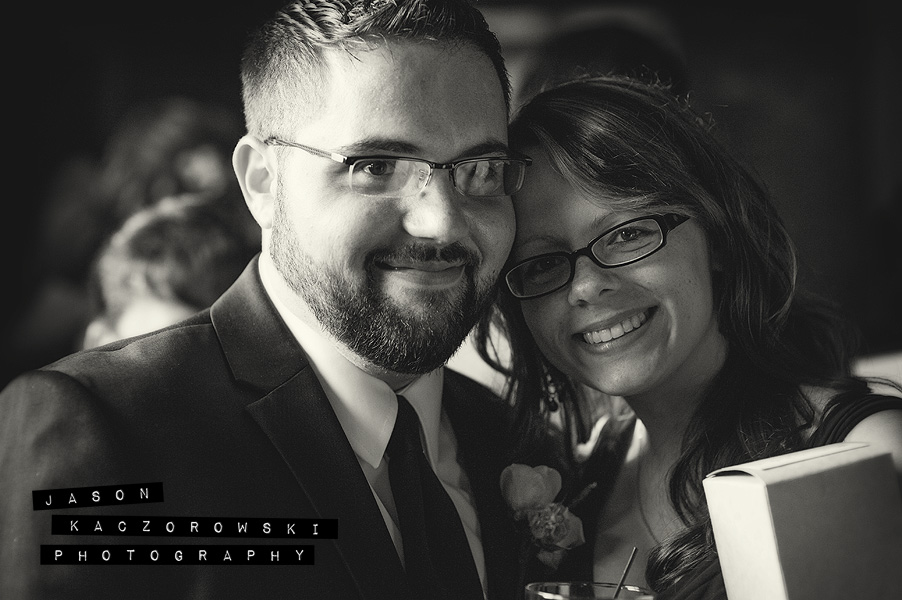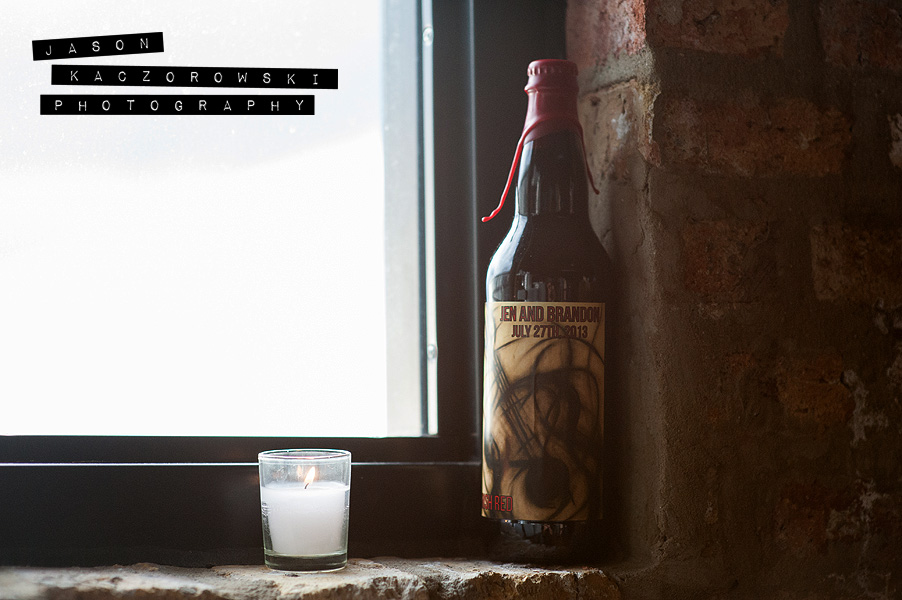 (above) Brandon brewed & bottled three flavors of craft beer as guest favors.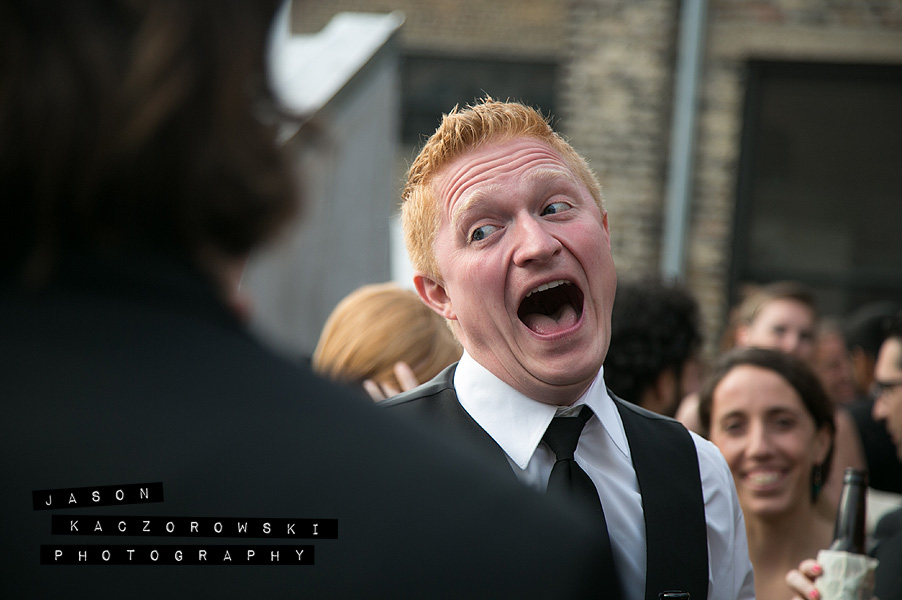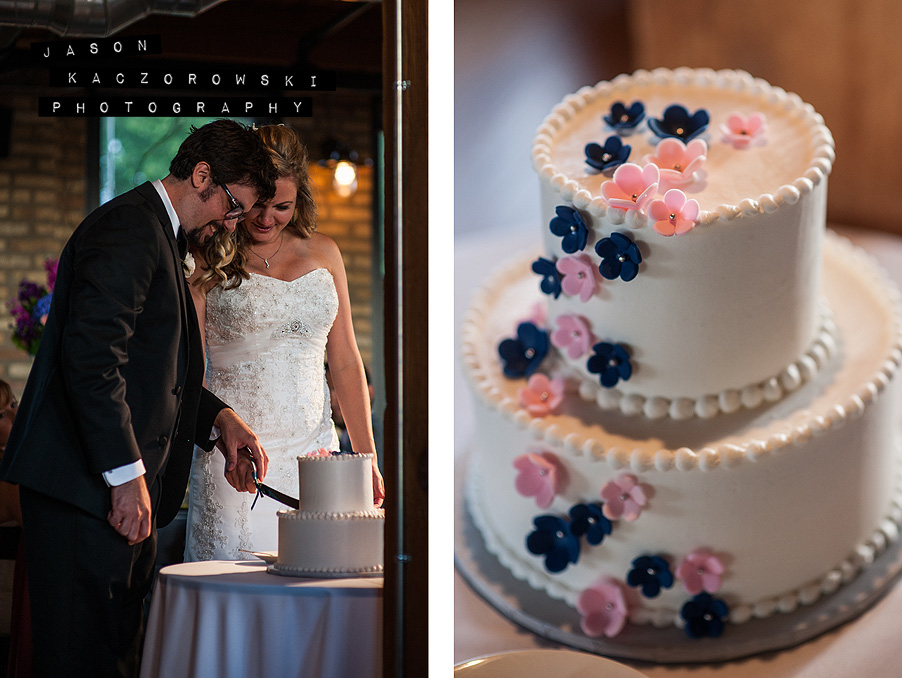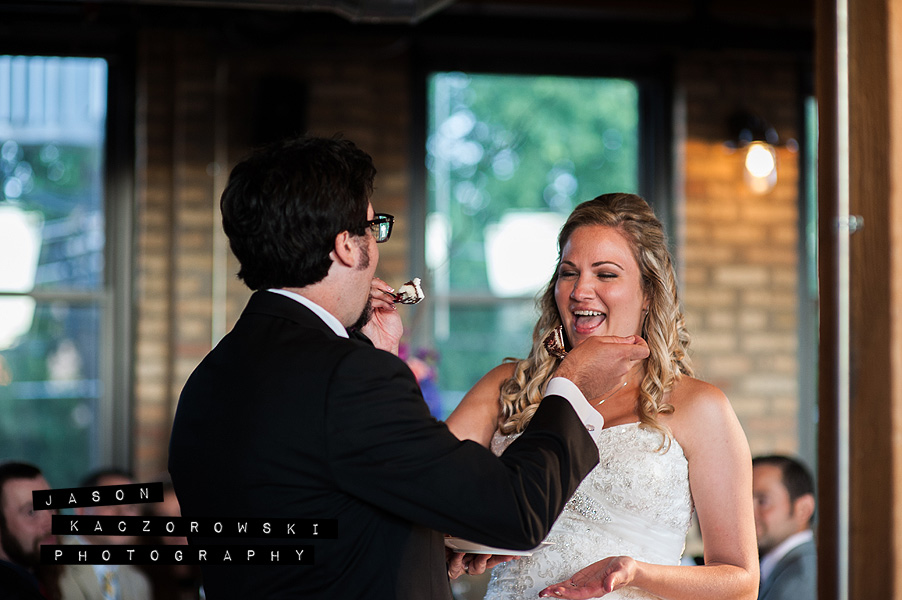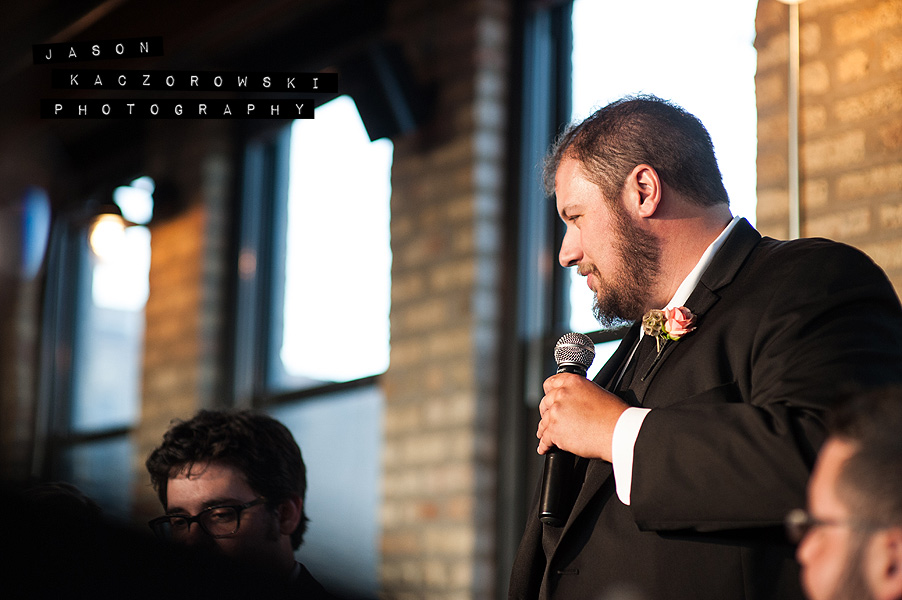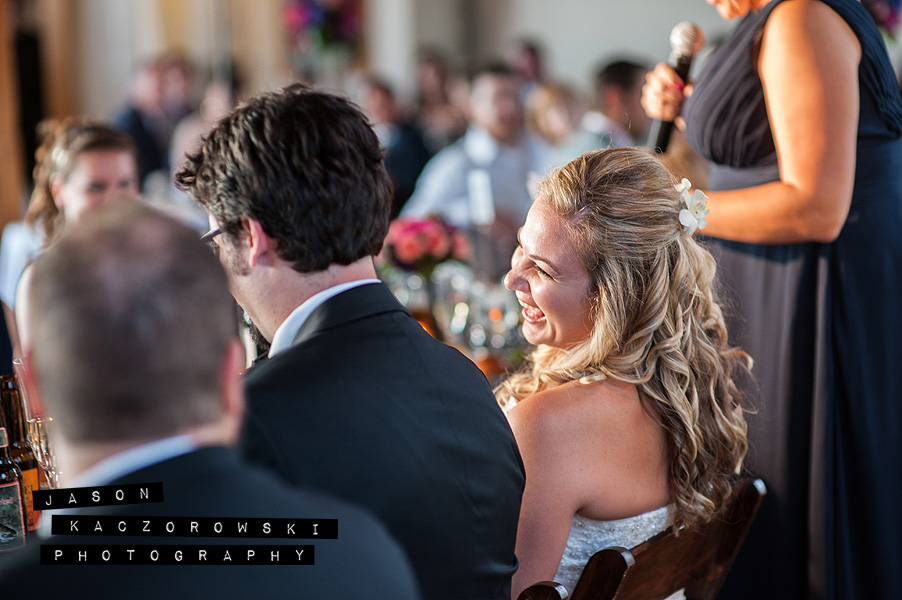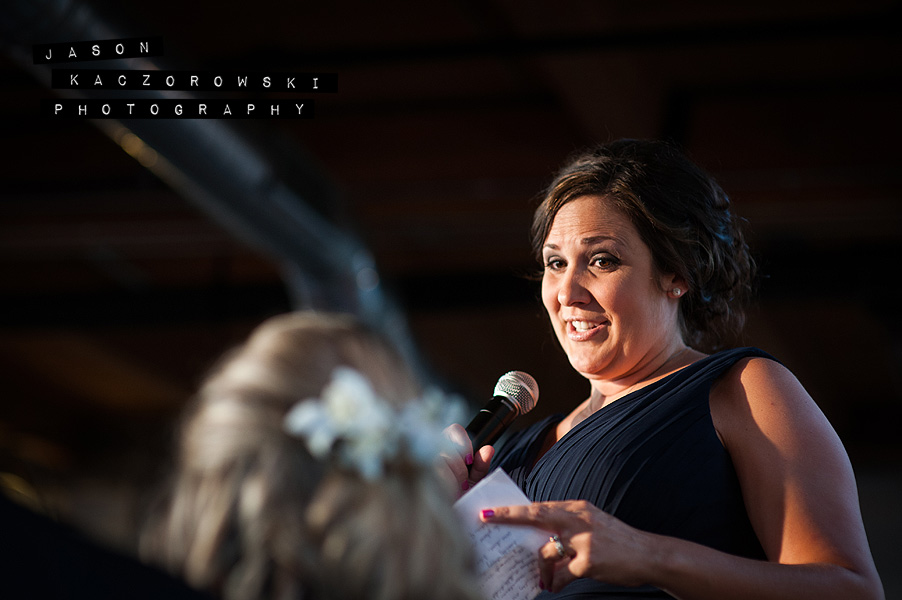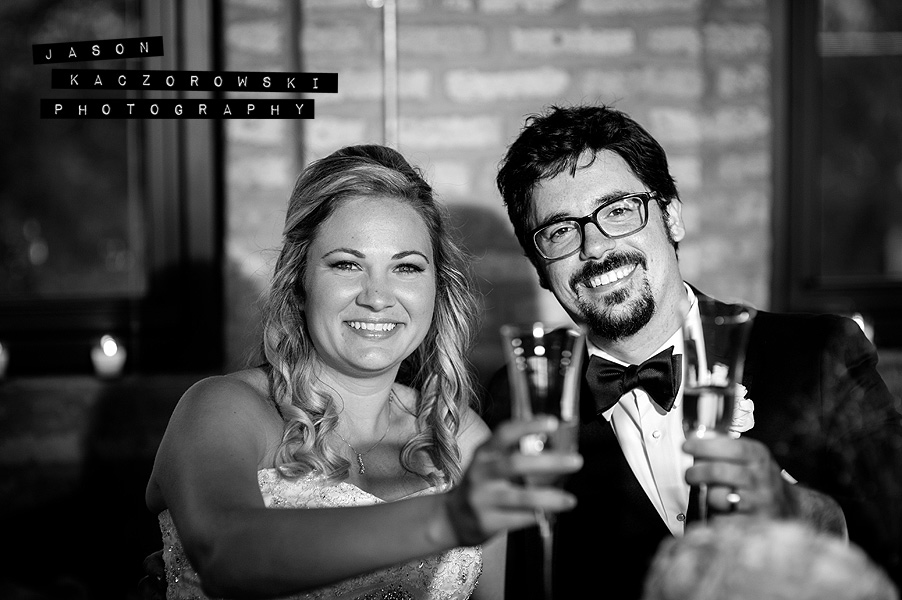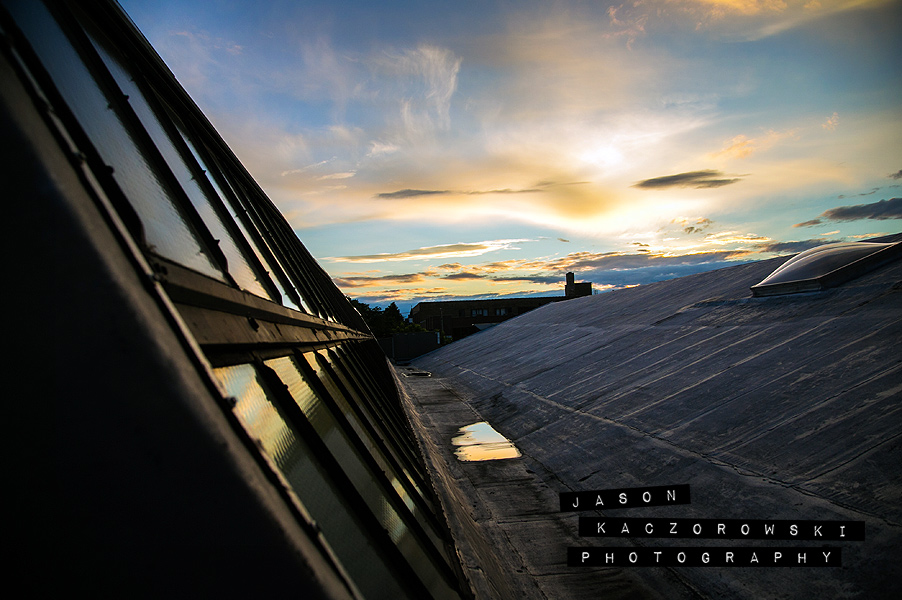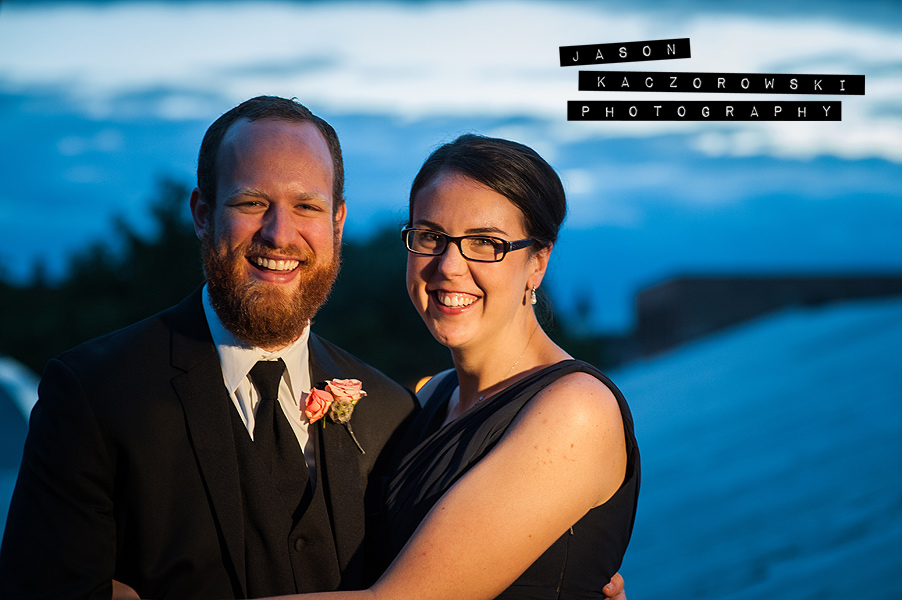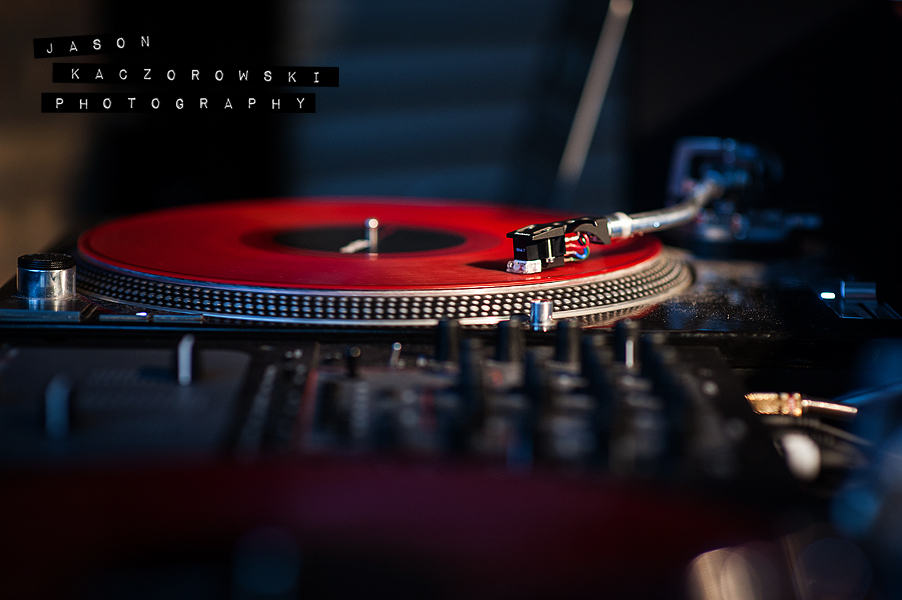 Cage and Aquarium had the dance floor packed spinning vinyl all night.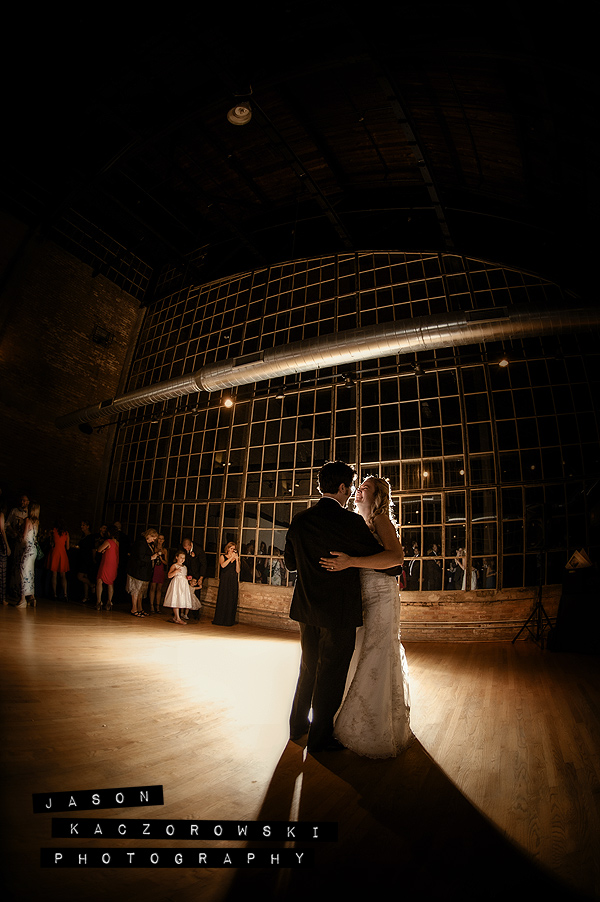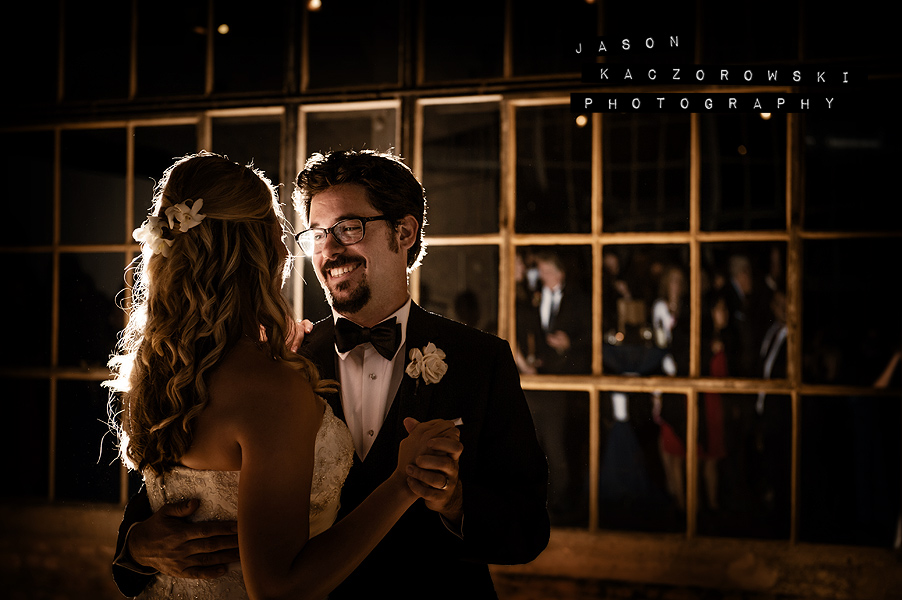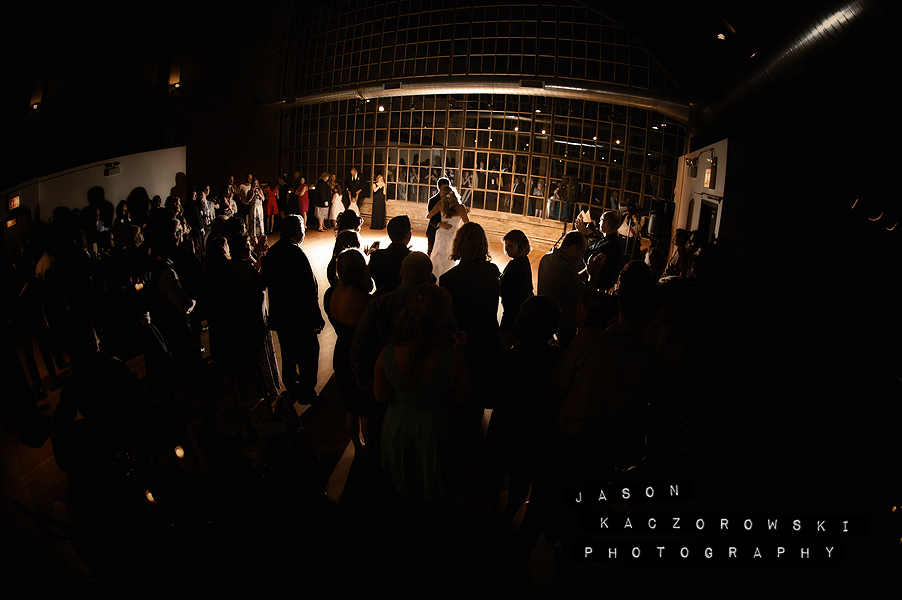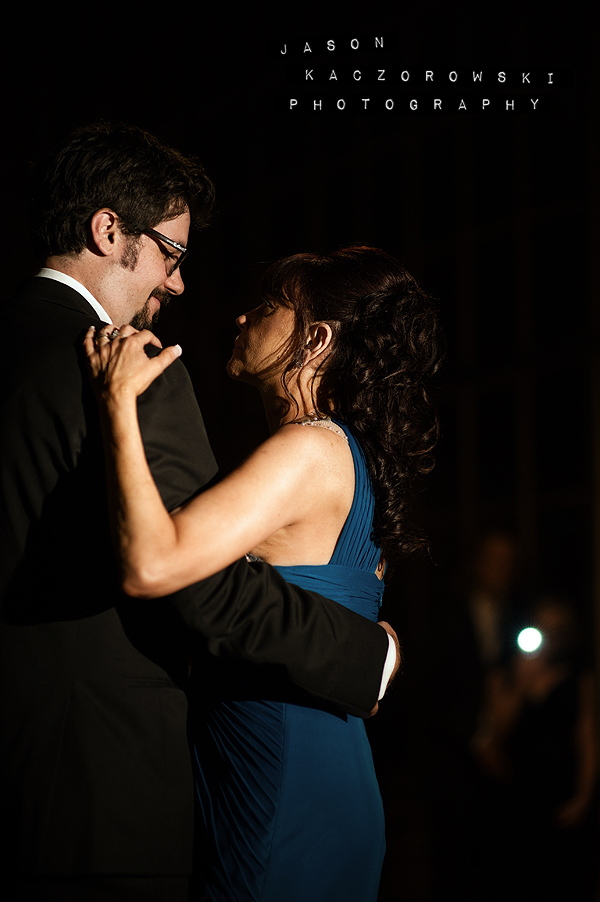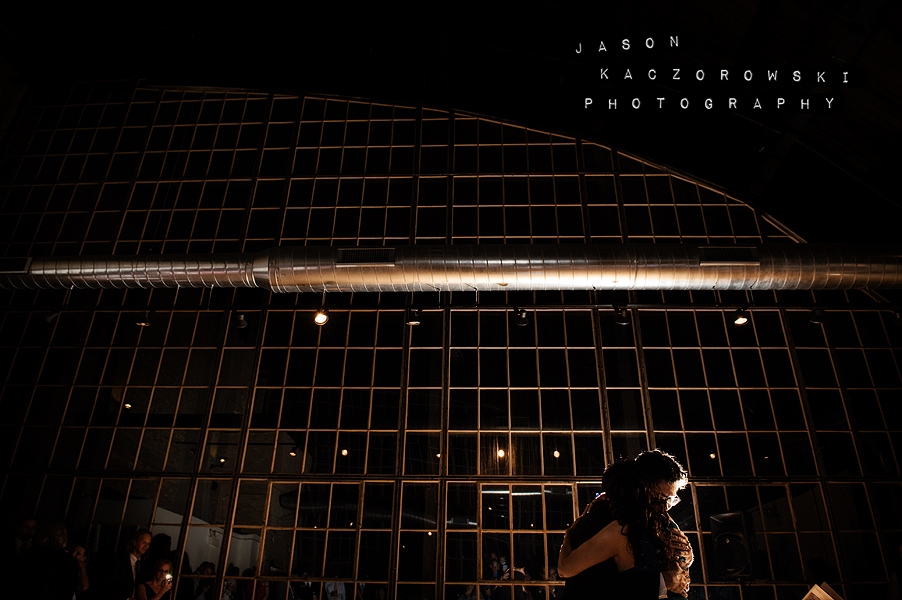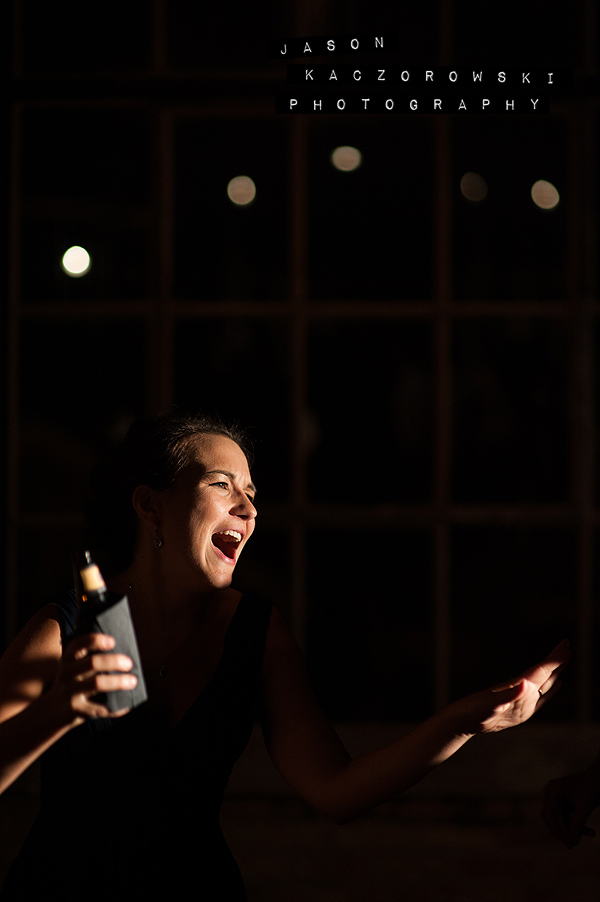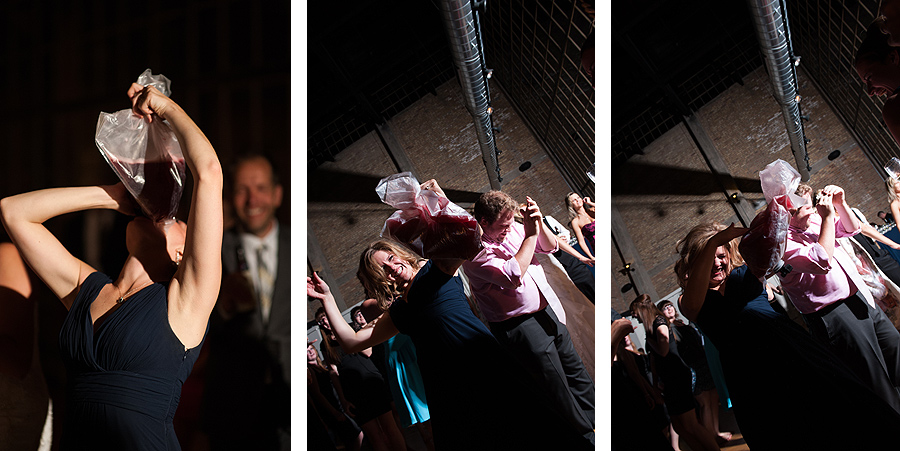 (above) Slapping the space bag on the dance floor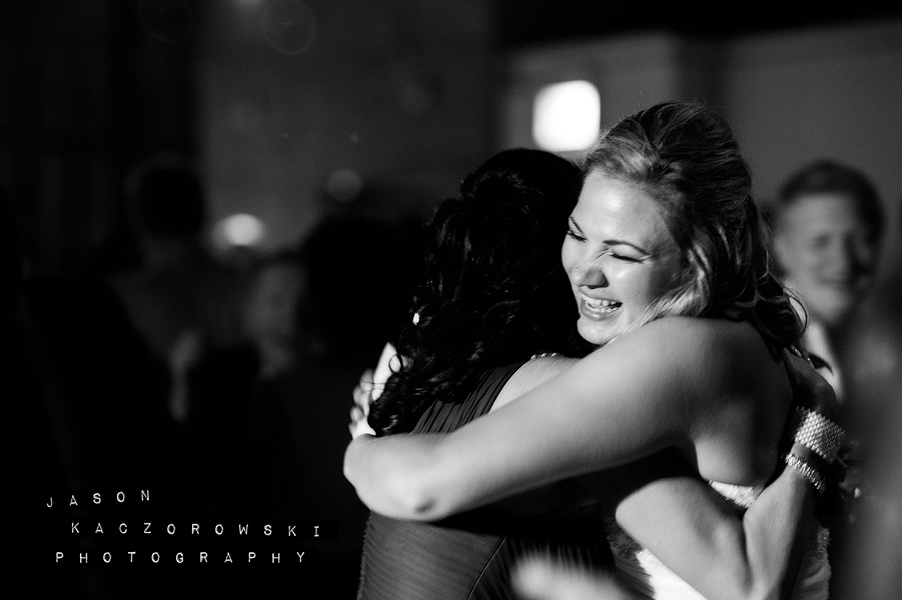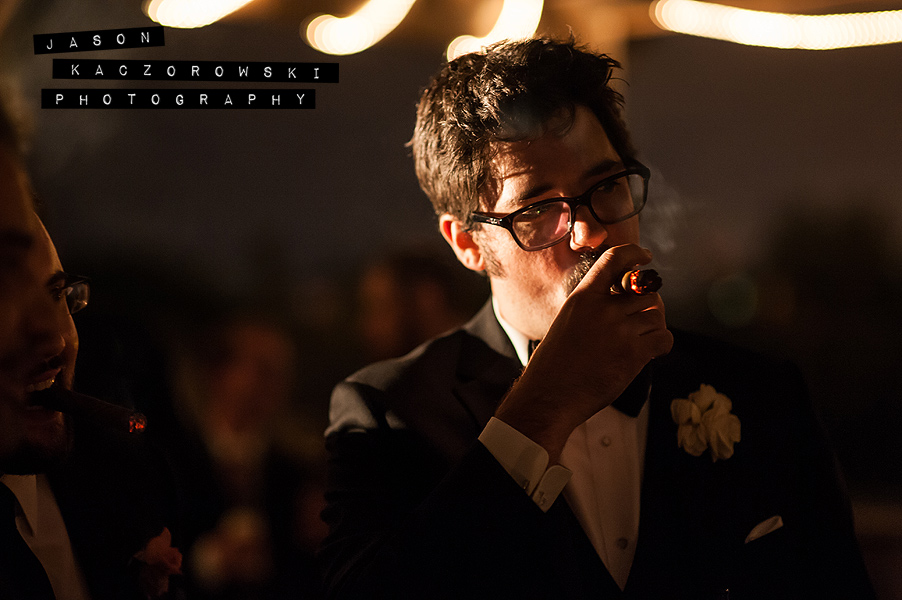 (above) Brandon took advantage of the Cigar Bar outside while guests dined on assorted Garrets Popcorn and late night White Castle burgers.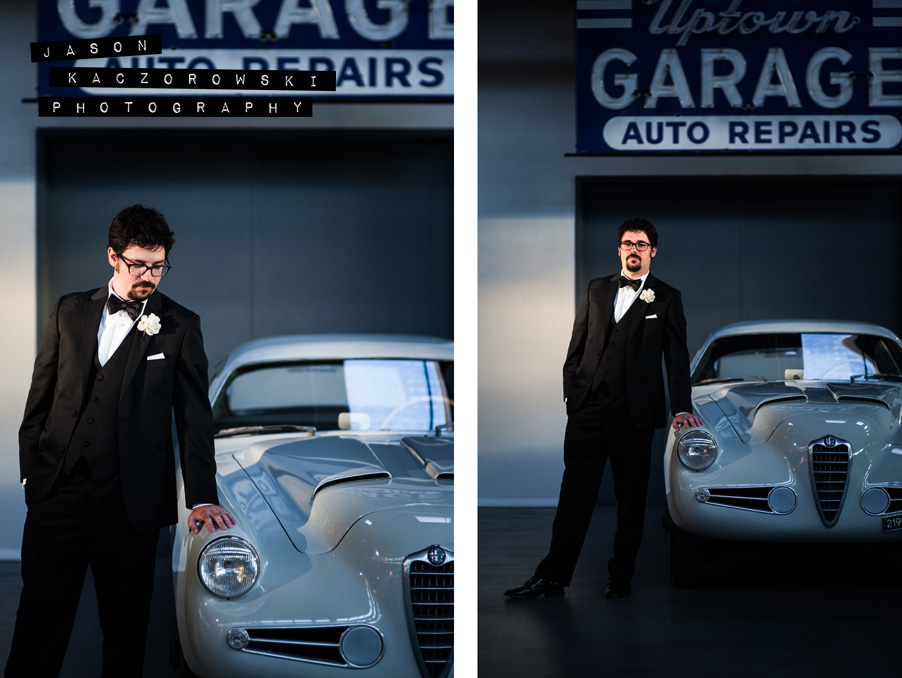 (above/below) The Ravenswood Event Center not only has a history of renovation and
restoration with its buildings, it also has a history of preserving fine automobiles and vintage neon signs.