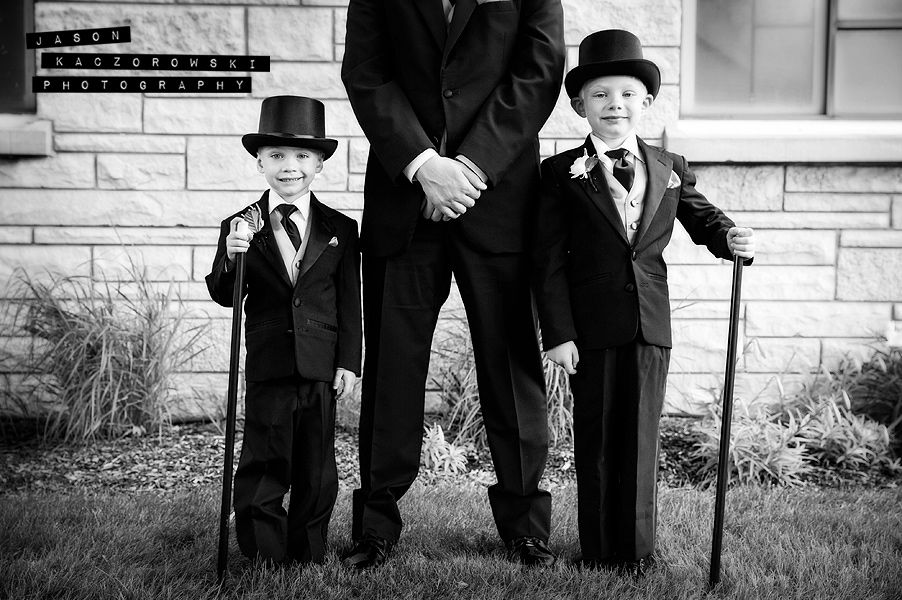 Nikki & Brett
Adler Planetarium
Saturday, June 22, 2013
Chicago, Illinois
Ceremony – Western Springs Christian Reformed Church | Western Springs, IL
Reception – Adler Planetarium | Chicago, IL
Floral Decor – Dilly Lily | Chicago, IL
Event Management – Food For Thought | Anna | Chicago, IL
Illumination – Frost | Maggie | Chicago, IL
Cake – Bittersweet | Mindy | Chicago, IL
DJ – An Enchanted Evening | Rob | Chicago, IL
Cinematographer – Digital Take | Andy | Schaumburg, IL
I was so excited to capture Nikki & Brett's wedding reception for my second weekend in a row photographing at Chicago's Museum Campus. Nikki got ready at her parents house in Downers Grove which happens to be just a few minutes away from my new studio located in the western suburb of Lisle. The day was filled with many moments that I consider to comprise the perfect wedding to photograph. Please see my comments below these highlights to discover what I love about my job. Thank you Nikki & Brett for trusting me to capture your day. I hope you two are having an amazing adventure on your honeymoon in Mexico and I can't wait to unveil the rest of your photos soon!
(above/below) Beautiful bouquets from Dilly Lily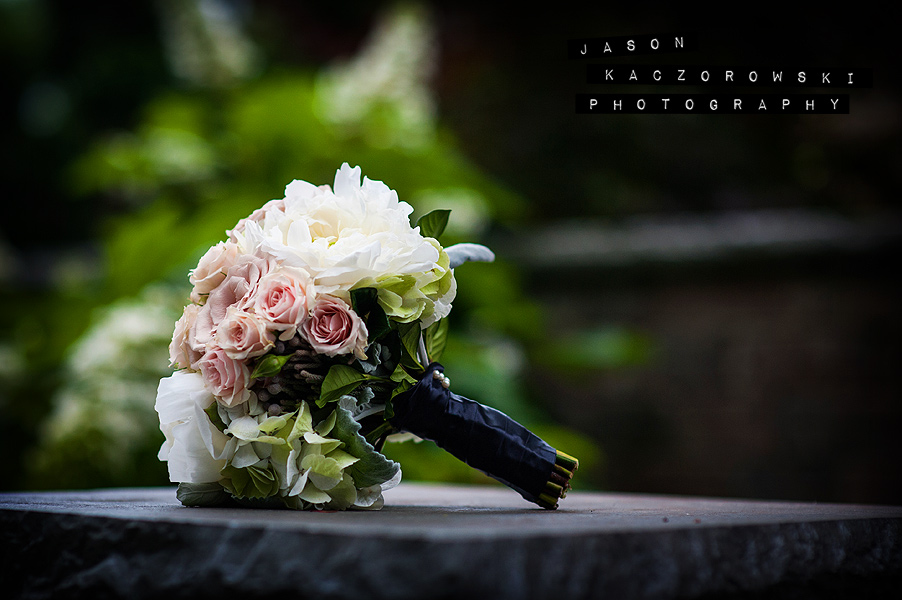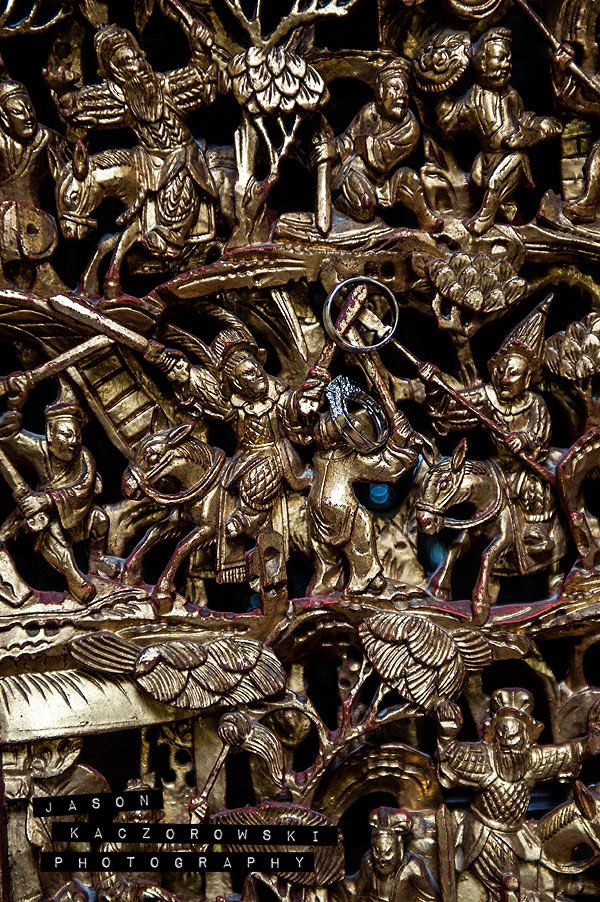 (above) I strive to find unique places to position wedding bands for creative ring shots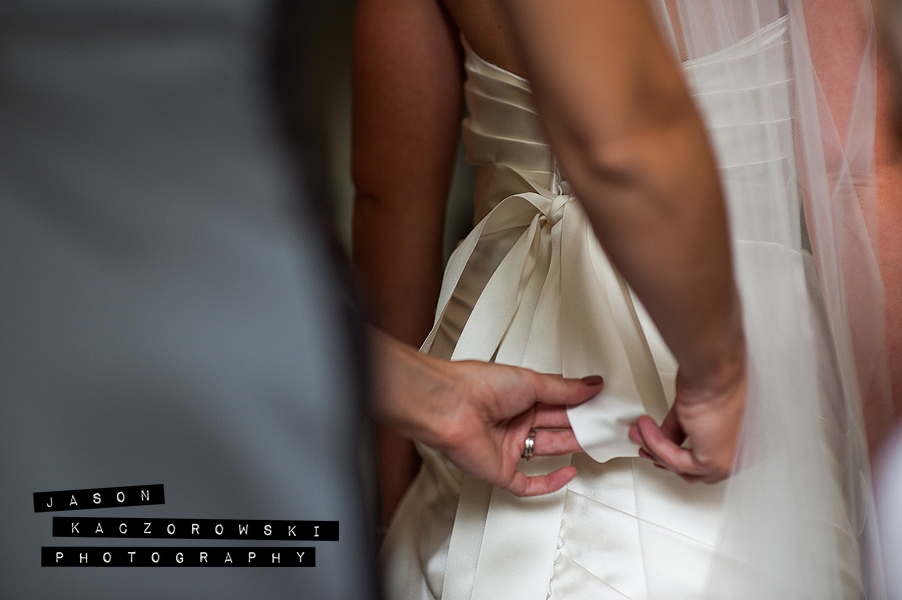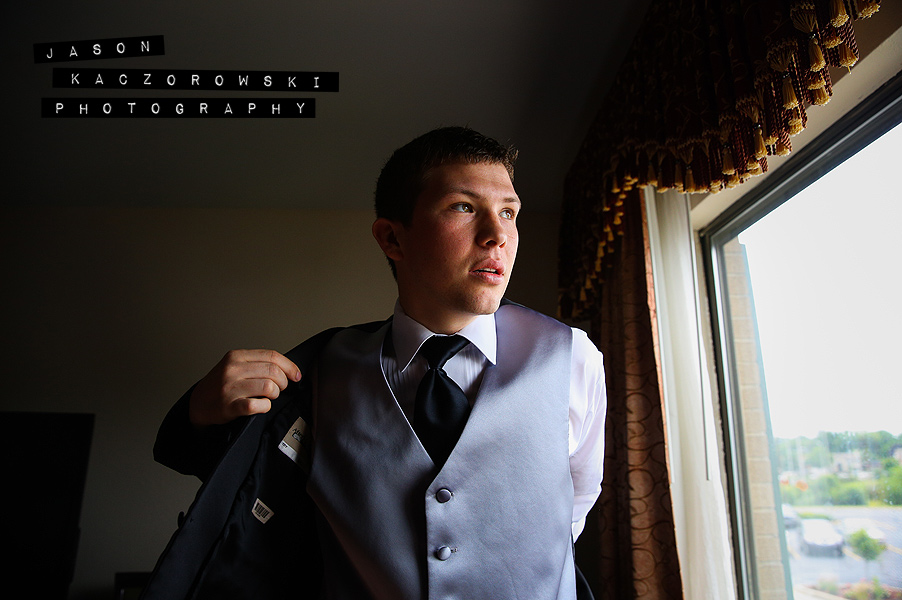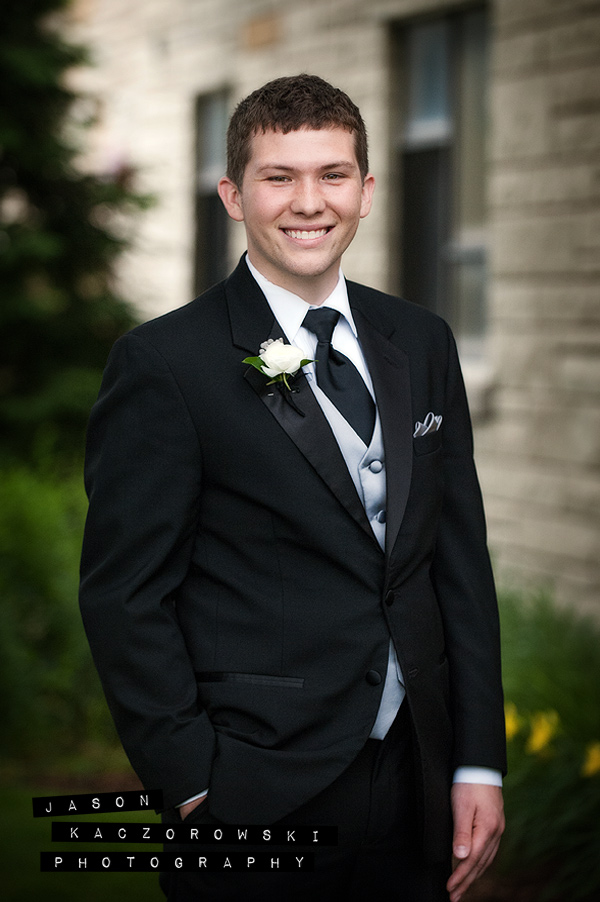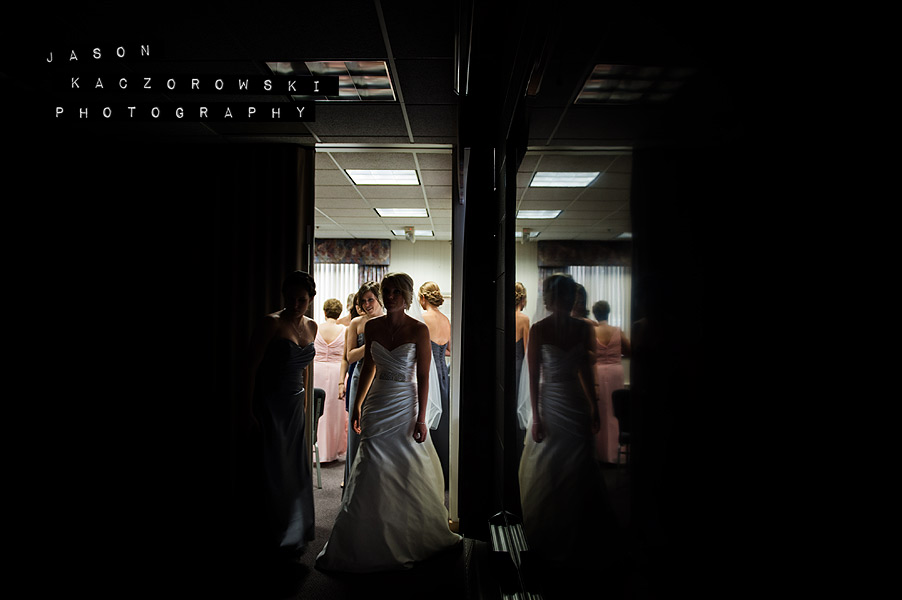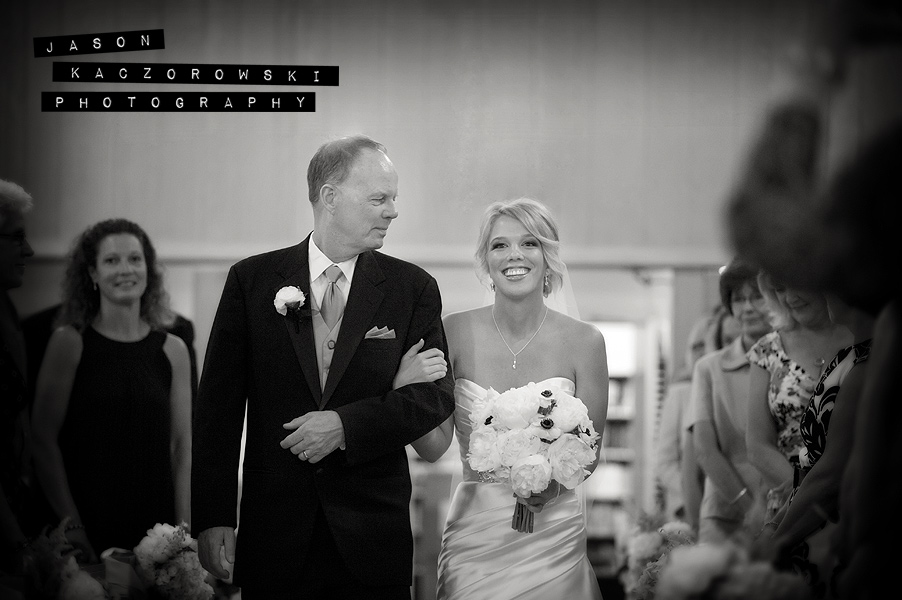 (above) I love when I see the Father of the Bride gives his daughter this look on their journey down the aisle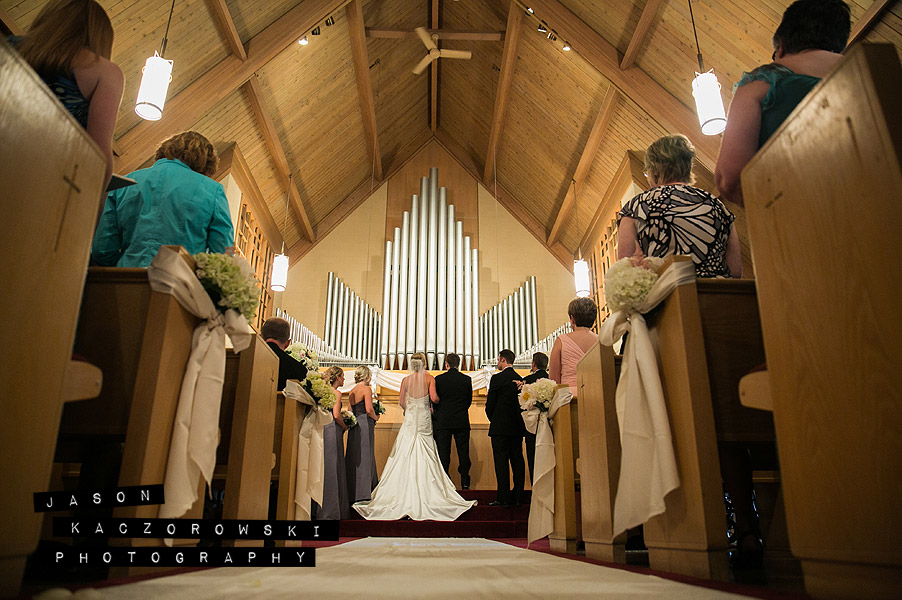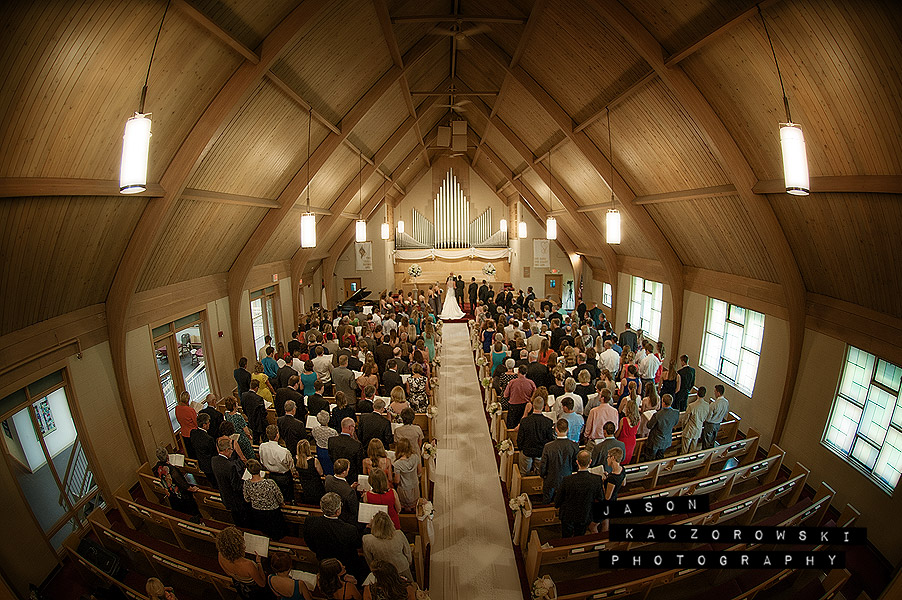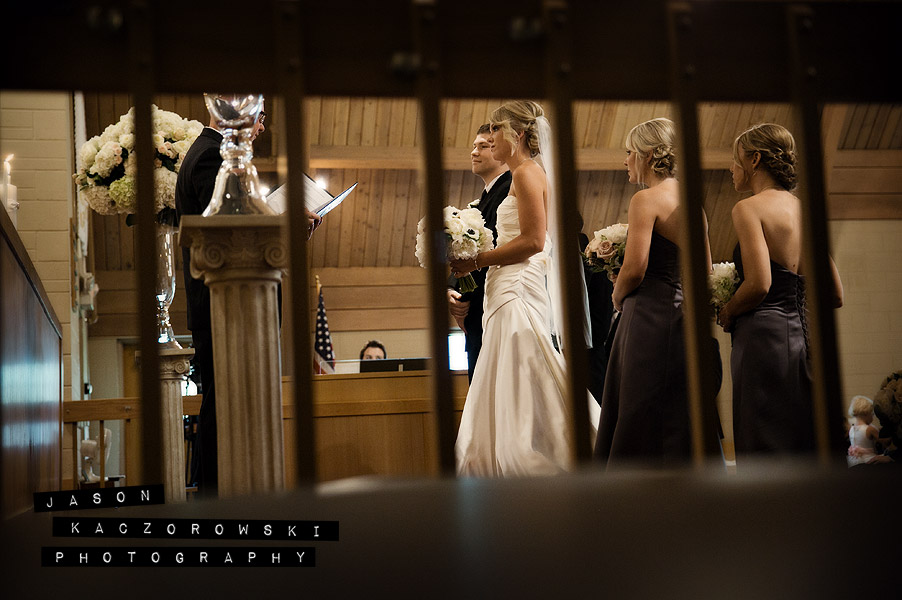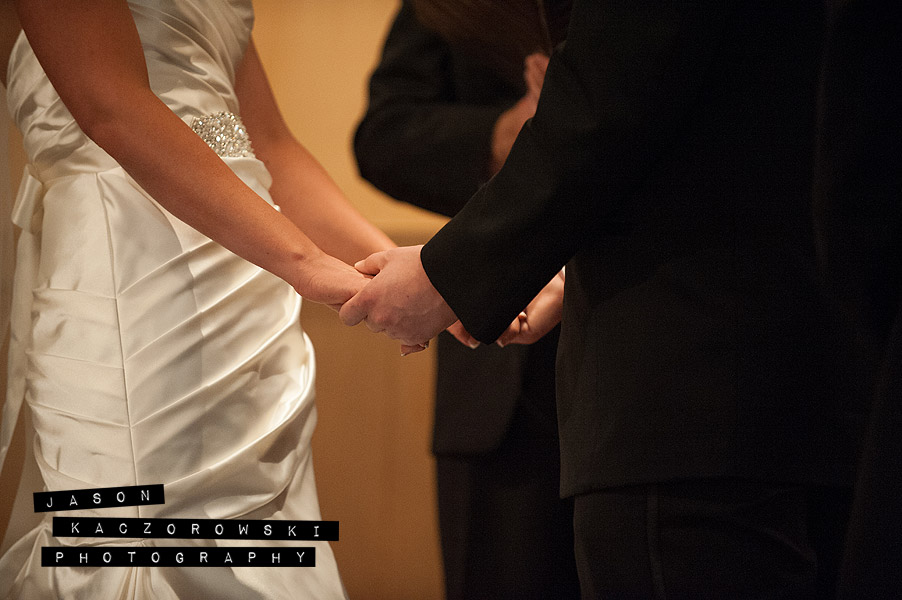 (above) Sneaking a shot of Brett comforting Nikki by stroking her hand in his during their vows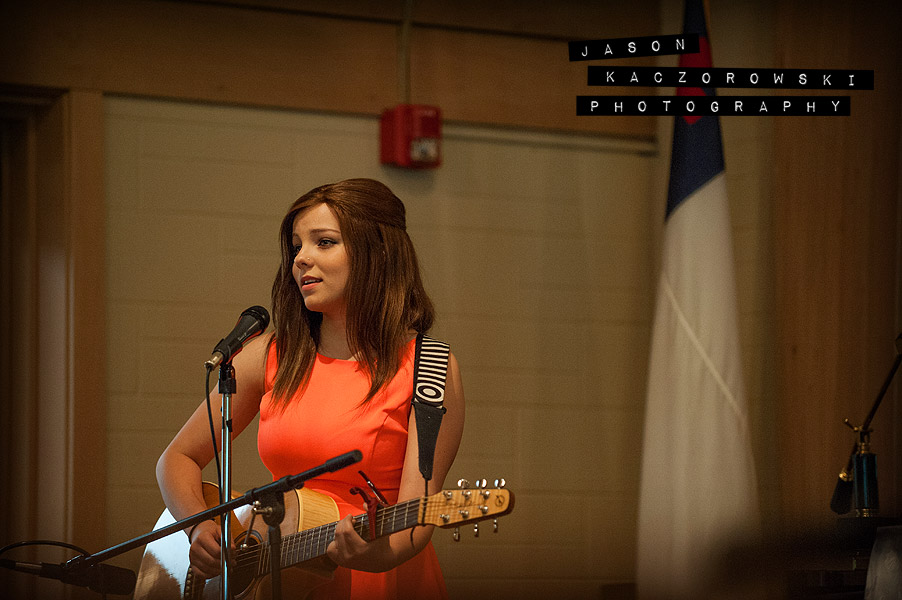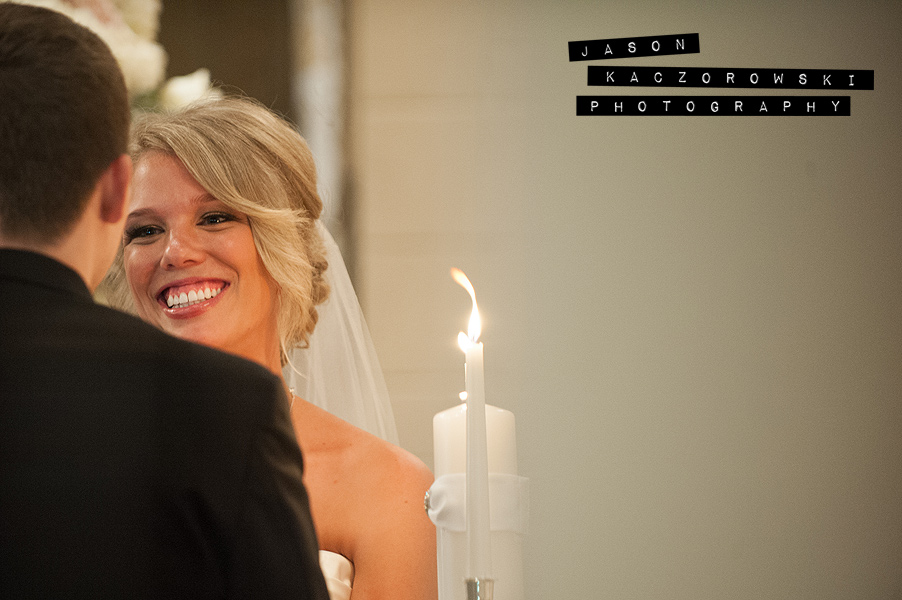 (above) One of my favorite moments after saying I Do is when a couple embraces for the first time as husband and wife after their recessional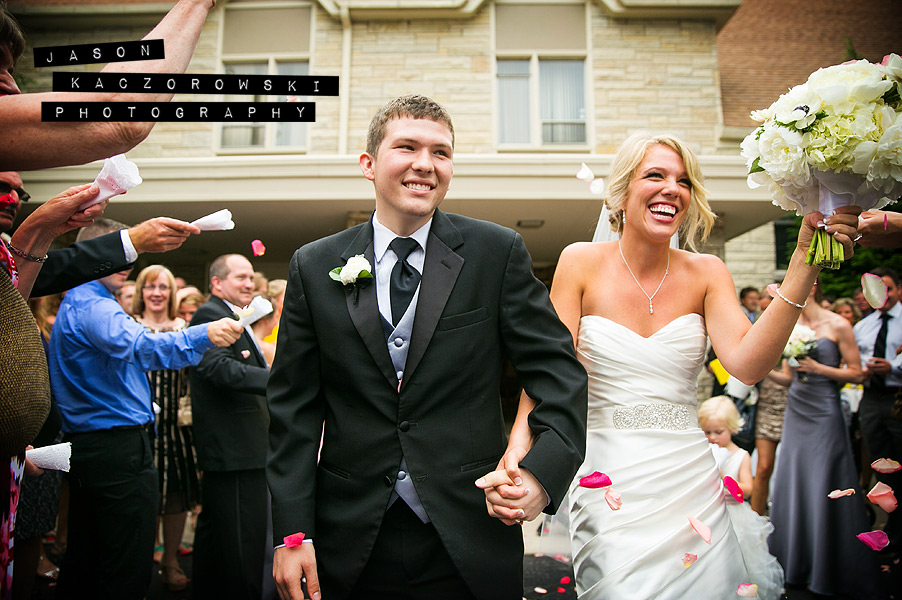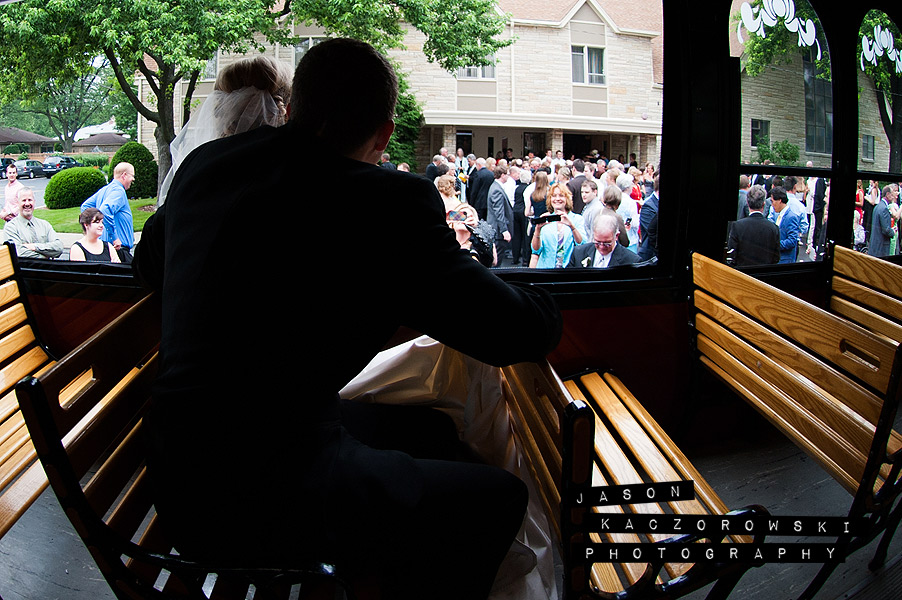 (above/below) A faux-getaway is a courteous method to encourage guests to head to the reception in order to start preparing for portraits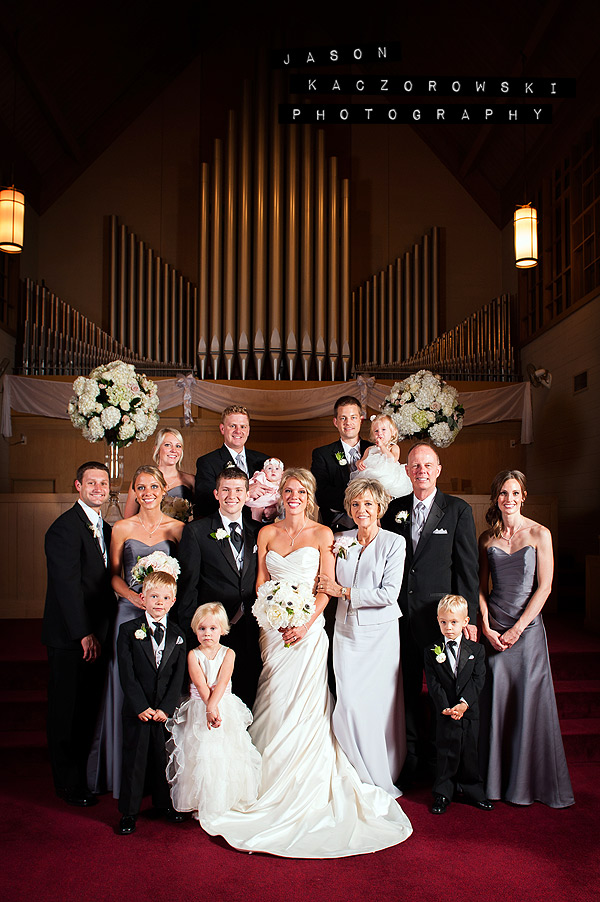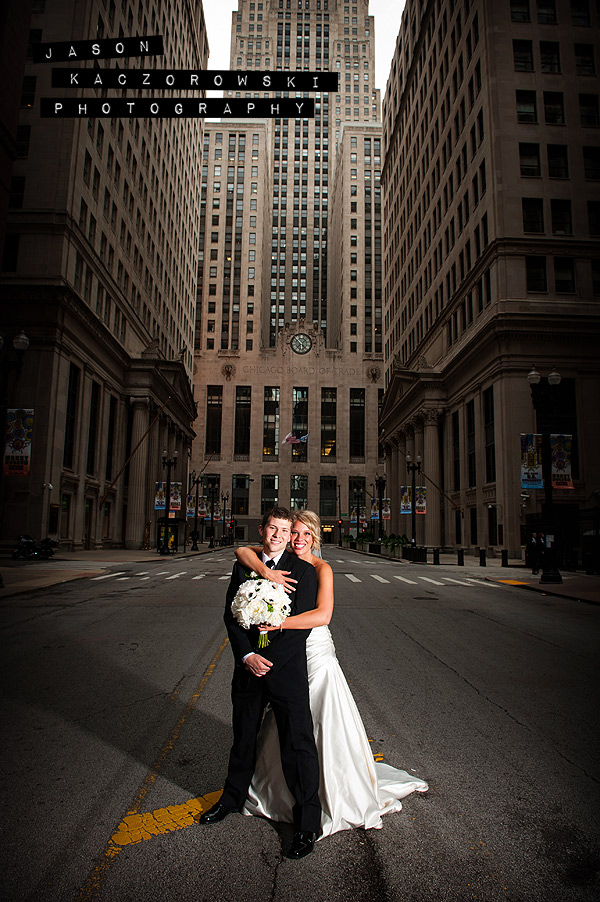 (above) The Bride and Groom in front of Chicago's Board of Trade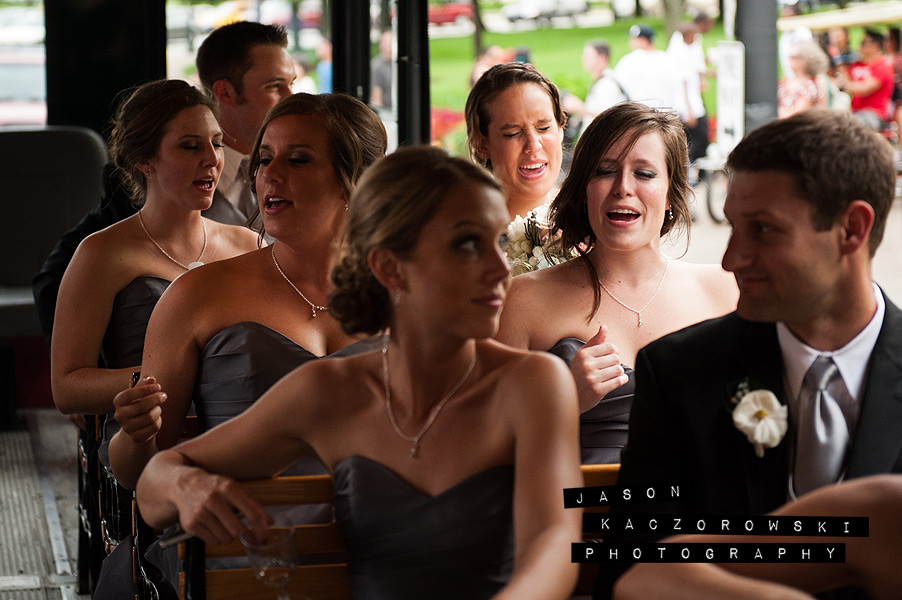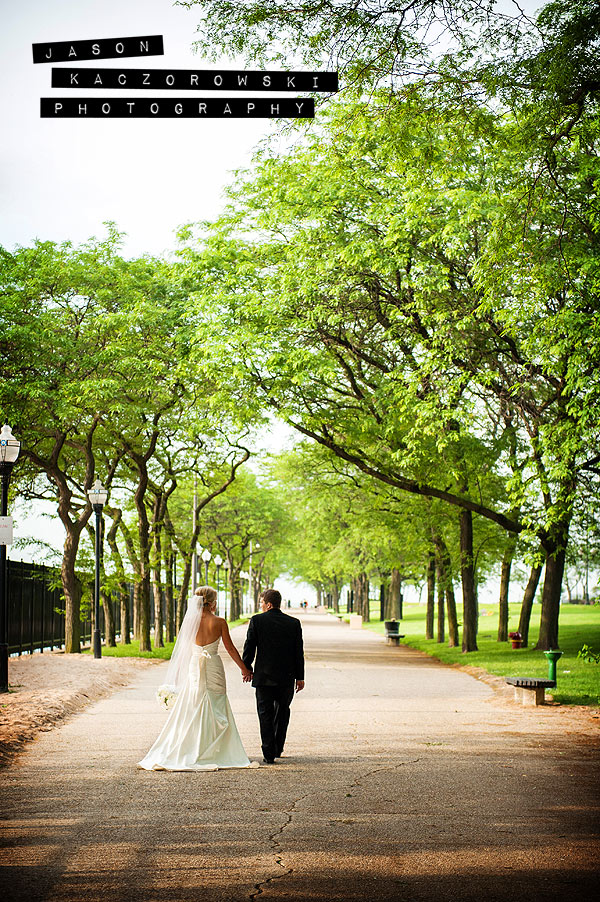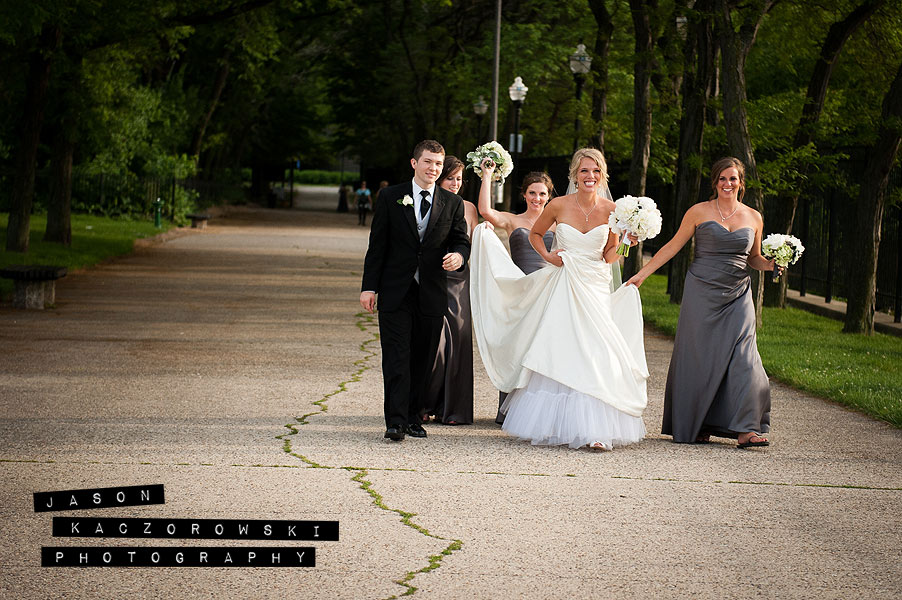 (above) Sometimes it takes teamwork to make sure the dress doesn't get dirty on location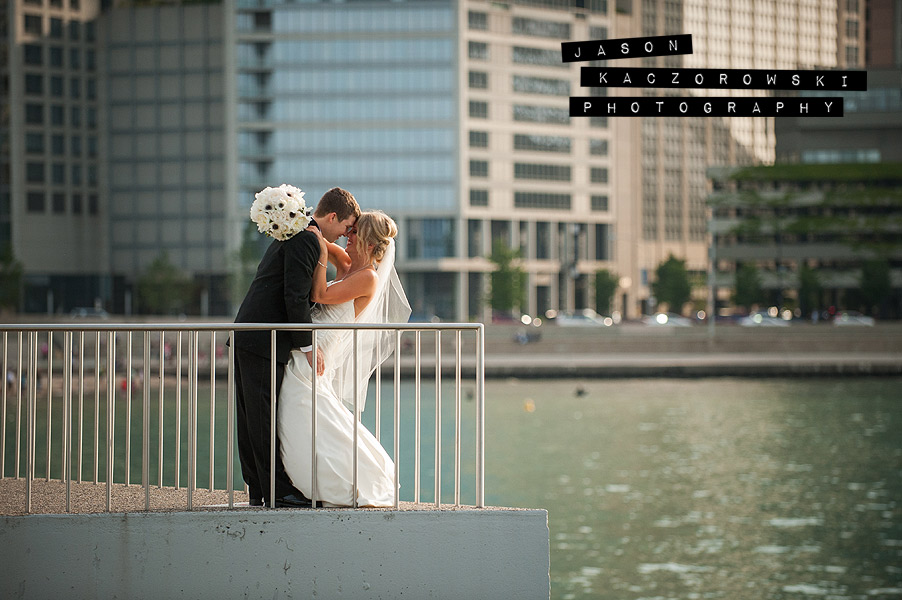 (above/below) Olive Park by Chicago's Navy Pier is a popular spot for wedding photos and a perfect place to catch a little lake breeze on a humid afternoon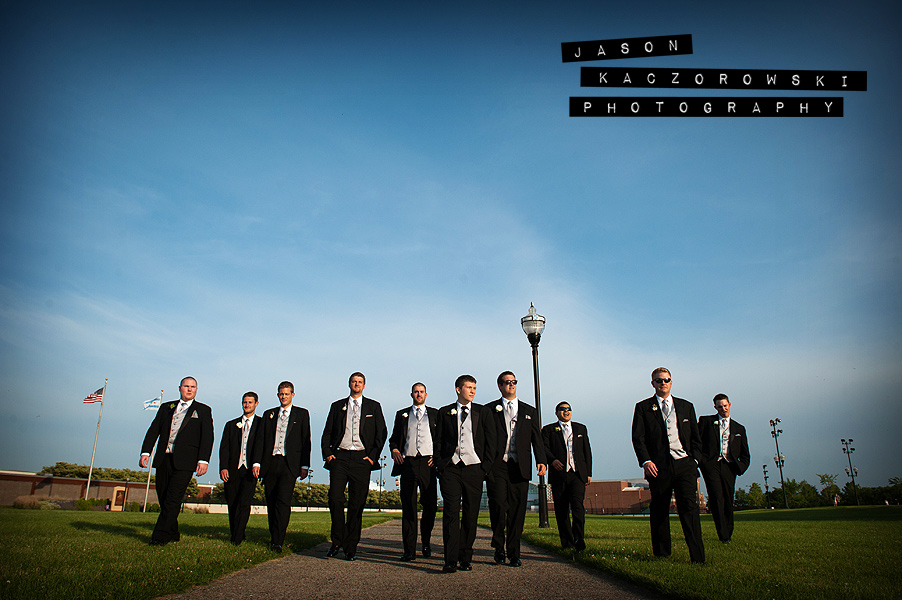 (above) Nothing looks as badass as a quintessential groomsmen homage to Quentin Tarantino's Reservoir Dogs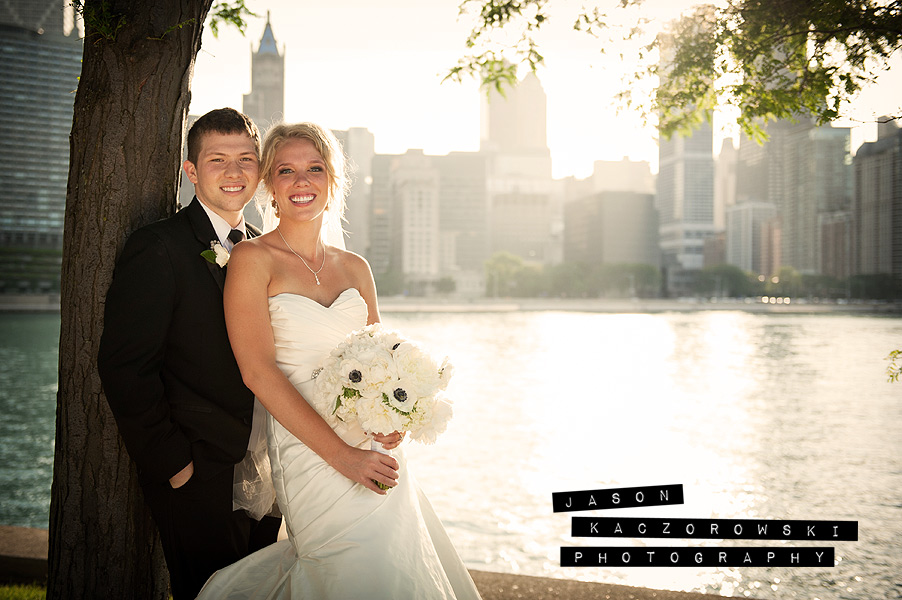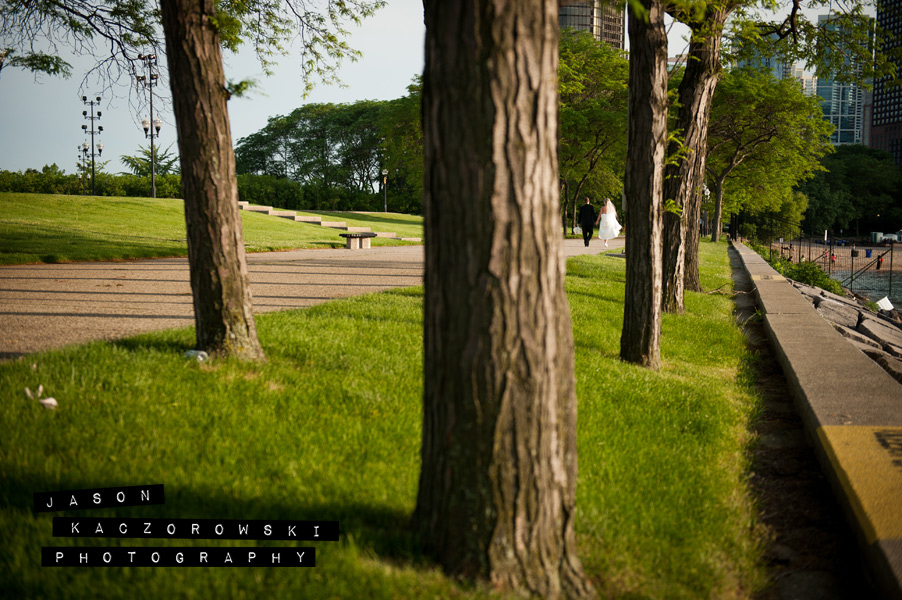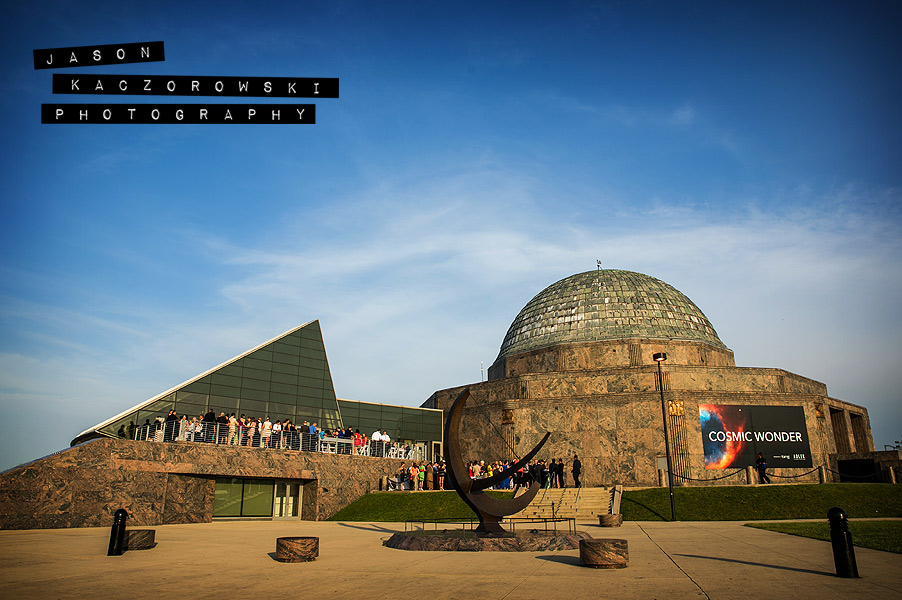 (above) Outdoor cocktail hour on the terrace at Chicago's Adler Planetarium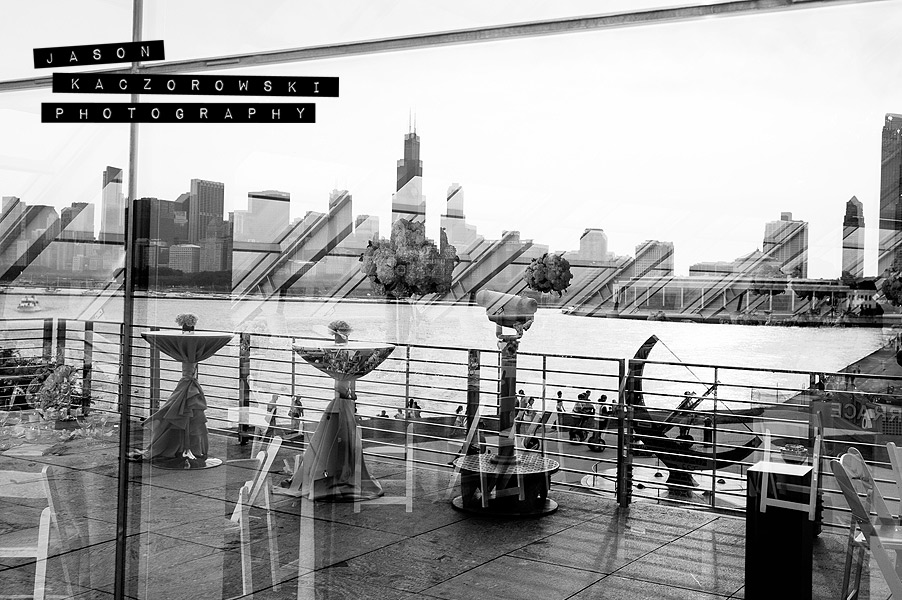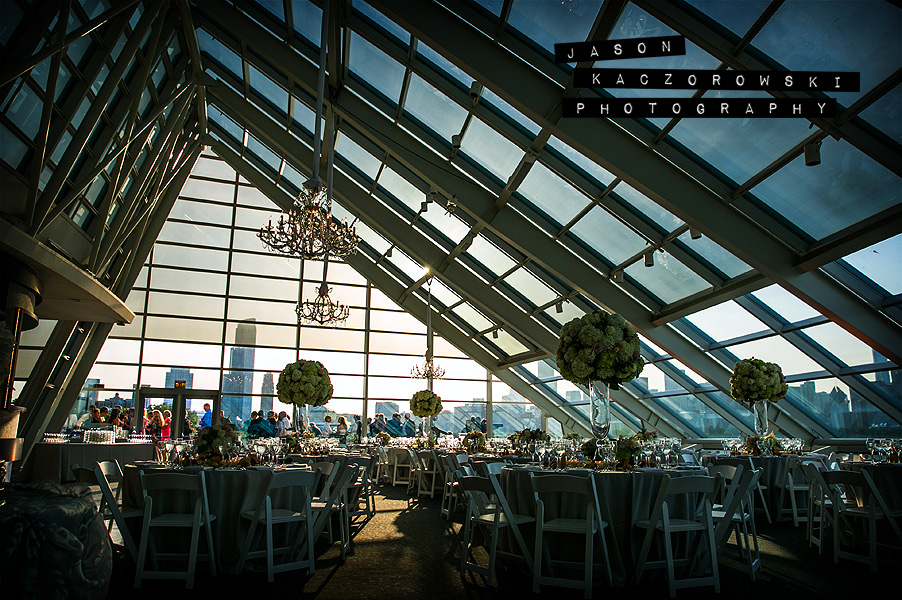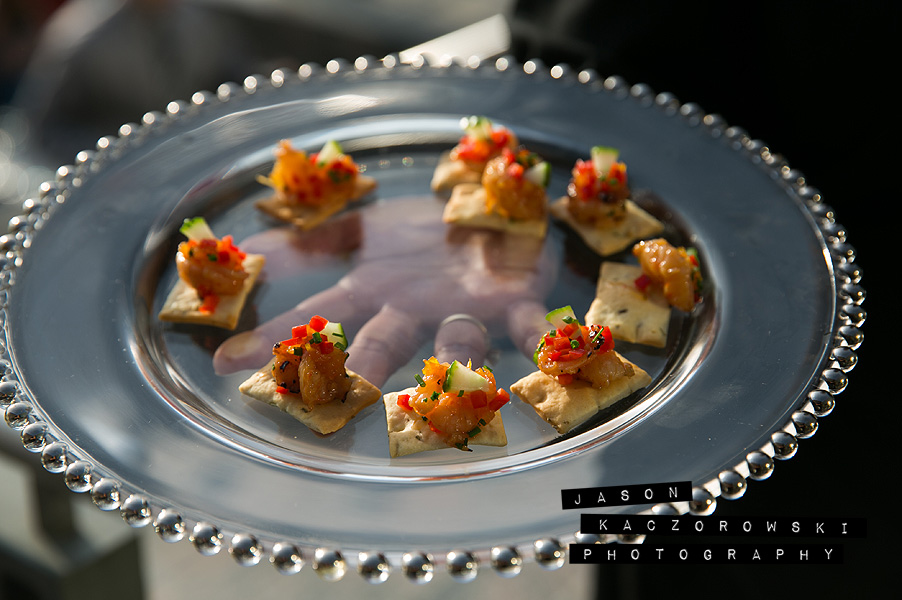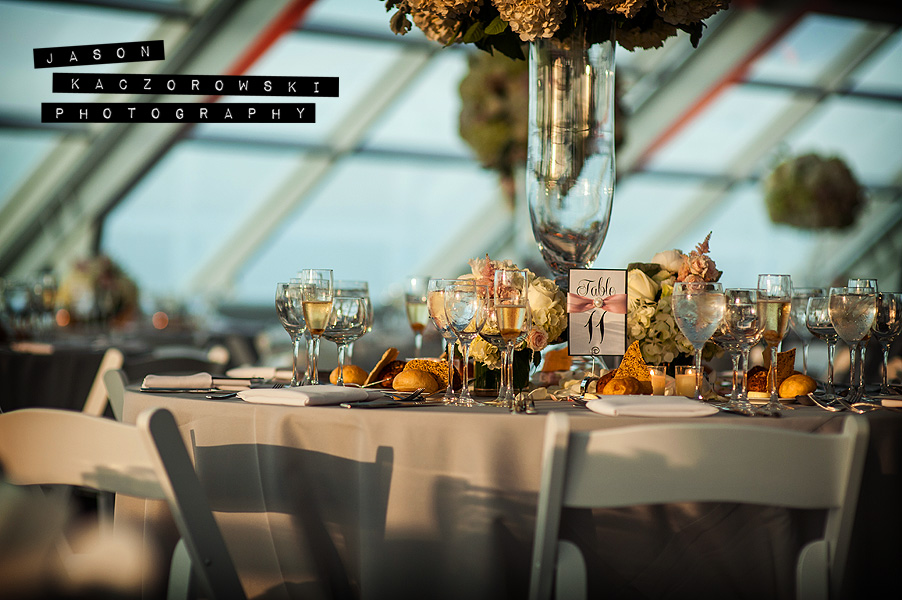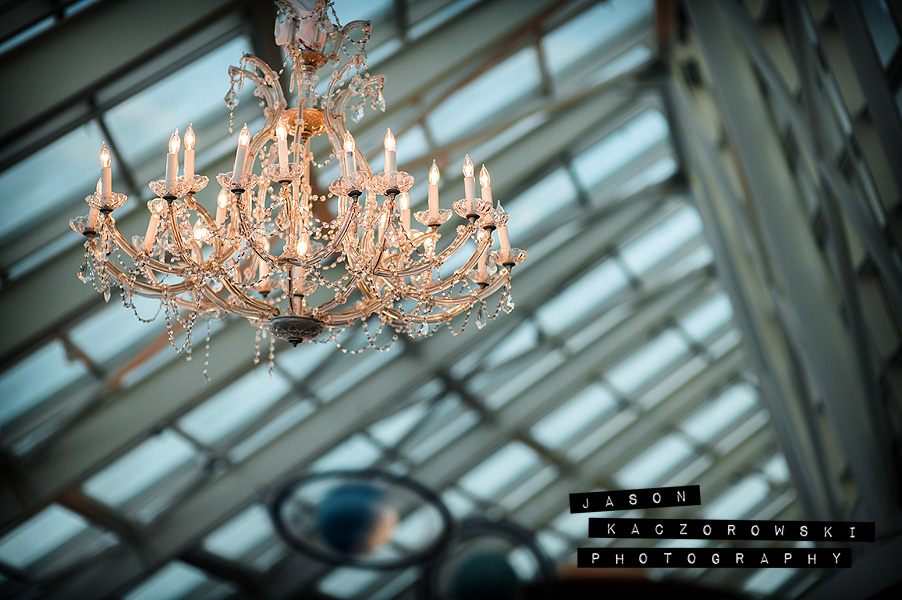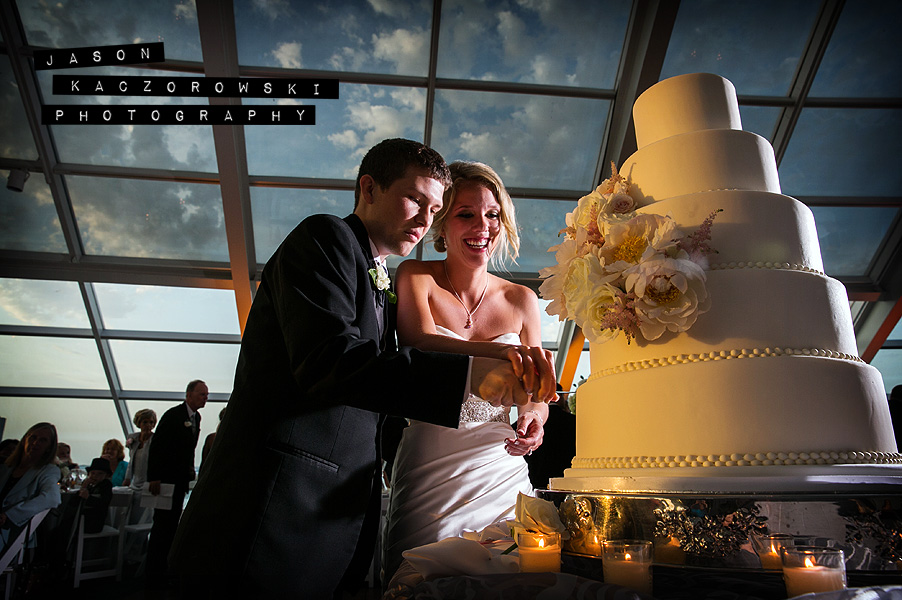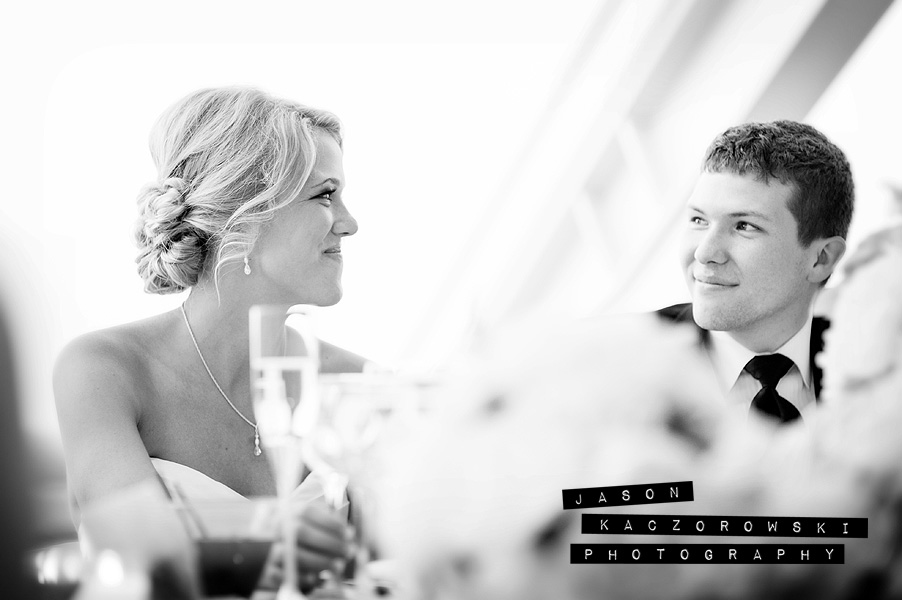 (above) A cute exchange from Nikki and Brett during toasts by friends and family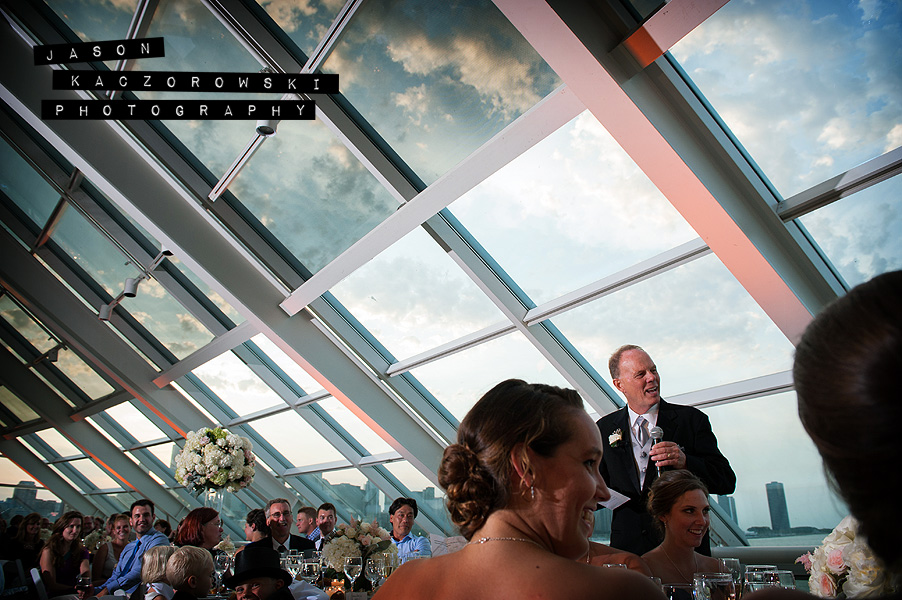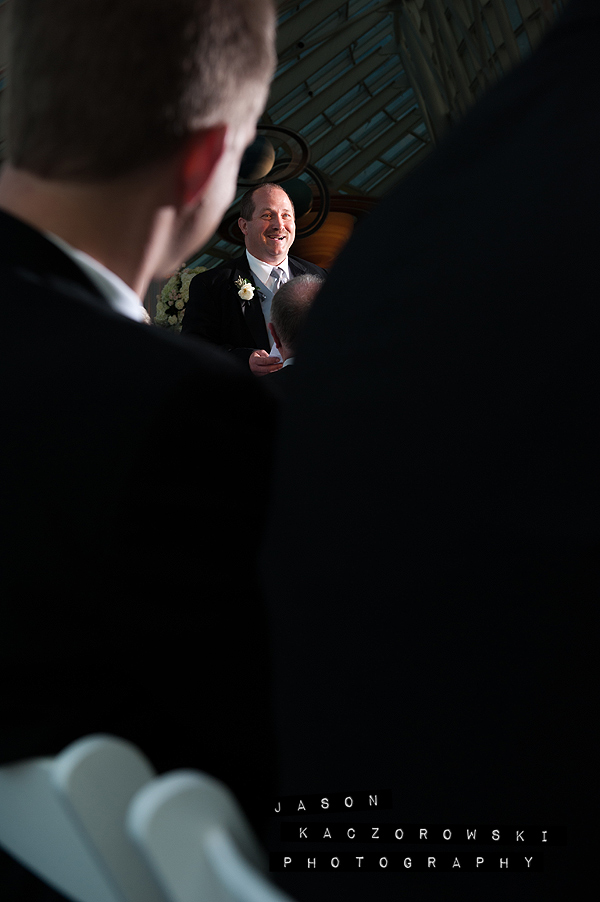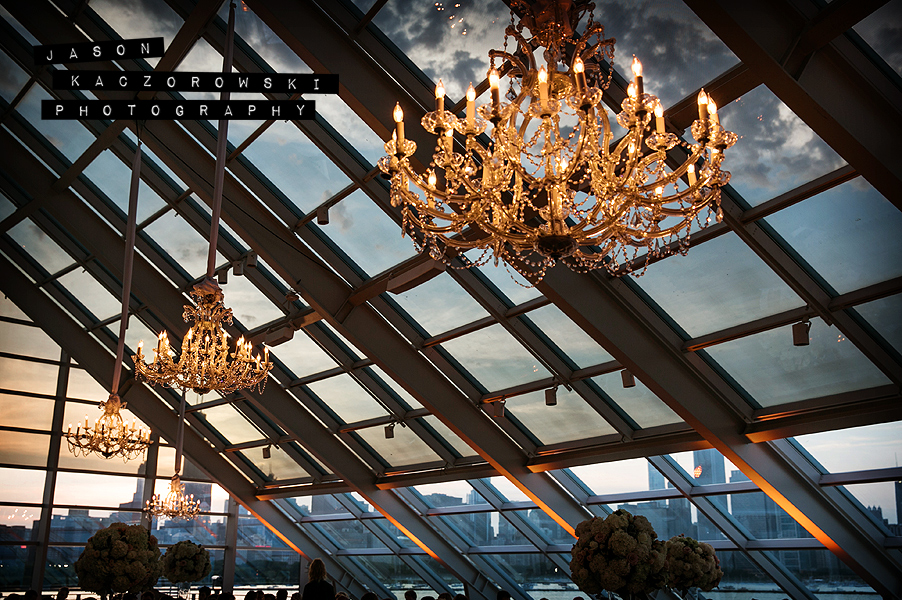 (above) Elegant chandeliers accented the setting sun above the Chicago skyline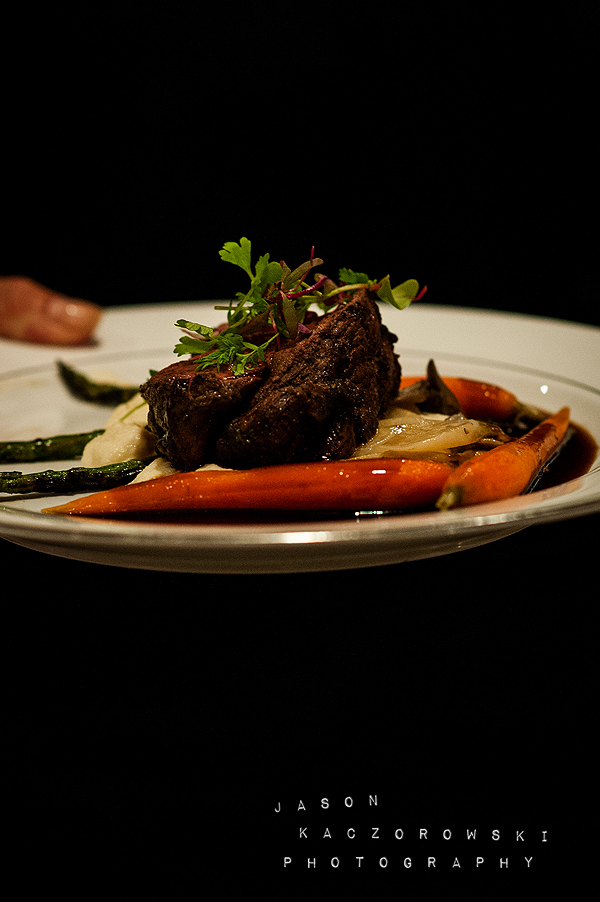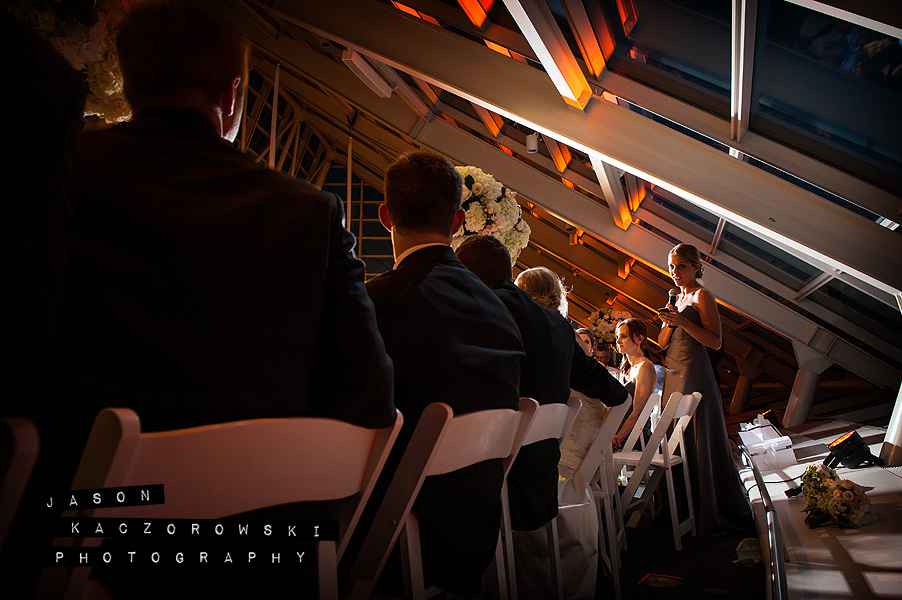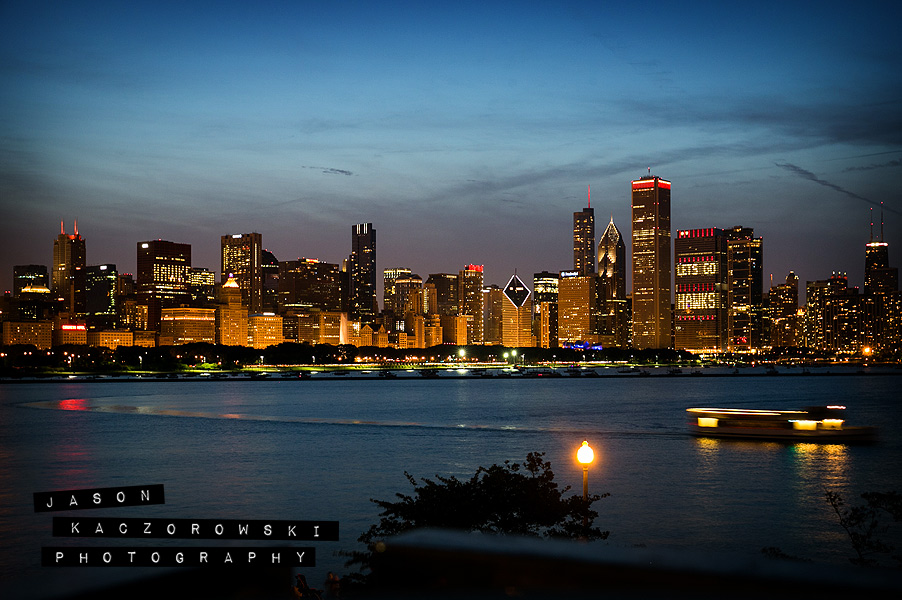 (above) The Chicago skyline helped boost the Blackhawks to a win against the Boston Bruins 3-1 Saturday night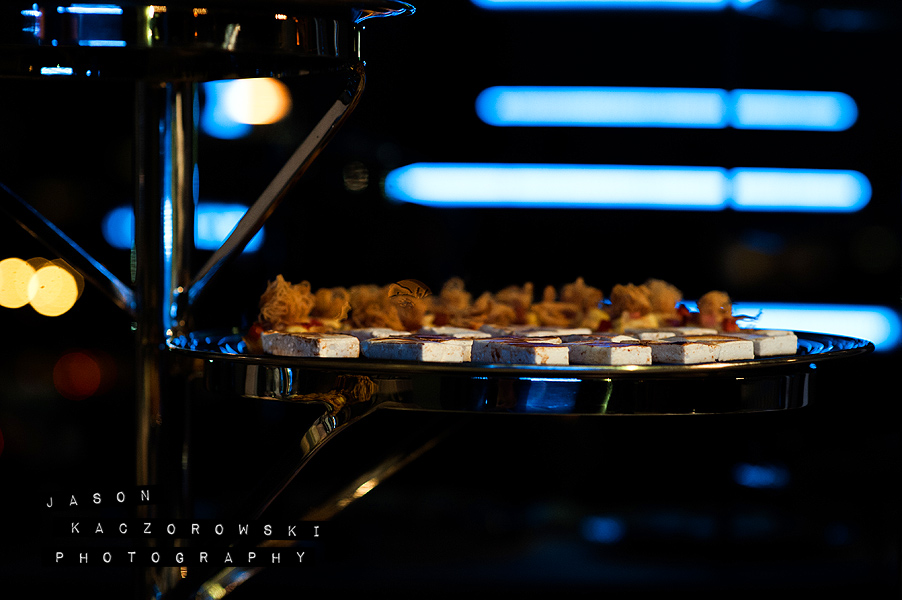 Food For Thought, the exclusive catering partner of the Adler Planetarium, always provides incredible entrées and delicious desserts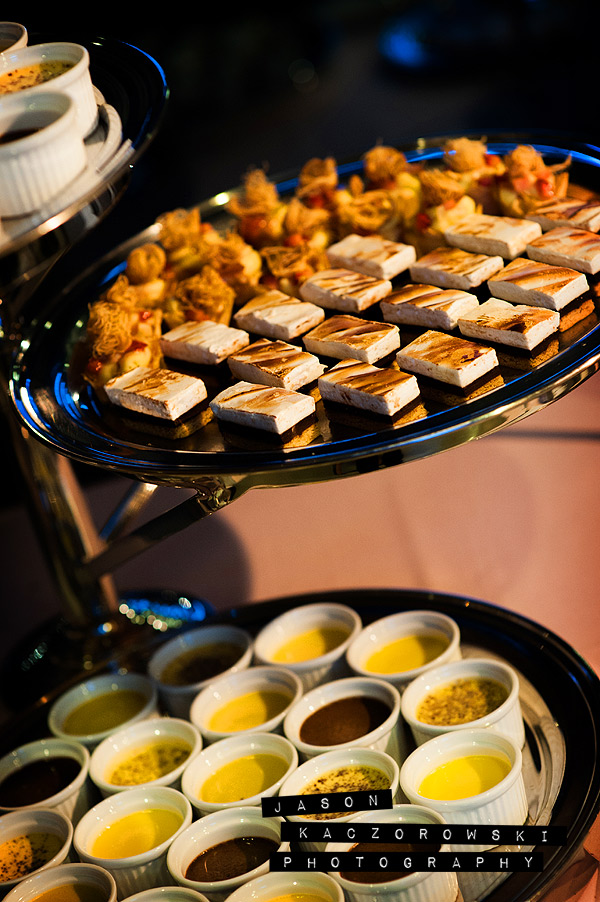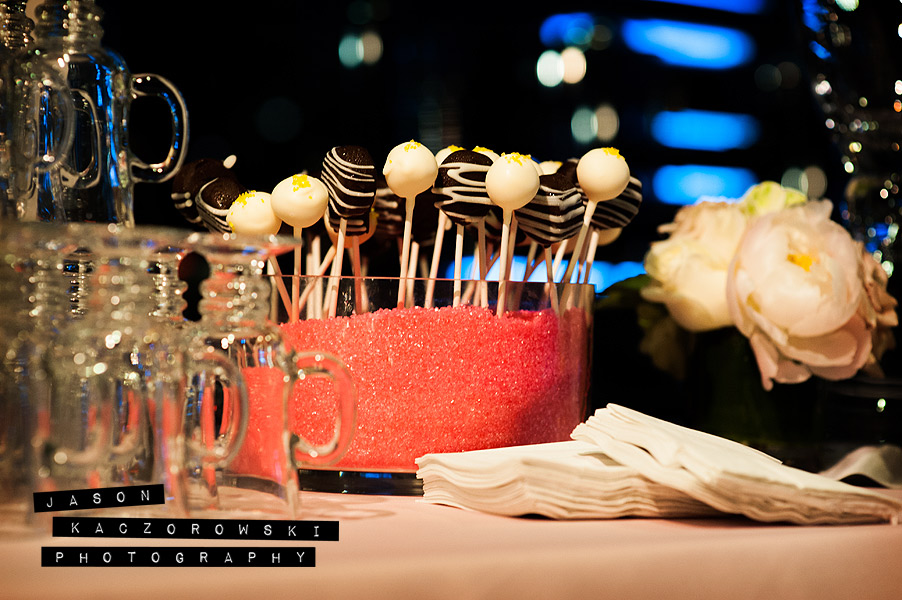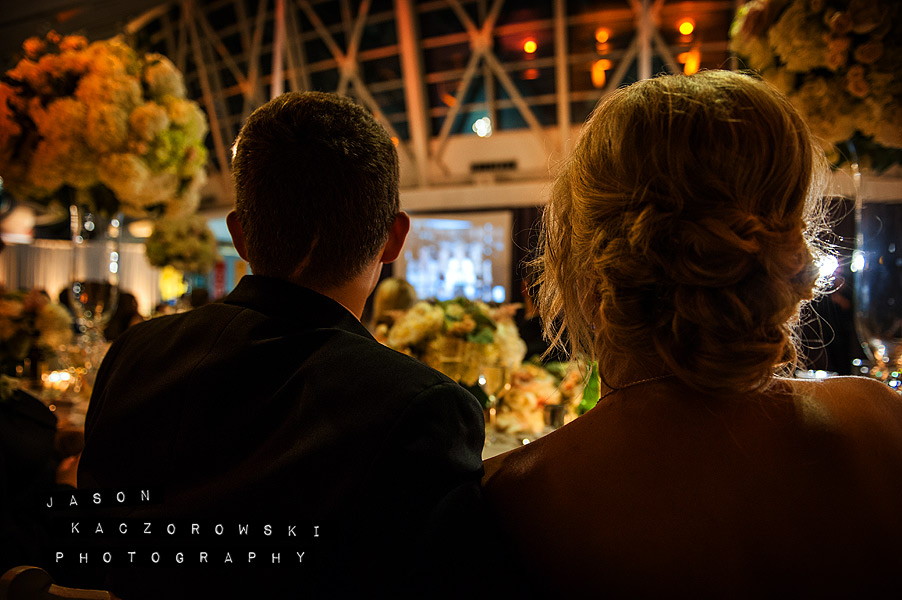 (above) Brett & Nikki enjoying their slideshow projection produced by Chicago wedding DJs, An Enchanted Evening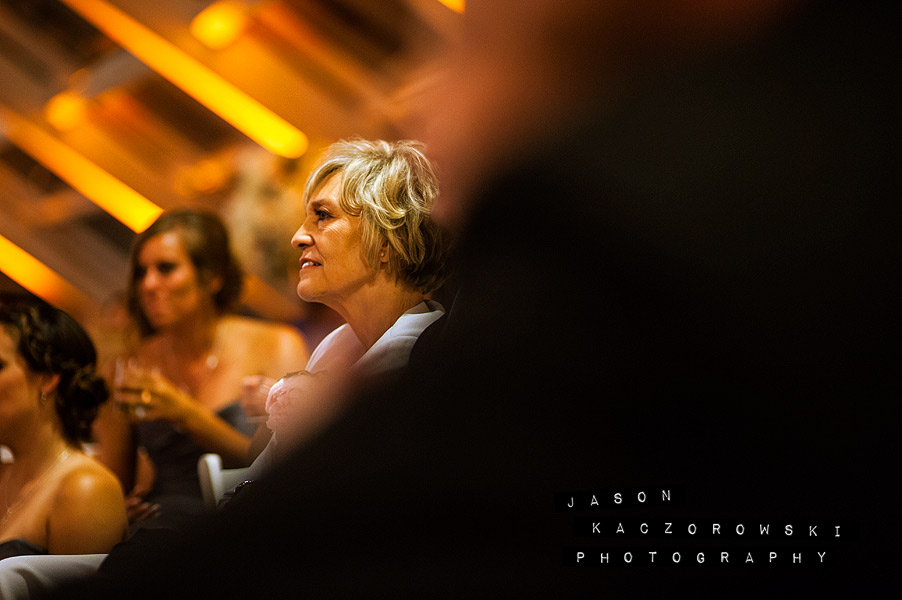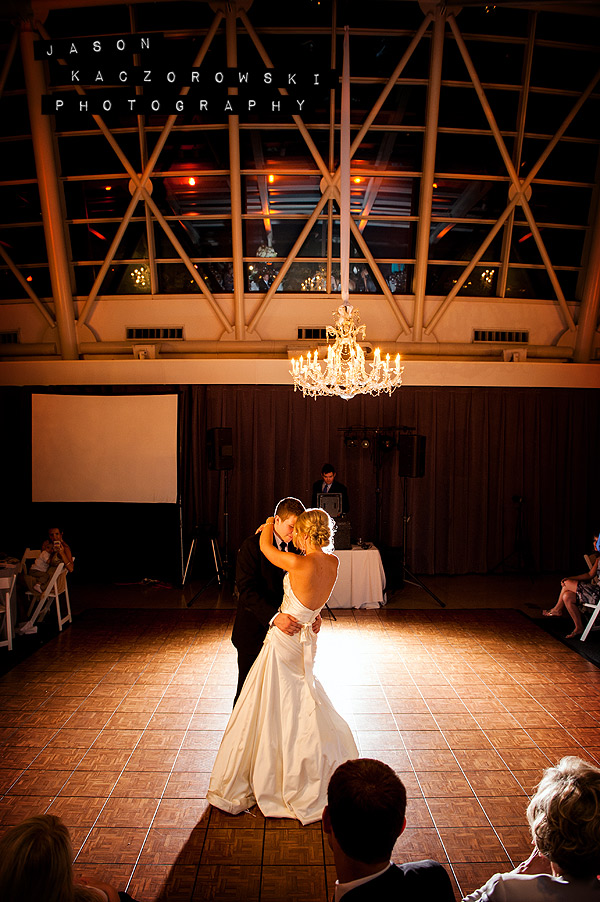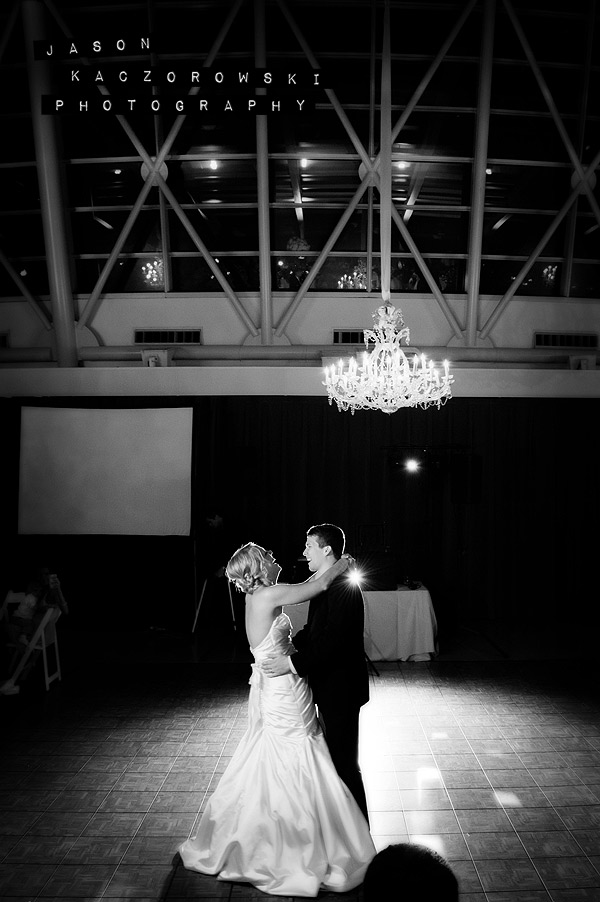 A little bit of laughter during the couple's First Dance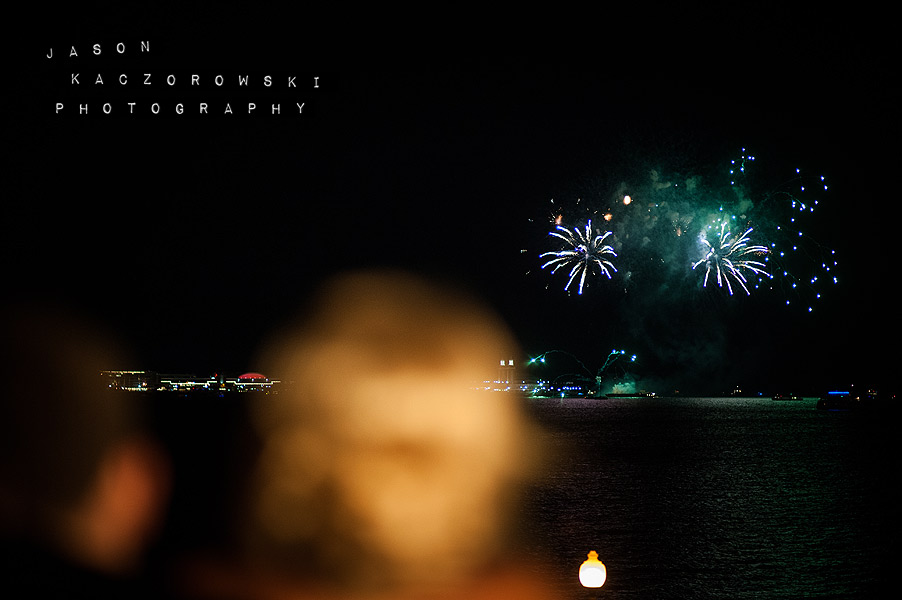 (above/below) Fireworks can be seen from the Planetarium's terrace launched from Navy Pier every Saturday nights at 10:15pm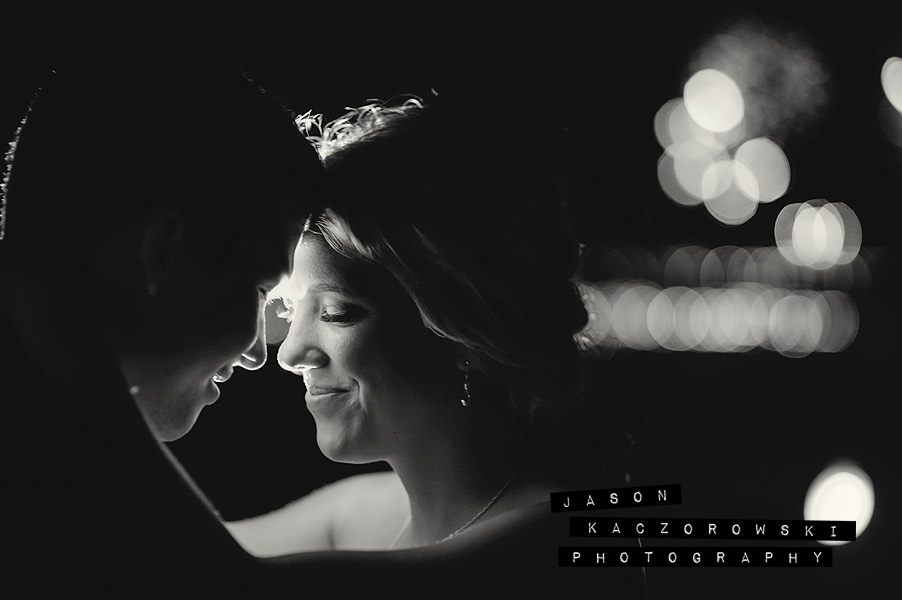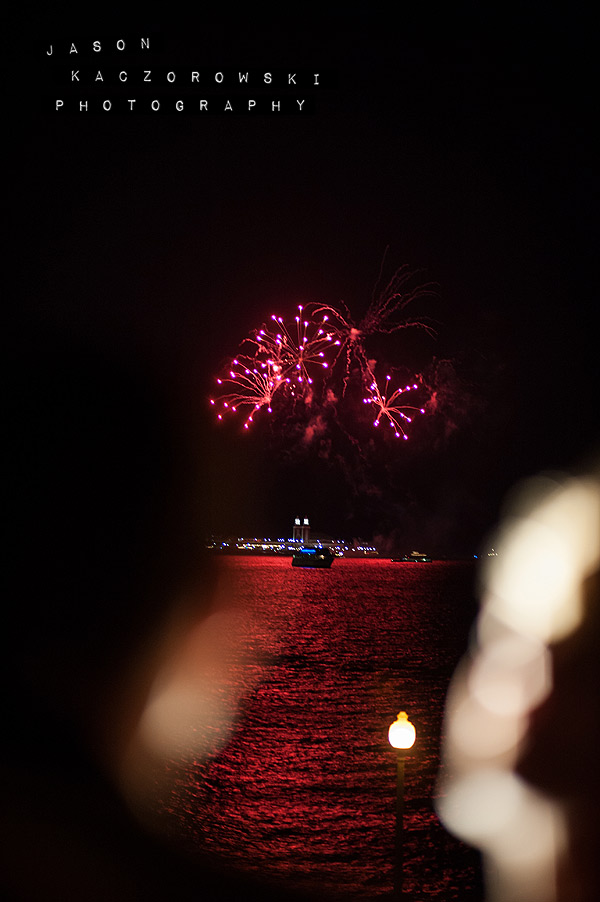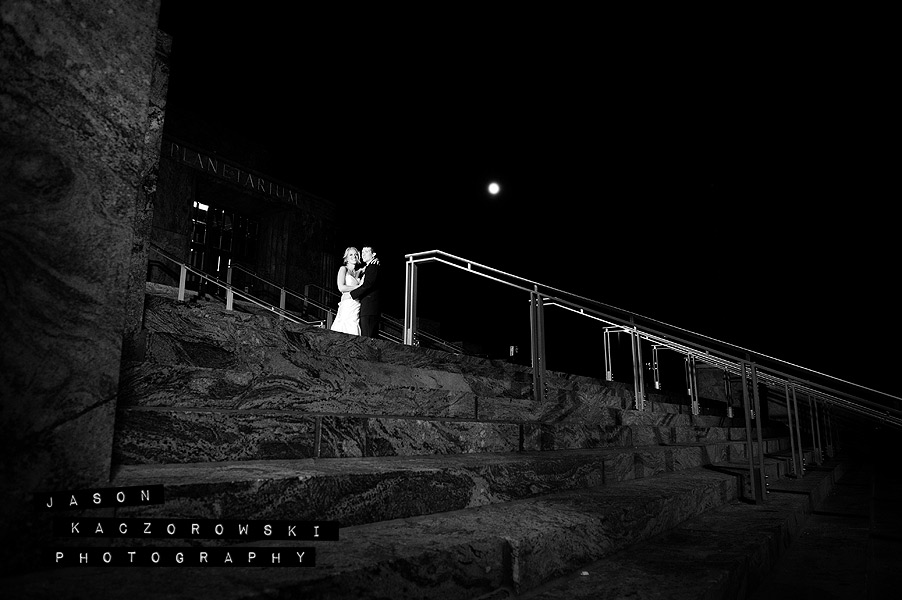 (above) Saturday night marked the arrival of the "Supermoon" – the moon's largest and closest encounter with Earth in 2013.
Guests also enjoyed an astronomer guided view through telescopes on the terrace capable of viewing Saturn.