Meet Alex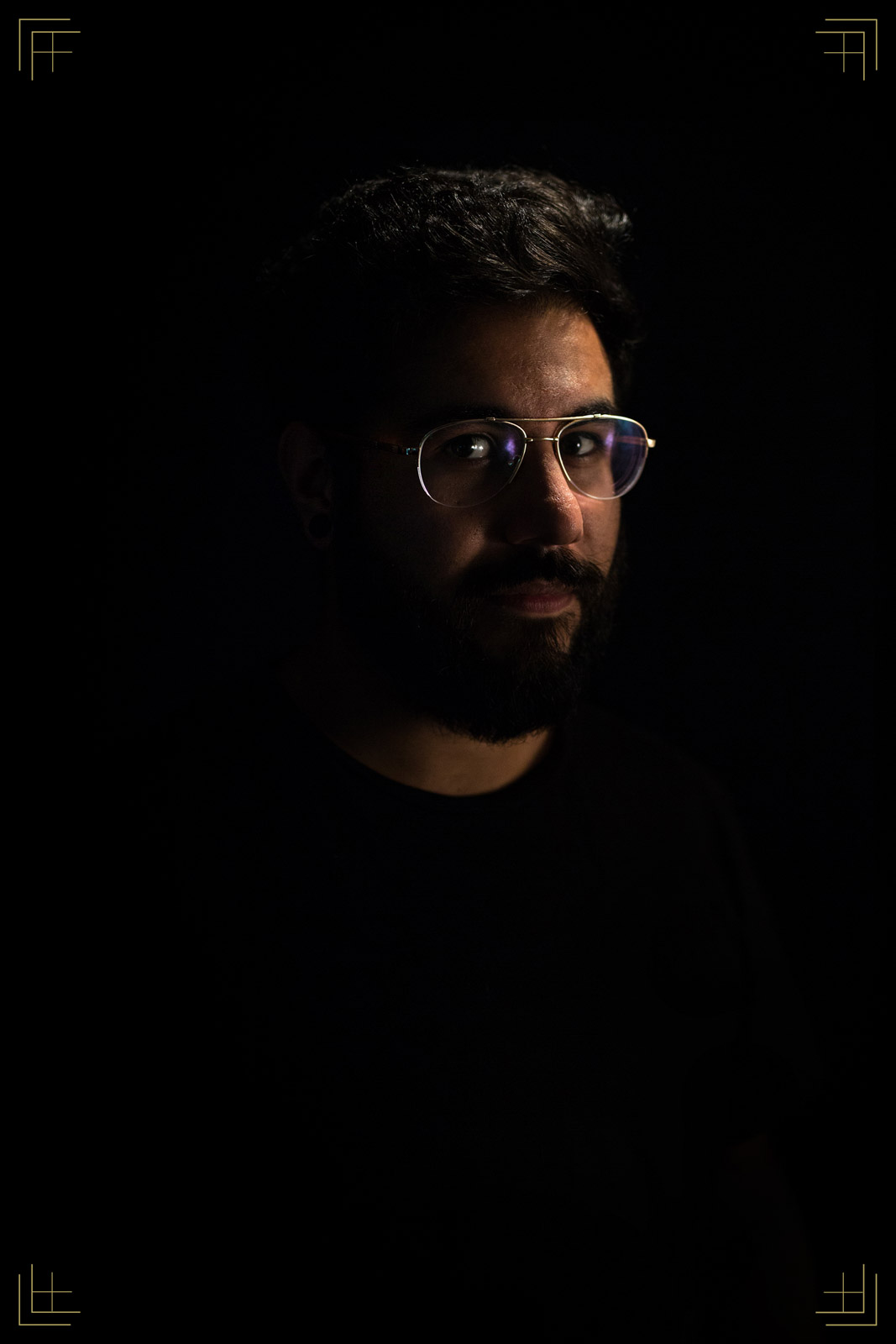 Associate Photographer
Alex began photographing as an assistant second photographer for Jason Kaczorowski Photography in 2015 and joined the team as a full time associate photographer in 2017.
Alex is half ninja and half cat. He possesses the reflexes of a cat and the mental focus of a ninja. Though it's true that Alex can be seen most of the time dressed in all black, much like a ninja, fortunately he does not randomly push things off of counters and he won't chew your charging cables like my cat.
Alex has the ability to document an entire event without ever seeming intrusive yet is always personable and hands-on throughout the day.
Alex's portraits are better than many photographs you might find in your favorite magazines. He is a master of both capturing candid, natural light moments and using off-camera lighting to create a dynamic style of portraiture.
When Alex is not photographing weddings as an associate photographer he is making our couples laugh while assisting with lighting during their engagement session. In addition, Alex is trusted to capture proposals, portrait sessions and events for Jason Kaczorowski Photography if Jason is working with another client.