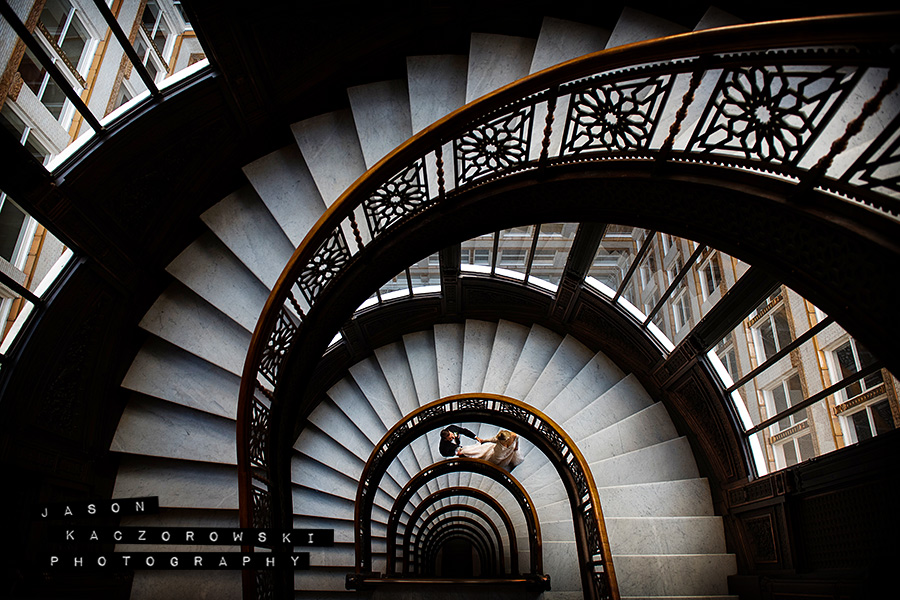 The Rookery Chicago Wedding Photography
Kat & Scott
Saturday, September 17, 2016
The Rookery
Chicago, Illinois
Preparation Location • JW Marriott Chicago
Hair • Diem Angie | Jean Ramos
Make-Up • Diem Angie | Jean Ramos
Wedding Dress • House of Brides Couture
Floral • Steve's Flower Market | Erica
Ceremony • The Rookery
Officiant • Ministry Beyond the Church | Fr. Jeff Johnson, M. Div
Reception • The Rookery
Lighting • Art of Imagination | Deborah Weisenhaus
Draping • Art of Imagination | Deborah Weisenhaus
Catering • Jewell Events Catering | Kristin Kramer
DJ • DJ Chicago | Chris
Cake • Jewell Events Catering | Kristin Kramer
Photobooth • Icon Photobooth | Mike Frisini
Associate Photographer • Carla Marie Stehman
Extra special thanks to Erica from Steve's Flower Market for an incredible job and especially for grabbing my team and I Starbucks Iced Coffee. Those really hit the spot!
I absolutely love photographing weddings at The Rookery. Architects Daniel Burnham, John Root and Frank Lloyd Wright created this architectural masterpiece which stands as one of the greatest surviving examples of the early commercial skyscrapers and today acts as one of the most stunning wedding venues in Chicago.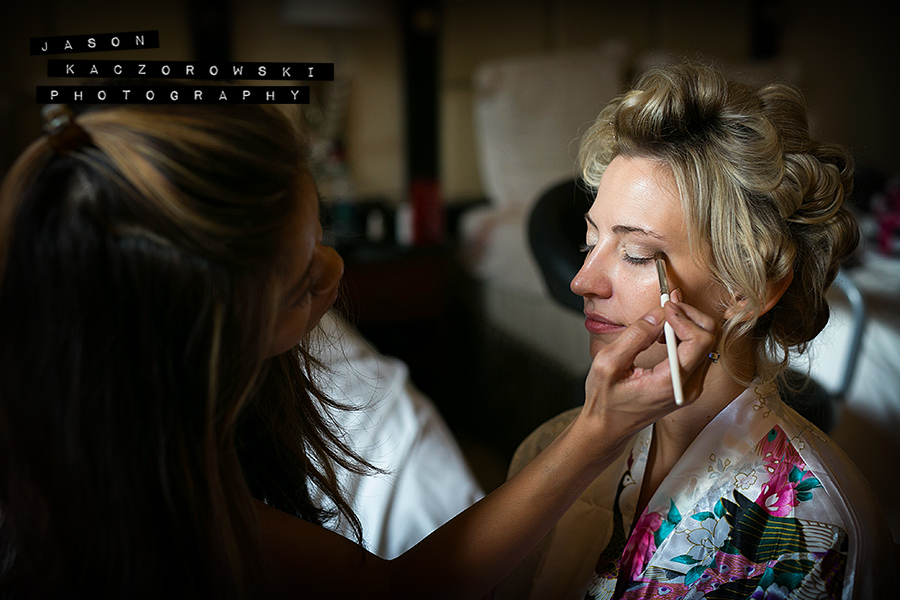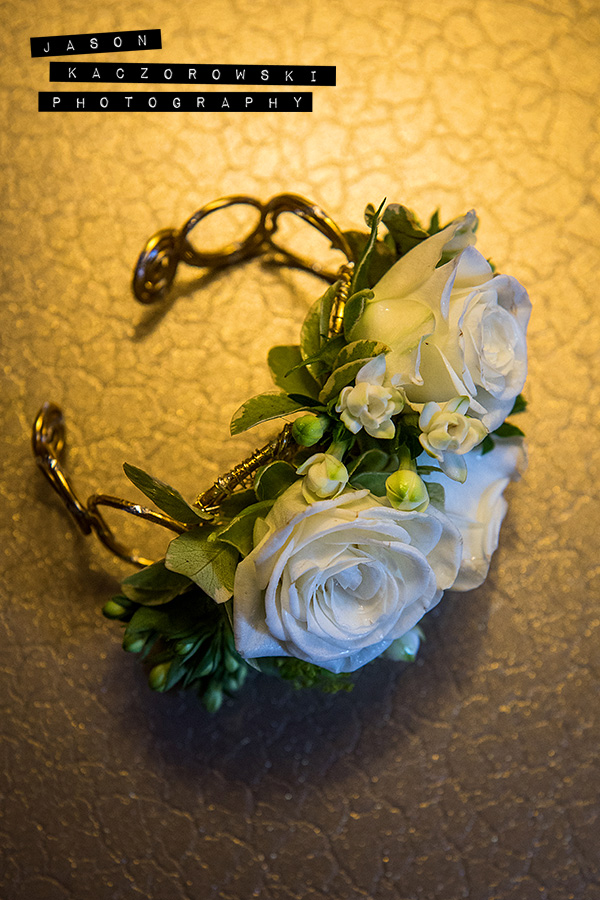 (above) Stunning wrist corsage created by Steve's Flower Market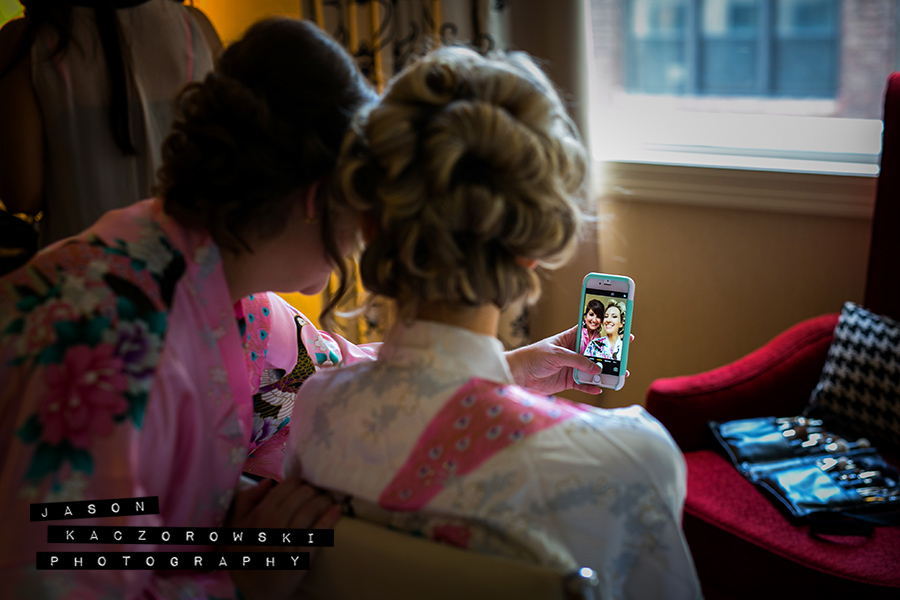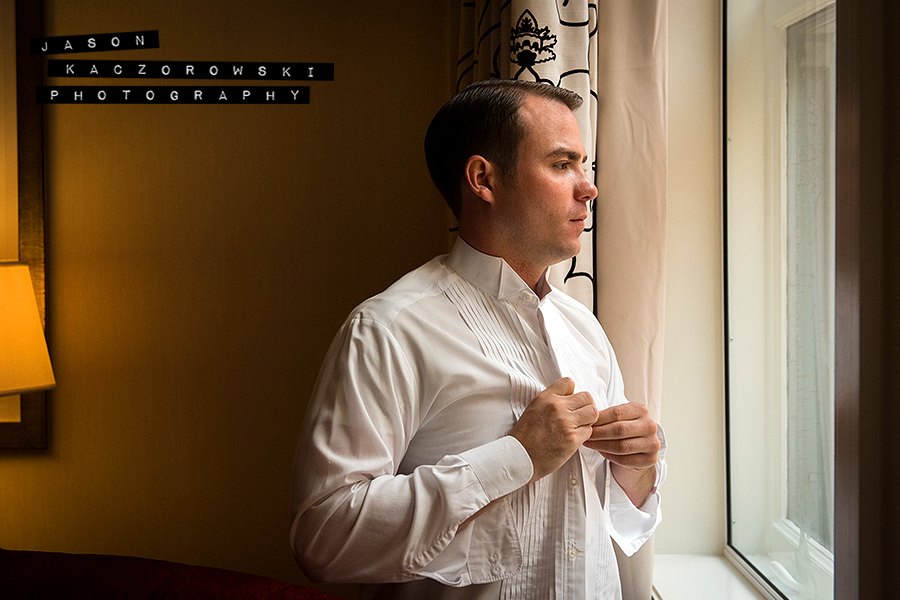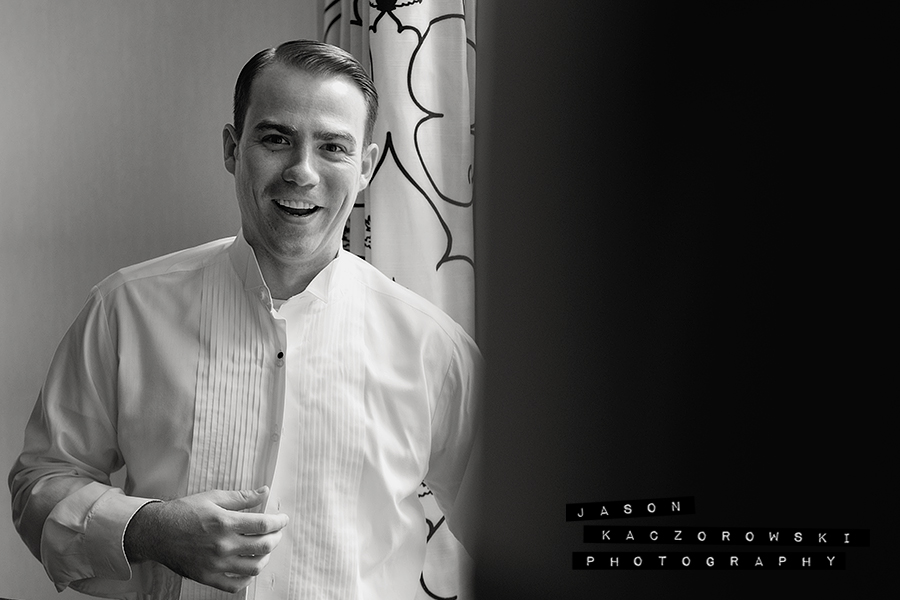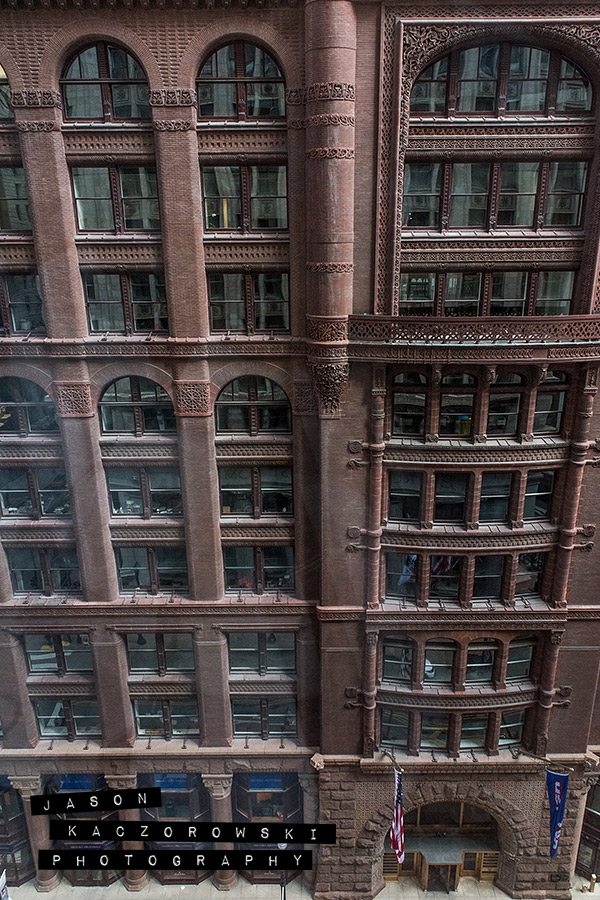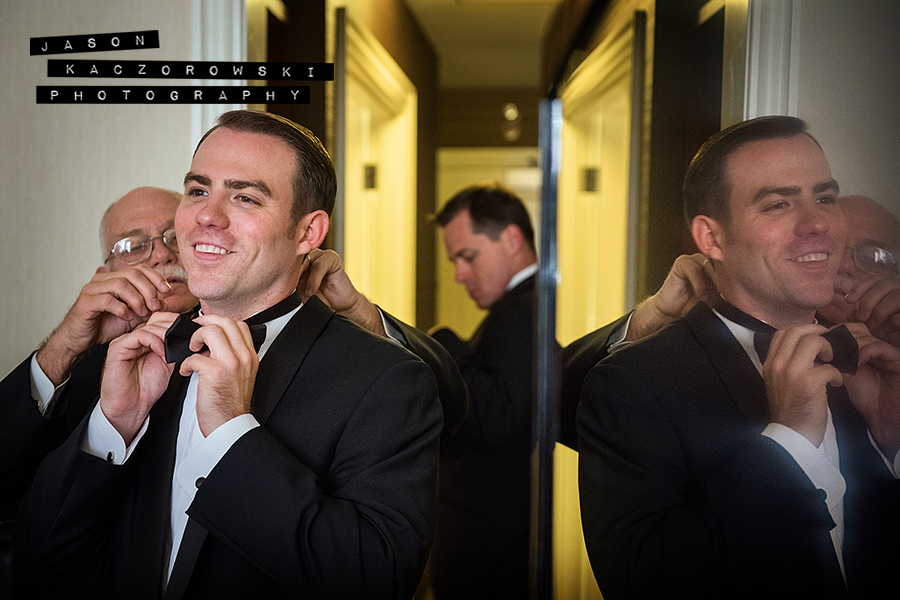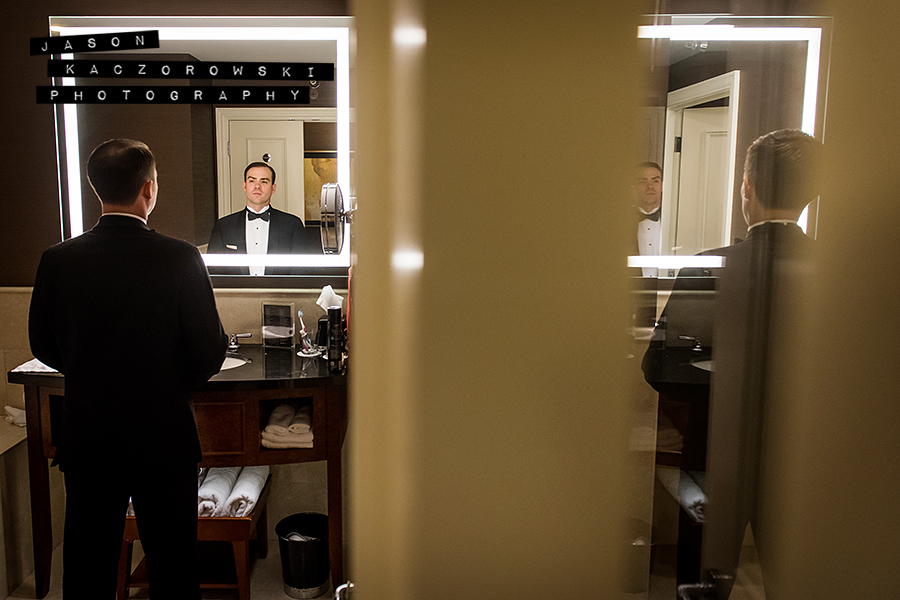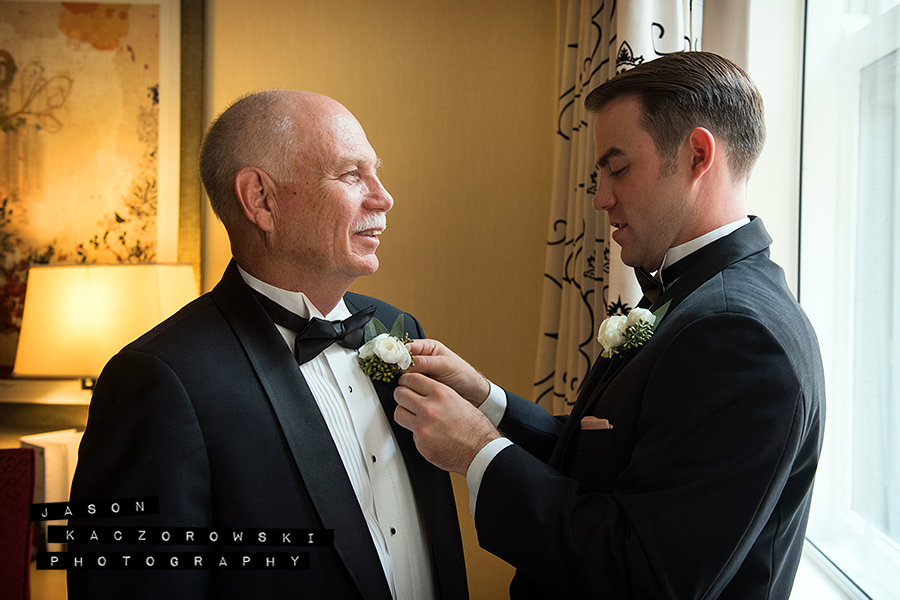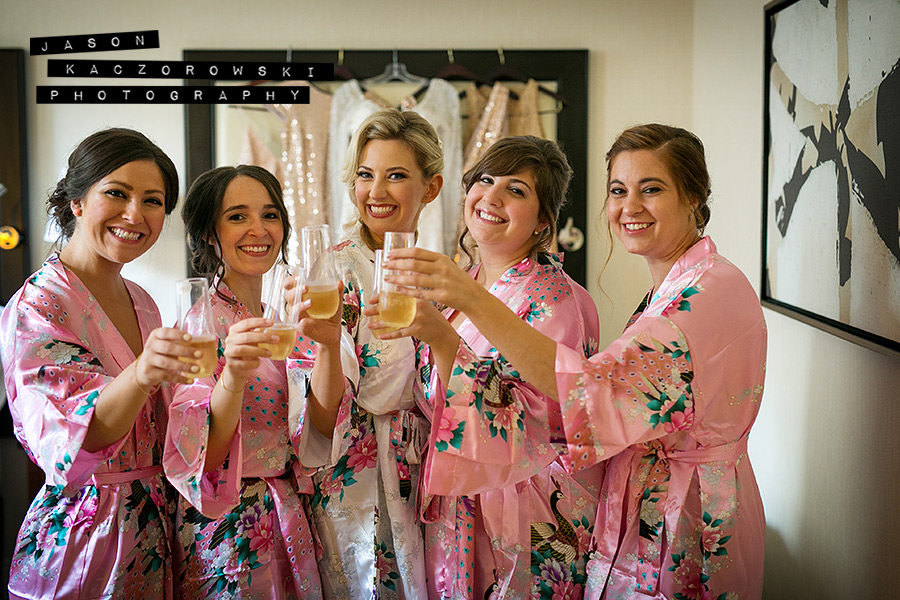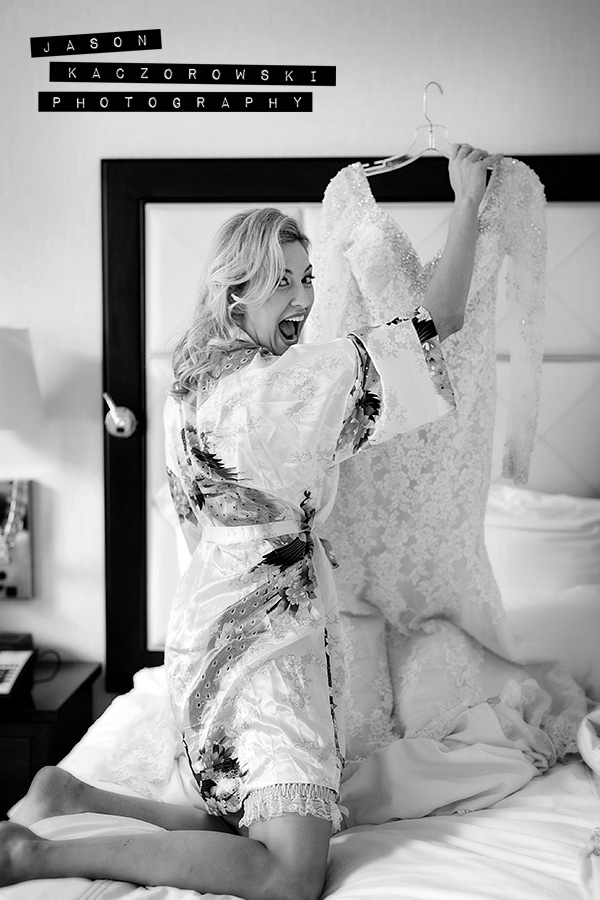 (above) The moment Kat realized it's time to get married!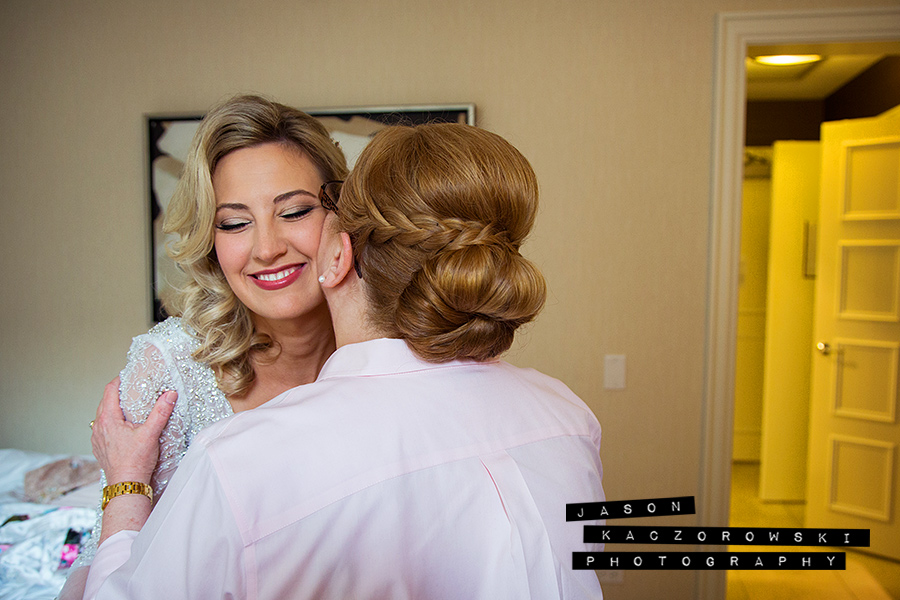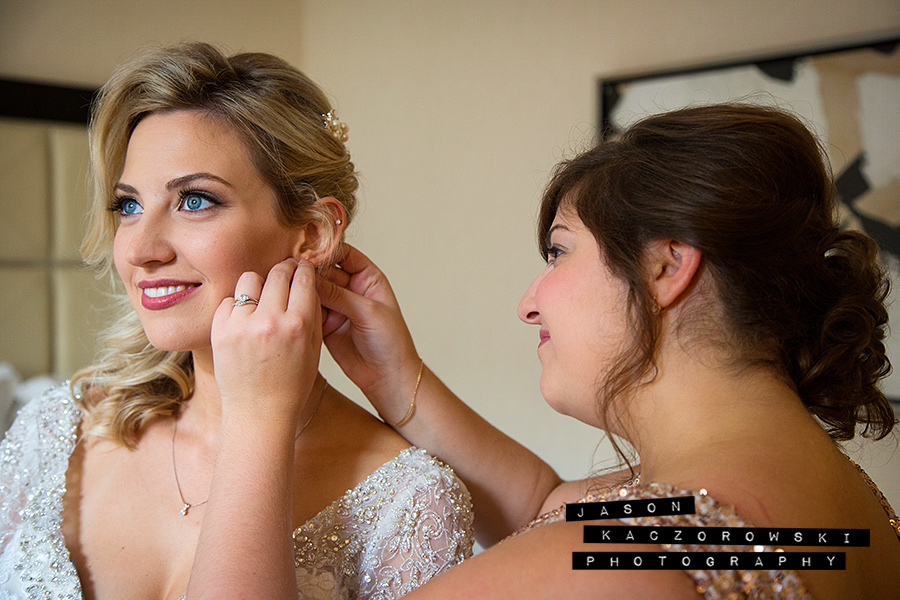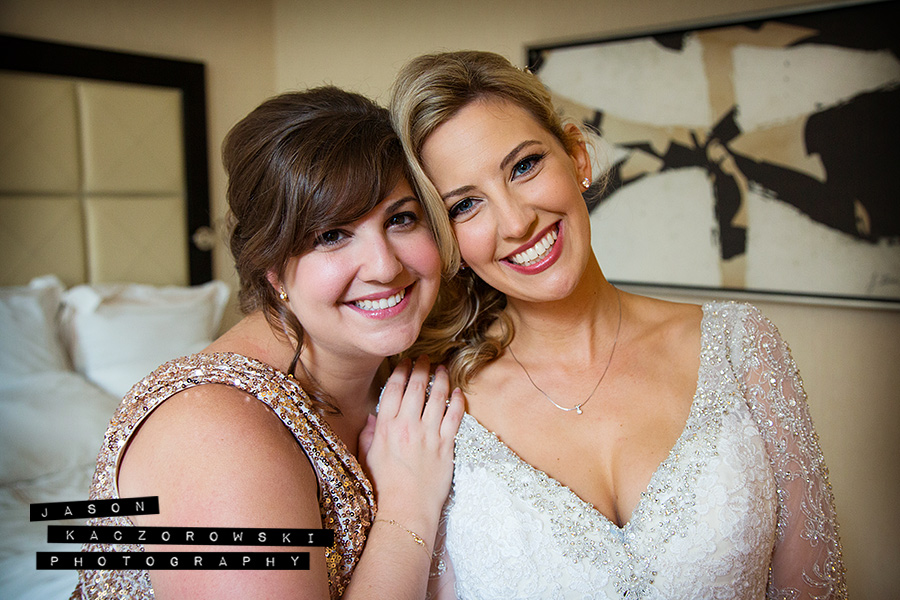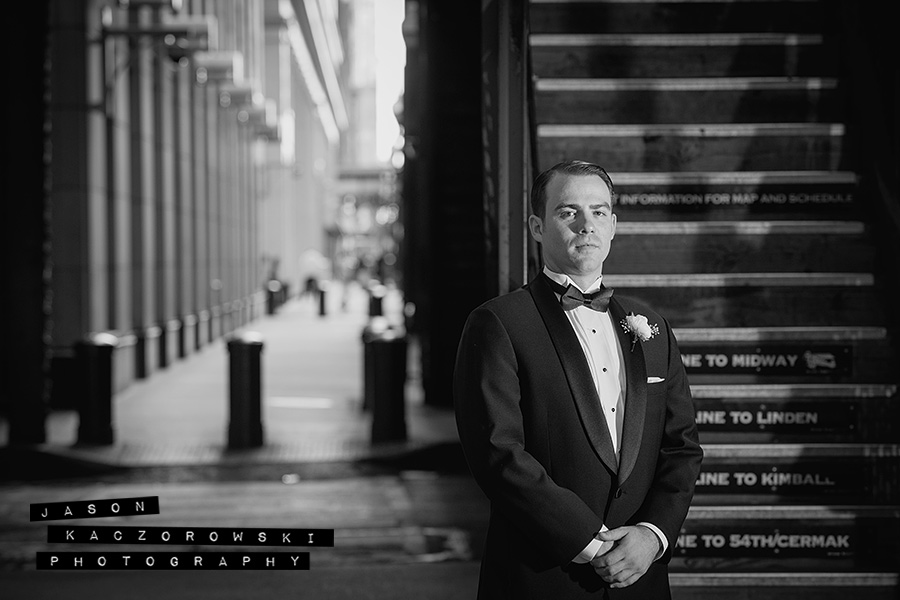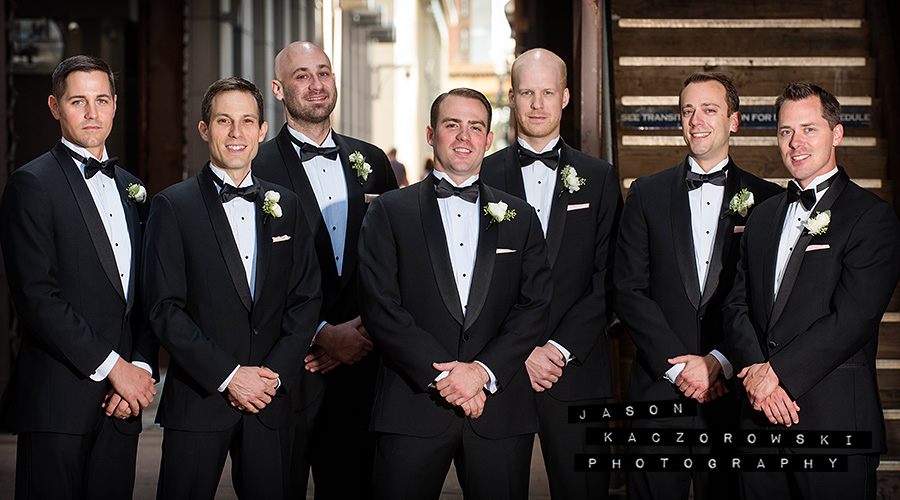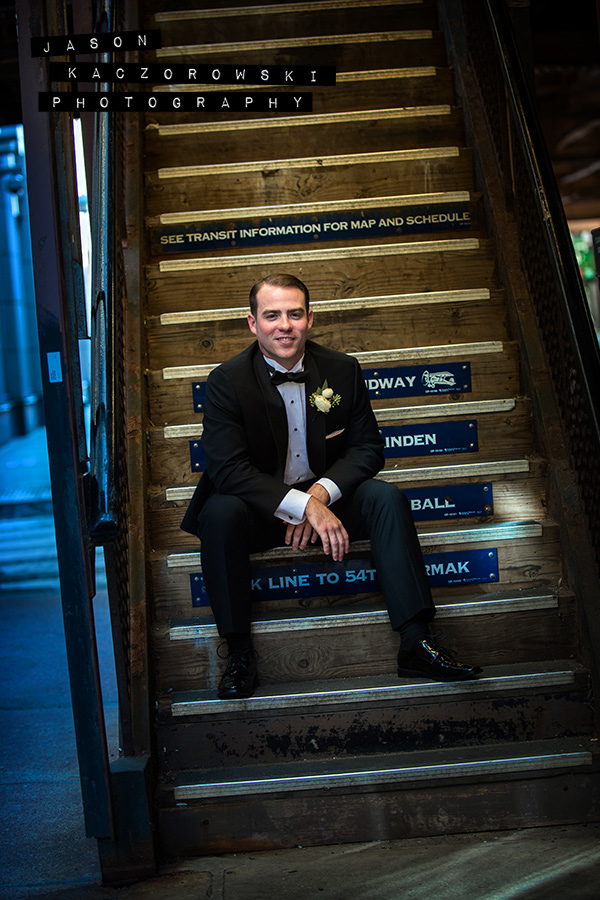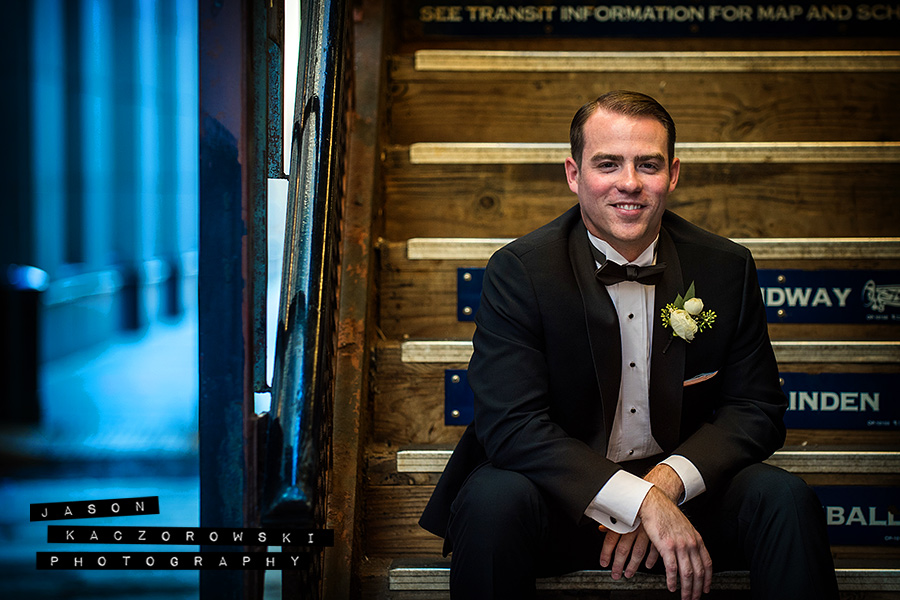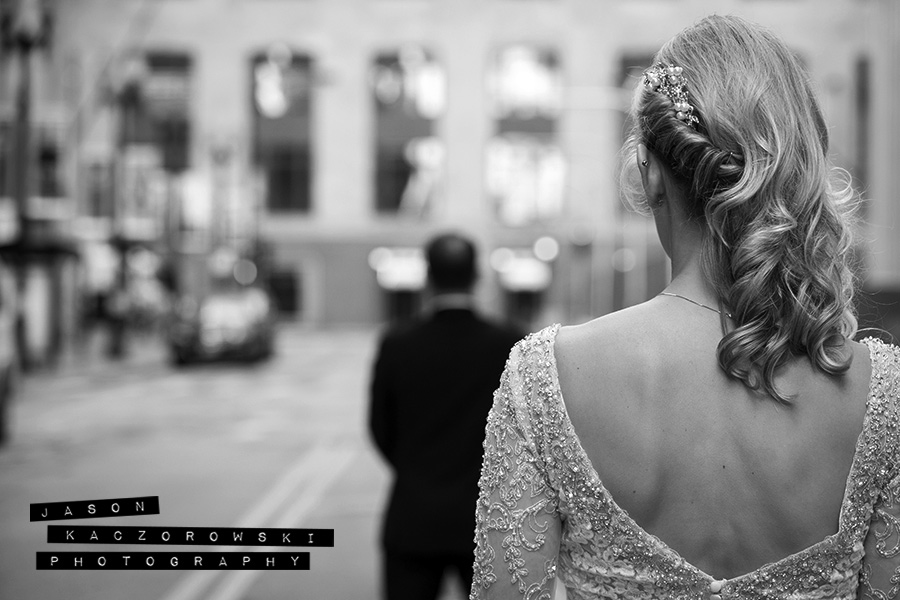 Kat & Scott shared their First Look on LaSalle Street beneath Chicago's Board of Trade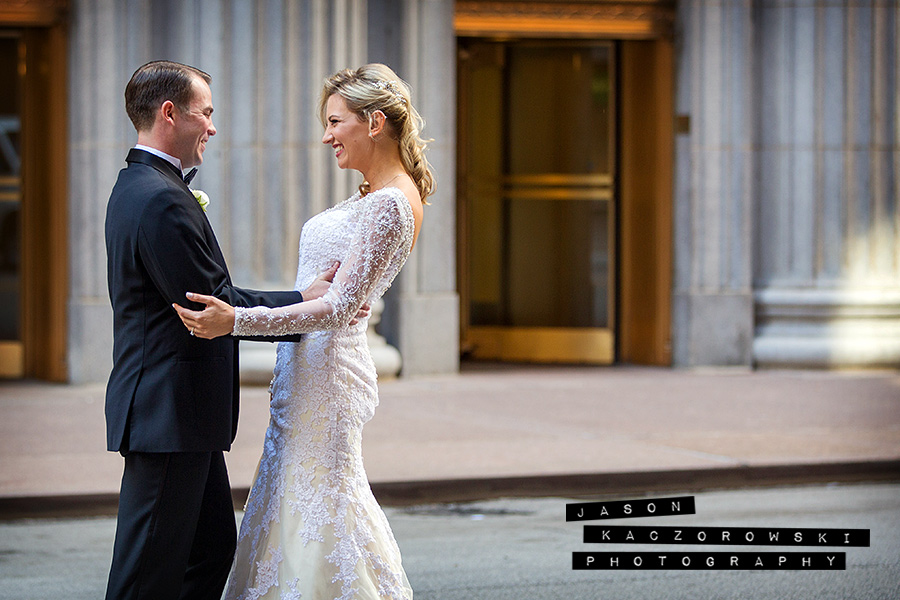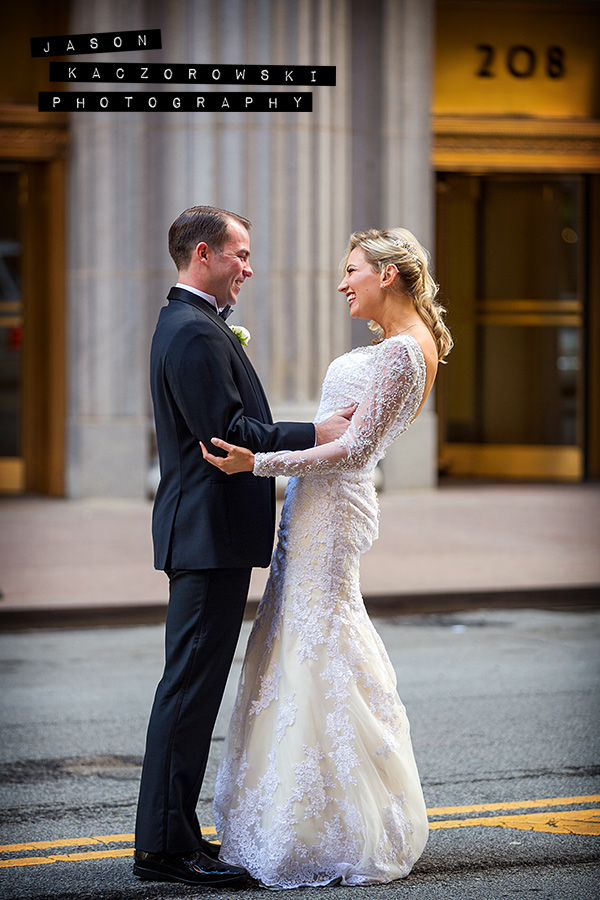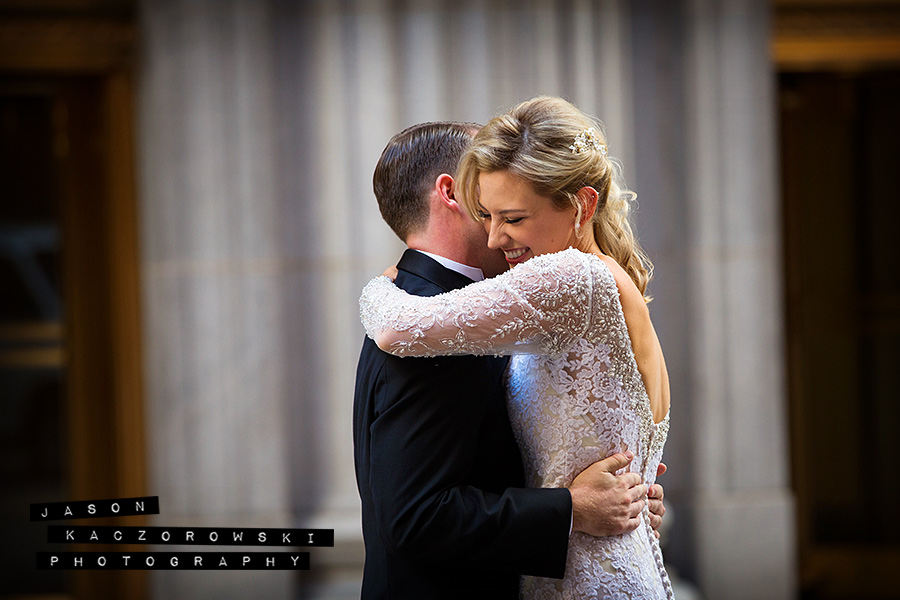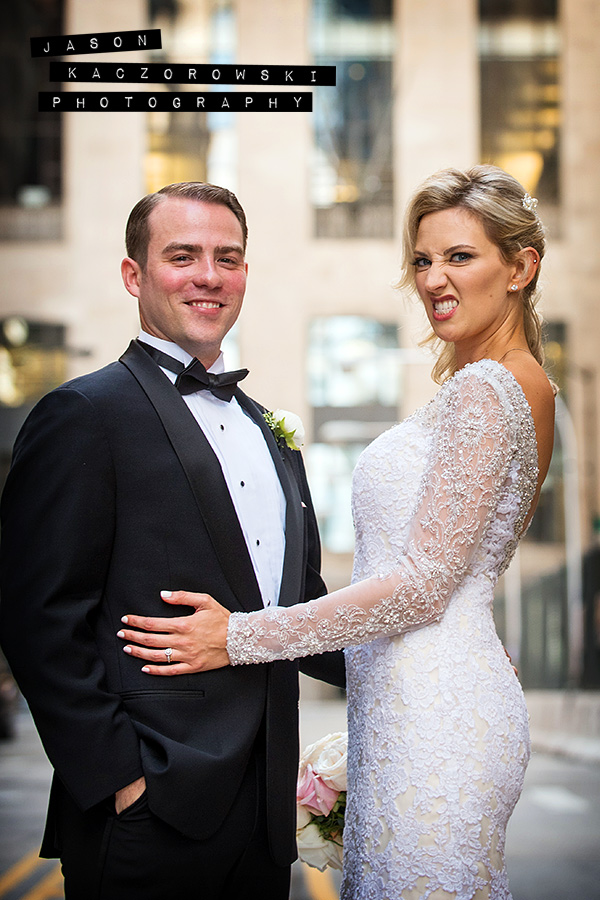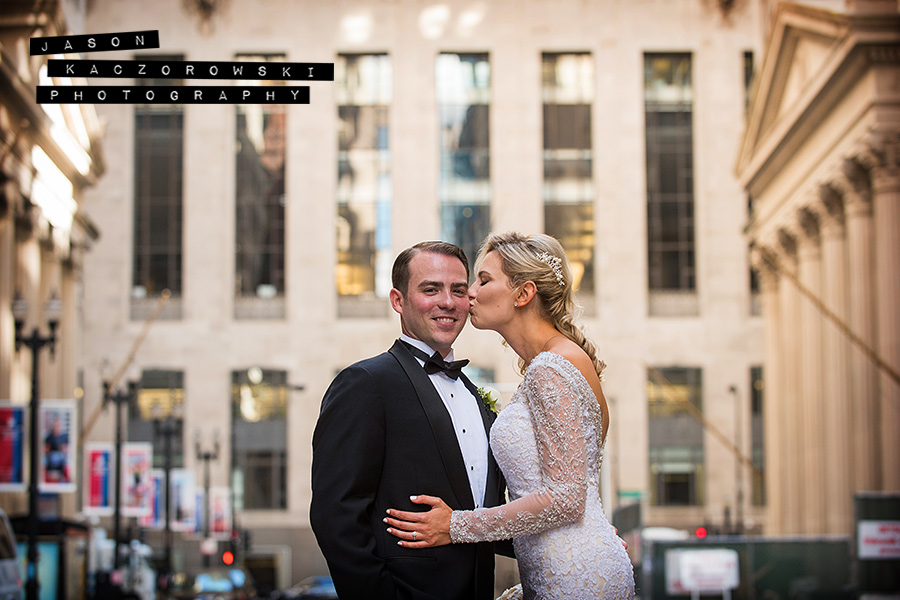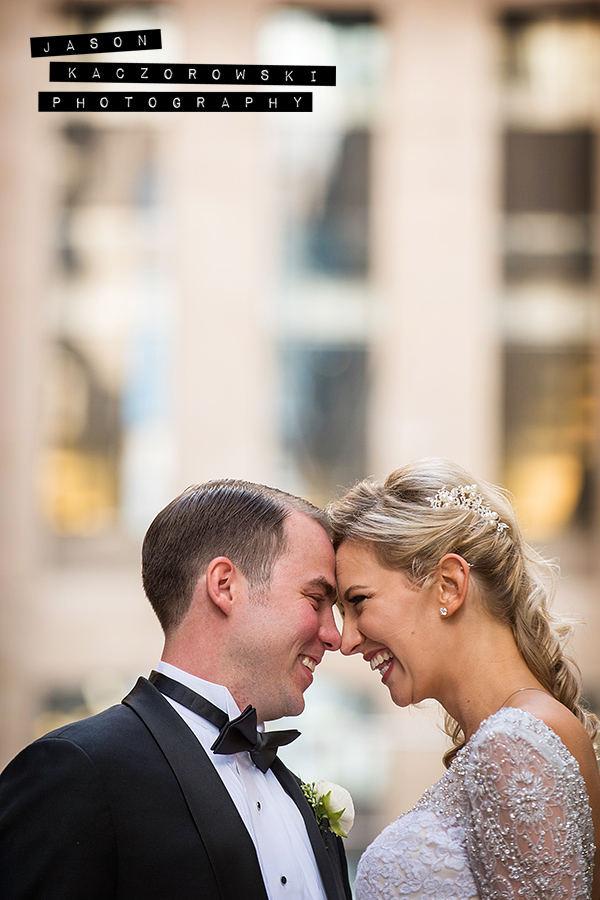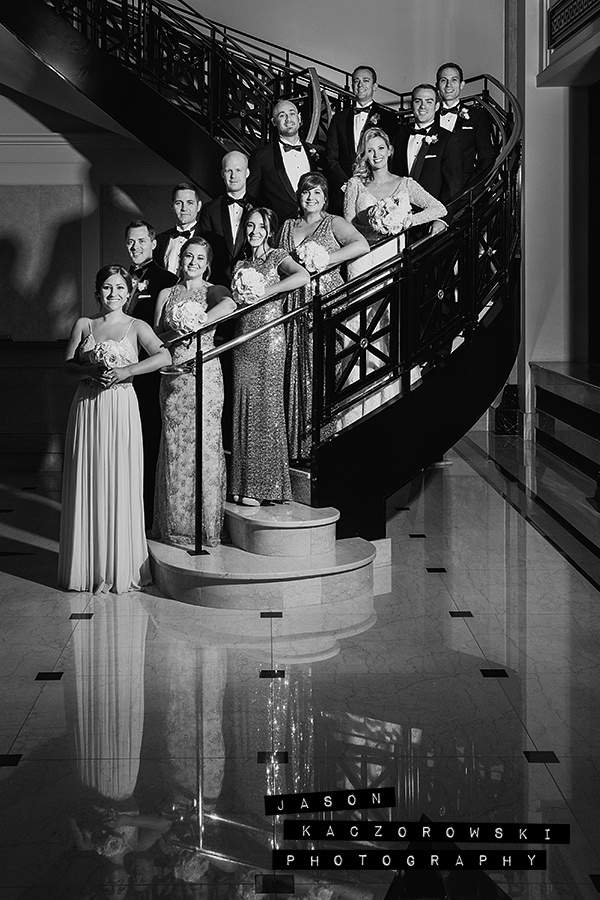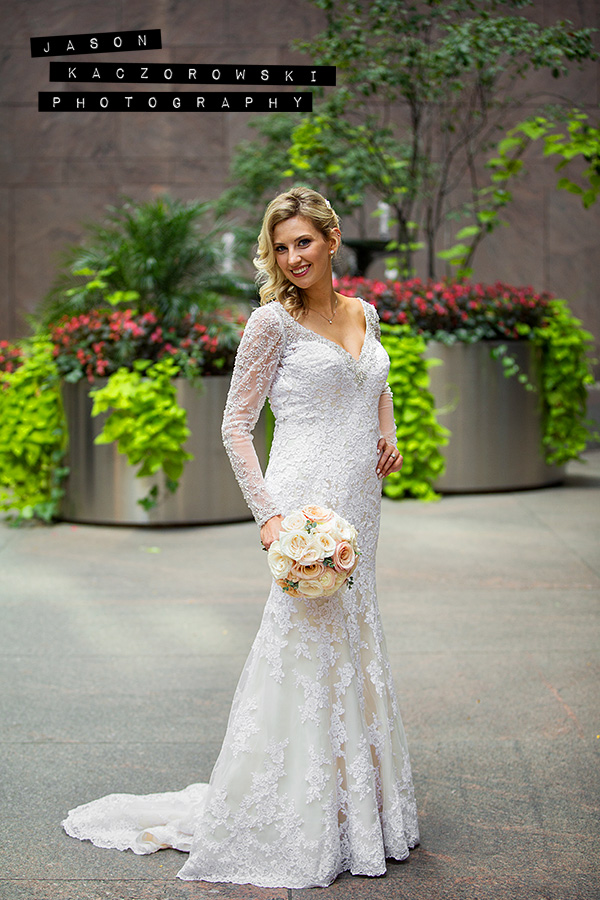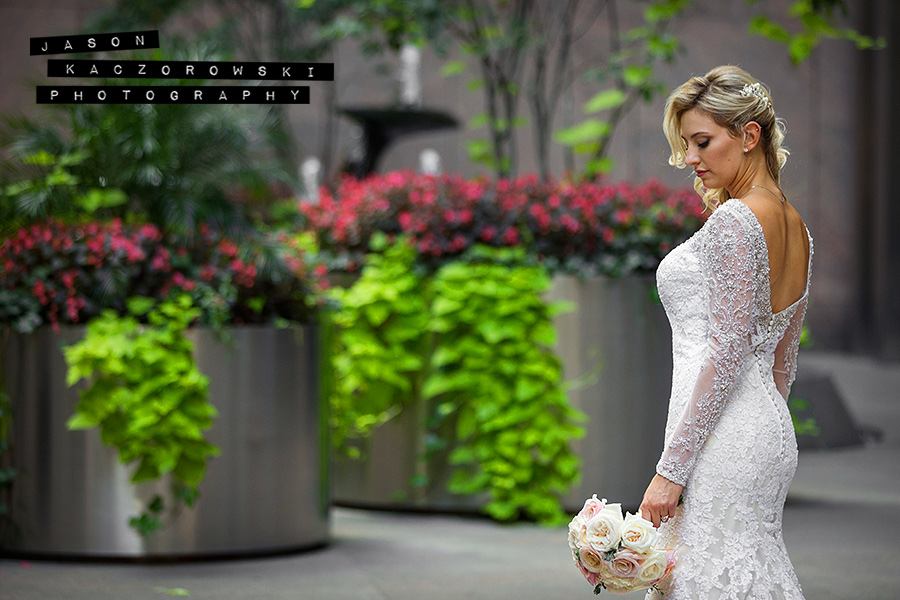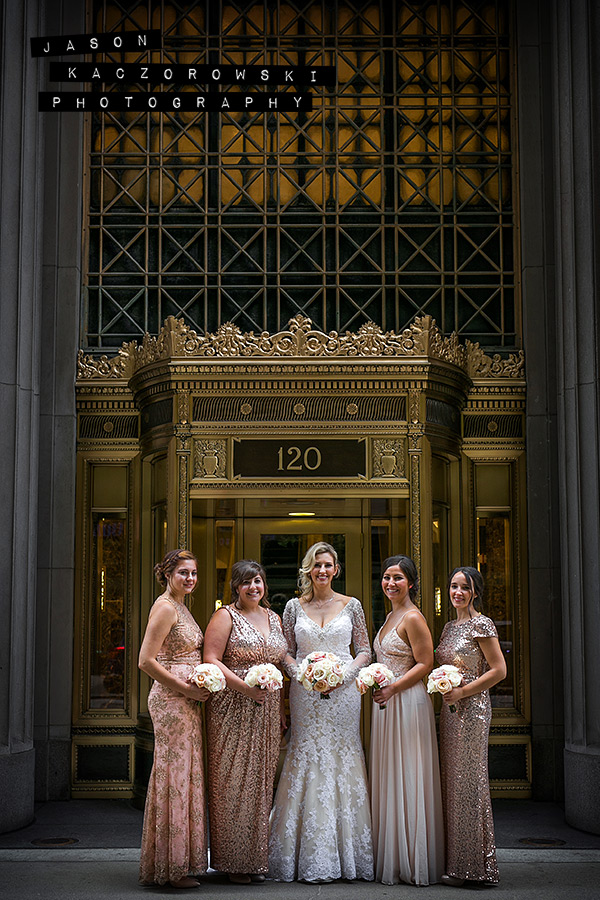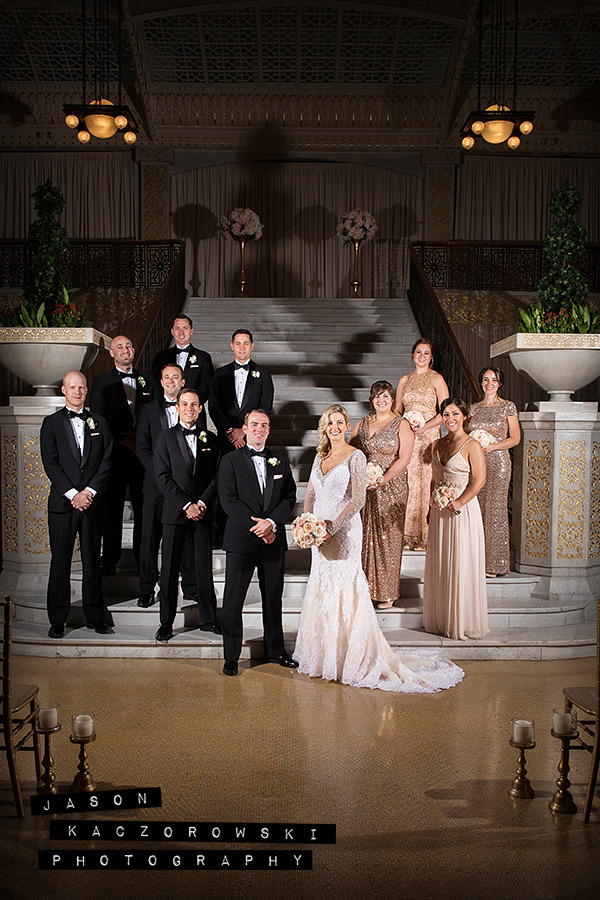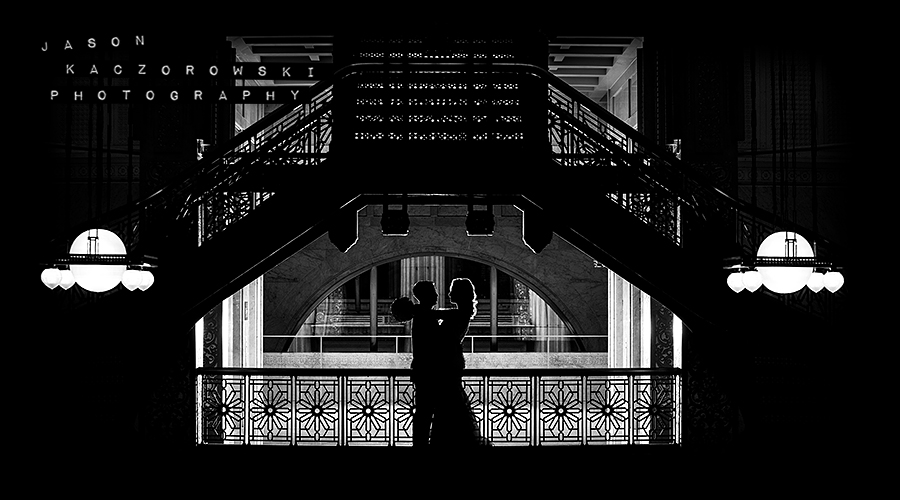 (above/below) Each wedding I photograph at The Rookery I strive to create a unique photo for every bride and groom. I'm so thrilled with these portraits!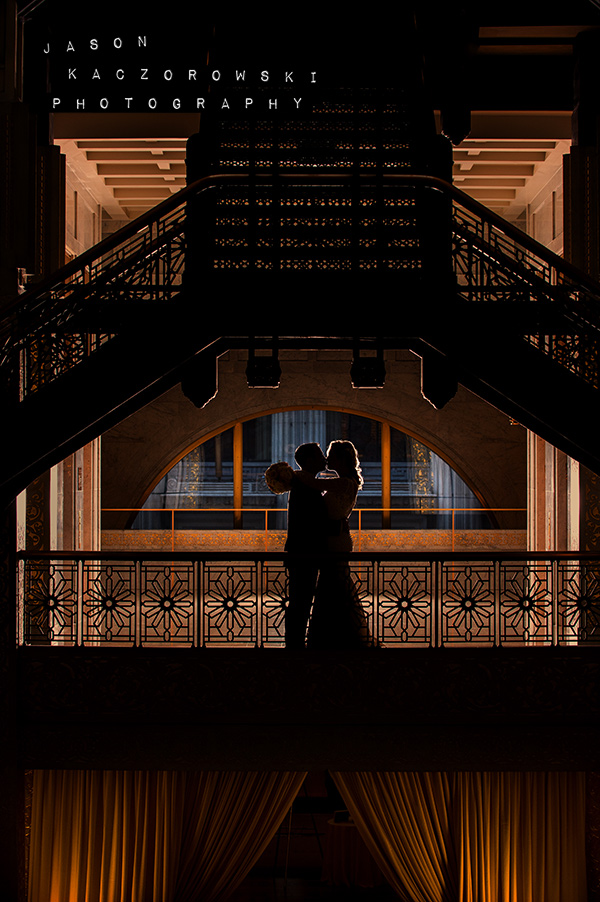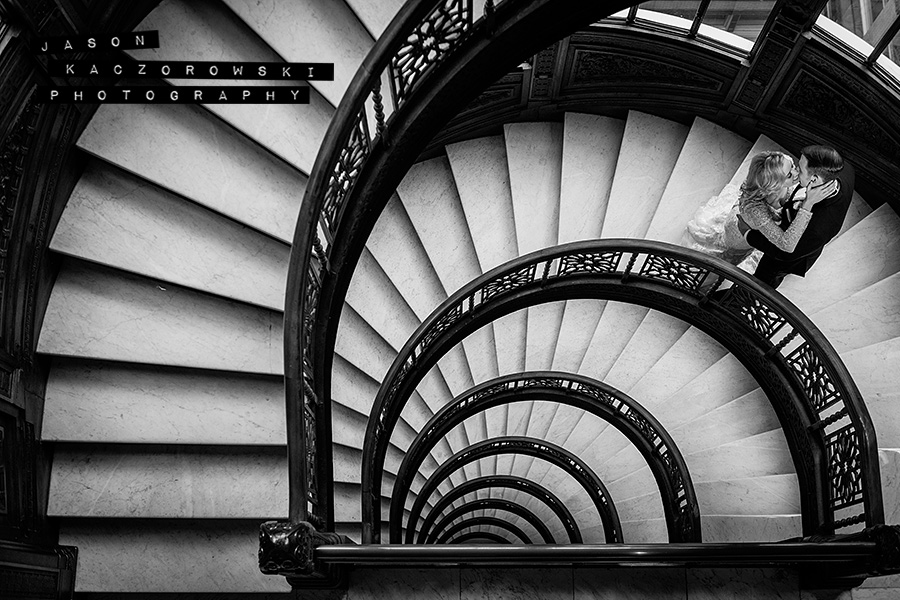 (above/below) The Oriel Staircase at The Rookery is one of the most epic locations for wedding photos in Chicago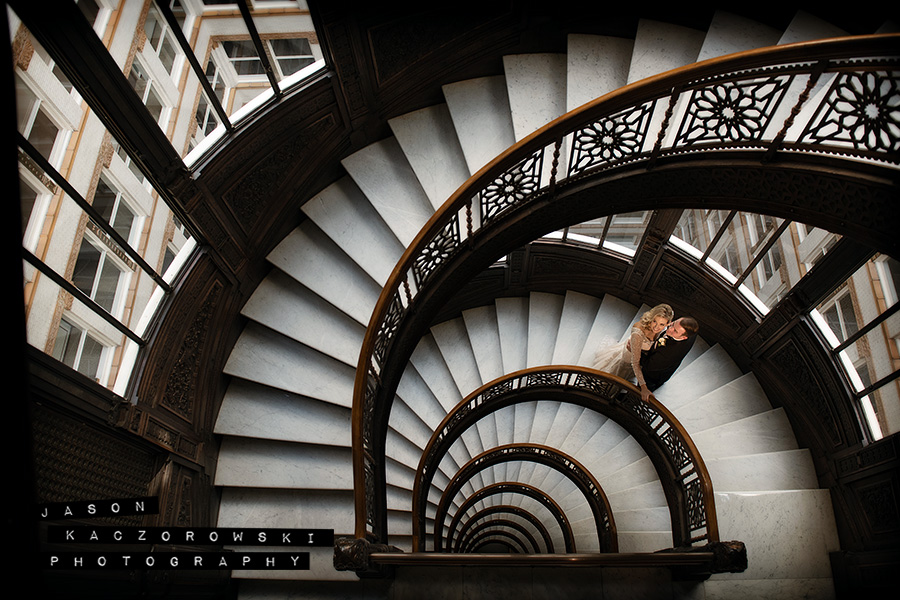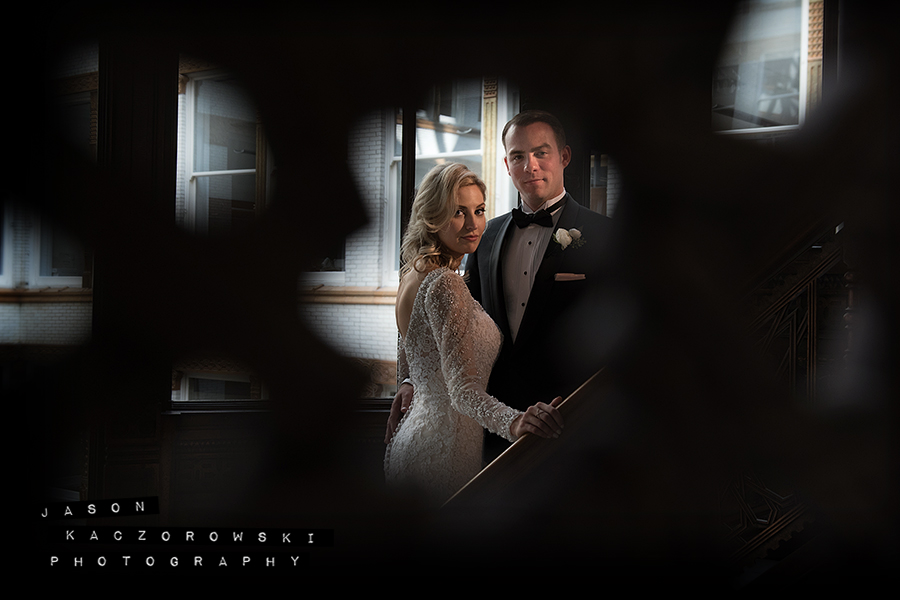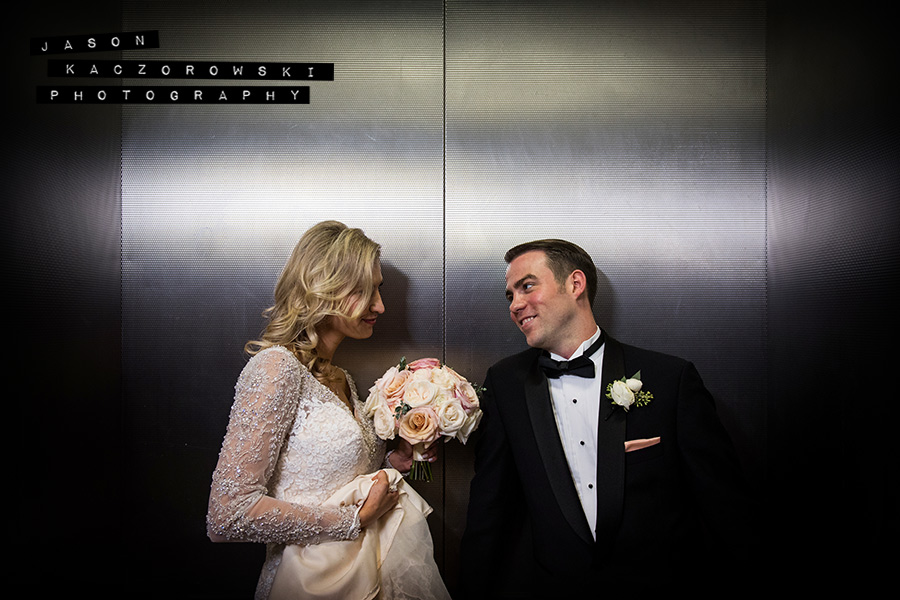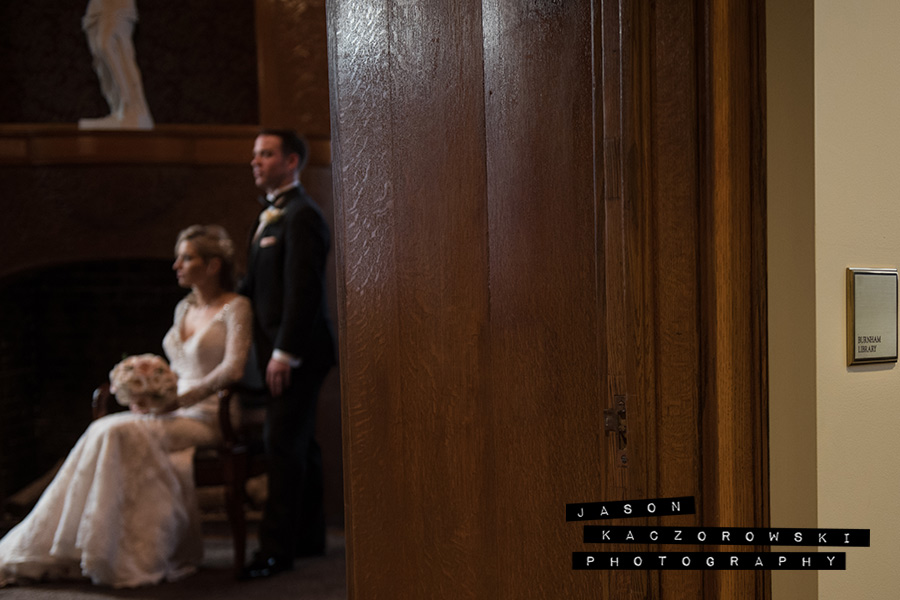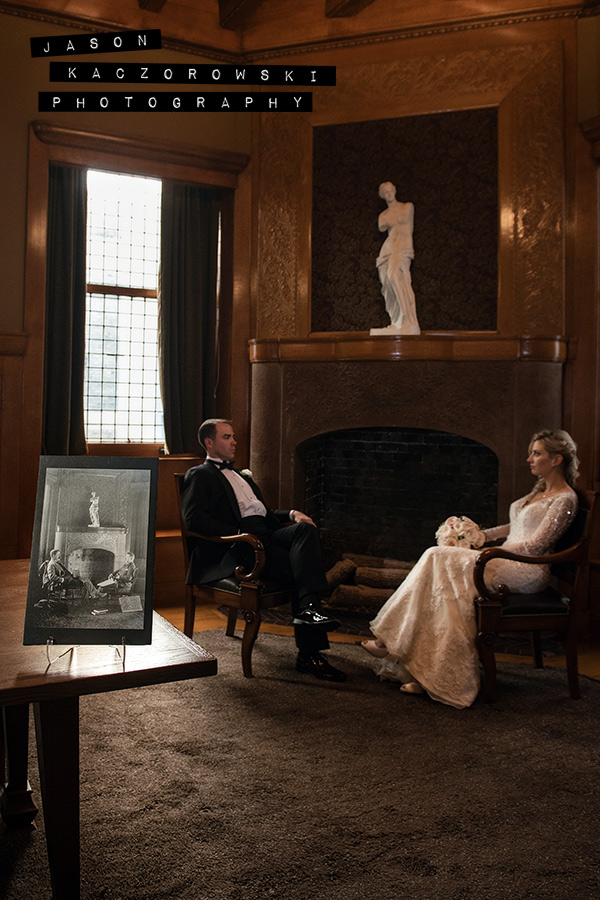 (above) Reinterpretation of a photograph of Daniel Burnham and John Root inside the Burnham Library at The Rookery in Chicago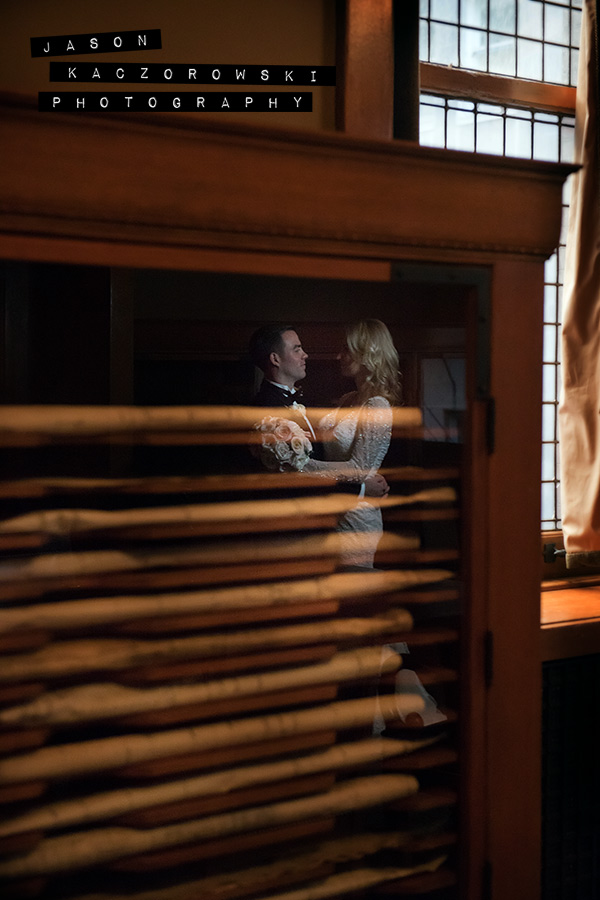 (above) Reflection in glass encasing original blueprints of Chicago inside the Burnham Library at The Rookery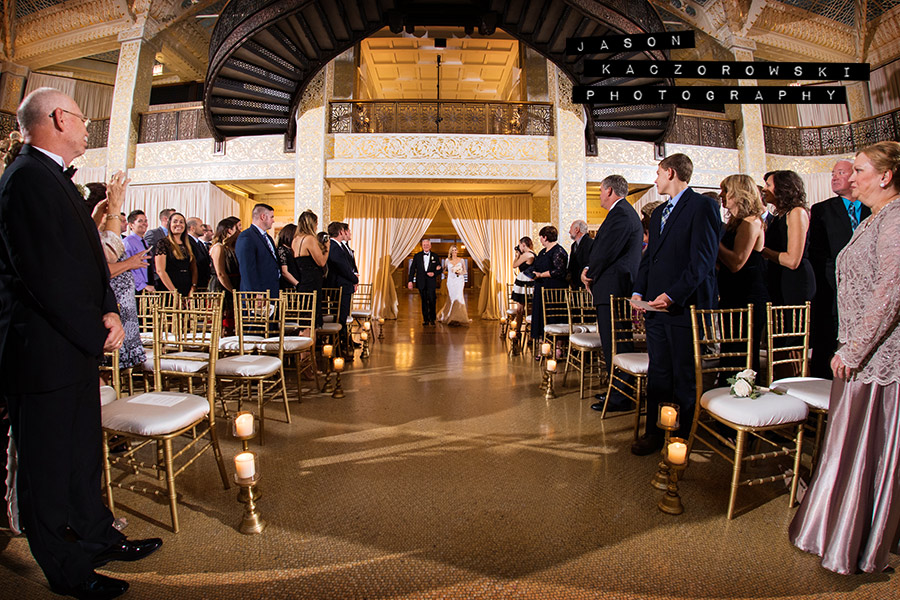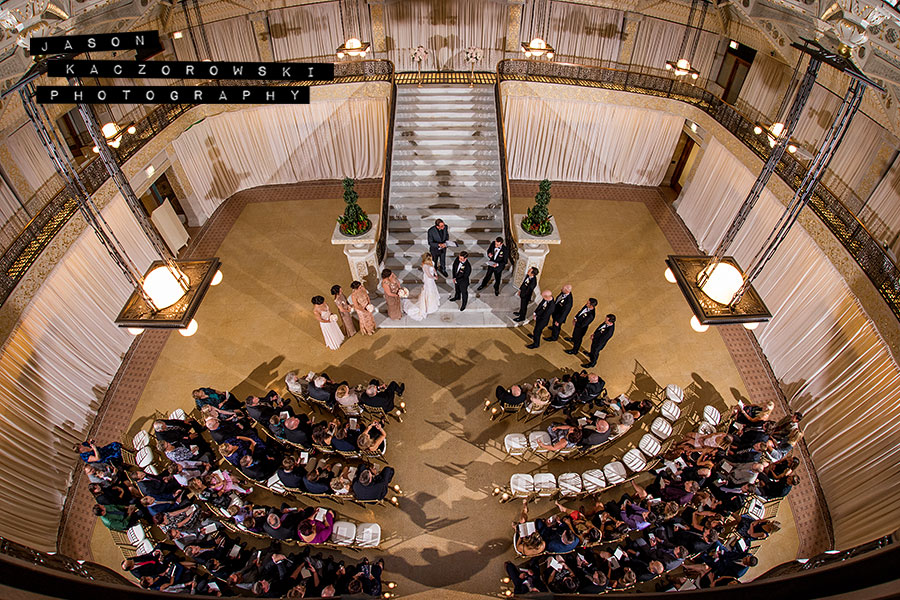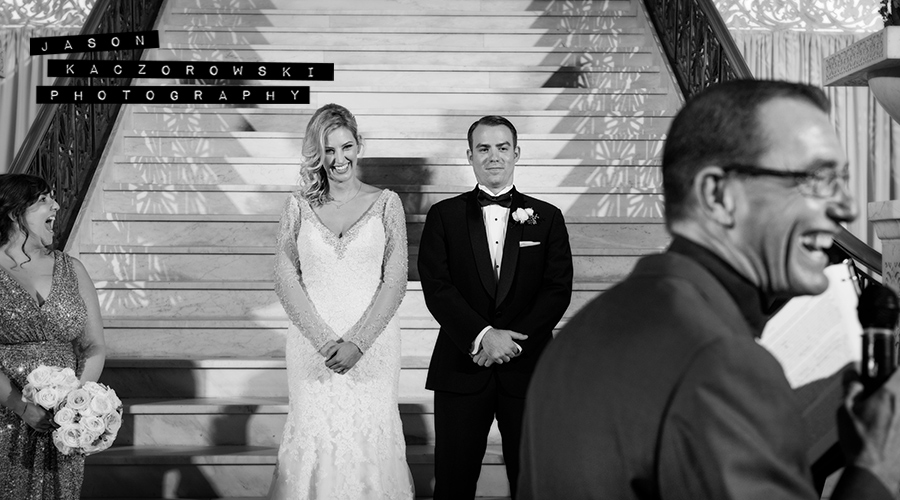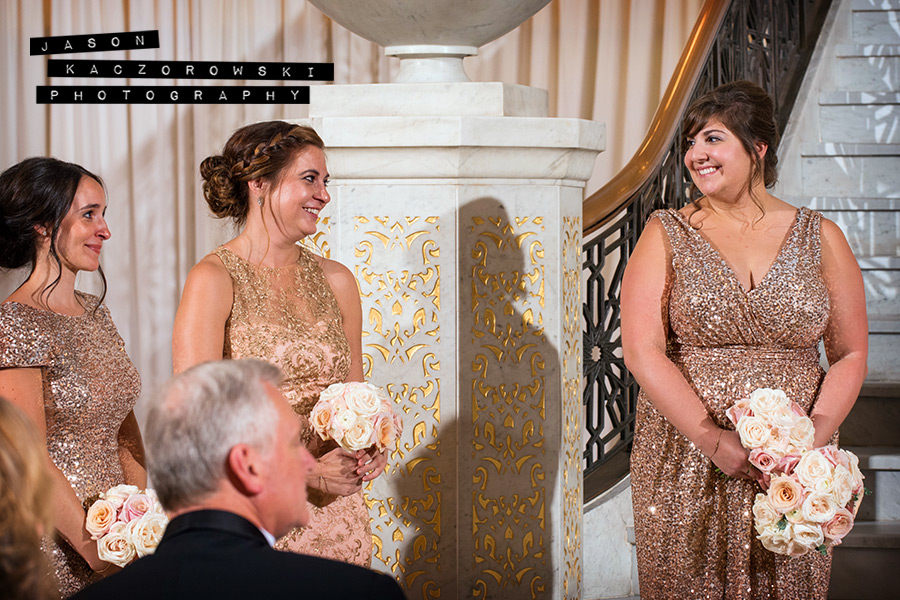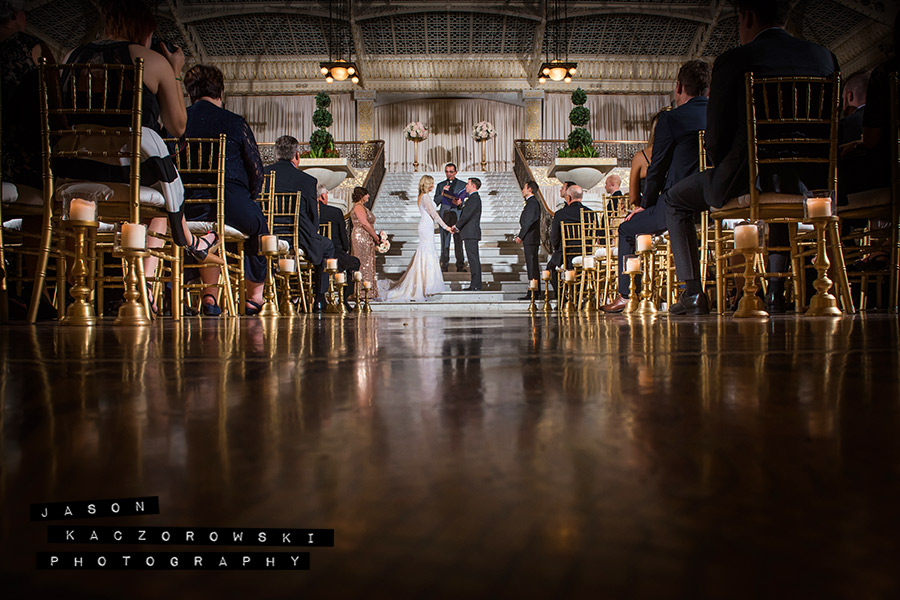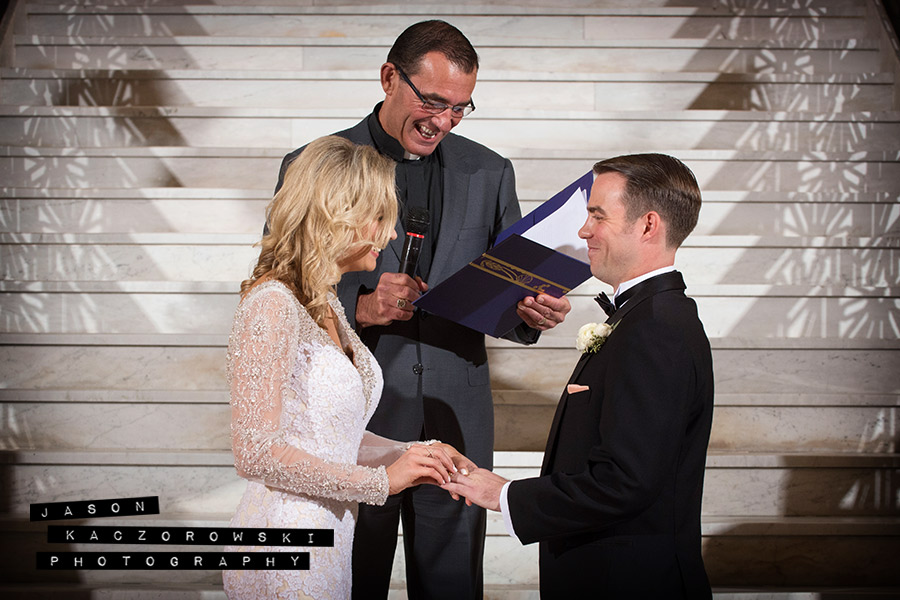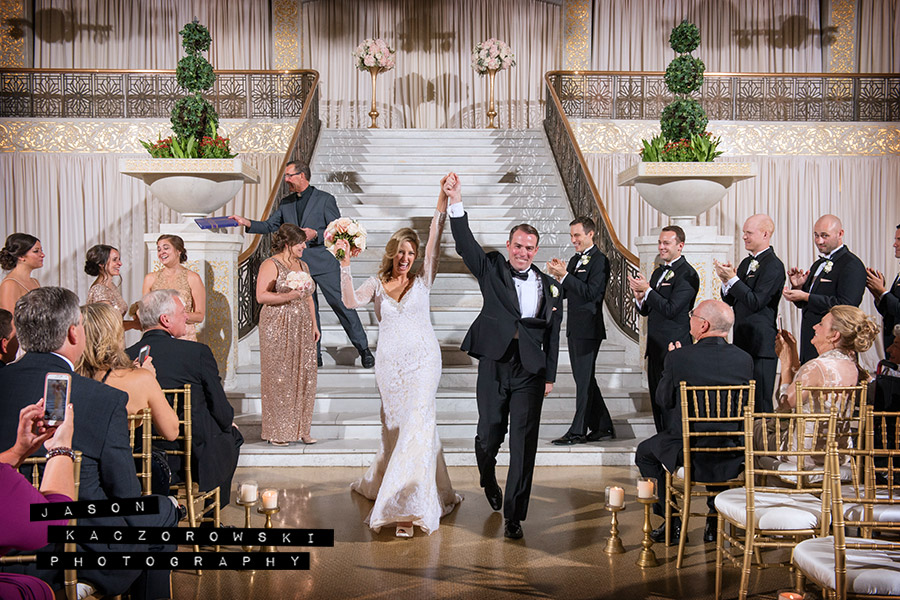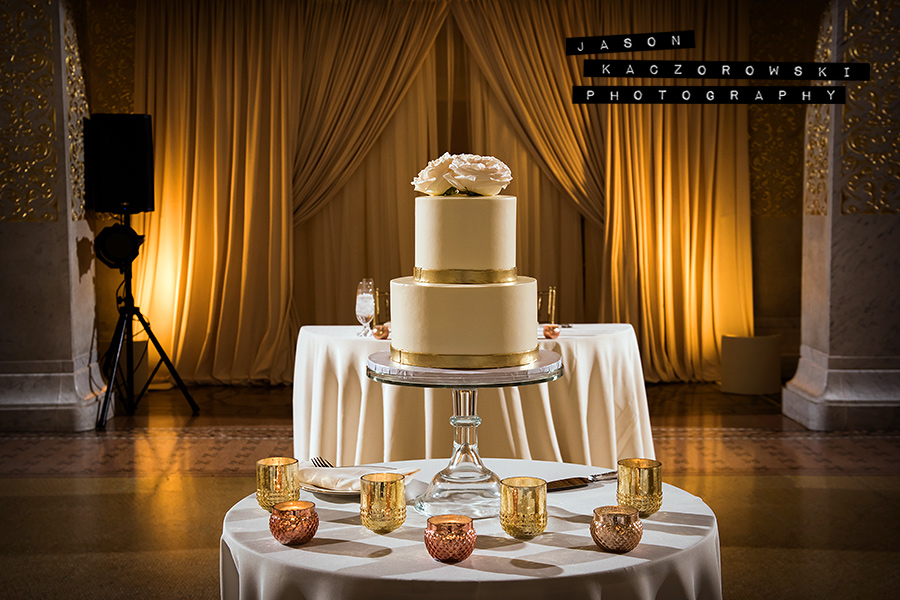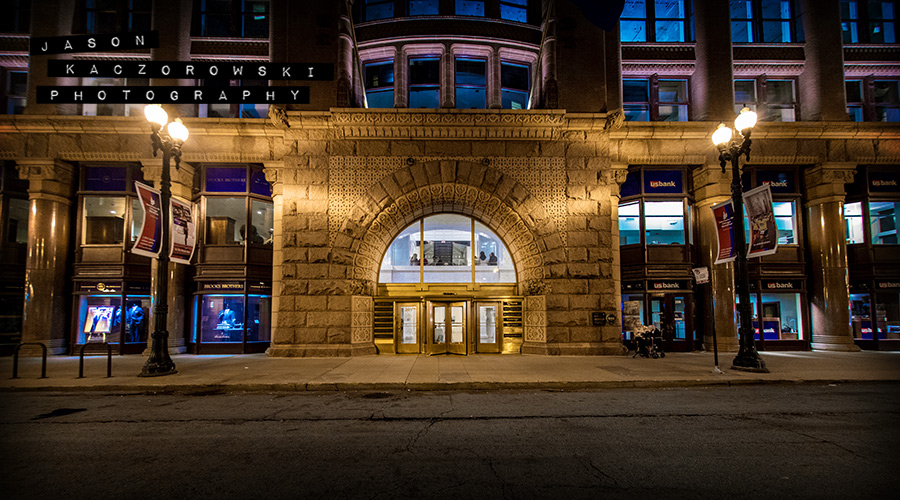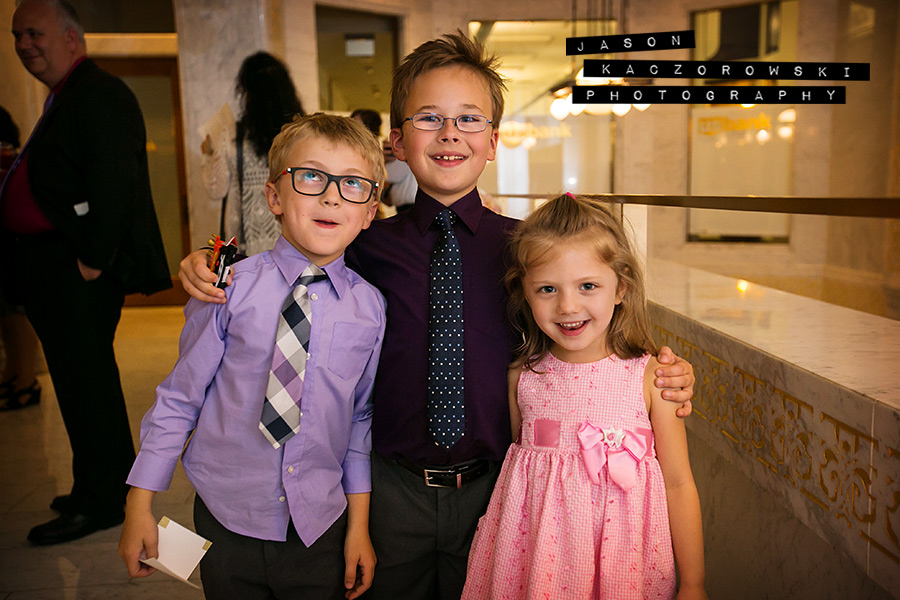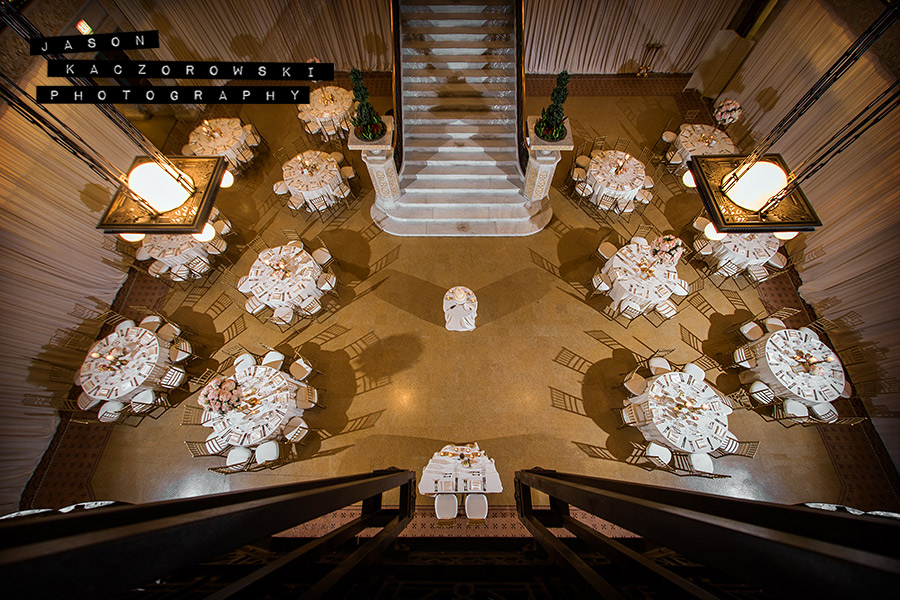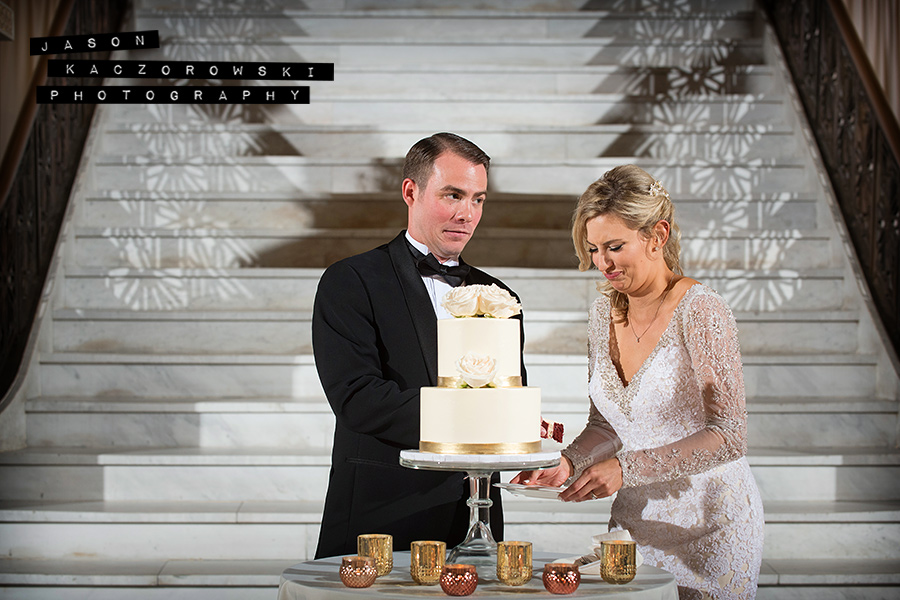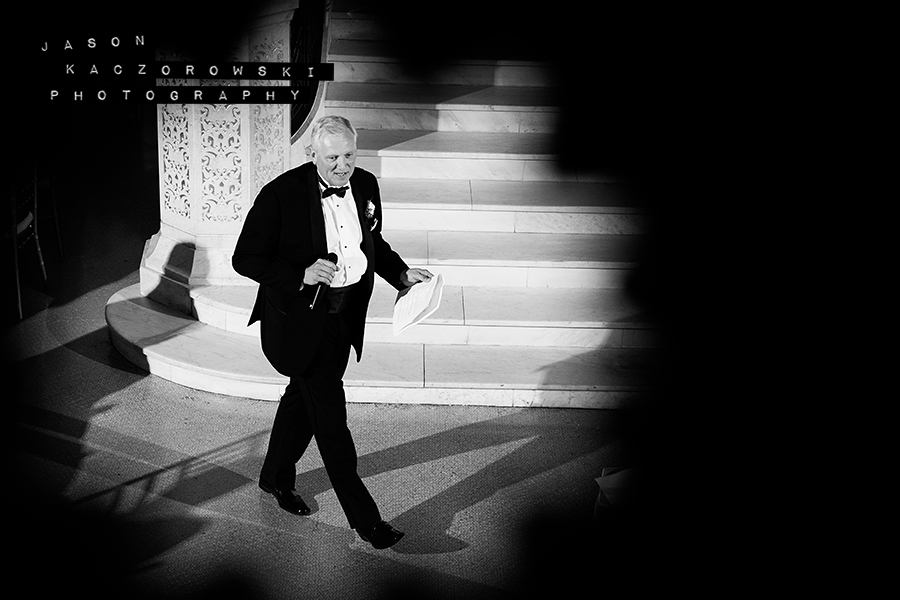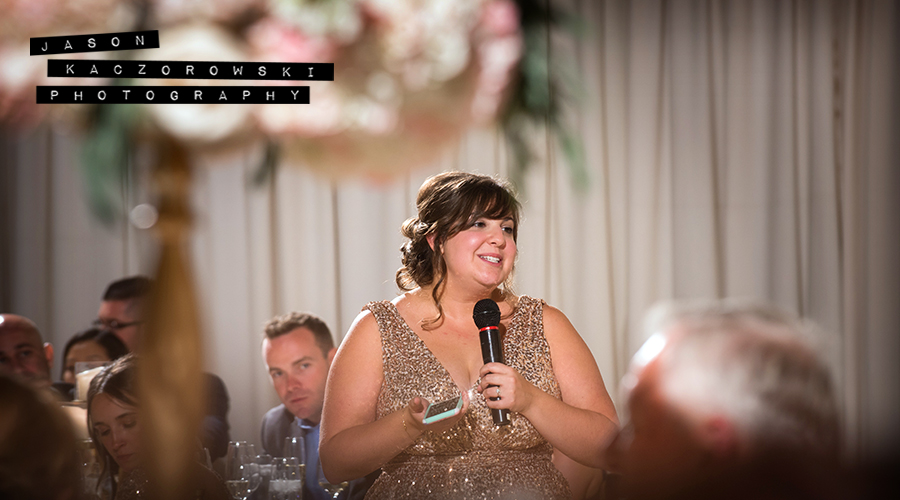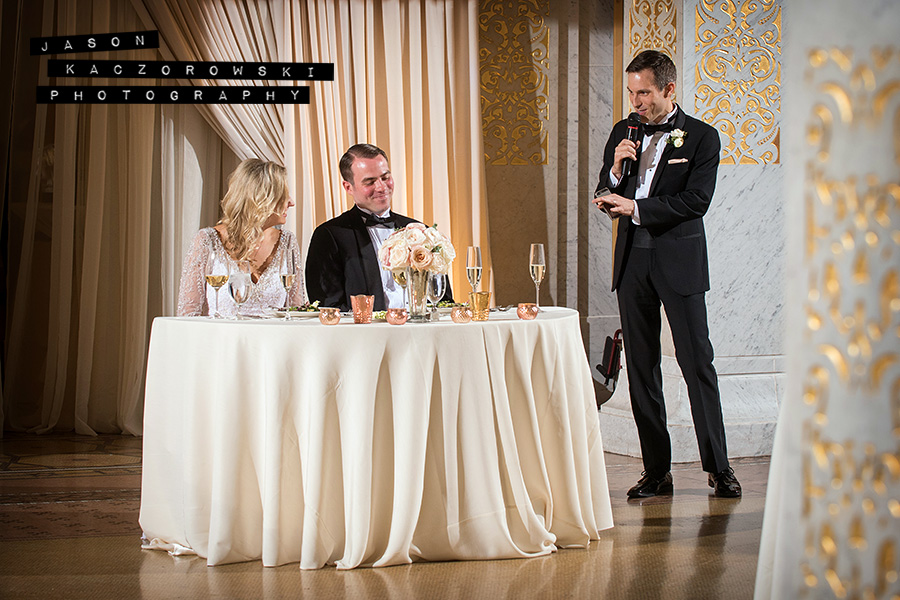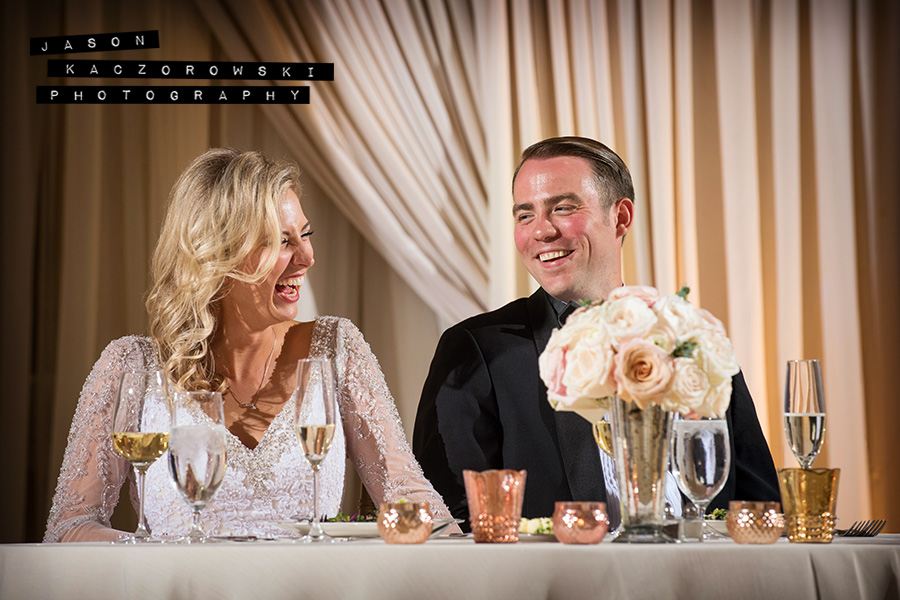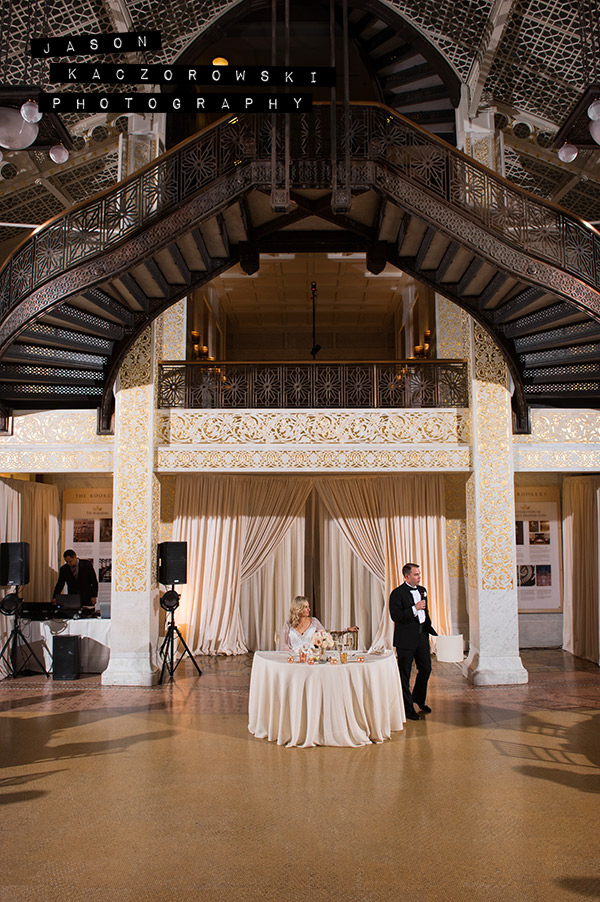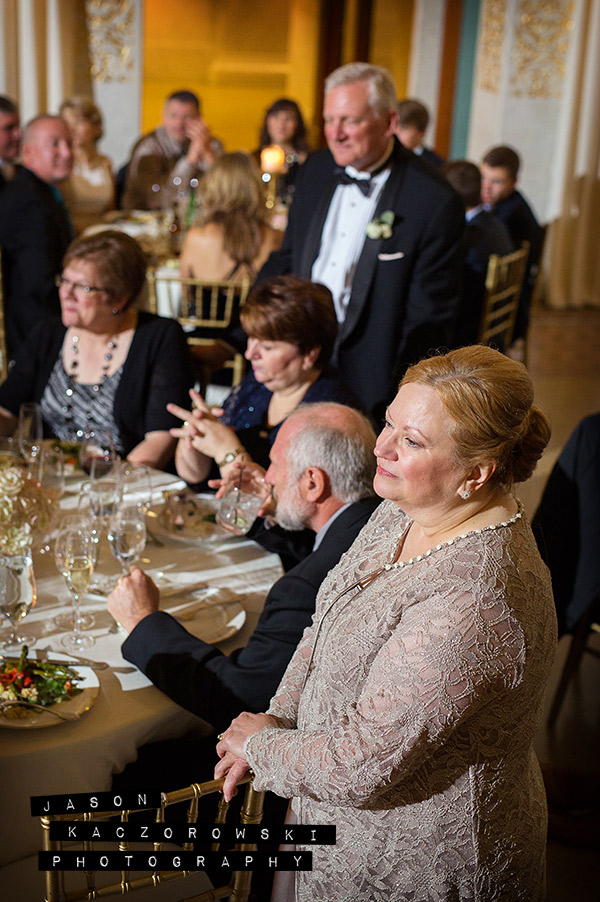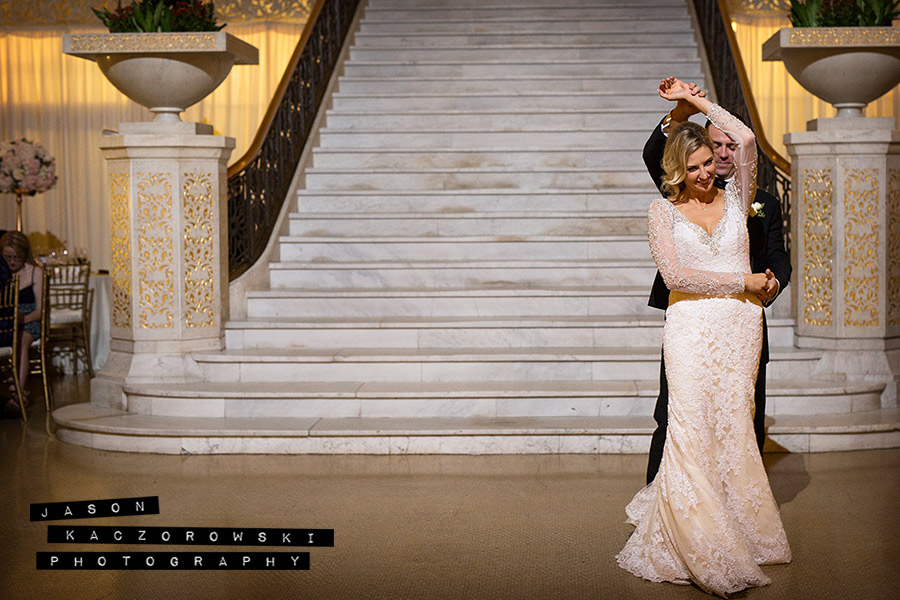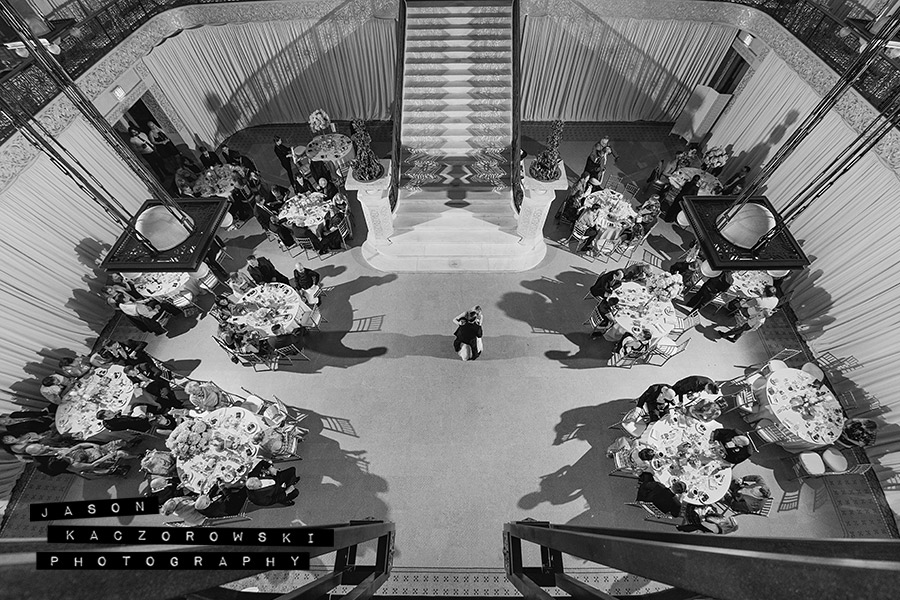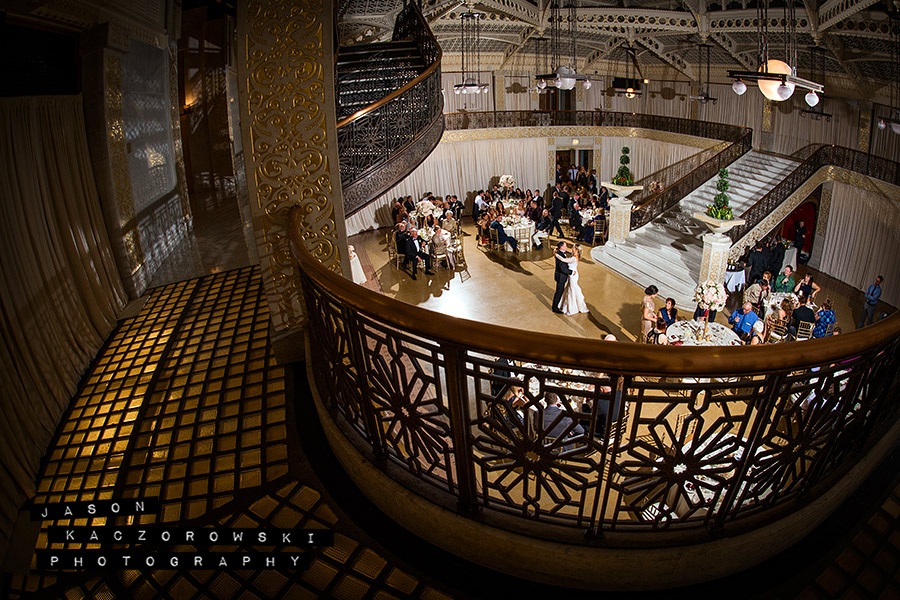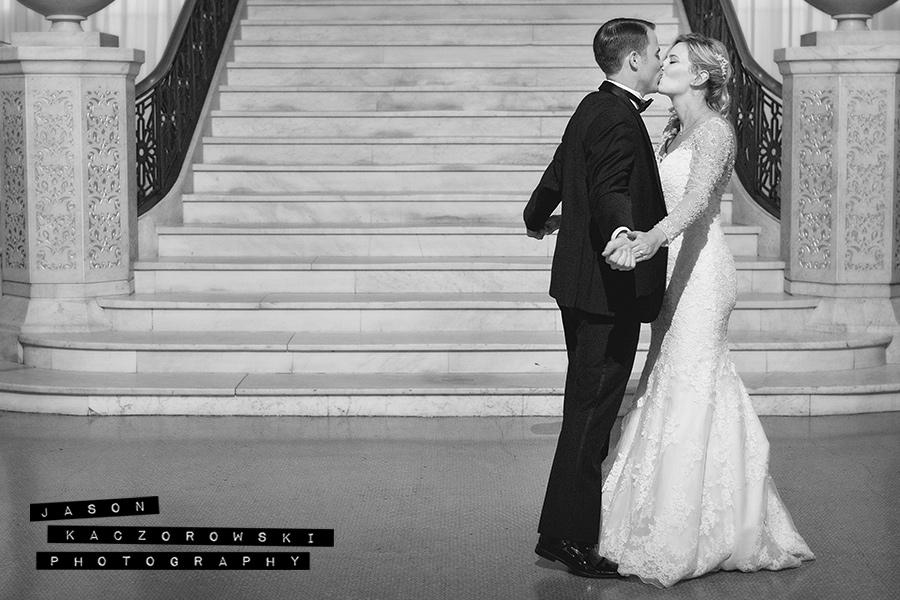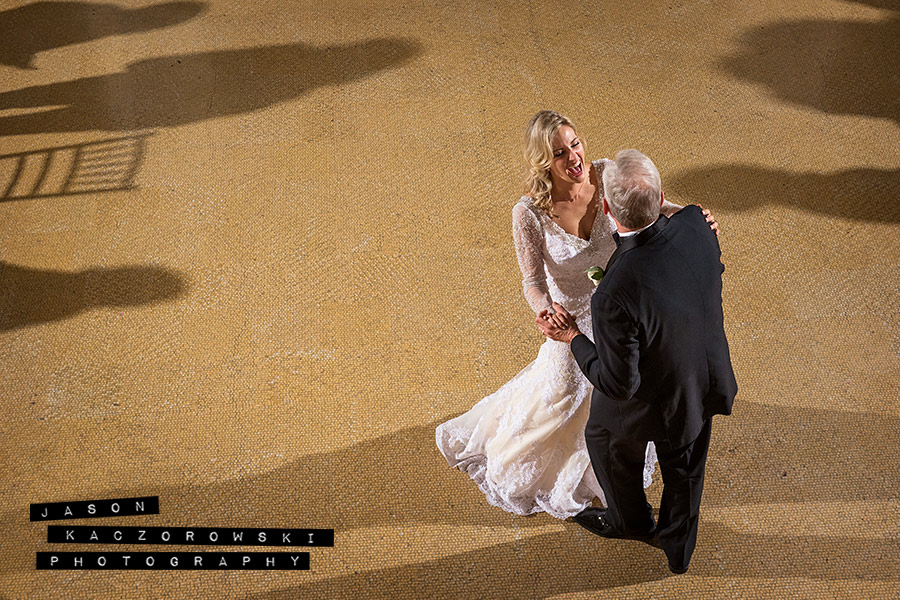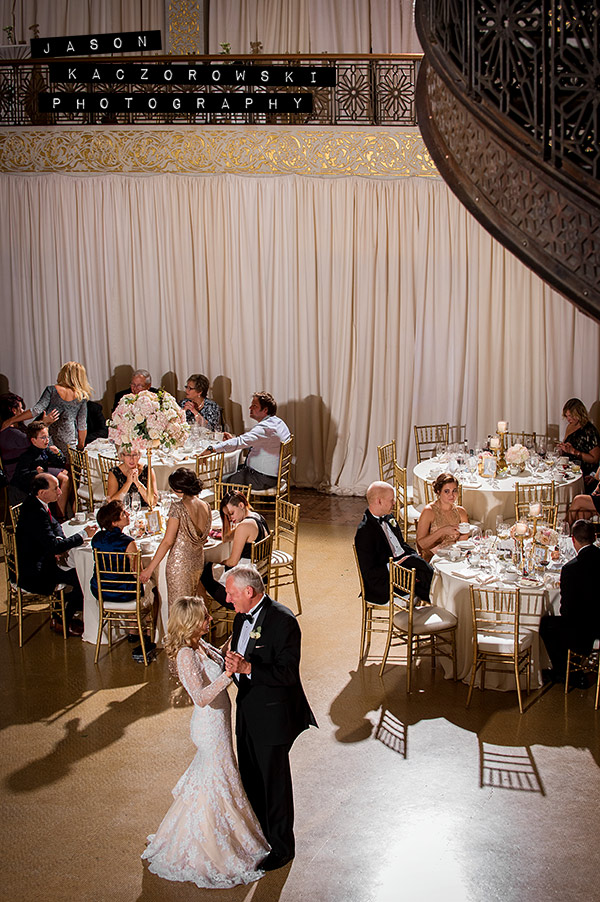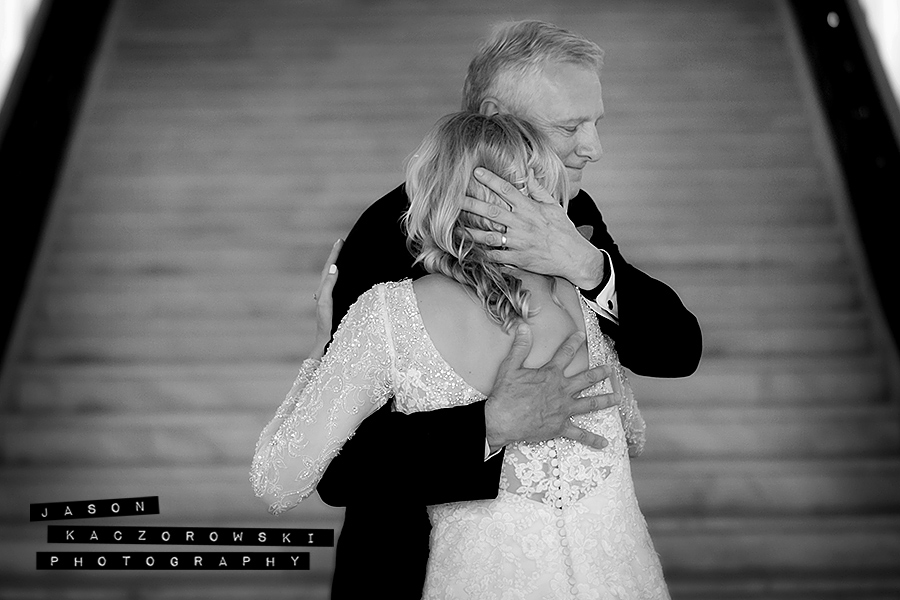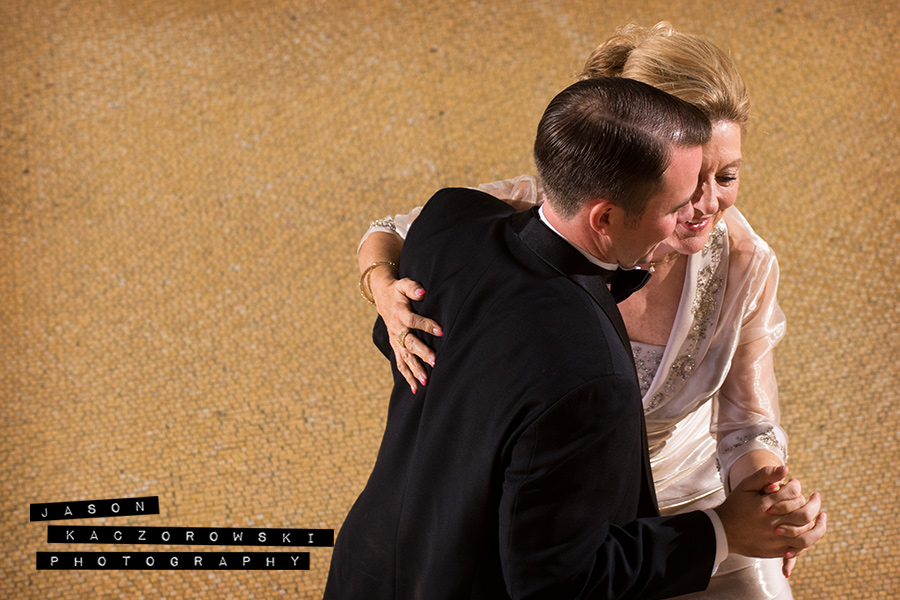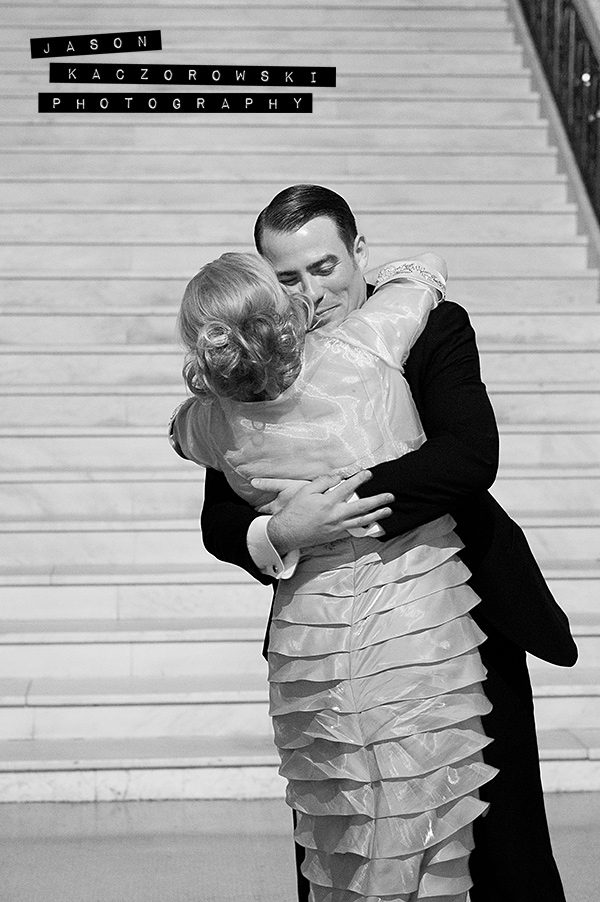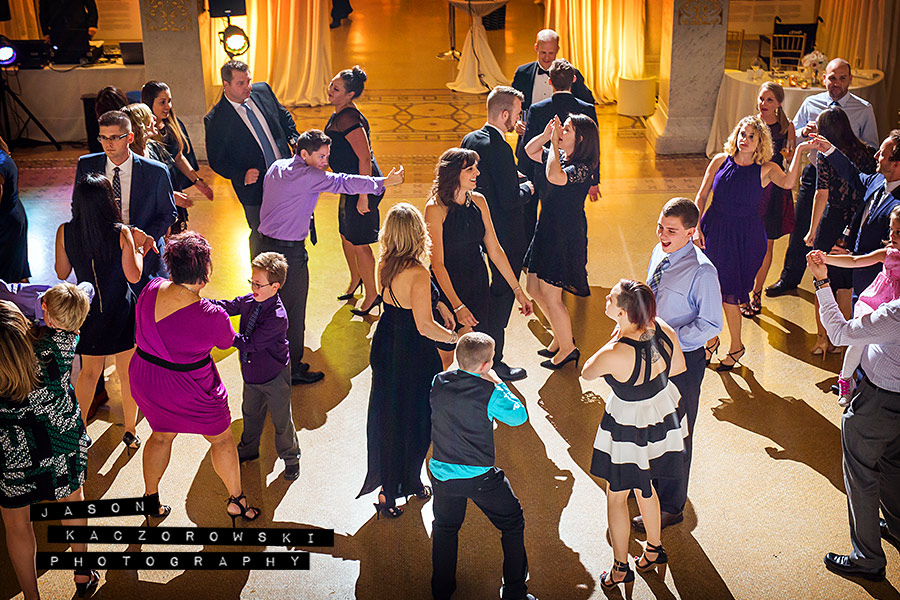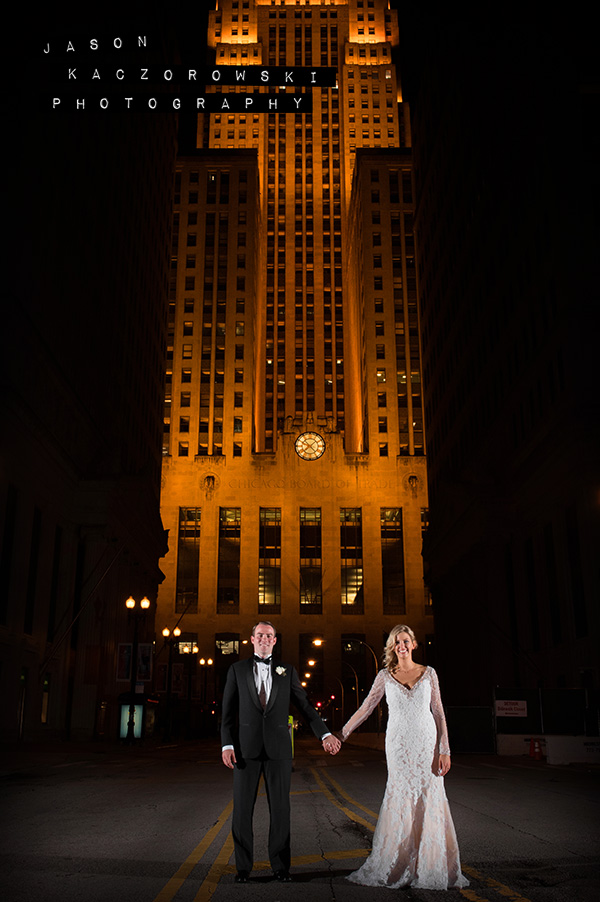 (above/below) Bringing the heat to LaSalle Street with these steamy night shots by the Board of Trade