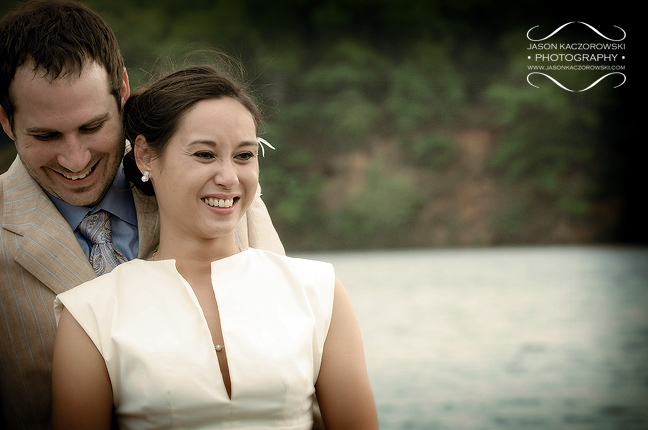 Jessica & Dale
April 22, 2011
Homestead Vineyard & Winery
Denison, Texas
I had the pleasure of spending Earth Day capturing Jessica & Dale's wedding in the great state of Texas. The couple has called the northern region of quite towns near the Texas-Oklahoma border home all their lives. Their ceremony and reception was held in downtown Denison which has a population density of just 1,000 people per square mile and was birthplace to the city's most notable resident, U.S. President Dwight D. Eisenhower. Small town charm and southern hospitality exuded from Dale & Jessica's friends and family making my job such a pleasure that I had nearly forgot I was working and not a guest at their wedding.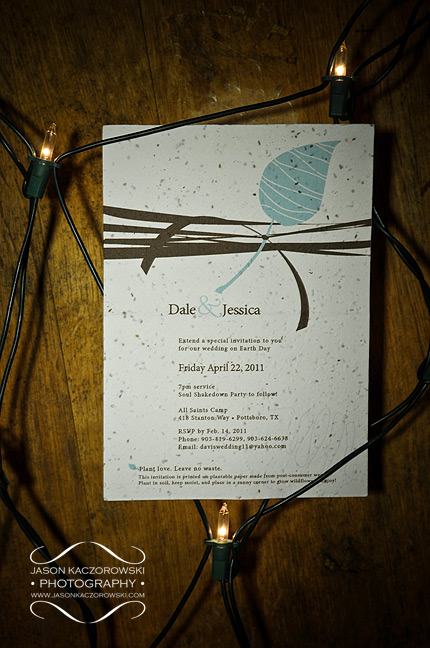 To say the couple is hell bent on horror is a bit of an understatement. While many couples look forward to honeymooning in Hawaii or the Caribbean, Dale and Jessica (particularly) are making a pilgrimage to the Texas Frightmare Weekend horror festival in Irving near the Dallas / Fort Worth International Airport. The couple was brimming with excitement to meet their favorite director Clive Barker best known for his work in both fantasy and horror fiction films such as the Hellraiser and Candyman series. Their house is adorned in a cast of classic horror characters so it was fitting to photograph Dale's boutonnière clutched in a replica Freddy Krueger figurine and capture the couple's wedding rings dangling from bloody meat hooks in a miniature diorama of a torture chamber.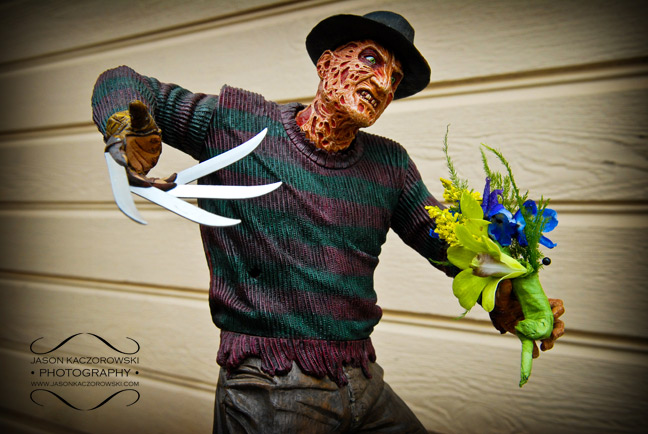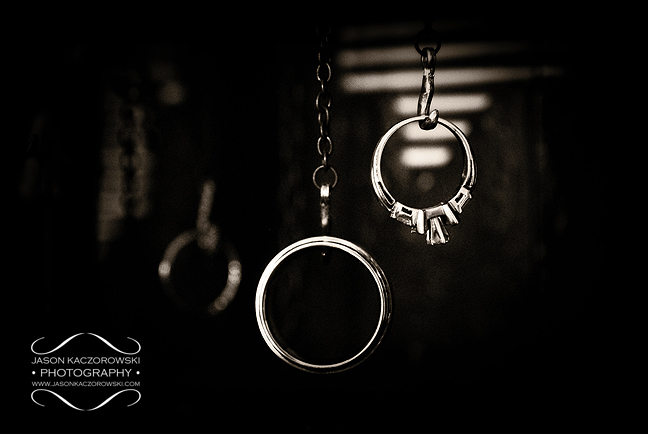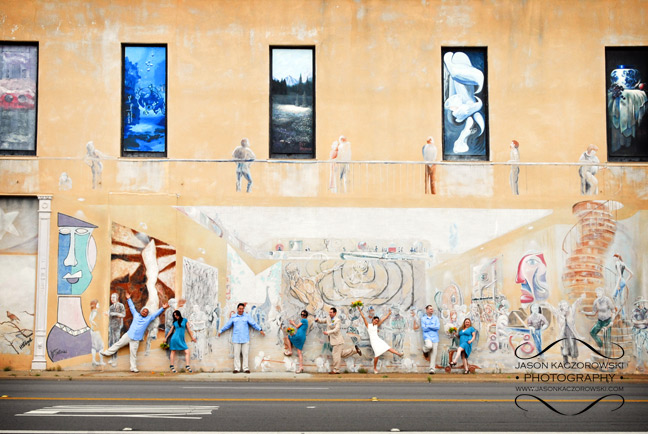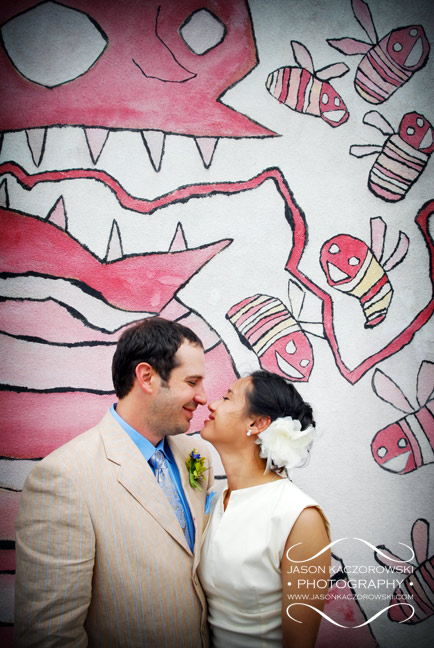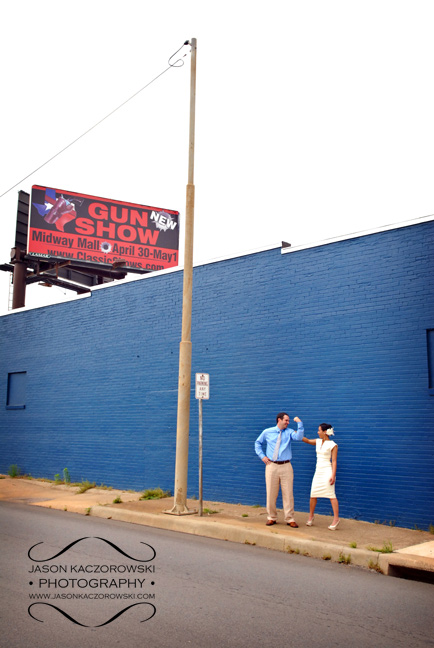 Dale & Jessica held their wedding reception at the Homestead Vineyard & Winery in historic downtown Denison. The reception hall was once the Star Movie Theater. The building was built in the 1920′ classic art deco-style and houses the winery's production facility and cellar.