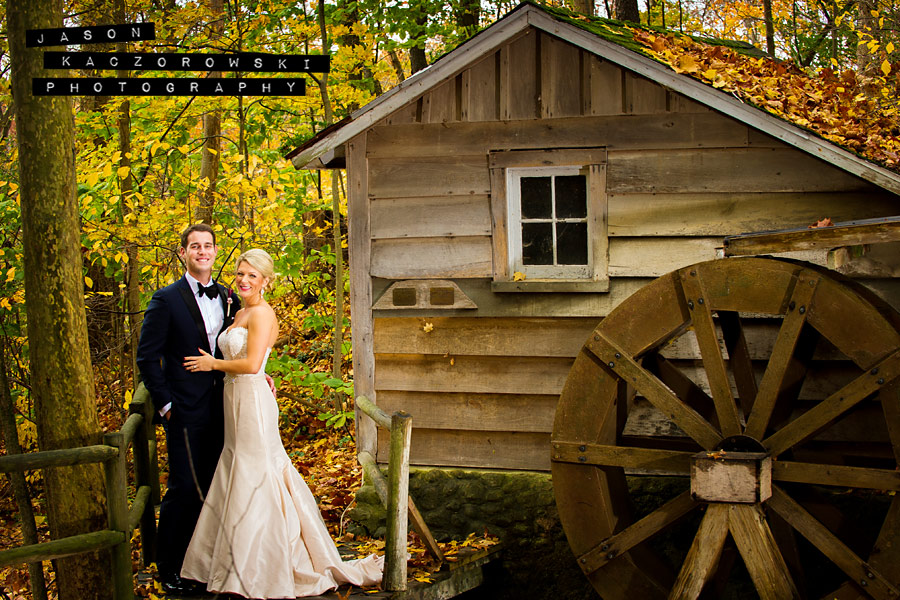 Jessica & Paul
October 24, 2015
The Chapel at The Morris Estate
Event Coordinator • The Morris Estate | Amber Janowski
Ceremony • Adara Haley | The Chapel at The Morris Estate
Wedding Dress • Wedding 826 | Suzi Mijailovic
Hair • Paparazzi Hair Studio | Ali Mashke
Make-Up • Outer Beauty | Dominica Szwajnos
Floral • Marco Alexzondra Floral & Event Design | Marco Alexzondra
Location Portraits • Fernwood Botanical Garden and Nature Preserve
Ceremony Musicians • The Morrow Strings
Transportation • Royal Excursion
Reception • The Morris Estate | Amber Janowski
Catering • CK Catering
DJ • D & T Productions | Chris
Cupcakes • Gigi's Cupcakes | Dee Florea
Photobooth • D & T Productions
Associate Photographer • Brian Menz
Honeymoon • The Cook Islands & Auckland, New Zealand
Jessica & Paul chose the picturesque Chapel at The Morris Estate located in southwest Niles Michigan to host their Fall wedding. The Morris Estate has been hosting weddings since 1938 when it belonged to Ernest Melvin Morris and resided on his 1,000 acre farm. In 2010 the property was purchased by its current owners and, as of 2012, was renovated to add modern conveniences such as air conditioning, dressing lounges and floral refrigeration. The Morris Estate offers tented receptions adjacent to The Chapel in Spring, Summer and Fall in addition to their Supper Club which is located just 10 minutes from The Chapel. New for 2015, The Morris Estate began offering B&B style accommodations for wedding parties known simply as The Estate which includes well-appointed suites and rustic cabin accommodations for bridal party and family members.
Jessica and Paul discovered me thanks in part to other weddings I've photographed at The Chapel including my clients Trish & Matt from August of 2012. Paul & Jessica hired me well before their wedding which allowed us ample opportunity to capture a sunrise engagement photo session in Chicago this summer which the couple transformed into a sign-in book for their wedding. While capturing Jessica and Paul's engagement pictures I got to know a little about the two of them and saw how much fun they are together. It wasn't until their wedding day however that I really discovered how truly easy-going and amazing the two are both individually but more so together as a couple. During their ceremony their officiant referred to Paul as the "Ambassador of Fun" and Jessica was toasted during their reception in observance of how carefree and adventurous she is. Just one look at the smiles on the faces of their bridal party and guests throughout the day and you'll get a sense of how much of an incredible impact they've made in the lives of their friends and family and how amazing these two truly are.
Though Jessica admitted she relentlessly checked the weather forecast every day leading up their wedding and Paul even downloaded a custom weather app that was highly rated for its prediction accuracy, the little rain the couple received Saturday still couldn't dampen their intoxicating gleeful mood. The two braved their First Look preceding a sudden downpour but fortunately the sun came out long enough for us to escape for photos at the beautiful nearby Fernwood Botanical Garden and Nature Preserve. Blazing trails with blisters and even a little mud on her dress pre-ceremony didn't stop Jessica from radiating happiness with her smile and upbeat personality. By the time we returned for the couple's 5:30 ceremony at the Chapel, the only thing on their minds was getting married quickly so the two could spend more time with friends and family and finally get to savor their whiskey tasting bar comprised of spirits from local Michigan distilleries which featured Paul's signature cocktail called the "The Mazzhattan" (in tribute to the couple's last name, "Mazzola").
Take a sneak peek at these top 100 highlights from Jessica and Paul's Fall wedding at The Chapel at The Morris Estate Saturday, October 24, 2015.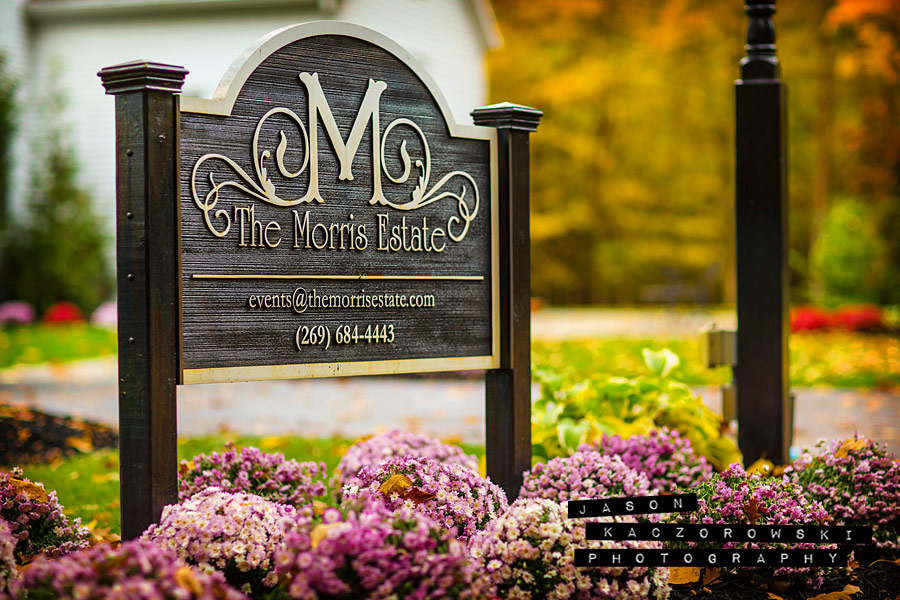 The essence of Autumn was in full Fall flavor with colorful mums and changing trees that accented the charming Chapel at The Morris Estate in Niles, Michigan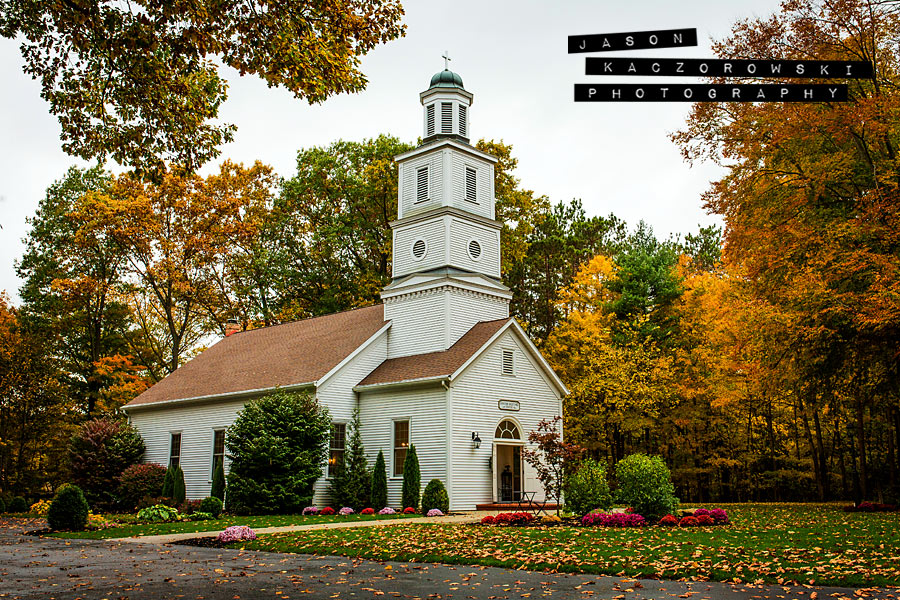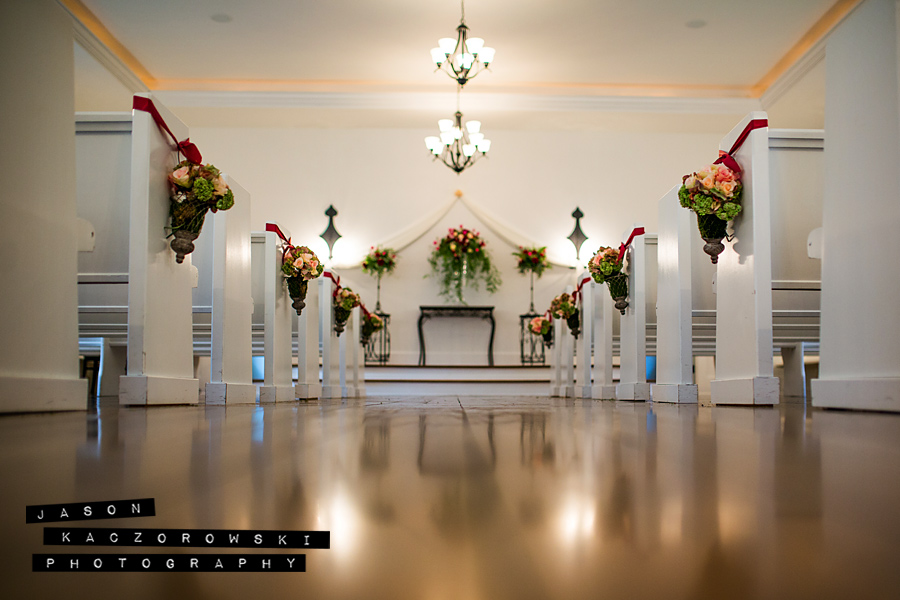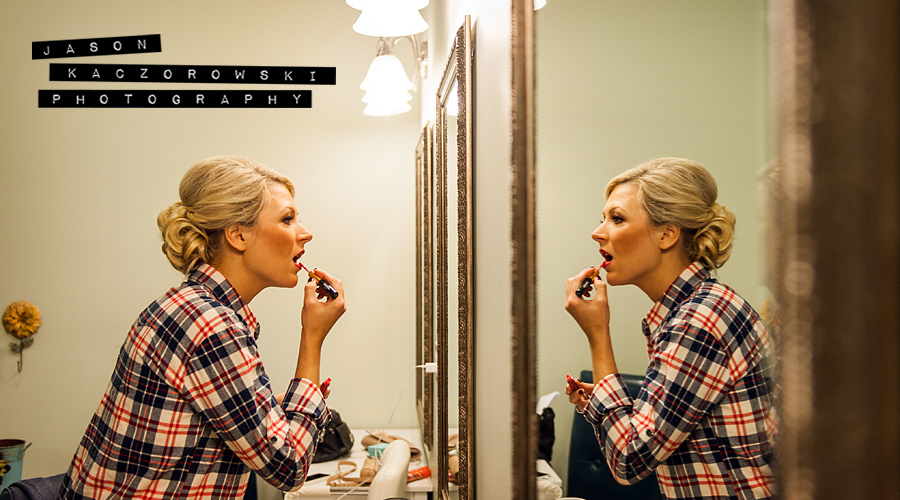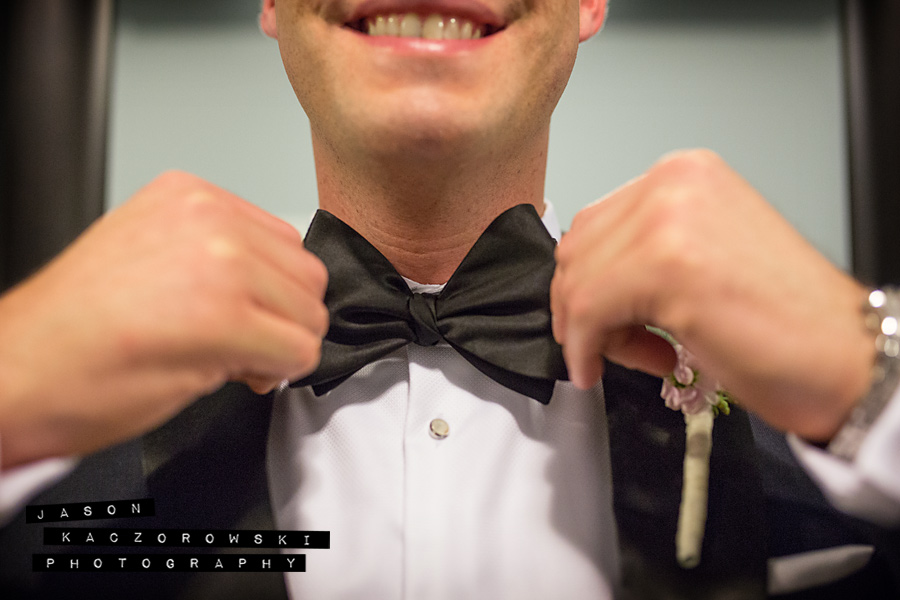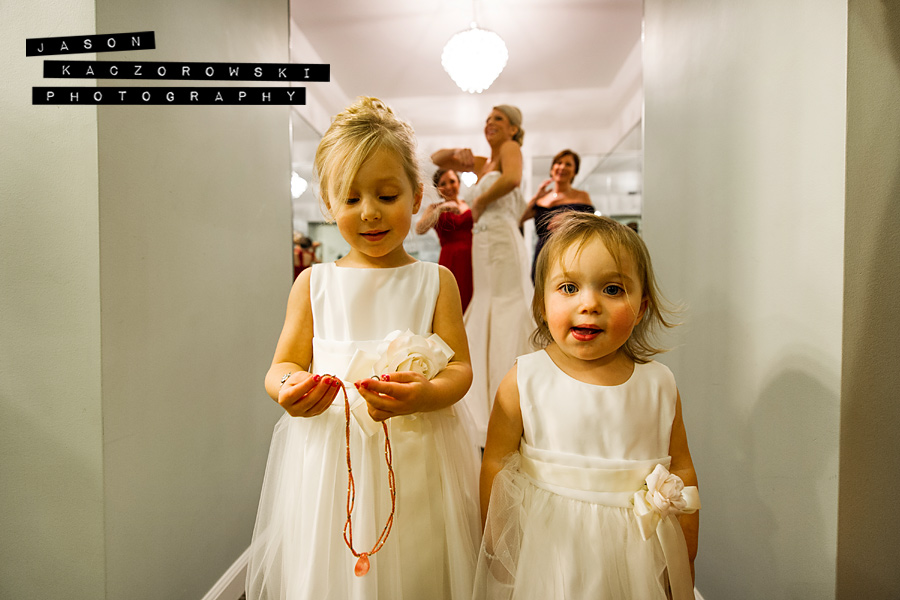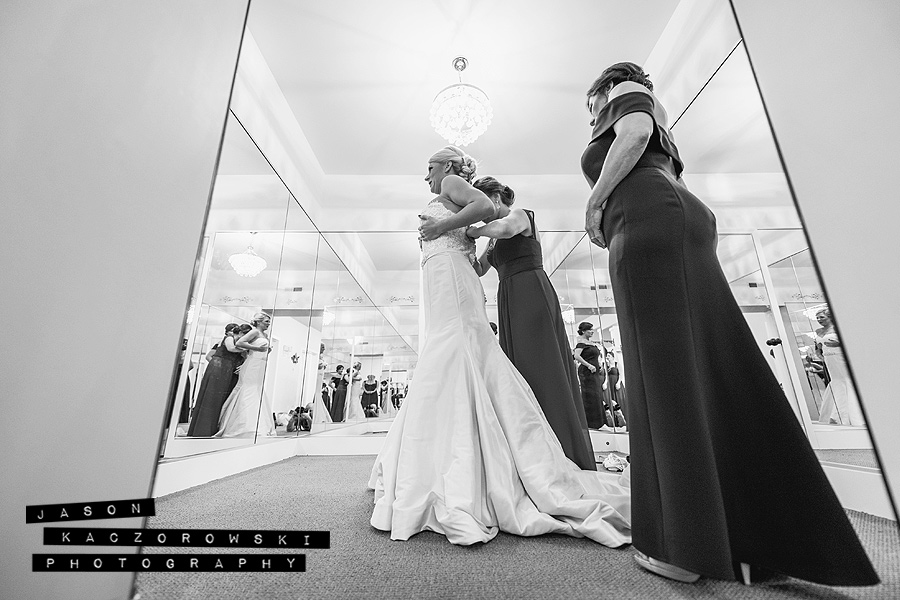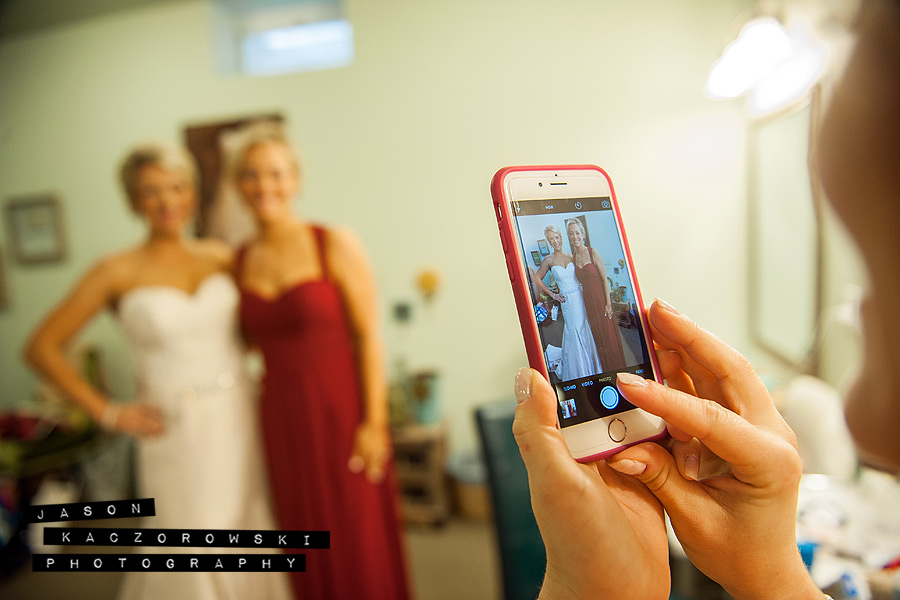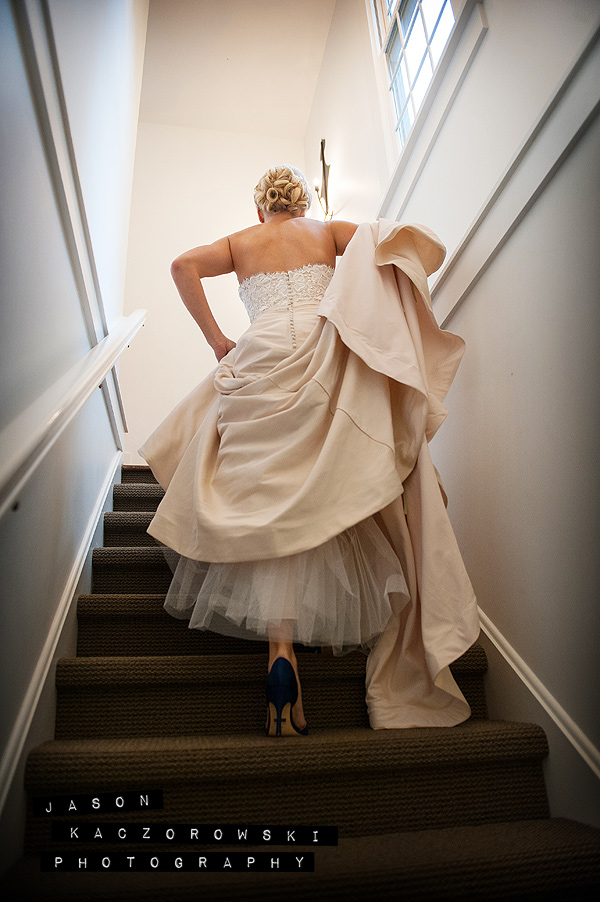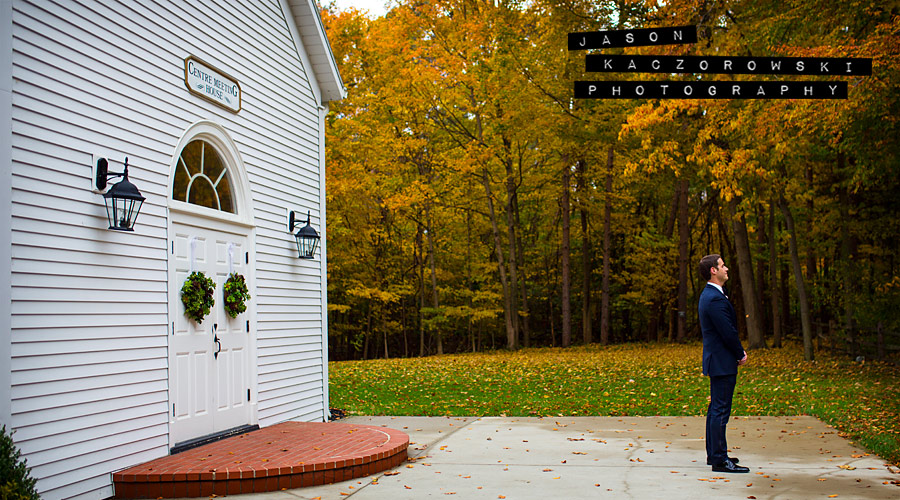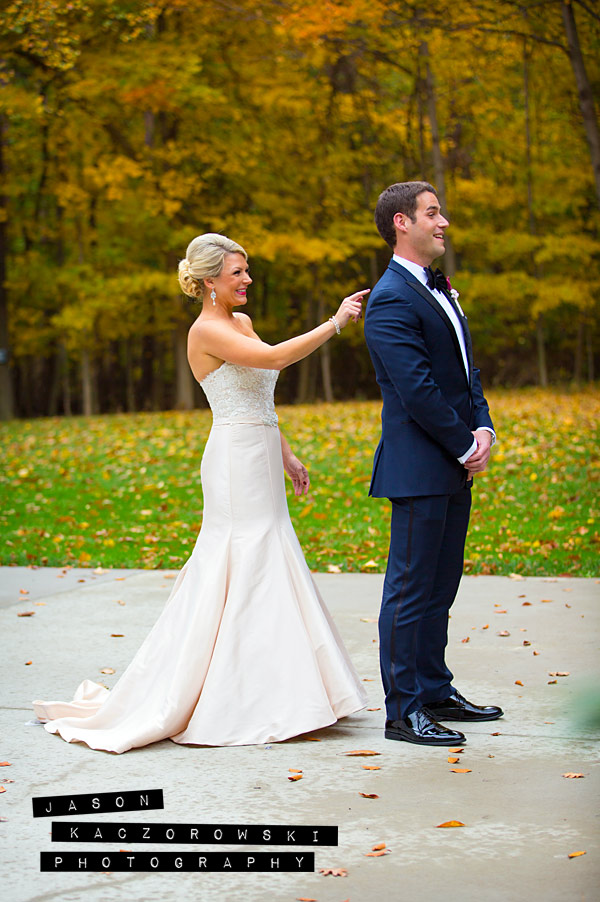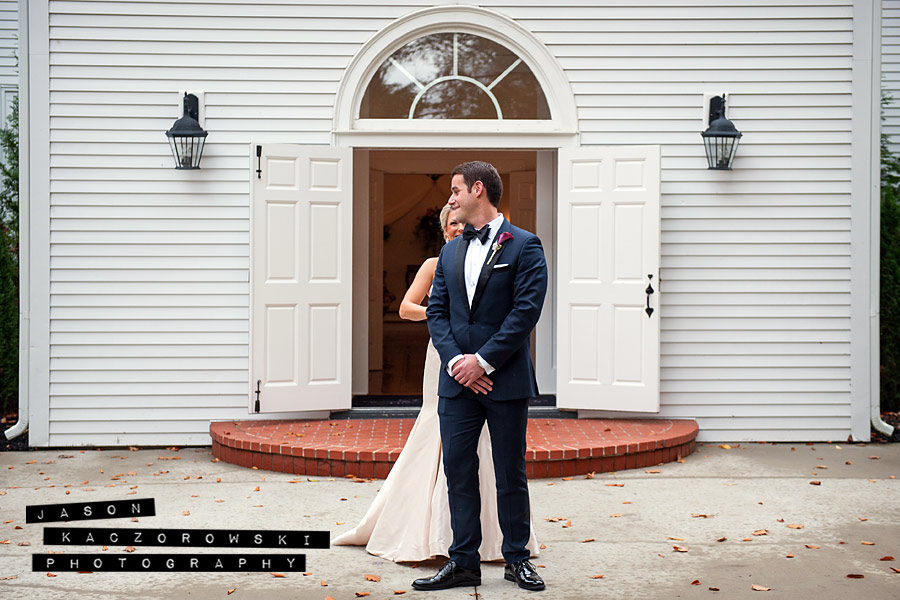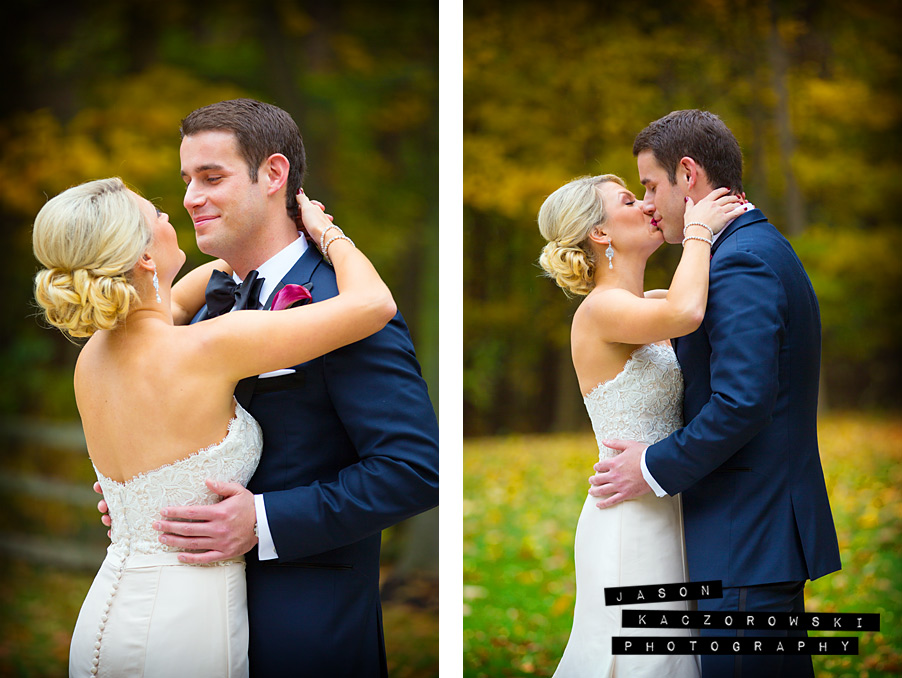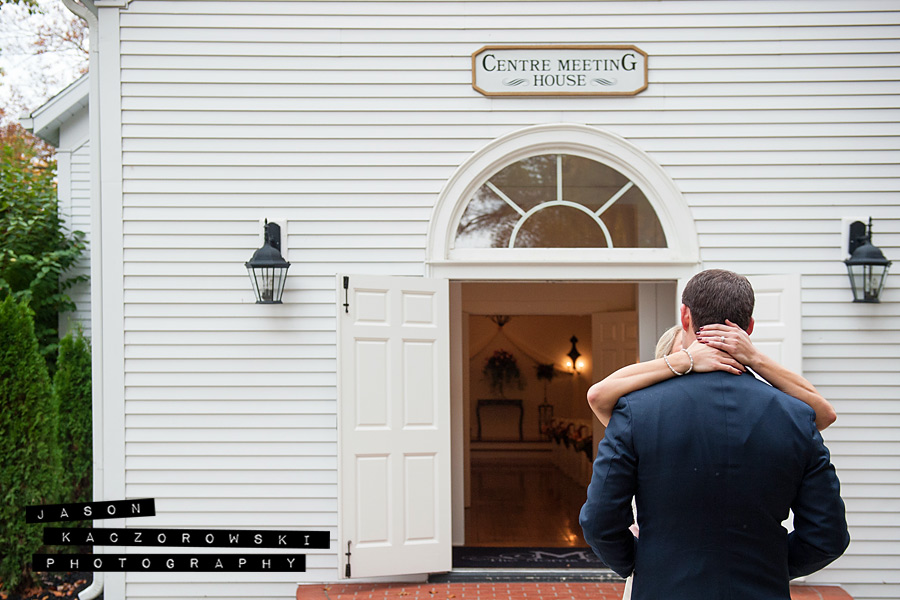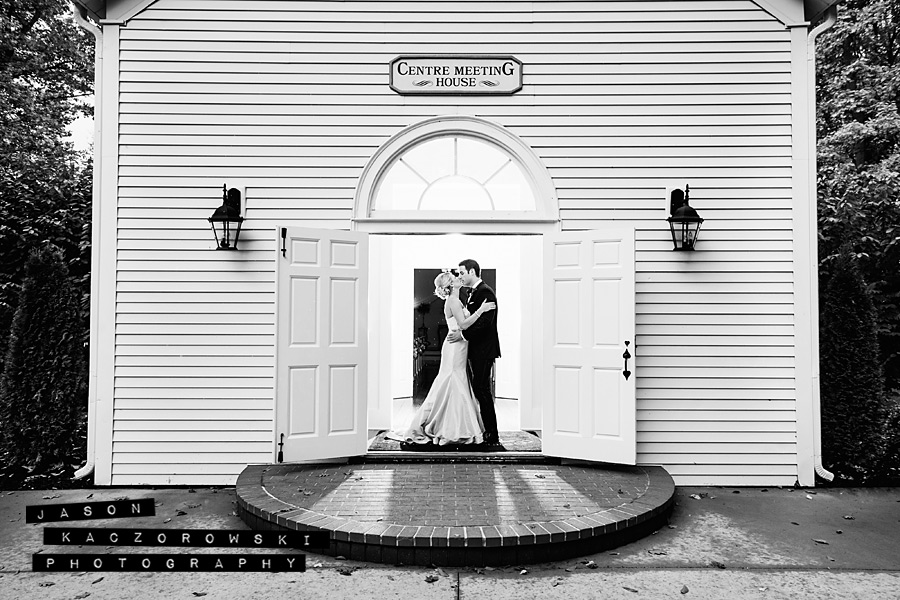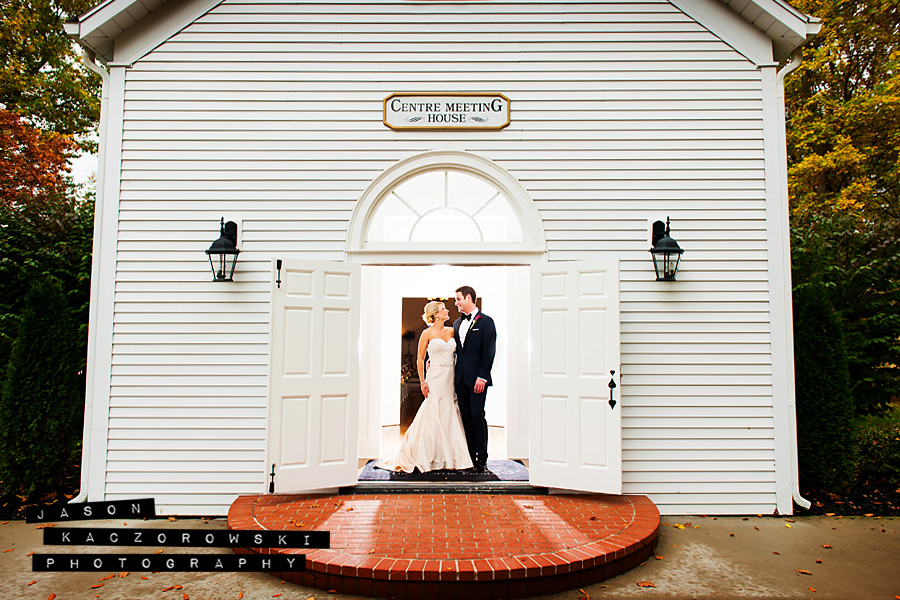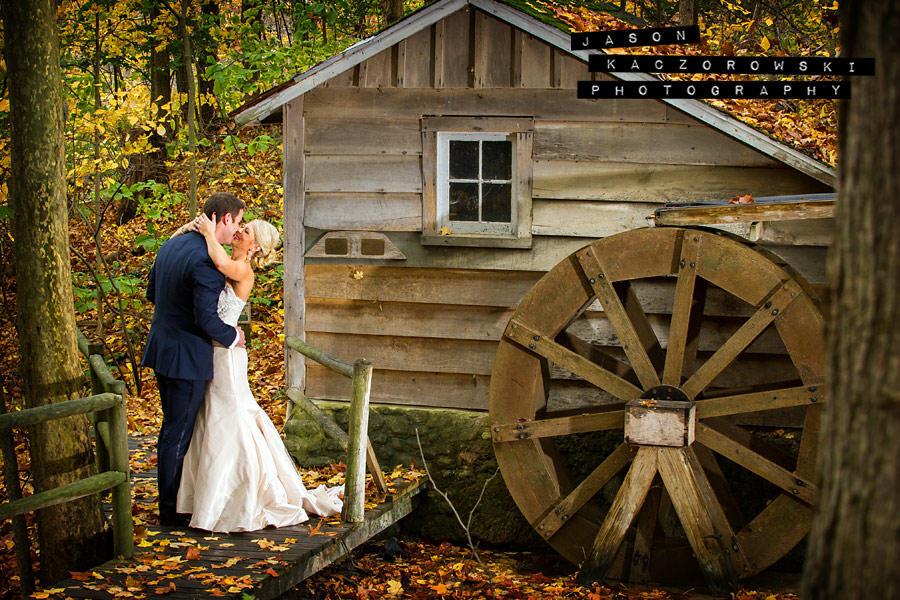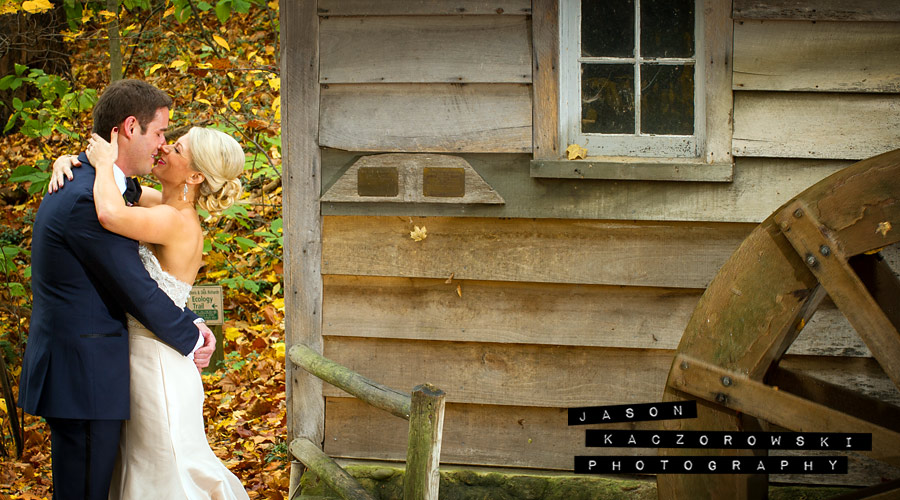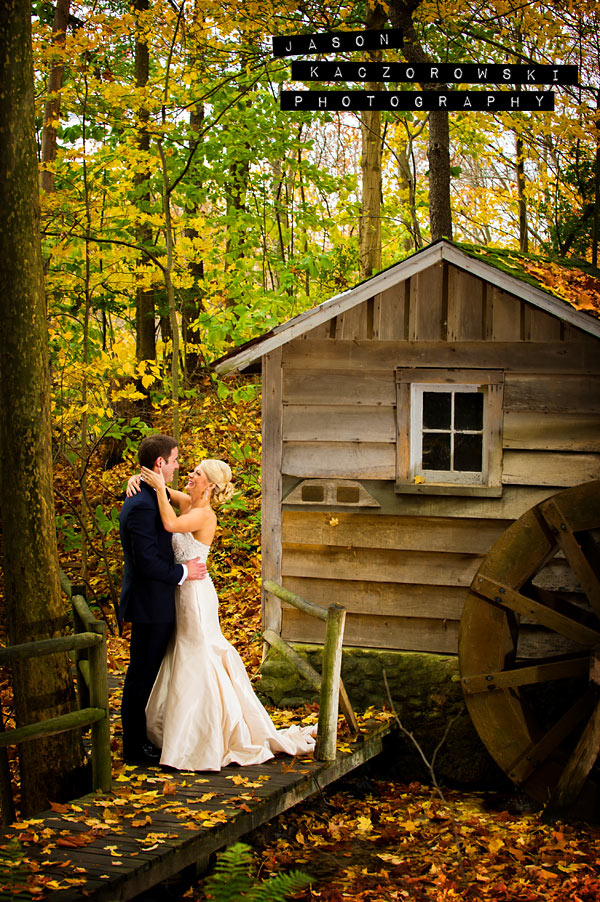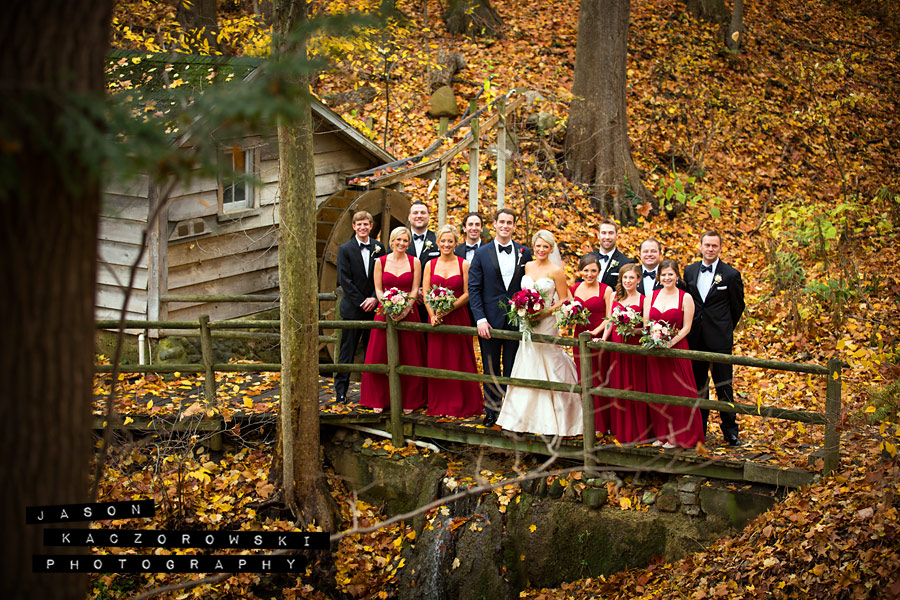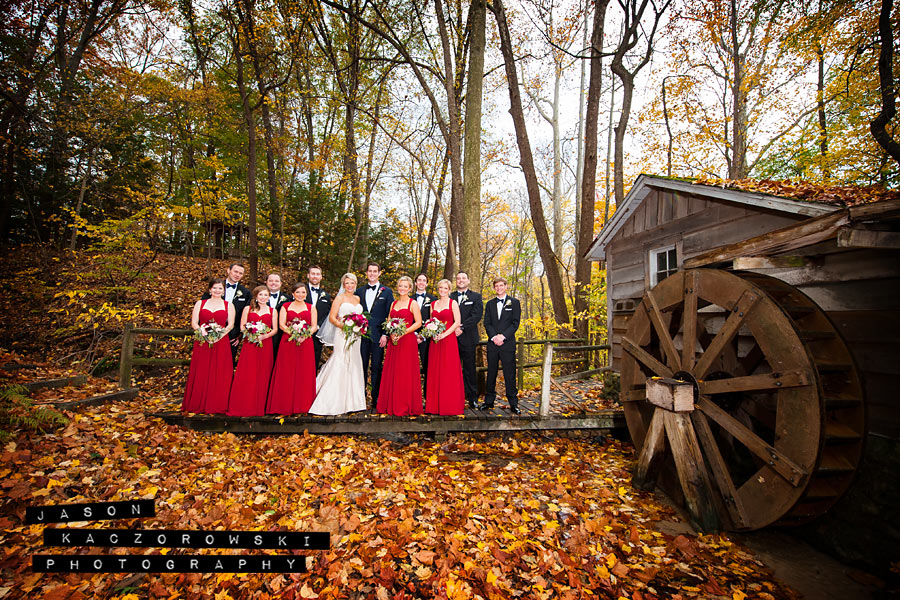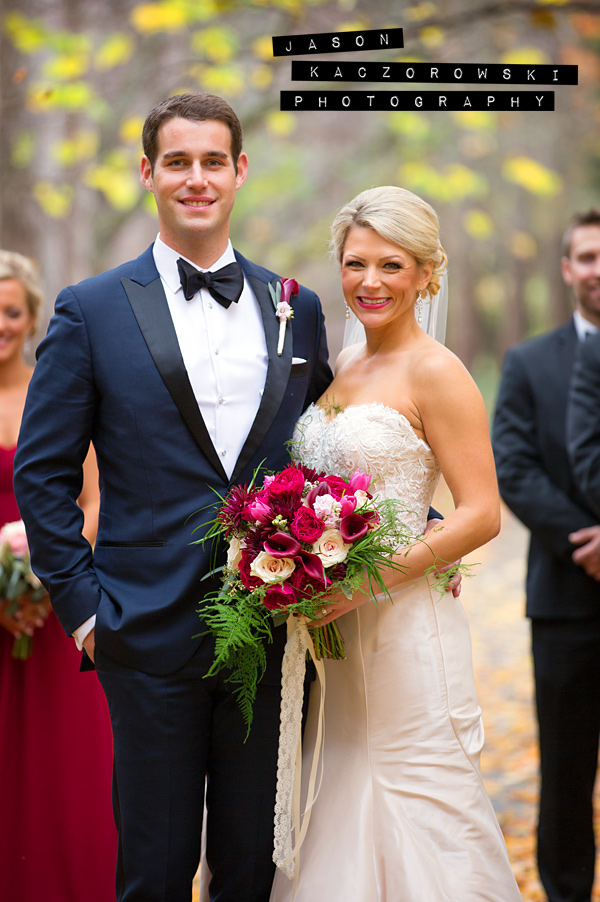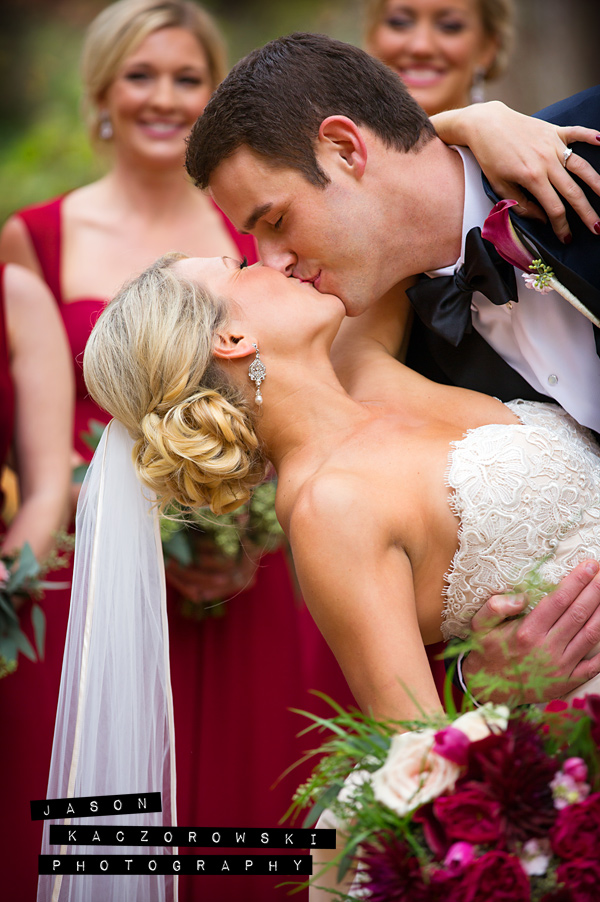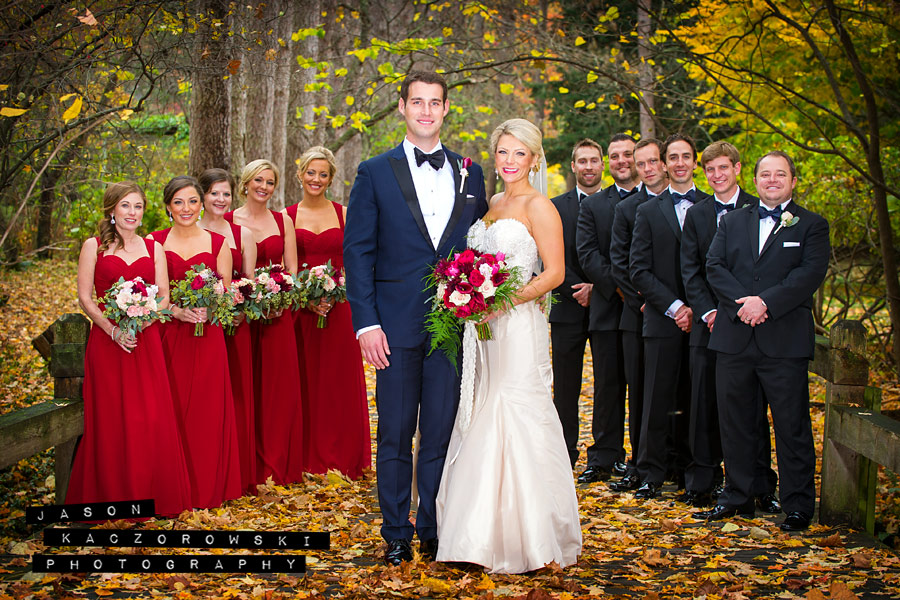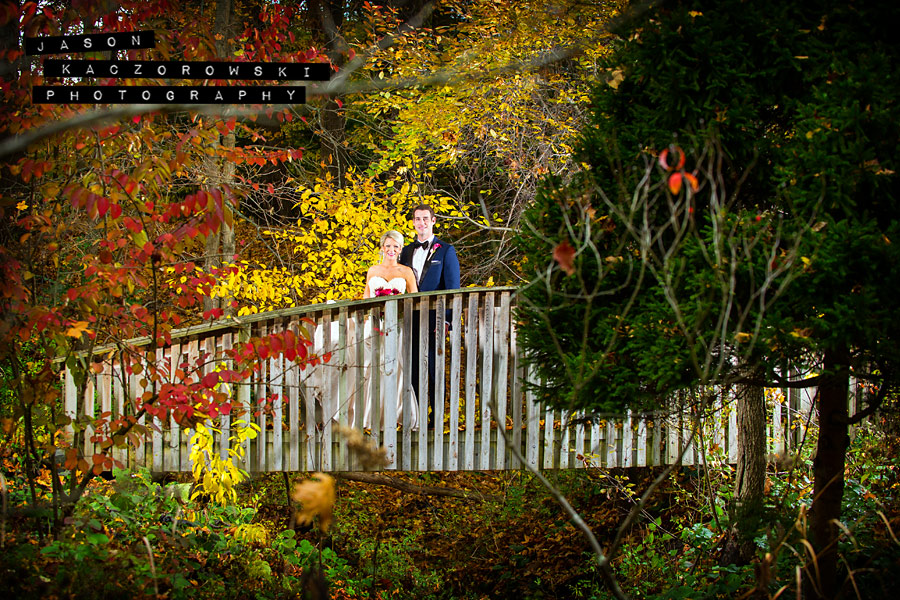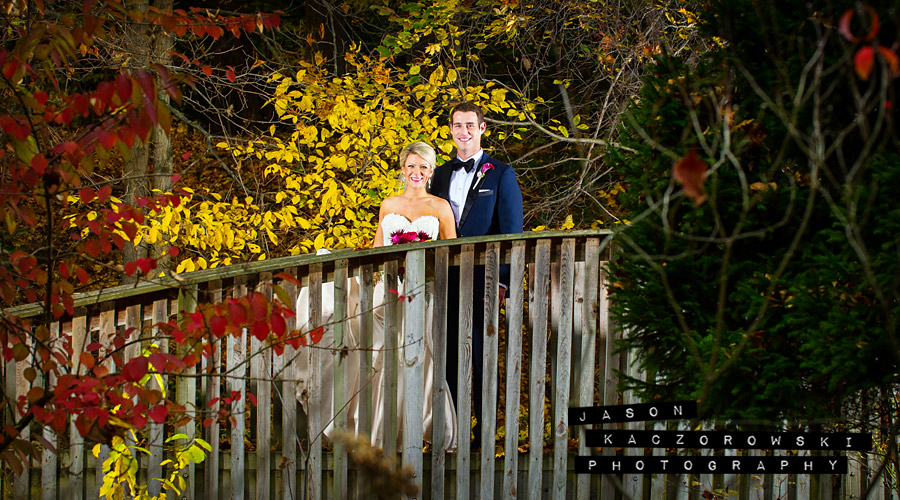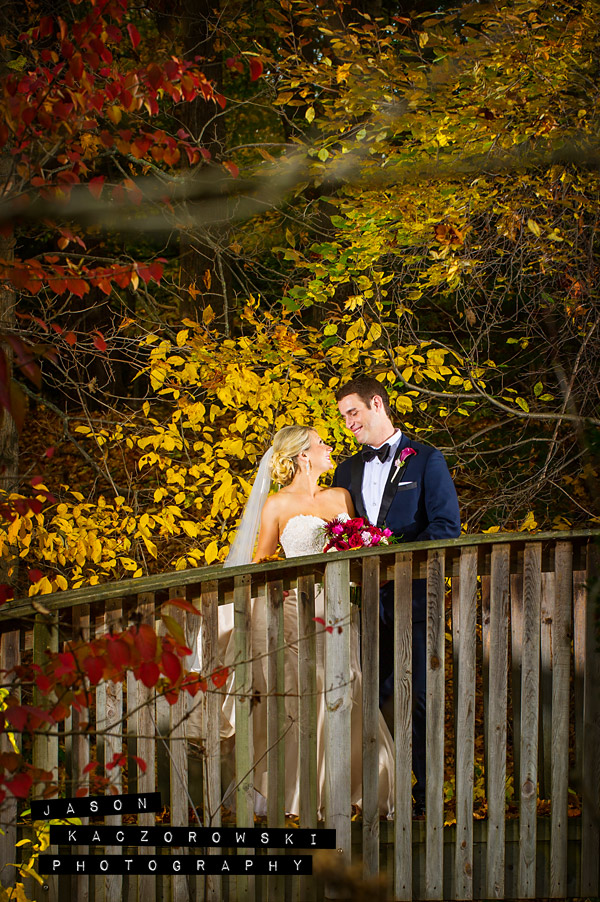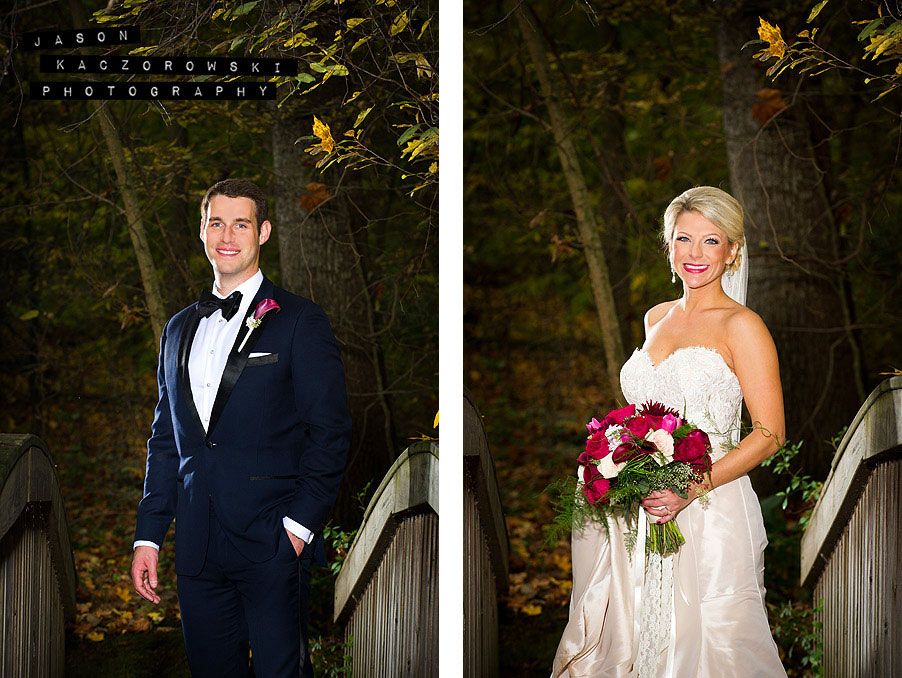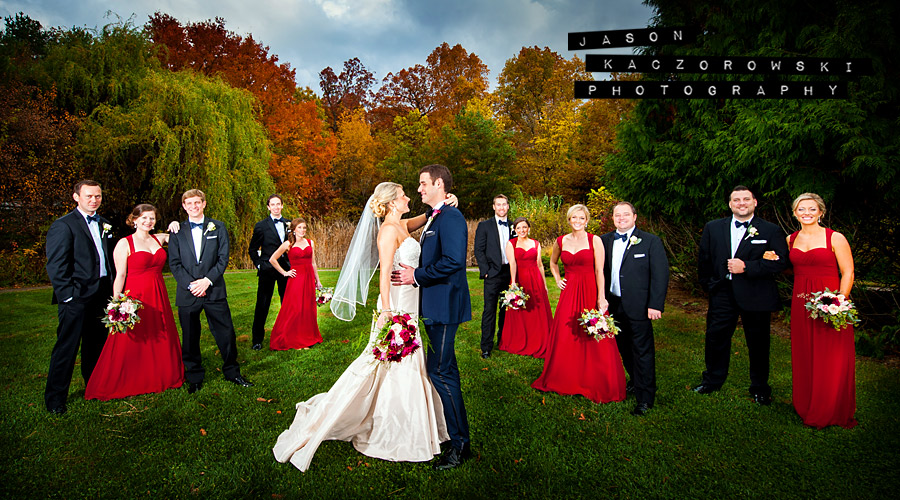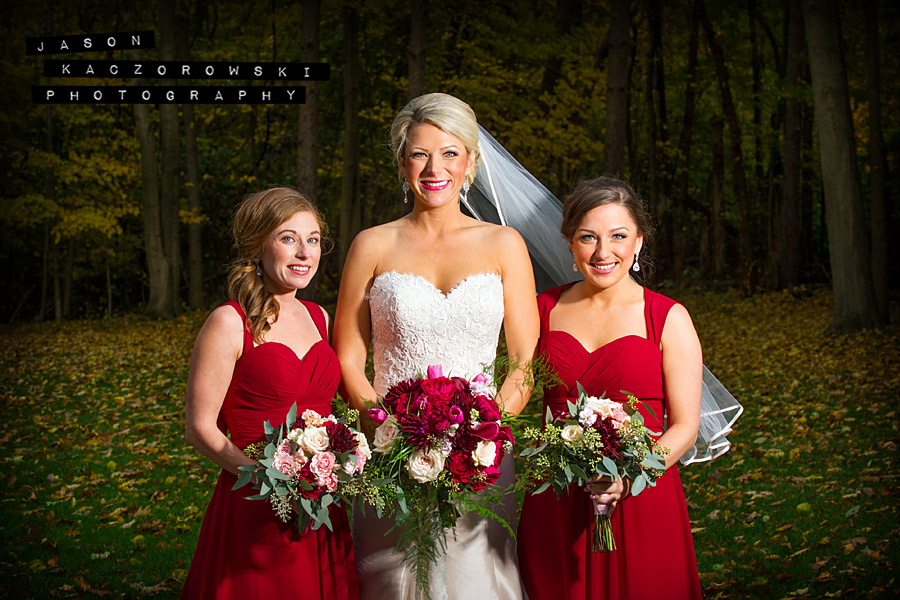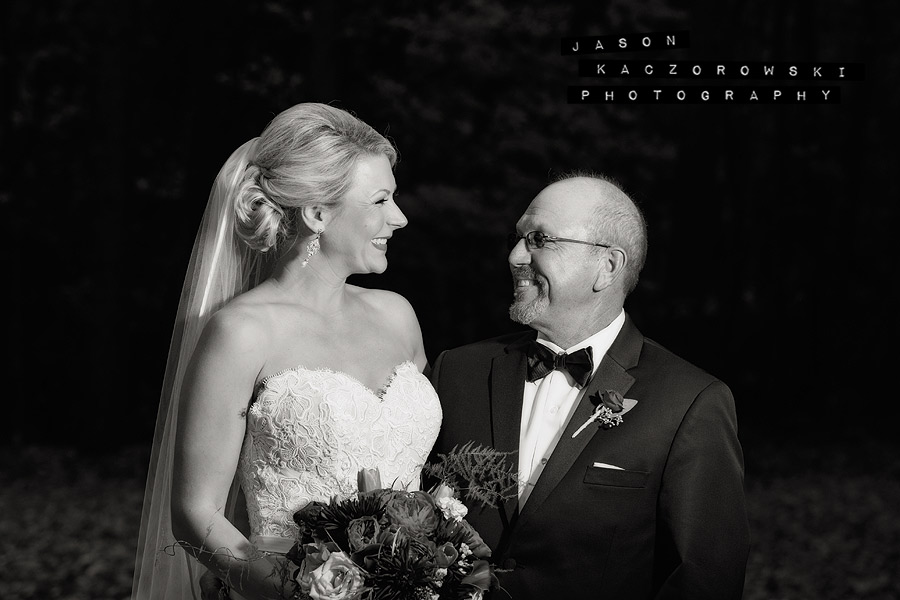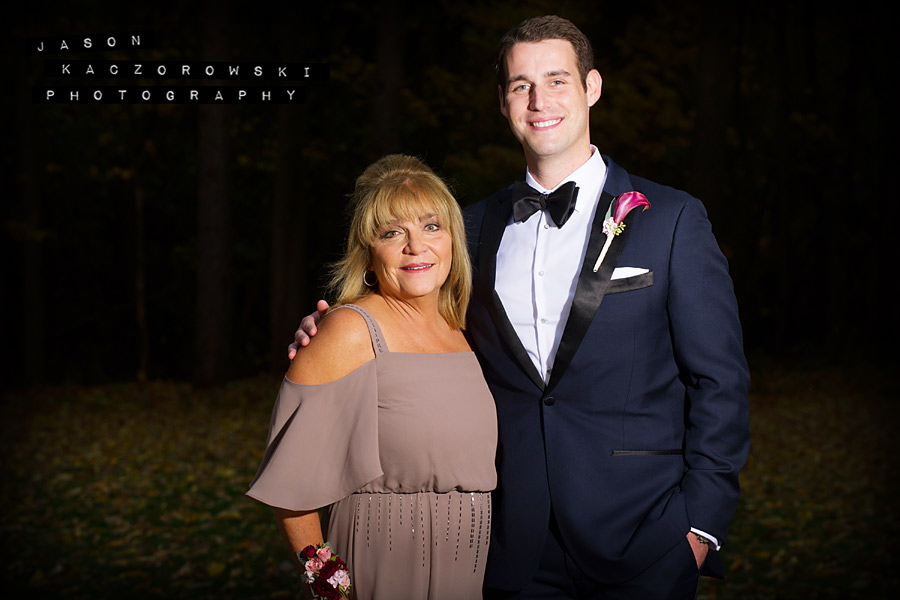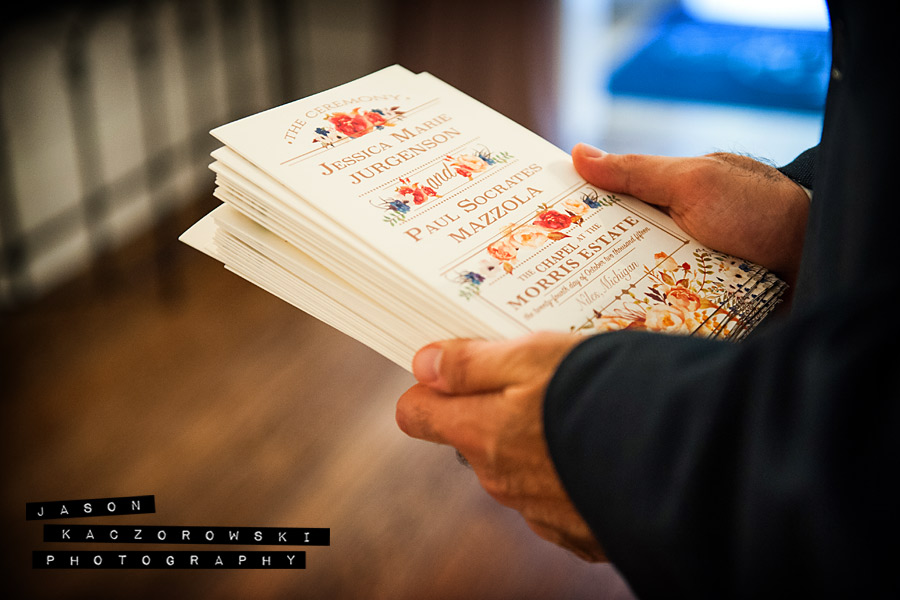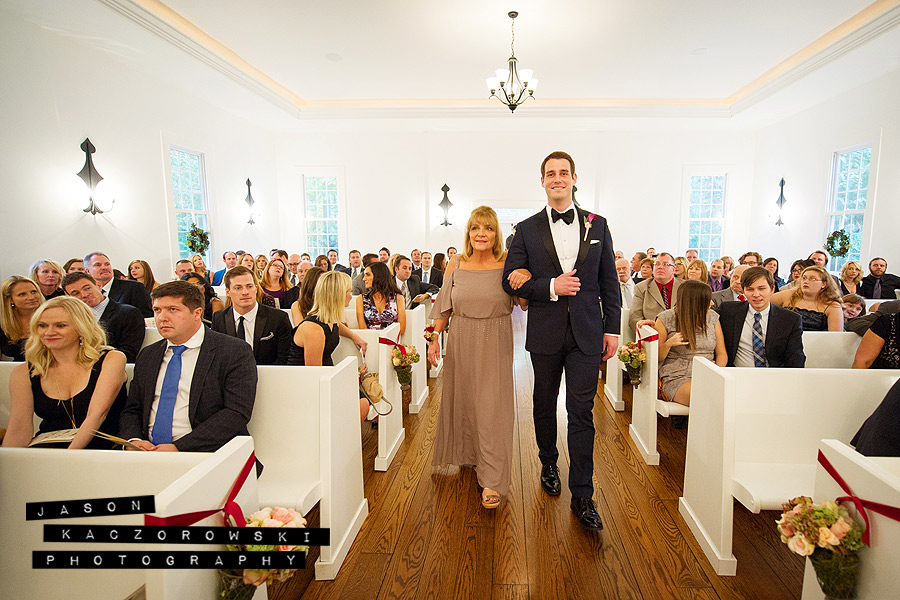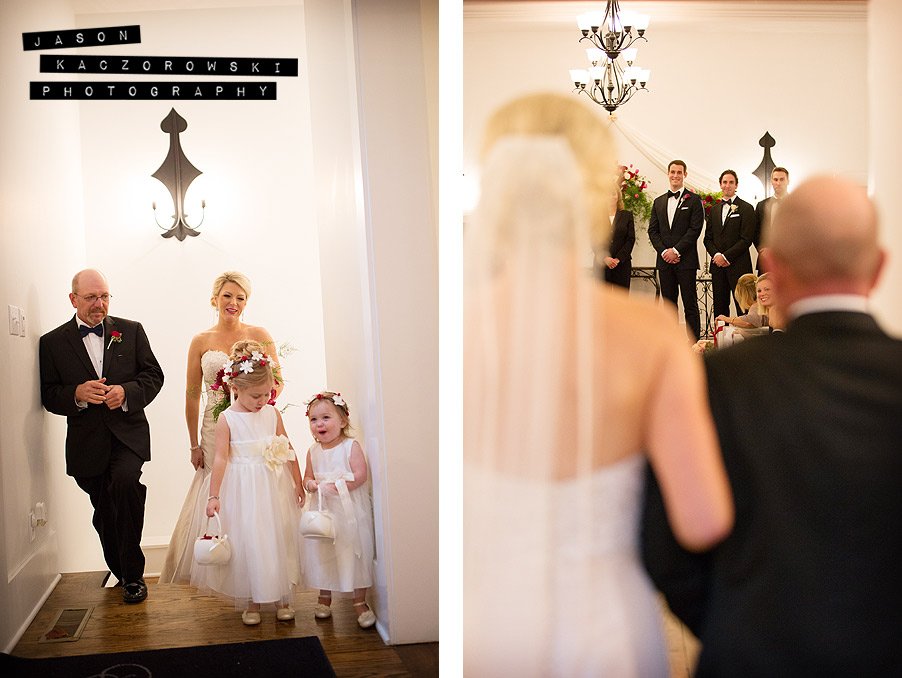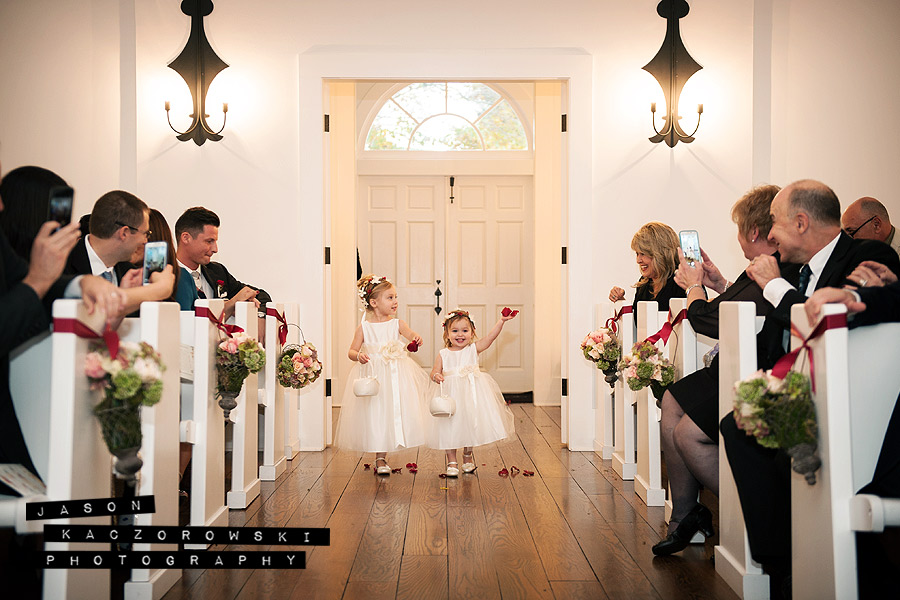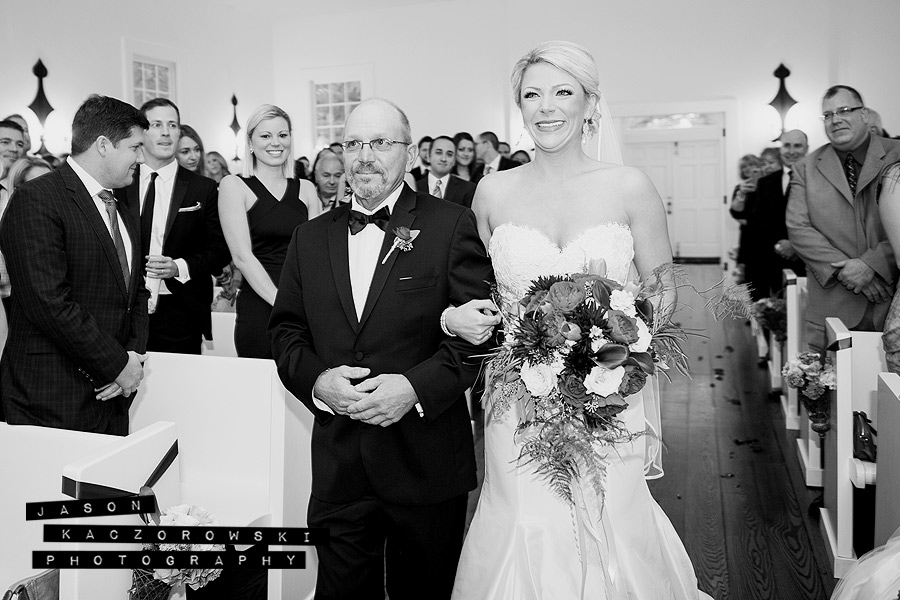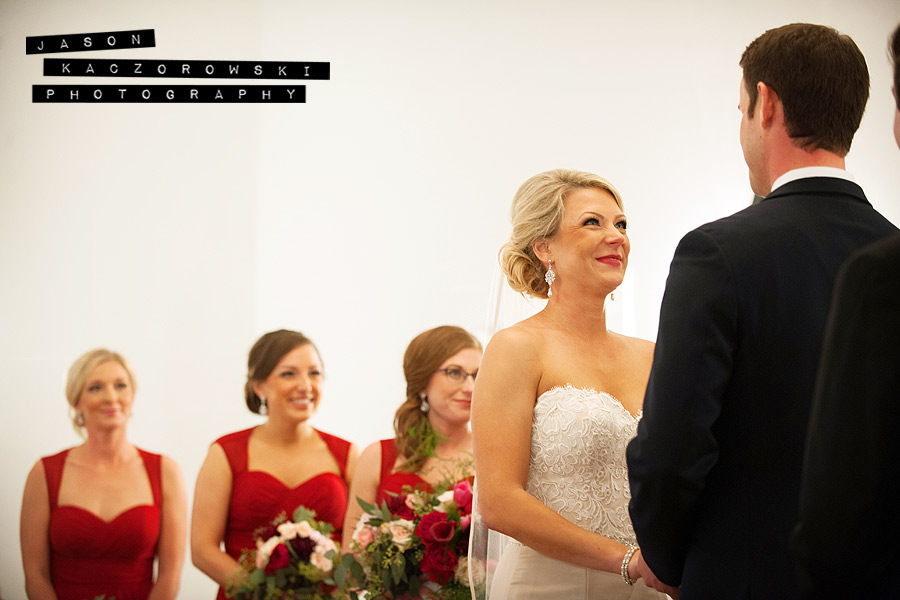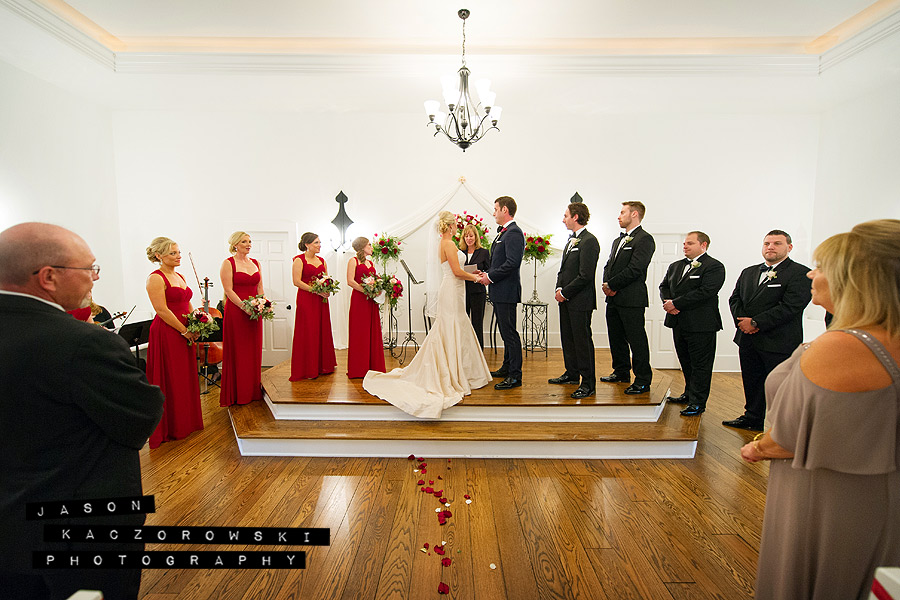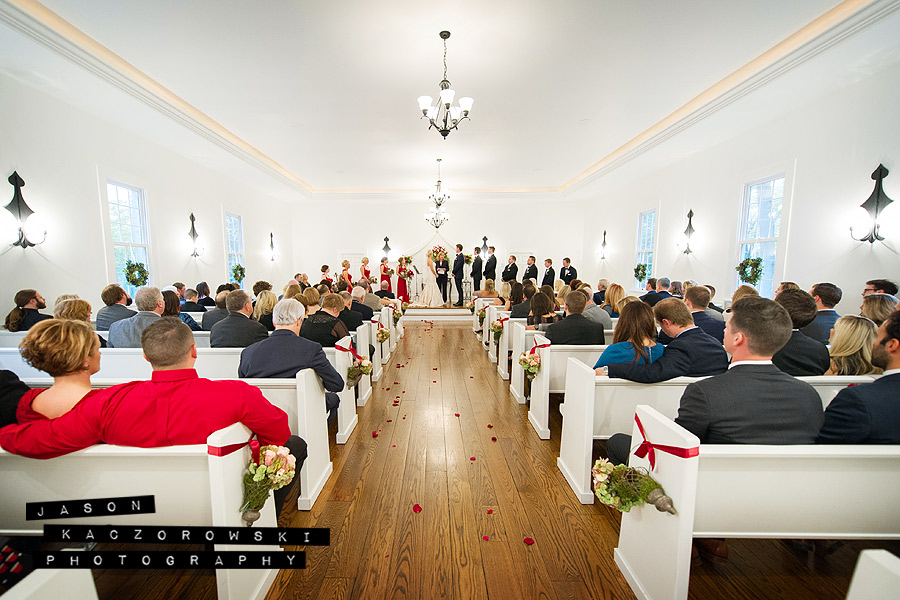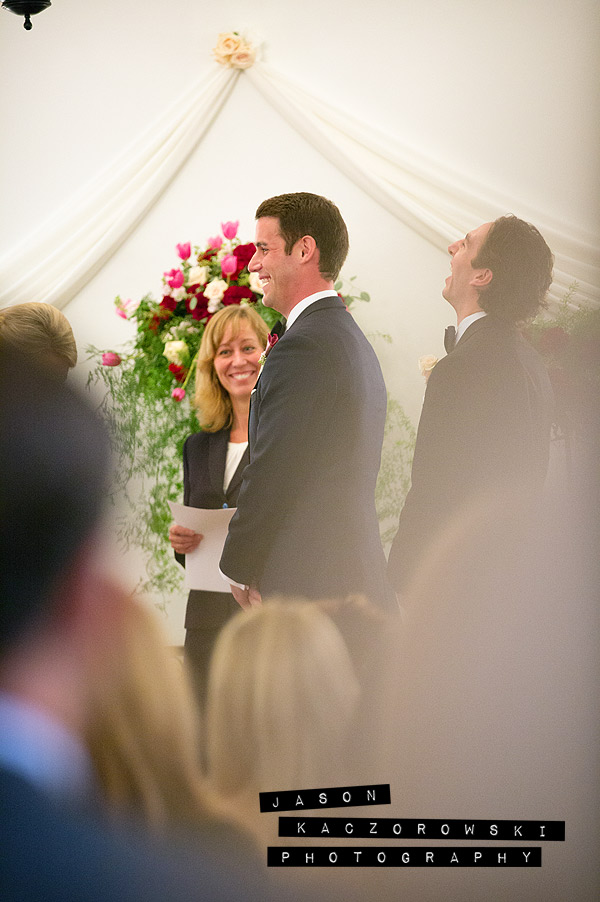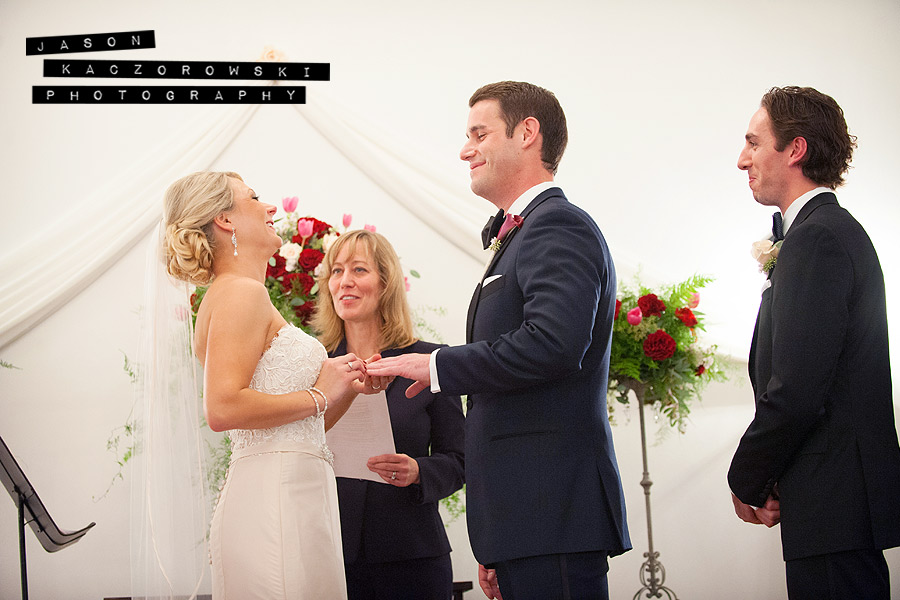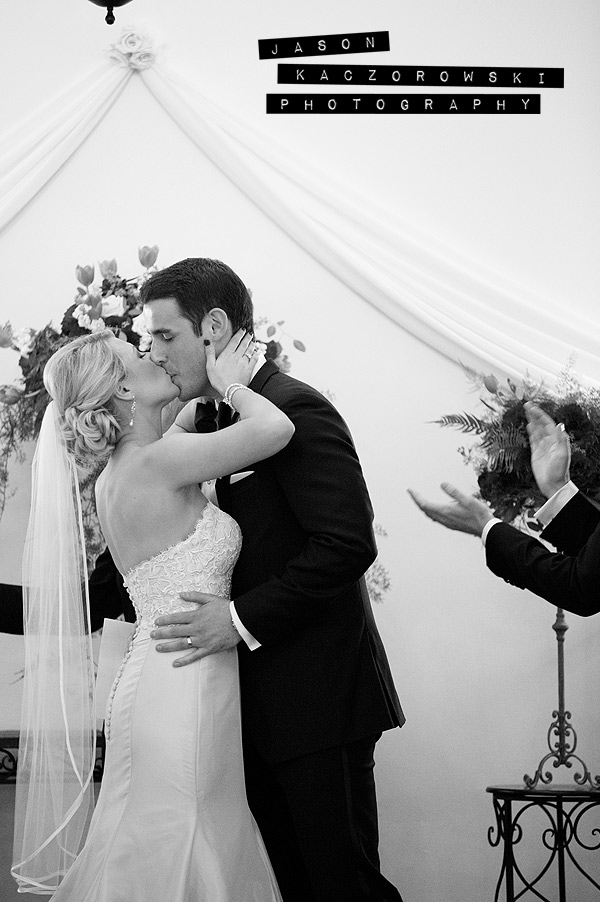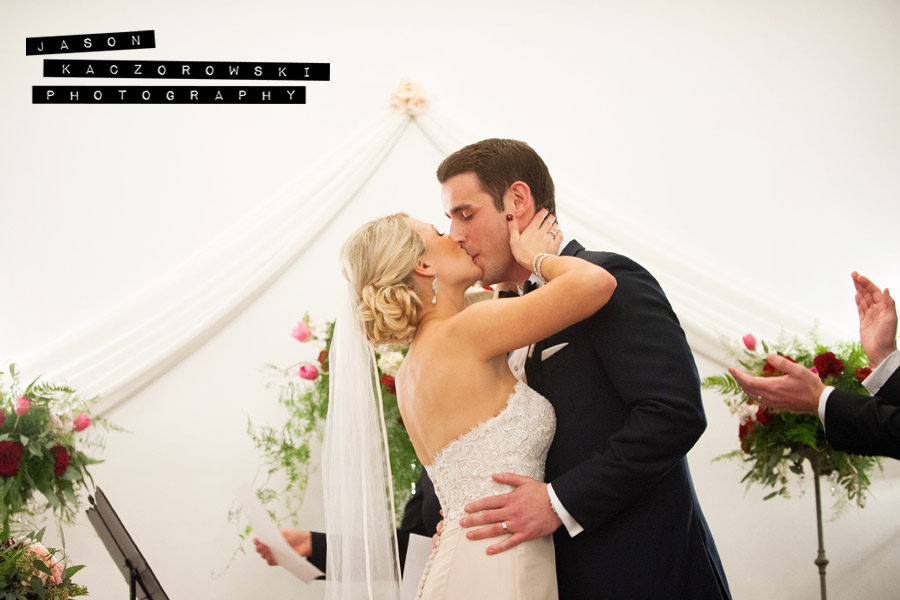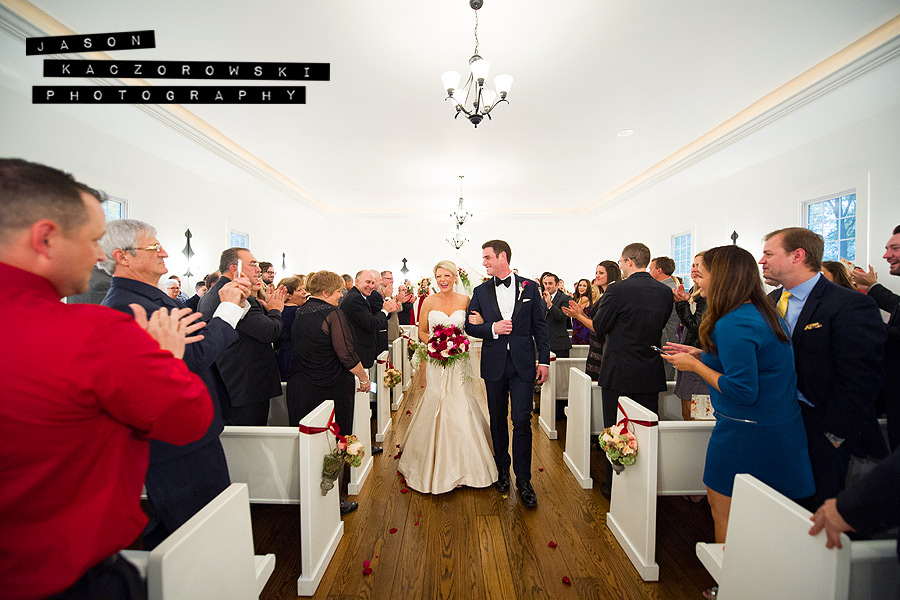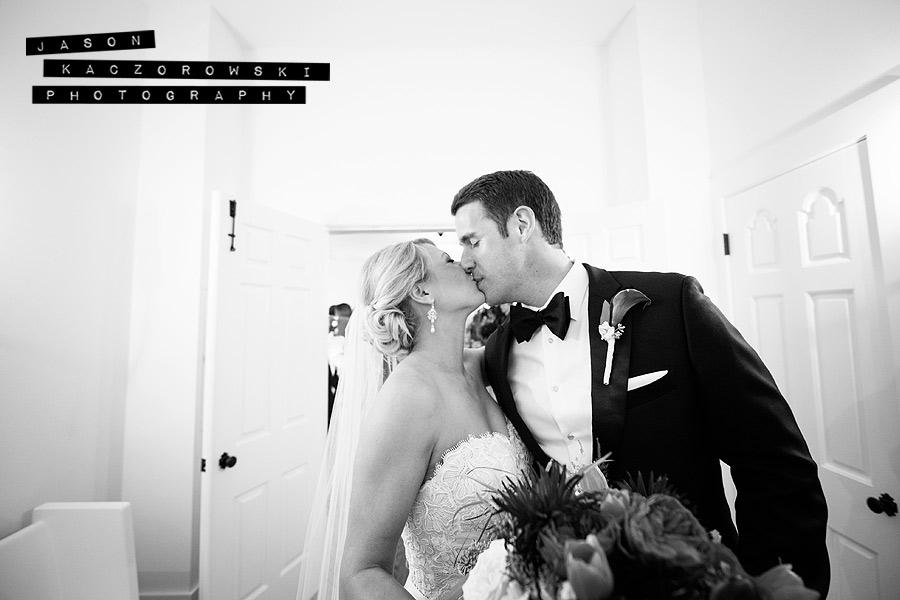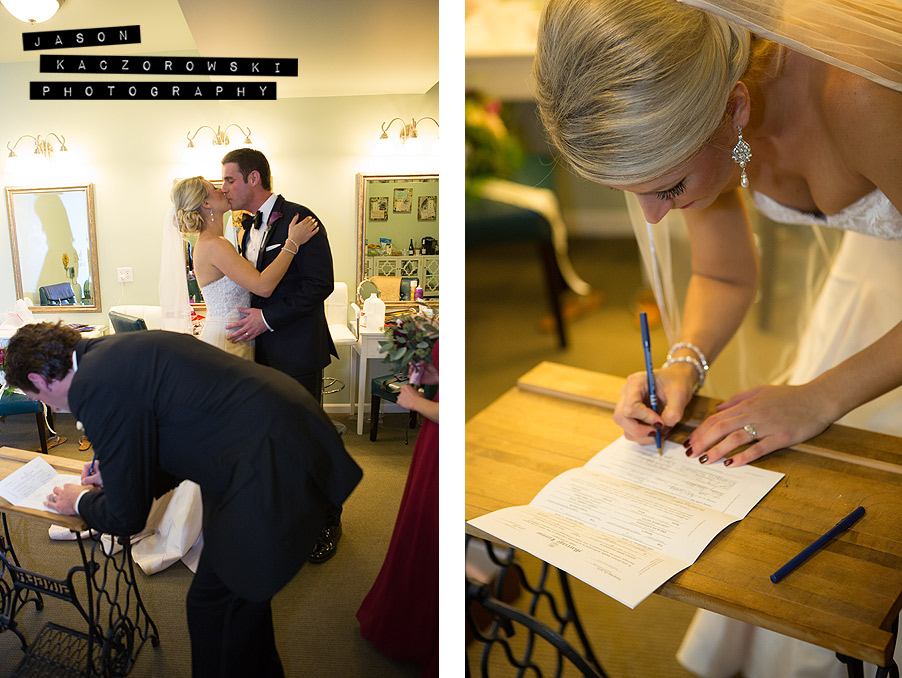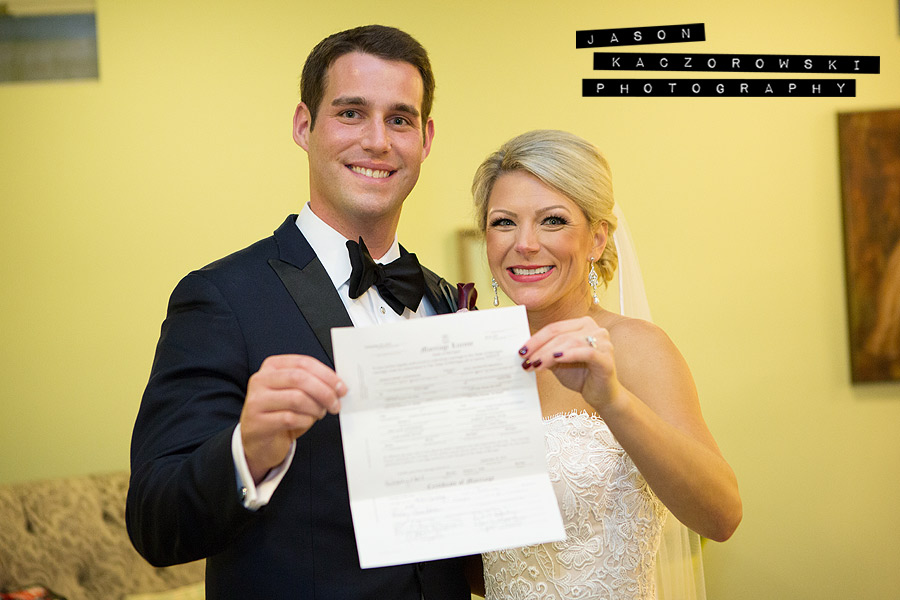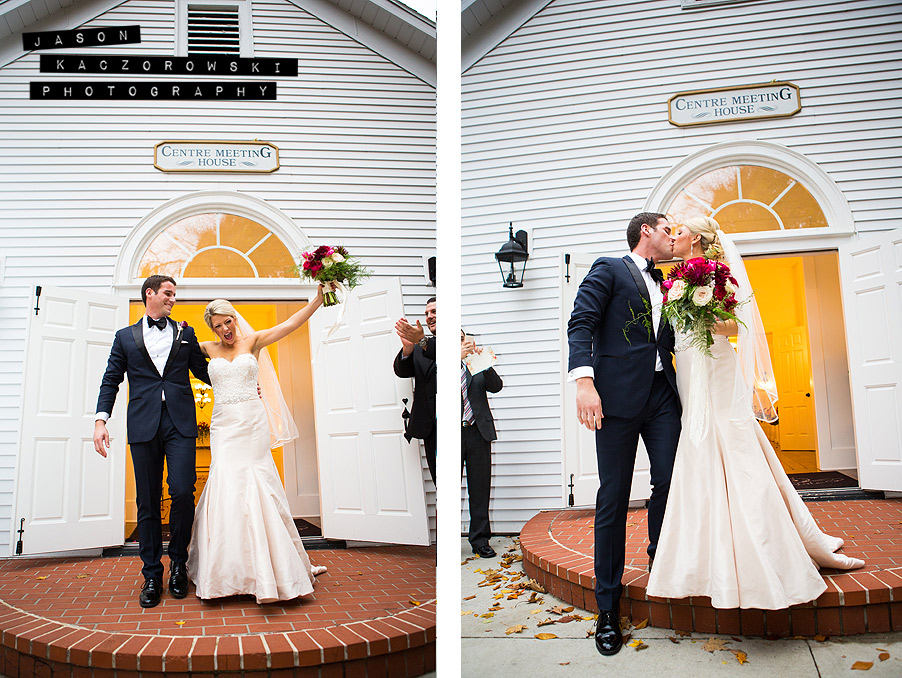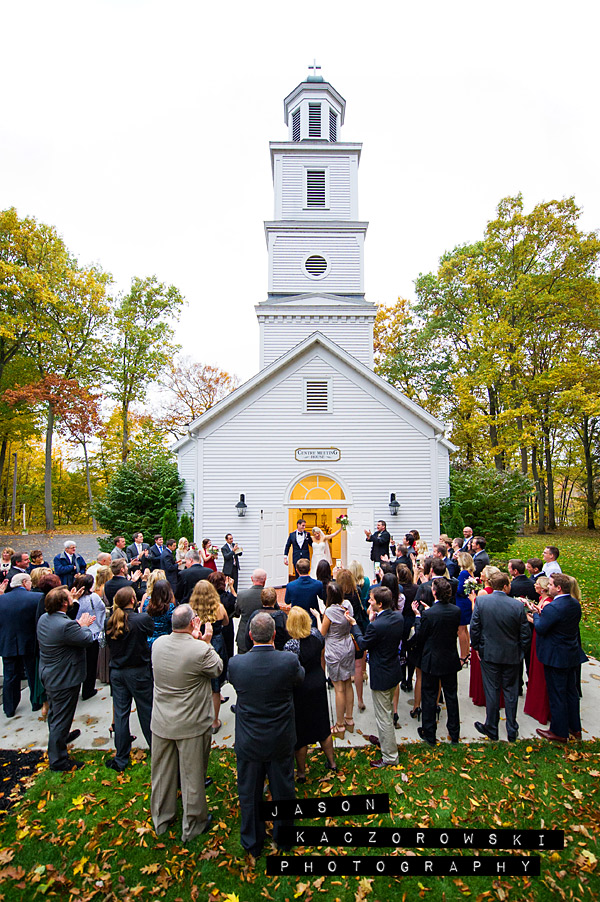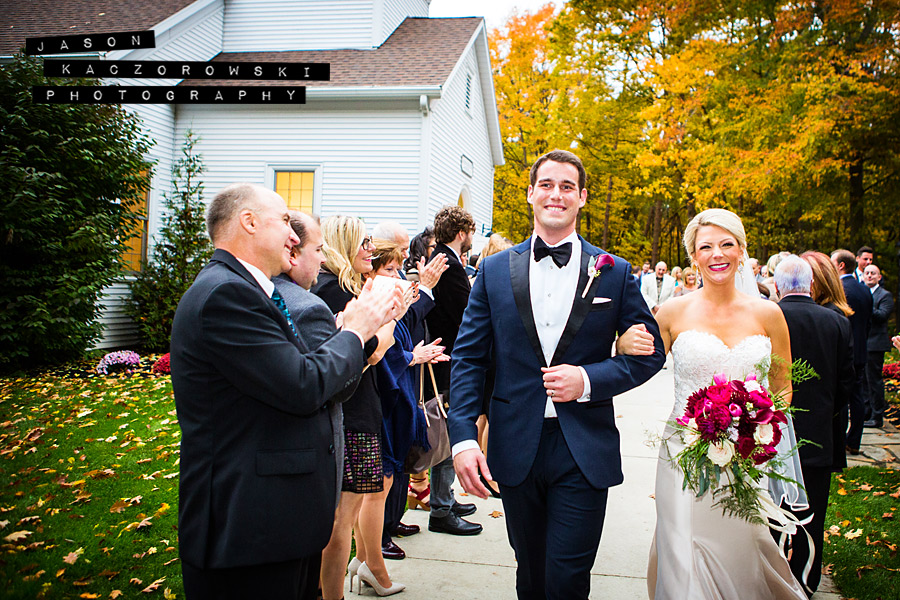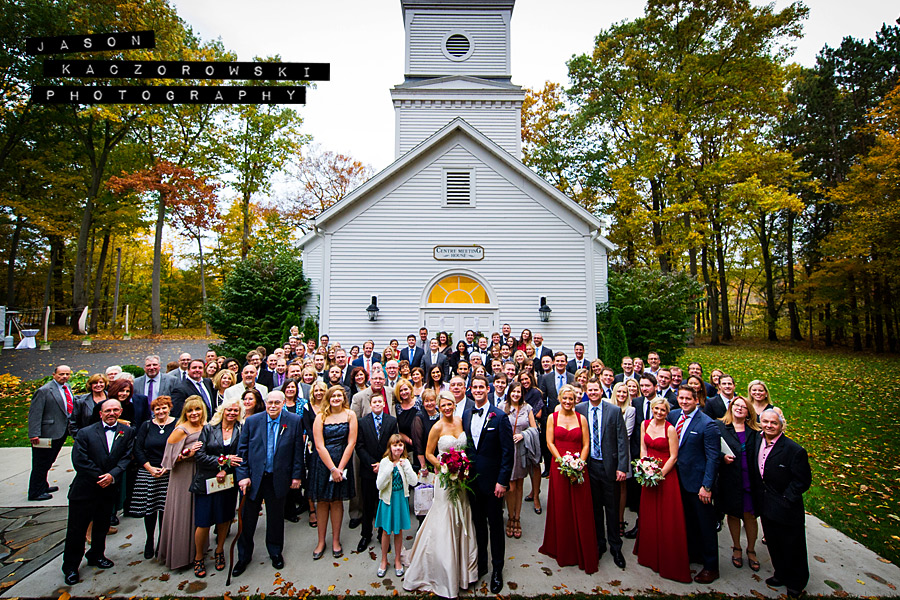 (above) I captured Jessica's special request for a photo of everyone in attendance quickly following their ceremony outside The Chapel at the Morris Estate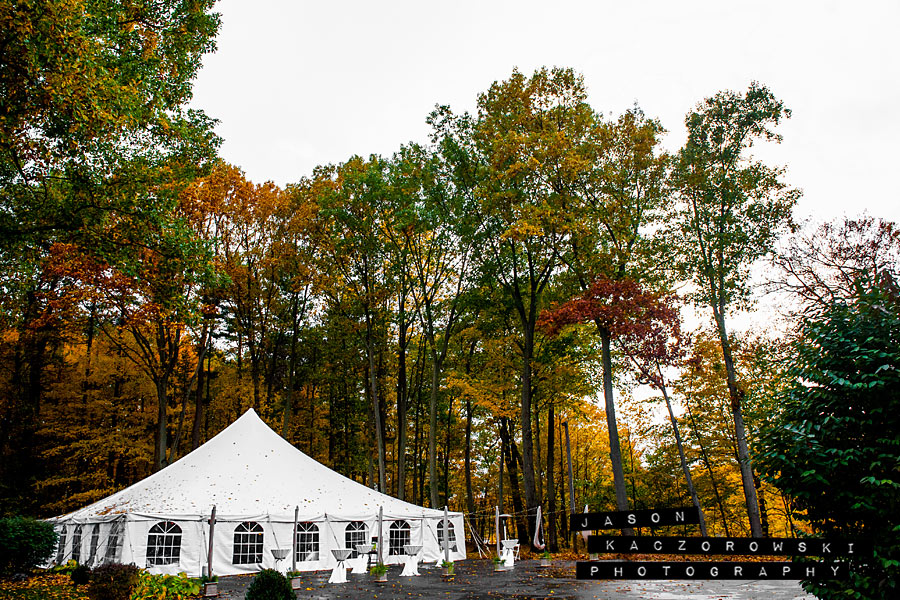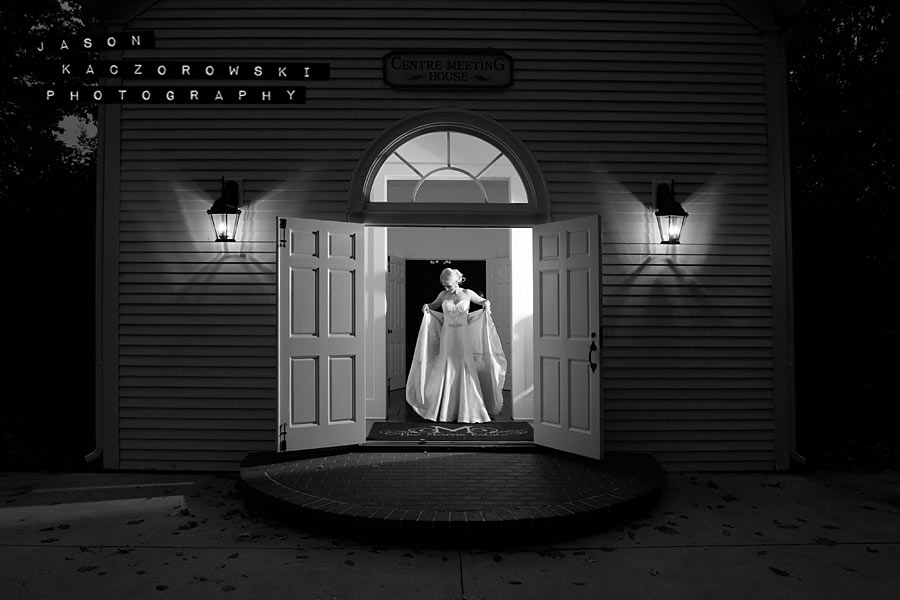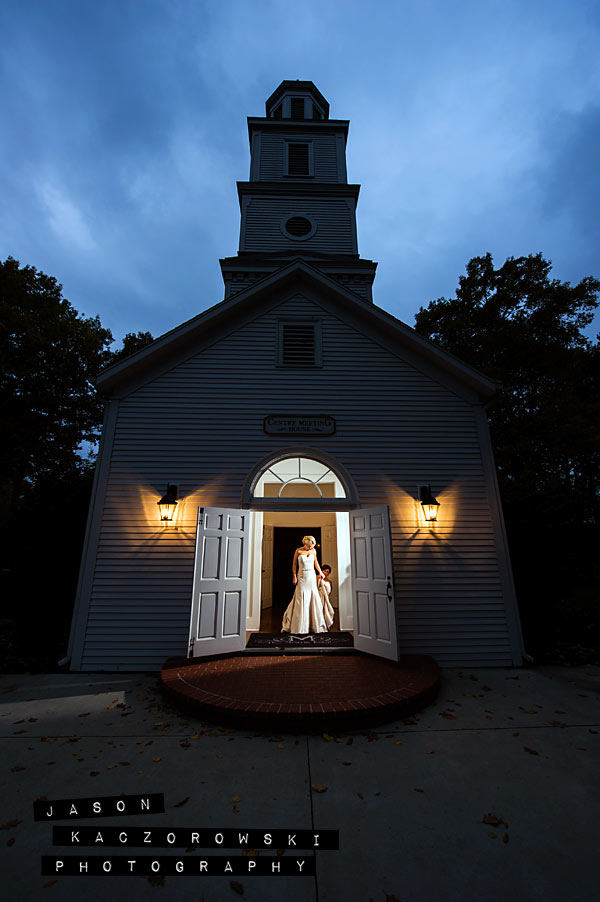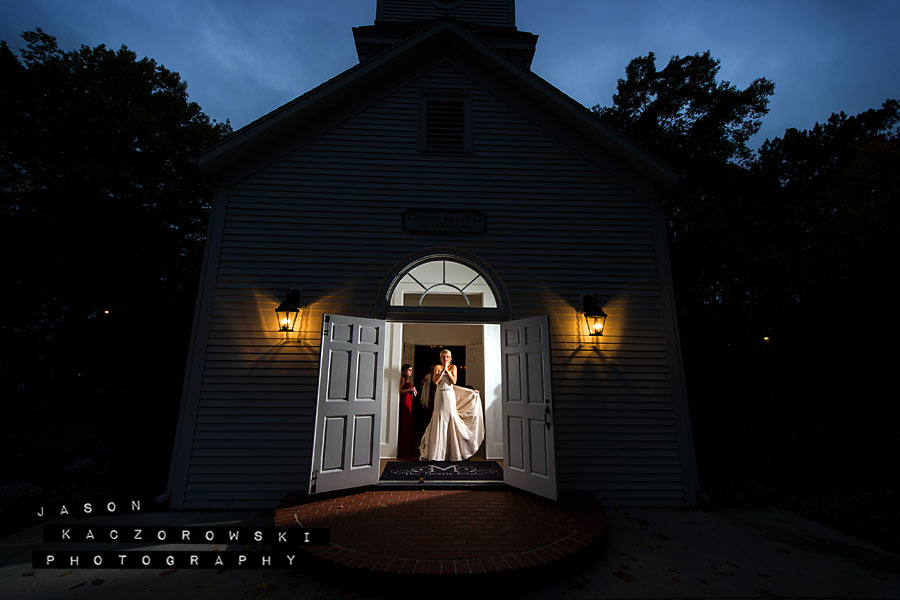 (above) Jessica couldn't wait to finish bustling her wedding dress so she could sample her signature whiskey cocktail, "The Mazzhattan"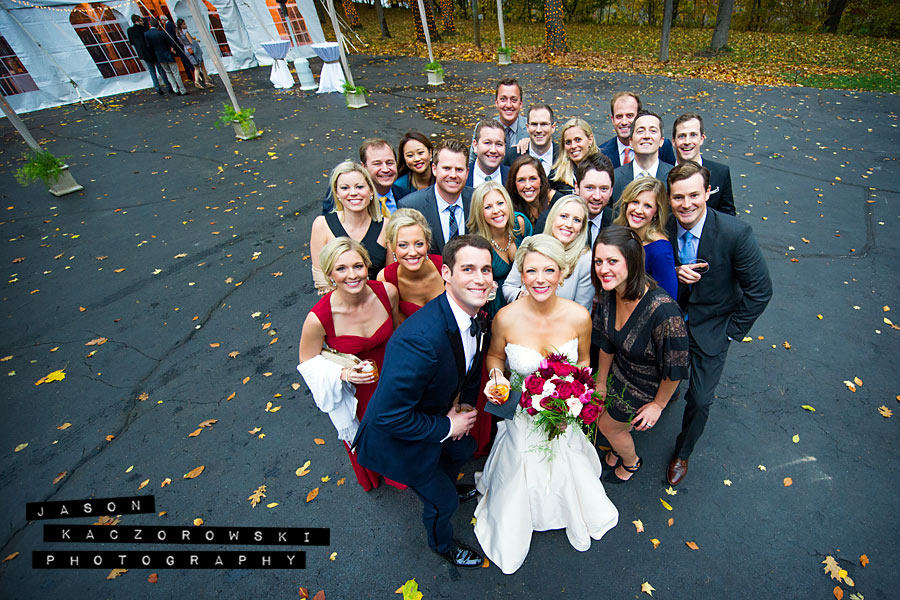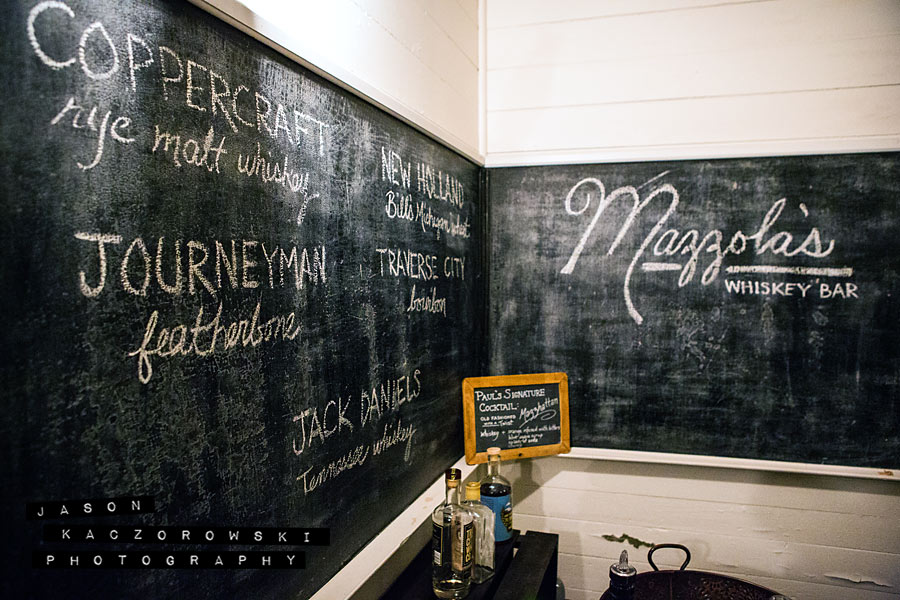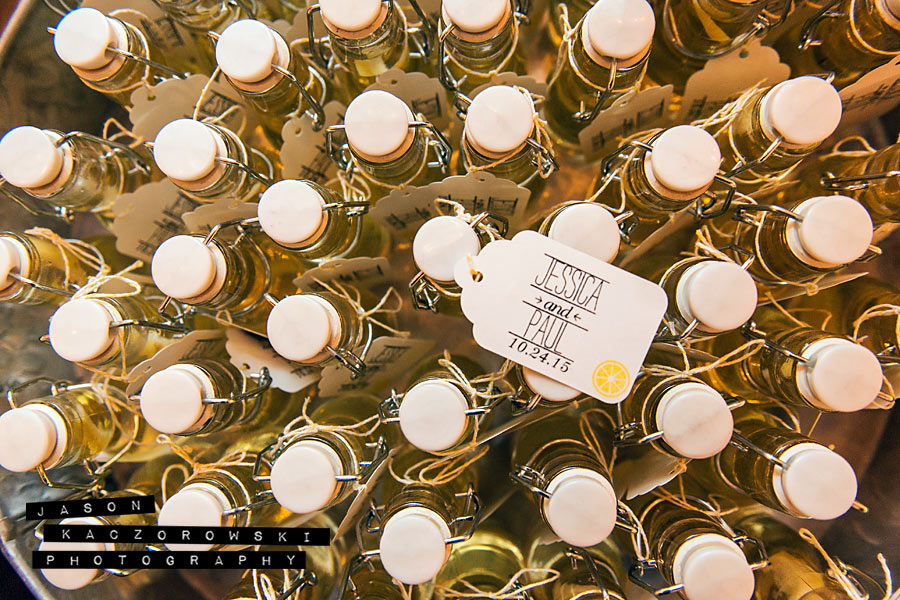 (above) Bottles of Limoncello were given as Thank You gifts to guests at they entered the newlyweds reception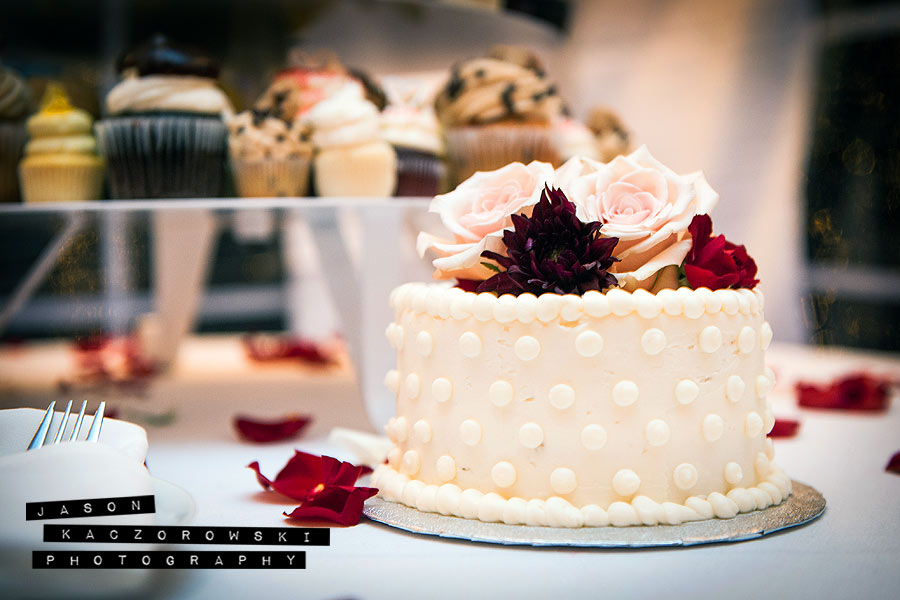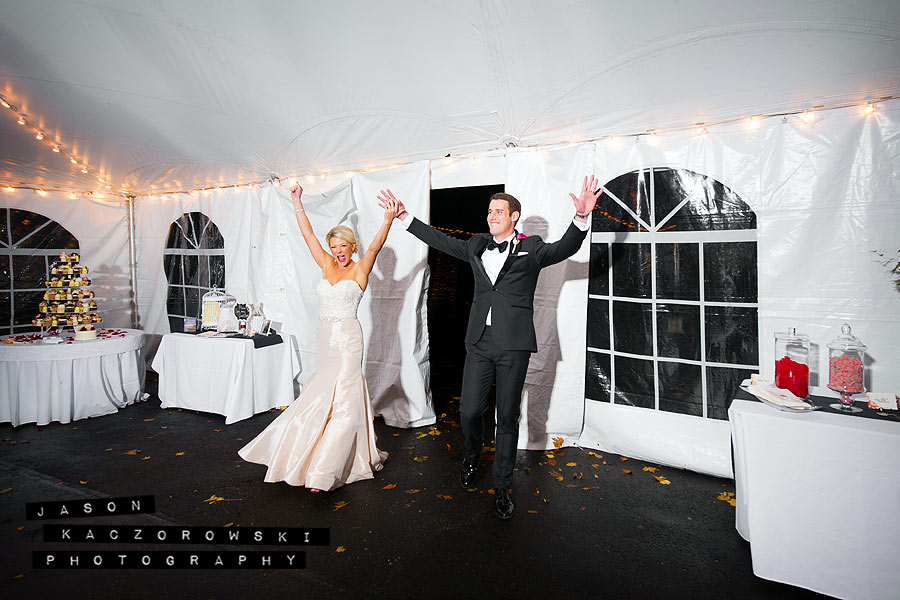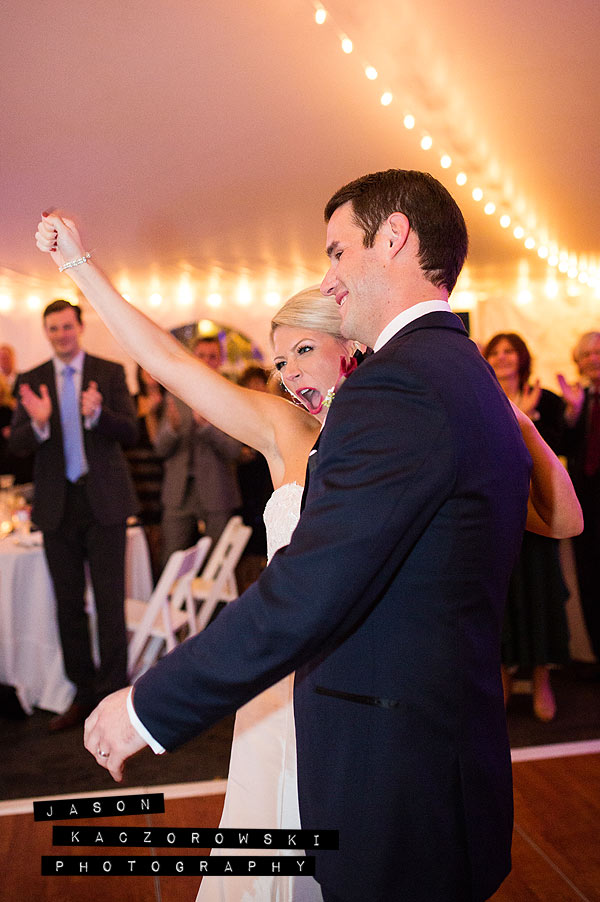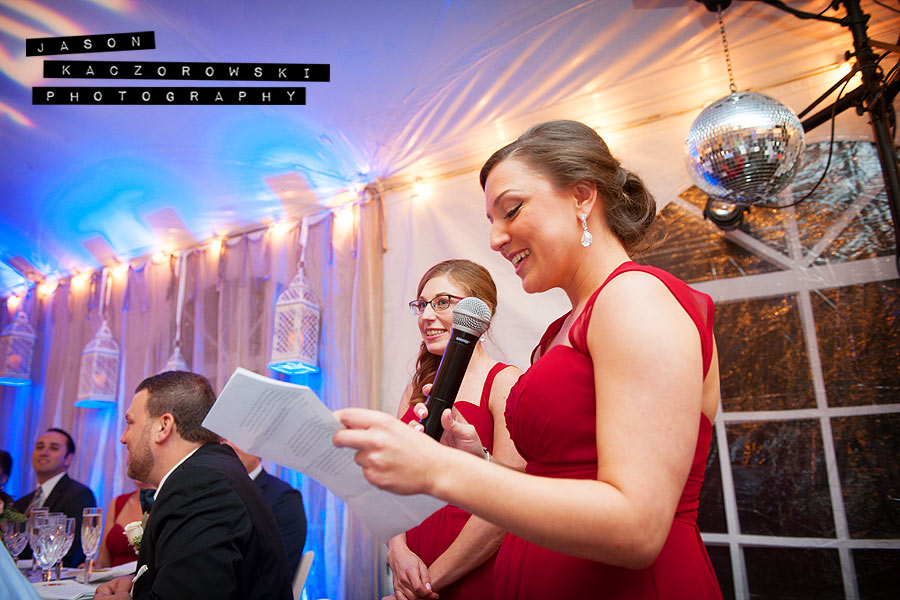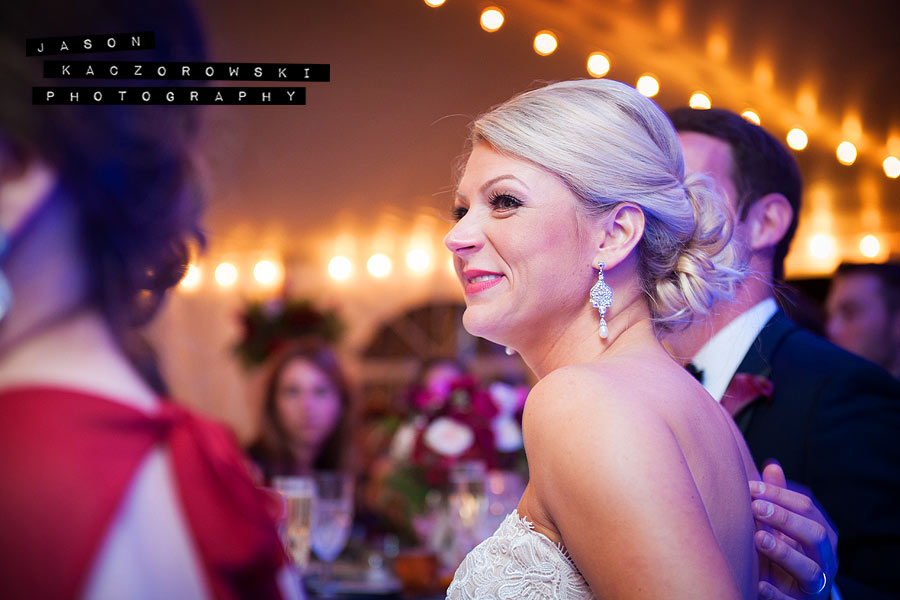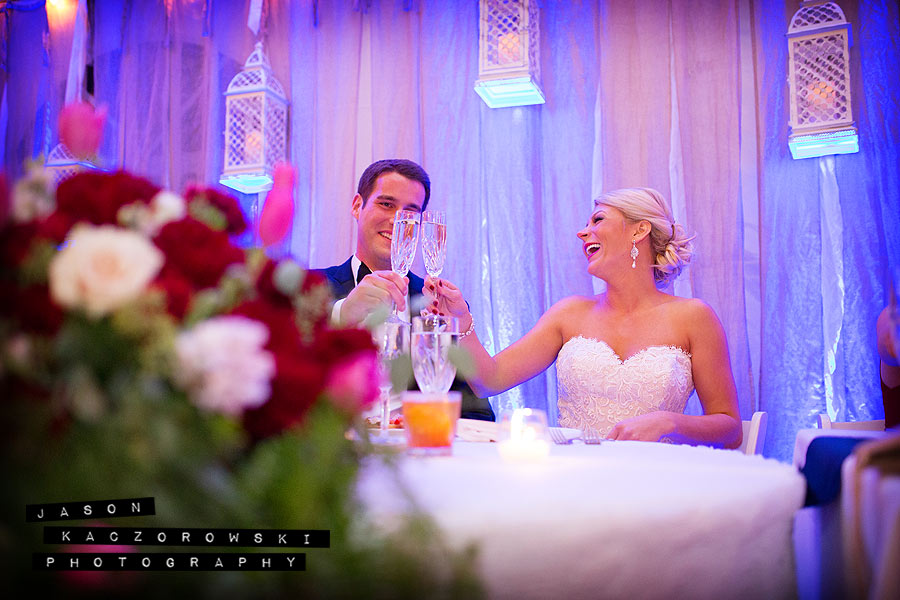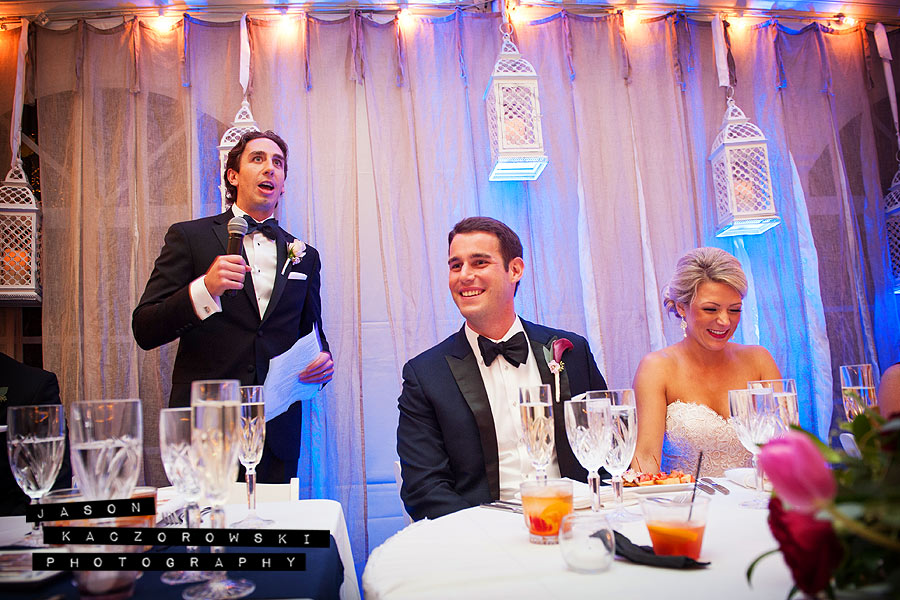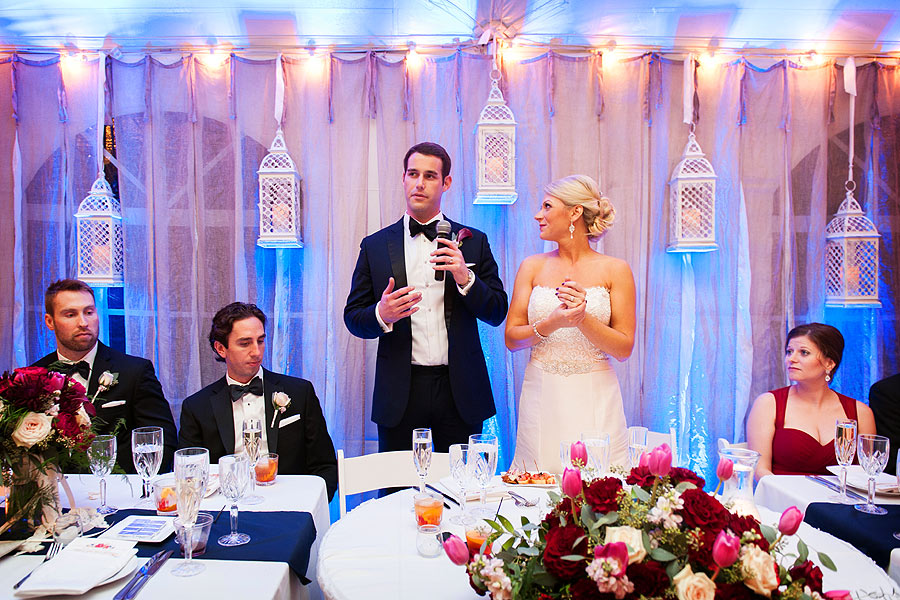 (above) Paul delivers a heartfelt speech thanking everyone for helping make their day so special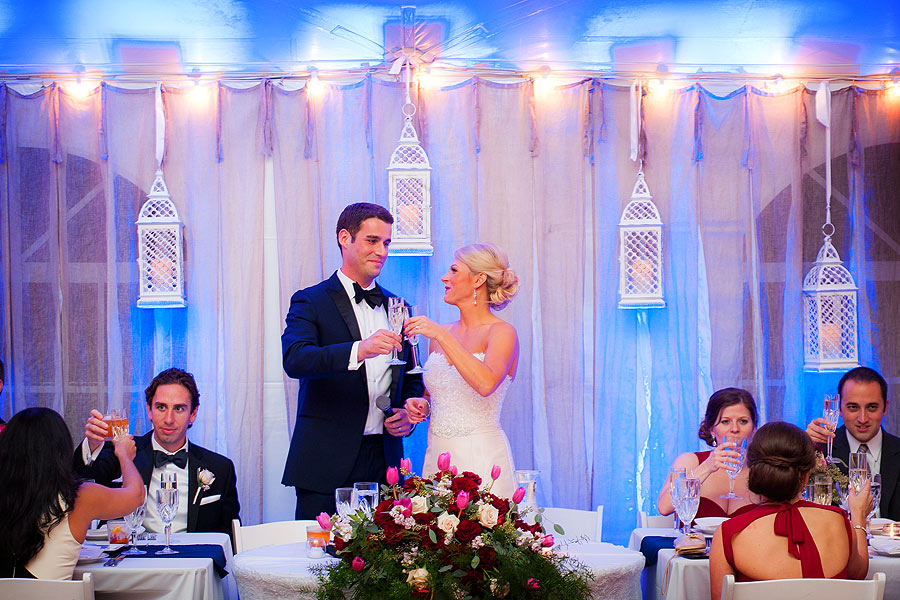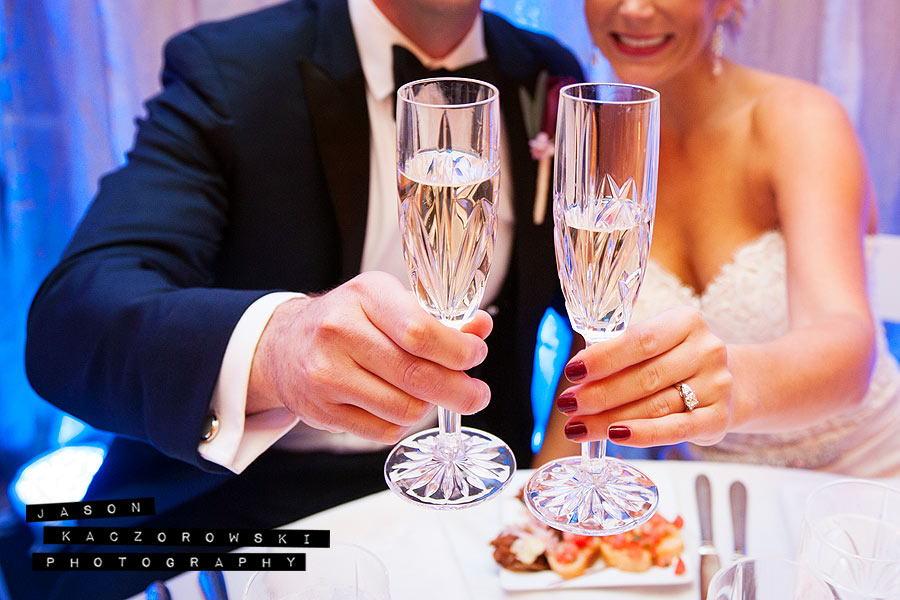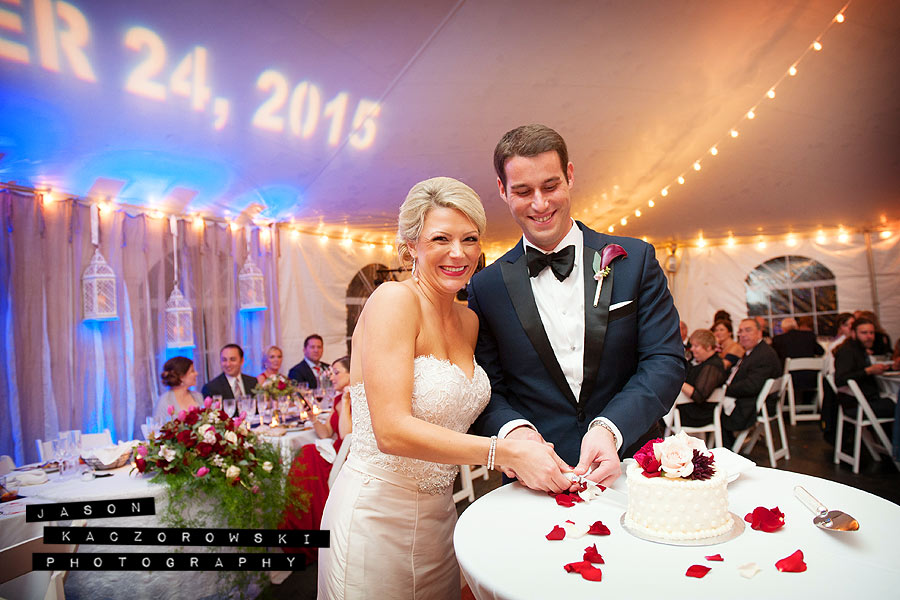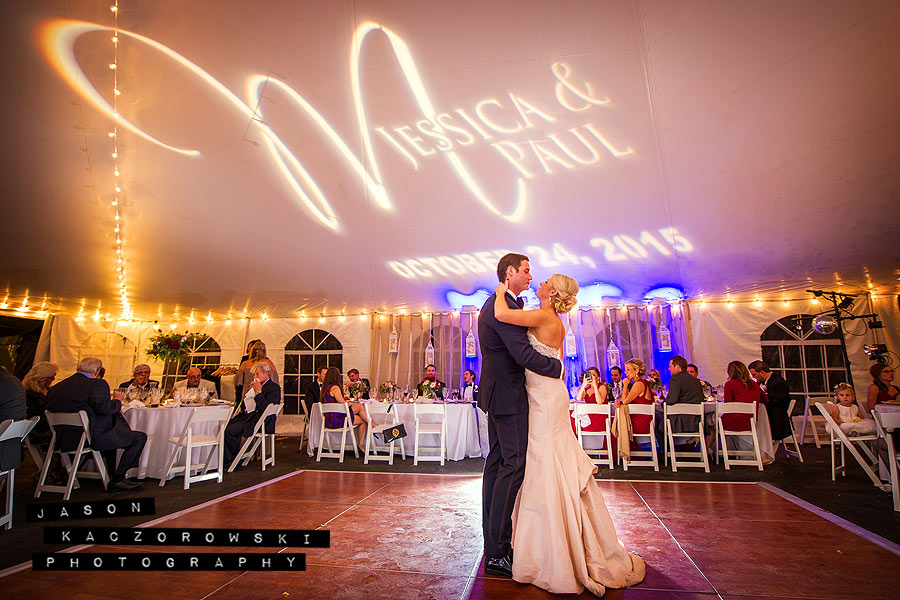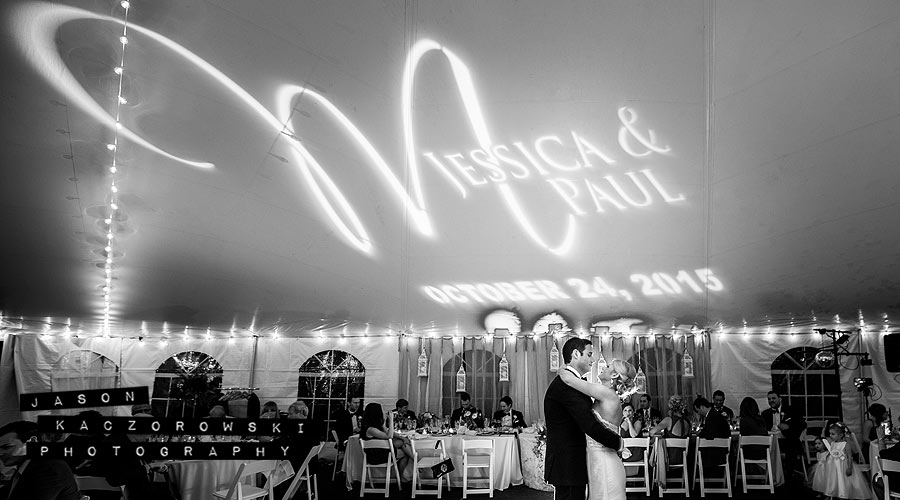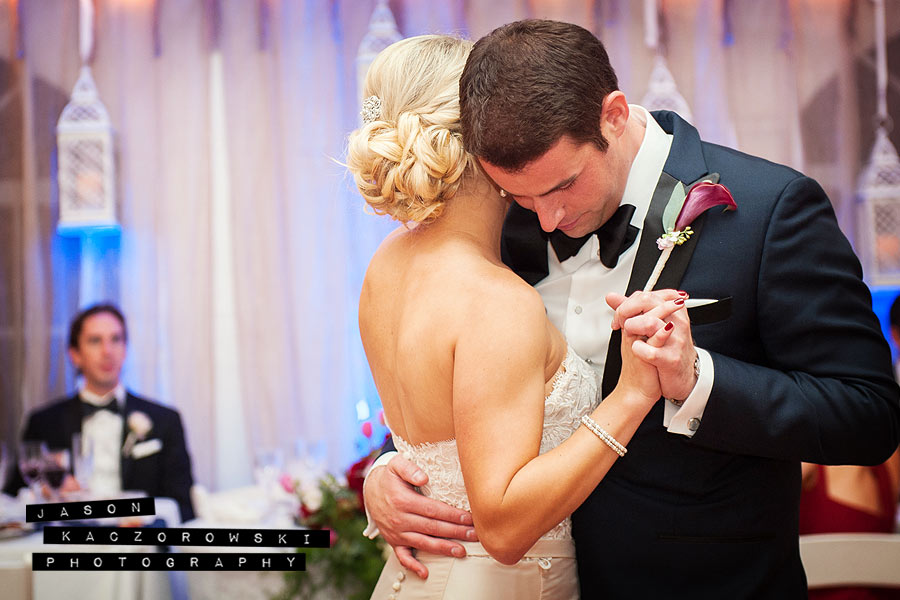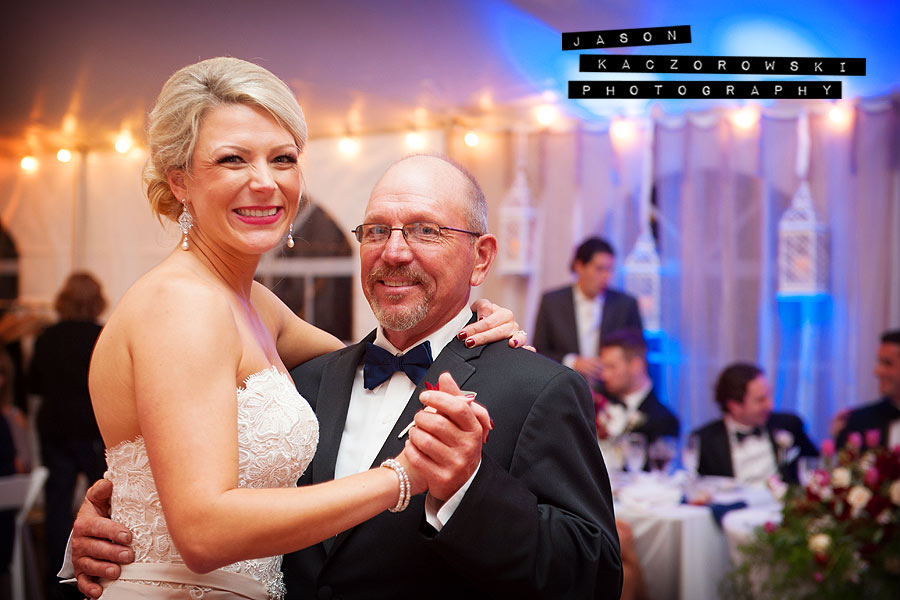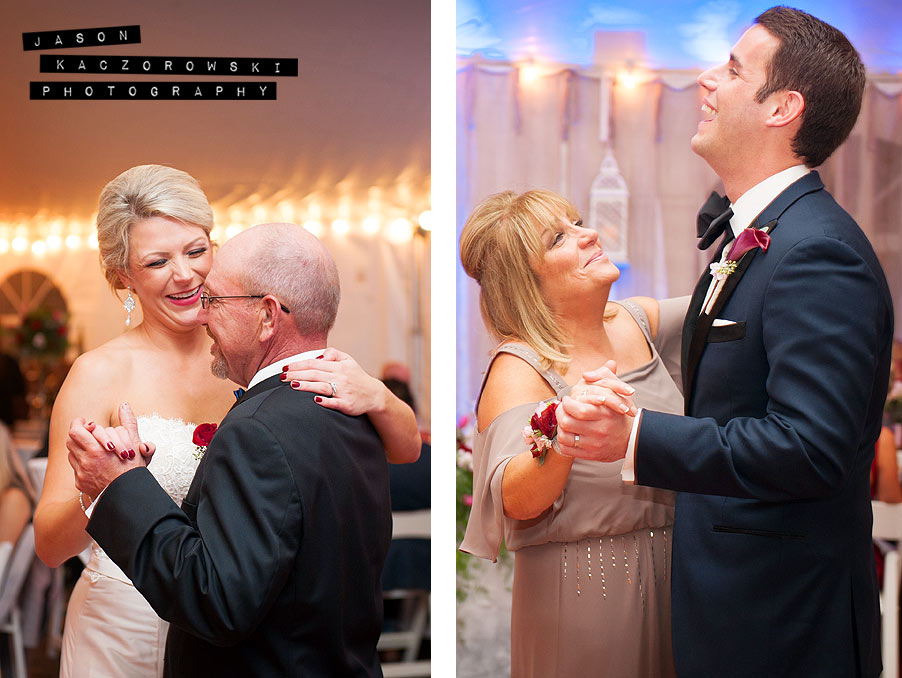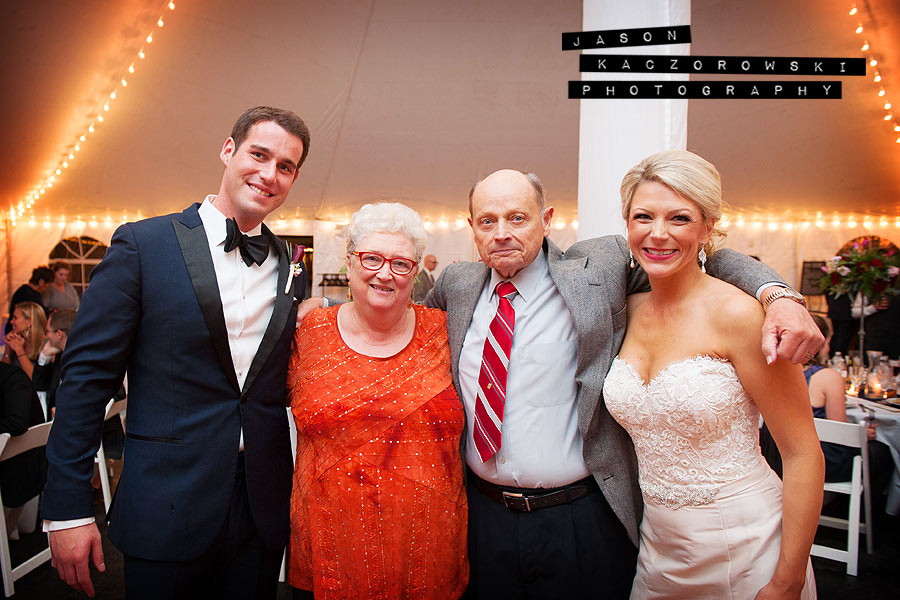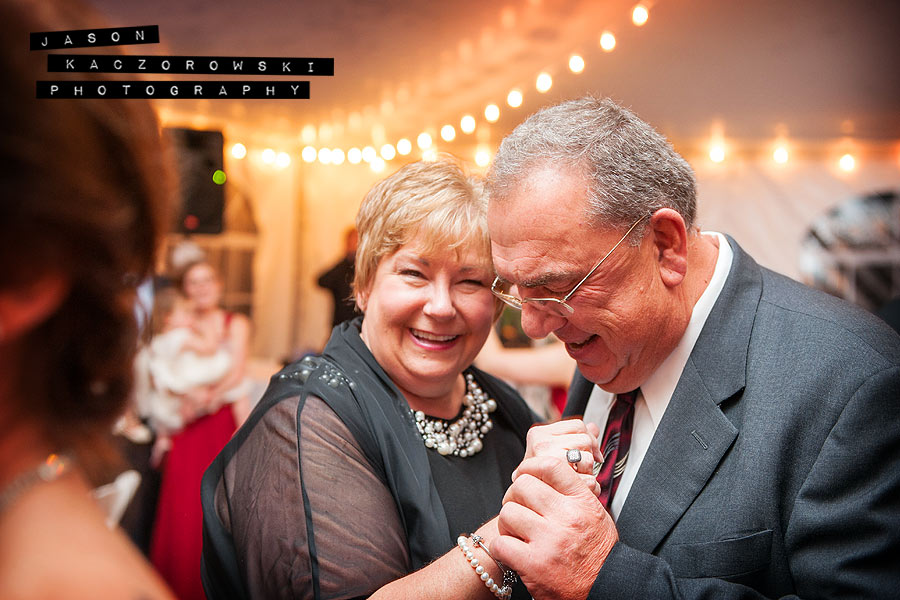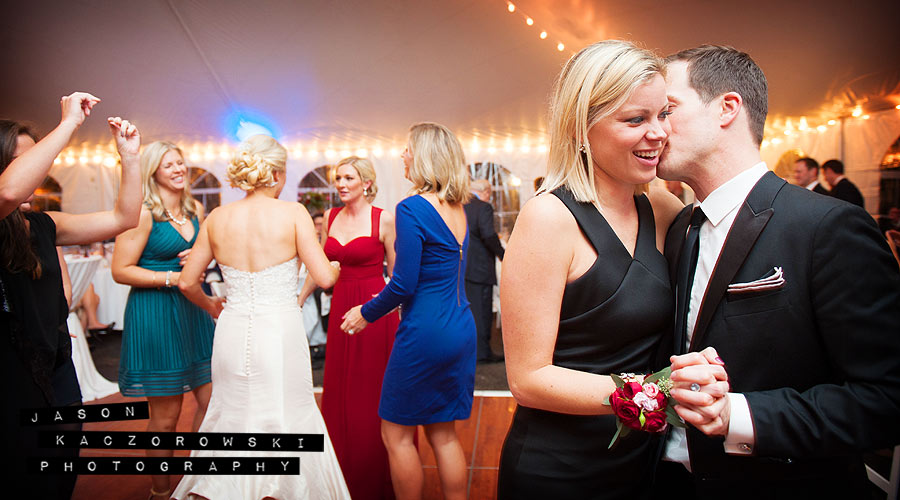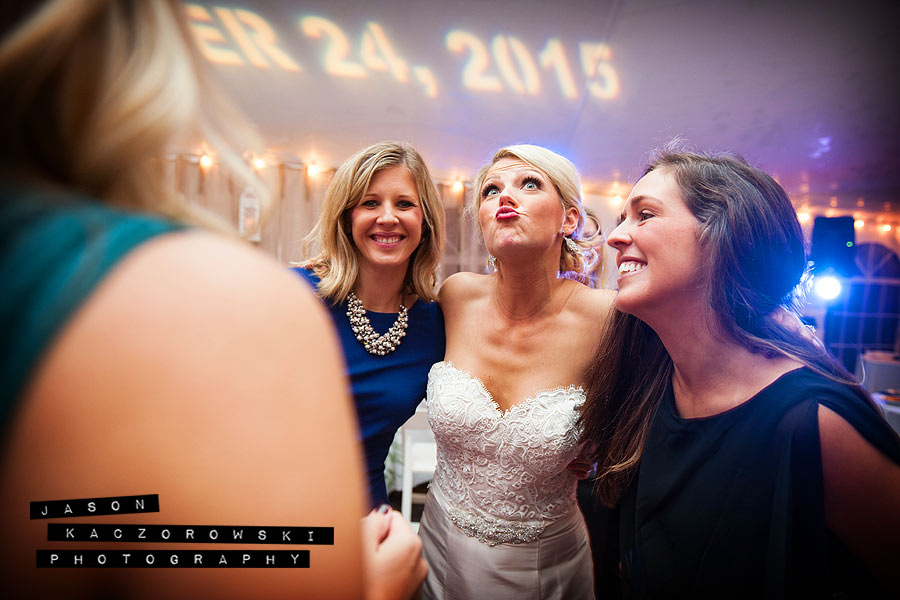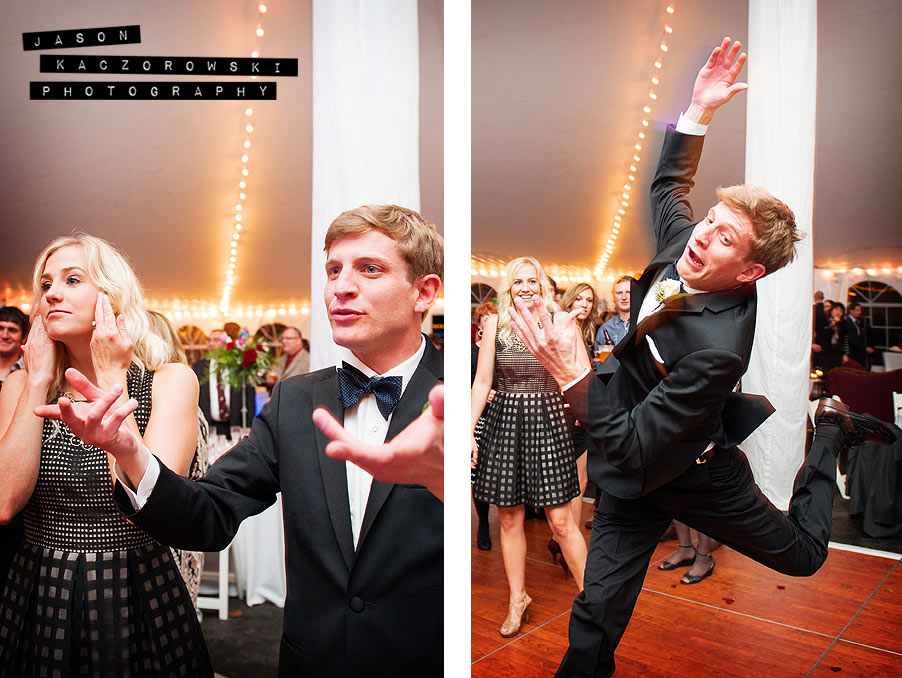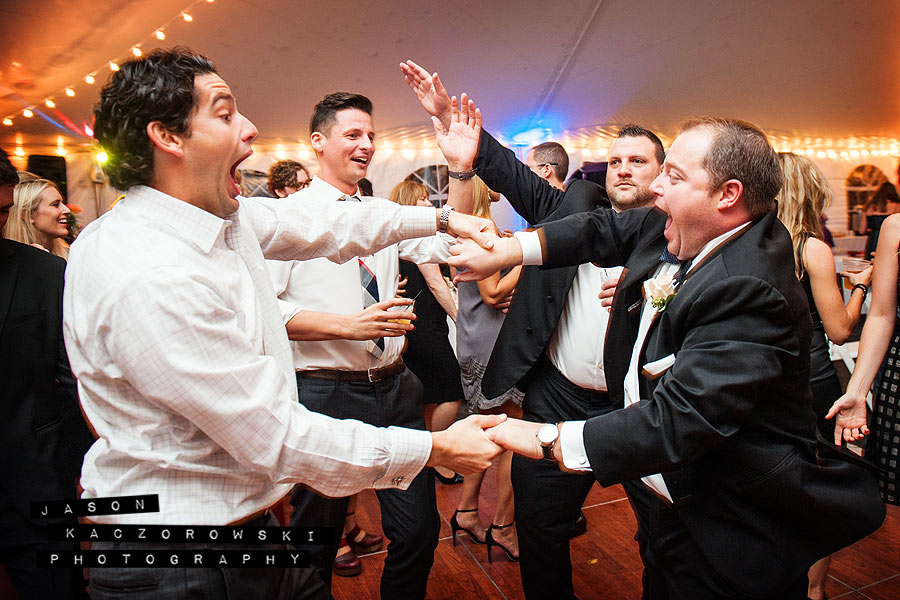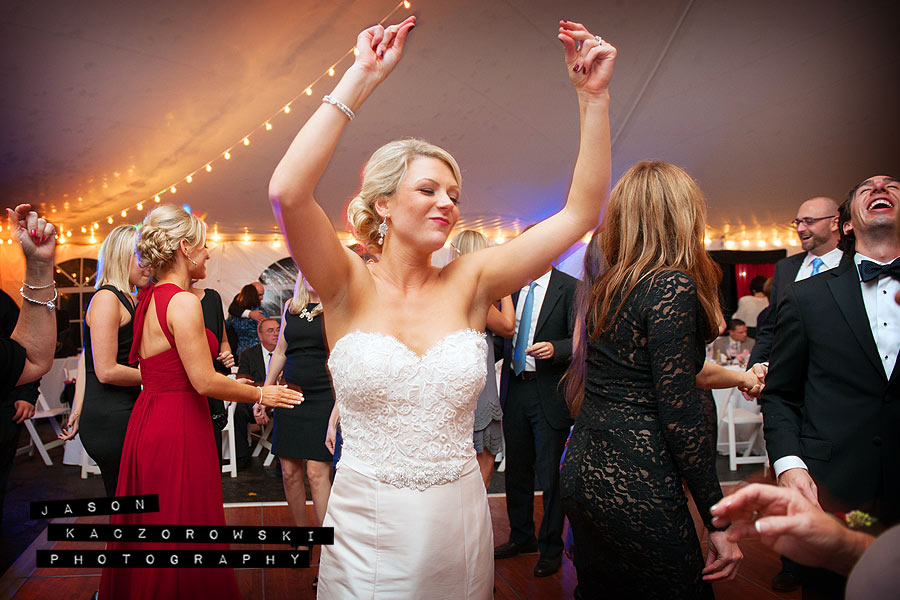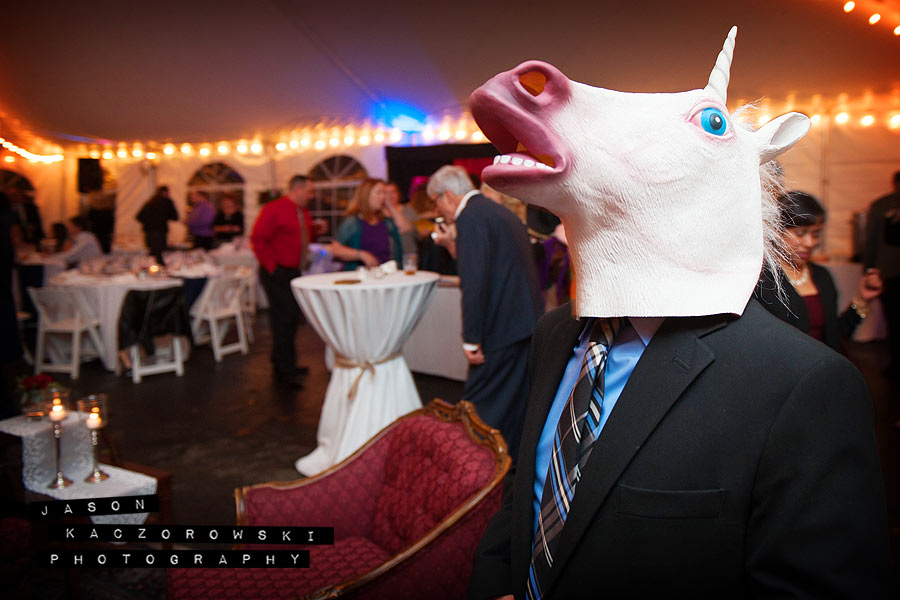 (above) You know it's a party when a unicorn appears on the dance floor!