HOW TO AVOID THE BIGGEST WEDDING MISTAKE
My wife and I couldn't wait to get married barefoot on a beach at sunset surrounded by our closest friends and family on a tropical island. Not all of our friends could attend our Destination Wedding however because it was cost-prohibitive to fly to Jamaica and stay for a few days at a luxury all-inclusive resort so we decided to bring a little bit of sunshine to our friends and family back home. We sunk all of our finances into having our wedding webcast online so family and friends could log in and watch us wed live. It was 2005 however … Facebook had only been online for less than a year and YouTube just launched a few weeks before our wedding. Instagram was invented 5 years later but didn't introduce video until 2013 (which was only limited to a mere 15 seconds). It wasn't until a decade later in 2015 that Periscope created the first live streaming app (which was acquired by Twitter before it launched) that allowed its users to tweet a link to their stream. So when we decided to live stream our wedding in 2005, it was the bees knees for friends and family to tune in and watch live from their computers.
Due to the fact that web streaming didn't exist to the degree it does today and bandwidth on a Caribbean island wasn't anything like it is these days, it was an expensive endeavor to hire a wedding videography company to broadcast our wedding from 1,700 miles away.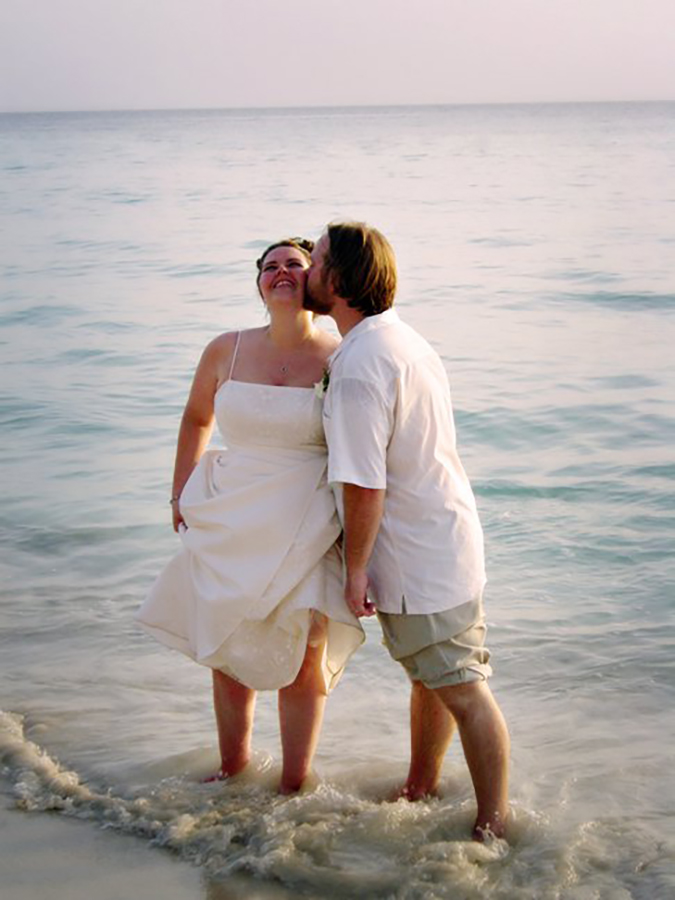 Ultimately my wife and I decided to dedicate our entire budget for photo and video to webcasting our wedding in lieu of flying an independent photographer from the United States to Jamaica to photograph our wedding. We convinced ourselves that we would trust our artistic-minded friends to capture our photos. This became the biggest mistake we ever made: Not hiring a professional photographer to photograph our wedding.
Unfortunately we were cast in shadow from the sun creating a strong light behind us which created silhouettes of us for our guests to capture during our ceremony. Professional photographers always look for the most flattering light and use external lighting to overpower the sun.
Following our ceremony, when it came time to capture portraits of not only one another as newlyweds but also with our family and friends, there was nobody who stepped in to give us direction. Awkwardly nobody knew to tell us if we should smile, where to look or what to do with our hands.
Subsequently, the resulting photos of our wedding are images that make us feel a bit self-conscious and cringe looking back now at them. We have a couple of photos from our ceremony, a few of us splashing around in the ocean and only one portrait of ourselves which I have affectionately dubbed, "The Buddy Pose". The Buddy Pose is when you wrap your arm around the shoulder of your partner like best friends.
I implore to not make the same mistake we made. Trust a professional photographer to capture your wedding and engagement photos and avoid becoming a victim of "The Buddy Pose".
Here's a gallery featuring my wife and I embracing the embarrassing "Buddy Pose" throughout the past 20 years of our relationship.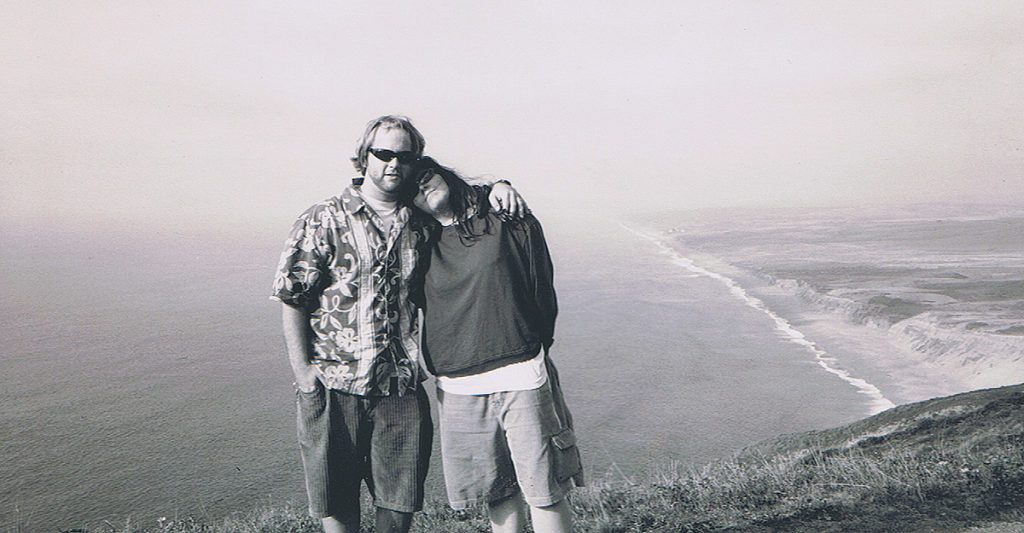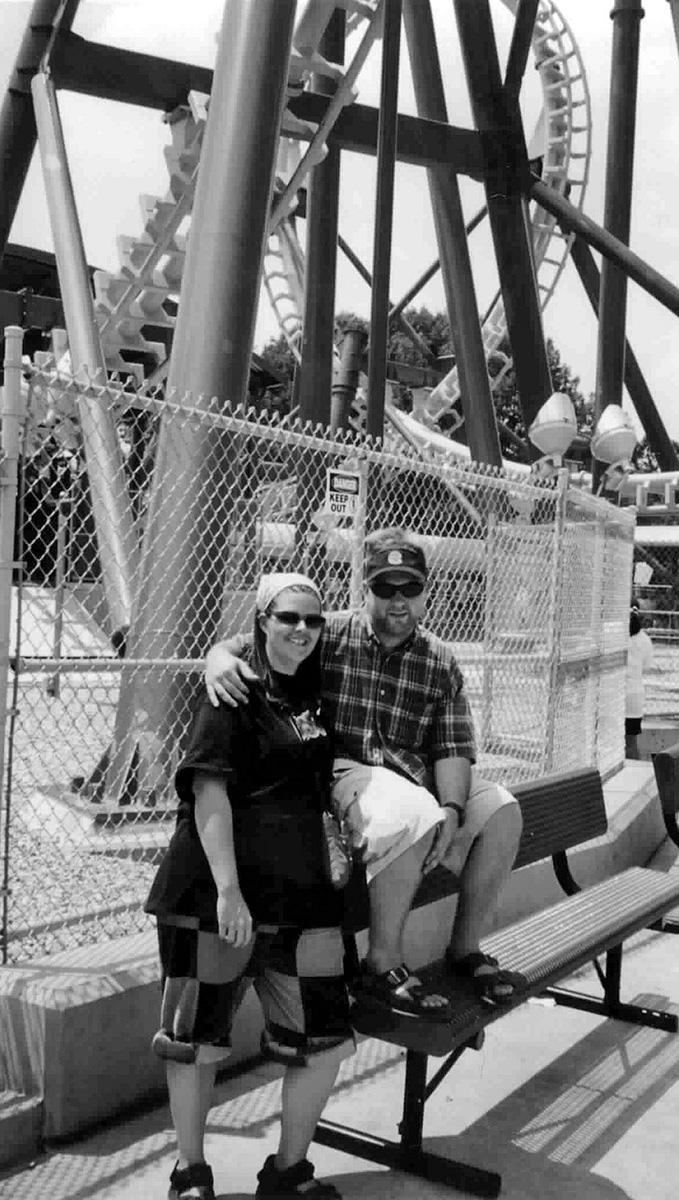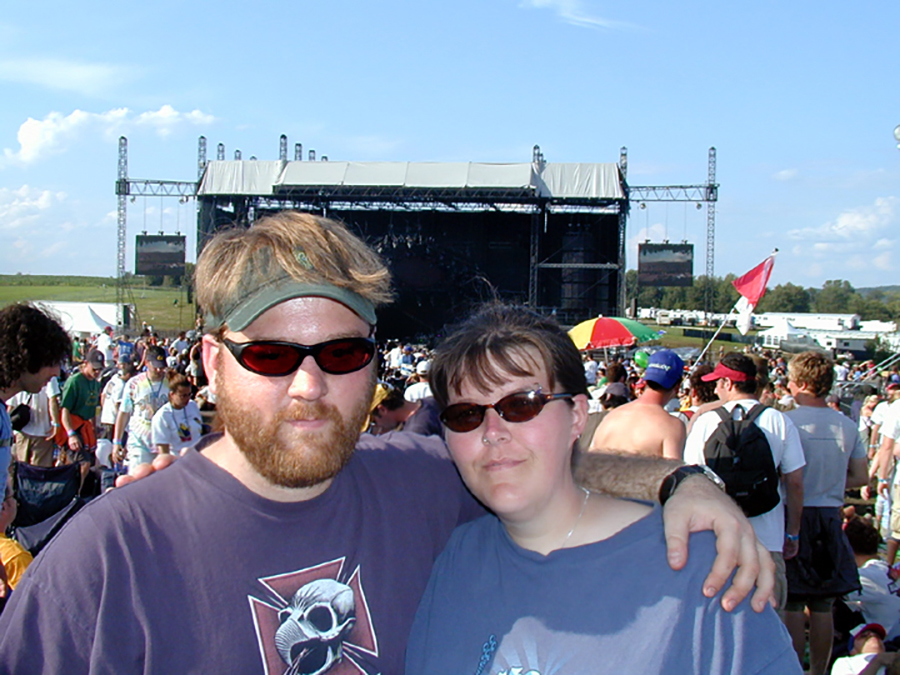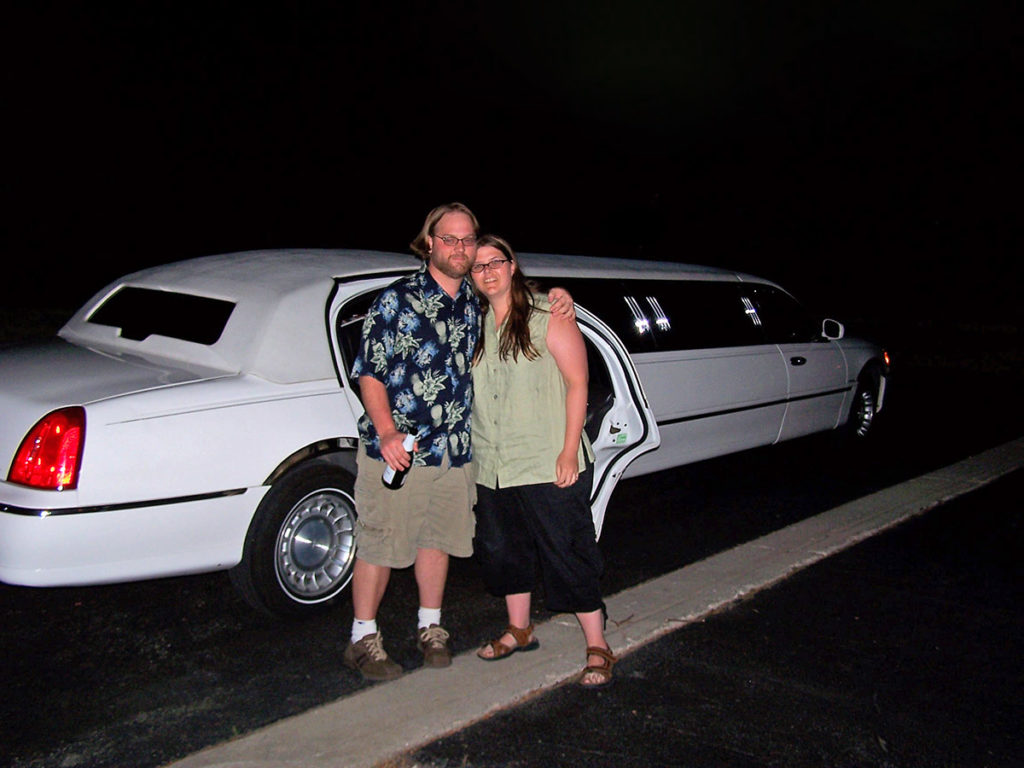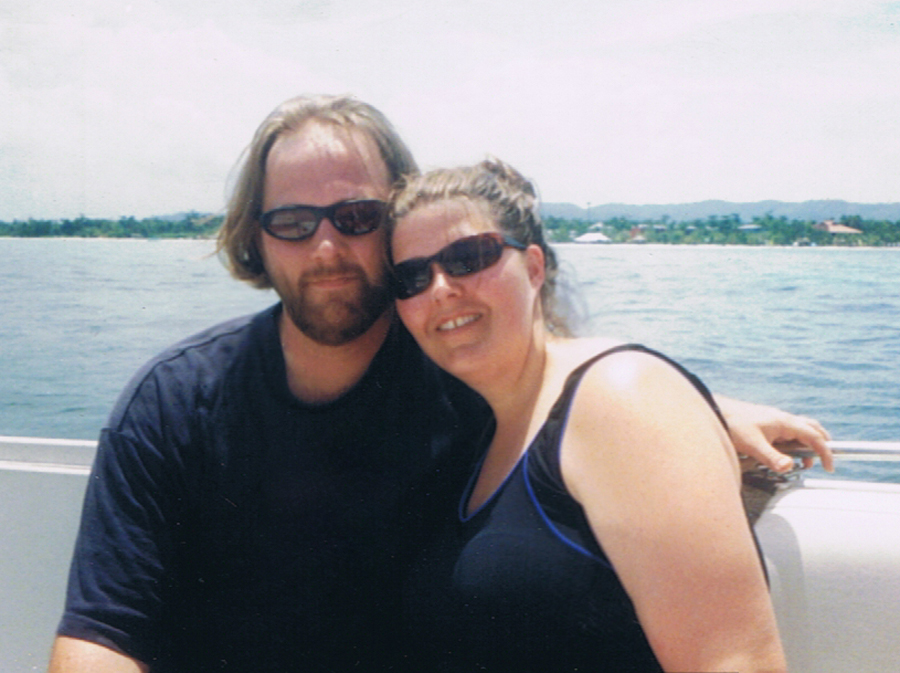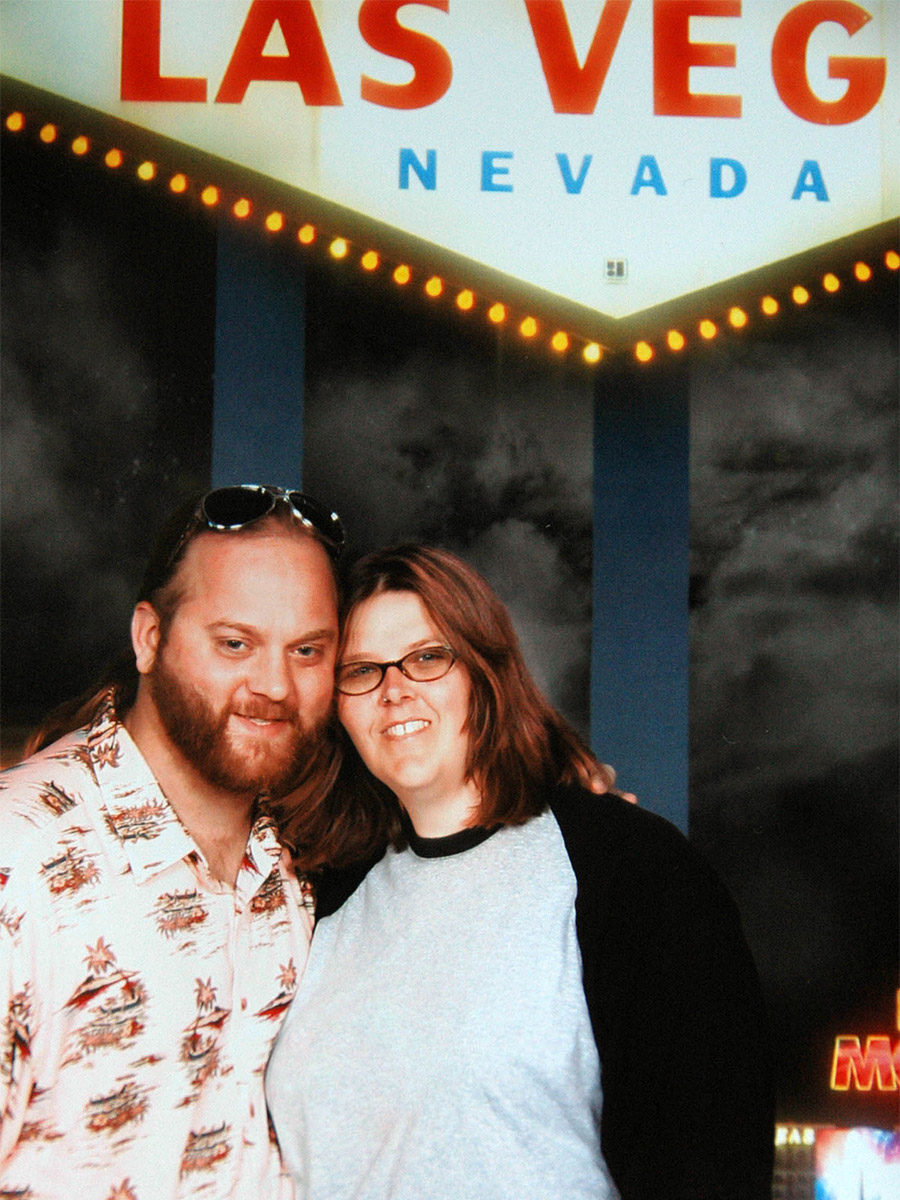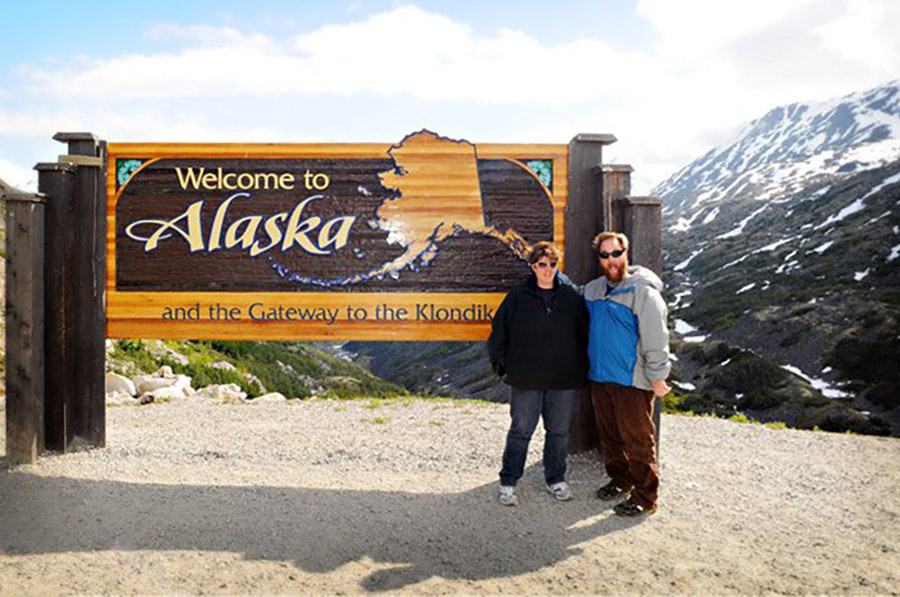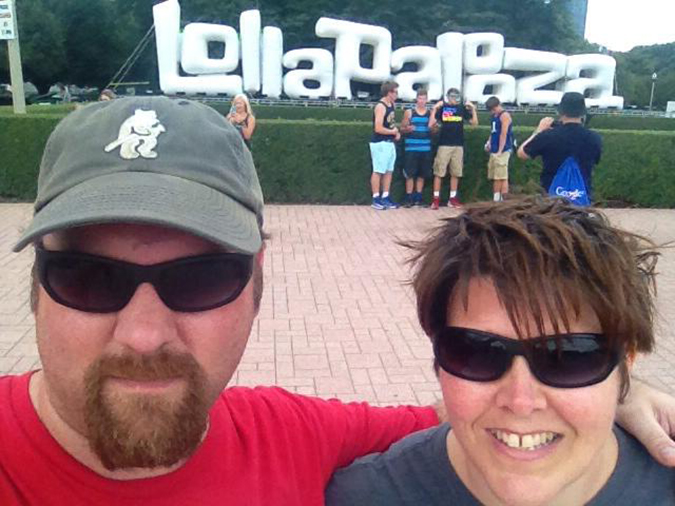 See more posts: