THE ULTIMATE WEDDING PLANNING CHECKLIST
Congratulations on your engagement! As you embark on this beautiful journey towards your big day in 2024, it's essential to have a well-organized wedding planning checklist to ensure a seamless and memorable event. With the ever-changing trends and preferences, staying up-to-date with the latest wedding planning ideas is crucial. This comprehensive guide will walk you through a step-by-step wedding planning checklist for 2024, ensuring that no detail is overlooked.
Set a Clear Vision (Months 12-24)
The foundation of your wedding planning process begins with setting a clear vision for your special day. Discuss with your partner the style, theme, and overall atmosphere you want for your wedding. This vision will guide your decisions throughout the planning process.
Create a Realistic Budget (Months 12-24)
Determine a realistic budget for your wedding. Allocate funds for each aspect, including venue, catering, attire, decorations, and more. Consider unforeseen expenses as well. Keep in mind that budgeting wisely will allow you to allocate funds where they matter the most.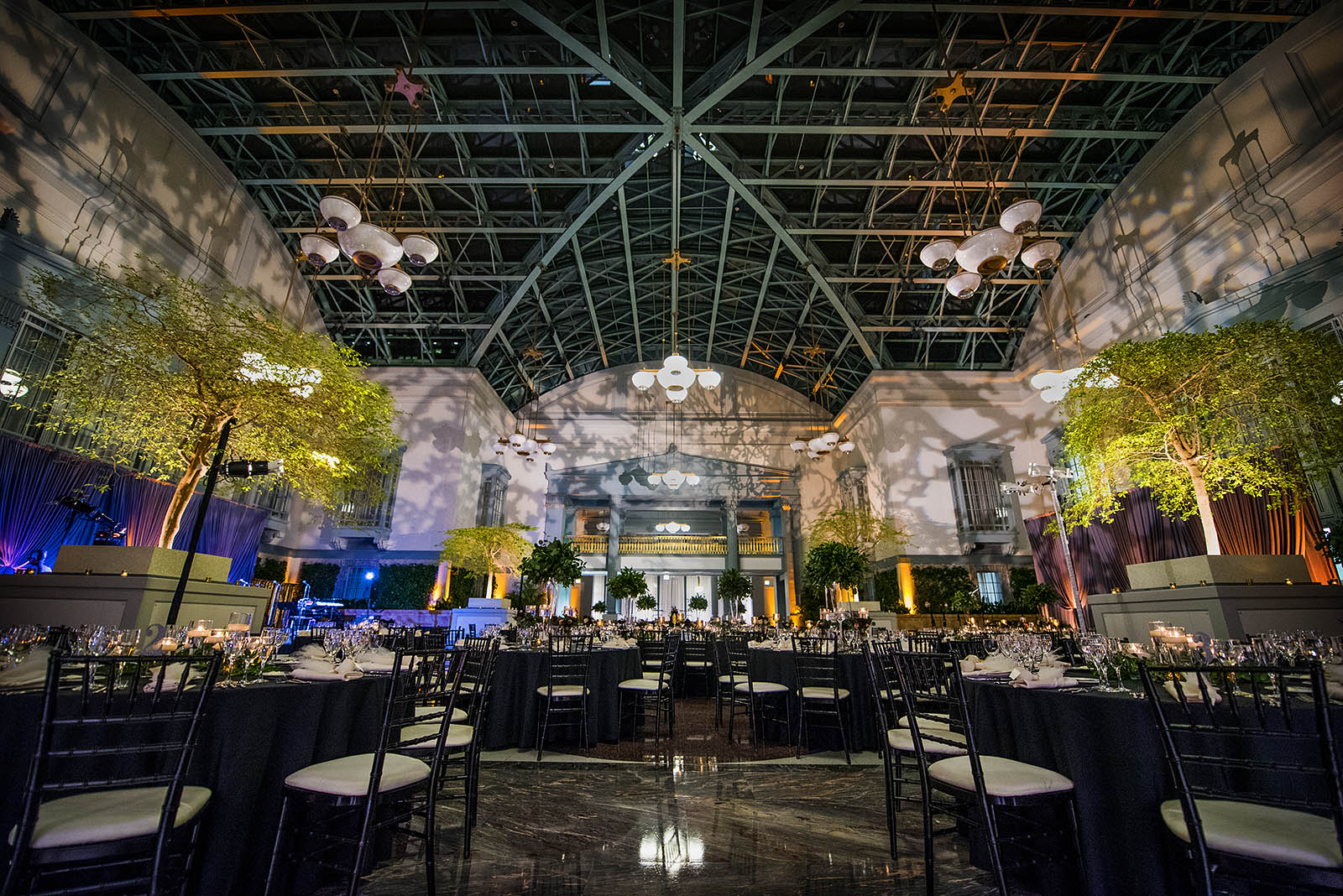 Choose the Perfect Venue (Months 12-18)
Secure your dream ceremony and reception venue early. Whether you're aiming for a rustic outdoor ceremony or an elegant ballroom reception, booking the venue well in advance ensures availability and gives you ample time to plan other details accordingly.
Assemble Your Wedding Dream Team (Months 12-18)
Hire professionals such as a wedding planner, photographer, caterer, florist, and entertainment (DJ | Band).
Make sure to review their portfolios, read reviews, and have detailed discussions about your preferences to ensure they align with your vision.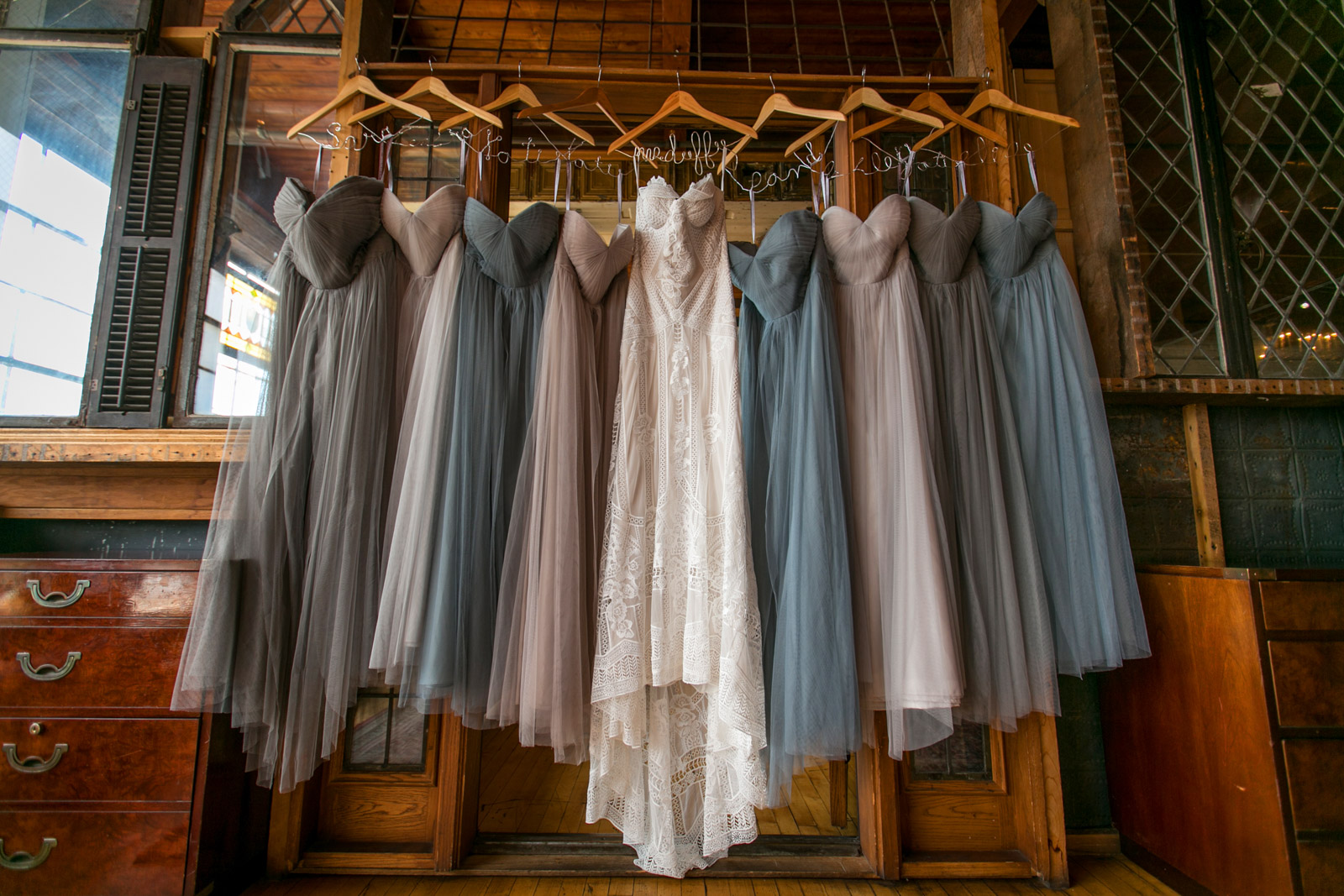 Design Your Dream Wedding Attire (Months 9-12)
Begin shopping for your wedding attire, whether it's a traditional gown, a sleek suit, or something unique.
Keep alteration timelines in mind, allowing ample time for fittings and adjustments.
Curate the Guest List (Months 9-12)
Finalize your guest list, considering your budget and venue capacity.
Send out save-the-date cards to give your guests plenty of notice to make arrangements to attend.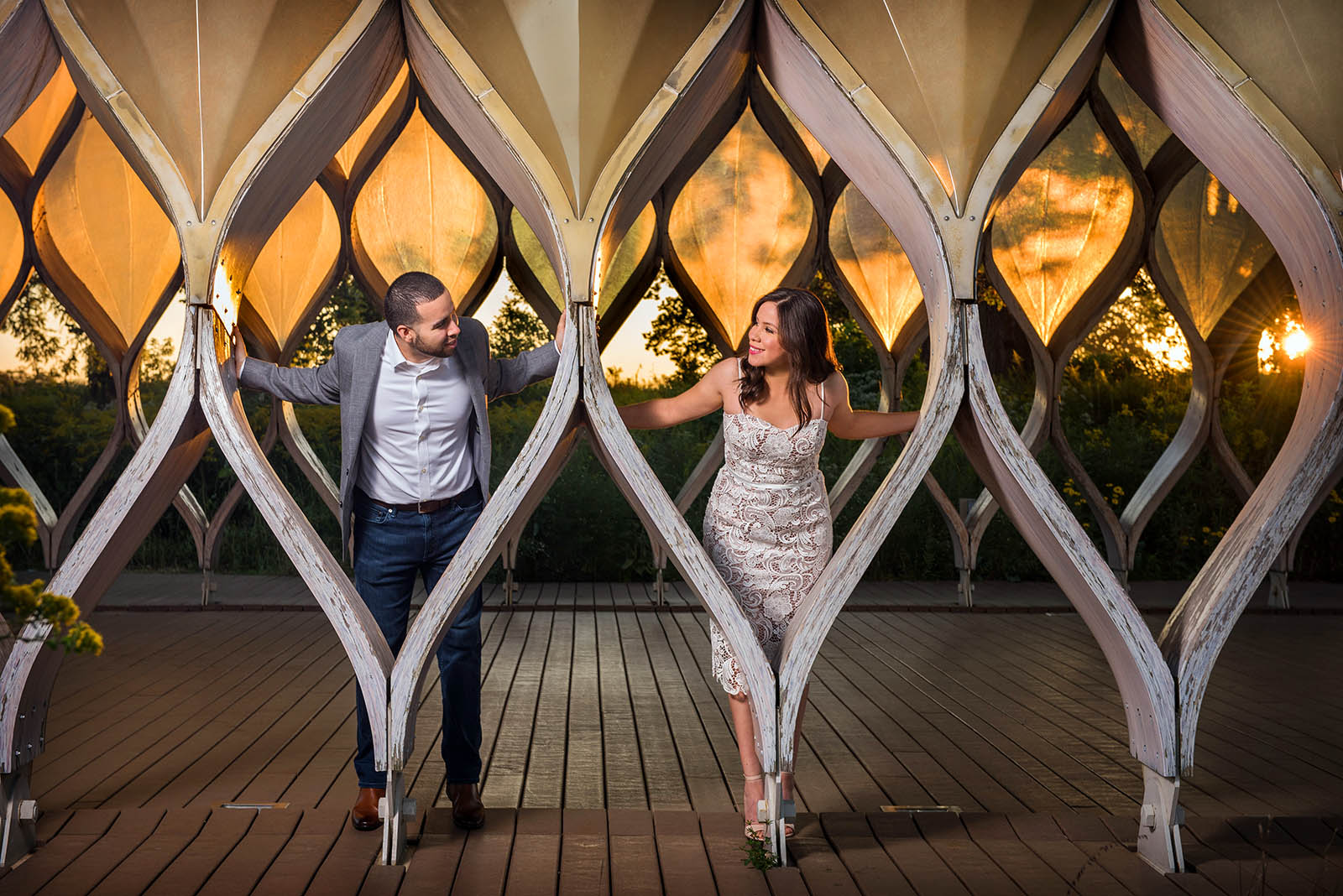 Plan the Decor and Schedule your Engagement Session (Months 6-12)
Choose your color scheme and design elements for the decor. From floral arrangements to table settings, these details will tie your theme together beautifully.
This is also the ideal time to start planning to schedule and capture your Engagement Session. This allows ample time to create Save The Dates, Invitations, a reception Sign-In Book or Artwork to display in your home or at your reception.
Send Out Invitations (Months 4-6)
Design and send out your wedding invitations. Include RSVP instructions and any necessary accommodations for out-of-town guests.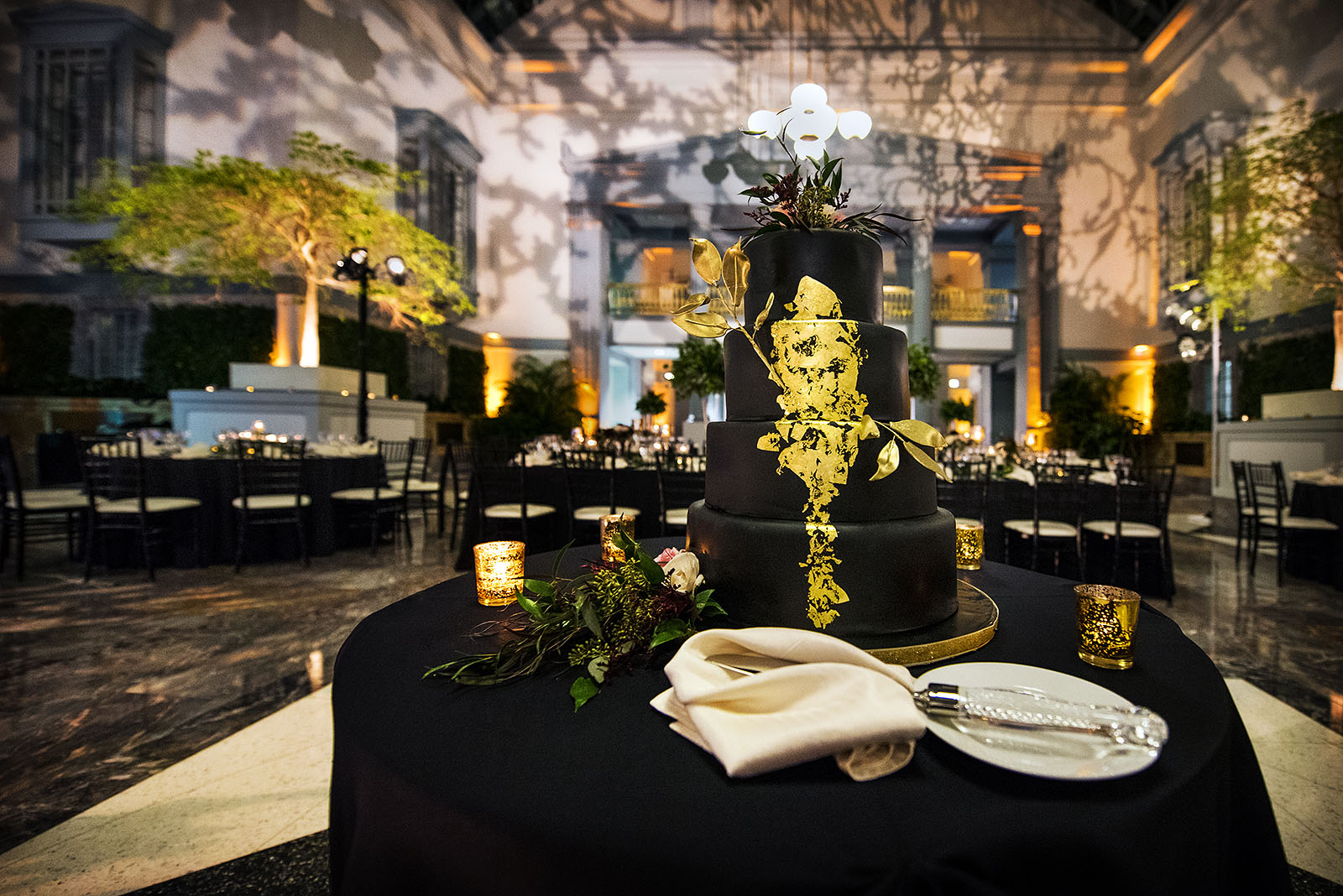 Plan the Culinary Experience (Months 4-6)
Work with your caterer to create a delectable menu that aligns with your tastes and the overall theme. Consider dietary restrictions and special requests from guests.
Finalize Day-of Details (Months 2-4)
Confirm all arrangements with your vendors and discuss the day-of timeline with your wedding planner. Plan transportation, accommodations, and any special logistics.
Pamper Yourself (Months 2-1)
Book beauty appointments for hair, makeup, and grooming. Consider a trial run to ensure you're comfortable with your chosen look.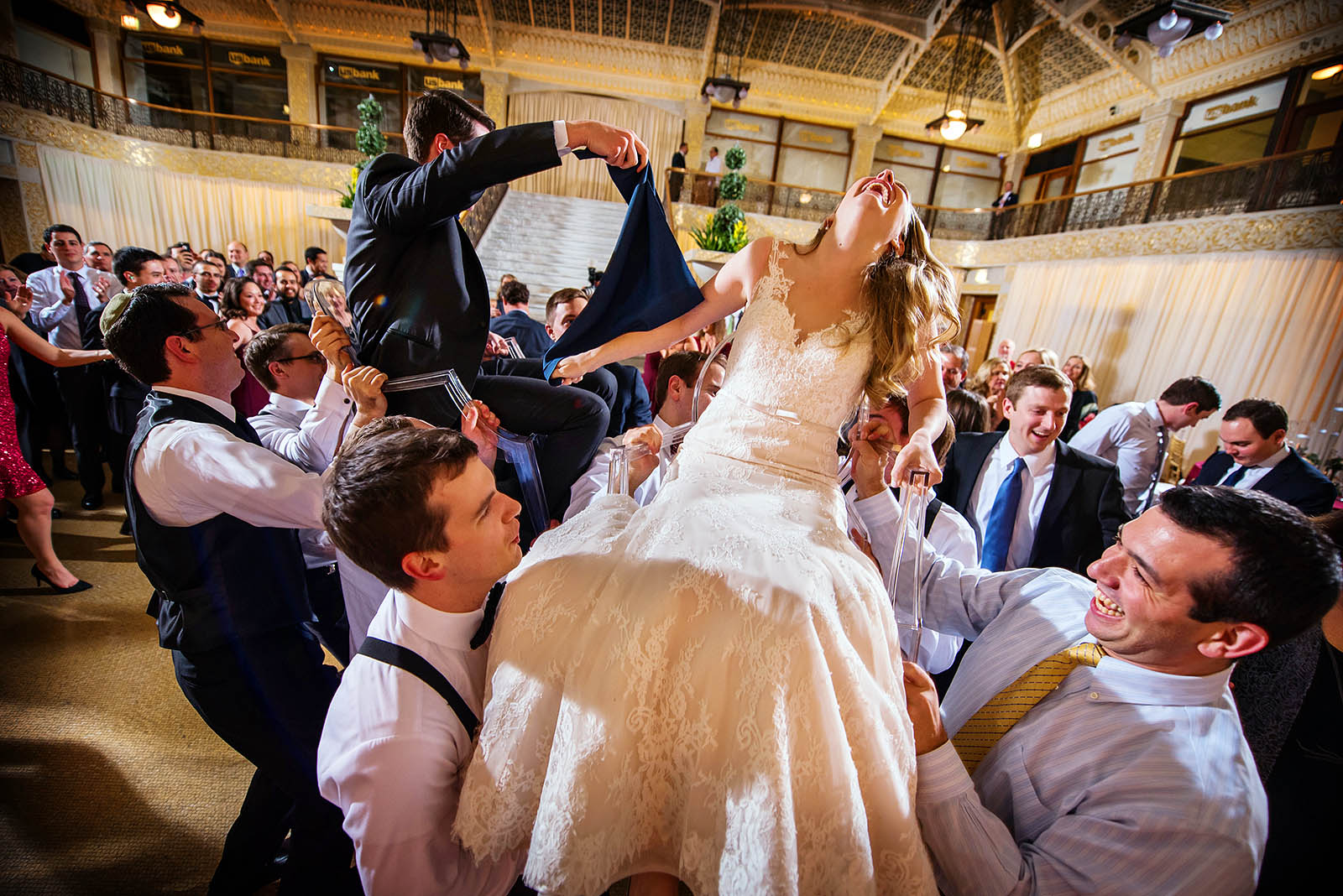 Review and Relax (Week of the Wedding)
Go through your checklist one final time, ensuring all details are in place. Delegate tasks to trusted individuals, so you can relax and enjoy the days leading up to your wedding.
***
Your wedding day is a celebration of your love and commitment. By following this comprehensive wedding planning checklist, you'll ensure that every detail is thoughtfully considered and executed. Remember, staying organized and allowing ample time for each task will result in a truly magical and unforgettable wedding day.
Congratulations and best wishes on your journey to "I do!"
See more posts: