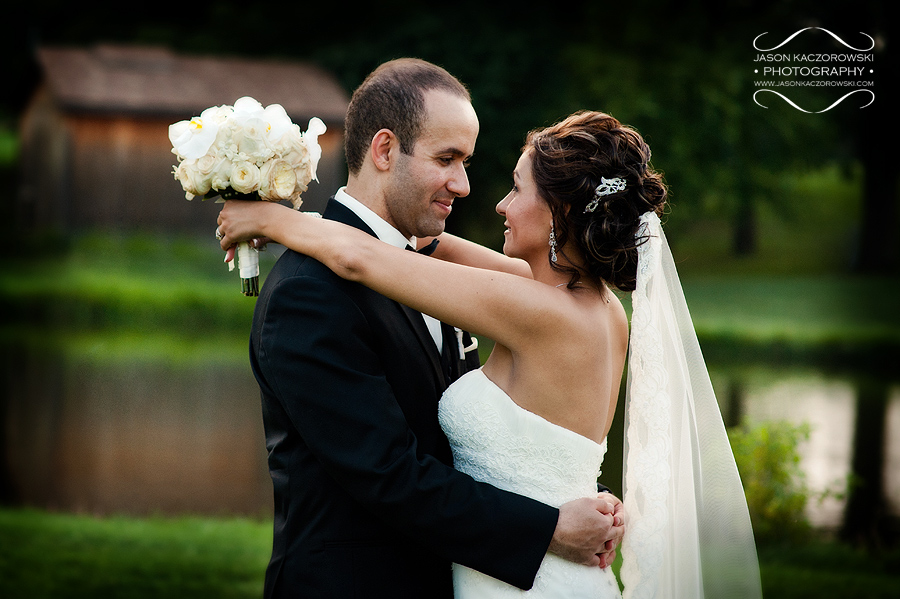 Mary & Meena
St. Mary's Coptic Orthodox Church | Palatine, IL
Eaglewood Resort & Spa | Itasca, IL
Saturday, August 25, 2012
Event Coordination – Mandy Borvan Event Design | Mandy Borvan
Invitations – Delphine Press
Bride's Dress – Demetrios Bridal
Bridemaid's Dresses – House of Brides
Hair | Make-Up = Asha Salon & Spa
Groom's Preparation – Shave Legends | Addison, IL
Ceremony – St. Mary's Coptic Orthodox Church | Palatine, IL
Reception – Eaglewood Resort & Spa | Itasca, IL
Floral Design – Flowers by KH
Lighting Decor – KH
Sweet Table – Domino's Pastries
Cinematographers- Sterling Wedding Cinema
Photo Booth – Pizzazz Photo Booth
Transportation – Loyalty Limo
Associate Photographer – LieslEvent Coordination – Mandy Borvan Event Design | Mandy Borvan
Invitations – Delphine Press
Bride's Dress – Demetrios Bridal
Bridemaid's Dresses – House of Brides
Hair | Make-Up = Asha Salon & Spa
Groom's Preparation – Shave Legends | Addison, IL
Ceremony – St. Mary's Coptic Orthodox Church | Palatine, IL
Reception – Eaglewood Resort & Spa | Itasca, IL
Floral Design – Flowers by KH
Lighting Decor – KH
Sweet Table – Domino's Pastries
Cinematographers- Sterling Wedding Cinema
Photo Booth – Pizzazz Photo Booth
Transportation – Loyalty Limo
Associate Photographer – Liesl
It's been a great wedding for me when there's just too many amazing photos not to include in my blog while attempting to merely showcase the highlights from the day. Mary & Meena's wedding at Eaglewood Resort & Spa was one of those weddings! Every photo captured seemed effortless. Every moment appeared so natural behind the lens. And that's a sign not only of having an incredible couple to capture, but also amazing vendors to work with and beautiful locations to photograph.
I started the day capturing Meena and his groomsmen as they received a comforting hot towel shave at Shave Legends in Addison. From there we retreated back to Eaglewood Resort where Meena showered before jumping in his tux and heading to the church. While I went to the church and captured the groomsmen having their boutonnieres being pinned and pre-ceremony portraits, Mary and her bridesmaids were busy preparing in Hoffman Estates as my second photographer Liesl captured those moments. It's always great to hire an assistant photographer to document your day since our cameras are time-synced and couples can look back and see exactly what the other was doing at the same time.
The Coptic Orthodox religion is steeped in rich traditions and distinctive art and architecture that developed as an early expression of their new faith. The modern use of the term "Coptic" describes Egyptian Christians. The Coptic church regards itself as a strong defendant of Christian faith. Throughout the ceremony the couple is anointed with oil as sanctification and blessing as well as anointment for health, renewal and salvation to their souls, bodies and spirits. The couple is later crowned as they are reminded of their heavenly crowns, which they must strive for in their lives, and not focus on earthly crowns, such as the ceremonial ones which will be removed after the ceremony. These crowns also signify royalty. By placing the ceremonial crowns on the heads of the bride and groom, it represents that they are the king and queen of their new kingdom – their home. Unlike other religions wherein the Bride & Groom place rings on each others' fingers, the Coptic Orthodox priest places the rings onto the couple's hands, as he is the minister of God's Sacraments, and so his hand signifies the hand of Christ.
Following Mary & Meena's service and formal photos at the church, we headed for Eaglewood Resort to photograph the Bride & Groom on the resort's picturesque golf course which boasts 100-year-old oak trees, three lakes and dramatically sloping greens which beautifully framed the setting sun.
The couple couldn't wait to enter the reception tent which showcased amazing centerpieces from Flowers by KH with large arrangements of dripping crystals, floating candle votives and fresh, fragrant roses. Purple up-lighting washed the walls in color, creating a palette that complemented Mary's bridesmaids' dresses.
Mary & Meena must've felt like the paparazzi were surrounding them with 2 professional photographers, three talented filmmakers from Sterling Wedding Cinema and countless guests vying for the opportunity to capture candid reactions. The two didn't stop to stare too long at our lenses however as their eyes were fixed on each other. Their love for one another is truly evident in these photos.
Thank you to Mandy Borvan of Mandy Borvan Event Design for an incredible job orchestrating every moment throughout the day. Thanks to the Charlie, Jonathan & Jane at Sterling Wedding Cinema who worked seamlessly with my team to complement each others' coverage. And an extra special thanks to Mary & Meena for trusting Jason Kaczorowski Photography to capture you, your family and friends.