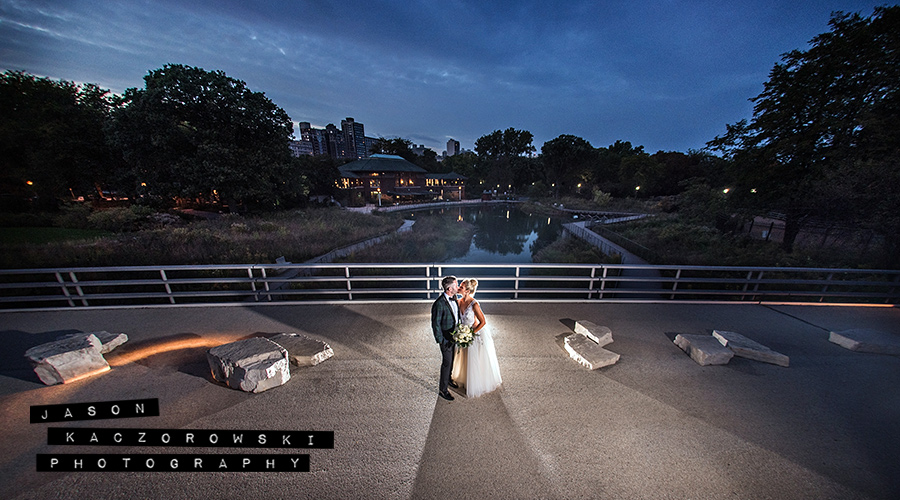 Café Brauer Lincoln Park Wedding Photography
Jen & Nic
Saturday, October 15th, 2016
Café Brauer
Chicago, Illinois
Event Coordination • Shannon Gail | Breanna Manzie
Preparation Location • Public
Hair • Gold Plaited
Make-Up • Gold Plaited
Wedding Dress • Bella Bianca Bridal Couture
Floral • Stems
Ceremony • Wicker Park Lutheran Church
Reception • Café Brauer
Transportation • Absolute Dream Limousine
DJ • Fig Media
Band • Wedding Banned
Cake • Alliance Bakery
Associate Photographer • Alex Maldonado
From the minute I met with Jen & Nic, I knew that I would be counting down the days until I could photograph their wedding. During our first consultation we talked of the groomsmen wearing Kilts, their incredible reception band and their trust in me to capture their day through my creative eye. What more could I ask for? I was 100% in!
Their wedding party got ready at the 1926 landmark Public hotel in Chicago's Gold Coast neighborhood. The hotel, which was once the hangout for celebrities such as Marilyn Monroe and Humphrey Bogart, now sparsely decorates its rooms with photographs by Jean-Baptiste Mondino of cows – a nod to Chicago's famous meat market. Jen shared an intimate First Look with her father before seeing Nic for the first time on the hotel's 17th floor overlooking the Chicago skyline.
The bridal party boarded a party bus for Lincoln Park where we captured photos beneath colorful autumn trees. Not before long we were back on the bus and on our way to the ceremony at Wicker Park Lutheran Church. The 137-year old church echoed with bagpipes following Nic & Jen's I Do's.
The newlyweds' wedding reception was hosted at Lincoln Park's Café Brauer. The 100+ year old landmark Chicago reception venue is listed on the National Register of Historic Places. Its soaring, sky-lit roof, Tiffany-inspired glass chandeliers, stained-glass windows, tile mosaics and curved outdoor loggias provide spectacular views of the surrounding Lincoln Park Zoo and Chicago skyline.