Portrait Photography
The Experience
Scheduling Your Session
I make scheduling your session and working through all the details fast & fun. 
You'll choose a Sunrise Session in Chicago and Sunset Session in the Suburbs.
We'll schedule two dates for your session in case it's raining or overcast on your initial session date.
I'll prepare a Contract for your review which will be sent to collect your signature online. 
Your signed Contract and Creation Commission secures your Session's Date and Time. You'll receive a Retainer Invoice to remit your Creation Commission online and will receive a Retainer Receipt along with a copy of your Contract for your records once all parties have signed.
Design Consultation
Prior to your session we'll schedule a quick phone consultation to connect in order to explore the uniqueness of your family and how you wish to display your photographs in your home. 
Following our Design Consultation you'll receive your Portrait Planning Guide and a reminder regarding your Session's Date and Time.
I'll phone in the 24 hours preceding your session to confirm our meeting location, review the weather forecast, and answer any last minute questions you might have. 
Capturing Your Session
The emphasis of your session is on togetherness and family fun.
Though I will gently coach you to create subtle poses, it's the moments between those poses – your spontaneous smiles – that I really want to capture! I will instruct you to look at the camera for posed portraits but value the opportunity to capture natural moments of you interacting, so relax and have fun.
Regarding your outfits, stick to your style but perhaps plan to kick it up a notch. If you like color, try wearing something bold. Be warned however that bright colors draw instant attention to whoever is wearing them. Avoid anything with patterns, logos or visible tags. Colors should blend harmoniously among subjects. Certain looks will date clothing much more quickly in terms of fashions changing so solid colors always work best. Multiple layers and light colors will add weight whereas dark colors subtract weight. Darker colors blend seamlessly into the background placing greater emphasis on the subjects. Earth tones and denim clothing can add a more casual feel. Don't attempt to be too "matchy-matchy". I always recommend buying new outfits that make you and your family feel fresh and confident for your session. 
I recommend leaving accessories and props at home along with your purse, phone and any other objects that might add bulk to your pockets, distract you from being in the moment or could accidentally be left behind at a location. 
Creation Consultation
This is where it all comes together as I showcase your stunning images during your Creation Consultation in my studio.
Your session's Creation Commission becomes your Creation Credit which will be applied to your Books, Albums, Artwork, Digital Files and Premium Print purchases. 
I encourage you to invite all decision-makers to this appointment as your images will not be showcased online and ordering will only be available during this special Creation Consultation.
I promise to make your Creation Consultation quick and convenient, allowing you to get back to your busy schedules. 
Delivering Your Artwork
Your artwork will be created and delivered by me to your home in 4-6 weeks from your Creation Consultation.  
Lifetime Guarantee
I feel so strongly about the value of the products I create that I provide a 100% Lifetime Guarantee on all of my fully finished Wall Art, Books and Albums.
I will ensure that the experience of capturing your family portraits and the creation of your heirlooms and artwork is nothing less than spectacular!
For more information on my artistic process and to schedule your session, please contact me to create an opportunity to connect with me by phone or in my studio.
I look forward to meeting you and spending time photographing you and your family.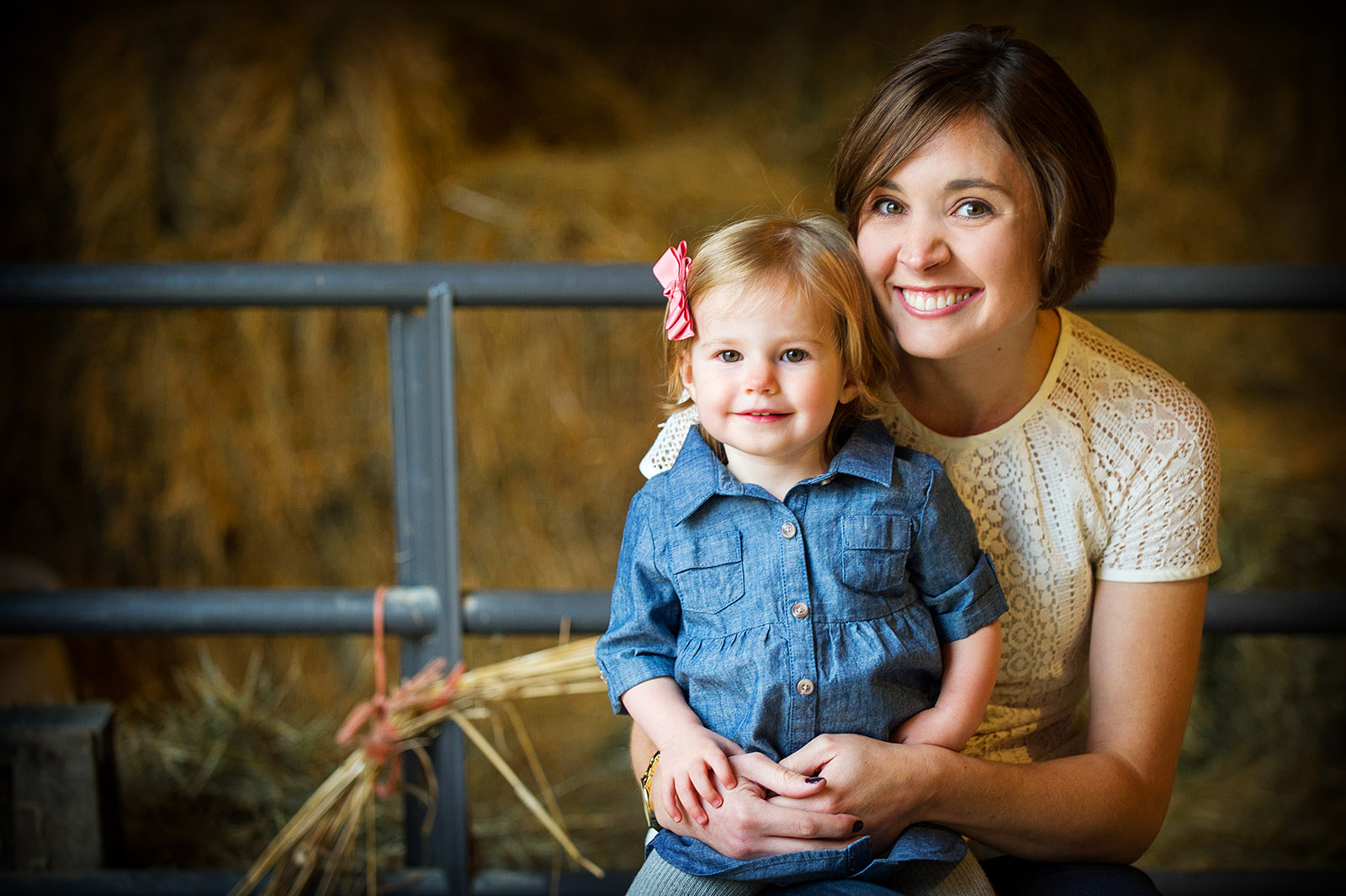 Creation Commission
300.00
Your Session Includes
Design Consultation
Portrait Session Planning Guide
1 Hour of Professional Portrait Coverage
Time and Talent of Jason Kaczorowski
Location Lighting & Equipment Assistant
Selection & Correction of Your Images
Creation Consultation
Creation Commission = Creation Credit
Home Delivery of Your Heirlooms & Artwork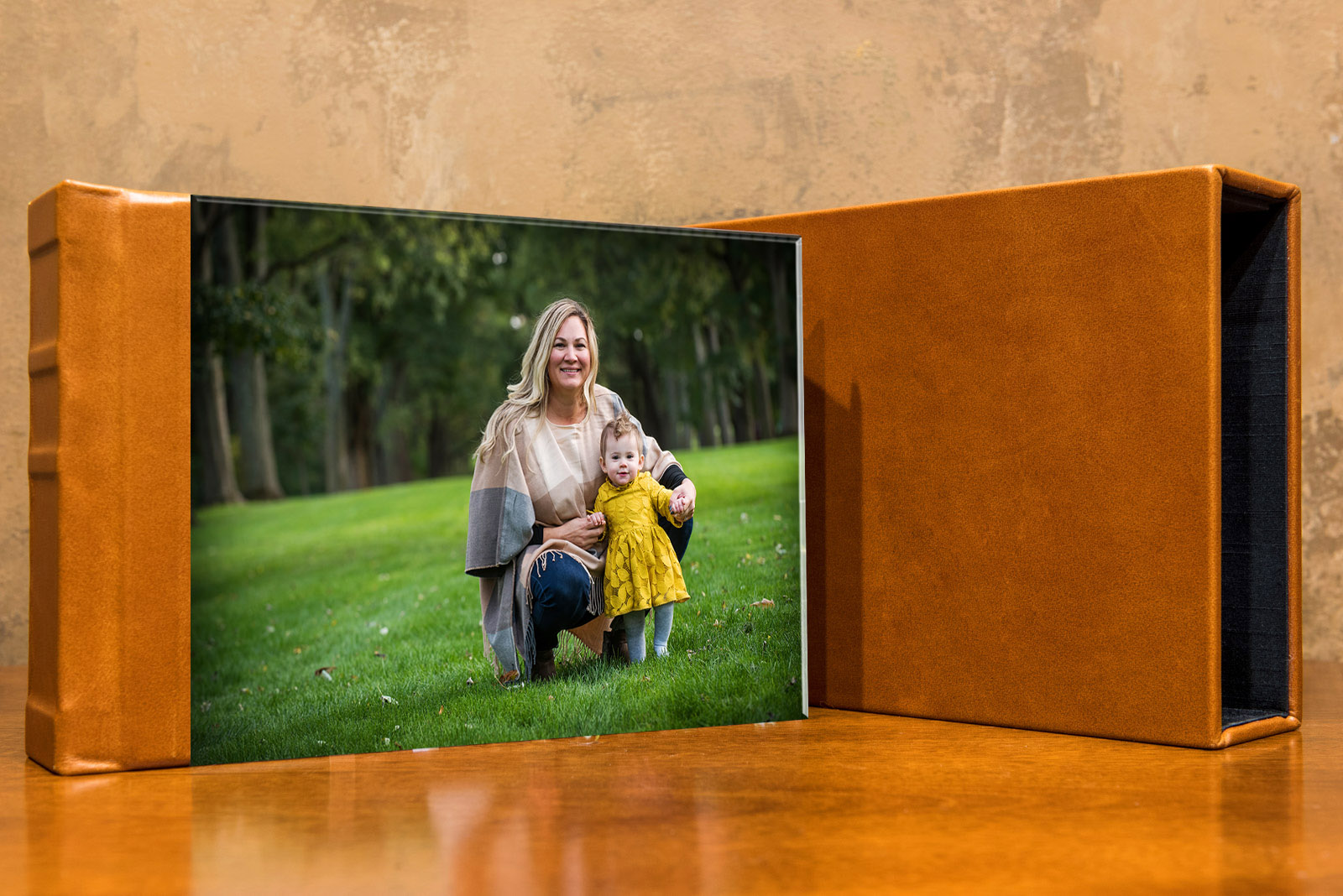 Artisan Storytelling
Your Heirloom Includes
• Up To 30 Of Your Favorite Photos
• Fully Retouched and Enhanced
• Dozens of Cover Styles To Choose
• Genuine Glove-Leather Covers 
• Animal-Friendly Covers Available
• Premium Cover Upgrades Available
Books
12×8 Horizontal 
1,200
Cover Imprinting
100
Premium Cover
300
Albums
12×8 Horizontal
1,500
Cover Imprinting
100
Premium Cover
300
---

Wall Art
Framed Canvas 
Museum Quality Canvas
30×40
1,600
20×30
1,200
20×24
900
16×20
750
Framed Prints
Mounted Fine Art Prints
30×40
1,600
20×30
1,200
20×24
900
16×20
750
Floating Acrylic
Polished-Edge Acrylic
30×40
1,600
20×30
1,200
20×24
900
16×20
750
Floating Metal
Vibrant Infused Metal
30×40
1,600
20×30
1,200
20×24
900
16×20
750
---

Premium Prints, Digital Files & Premium Presentation
Premium Prints
Premium Prints arrive fully-retouched, luster coated and matted in acid-free matte or mounted on archival styrene. 
Digital Files
Digital Files are delivered on a custom walnut hard drive inside a laser-etched walnut box. 
Prints and Digital Files receive the highest quality presentation arriving inside a laser-engraved walnut keepsake box. Each premium presentation box is built to exacting standards and finished to perfection.
Premium Presentation
Your premium presentation box arrives with twenty (20) fully-retouched photographs from your session, luster coated and matted in acid-free matte or mounted on archival styrene.
A silk ribbon allows you to gently remove your prints for display and reveals a felted foam platform which showcases a custom cutout containing your laser-etched walnut wooden drive featuring your Full Resolution Digital Files.
4×6 Premium Presentation Box Dimensions 
Exterior: 7″ × 5.125″ × 3″
Interior: 6.25″ × 4.375″ × 2.25″
5×7 and 8×10 Premium Presentation Box Dimensions 
Exterior: 11.25″ × 9.25″ × 3.625″
Interior: 10.5″ × 8.5″ × 2.75″
Premium Prints

Lustre Coated
Matted or Mounted
Archival Quality
8×10
75
5×7
50
4×6
30
Prints Packages
Lustre Coated
Matted or Mounted
Archival Quality
(4) 8×10 (6) 5×7 (10) 4×6
900
(2) 8×10 (3) 5×7 (10) 4×6
600
(1) 8×10 (2) 5×7 (5) 4×6
450
Digital Files
Walnut Flash Drive
Walnut Flash Drive Box
Processed or Retouched
Retouched, Full Resolution
1,800
Processed, Full Resolution
1,500
Processed, Web Resolution
1,200
Premium Presentation
Full Resolution Flash Drive
Premium Presentation Box
Archival Quality Premium Prints 
(20) 8×10
2,200
(20) 5×7
2,200
(20) 4×6
1,700