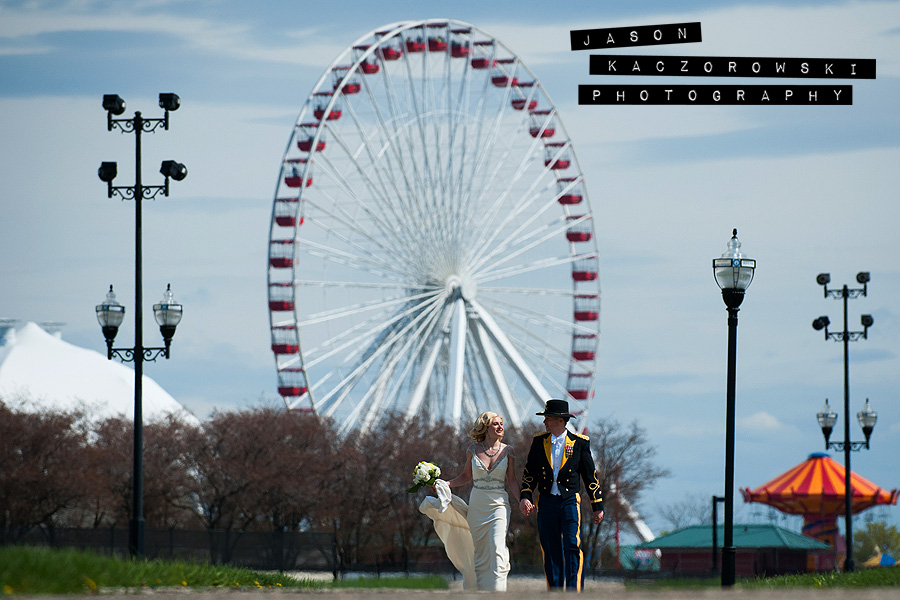 Major & Mrs. David Tier
Everest Restaurant | Chicago, IL
Sunday, May 5, 2013
Ceremony / Reception – Everest Restaurant | Chicago, IL
Event Planning – Sweet Pea Wedding Studio | Kristin Galbraith | Chicago, IL
Invitations – Gourmet Invitations
Floral Decor – Revel Décor | Chicago, IL
Transportation – M & M Limousine | Chicago, IL
Ceremony Musicians – Mike Jeffers Jazz Trio | Chicago, IL
DJ – MDM Entertainment | Mike D. | Chicago, IL
David and Stacey met while both were attending the Harvard Kennedy School in Cambridge, MA. Stacey had come to the Kennedy School after earning her bachelor's degree at the University of Notre Dame, while David had served 3 tours in Iraq and moved to Cambridge from Fort Carson, CO to take part in the US Army's Harvard Strategist Program.
Stacey and David chose to host their intimate wedding at one of the country's premier dining rooms, Everest, located on the 40th floor of the Chicago Stock Exchange. Though the couple doesn't currently live in the Chicago area (Stacey is originally from Hickory Hills) they chose to be surrounded by close family and friends here in the Midwest.
Beneath a flying American Flag and surrounded by enormous skyscrapers Stacey strolled to meet David for their first look in Federal Plaza. Shortly afterward we returned to the W Hotel for family portraits in the hotel's living room lobby before departing for Olive Park to capture photos along Chicago's lakefront.
Everest is known for its world-renowned cuisine and award-winning wine which helped earn its international recognition lead by acclaimed proprietor and Chef J. Joho. The spectacular setting with the glittering city spread out 40 stories below is also home to unique works of modern art which make for an incredible setting to host such an upscale event. Everest was even selected by Food & Wine Magazine as one of the top five best places around the country to, "enjoy the sensation (if for only one meal) of feeling like a Very Important Person" and what's more important than choosing to spend the rest of your life with the one you love.
Congratulations David & Stacey! It was an honor to capture your wedding. I wish you both the best on your move to Garmisch (Germany) and exciting life ahead.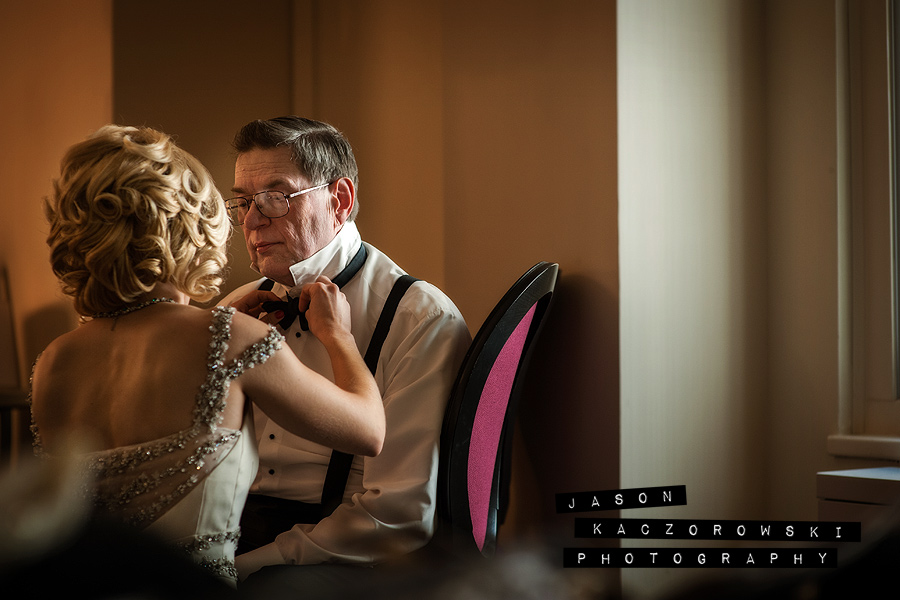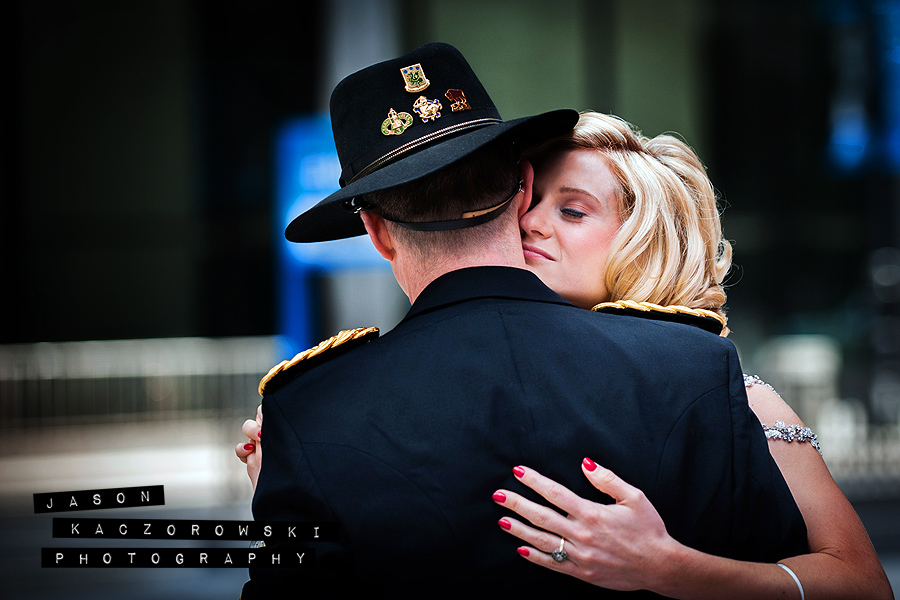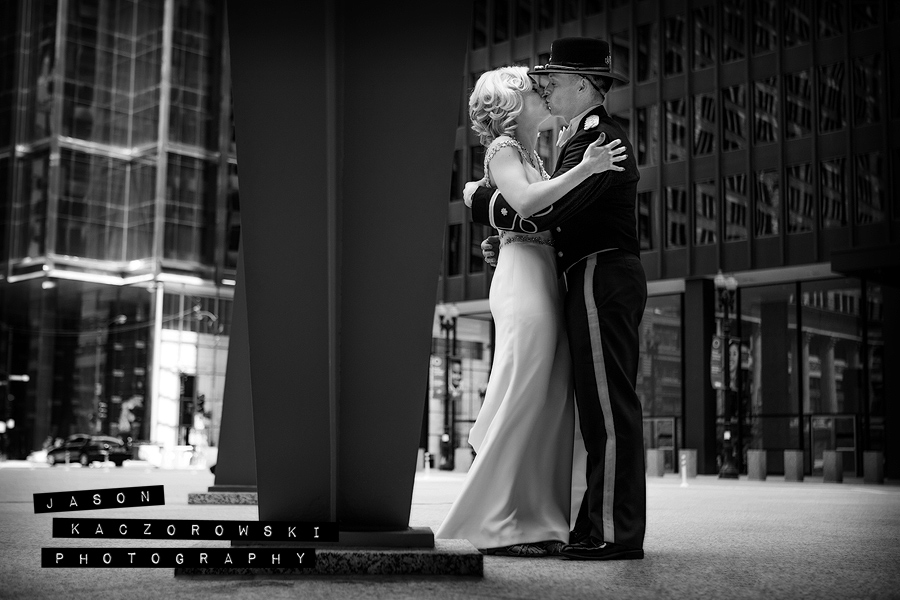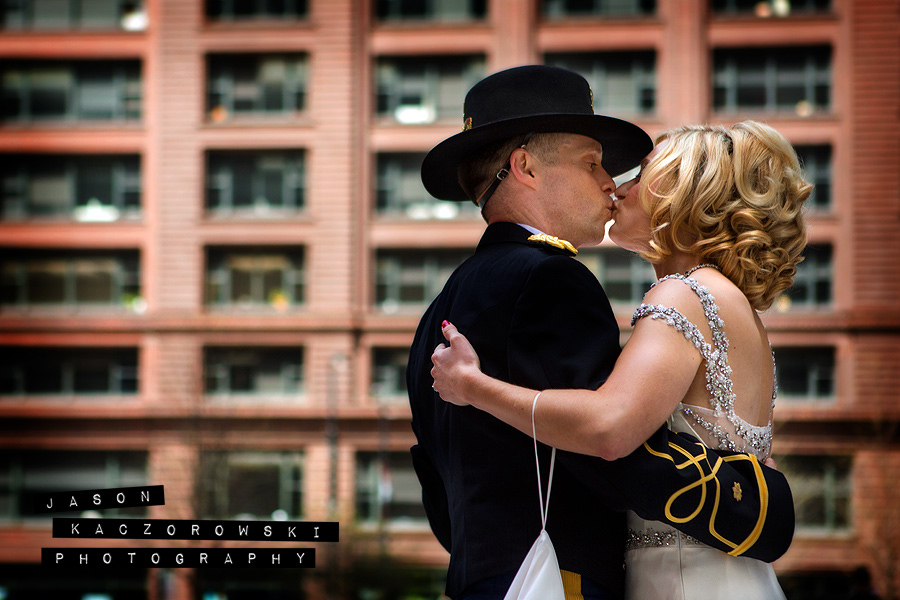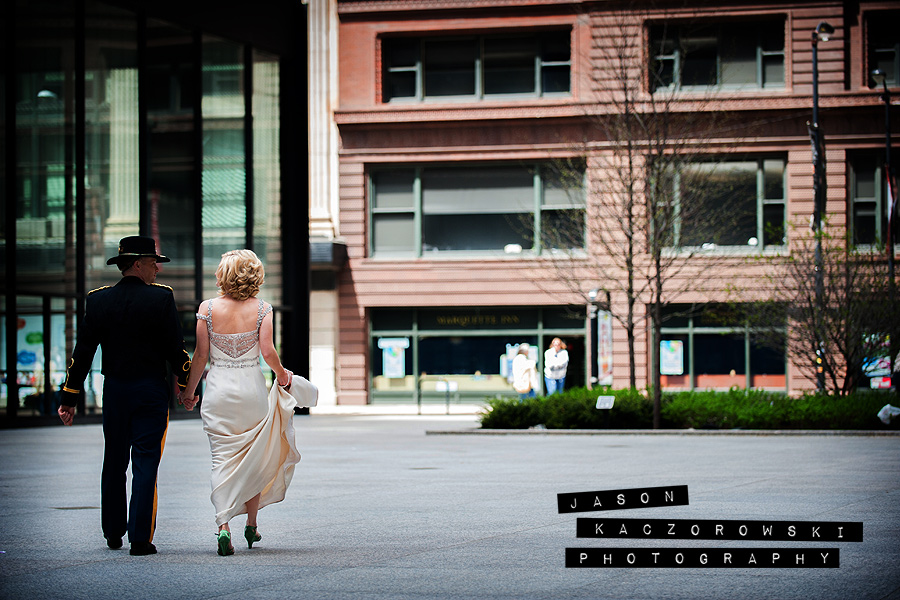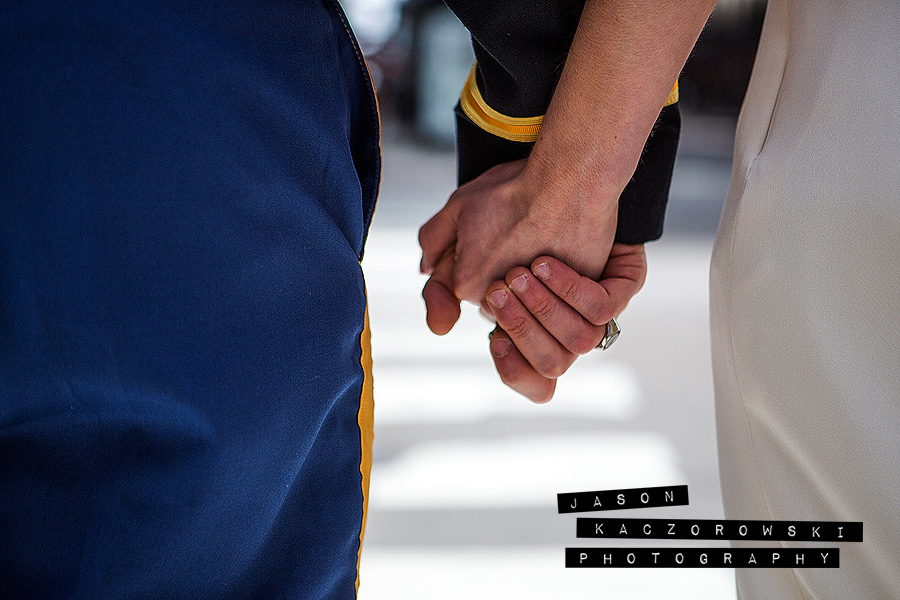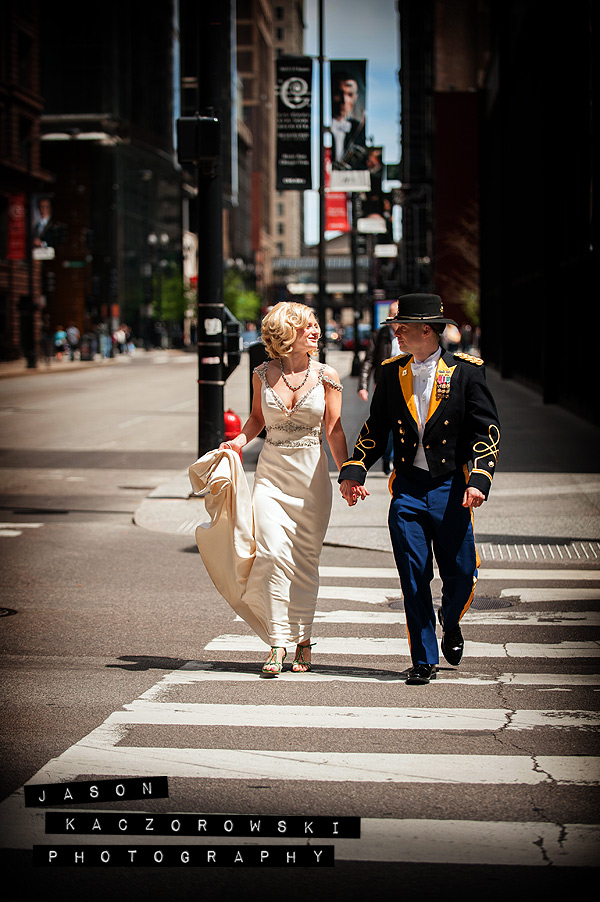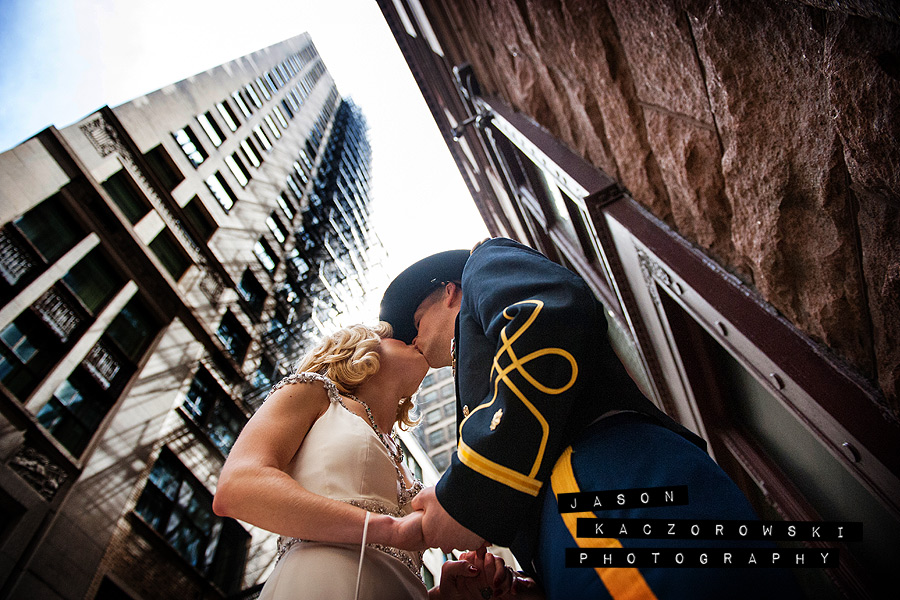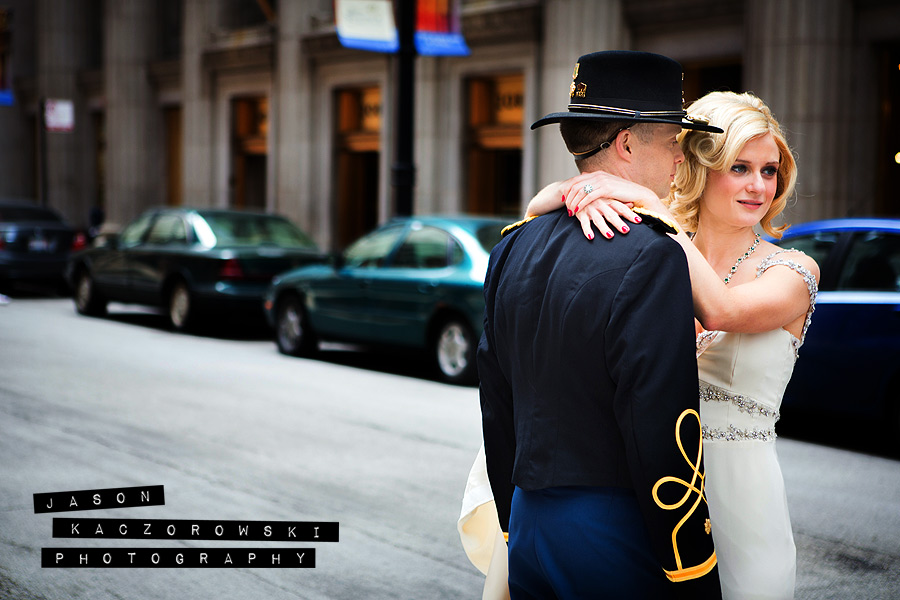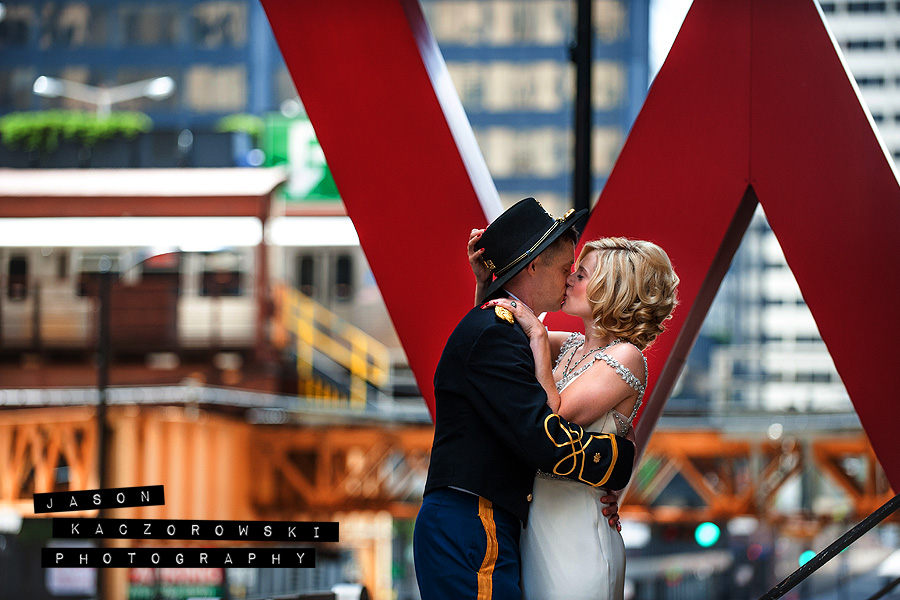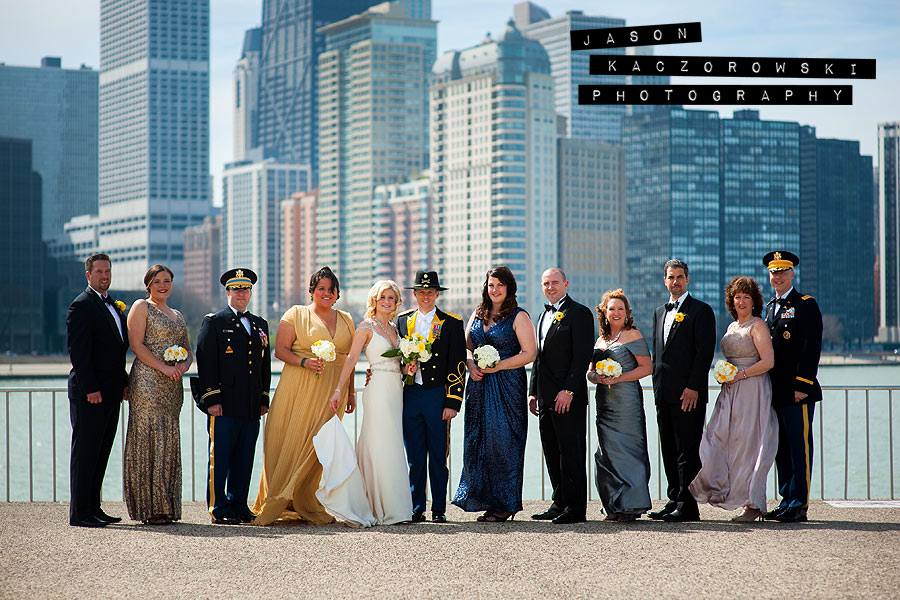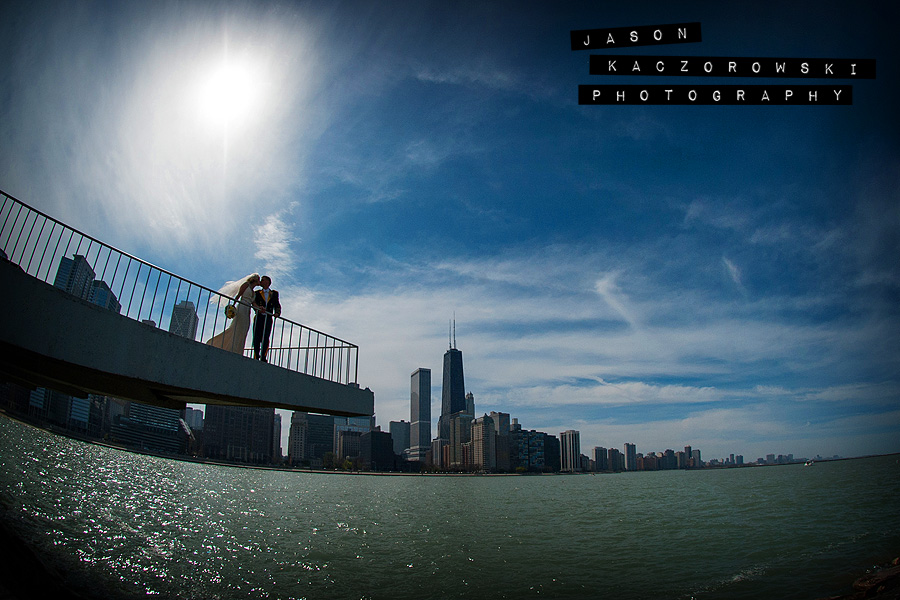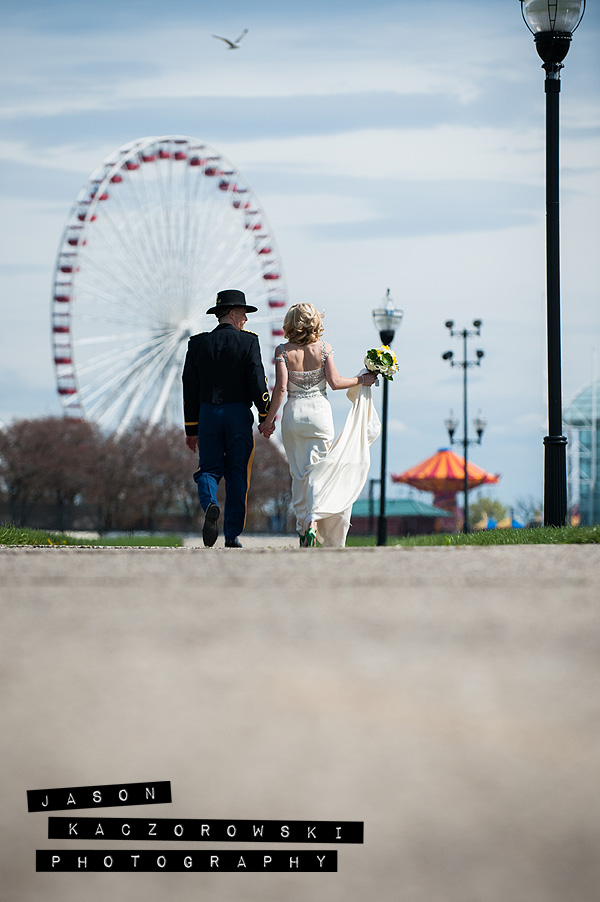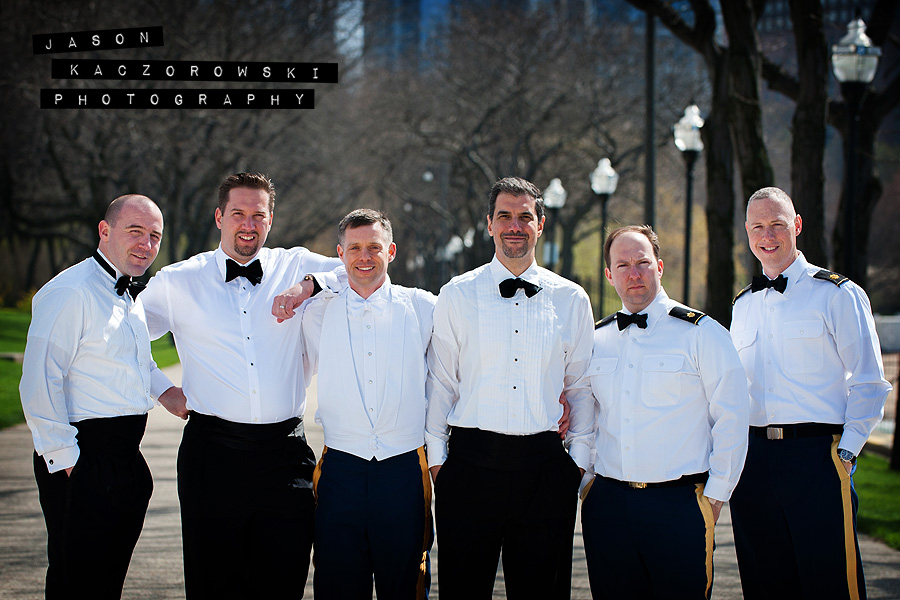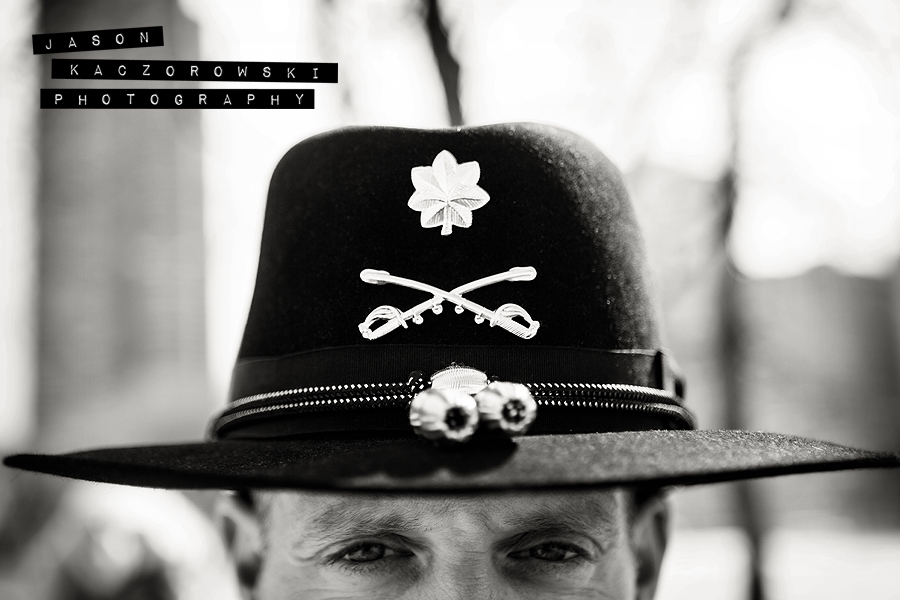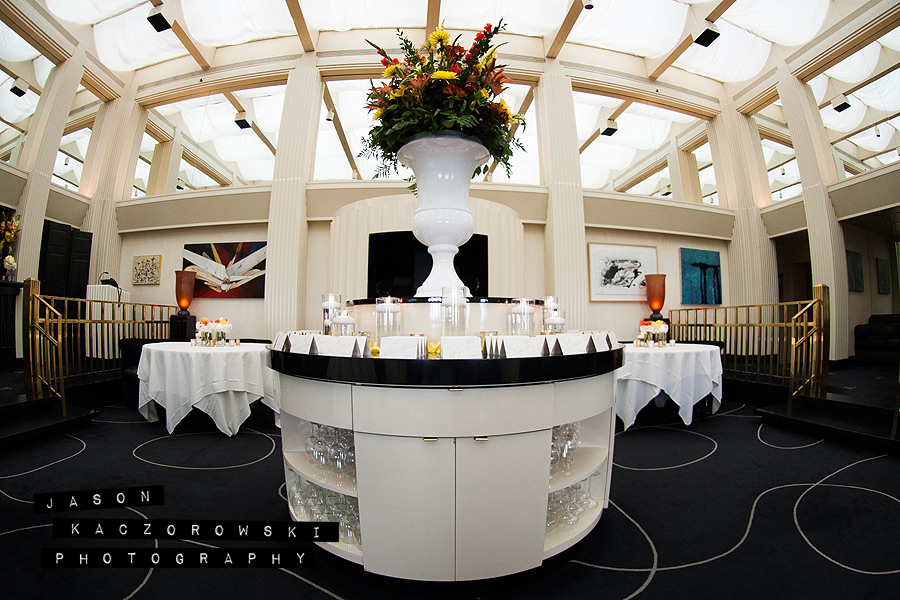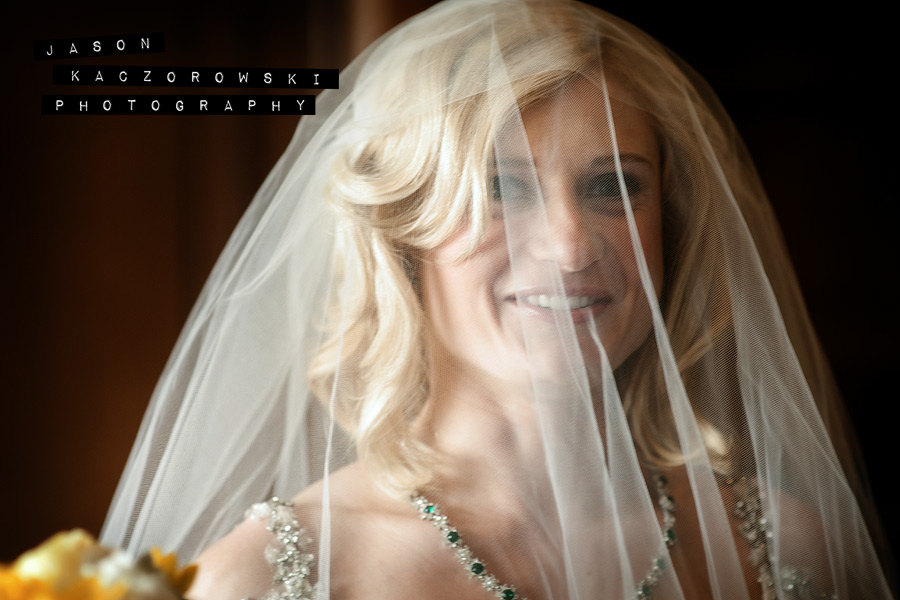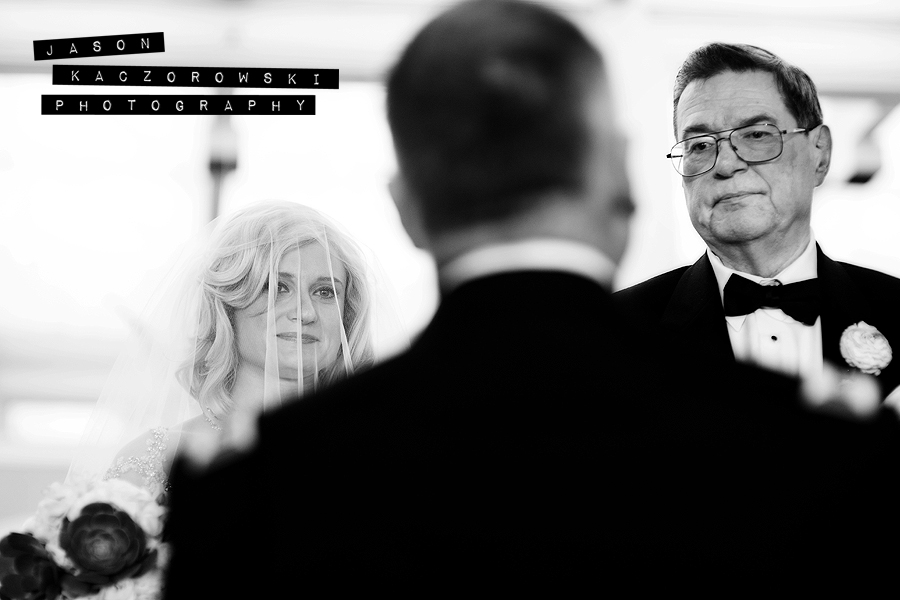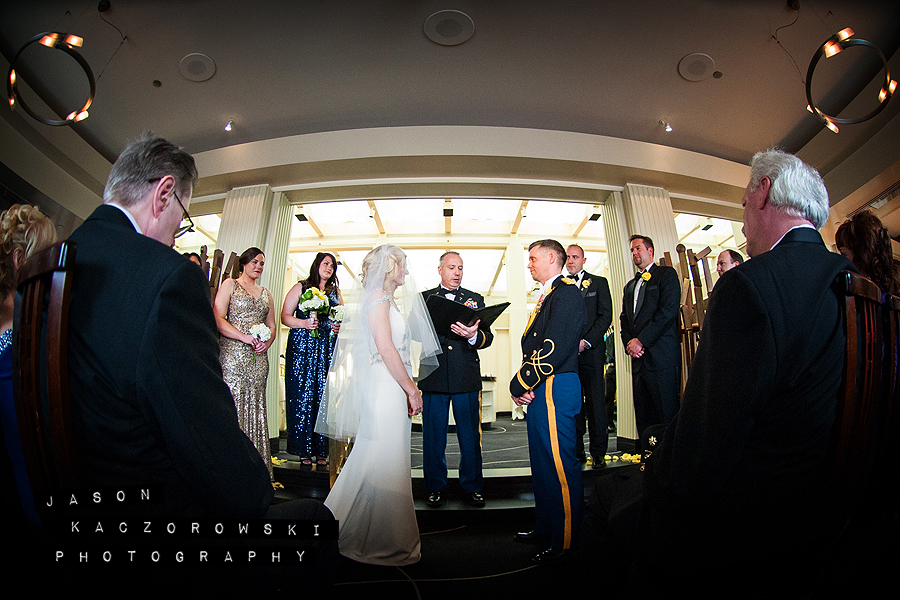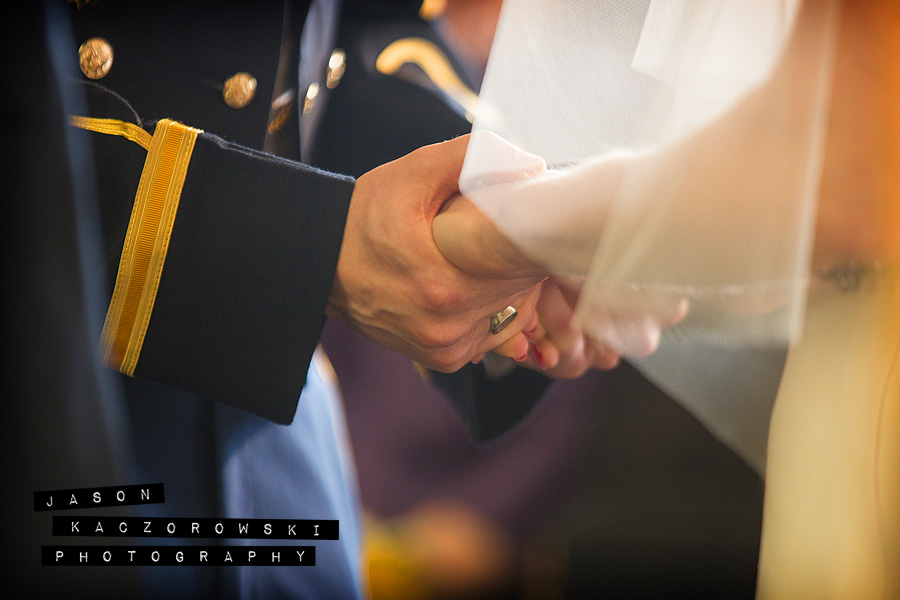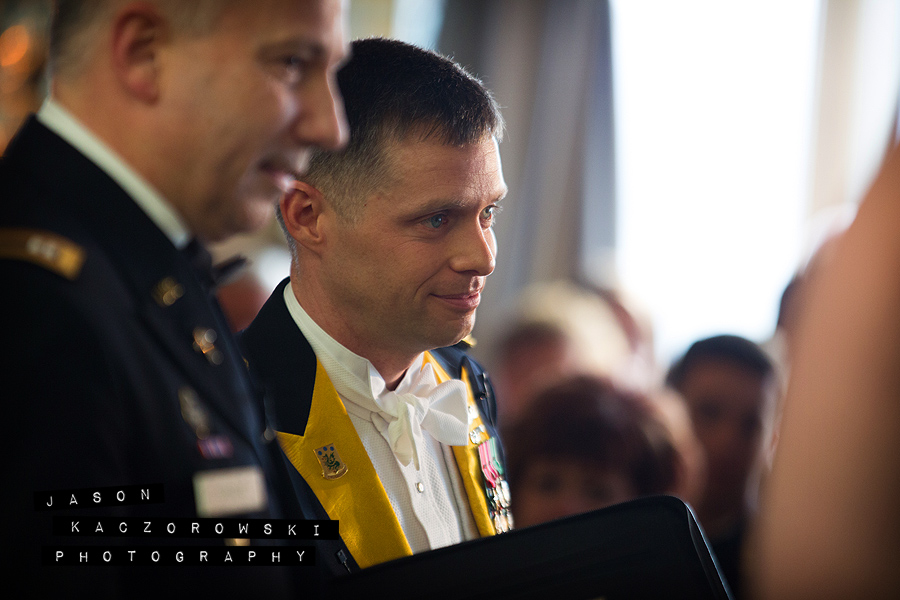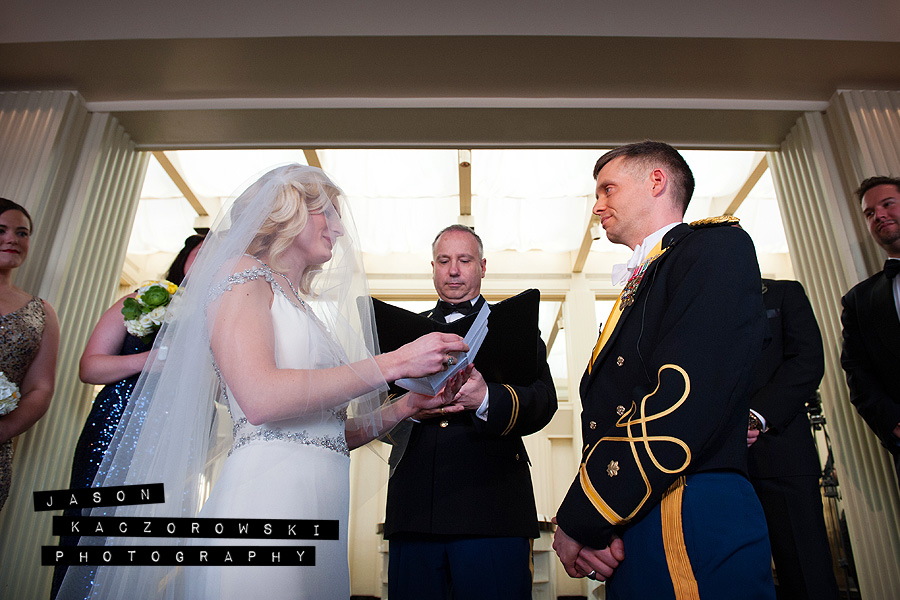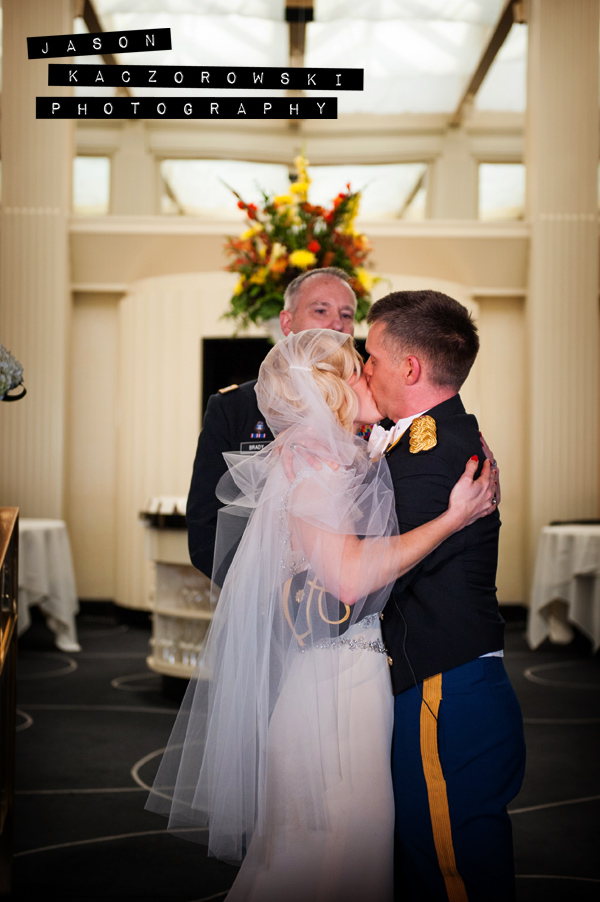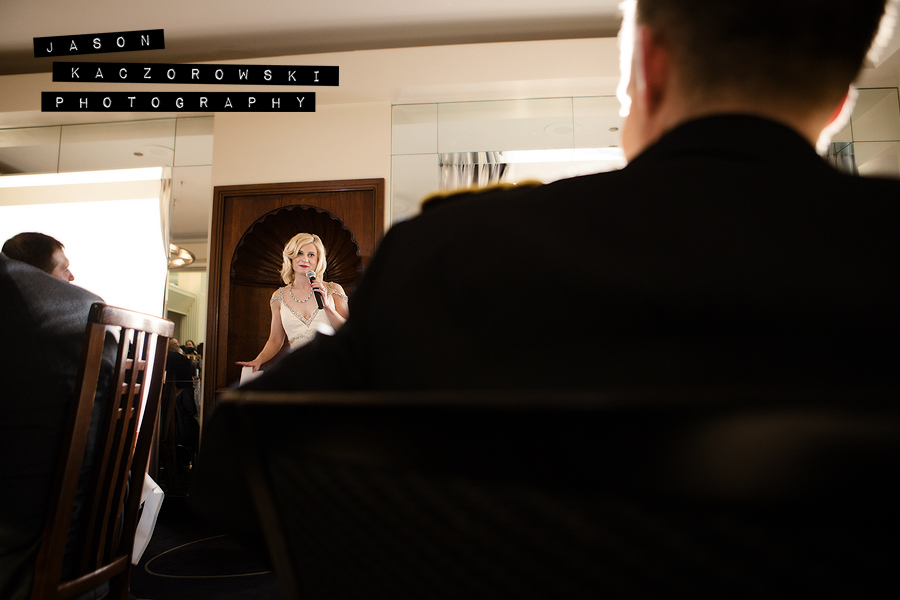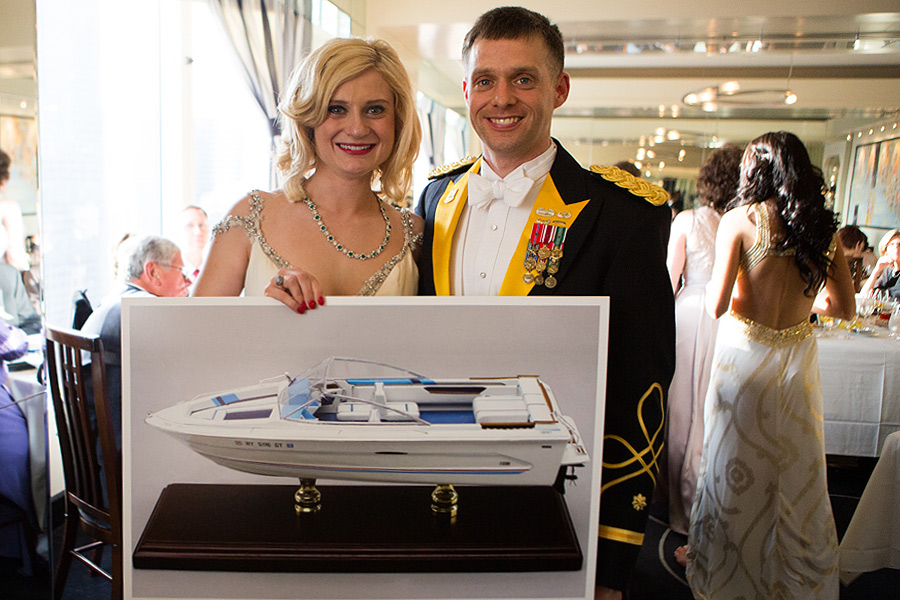 David most prized possession is his boat, "the gray boat," which was a gift from his father. The 1984 Sea Ray SRV 187 Monaco
was originally purchased by Steven Banyacski, David's godfather and close friend of Jeffrey Tier. Jeff bought the boat from
Steve and gave it to David as a gift. Though it sat in storage for several years, the boat reappeared when David and Stacey
came to Washington, DC in 2010. The boat has enjoyed two summers on the Potomac River and has also returned to beloved Lake
George. Since the boat will not be joining David and Stacey on their move to Germany, Stacey had a model replica of the boat
created for David and presented him with a photo of the gift during their reception. The miniature model is being shipped to
their new home in Germany and will be waiting for them when they arrive to remind David of his prized possession.