Liesl & Michael
Sunday, August 4, 2013
Chicago, Illinois
It's always such an honor to be asked to capture engagement portraits for another professional wedding photographer. I was privileged to have the opportunity to photograph the incredibly talented, ridiculously funny and all-around amazing Liesl Diesel of Liesl Diesel Photo and her fabulous fiancé and toy designer extraordinaire, Michael Kadile.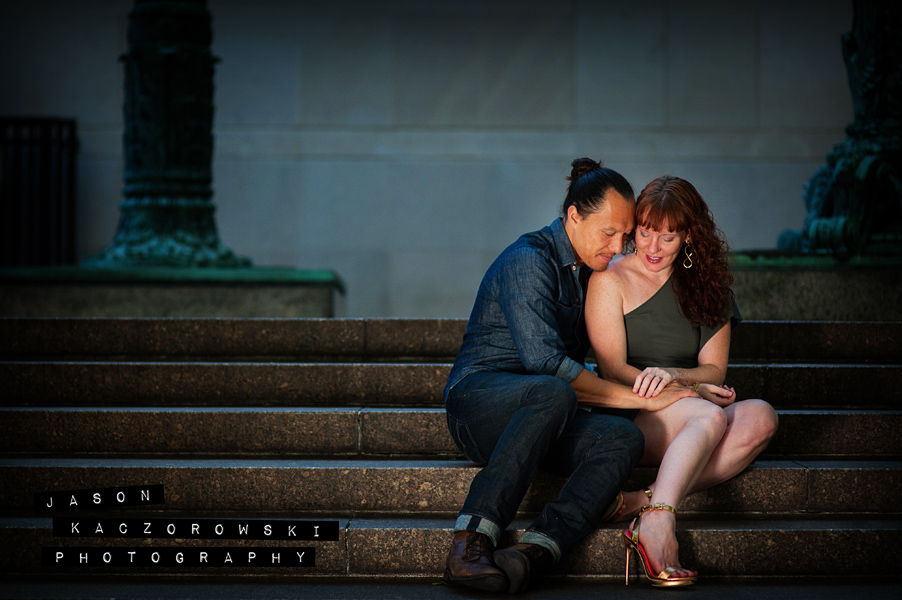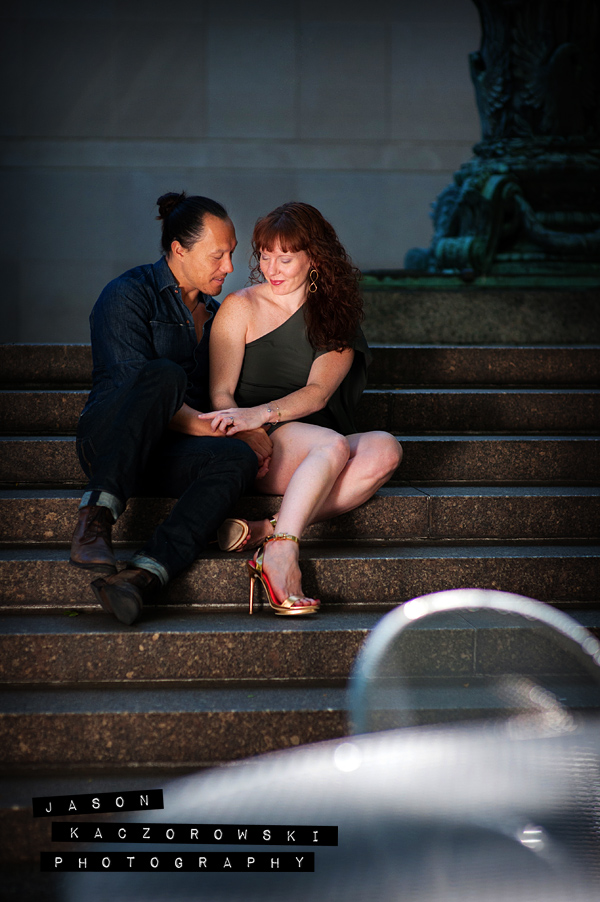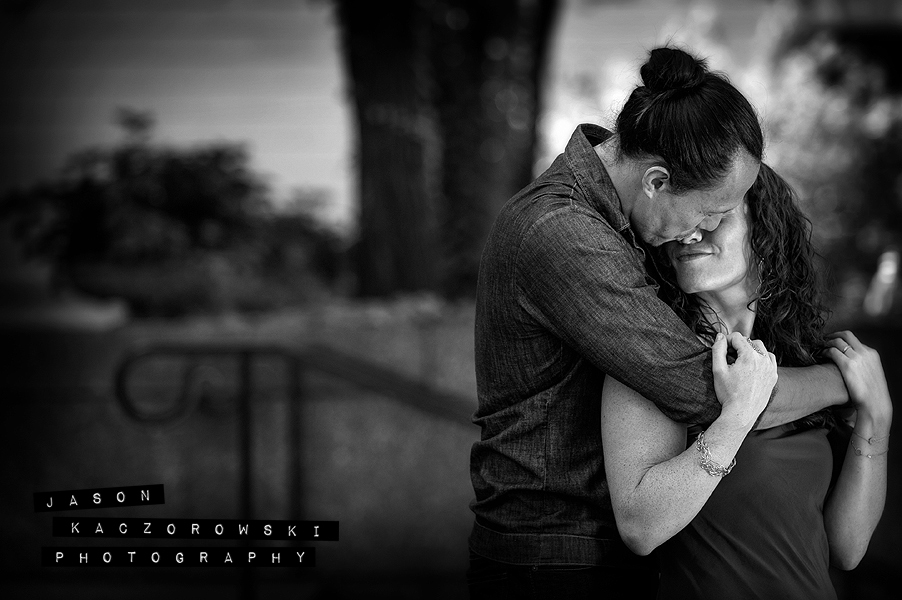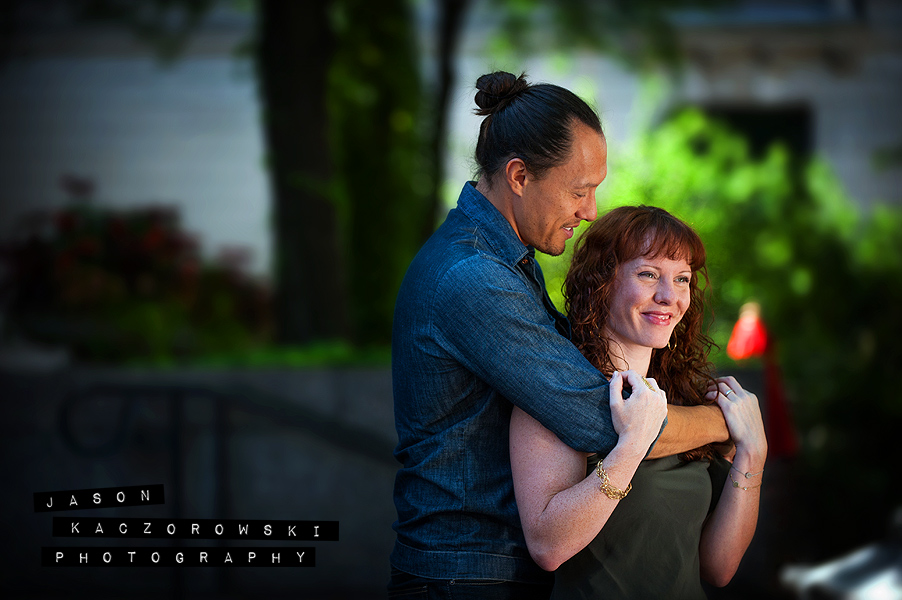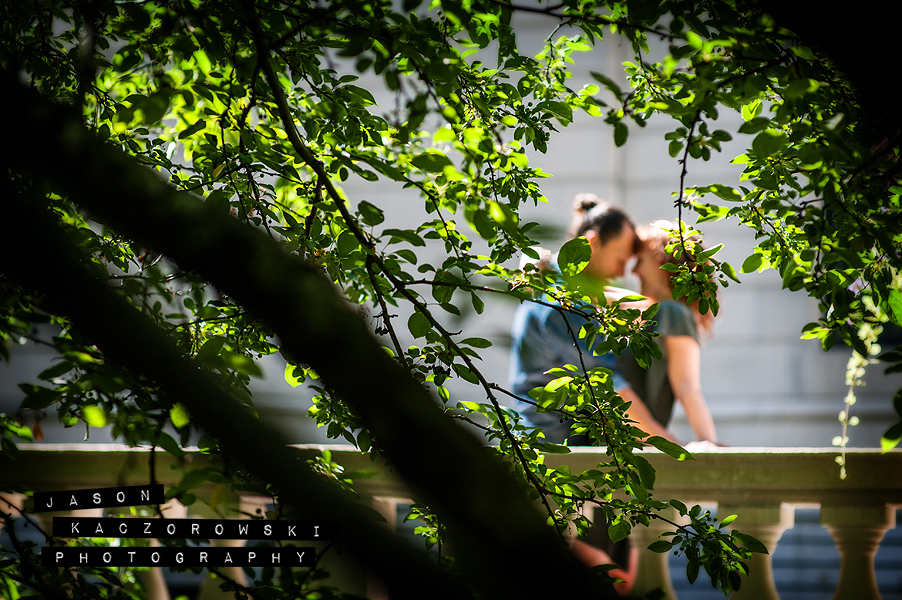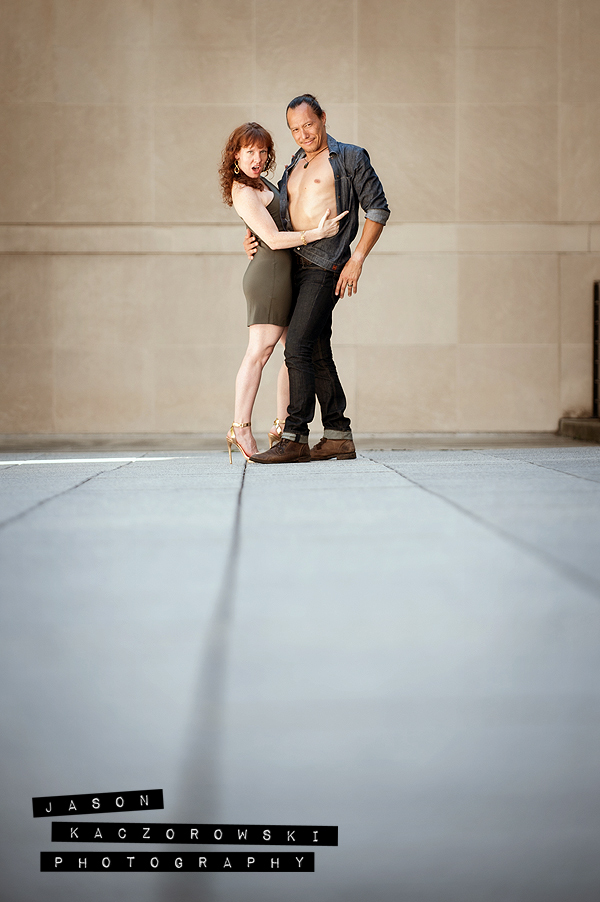 (above) Ripped straight from the cover of a trashy romance novel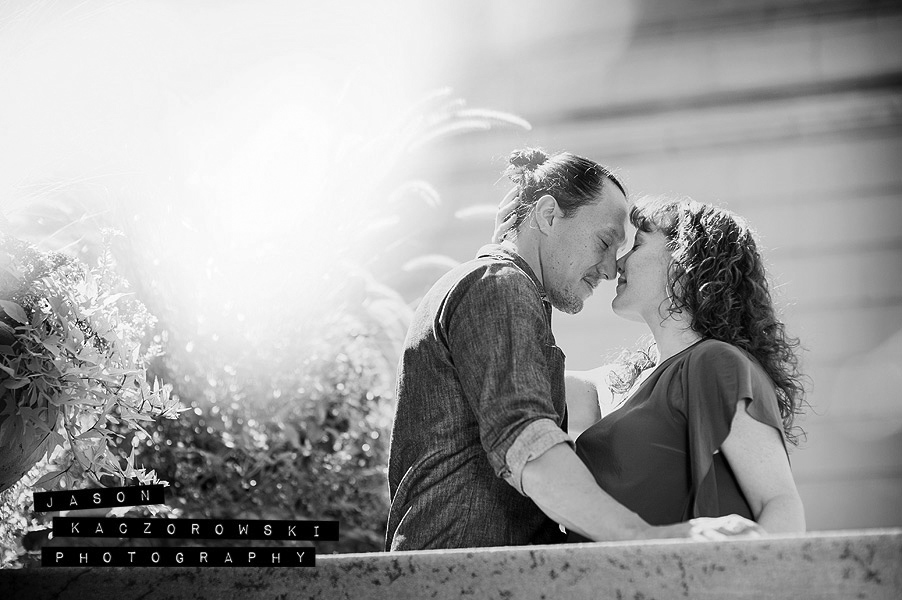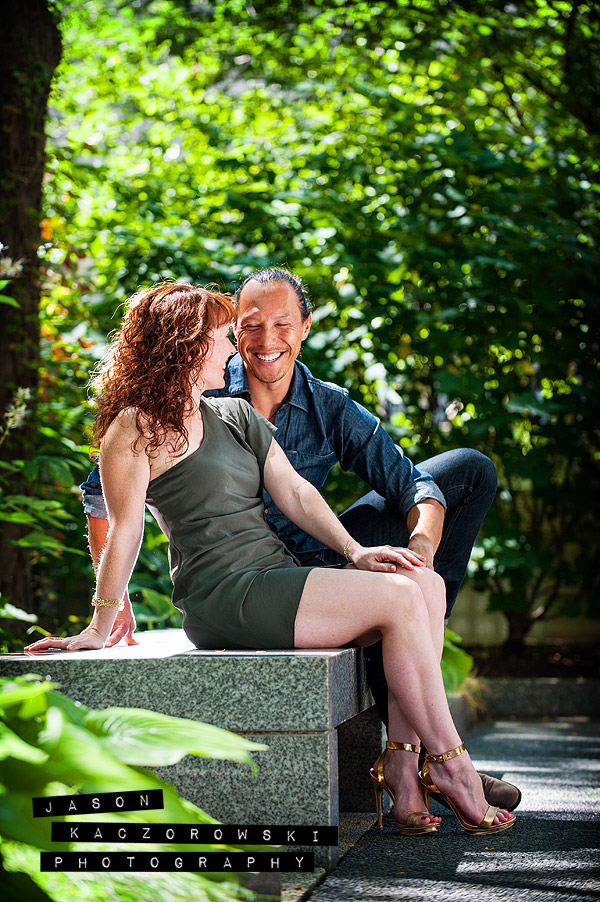 (above/below) The bench where the couple met at Michael's alma mater, the Art Institute of Chicago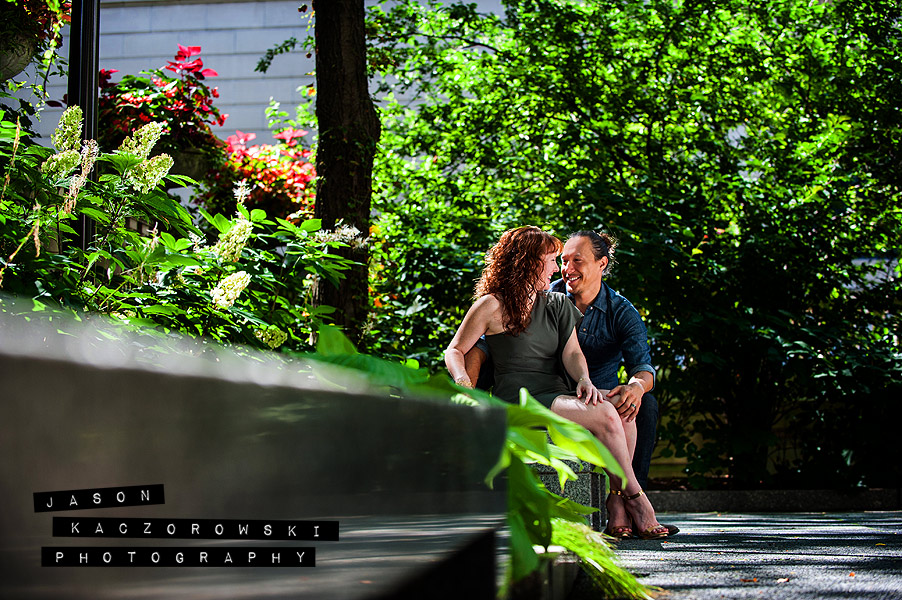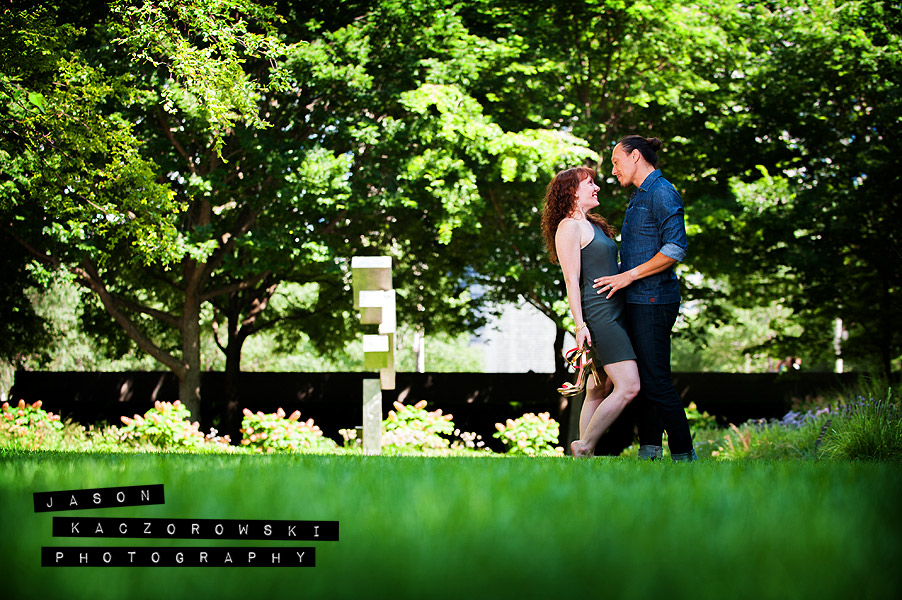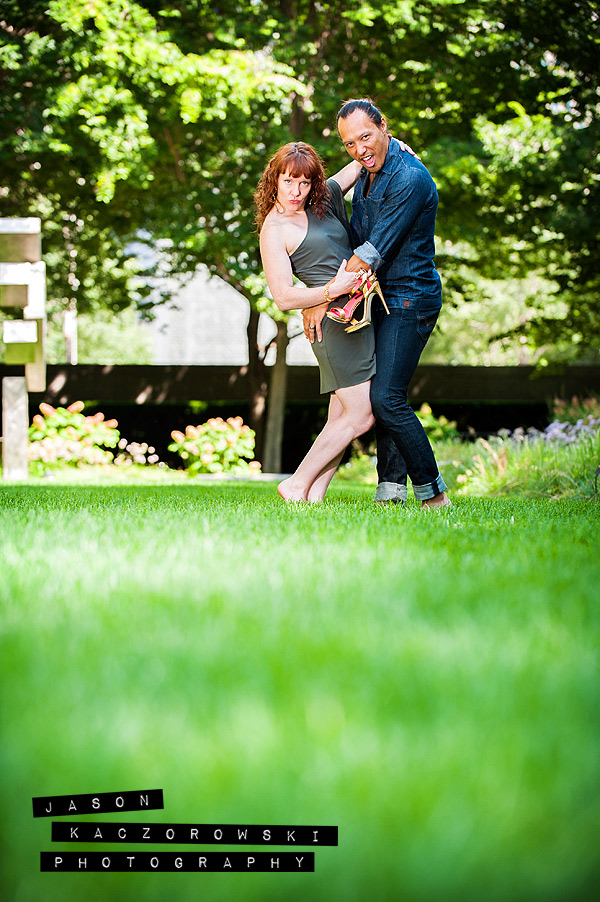 (above/below) SAUCY!!!