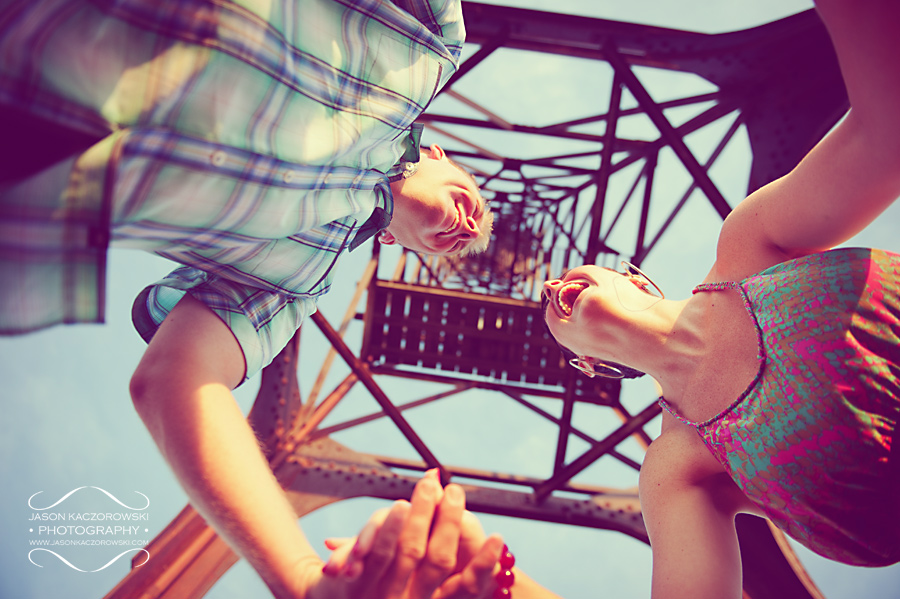 Kelly & Brad
Chicago Lakefront Engagement Session
Wednesday, August 8th 2012
It's been a particularly problematic past two weeks at Jason Kaczorowski Photography. First a power surge that sent my computer into failure, next a camera malfunction which led to an unexpected new purchase, then a 1,800.00 camera lens fell off a table and broke, followed by driving off with my wallet on top of my car (not to return unfortunately) and not to mention starting this week off attempting to go to the DMV to get a new license only to discover they were closed on Monday so instead I decided to go shopping… where someone hit and ran into my car leaving my front bumper dragging the ground and a scratch leading through the driver's side and rear passenger door. After a domino effect like that it gets harder and harder to keep picking yourself up off the ground and dusting yourself off.
Today was a new day though. The sun was rising over Lake Michigan, glistening off Chicago's skyline, and the temperature was in the mid 70's for once I think this entire summer. Add to that I had an incredible couple to photograph and who brought with them rays of happiness and contagious laughter.
Kelly & Brad stayed up late last night catching Coldplay performing at the United Center and still managed to wake up, caffeinate, look magnificent and arrive with inspiring fascination and fun that led to their amazing engagement pictures!
Thank you Kelly & Brad for lifting my spirits and providing the privilege of capturing your engagement photos.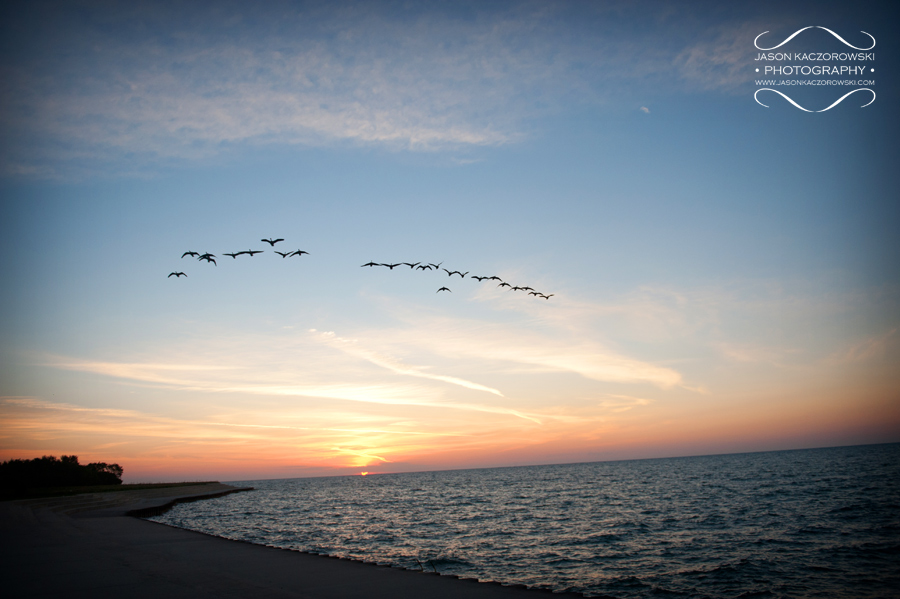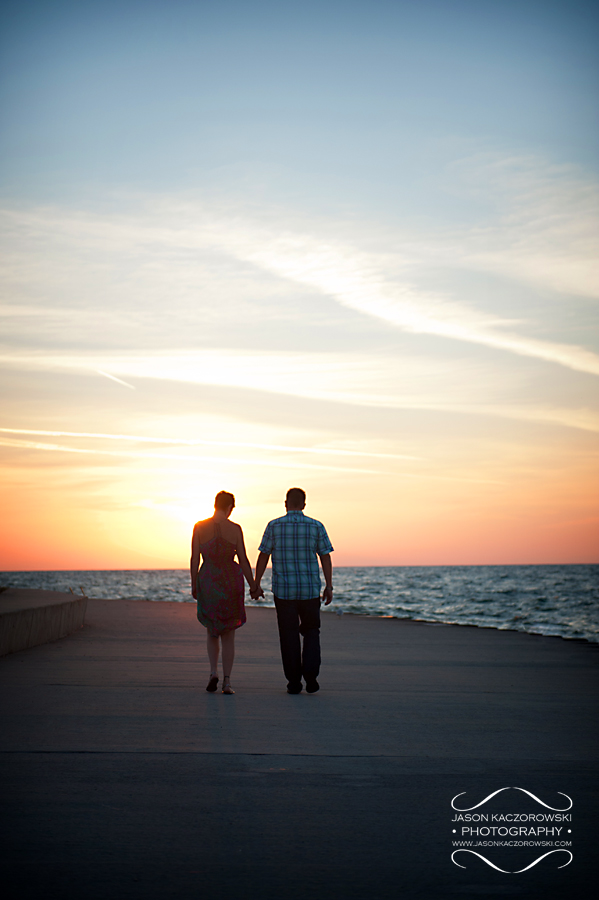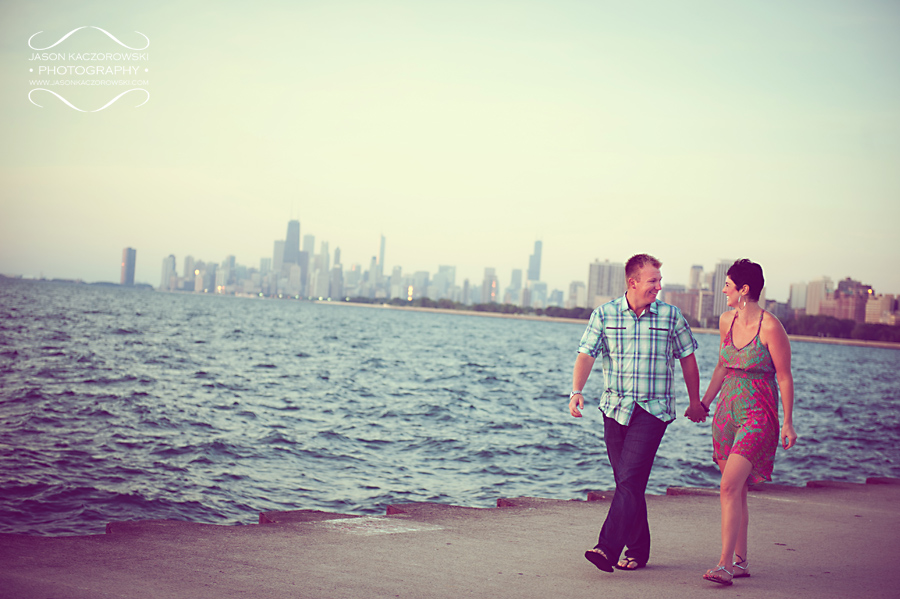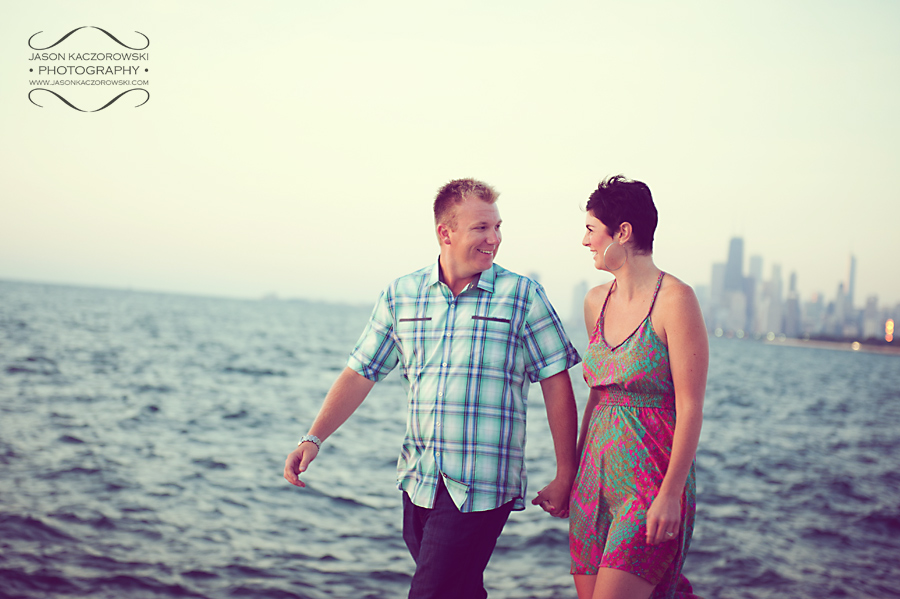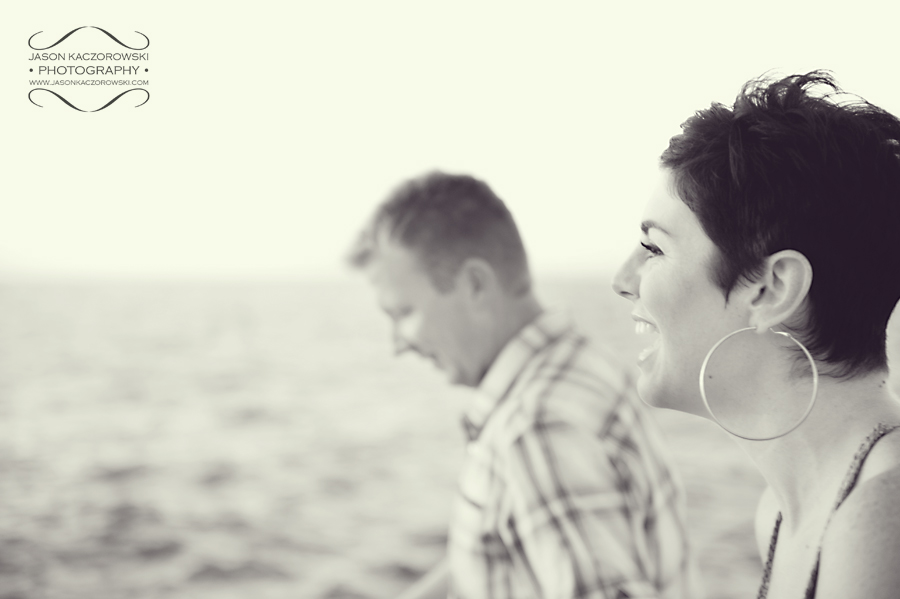 Kelly's laugther is filled with so much exhilaration & joy.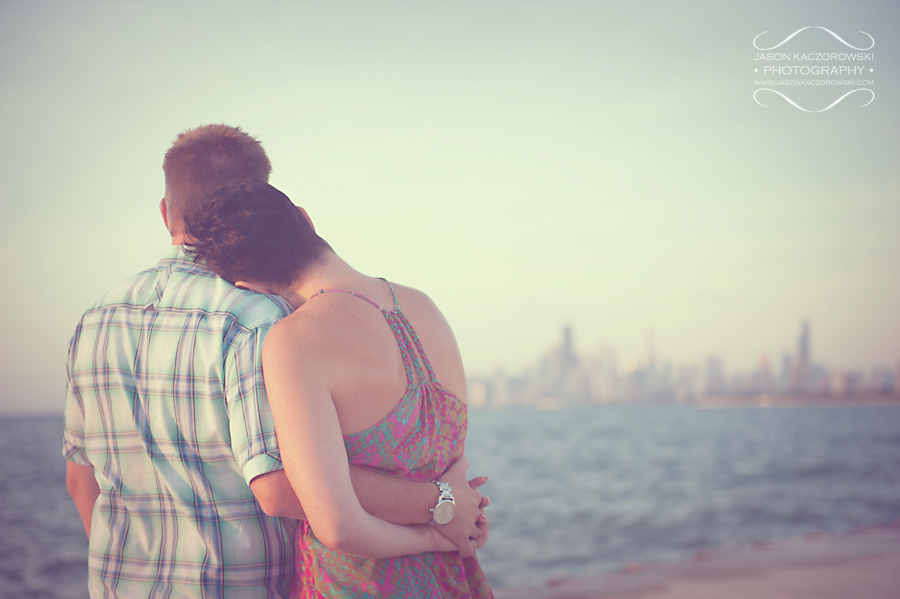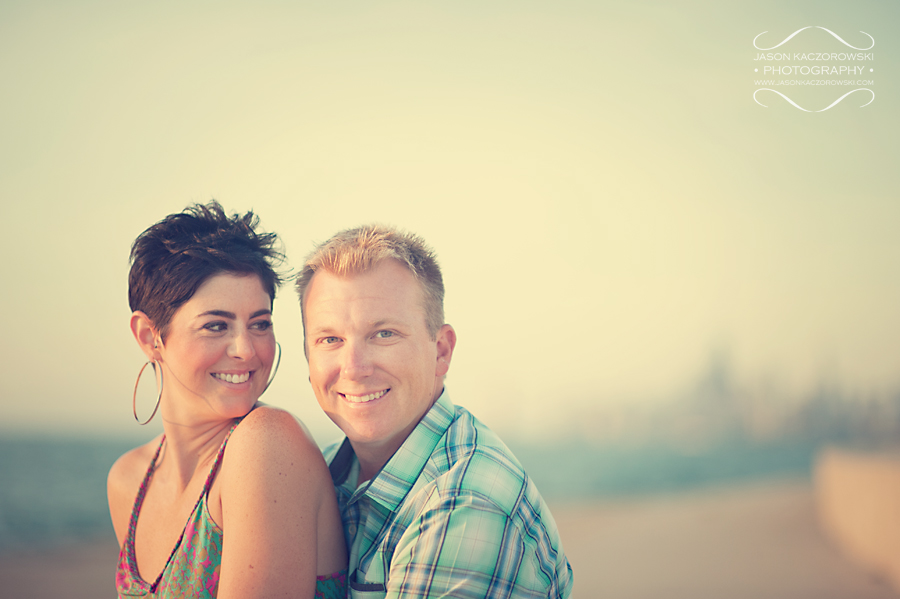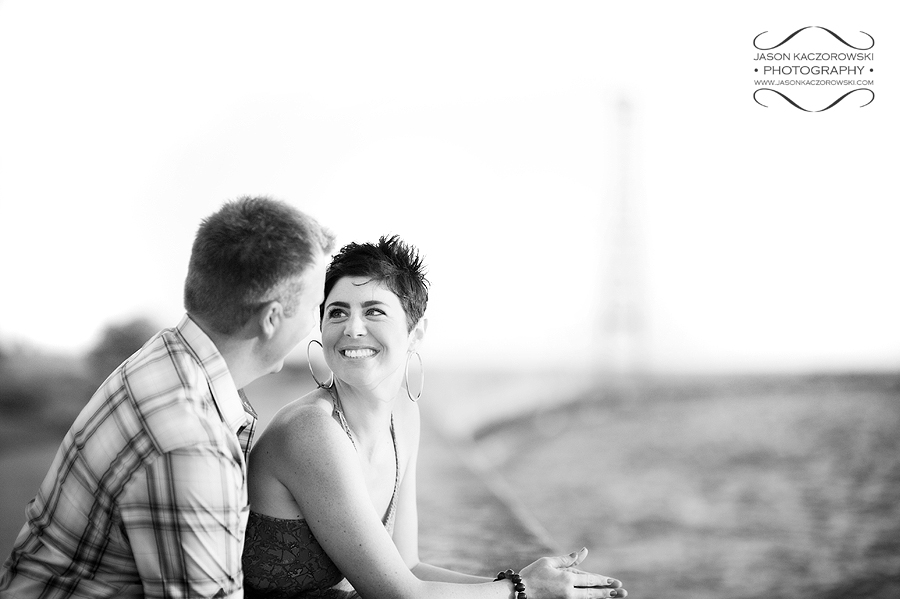 Kelly doesn't go anywhere without her signature hoop earrings.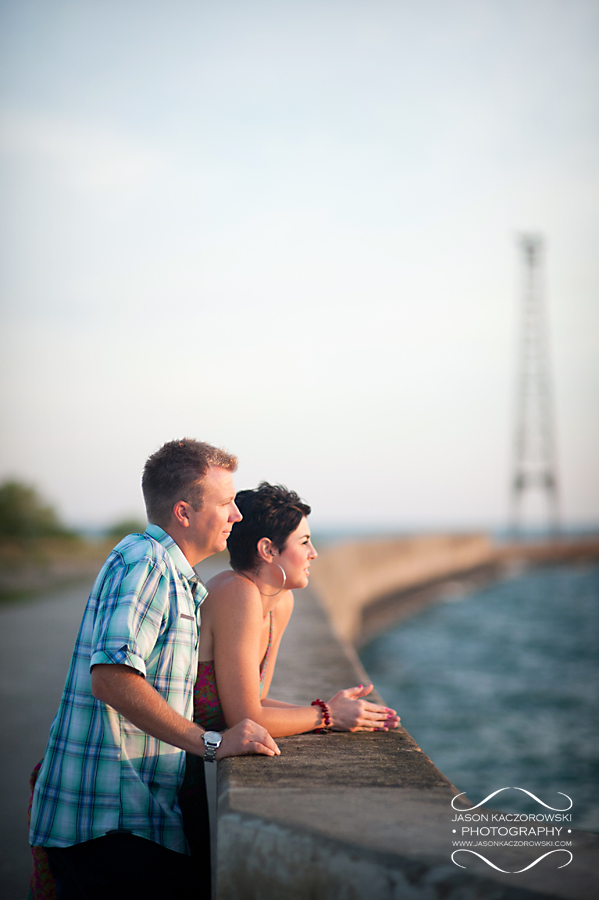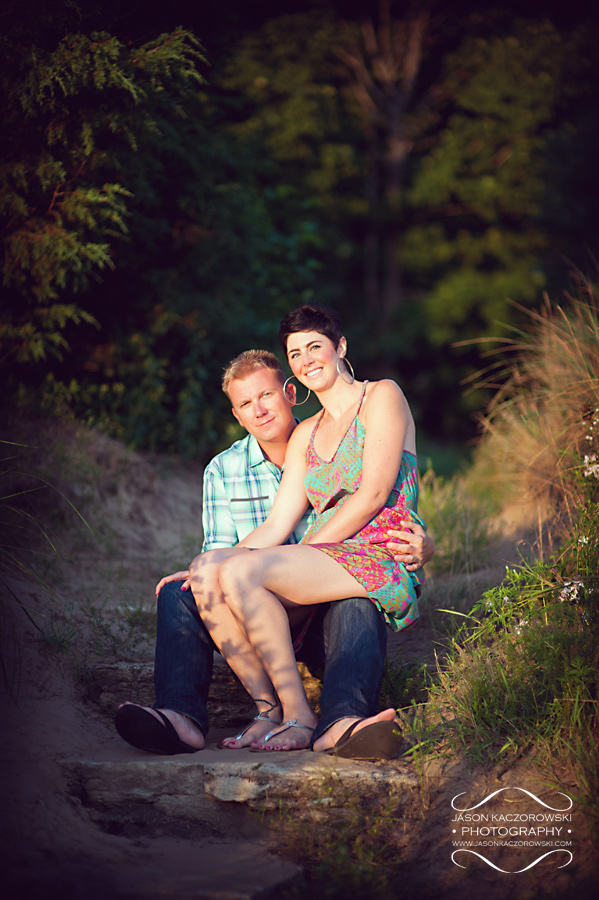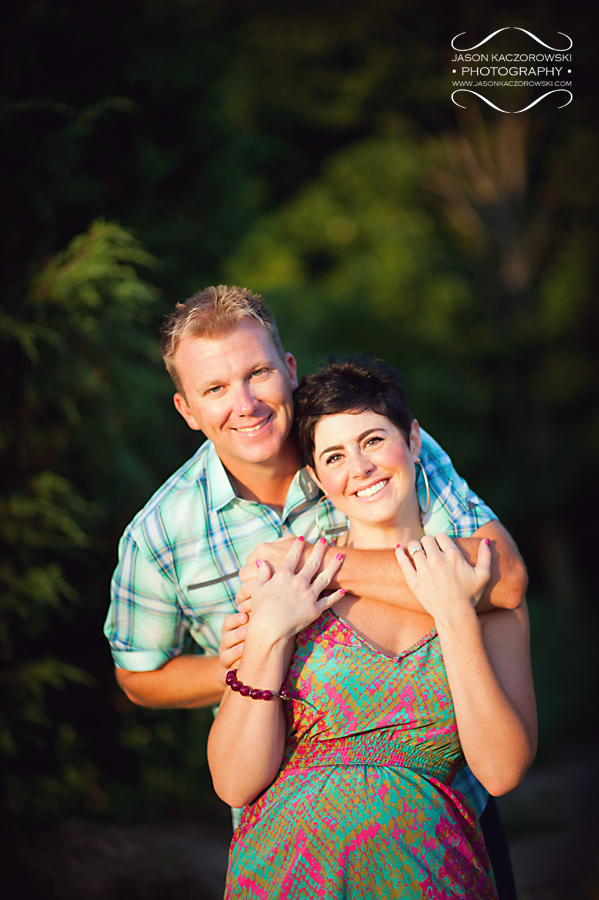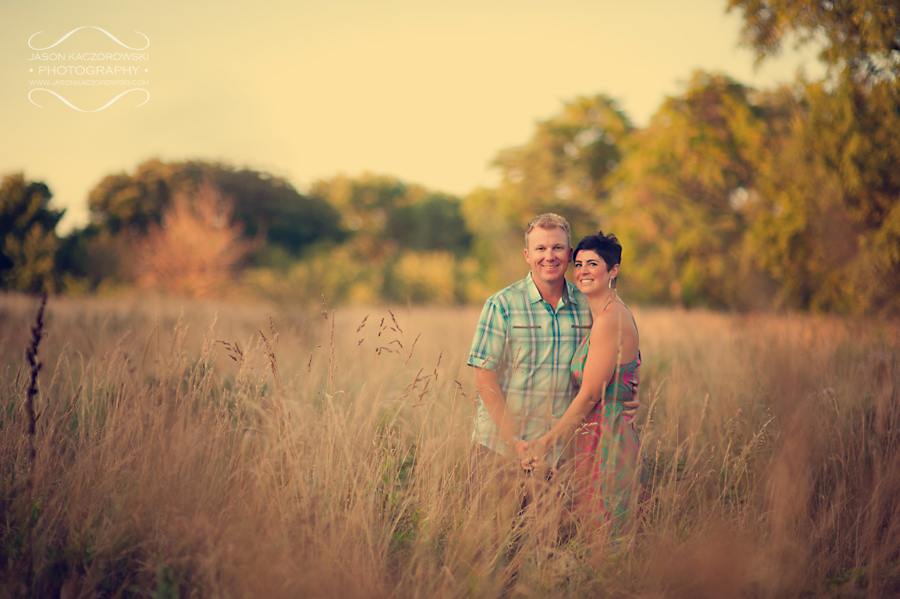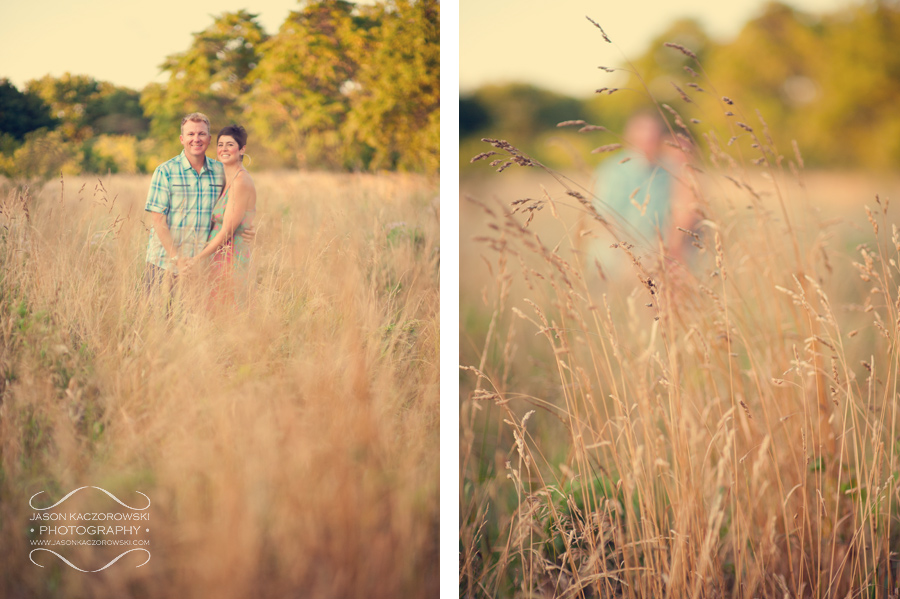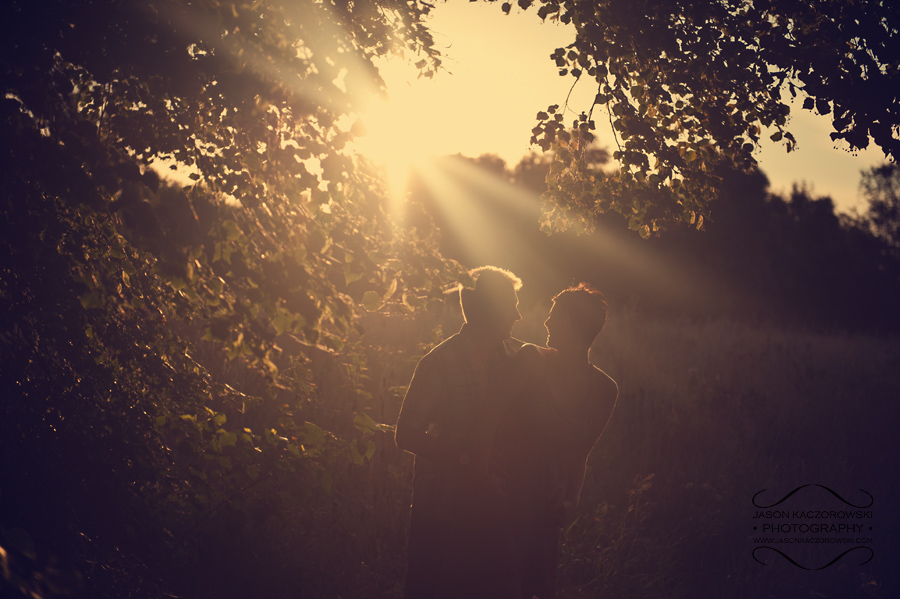 Such incredible light at sunrise! This is why I get up at 3:30am.