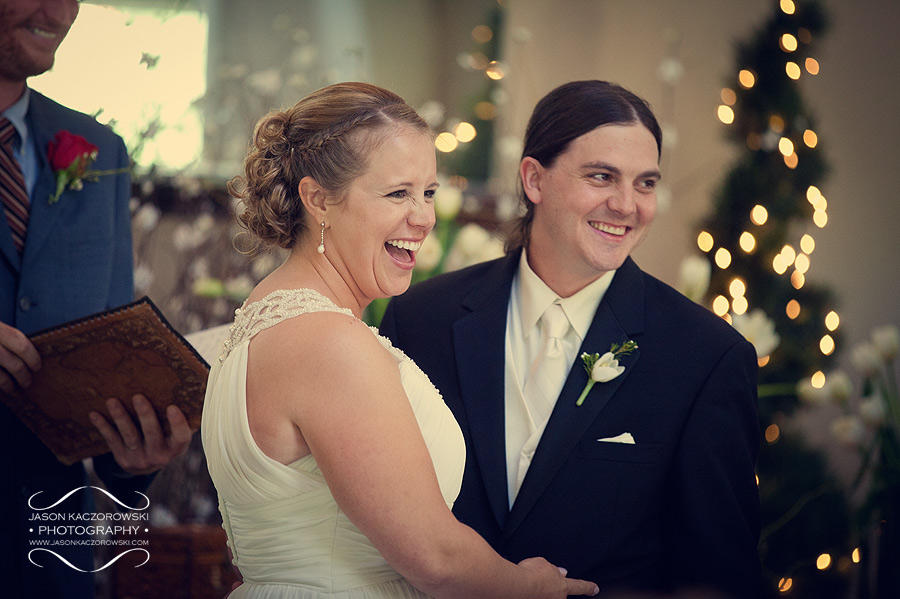 Jewel & Fred
Red Circle Inn – Nashotah, WI
Saturday, June 9th, 2012
Preparation: Delafield Hotel – Delafield, WI
Ceremony/Reception: Red Circle Inn – Nashotah, WI
Dress: Camille La Vie
Hair / Make-Up: Anton's Salon & Spa
Photobooth: Shutterbox
DJ: Midwest Sound
Florist: Rhodee Floral
Cake(s): Sweet Perfections
Invitations: Hosco Press
Favors: Darling Girl Paper
Assistant Photographer: Dann Wunderlich
Second Photographer: Kimberley Anderson
Yesterday two of my best friends, Fred and Jewel, were wed in a poignant ceremony at the Red Circle Inn, known to be the oldest restaurant in Wisconsin.
Jewel lived up gracefully to her name in a distinctive gown of flowing ivory chiffon gathered at the neck by a sparkly, loose lace necklace but nothing could outshine her ever-present smile.
Fred insisted that if there was ever a day to wear a tux, this was that day; he and his groomsmen were the vision of sophistication and paired well with Jewel and her bridesmaids in their grey tea-length dresses.
As guests seated themselves for the ceremony, the DJ played a selection of orchestral versions of the music that had brought Fred and Jewel – and many of their friends – together and continues to drive them as they follow their favorite band Phish around the country. The bridal party entered to the instrumental swell of "Harry Hood" and as the beaming bride and her father took their place at the head of the aisle runner, the music transitioned to "I Am Hydrogen" for her walk down the aisle.
From the tear-filled ceremony, to the delicious dinner, to the dance party of favorites Fred & Jewel selected (feat. The Talking Heads, Huey Lewis & the News, George Clinton & Parliament Funkadelic, the Grateful Dead, Phish and more) that did not stop until employees began to clean up around the still-excited guests, it was the most genuine, fun-filled wedding I ever had the honor of capturing.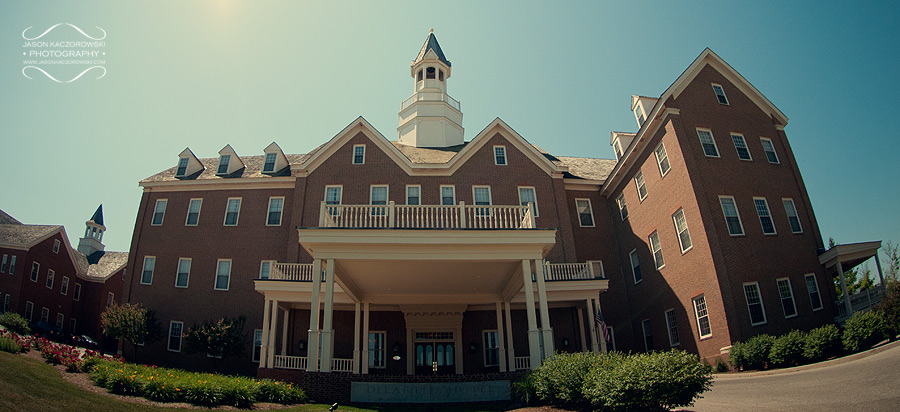 (above) Delafield Hotel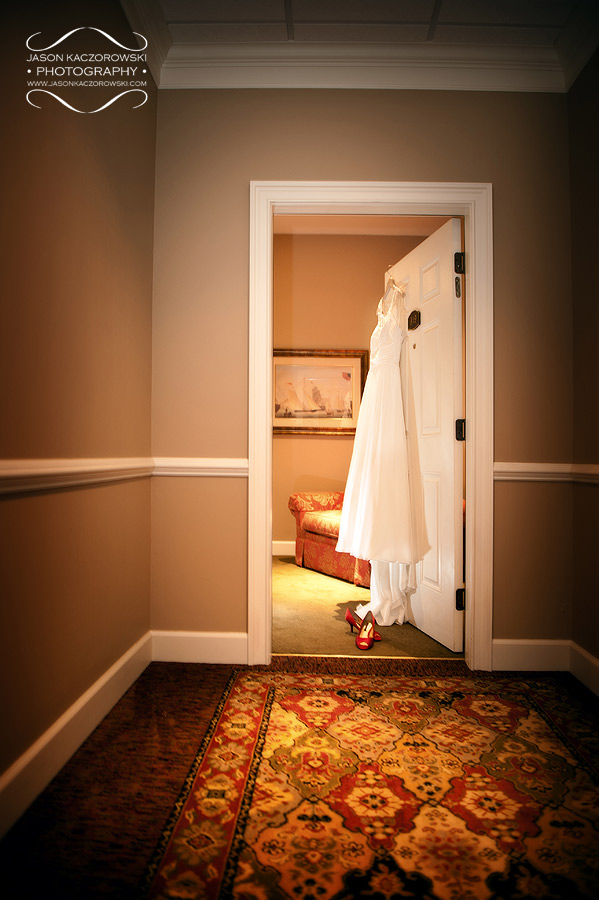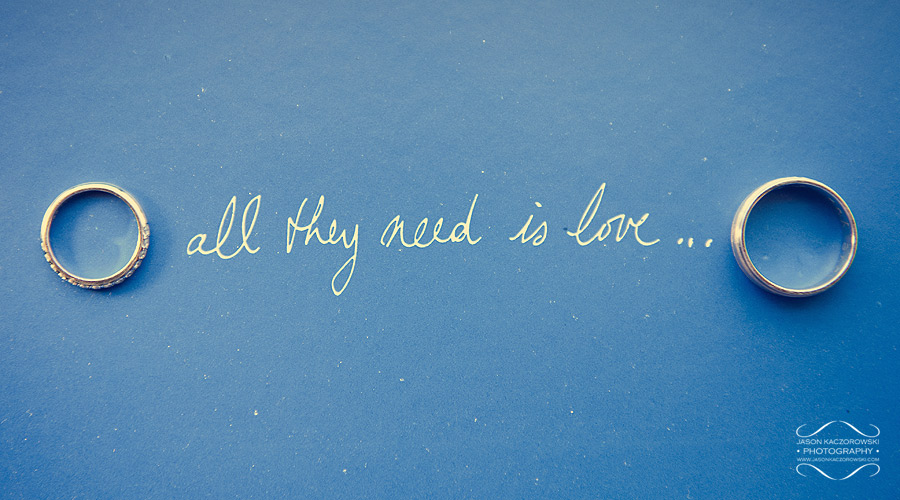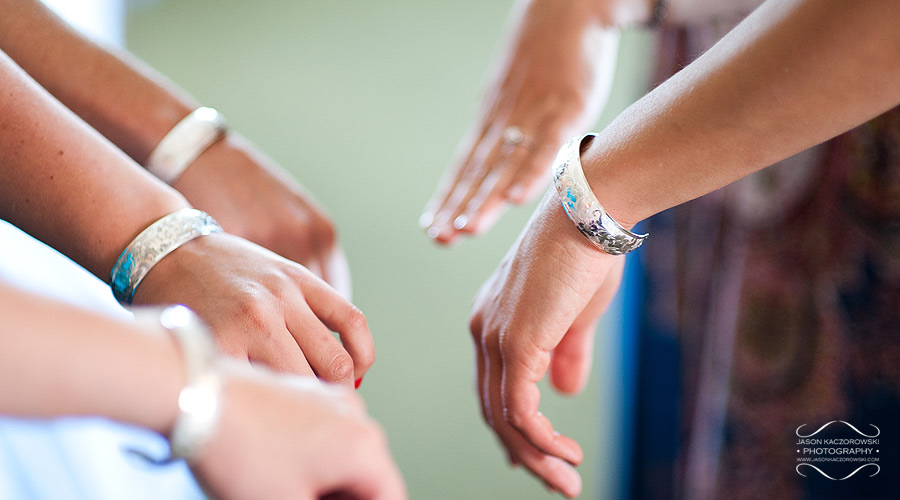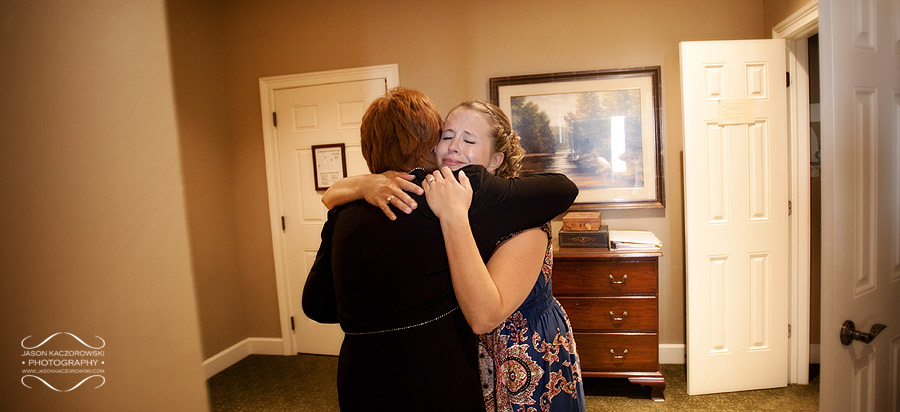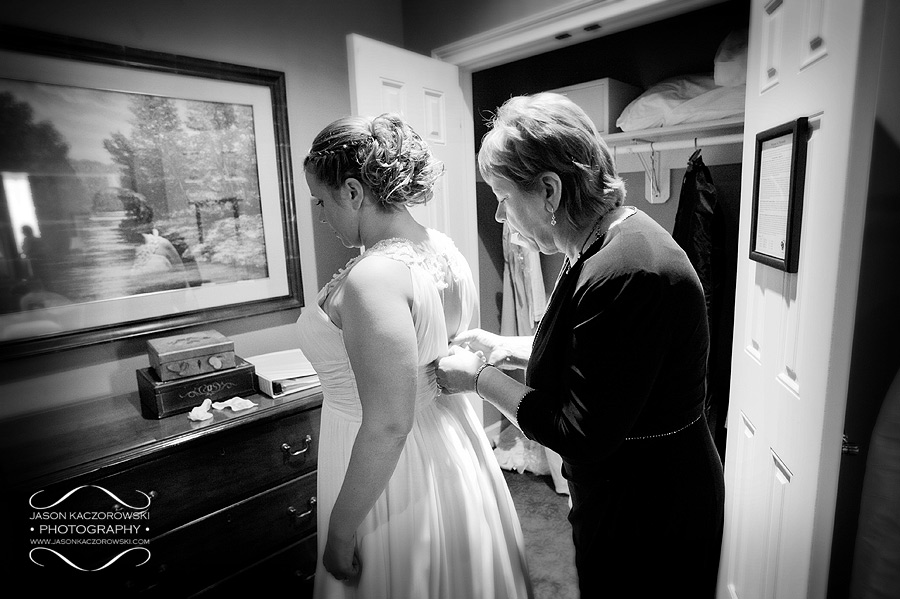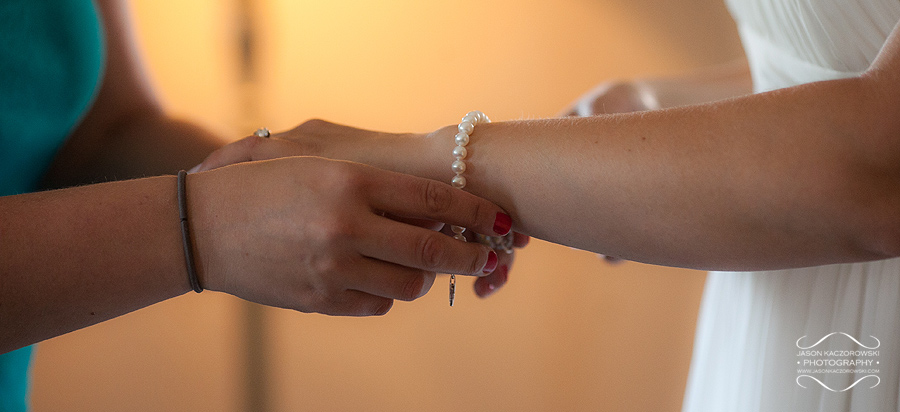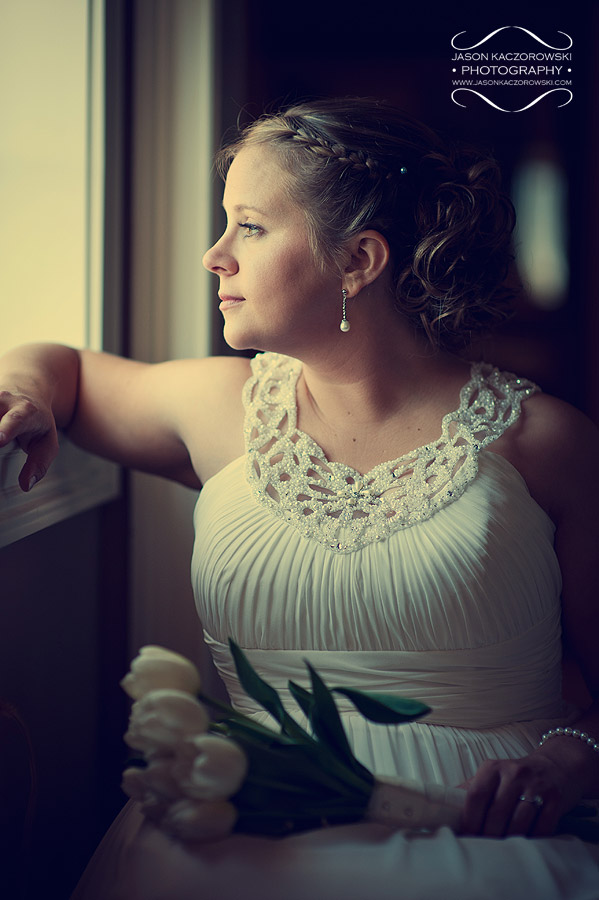 (above) the epitome of elegance and grace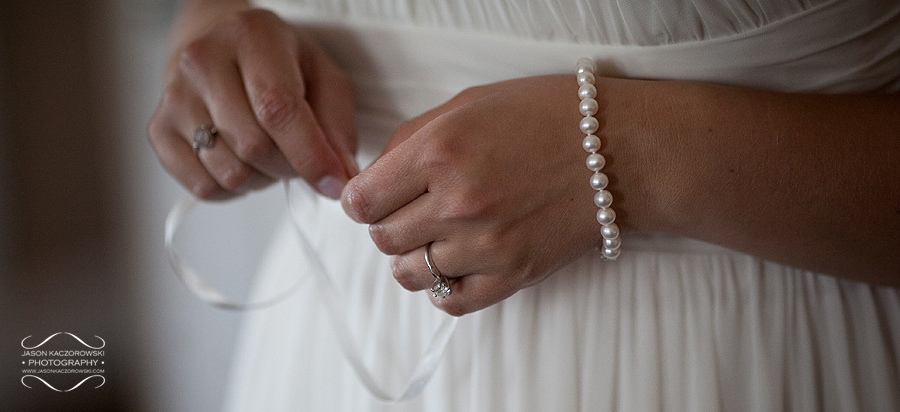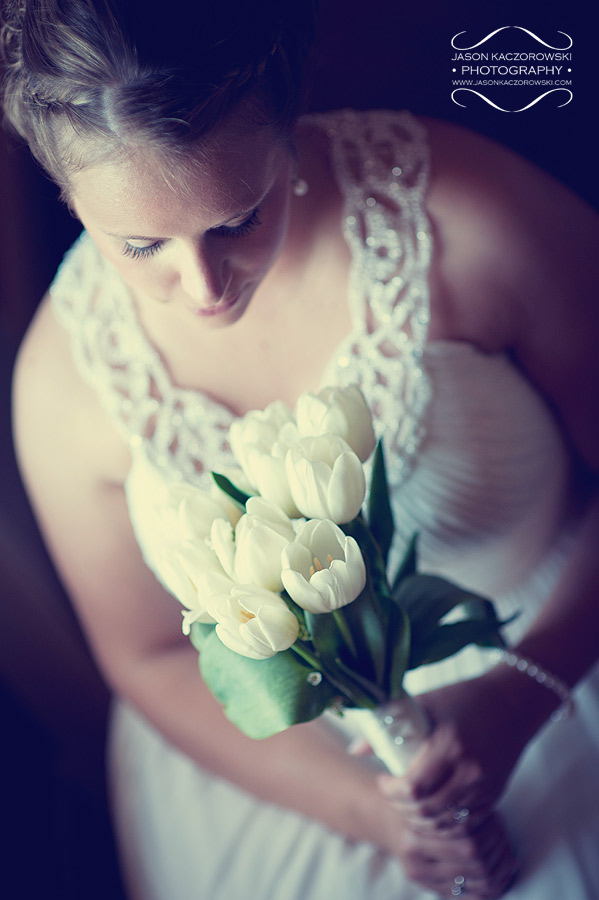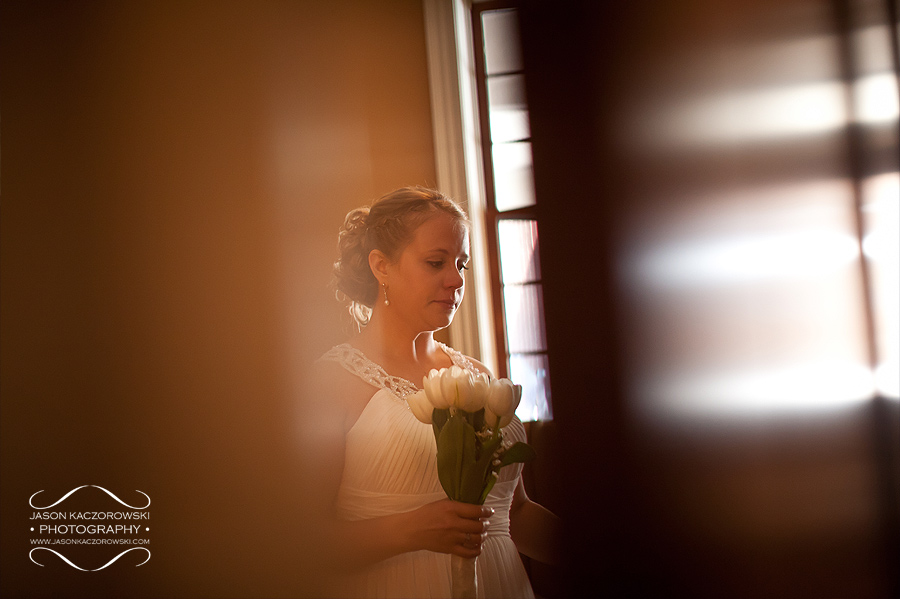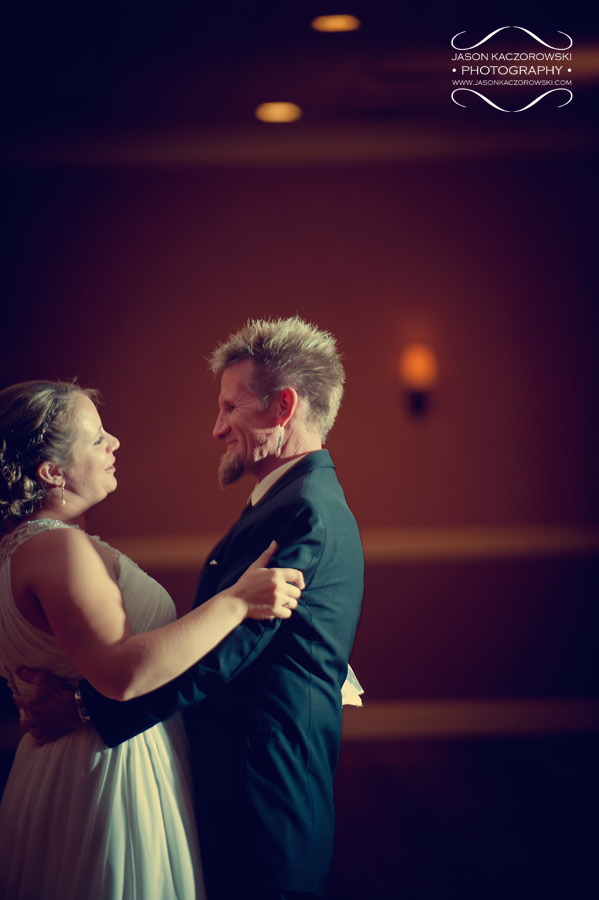 (above) Jewel sees her father for the first time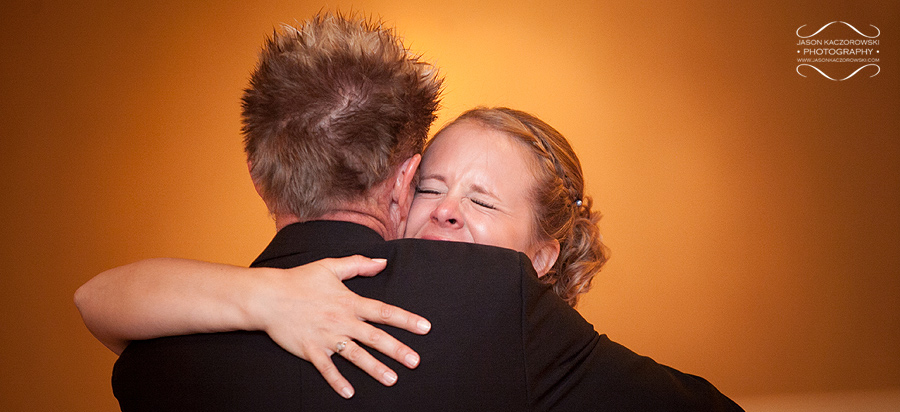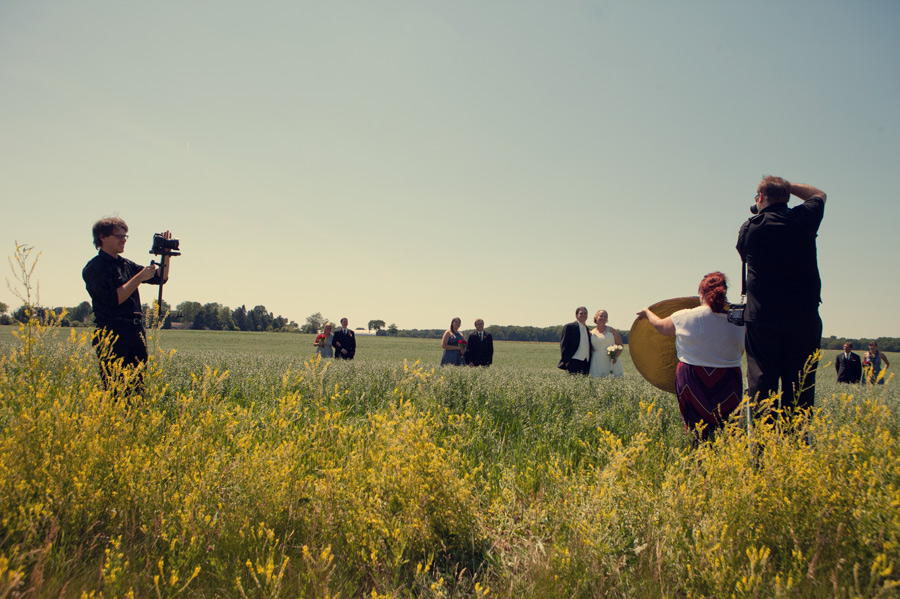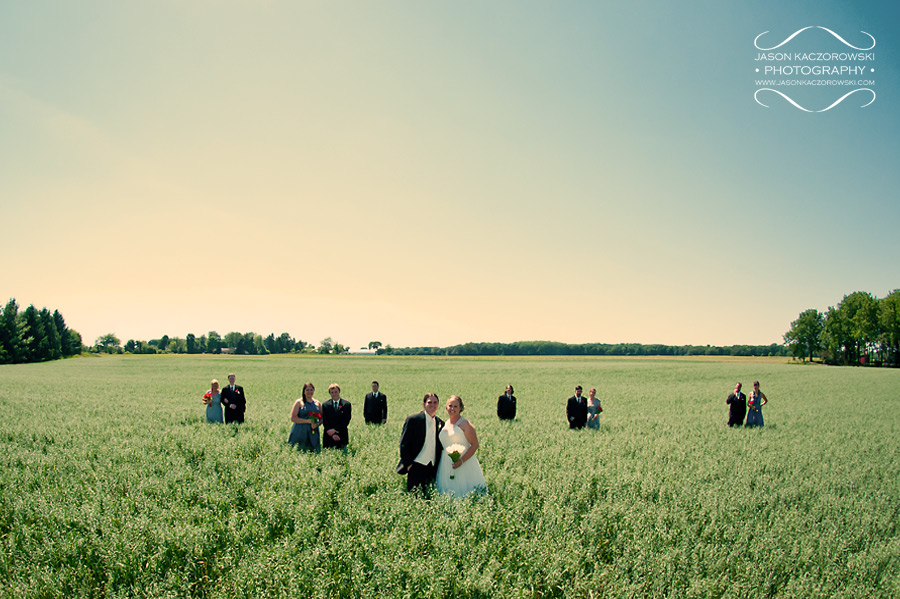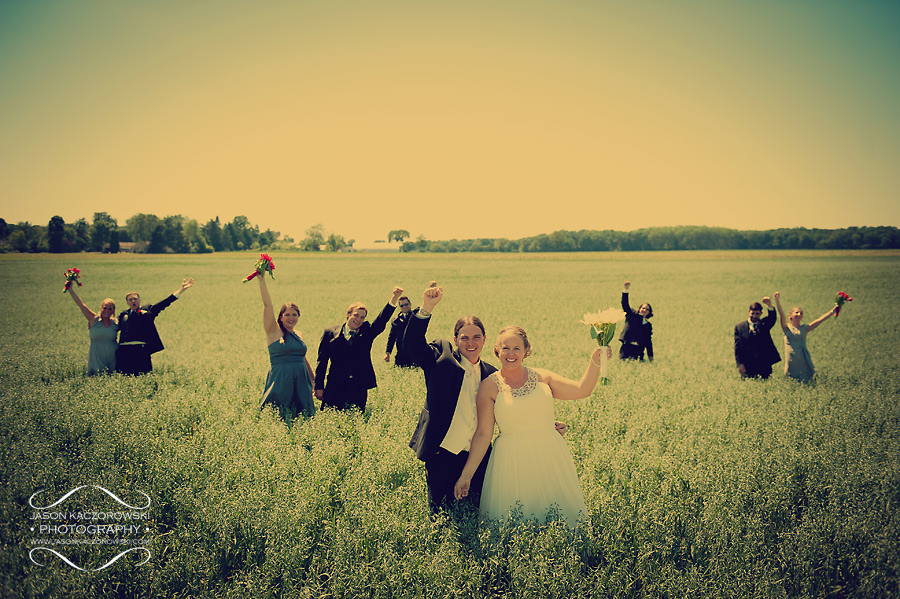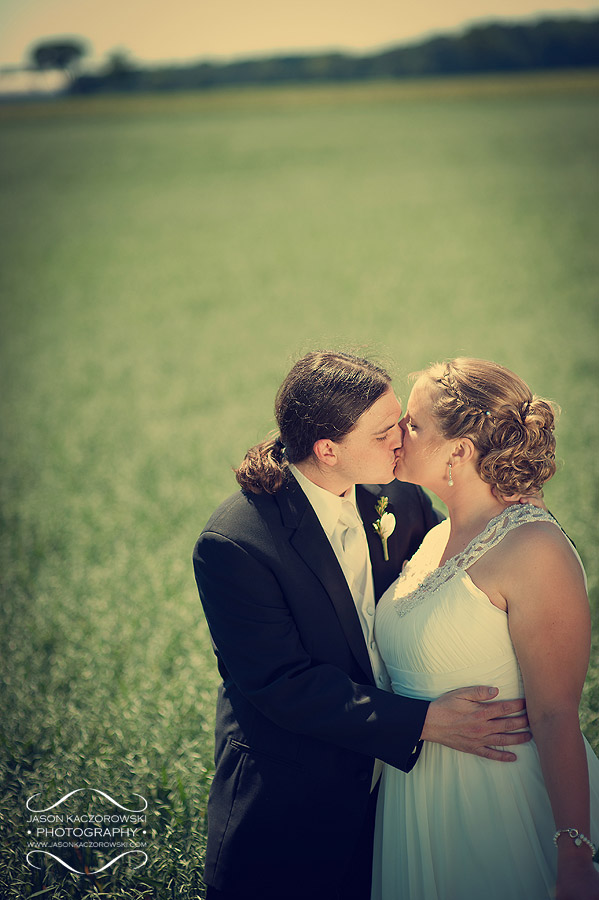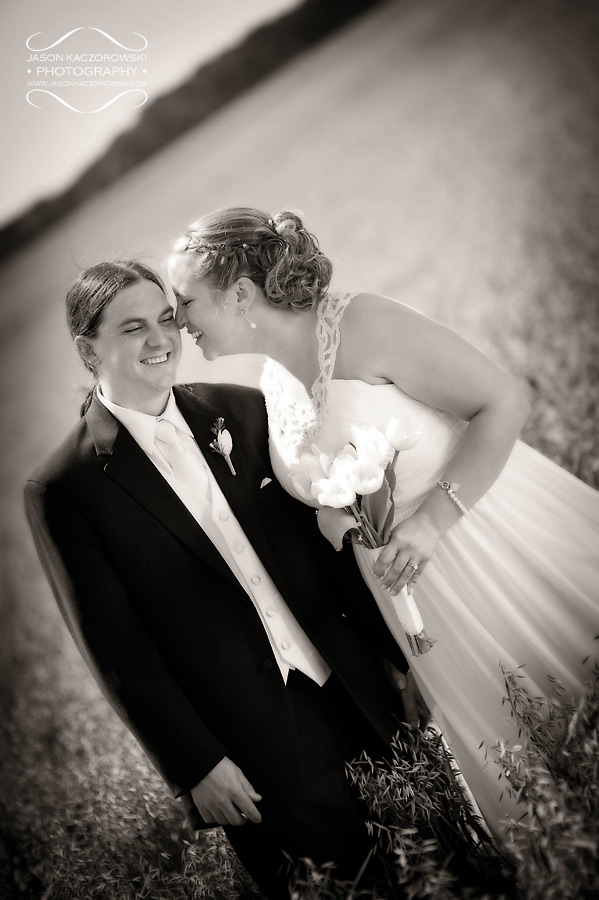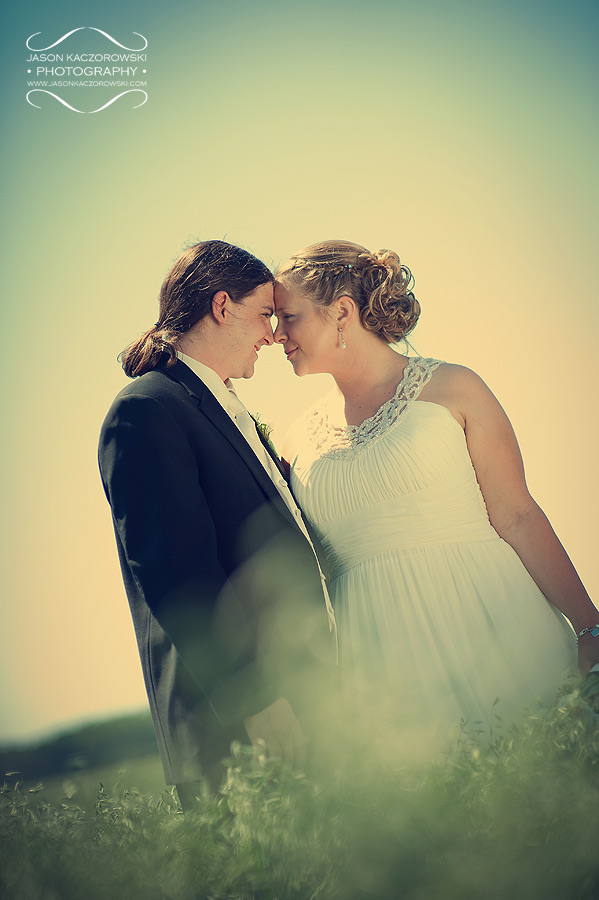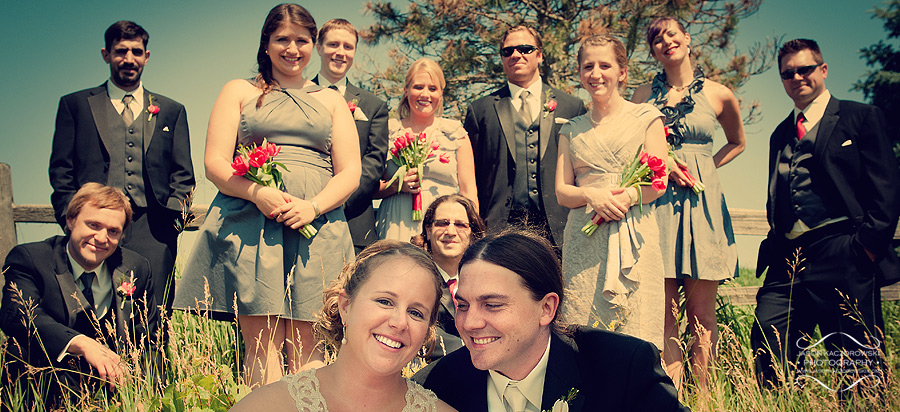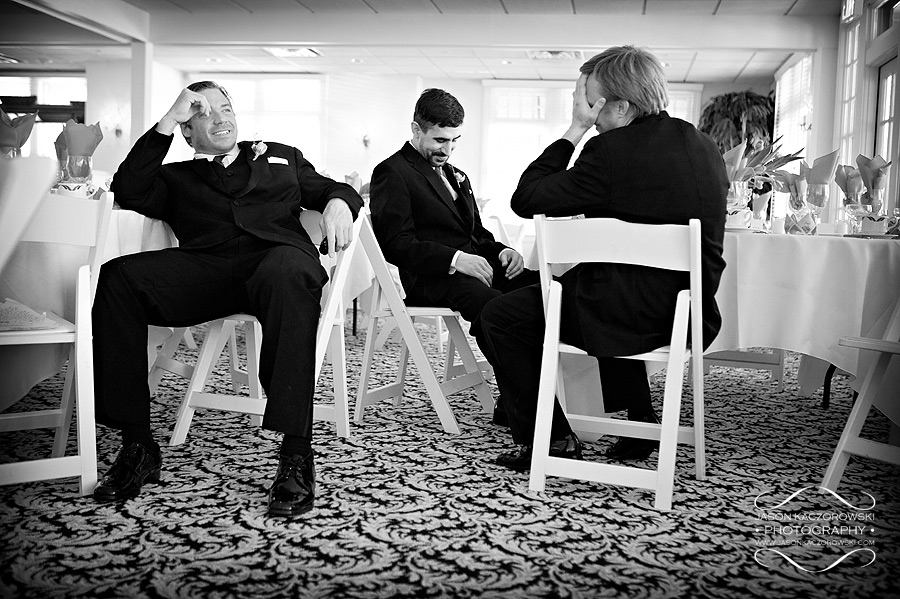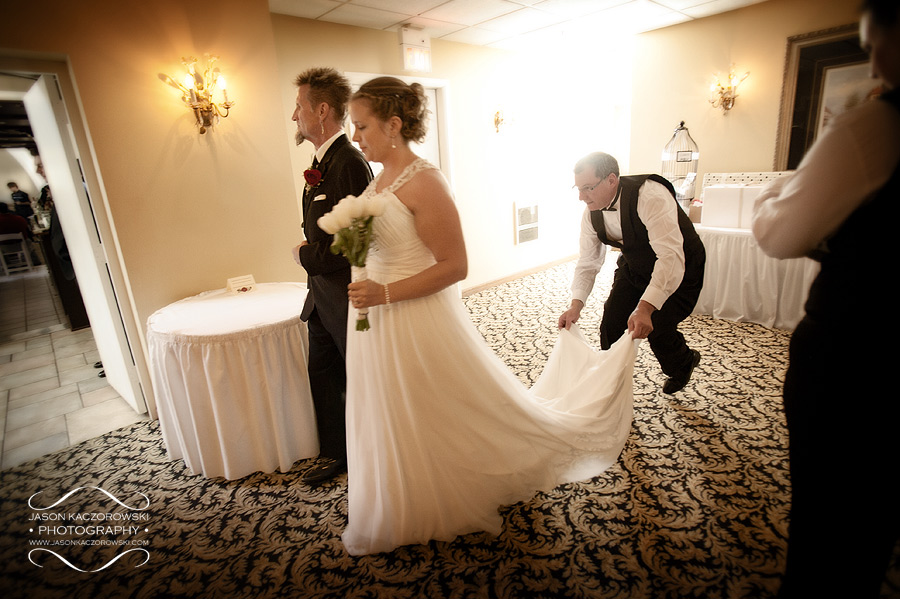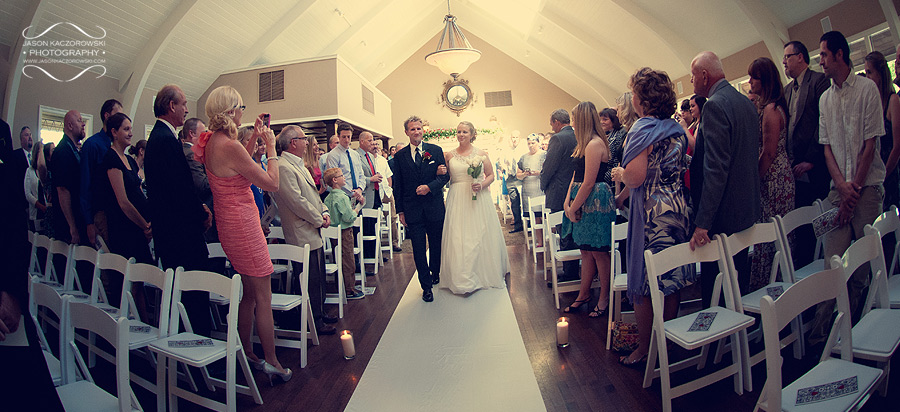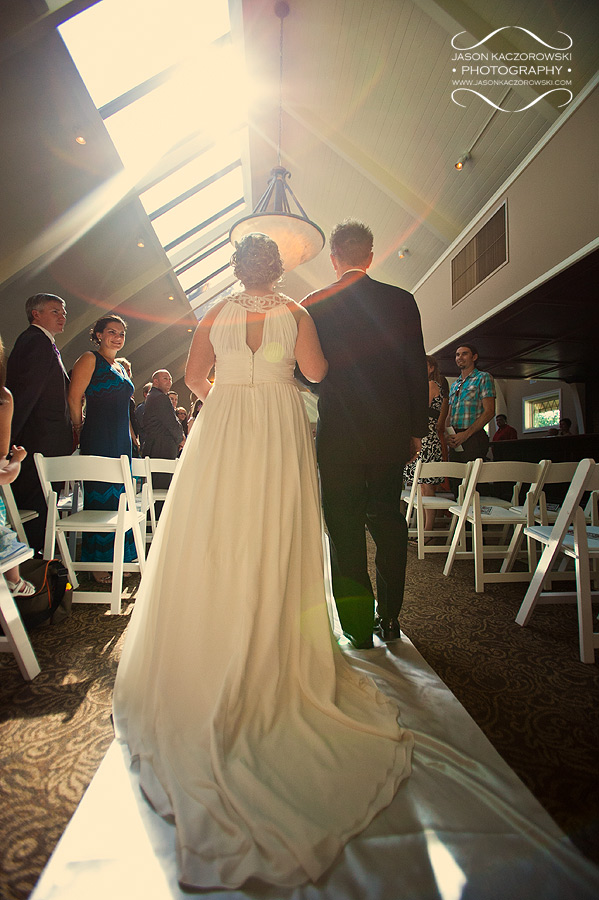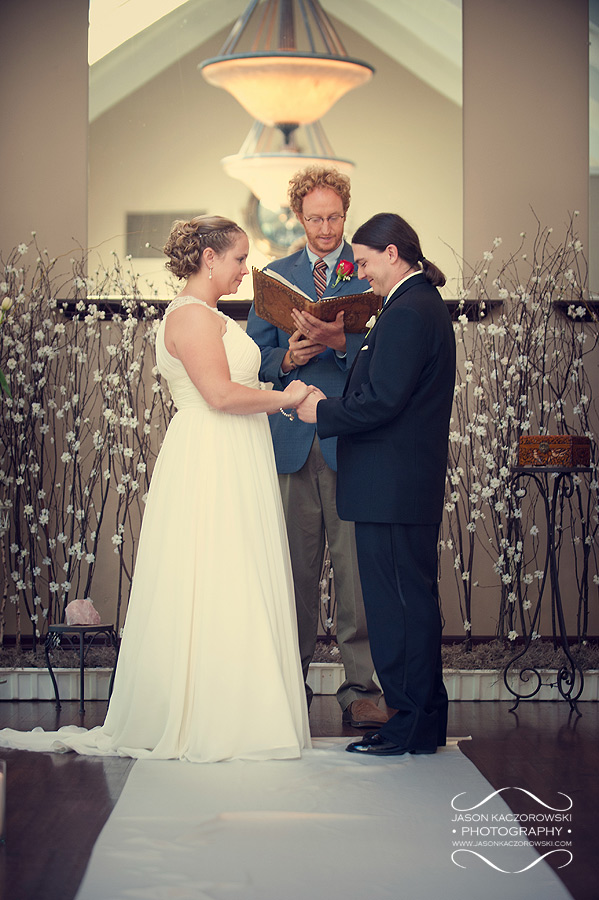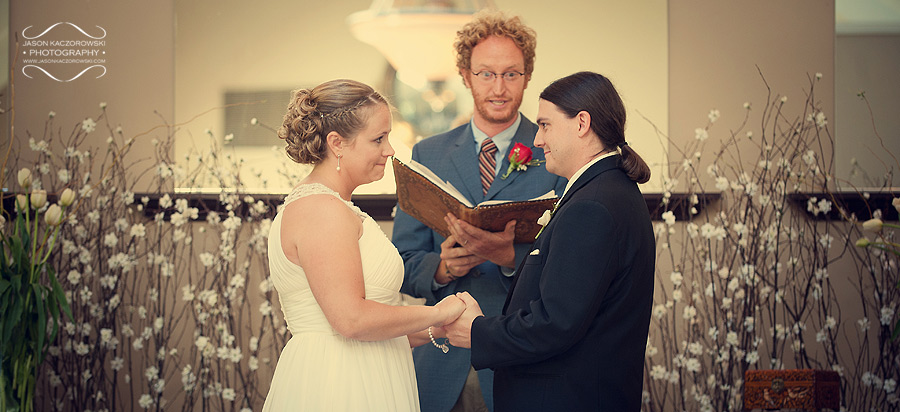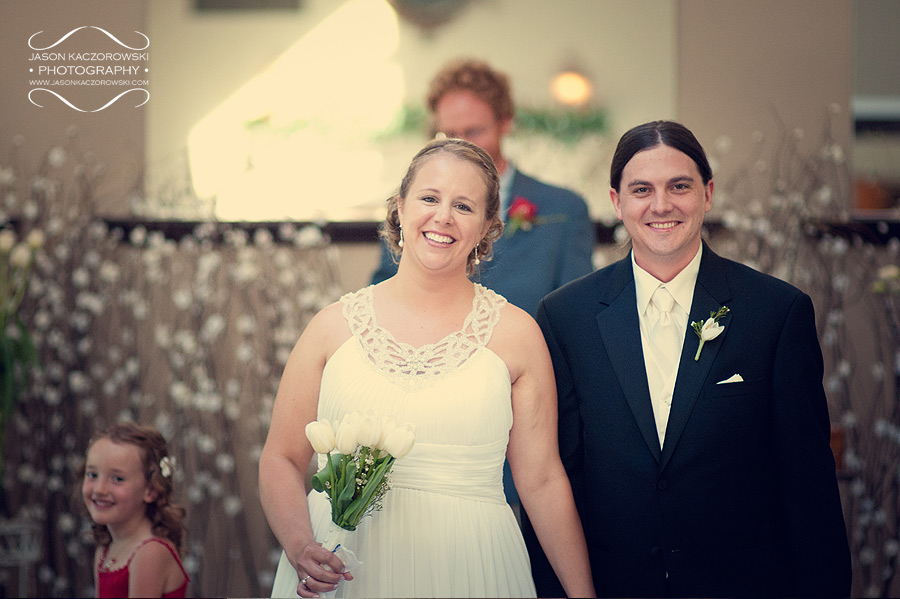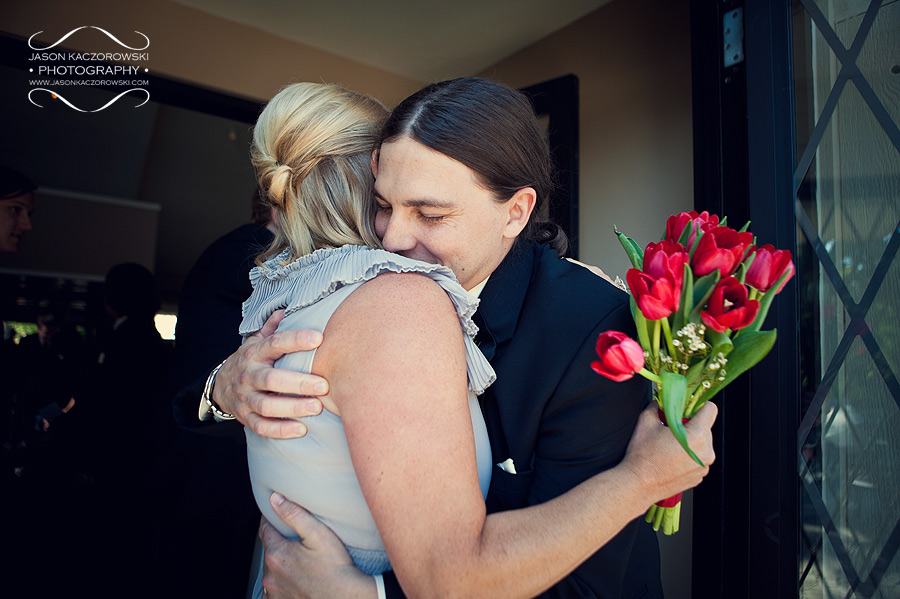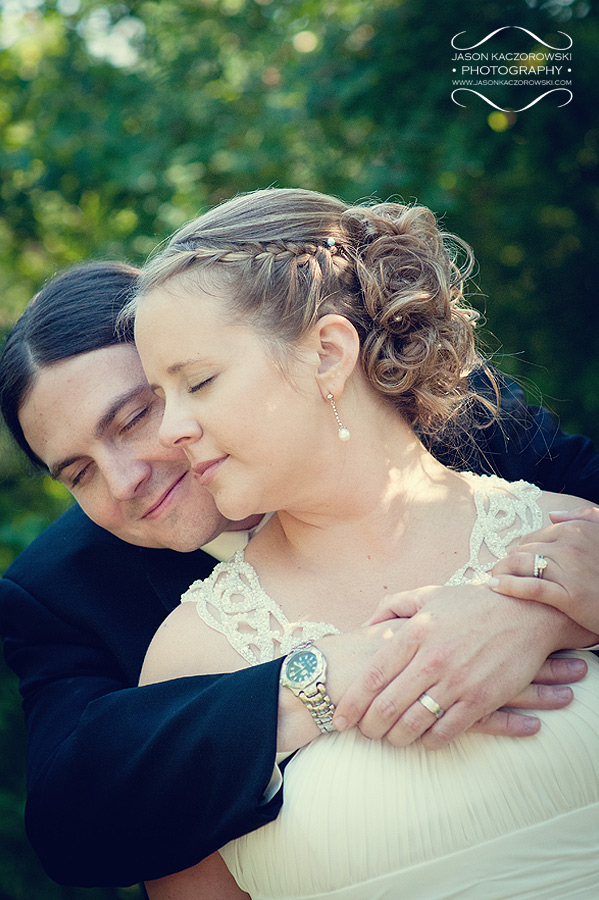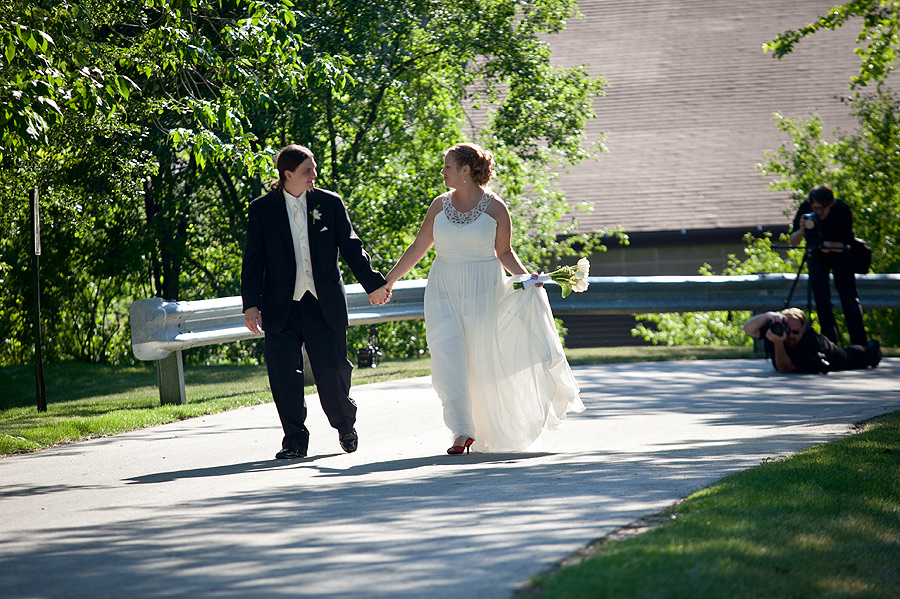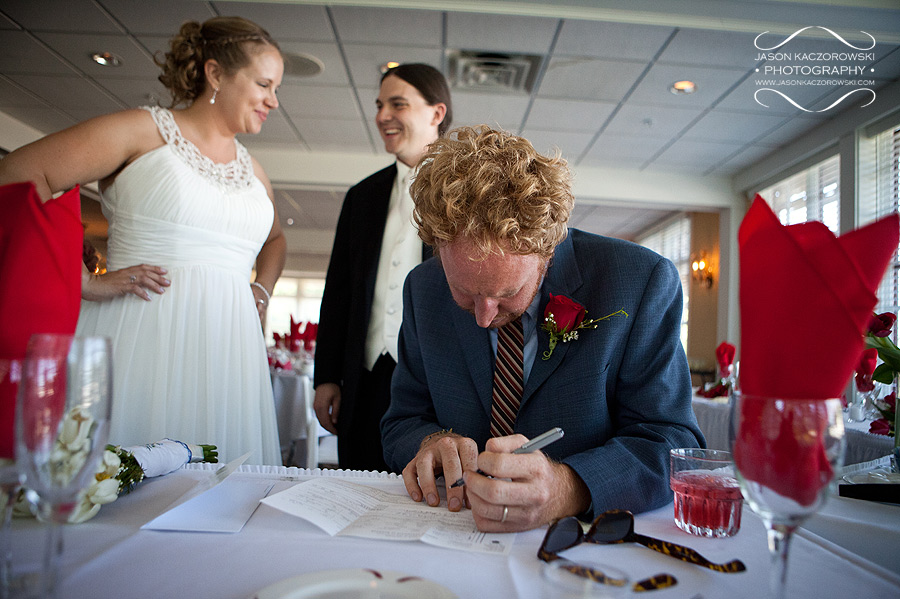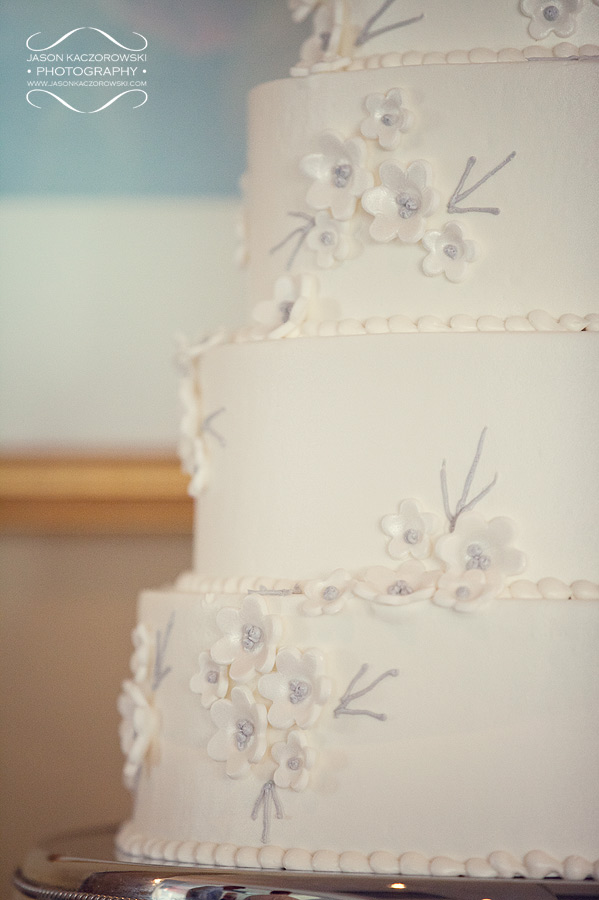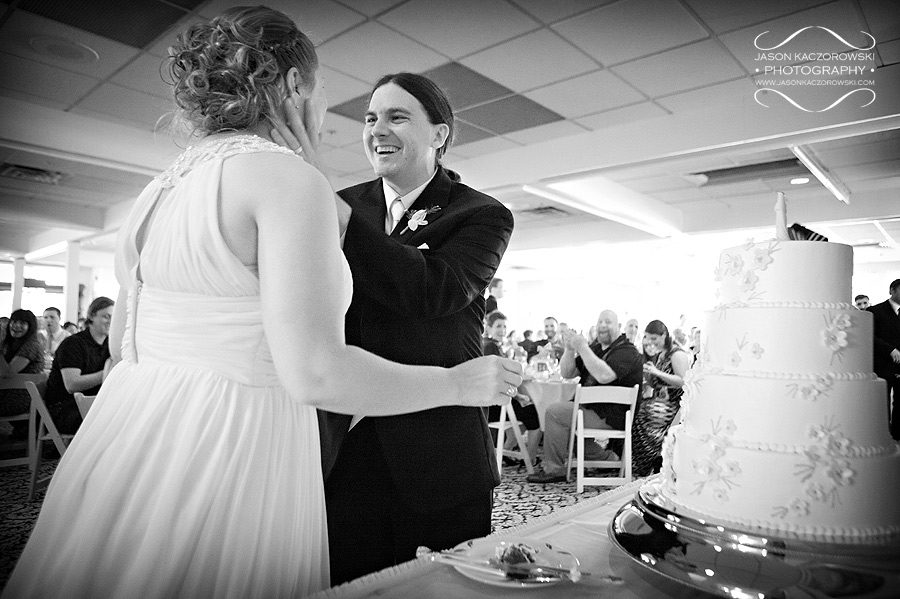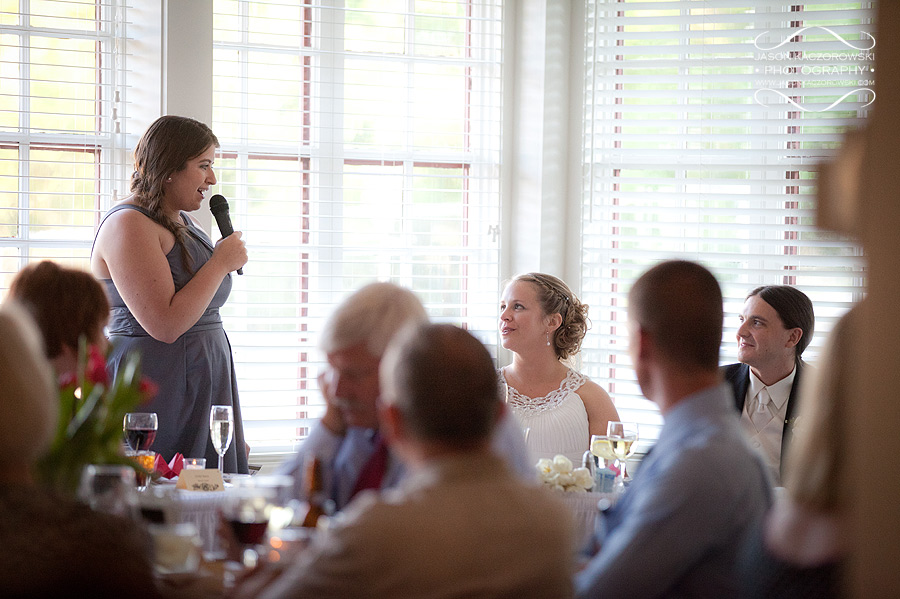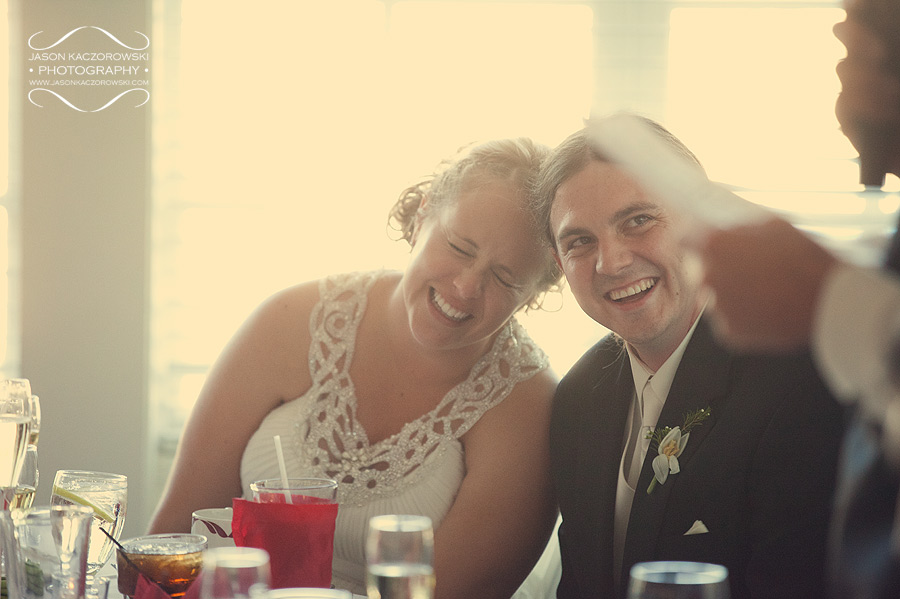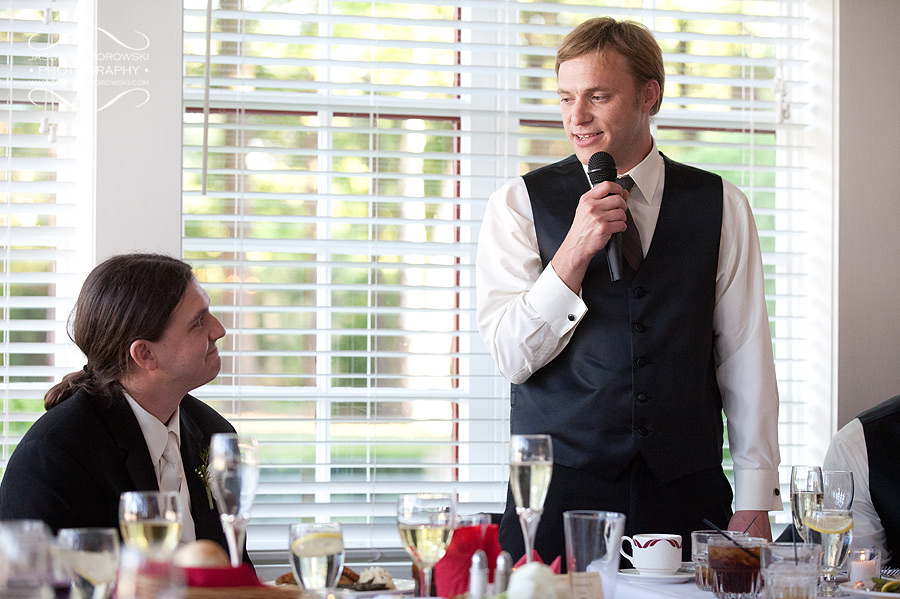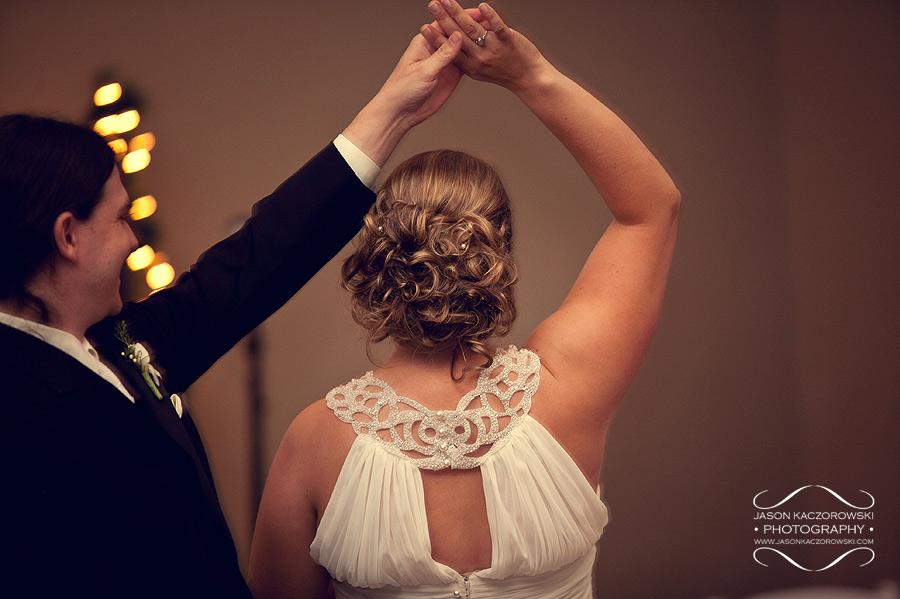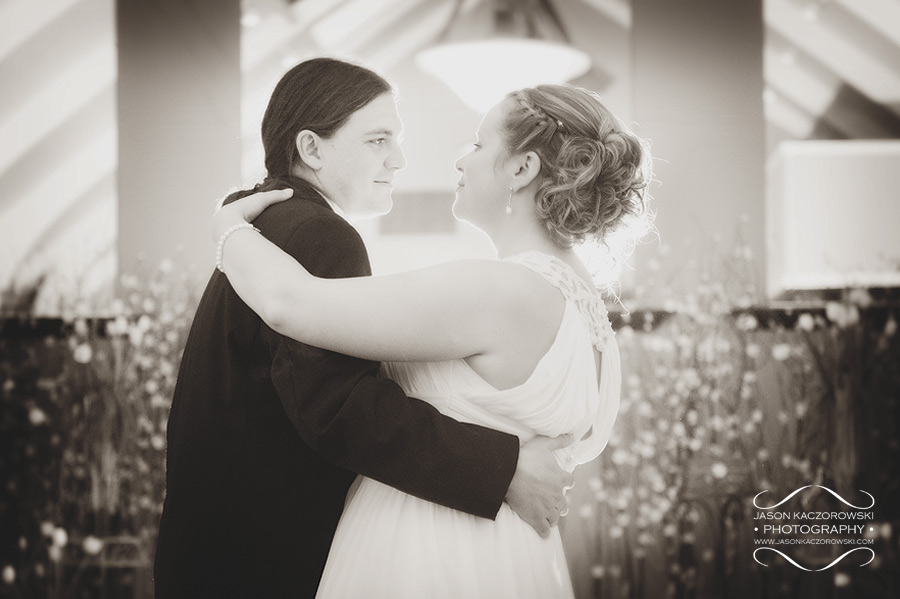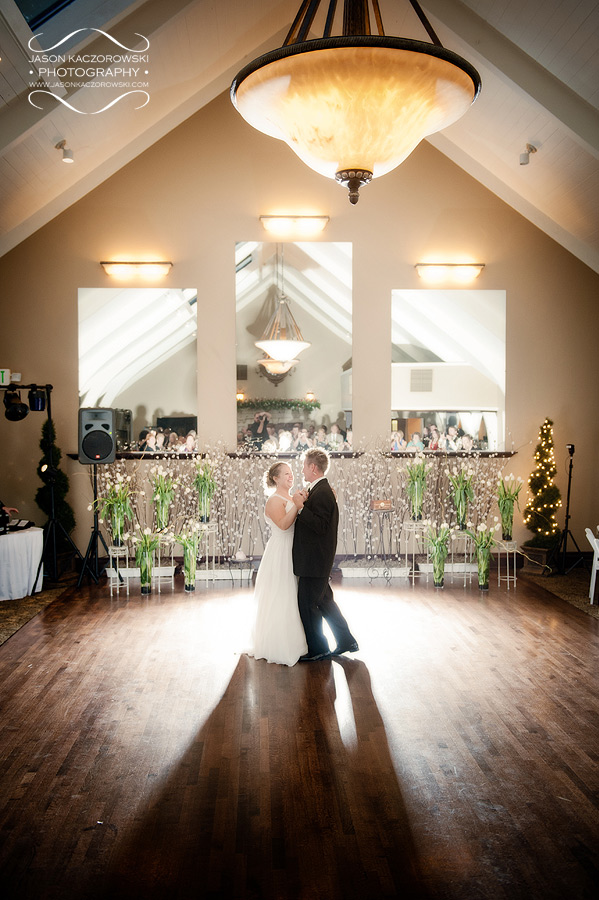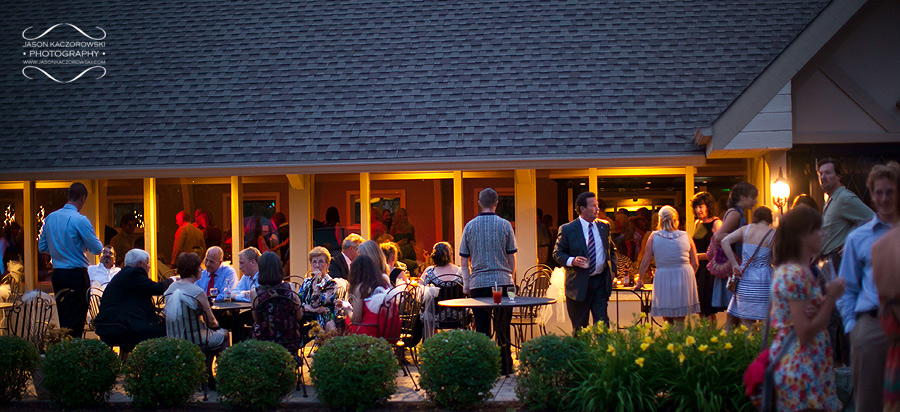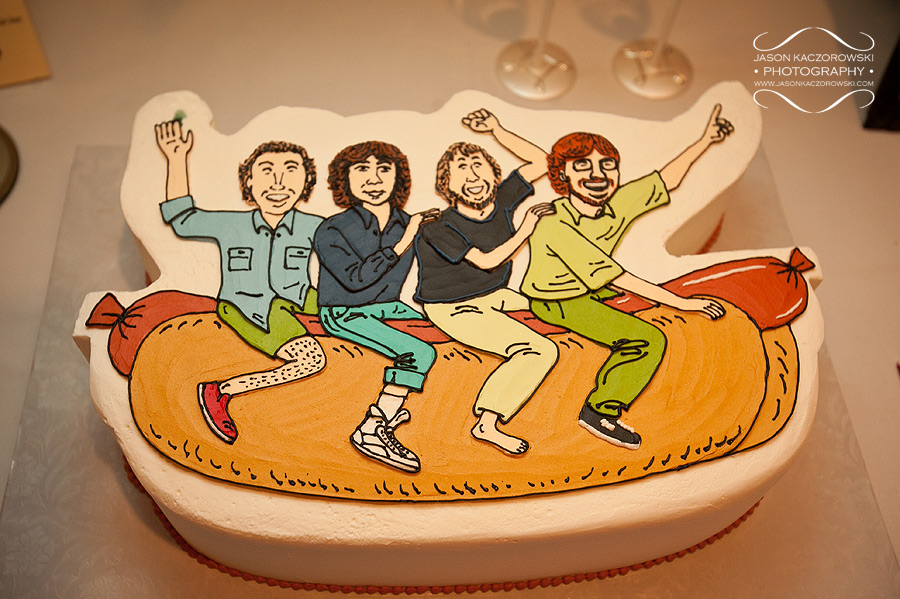 (above) Fred's groom's cake featured an illustration of
Phish riding a giant hot dog. The image takes shape from the
band's NYE concerts where several times throughout their almost
30 year career the four members rode in a massive hot dog over
fans to usher in the new year. Fred proposed to Jewel on
New Year's Eve as the band later rocketed over its audience in
New York City at Madison Square Garden.