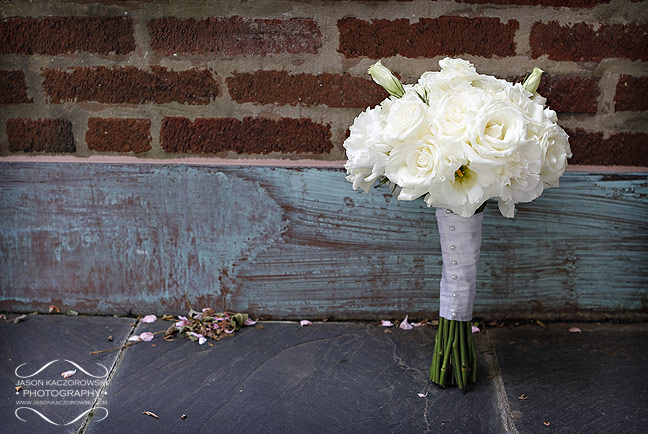 Custom Invitations & Stationary – Giovanni Salimena
Dress – Eva's Bridal Chicago, IL
Florist – Carriage Flowers Oak Park, Illinois
Preparation – Bishops Hall Bed & Breakfast Oak Park, Illinois | Samuel Gevisenheit – Proprietor
Ceremony – Ascension Church Oak Park, Illinois
Reception – Oak Park Country Club River Grove, Illinois
D.J. – Music Creations Elmwood Park, Illinois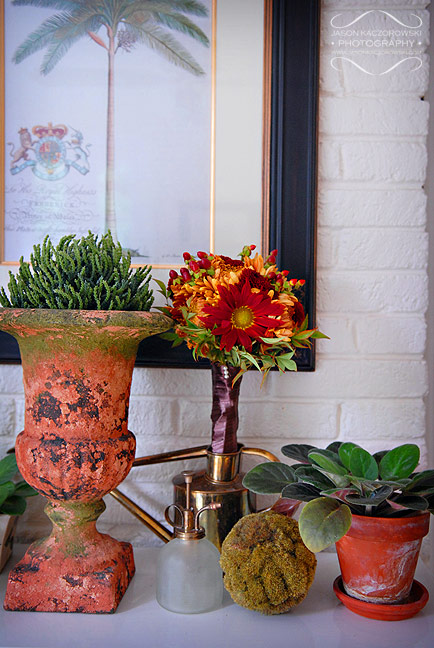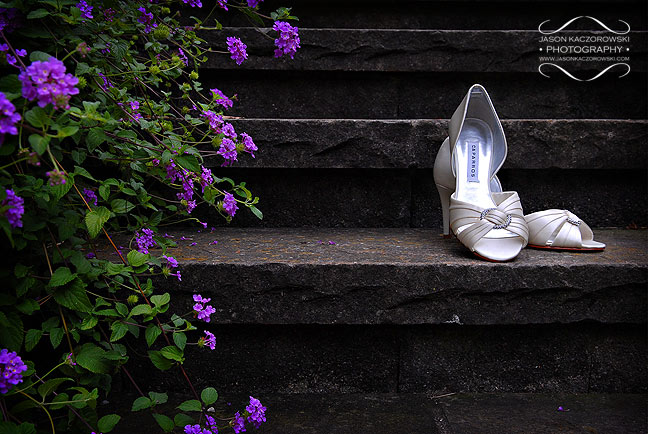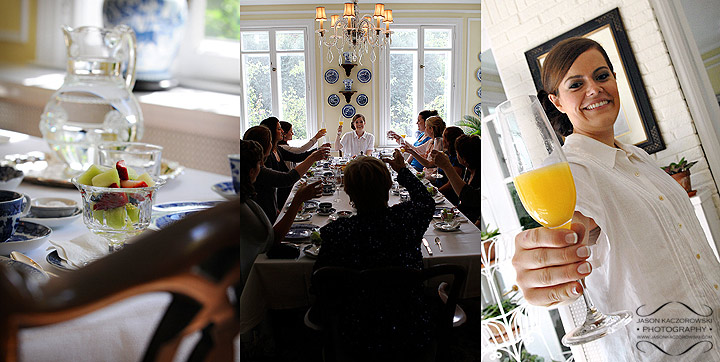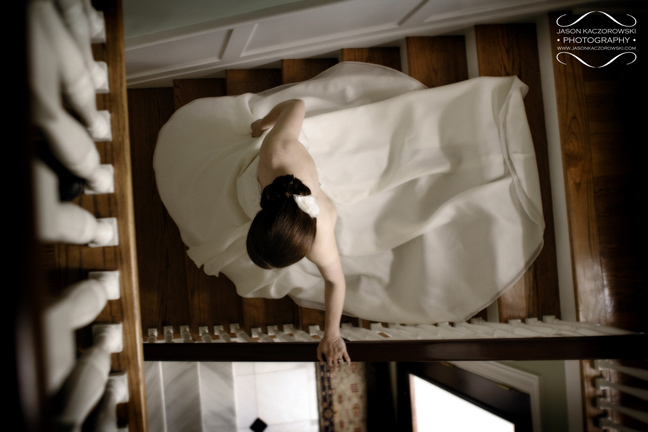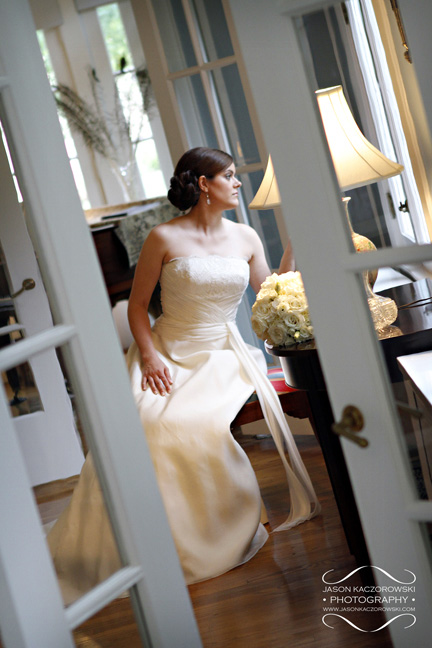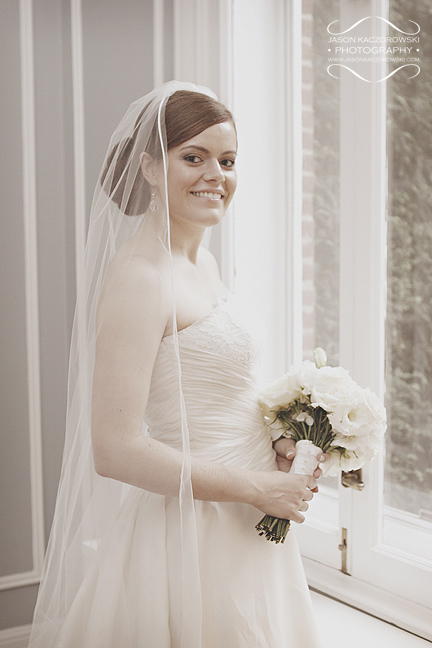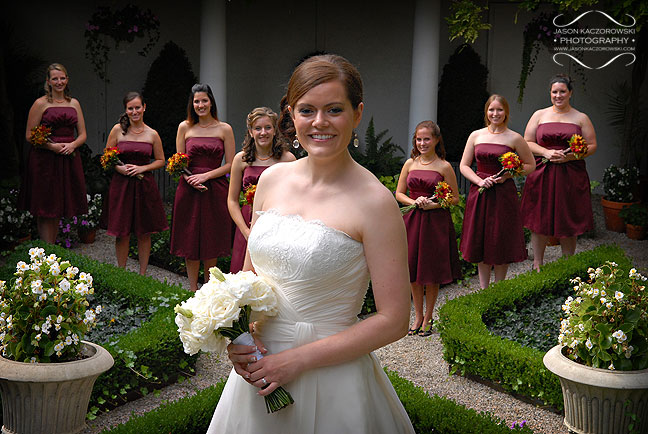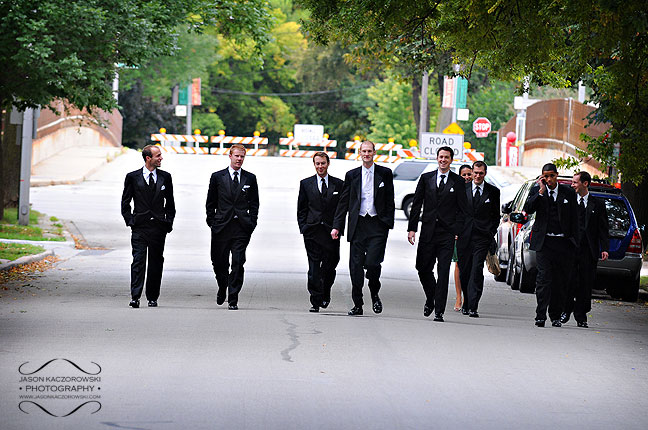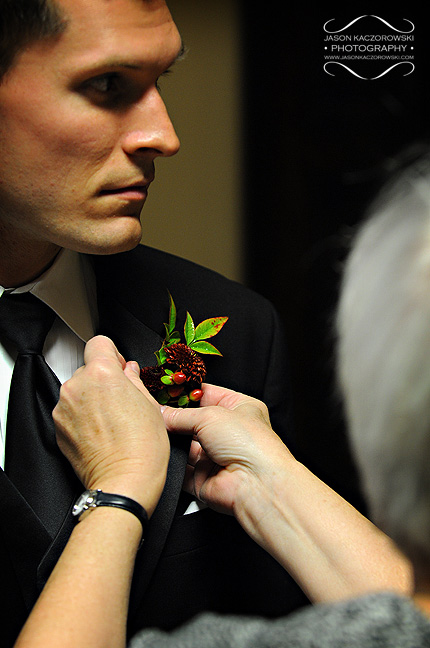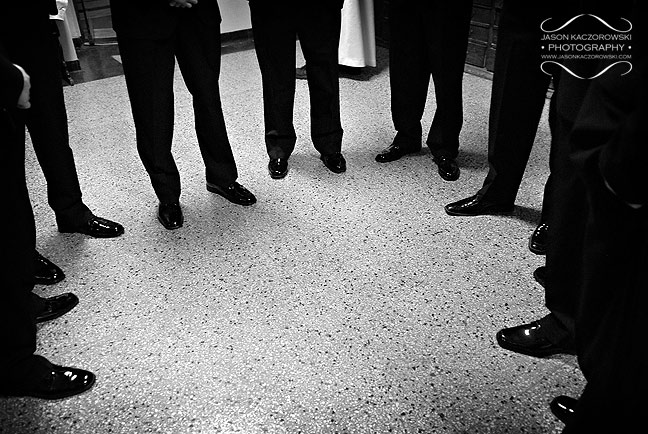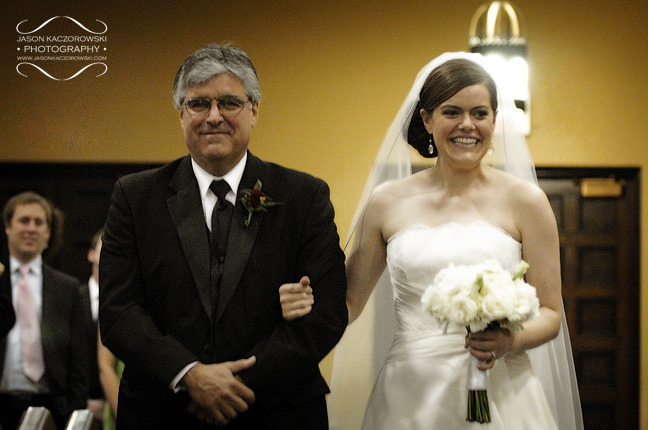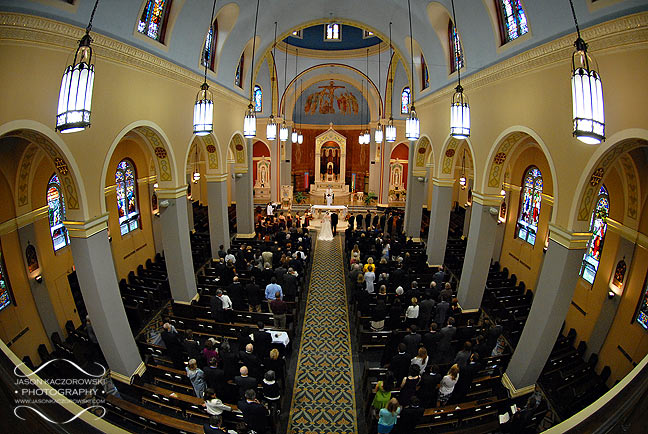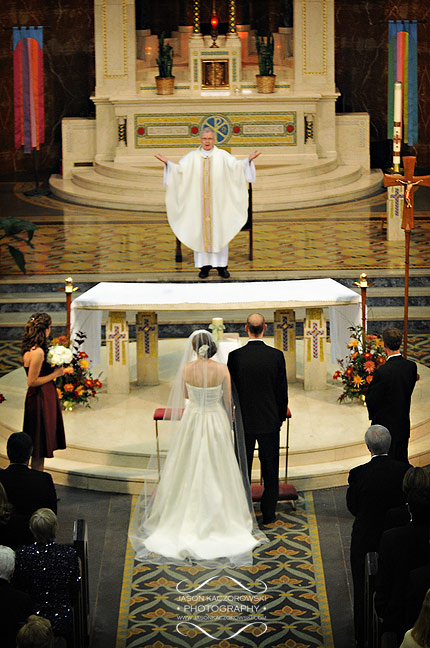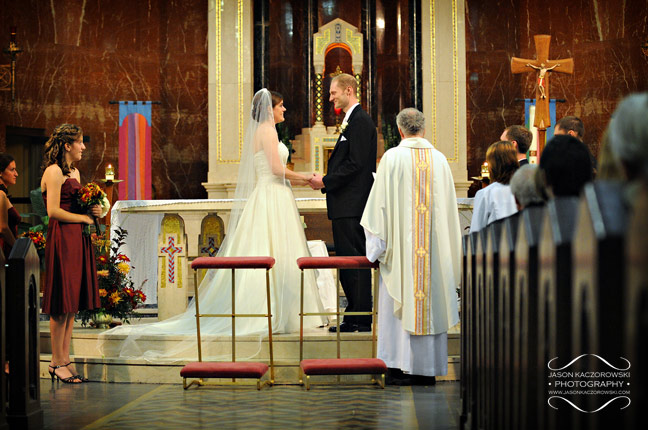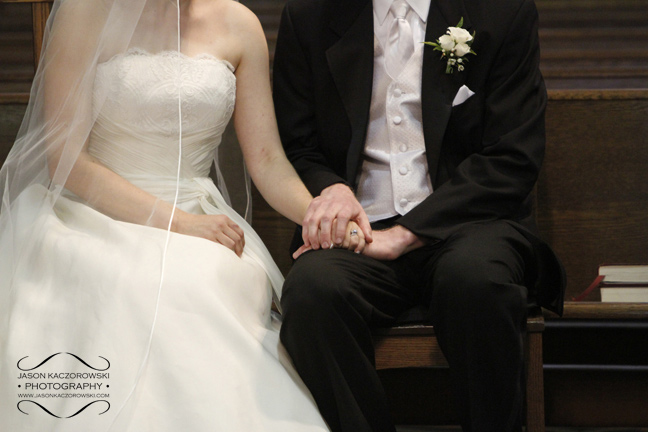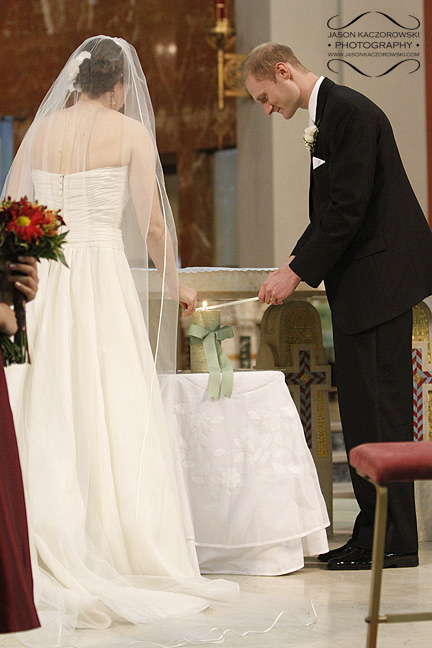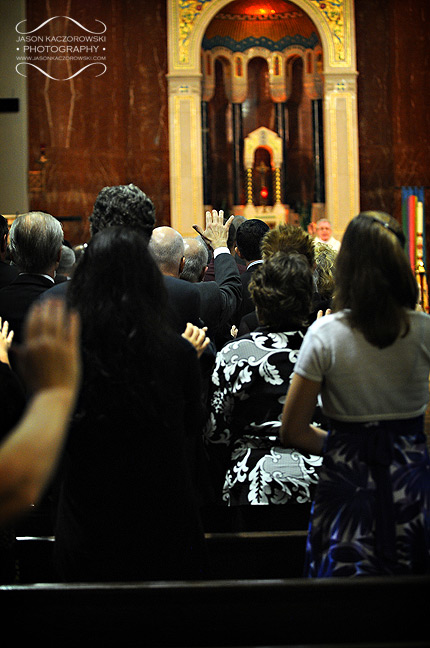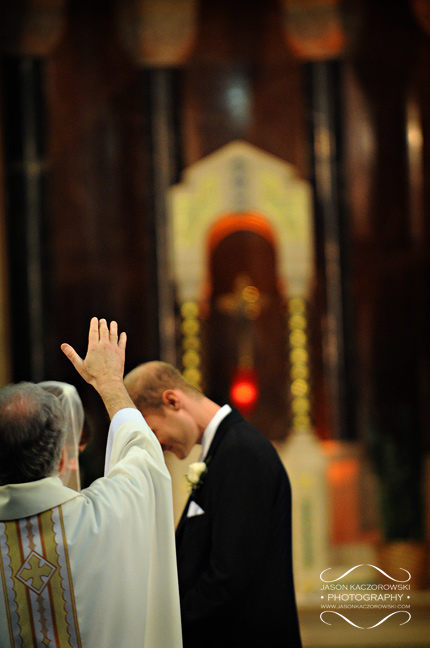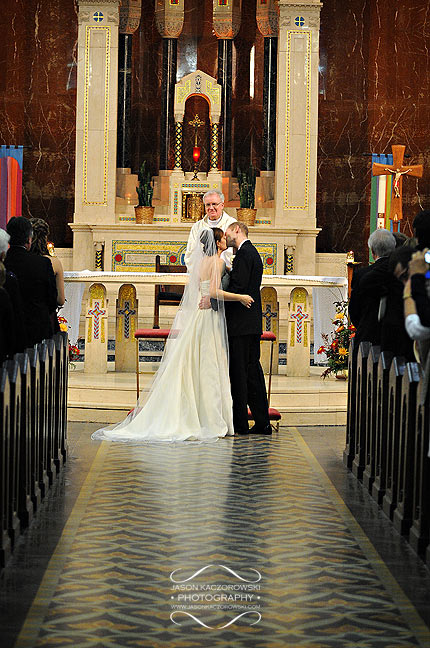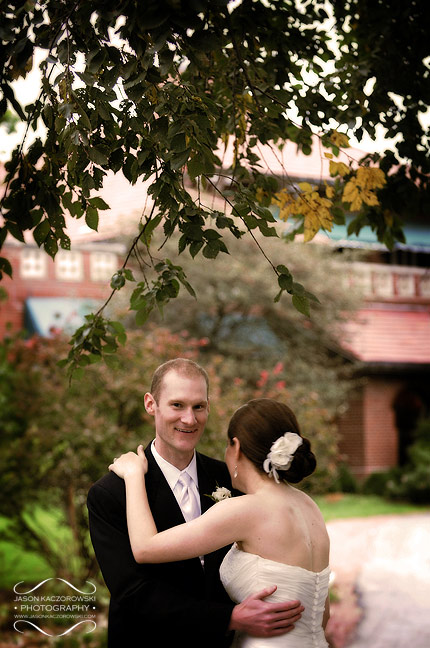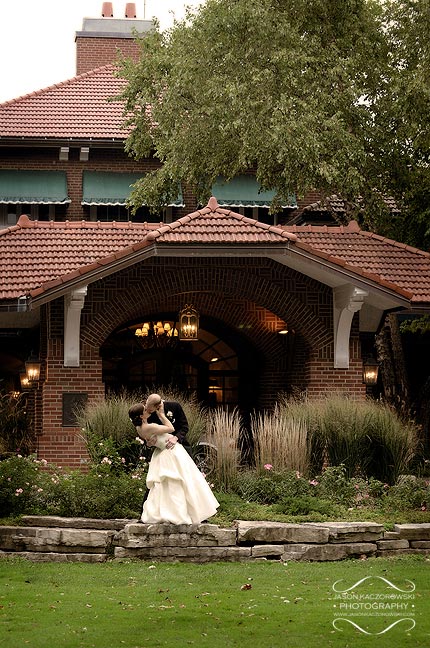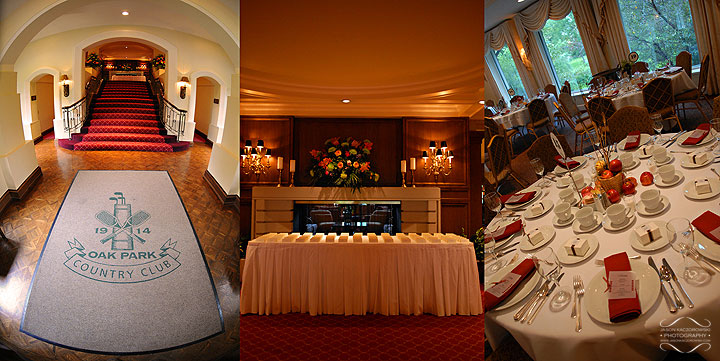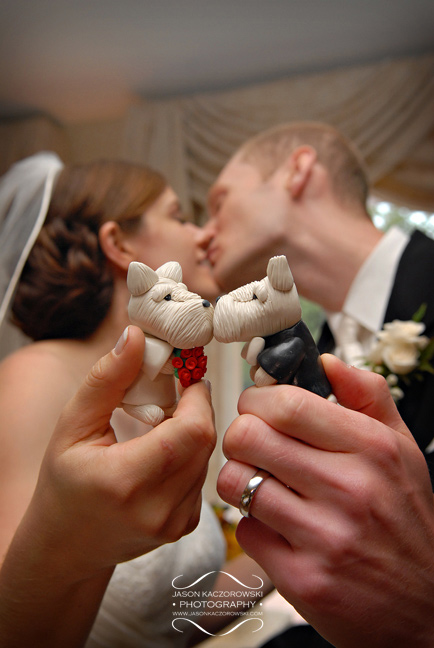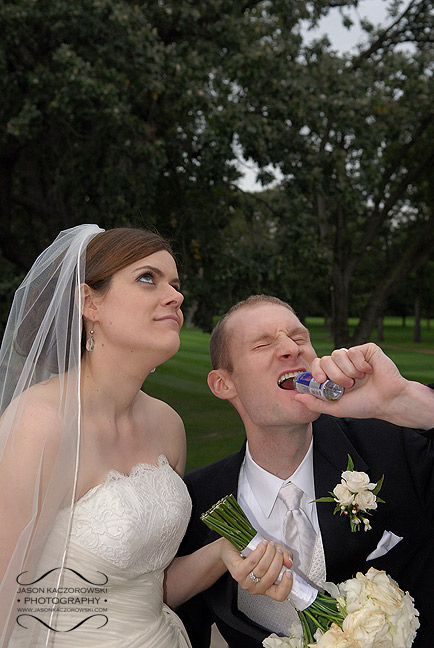 (above) Colin slams an energy aiding Red Bull in order to keep smiling for formal photos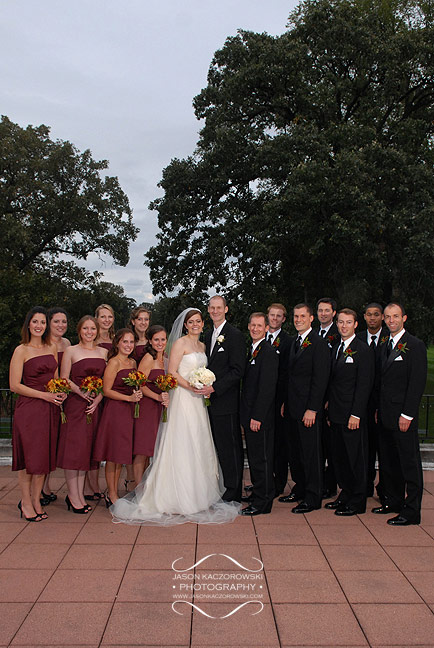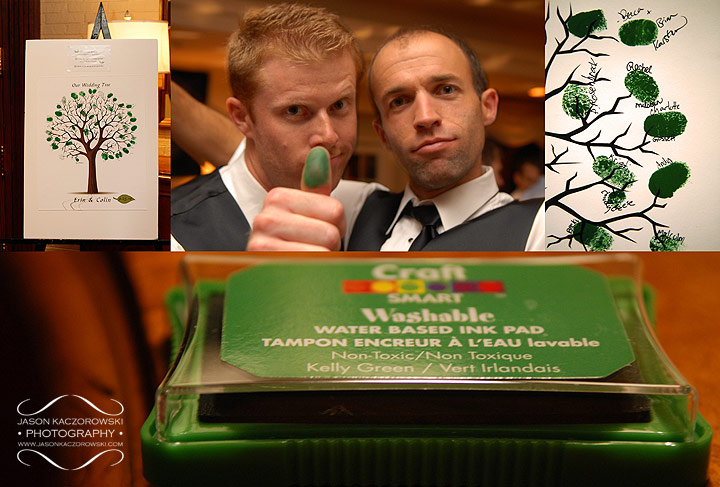 (above) Friends and family provided their green finger prints which formed leaves of a tree
on this clever reception sign-in alternative to the traditional guest book.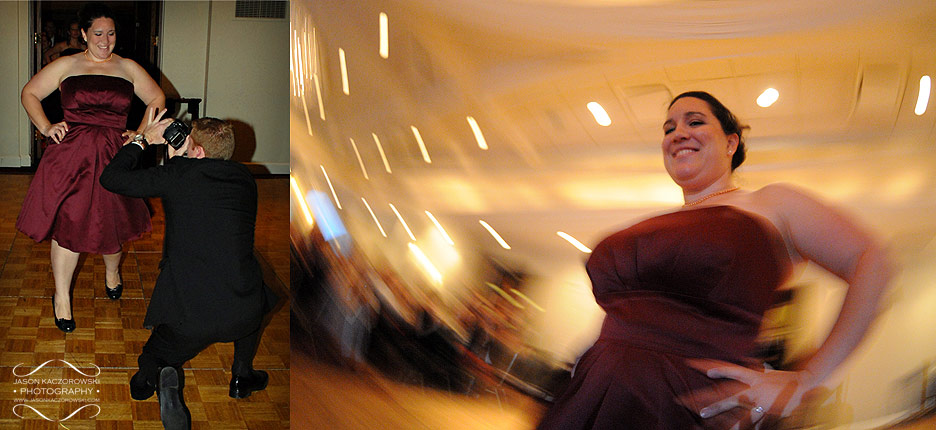 (above) Erin & Colin's bridal party each came in with their own unique act including this couple who barrowed one of my cameras to create this Paparazzi inspired introduction ( Photo on right not captured by Jason Kaczorowski Photography )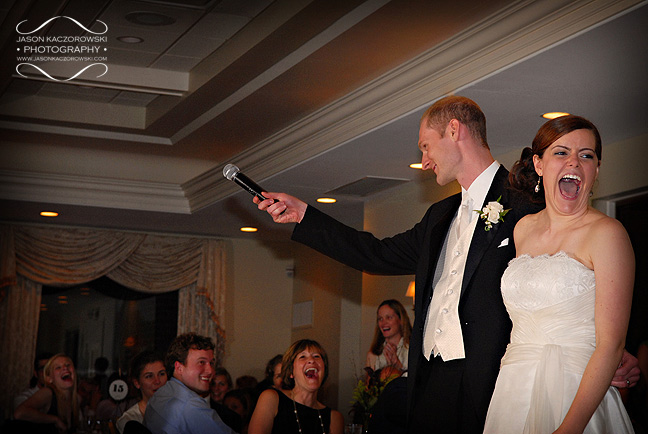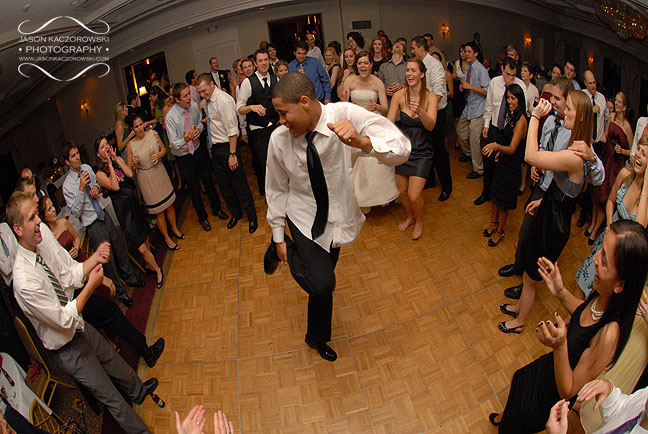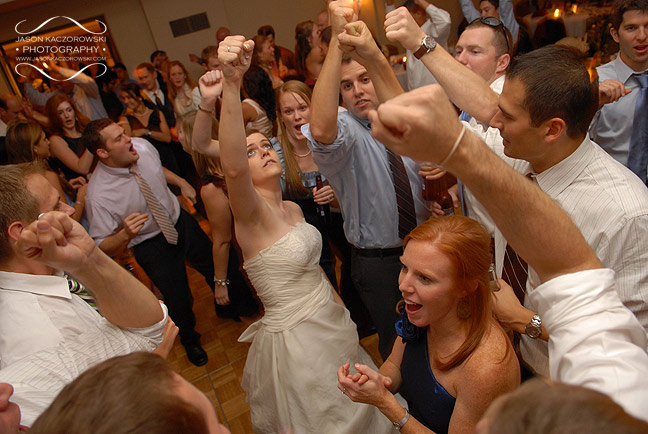 (above) Erin fist pumpin' a la Jersey Shore as she and guests "beat up the beat" on the dance floor
Sometimes even I get pulled into the CrazyBooth! Here I'm wearing my Zach Galifianakis / Wedding Photographer costume.