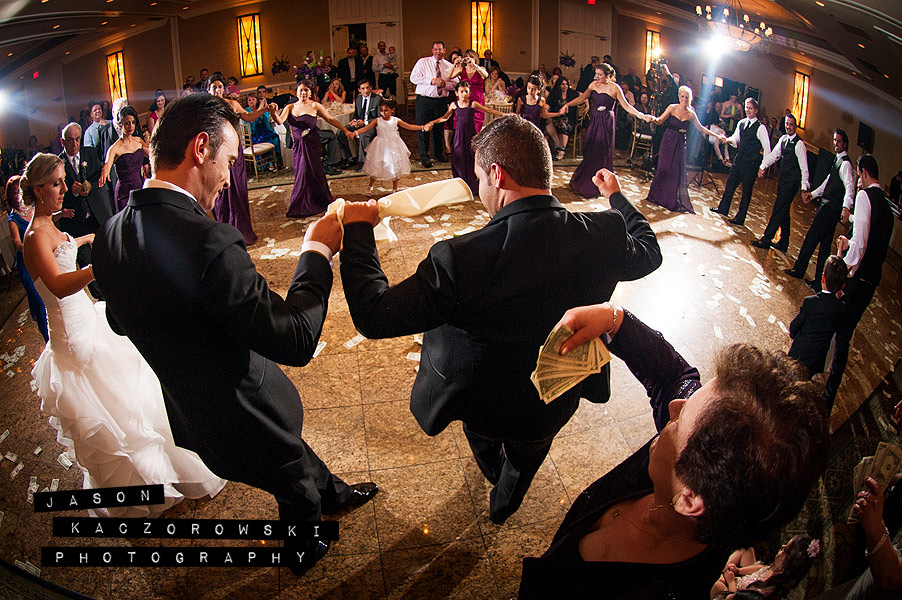 Devin & Vasilios
Concorde Banquets
Sunday, June 2, 2013
Kildeer, Illinois
Reception – Concorde Banquets | Kildeer, IL
Invitations – TKNP Creative Design Invitations | Tiger
Dress – The Crystal Bride | Geneva, IL
Hair – RU 62 Salon
Make-Up – Bomber Betty Cosmetics | Jessica
Floral Decor – Petal Designs | Michelle
Limousine – Chicago Original Limousine | Chicago, IL
DJ – Sounds of Greece | Pete | Niles, IL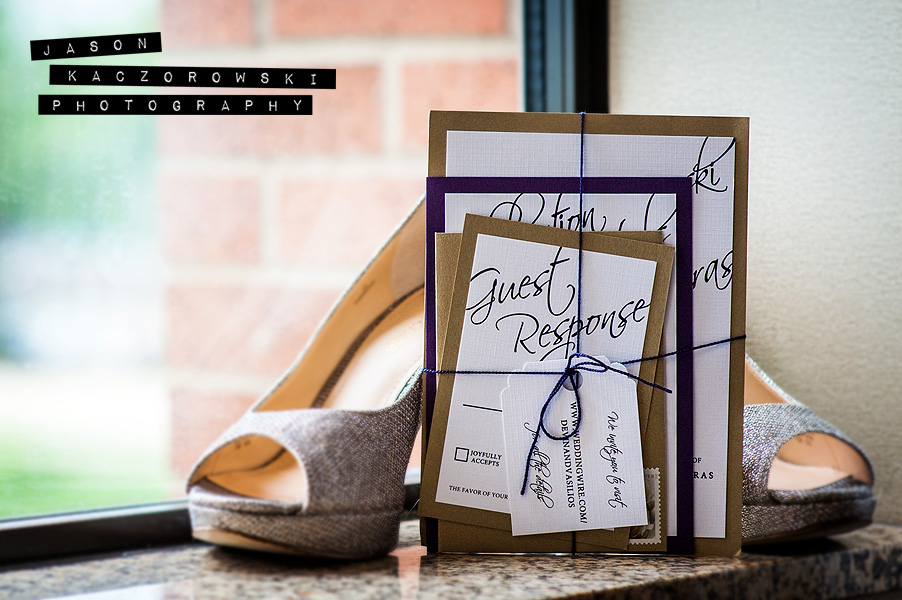 (above) Beautiful wedding invitations designed and produced by Tiger at TKNP Creative Design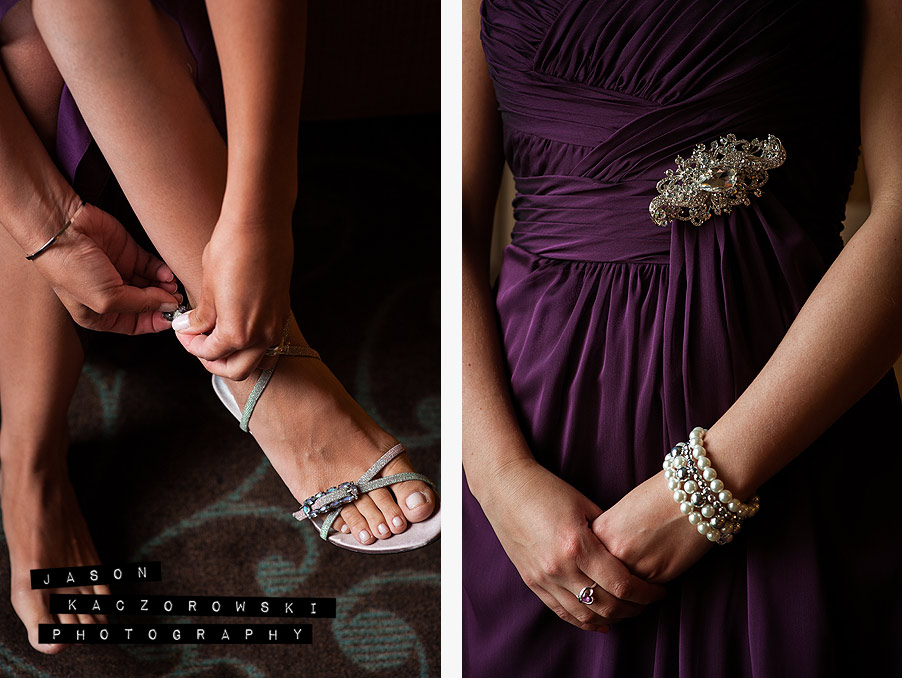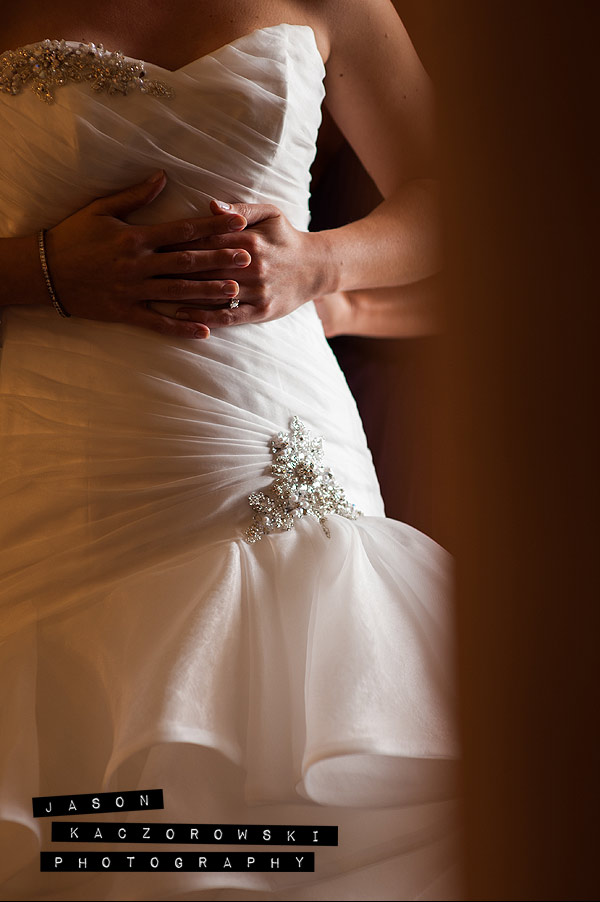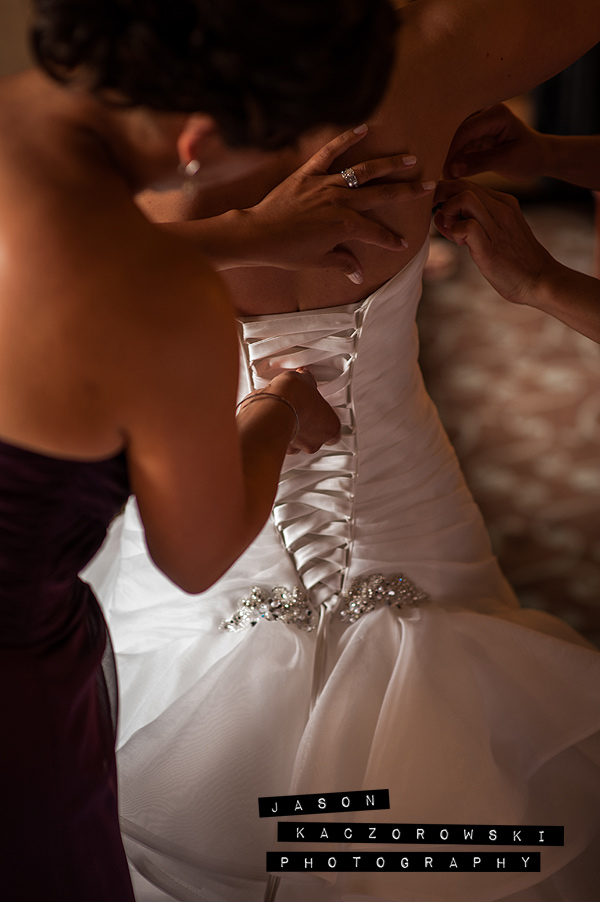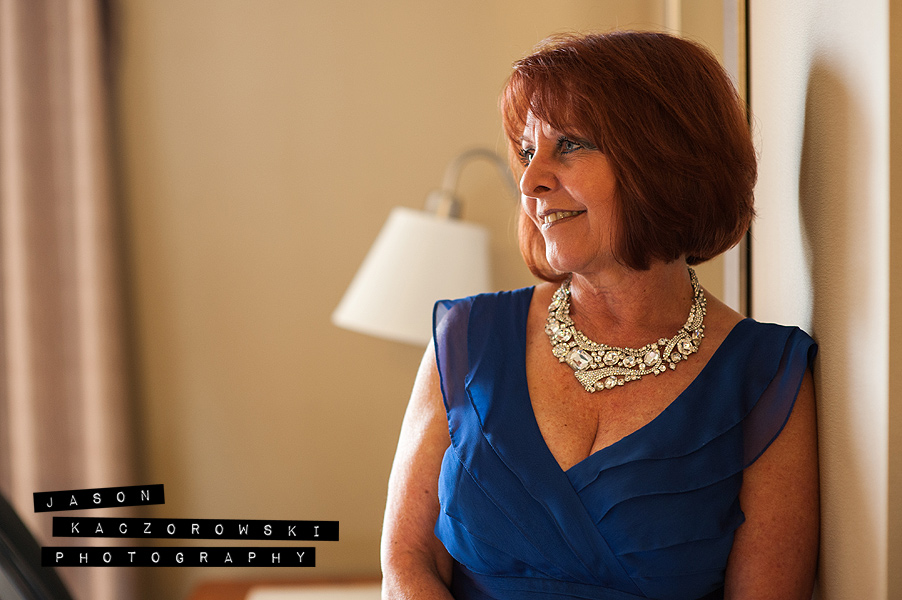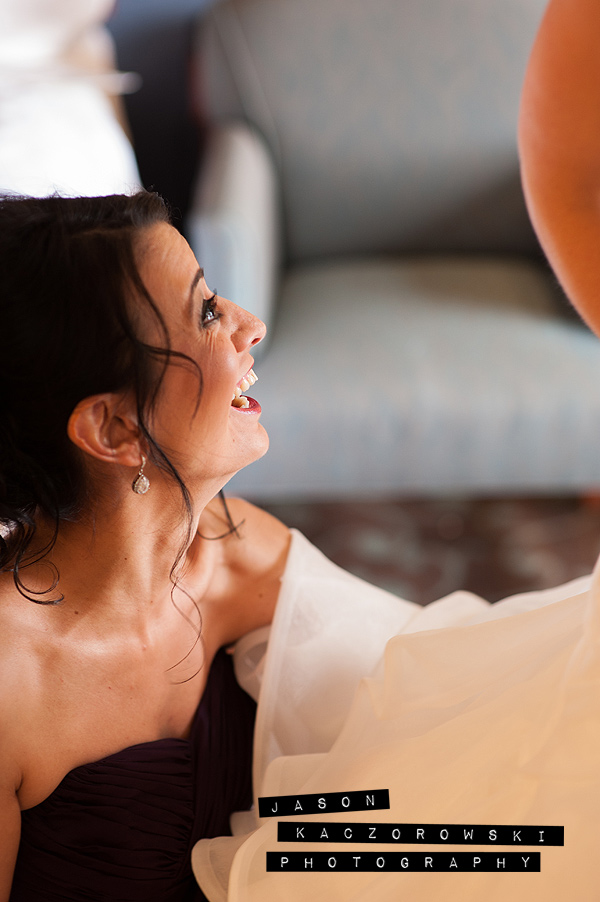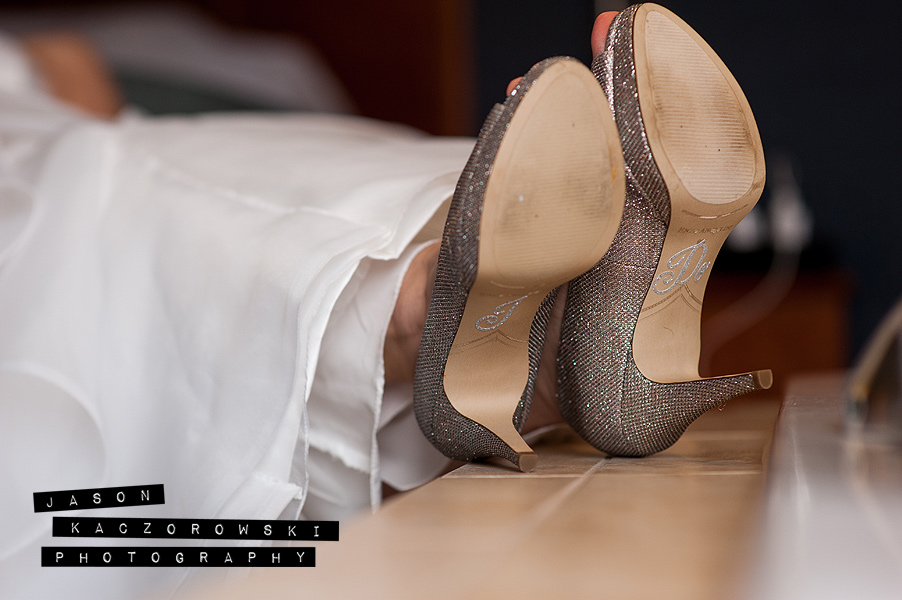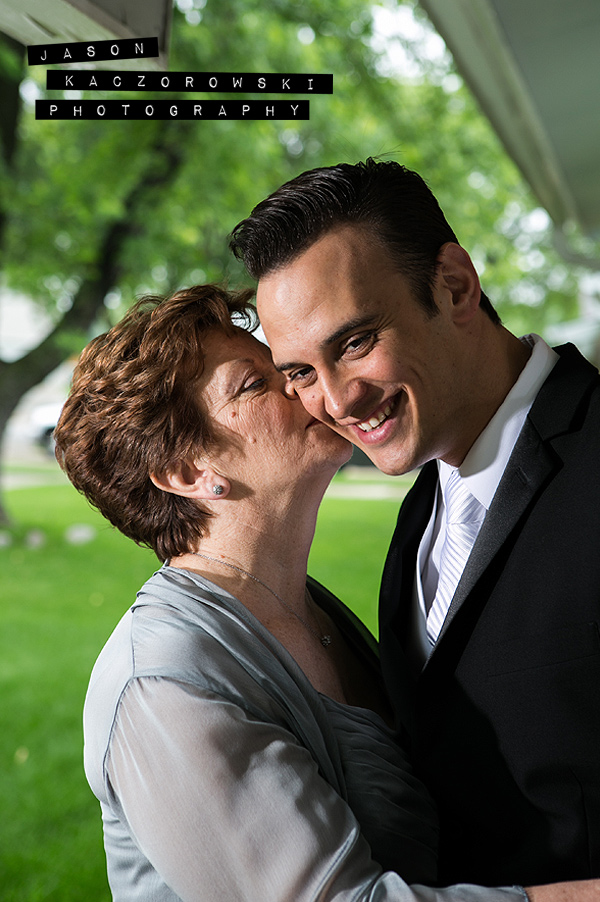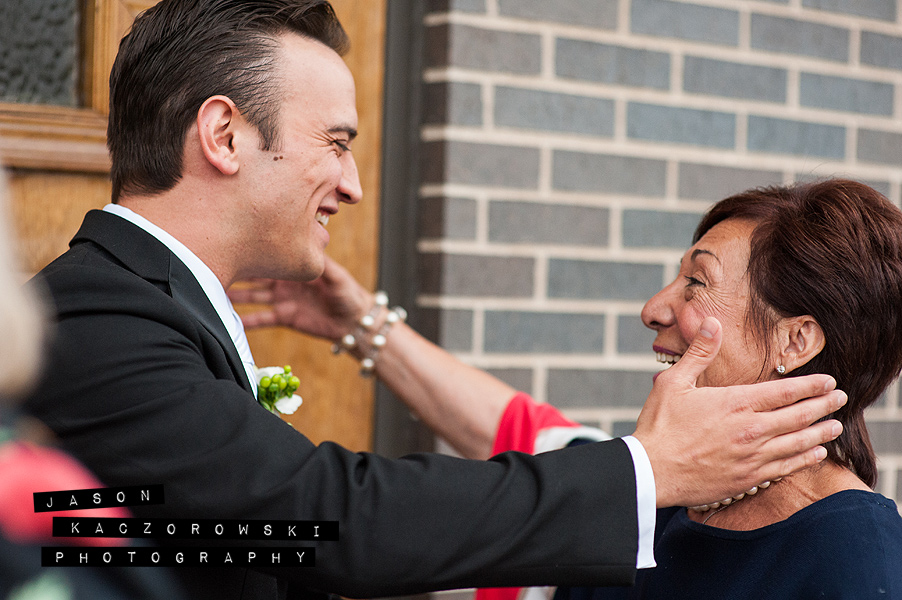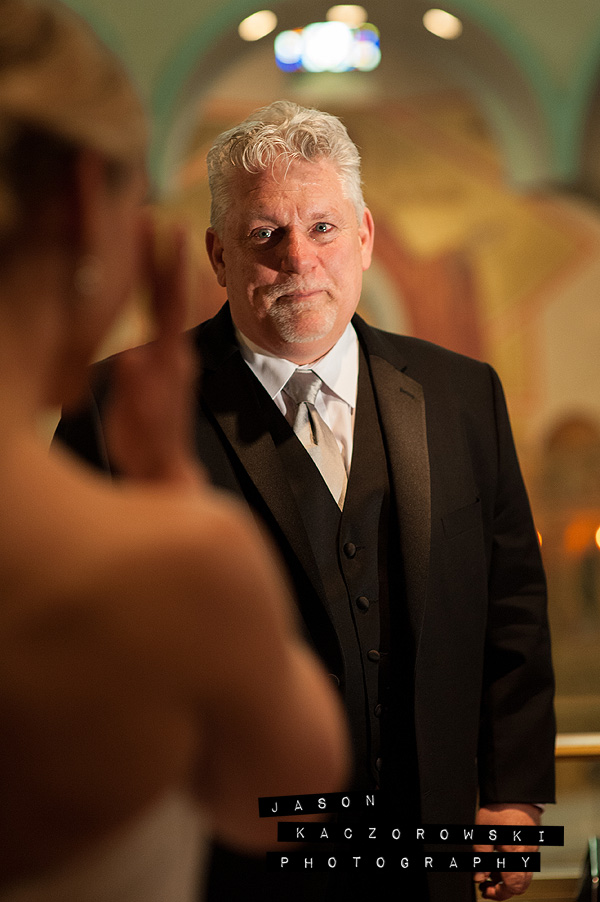 (above) Devin's father Steve sees her for the first time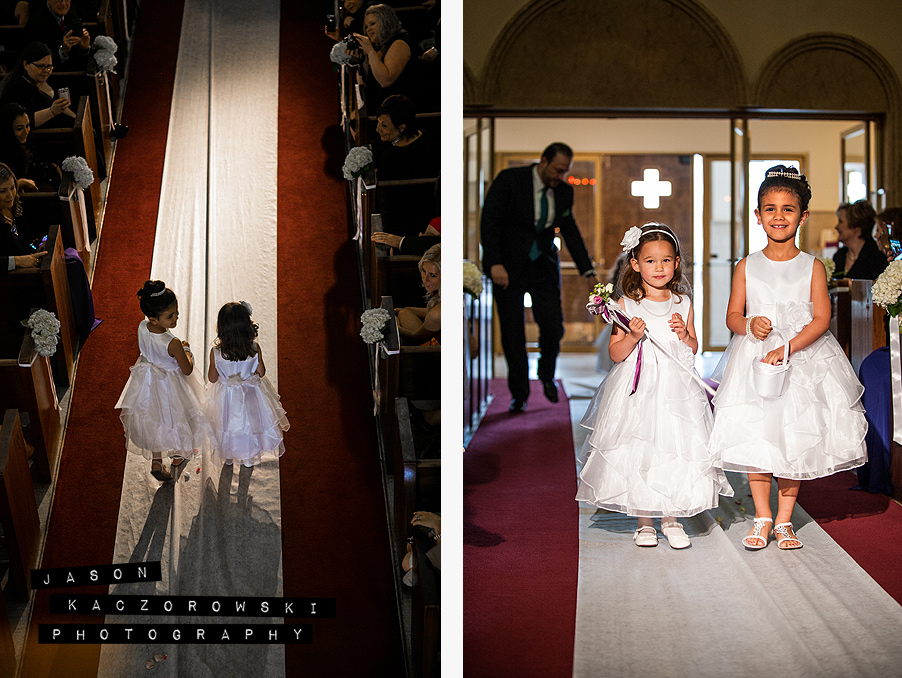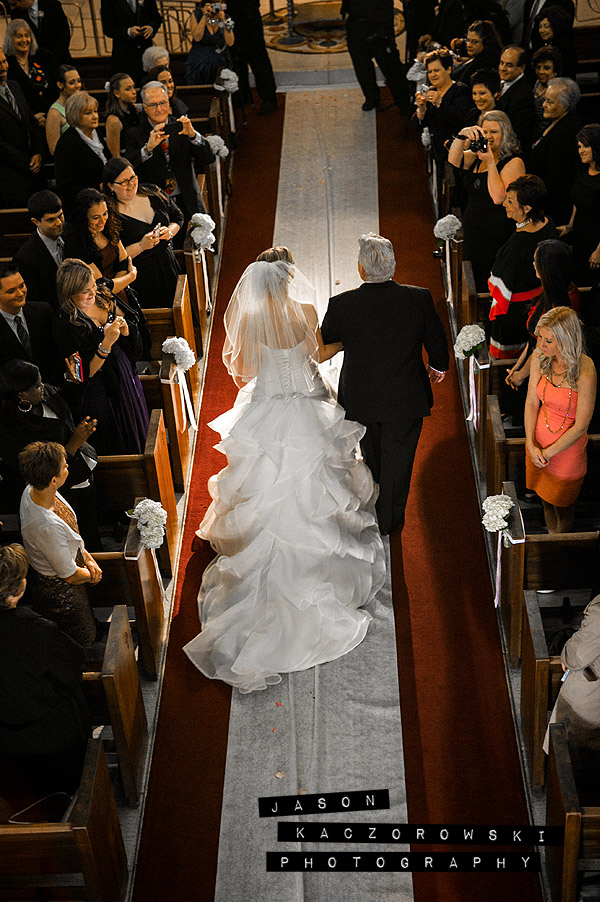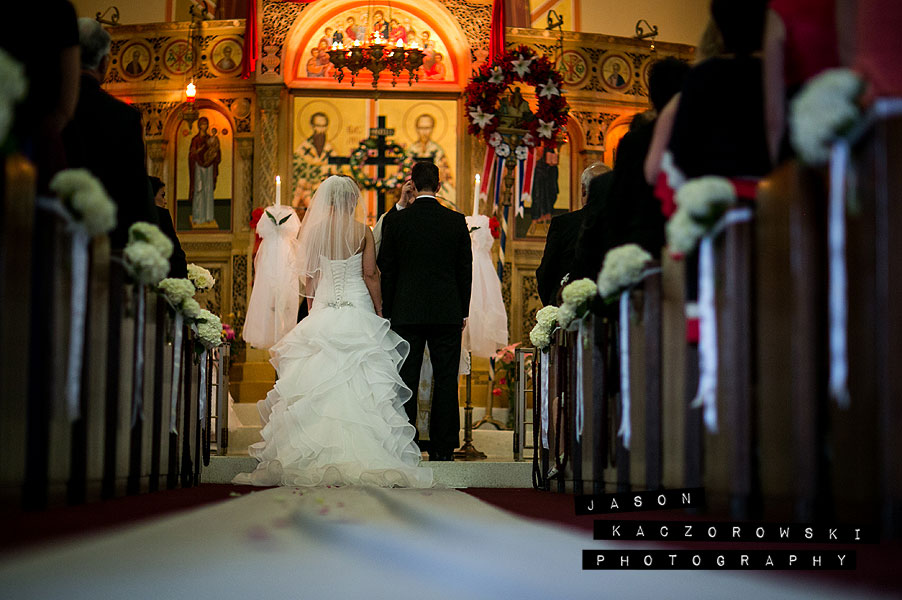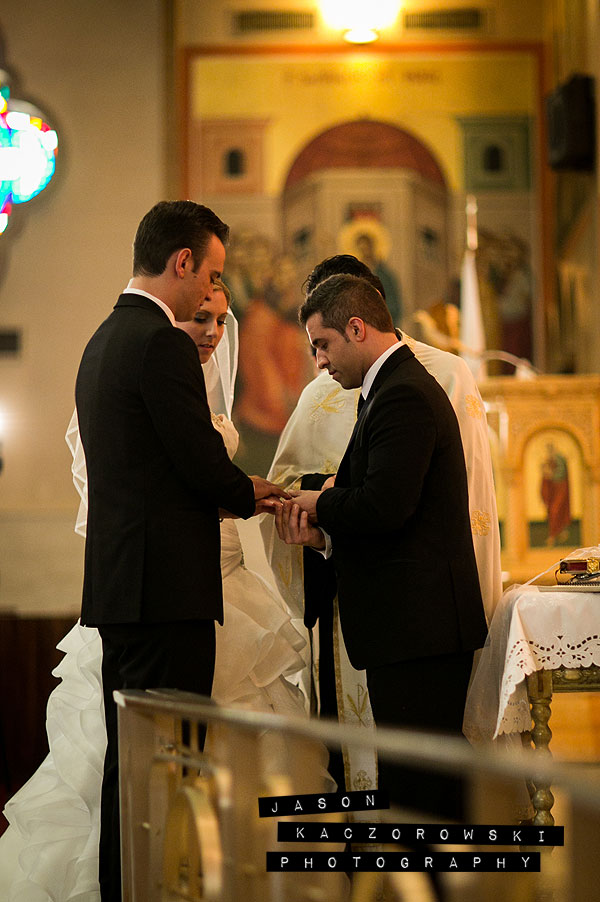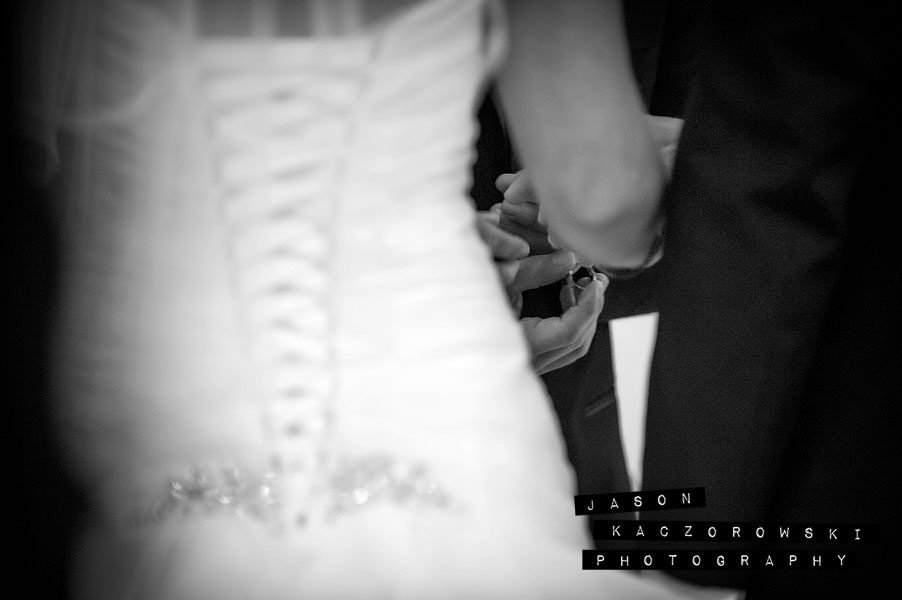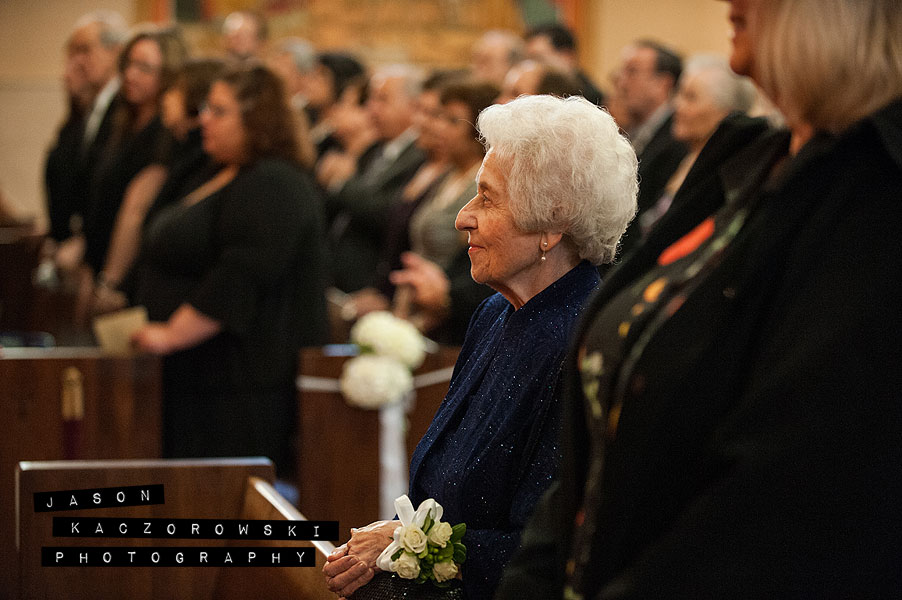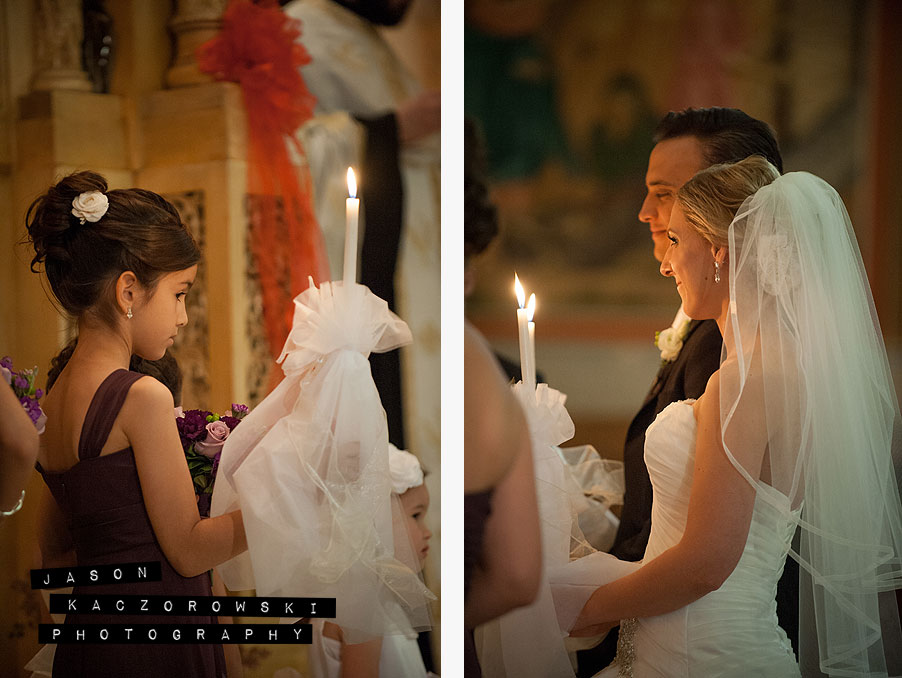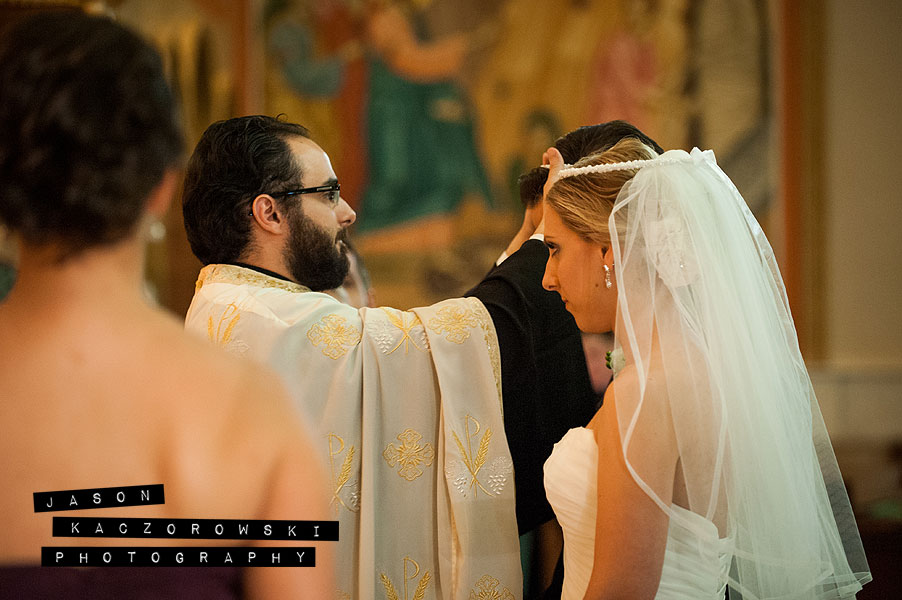 (above) "The Crowning" ceremony plays an integral role in the wedding ceremony. The crowns are a visible reminder of the crowns that await us
in Heaven but also serve a more immediate purpose: the bride and groom have just become the King and Queen of this newly created family.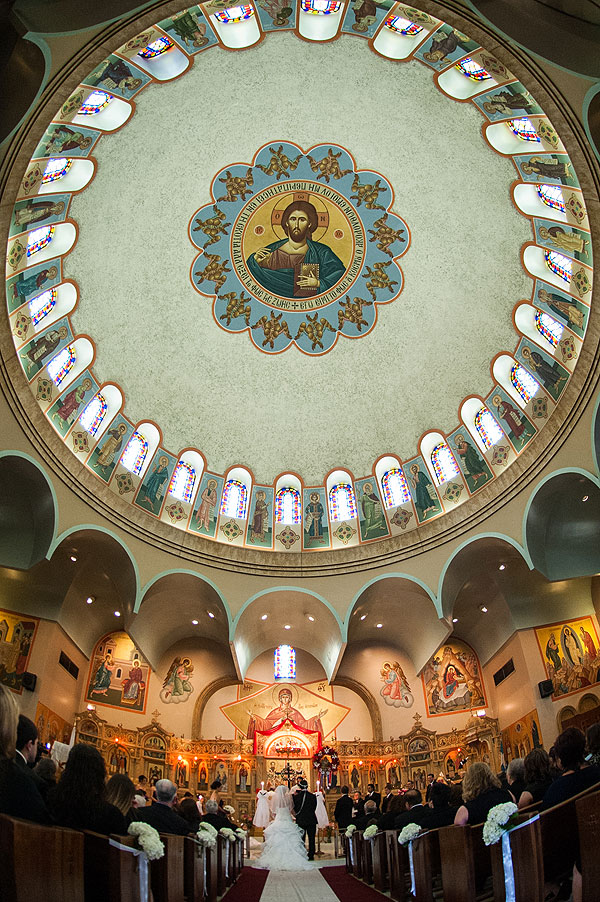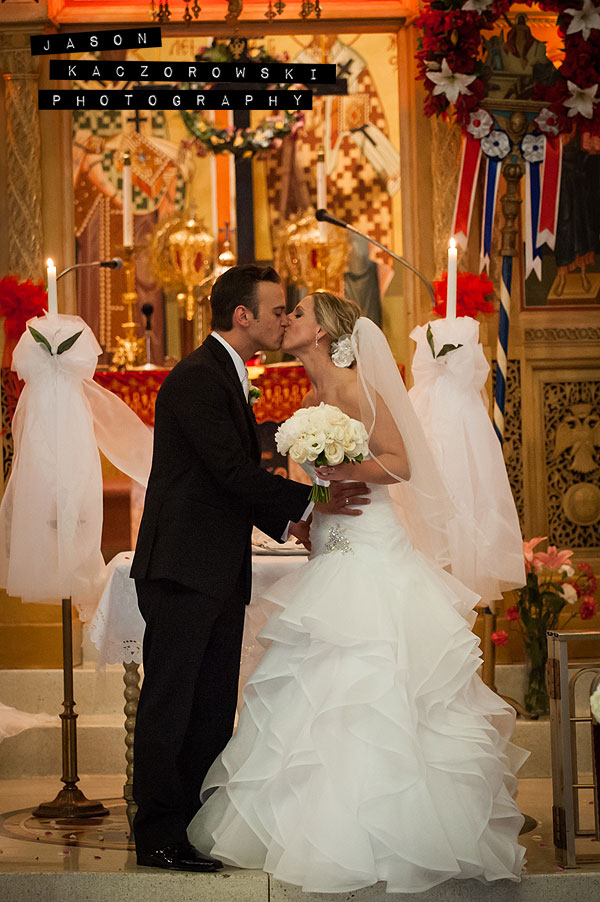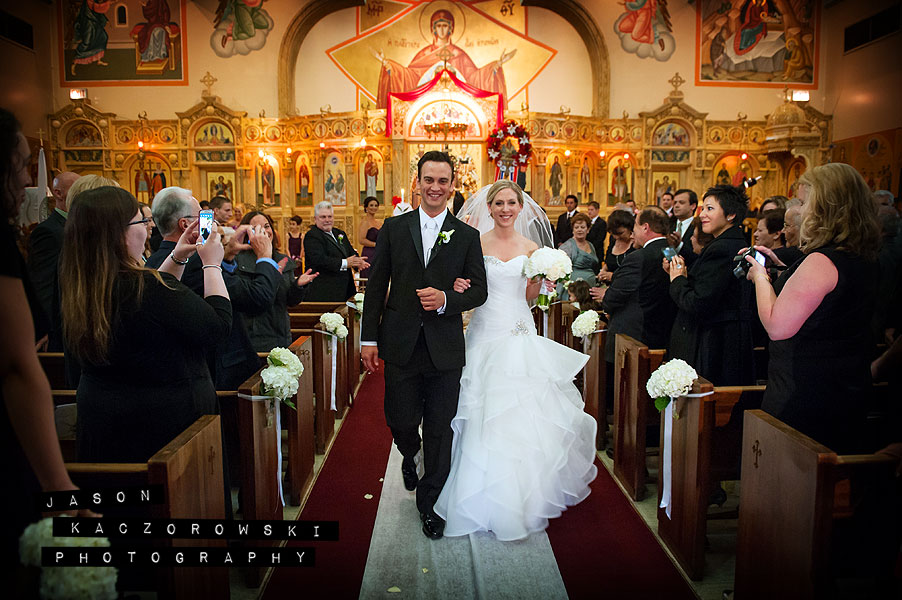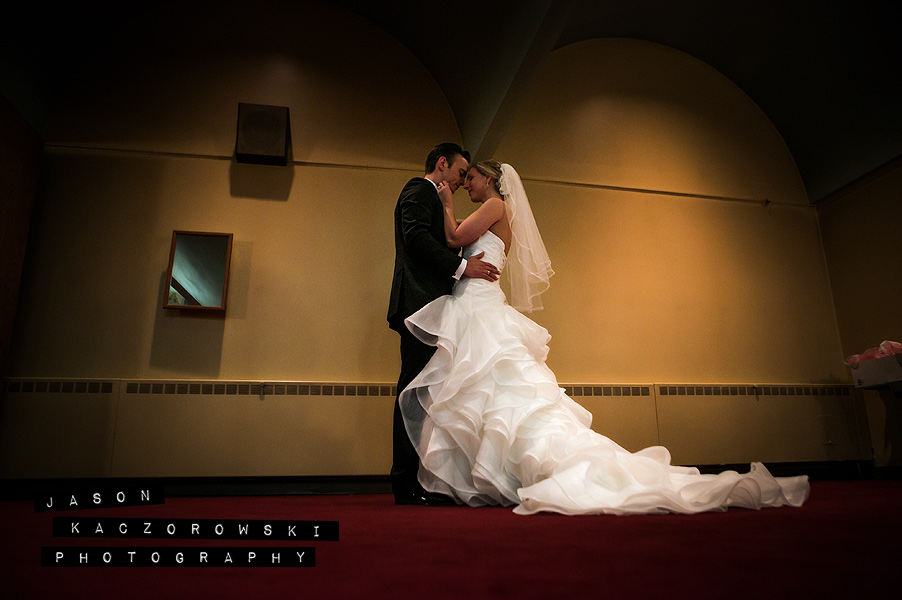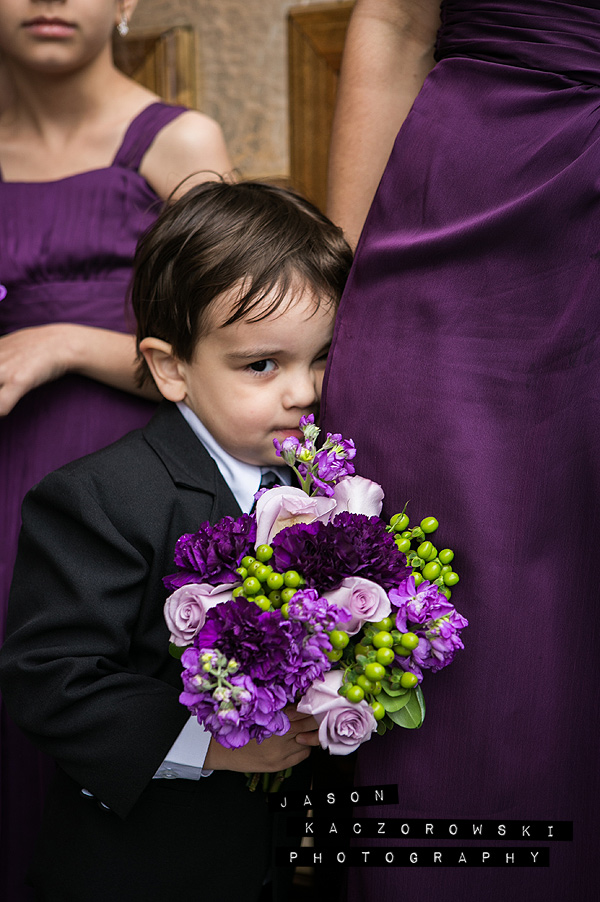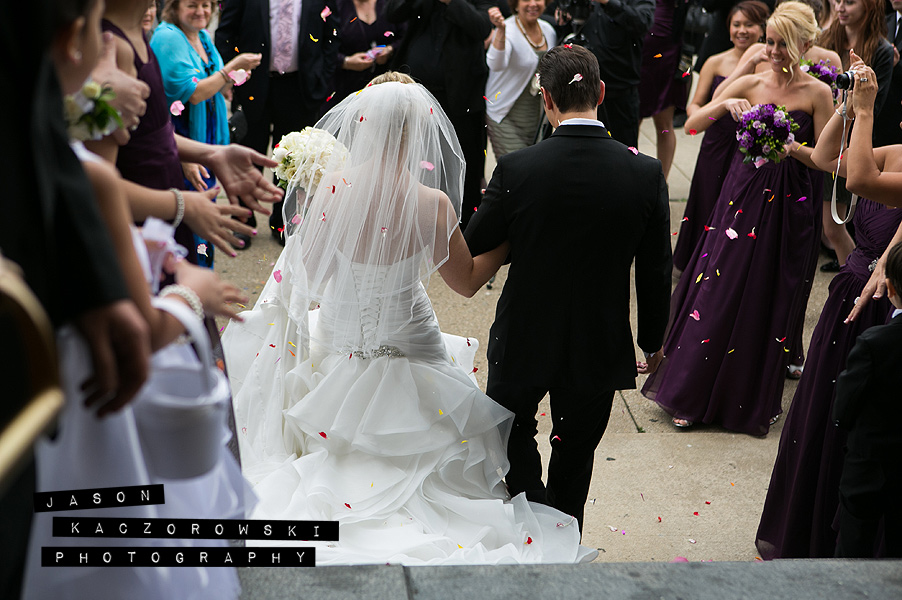 (above/below) Family & Friends tossed fresh flower petals and seeds symbolizing fertility.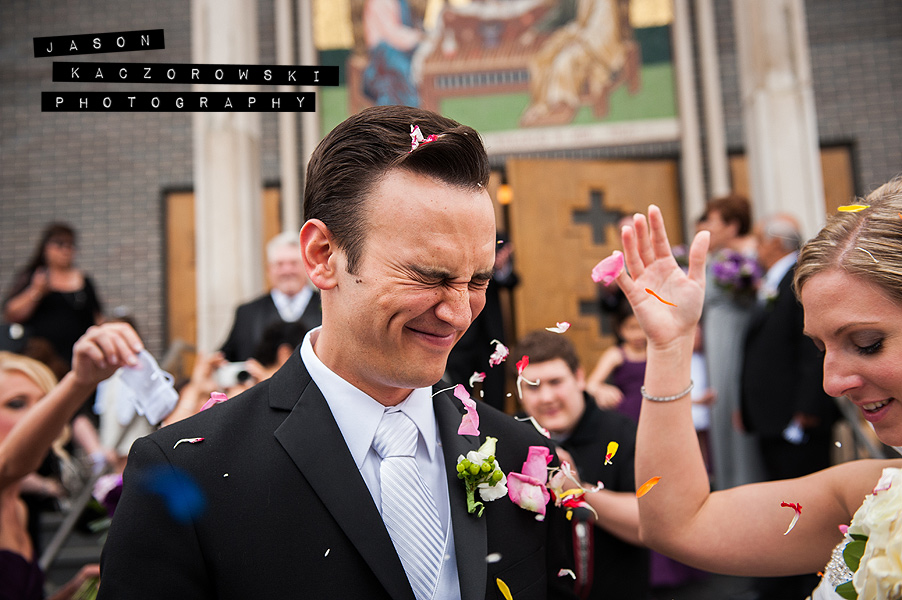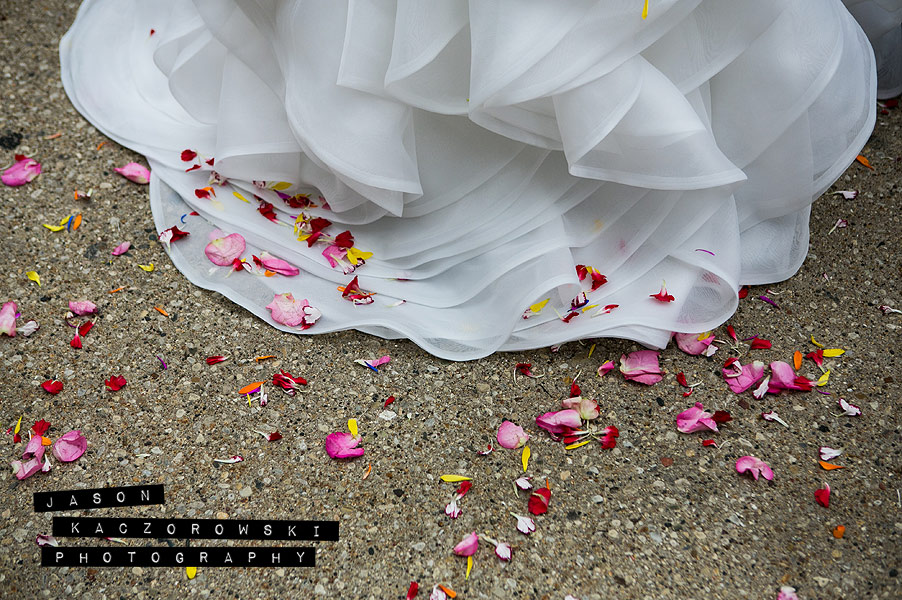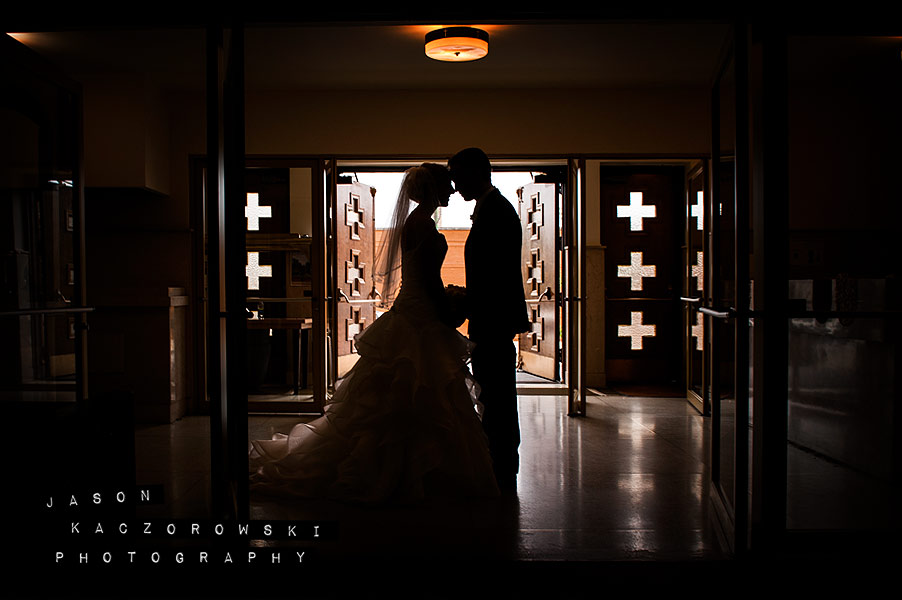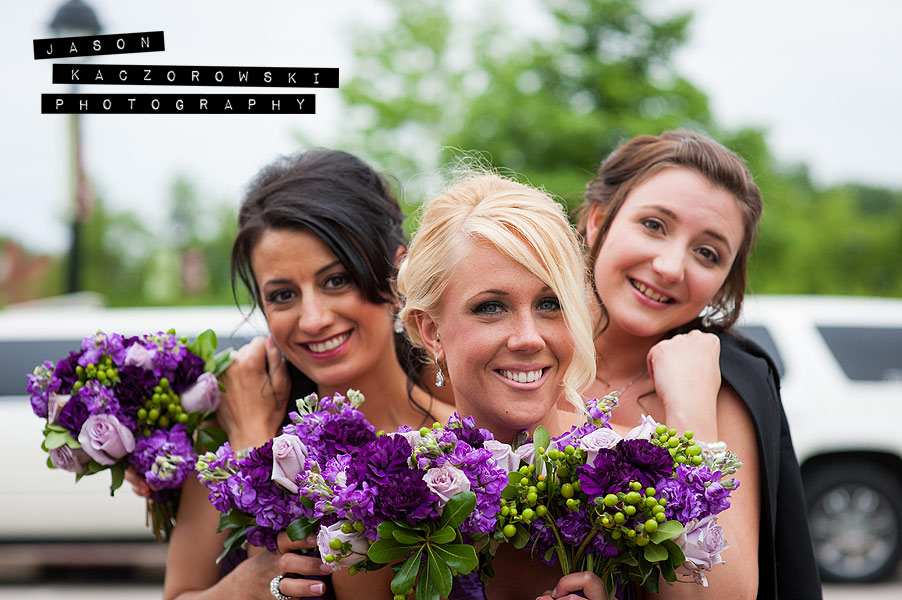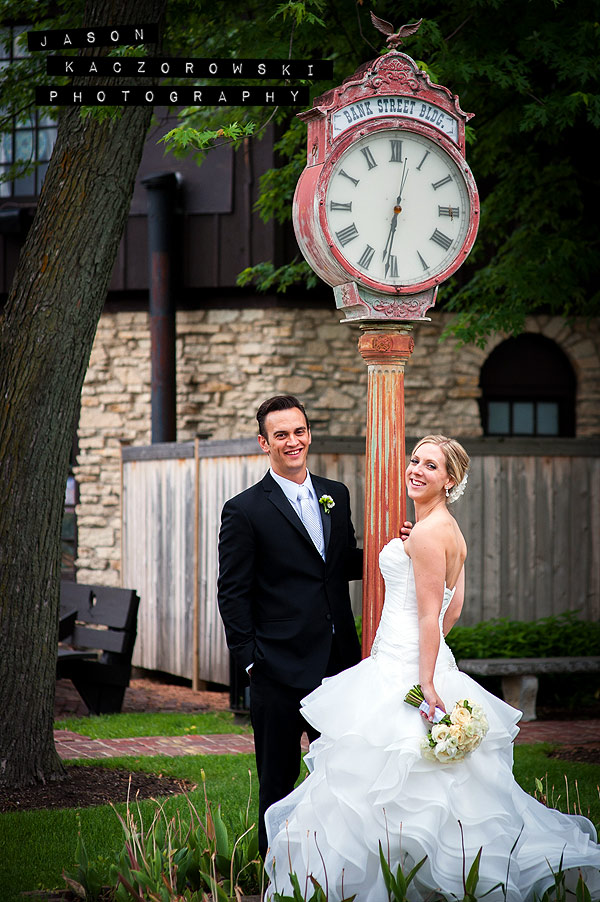 (above) On-Location in the town of Long Grove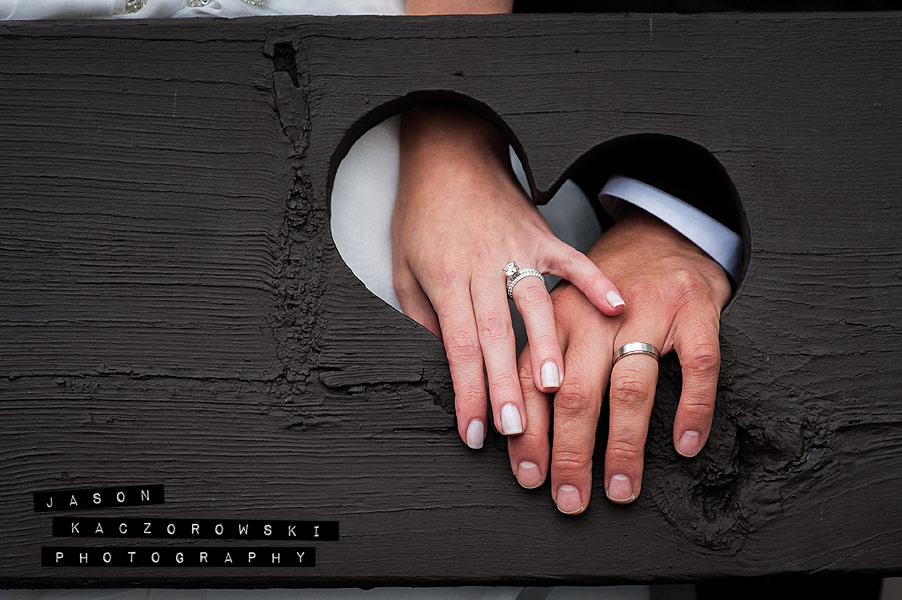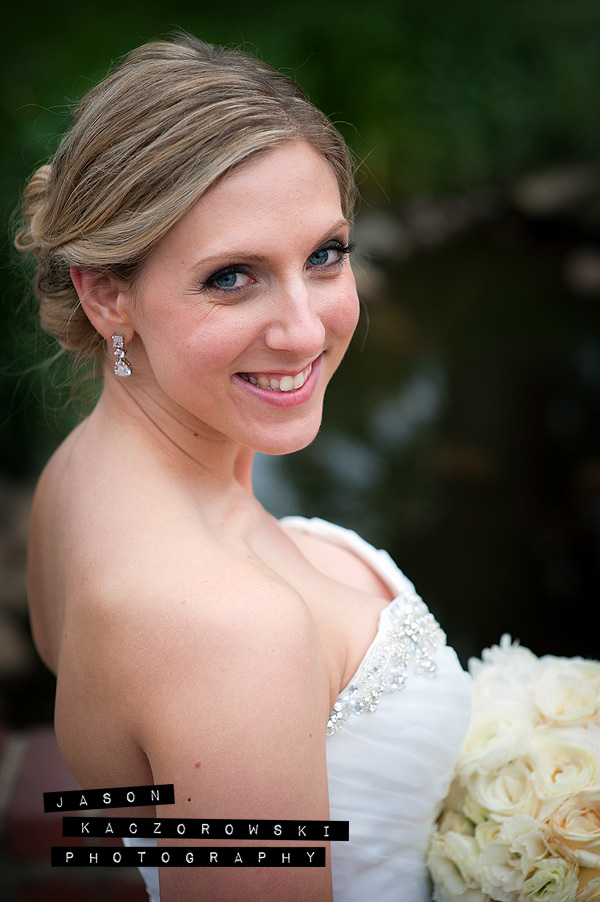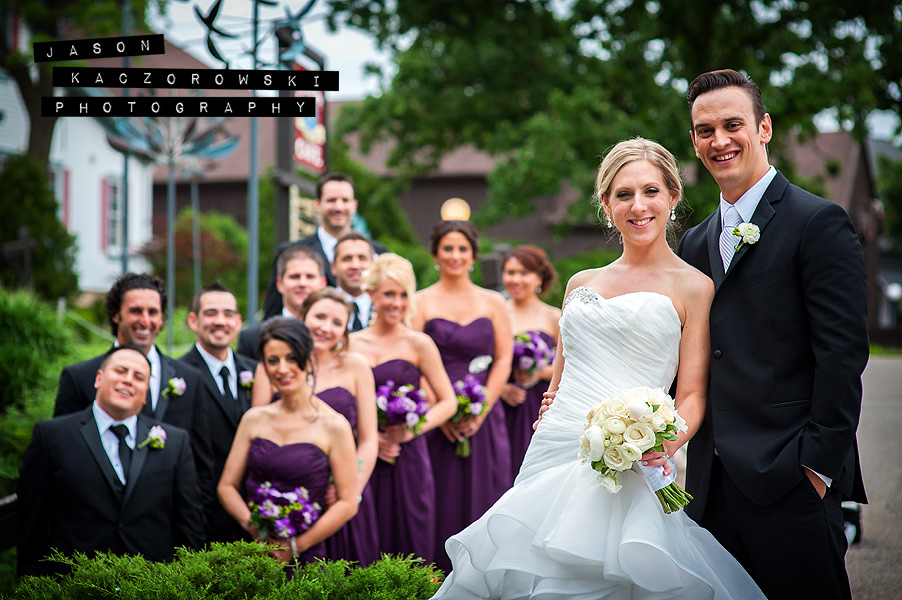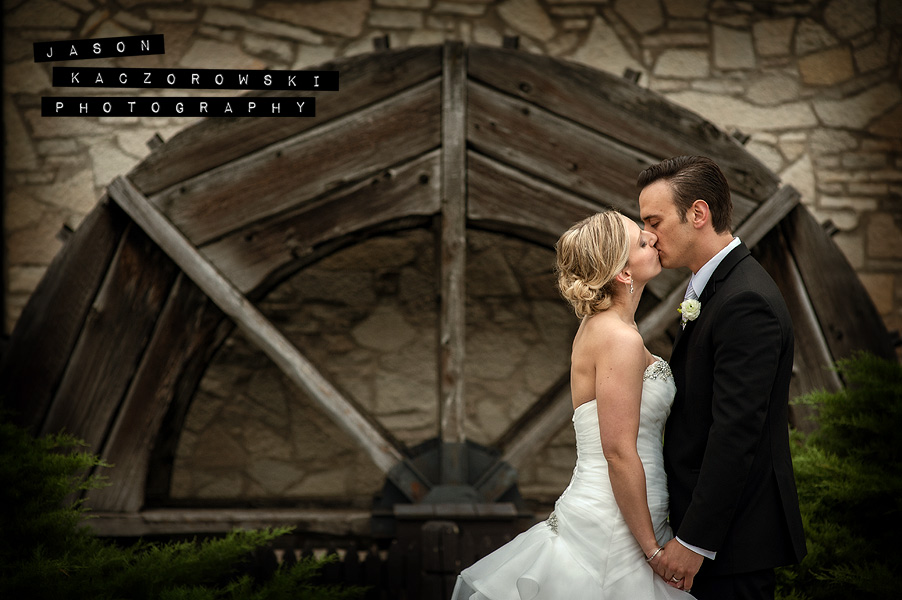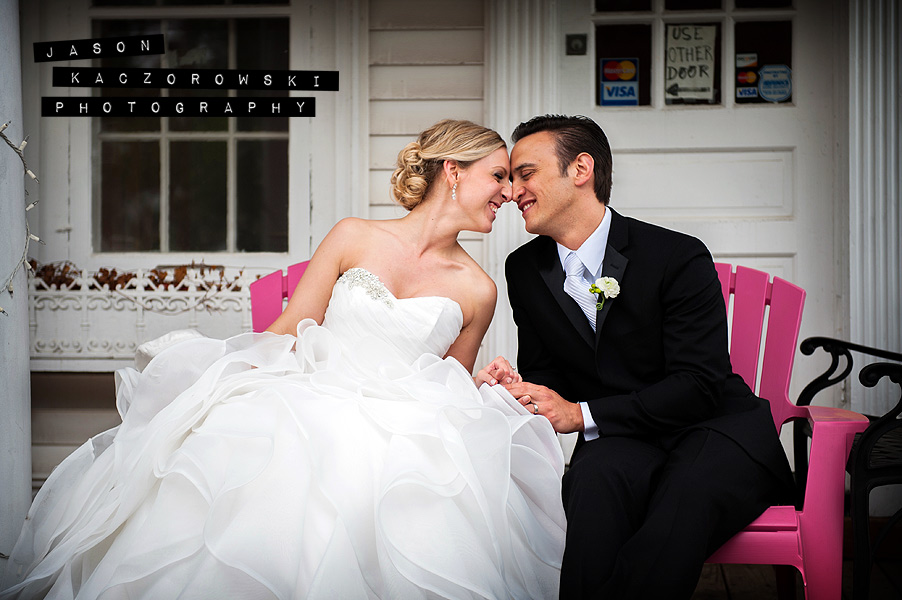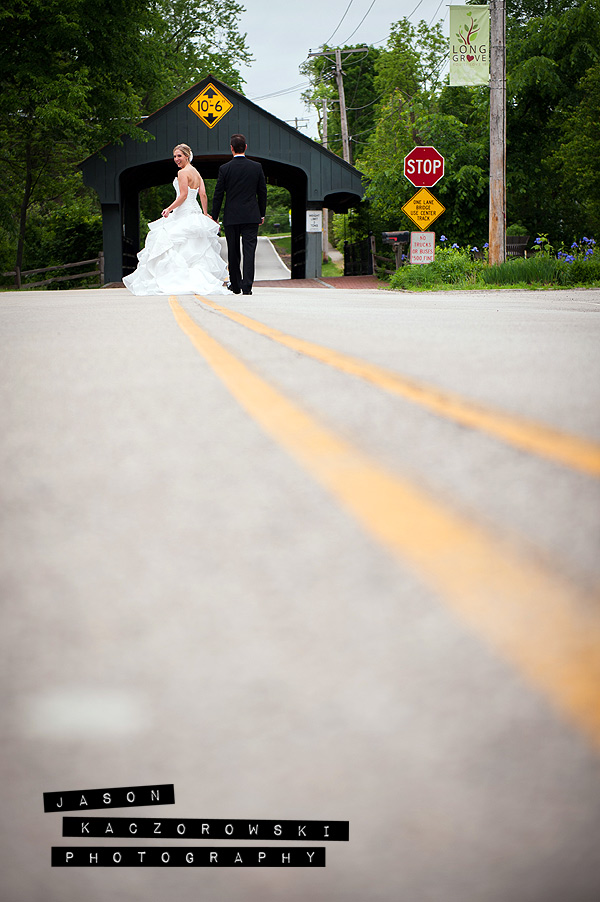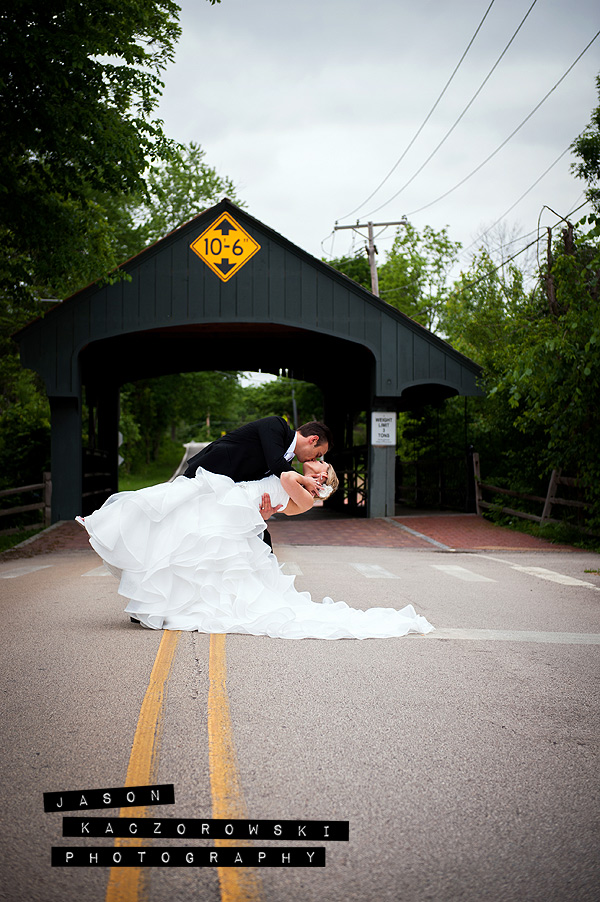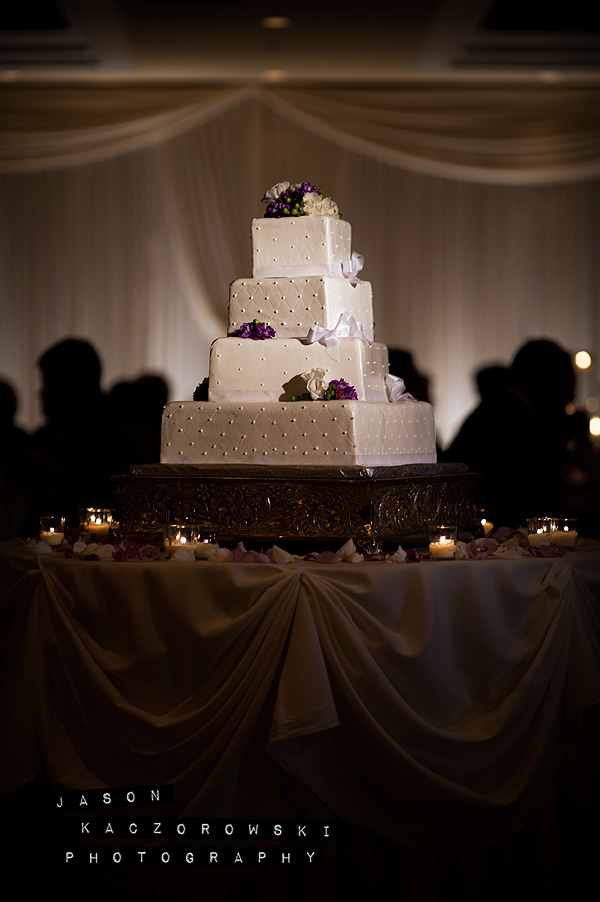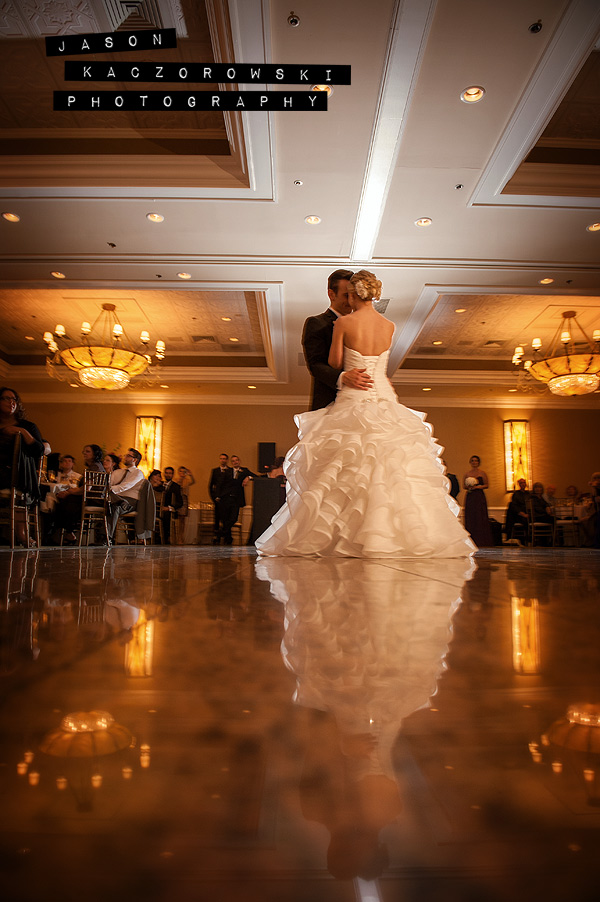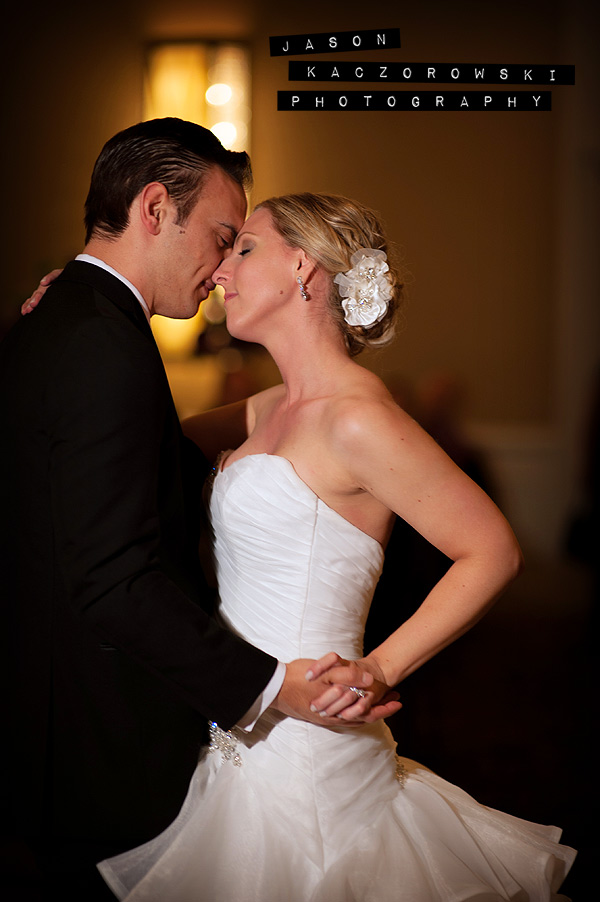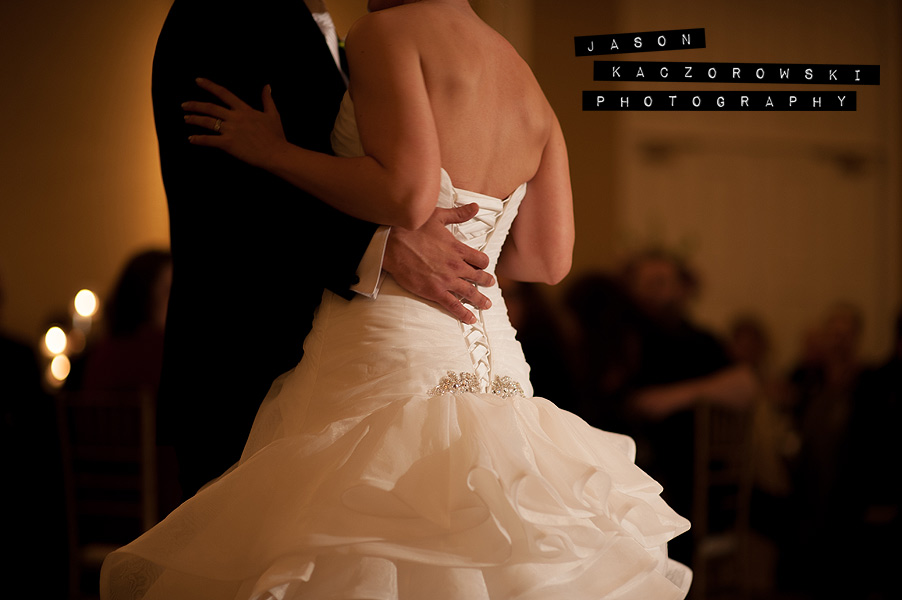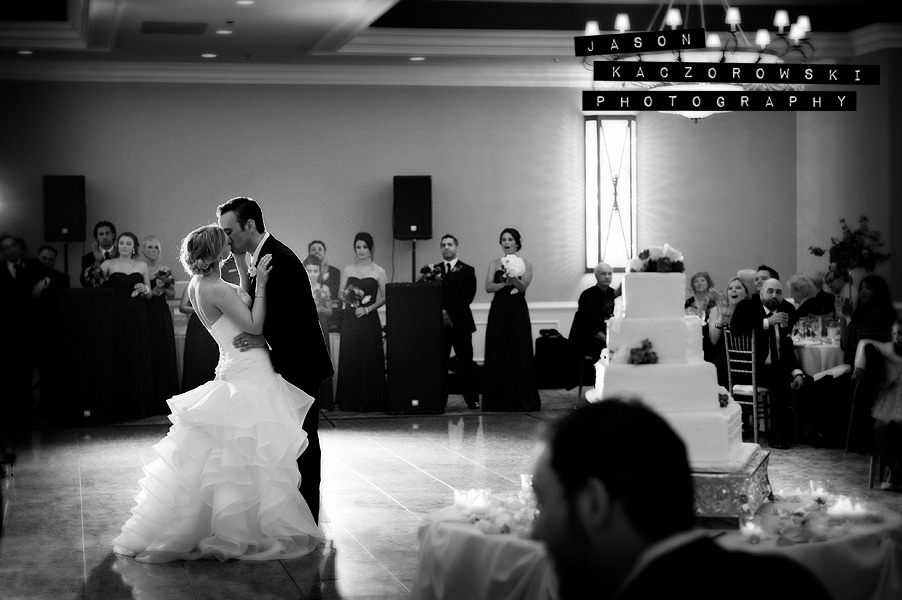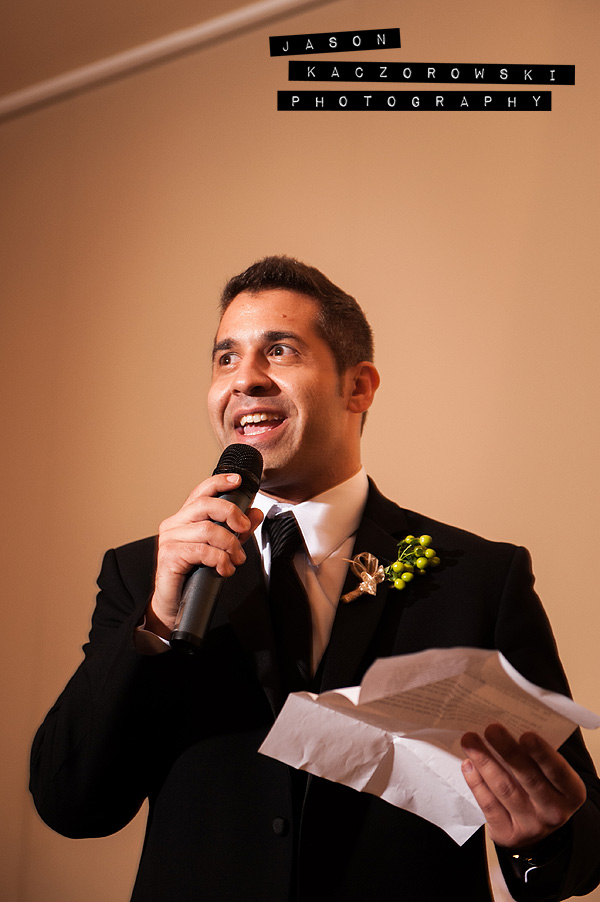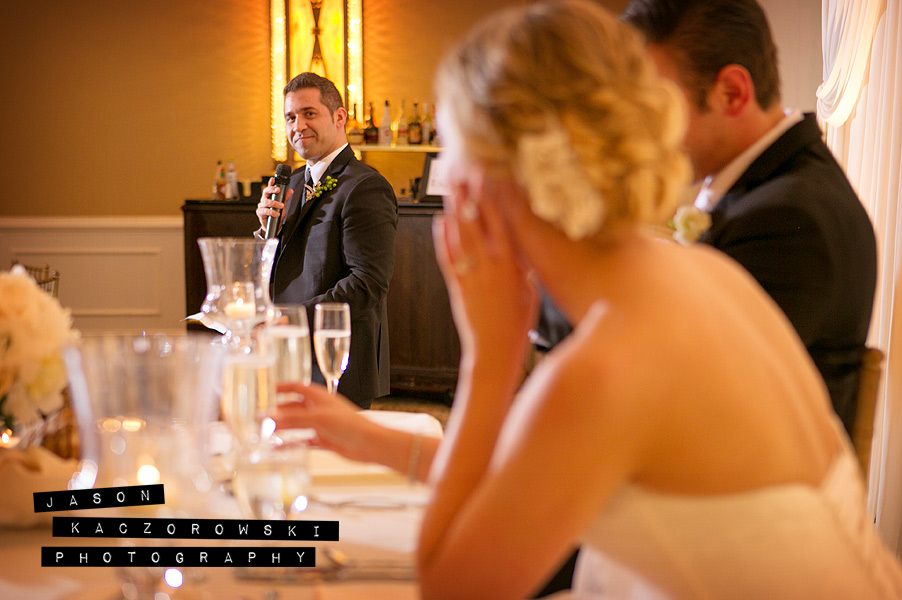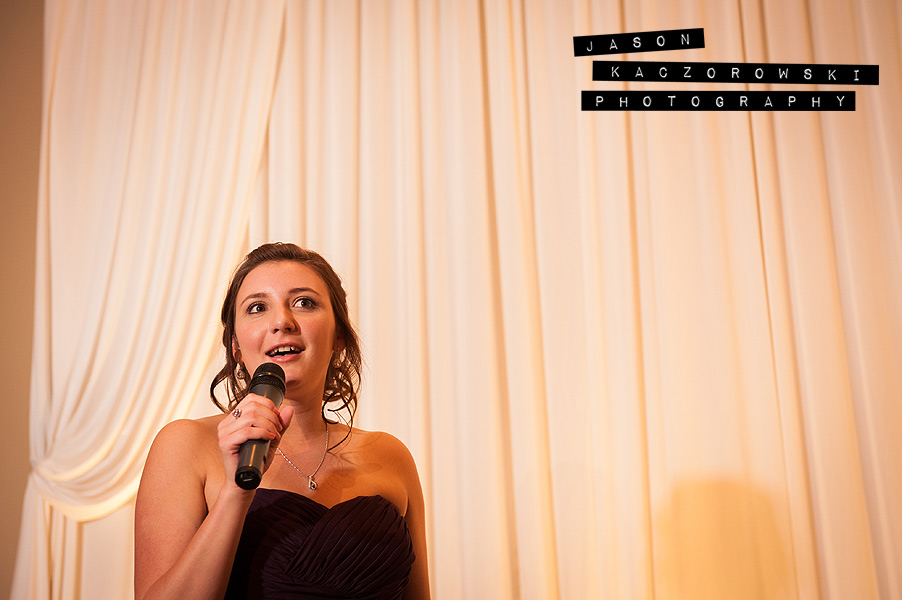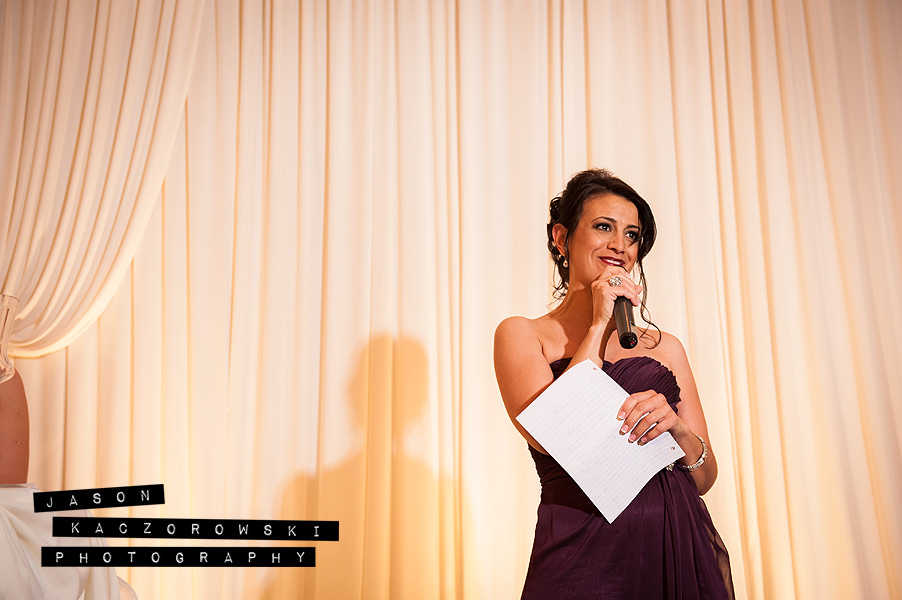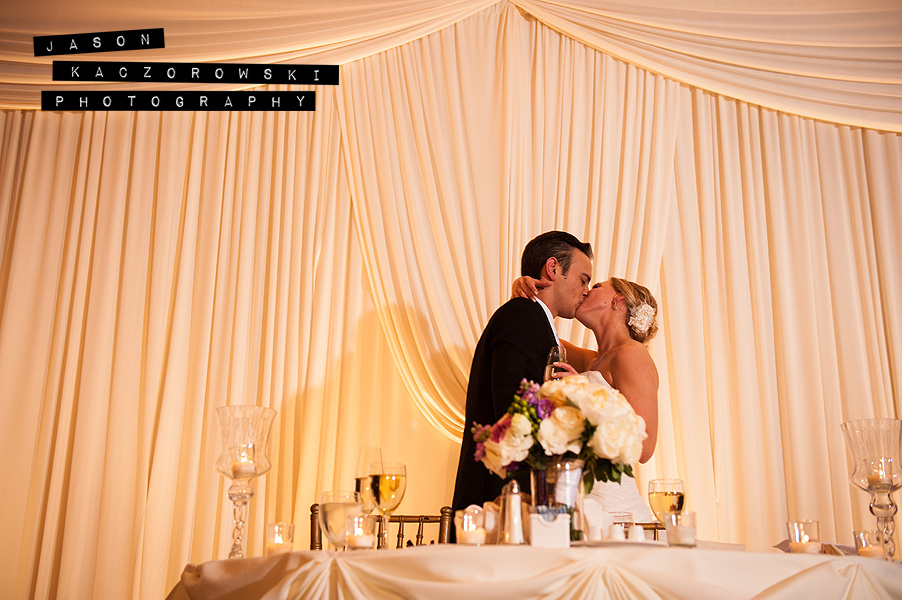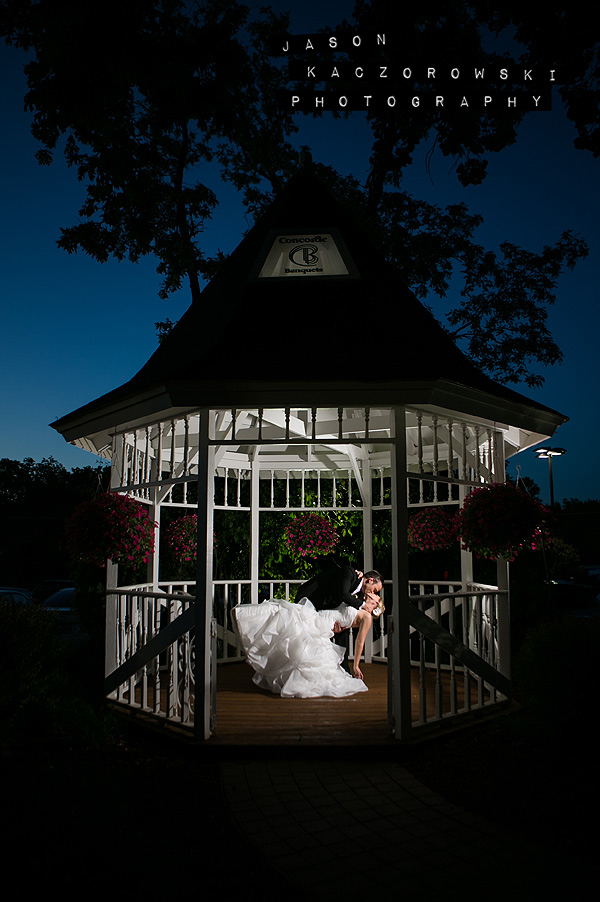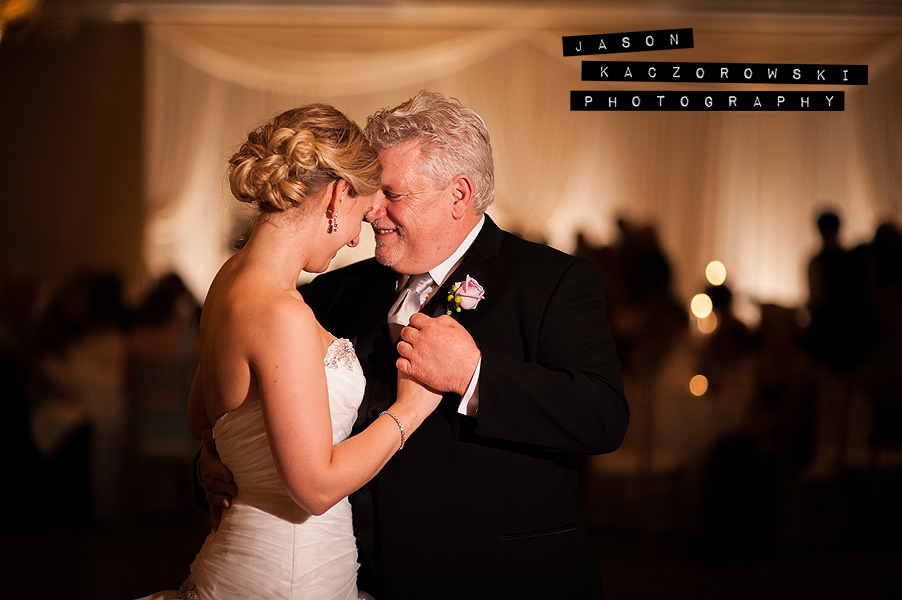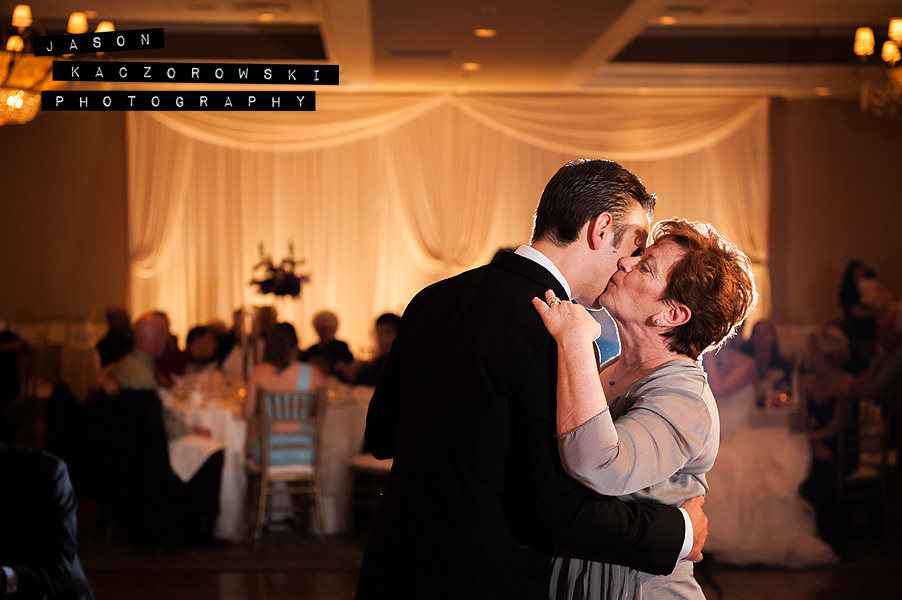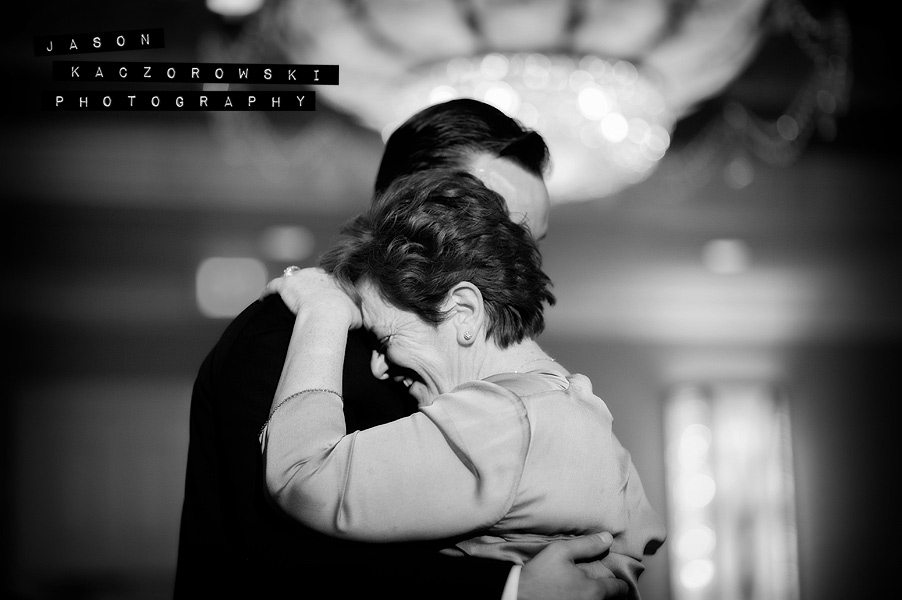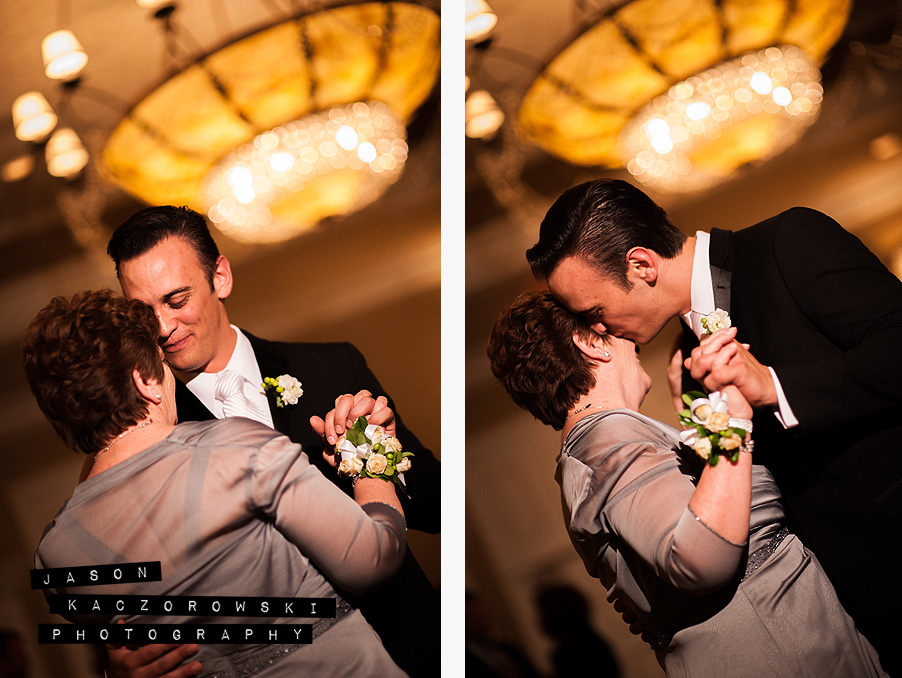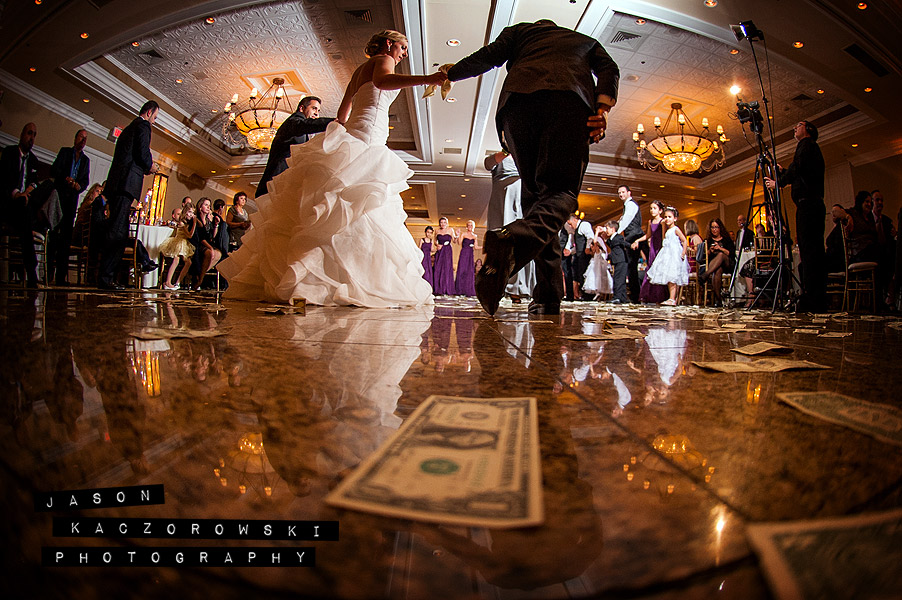 (above) Making it in rain!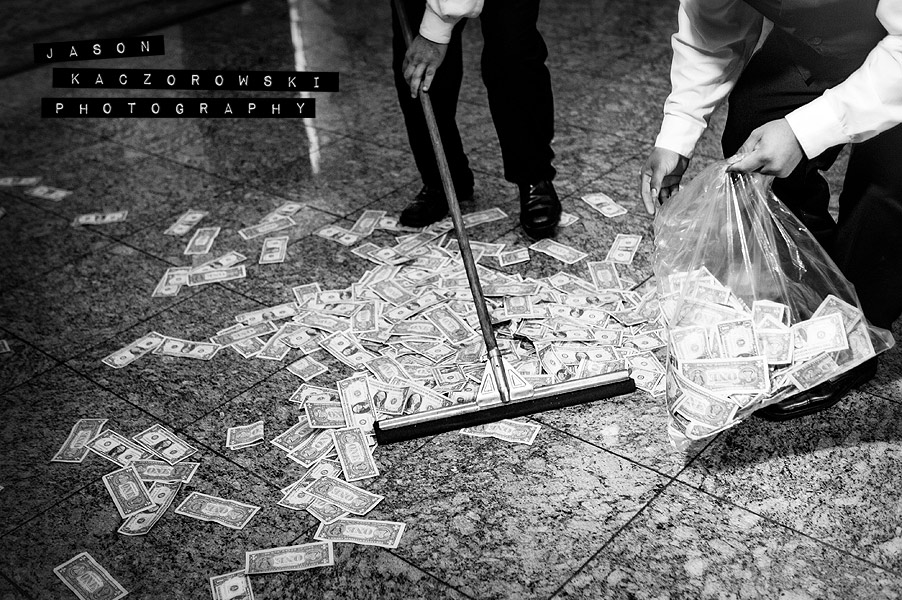 (above) Now THIS is what I call cleaning house!