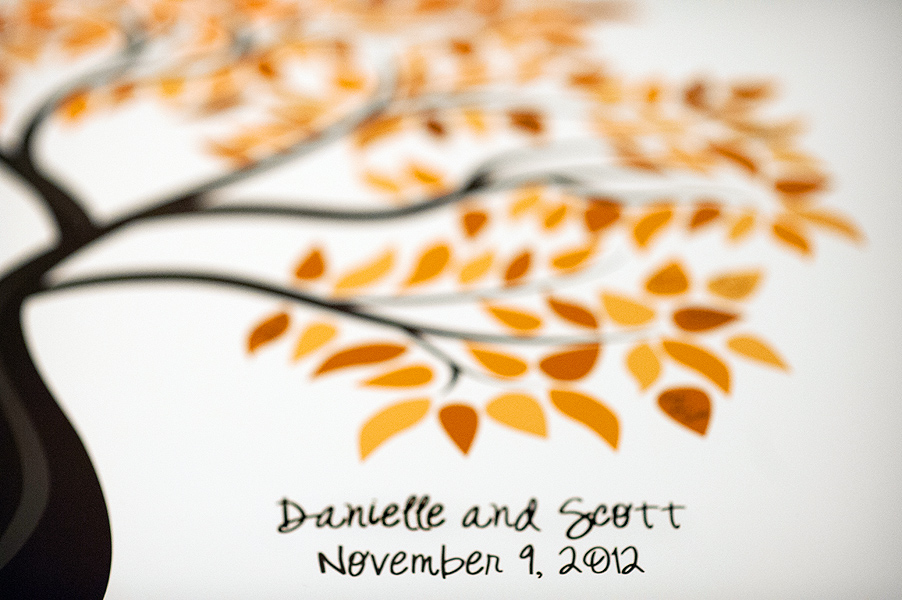 Danielle & Scott
Hotel Arista | Naperville, IL
Friday, November 9, 2012
Preparation Location – Hotel Arista | Naperville, IL
Bride's Dress – A Joyful Occasion | Naperville IL
Hair – Salon Giovanni | Plainfield, IL
Make-Up – Pure Addiction | Allina Macko
On-Location – Naperville Riverwalk | Naperville IL
Ceremony – Hotel Arista | Naperville, IL
Reception – Hotel Arista | Naperville, IL
Floral Design – Naperville Florist | Naperville IL
Trolley – Naperville Trolley | Naperville IL
Harpist – Dawn Bishop
Associate Photographer – Dann Wunderlich
It was such a pleasure capturing Danielle and Scott's wedding. Their photos are a reflection of the unique trust placed in me which allows me to help develop a timeline to create beautiful artistic portraits. Their willingness to take risks, allowing me ample time to capture photos on location, permitting me the freedom to explore casual formal posing and genuinely being in love and engaging with family and friends made for such amazing photography and a carefree, fun day!
Danielle and Scott chose the Hotel Arista, located in the prominent Chicago suburb of Naperville, Illinois to host their ceremony and reception. Hotel Arista was named the first LEED certified hotel in Illinois, recognized by the U.S. Green Building Council. The eco-friendly Green Seal™ Silver-Certified hotel uses 30% less water and 21% less energy than most hotels. The luxury hotel delivers more than just environmentally friendly frills by offering tech-savvy amenities such as touch-control lighting, complimentary WiFi, an iPod docking station and 42-inch flat-panel HDTVs.
Jason Kaczorowski Photography also proudly supports environmental friendly practices by preserving your memories using bamboo or sugar cane fine art signature wall collection prints in sustainably reclaimed wood frames. We offer eco-friendly wedding albums printed with aqueous pigment inks on PEFC certified, 100% post consumer recycled fine art stock hinged using non toxic, non-animal, acid free and biodegradable glue and bound in acid free, lignin free and chlorine free bookcloth or pineapple leaves and mulberry bark mounted on FSC certified recycled cover board.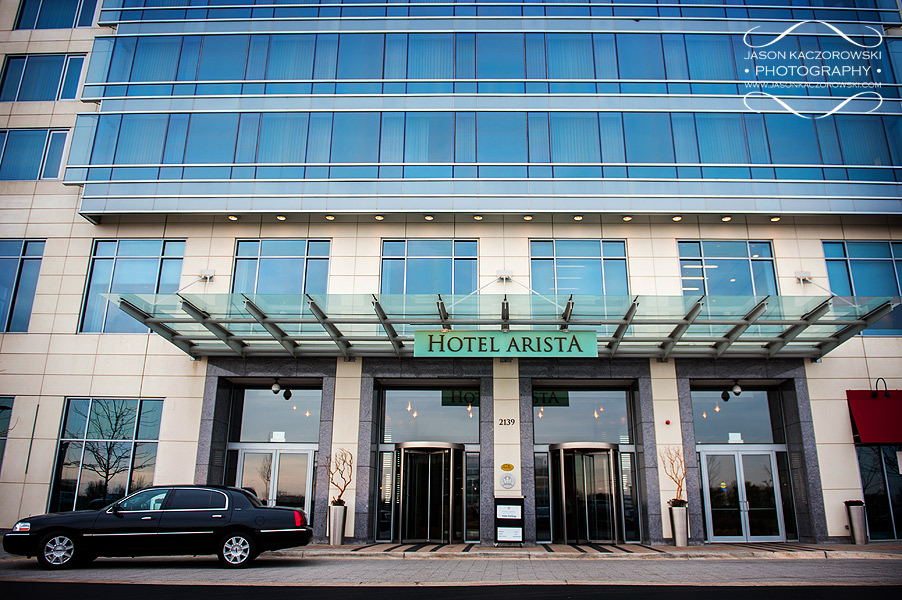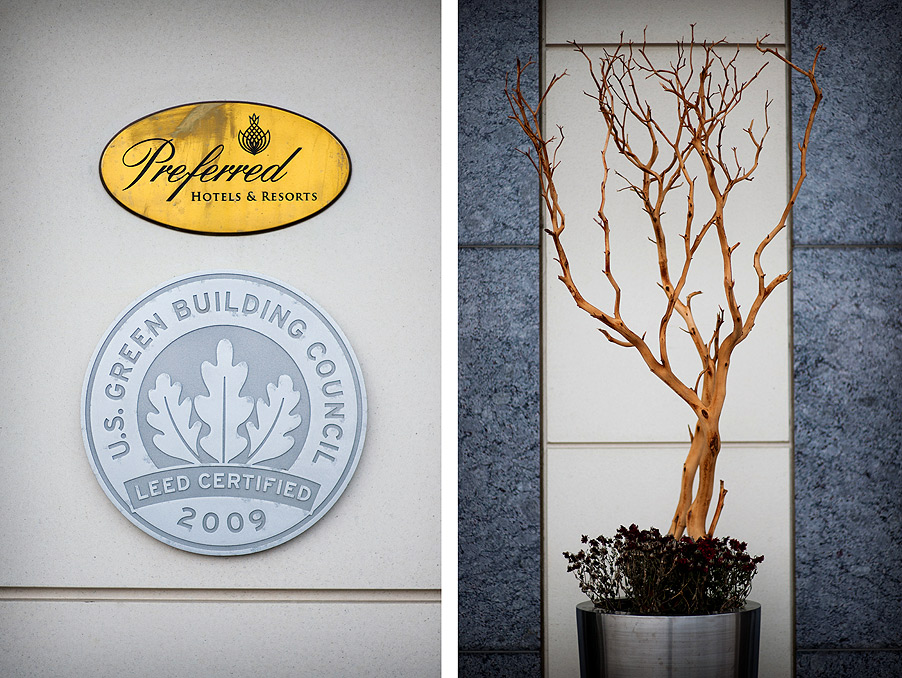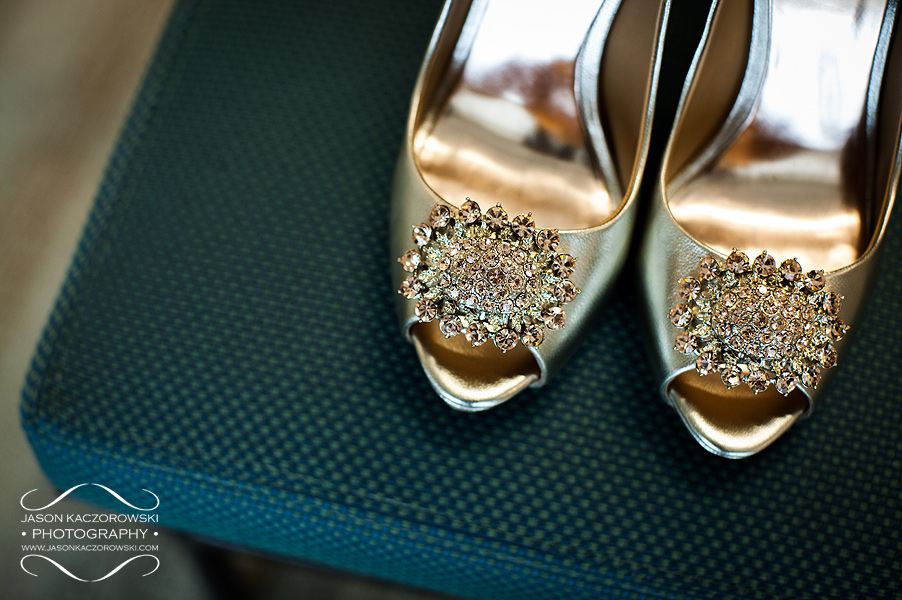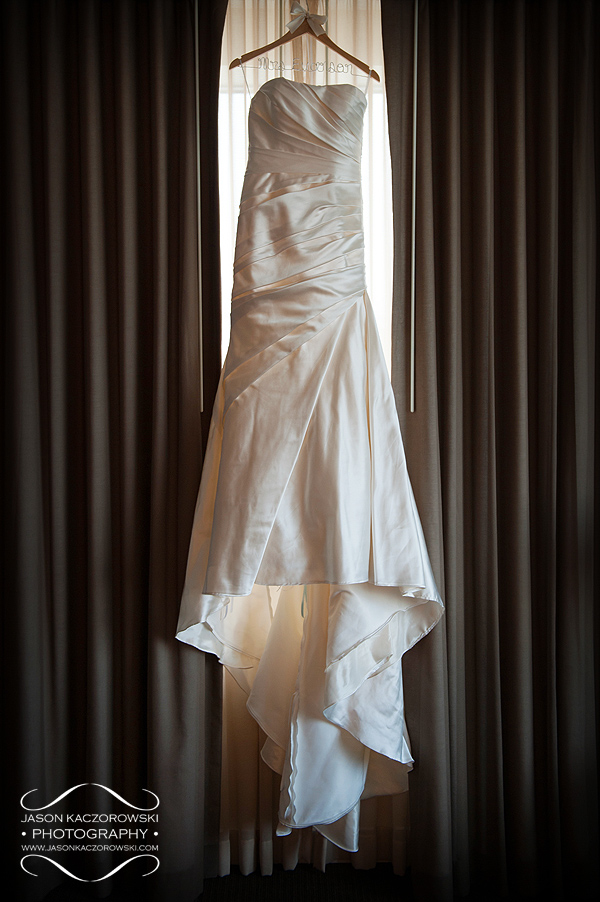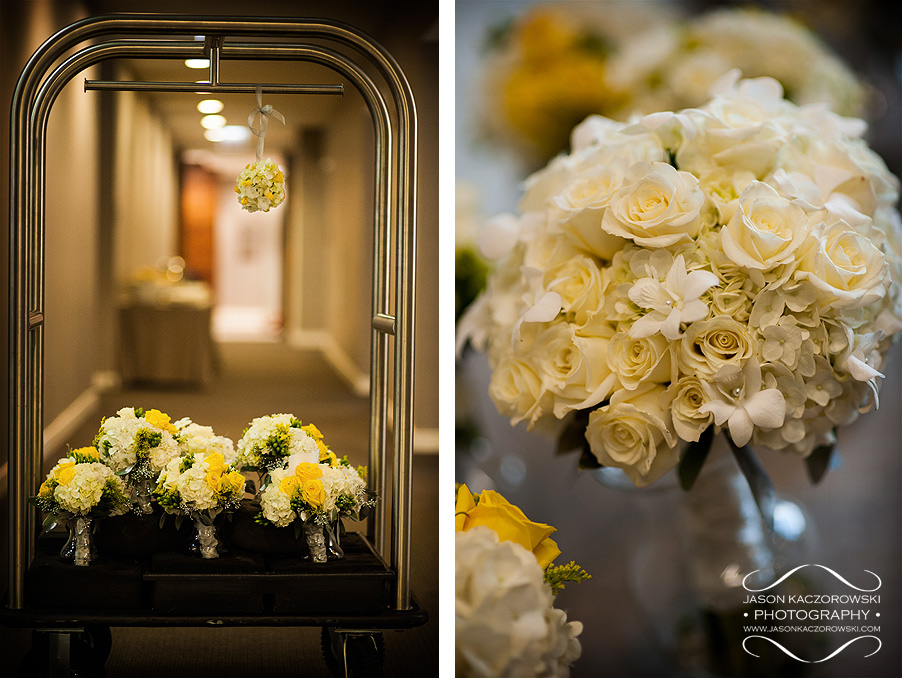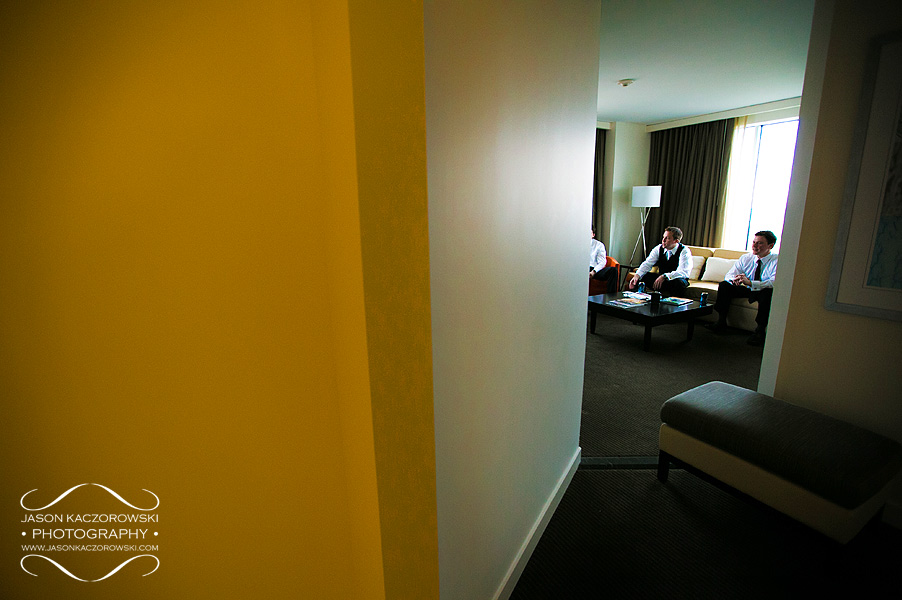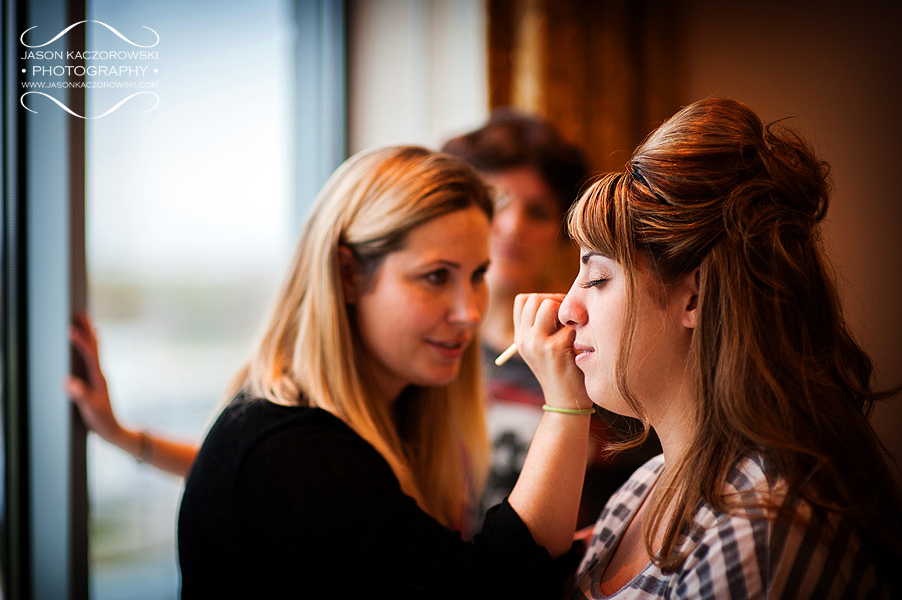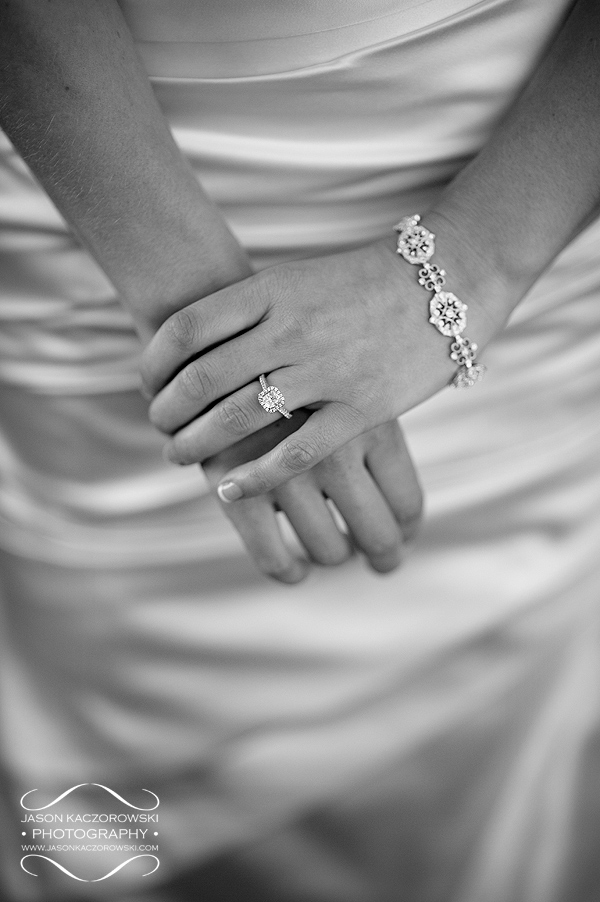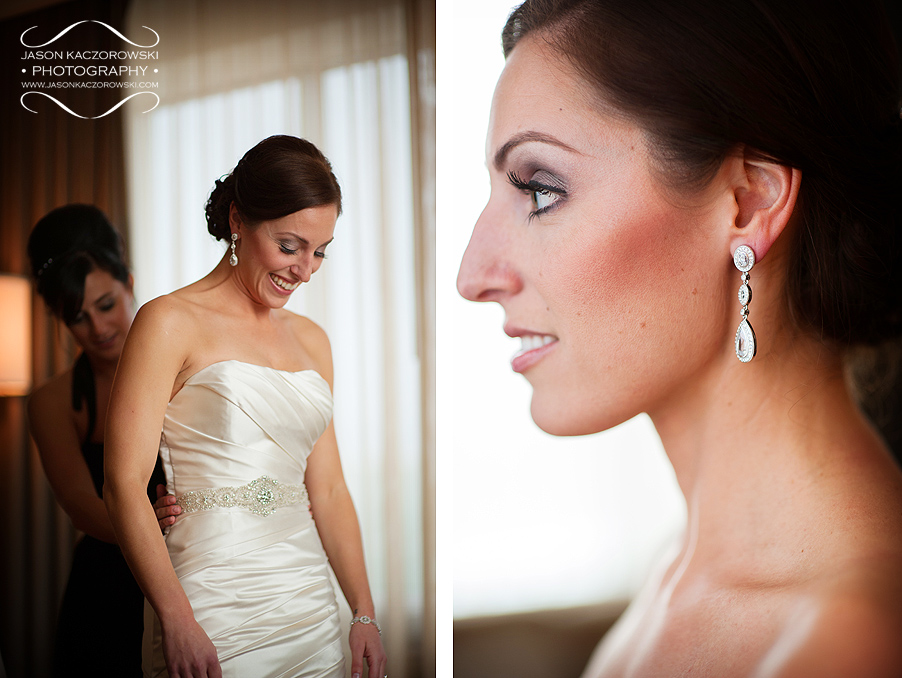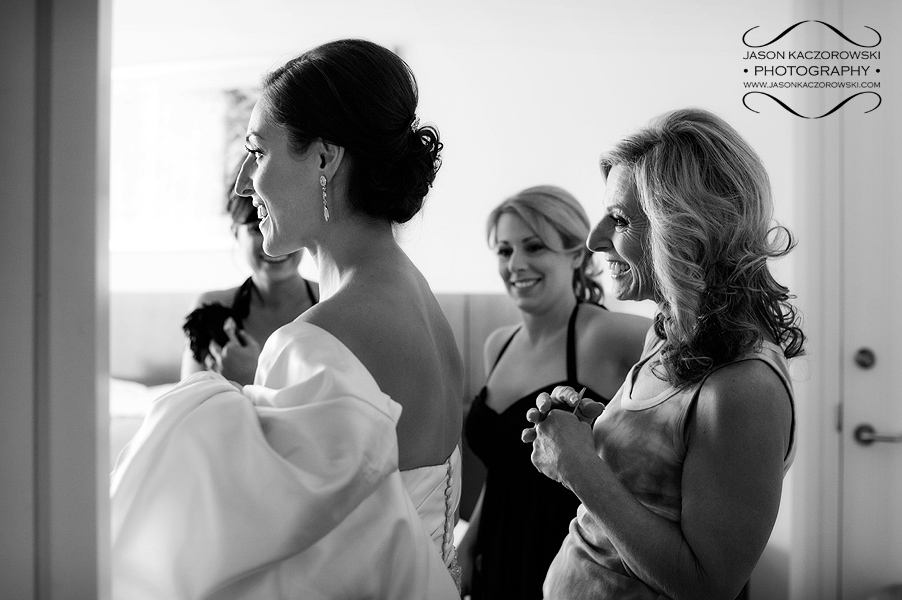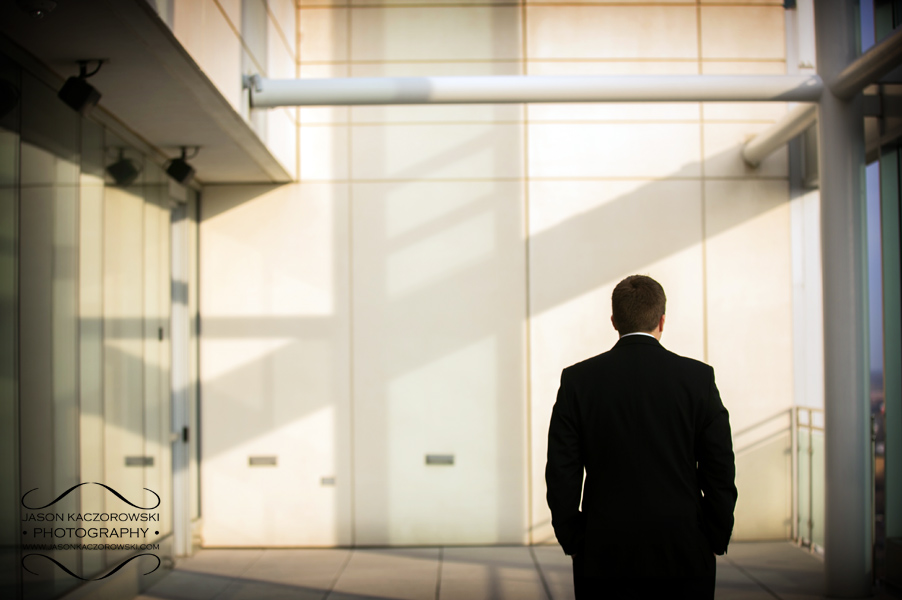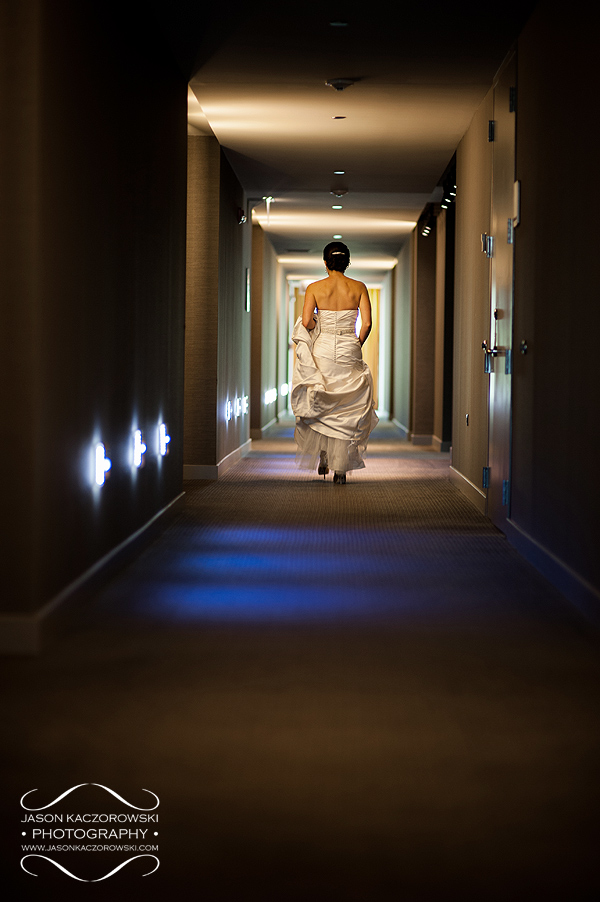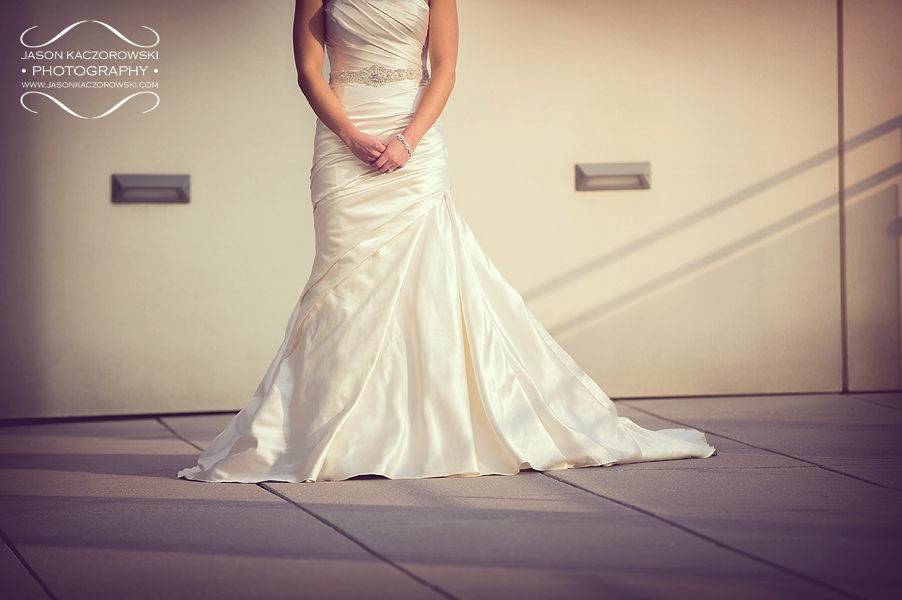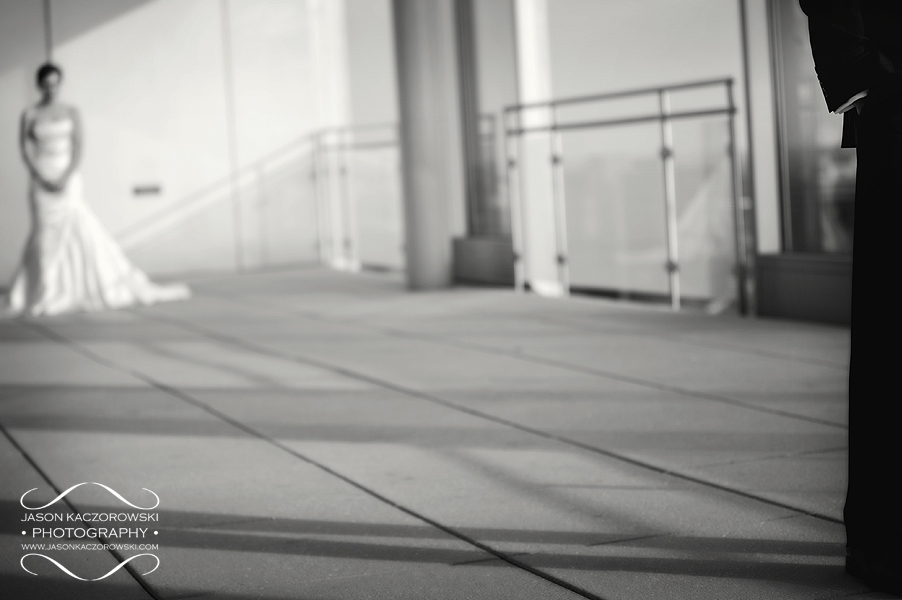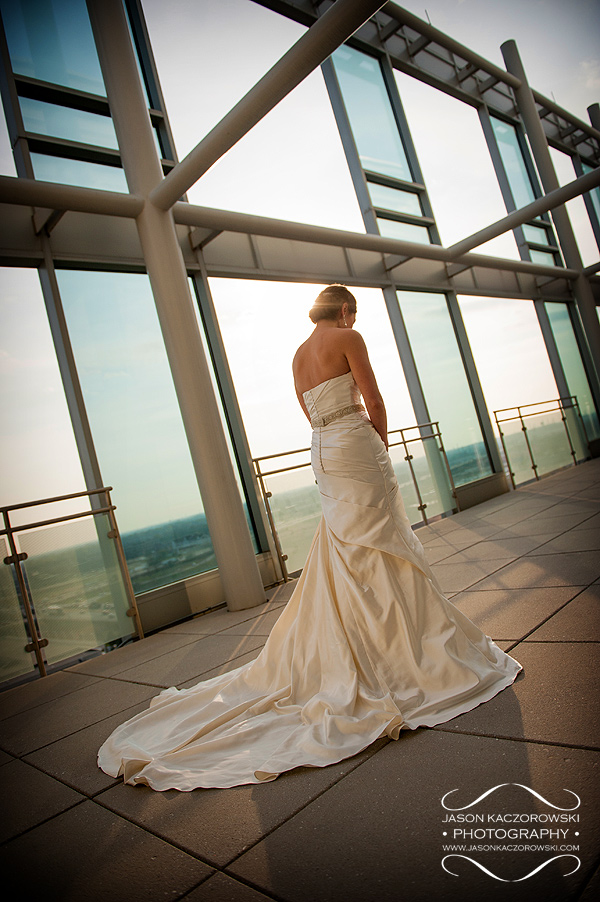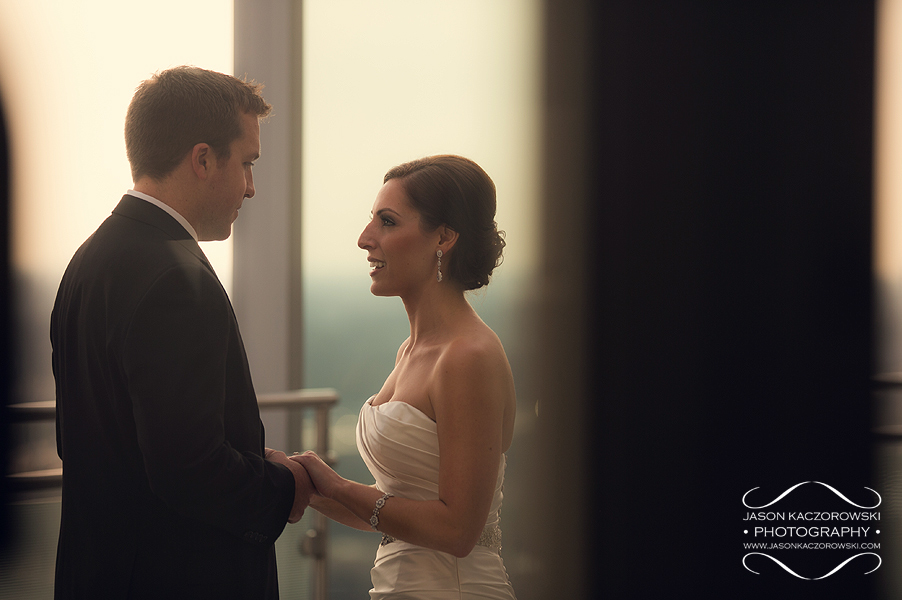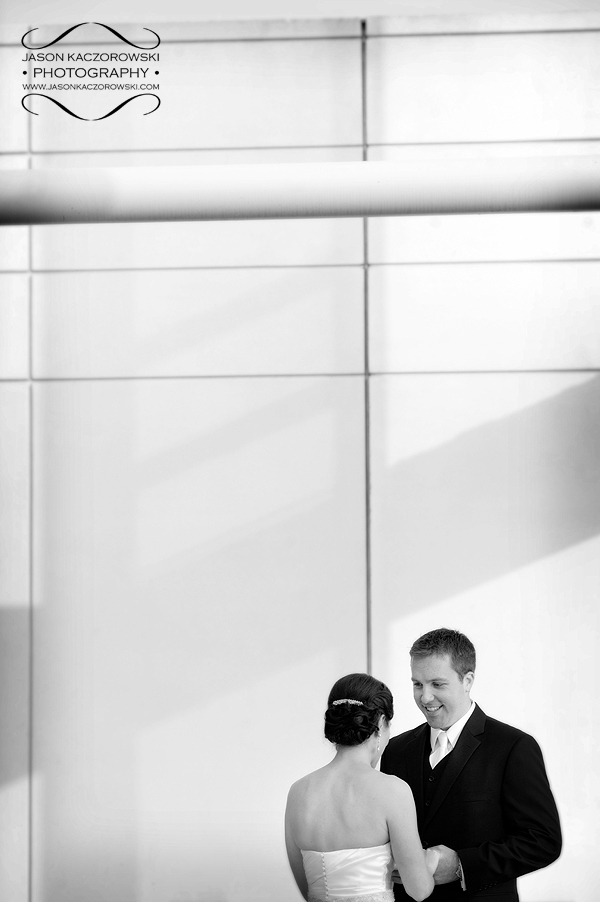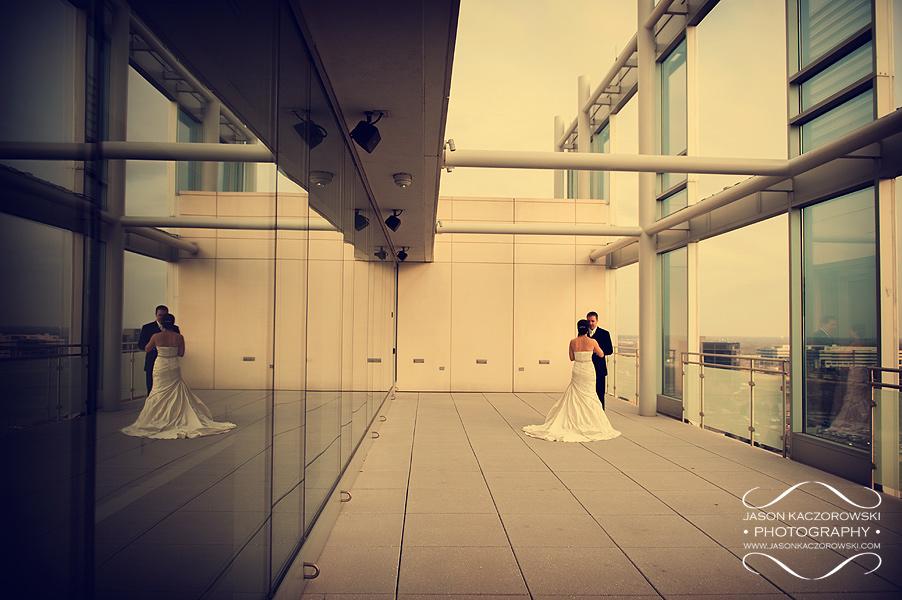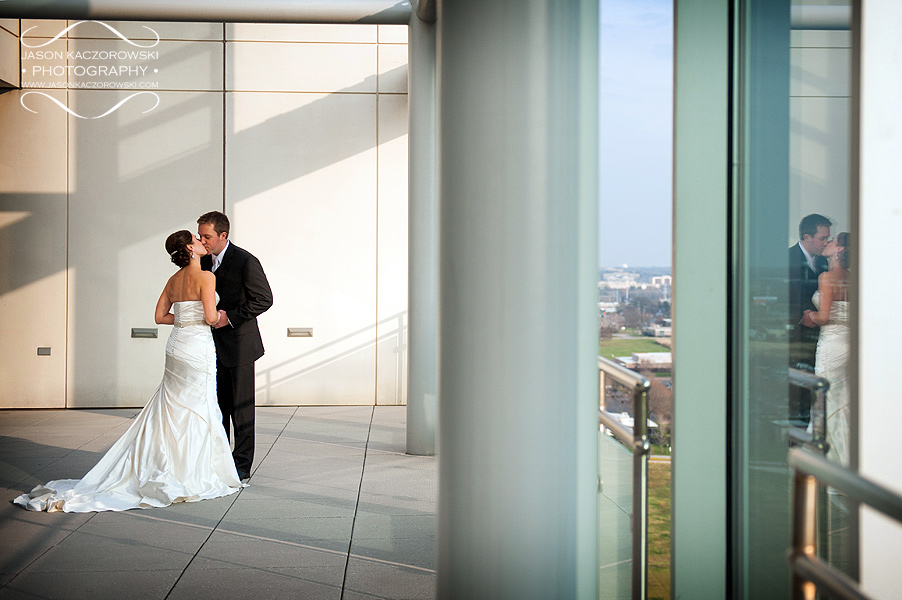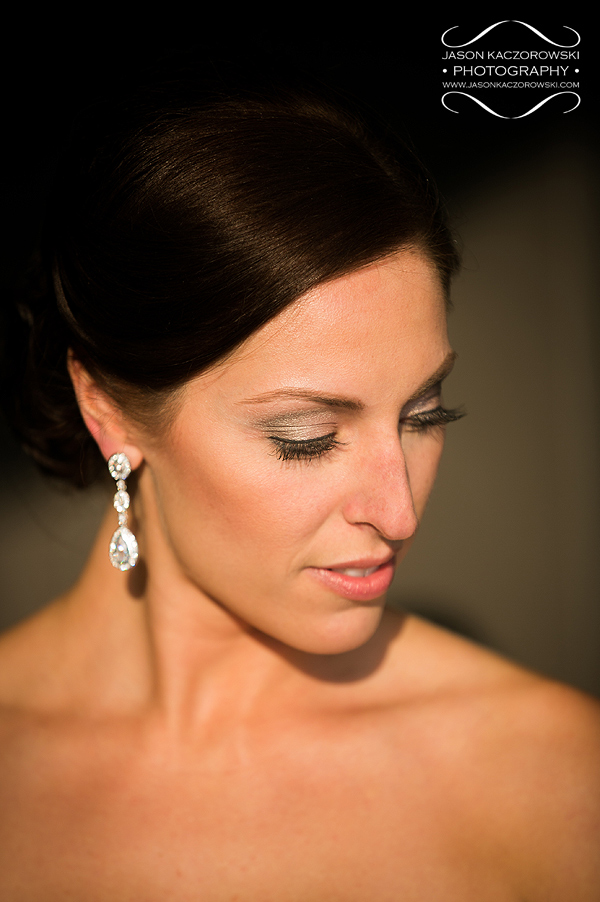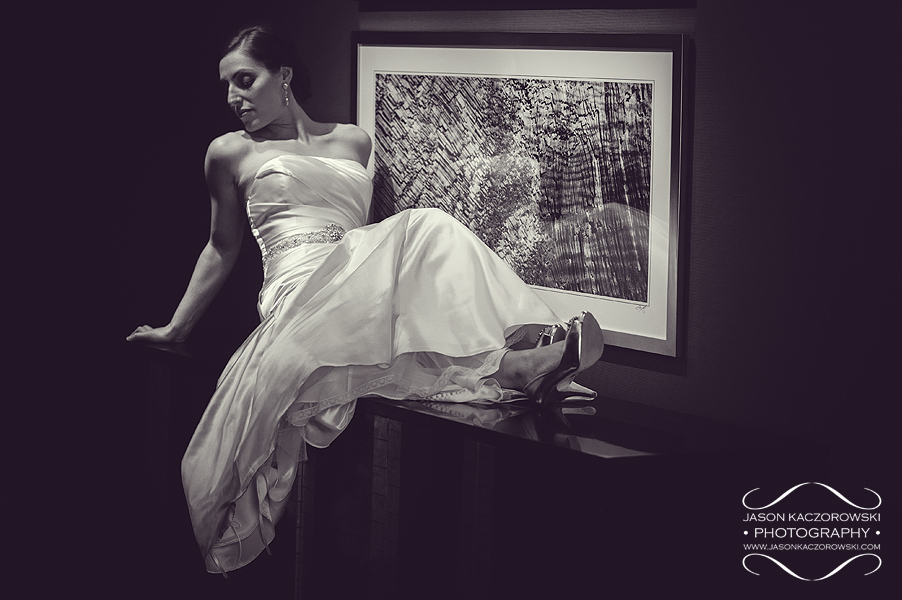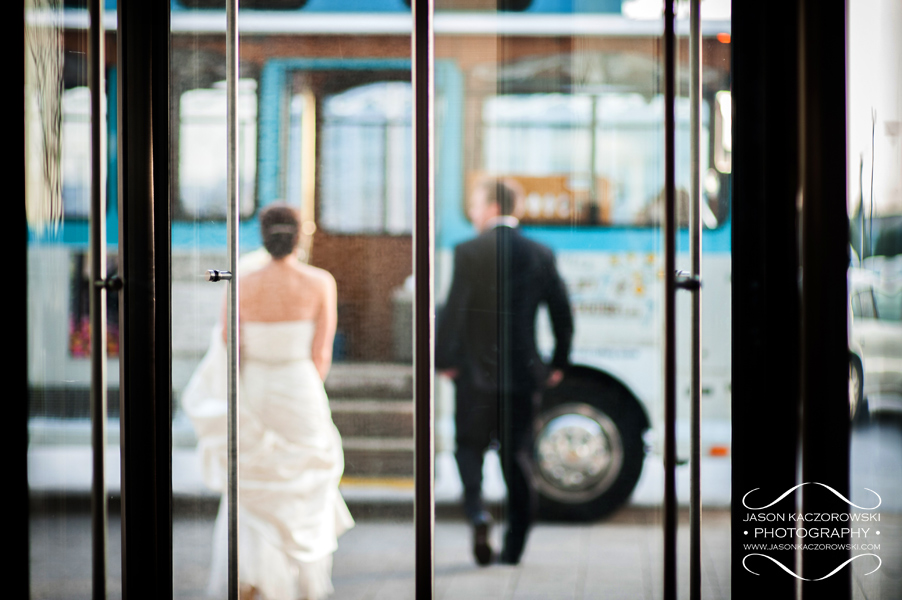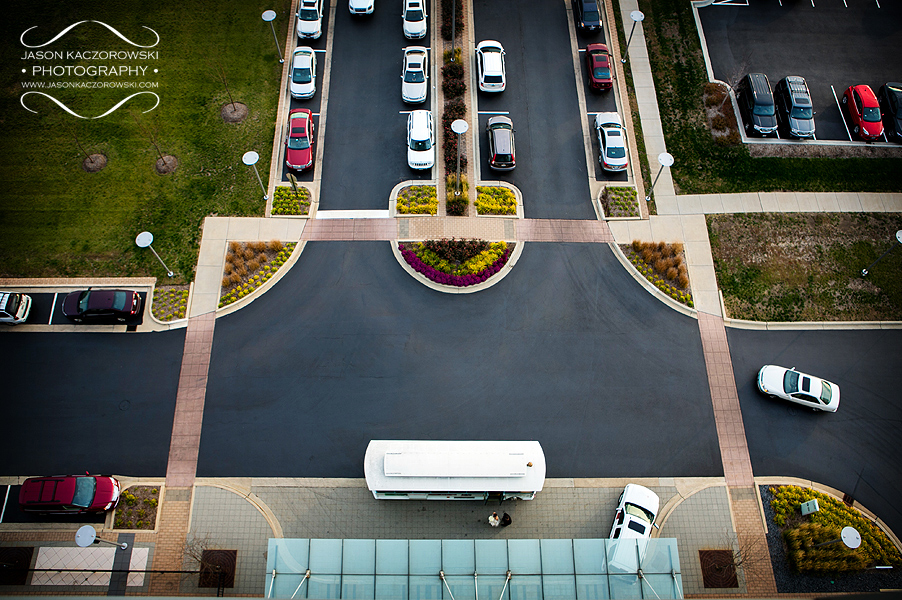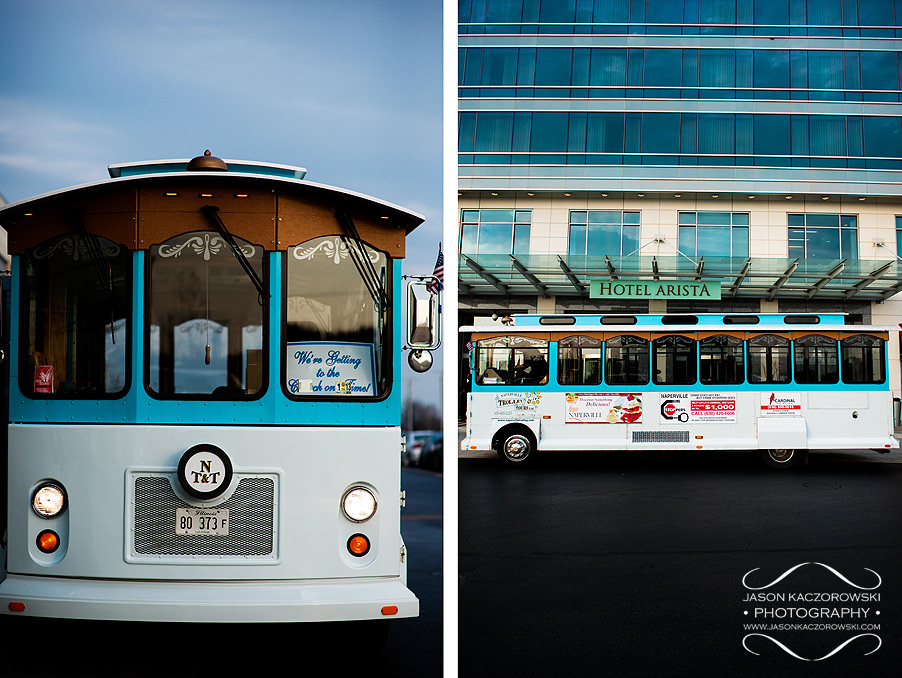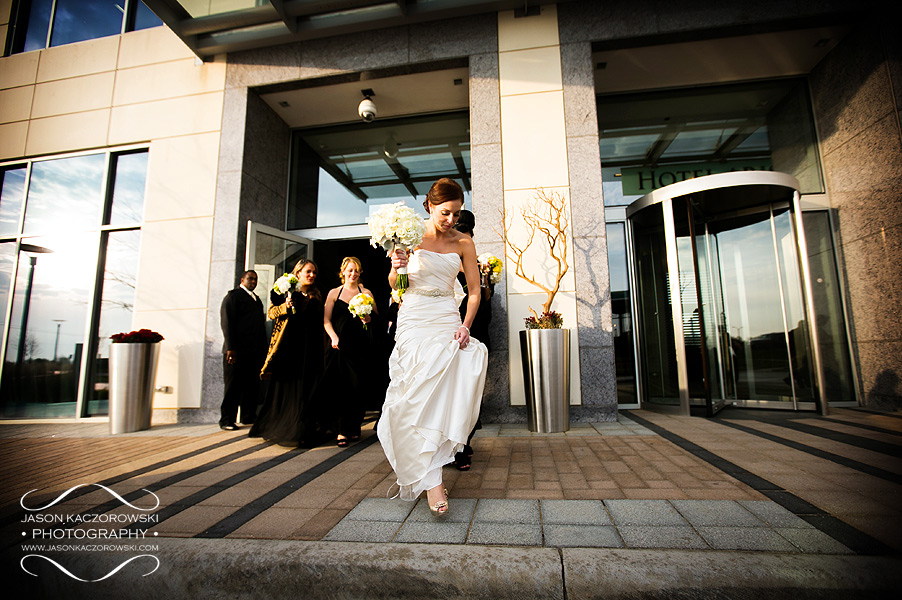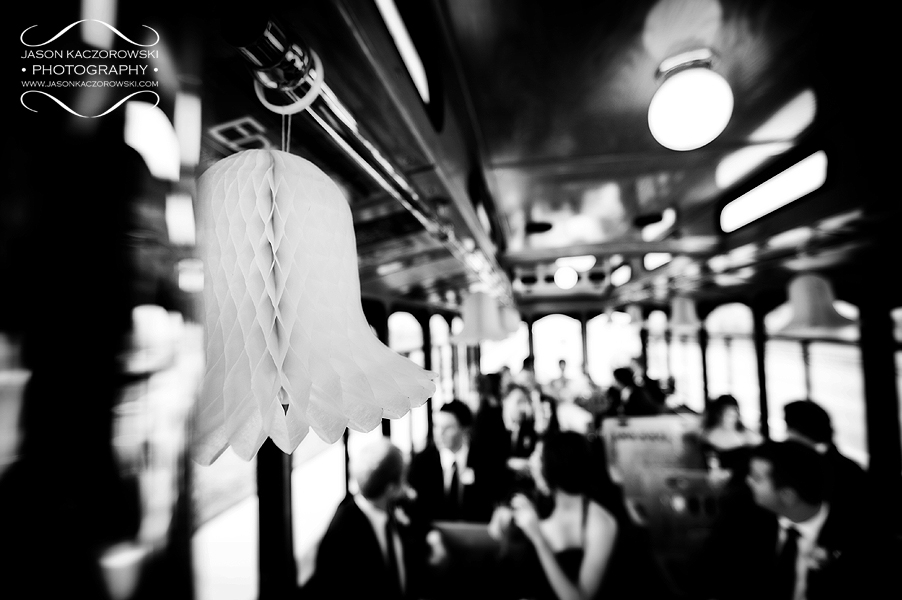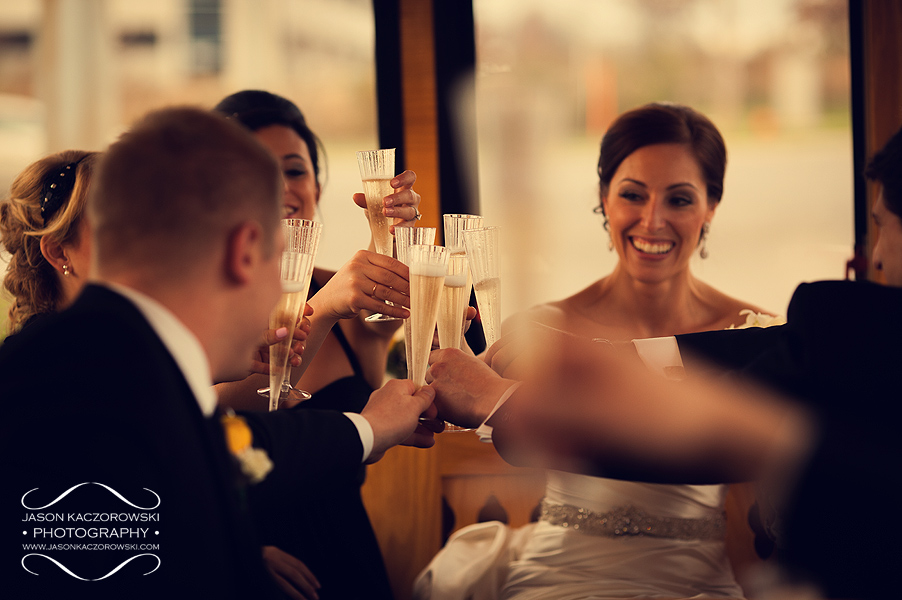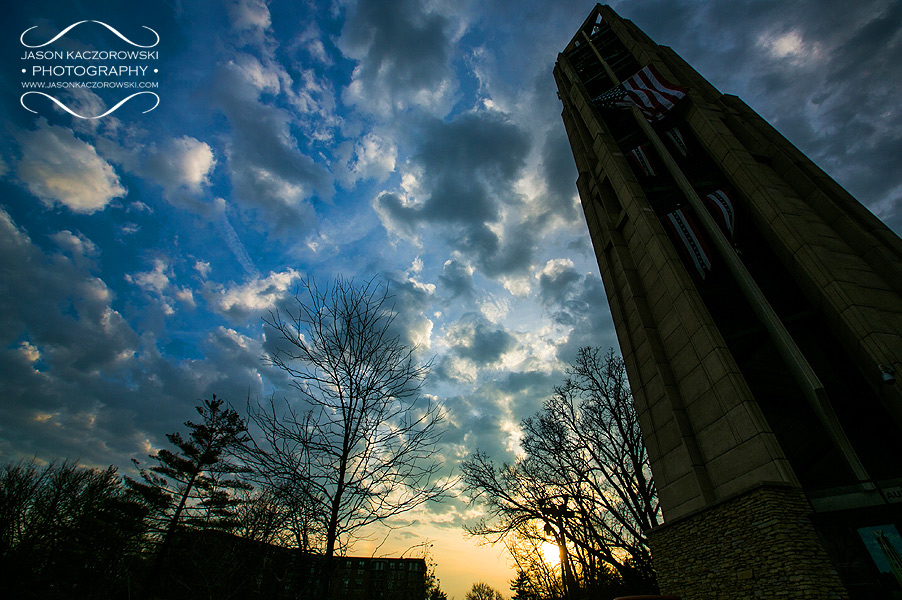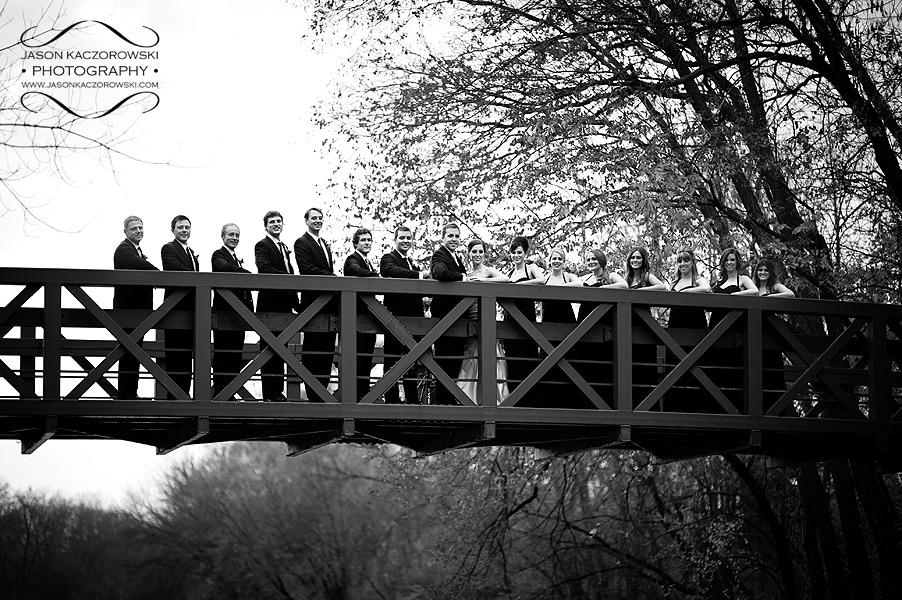 I saved the bouquet thanks to swift action and my trusty 8′ light stand. Thanks to Heather for the assist and these photos.