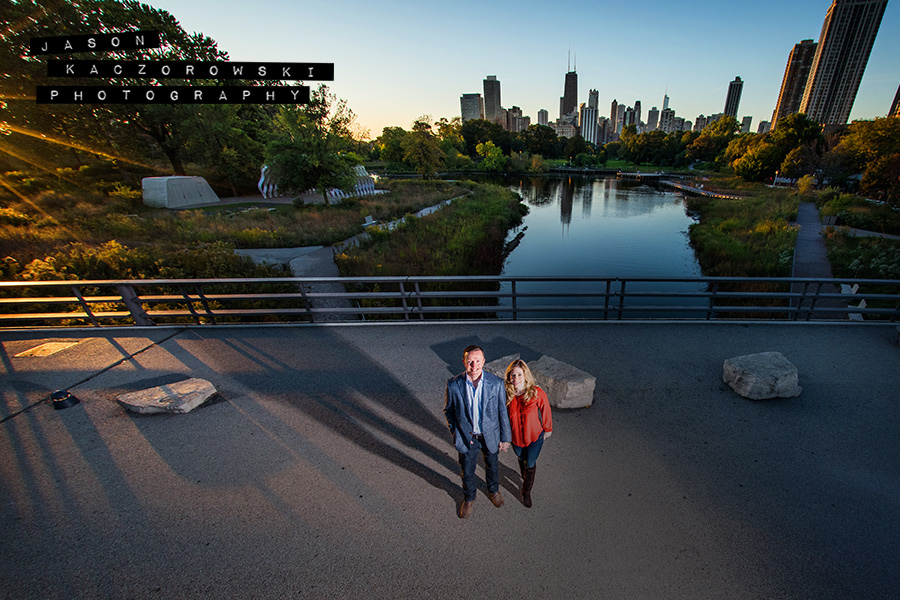 Candy & Chris
Chicago Lincoln Park Zoo Fall Engagement Session
Monday, October 10, 2016
Things I love:
1.) Gorgeous sunlight to photograph
2.) Fall Engagement Sessions
3.) Couples who are madly in love
4.) Couples that laugh a lot
5.) Couples that I vibe with
Candy & Chris checked all the marks and their sunrise portraits will go down in the books as one of the best Chicago engagement sessions ever!
Check out their highlights from this morning and tell me in the comment below if you agree how incredible these two look.