Family Portrait Sessions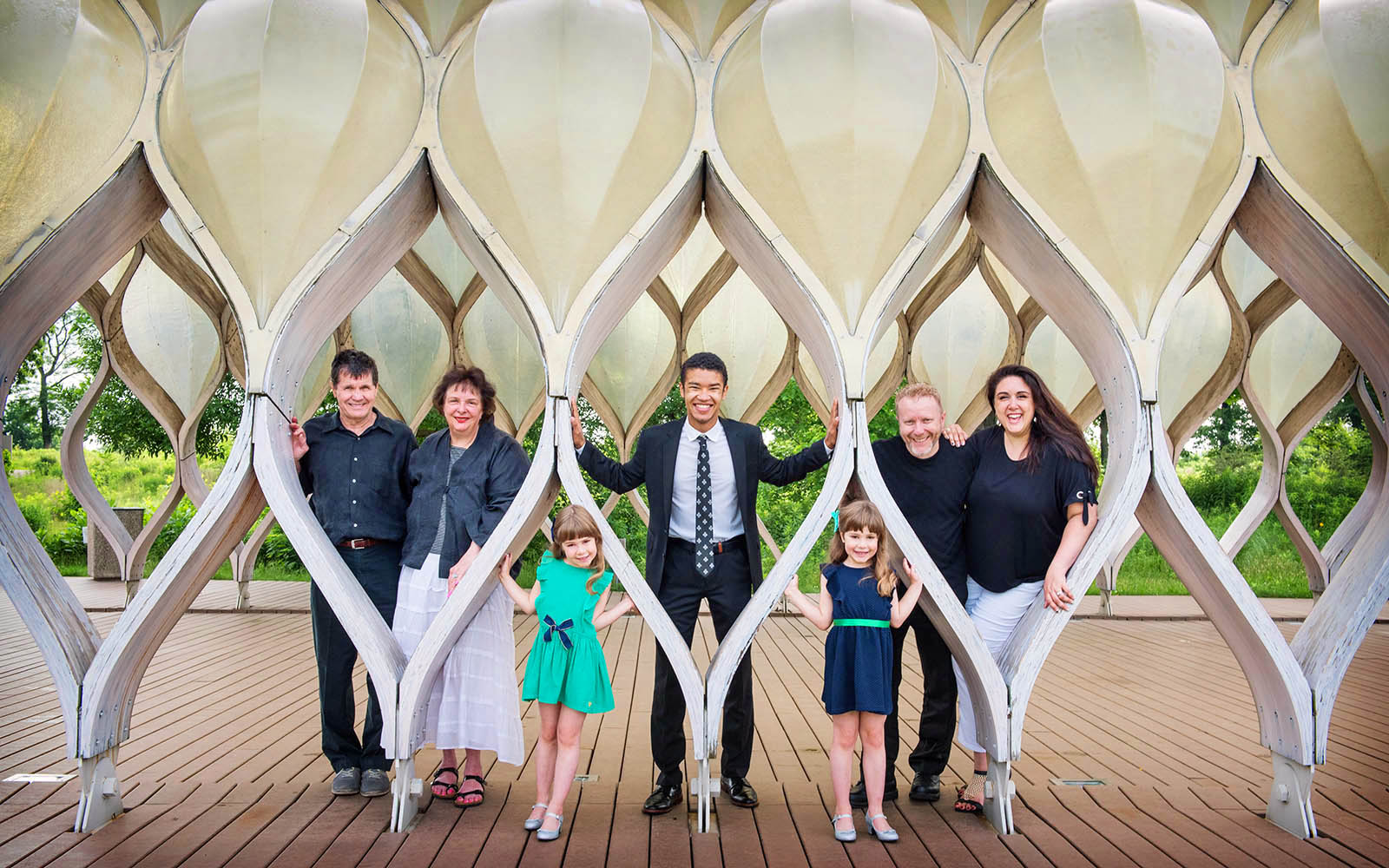 Spring 2021 Session Sale
with complimentary Print Folio + USB Flash Drive
Jason Kaczorowski Photography is kicking off portrait season with a Spring session sale Saturday, April 17th at The Grove in Glenview + Sunday, April 18th at the Lincoln Park's Zoo's South Pond Nature Boardwalk.
These special Spring Sessions arrive with 45 minutes of photography nestled into a one-hour reservation and include:
Time & Talent of Jason Kaczorowski
Location Lighting Assistant
Location Fee for Photography Permit
Portrait Session Planning Guide
Print Folio + USB Flash Drive
Digital Files + Print & Share Licensing
300 is required to reserve the date and time of your session. Your remaining 300 is due upon conclusion of your session.

Your Folio and Flash Drive, containing your full quality digital files, will be delivered to your home in time to celebrate Mother's Day.
Saturday, April 17, 2021
The Redfield Estate at The Grove
1421 Milwaukee Avenue
Glenview, IL 60025

3:00-3:45
4:00-4:45
5:00-5:45
6:00-6:45
Sunday, April 18, 2021
South Pond Nature Boardwalk
2121 N Stockton Drive
Chicago, IL 60614

3:00-3:45
4:00-4:45
5:00-5:45
6:00-6:45
Secure your session today below by clicking the "Book a Session" button on the lower right of your screen.