SPRING ENGAGEMENT SESSION PLANNING
It's the time of year to begin planning your Spring Engagement Session photos in Chicago. 
Spring in Chicago means flowers in bloom, weather warming, and the perfect time to capture your Engagement Session. Temperatures in April typically range in the 50s°F while May can reach up to around 70°F.
There's something special about looking back on portraits over the years. Engagement photos are a moment saved in time that will be treasured forever. So when it comes to what to wear for your spring engagement session, make sure you plan ahead. Whether you are taking photos for your Save the Dates, Reception Sign-In Book or looking to create a one-of-a-kind artistic work to hang at home, you'll want to look your best!
There are many aspects to keep in mind when deciding what to wear for your Engagement Session photos. Coordinating outfits for photos doesn't need to be difficult. You can never go wrong with selecting a few focal colors and textured clothing items. Focus on accomplishing a cohesive look and dressing in outfits that will allow your photos to take on a timeless feel. Of course, the most important part of your session is to document the love that you share.
PLAN YOUR OUTFITS IN ADVANCE
The more time you allow yourself to plan your outfits, the less stressed you'll be. I suggest buying new outfits for your session as you'll look and feel confident in new clothes. Choose coordinating colors – not matching. Knowing what colors to wear for photos can be tricky. Start off with colors that coordinate well. You can accomplish a cohesive look without wearing the exact same outfit. In fact, that can seem overly-matching. By selecting a color scheme and using hues that complement each other, you can achieve a more natural look across the board. Pick two main colors and then add softer tones to accent and complete your color scheme. Solid monochromatic colors are the easiest to coordinate, but primary or complementary colors also look great and bring energy to the photograph.
Wearing darker colors will cause you to appear thinner while lighter colors and multiple layers can make you appear larger. Dark pants or jeans with dark shoes give texture and visually anchor a portrait. Light colored clothes tend to add a more casual feel.
Spring photos work great in shades of Blues, Grays and Yellows.  Here's a Spring palette that might inspire your outfits: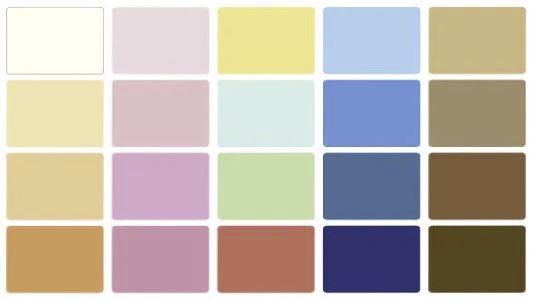 Limit distracting patterns and logos. Including articles of clothing with multiple patterns or logos can become a distraction. Strong prints and abstract patterns can overpower your photos. Avoid items that clash and stick to one pattern or textural element for your Engagement Session.
CONSIDER HOME DÉCOR WHEN DECIDING WHAT TO WEAR FOR YOUR ENGAGEMENT SESSION
You'll want to consider your home decor style when picking out what to wear in your engagement photos. When choosing color schemes, consider not only what looks best on you, but also what colors will look best on wall portraits and complement your home's décor. Since a few of these photos will most likely be hanging in your home and on display for a long time, make sure that the clothing you select blends in seamlessly with the color scheme of your home.
Last, make sure you leave your bags, purse, phones and anything else that might add bulk to your pockets in your car.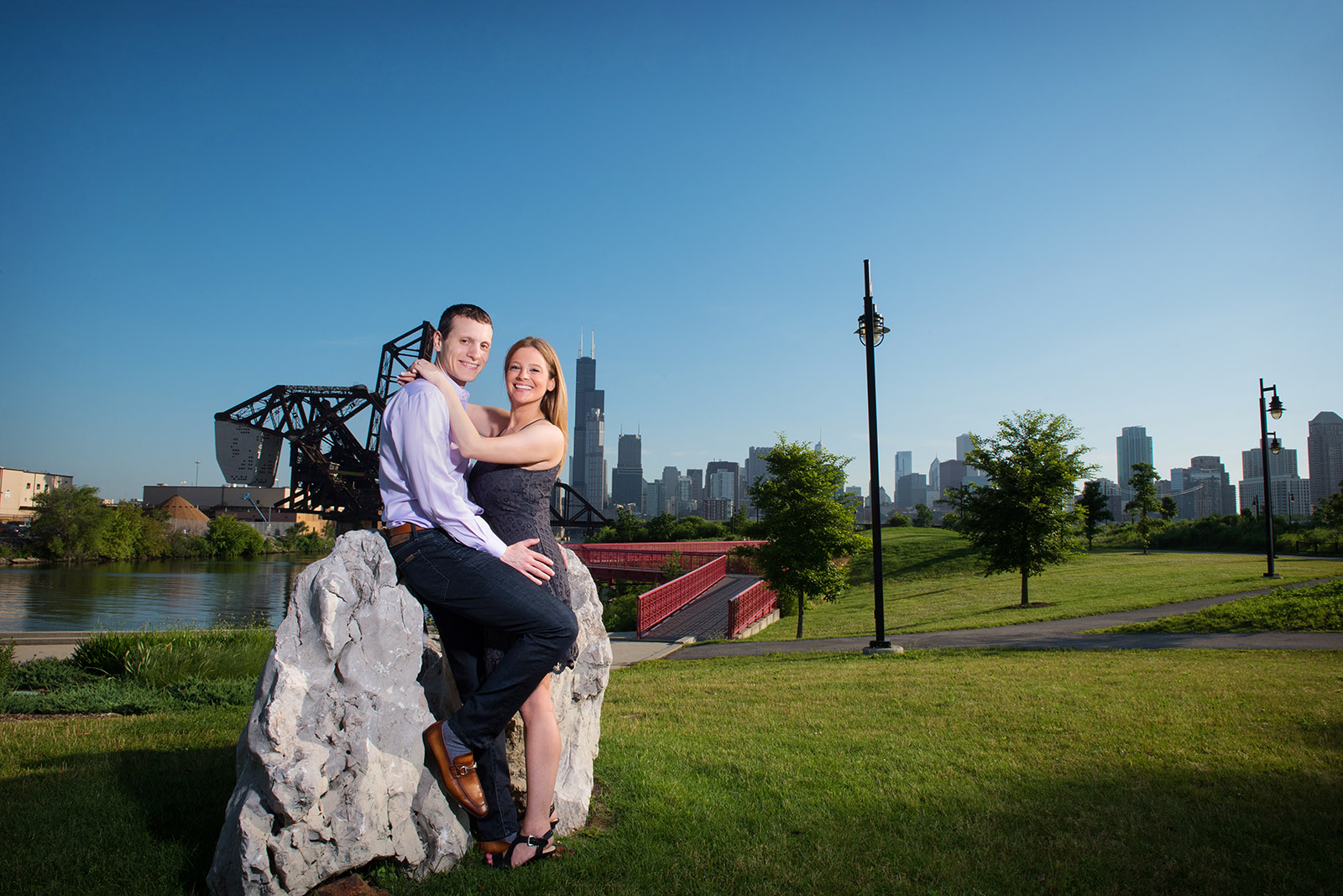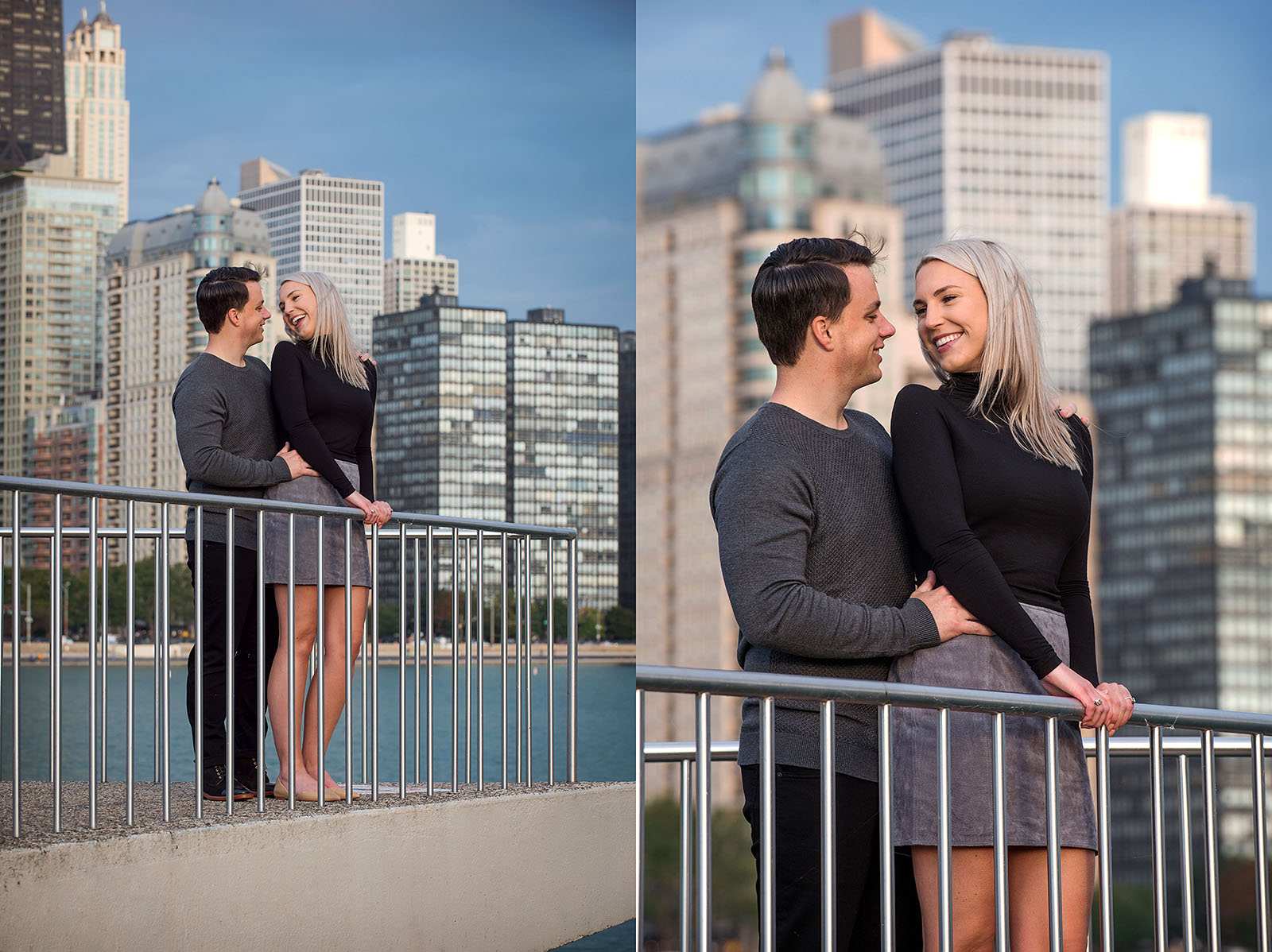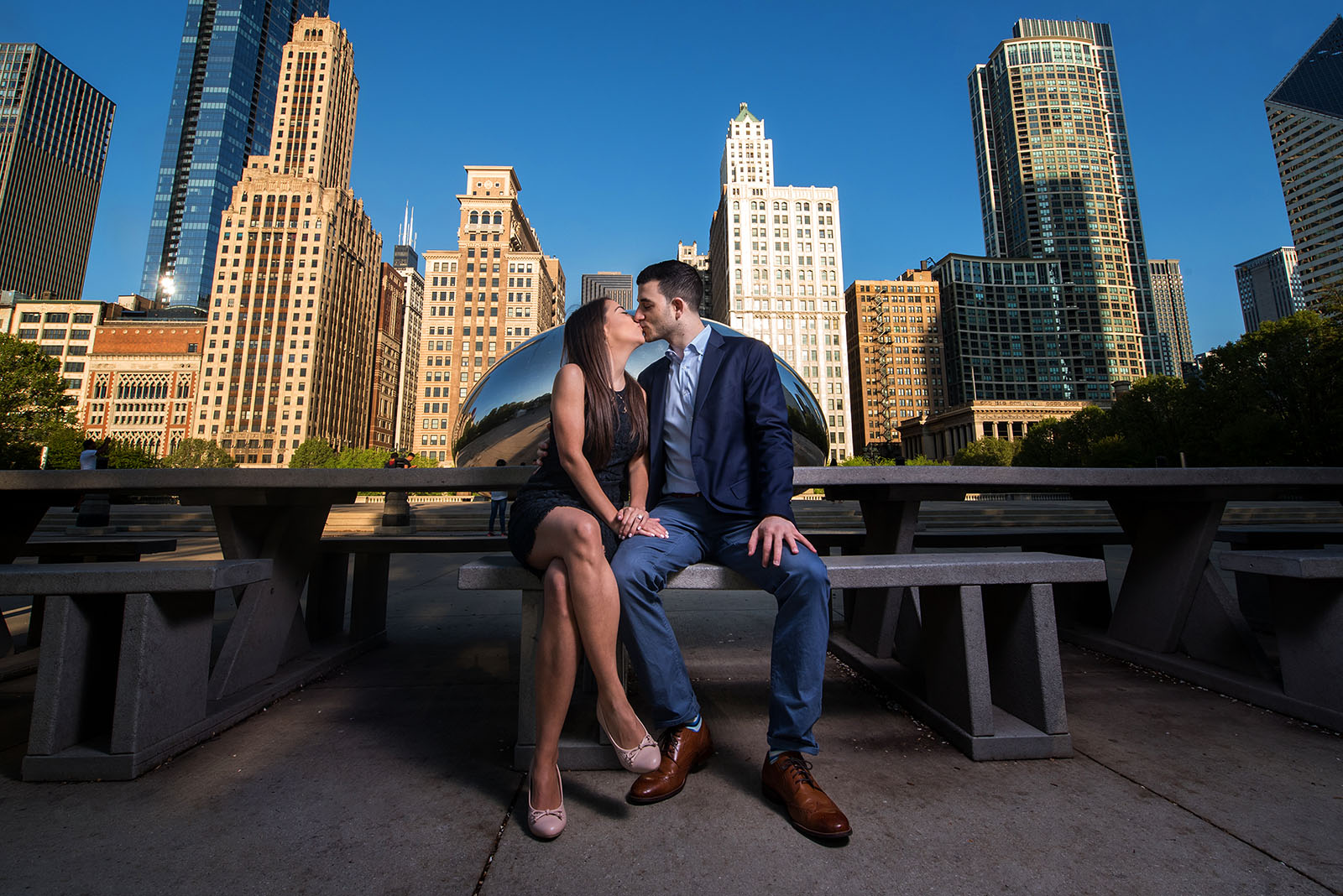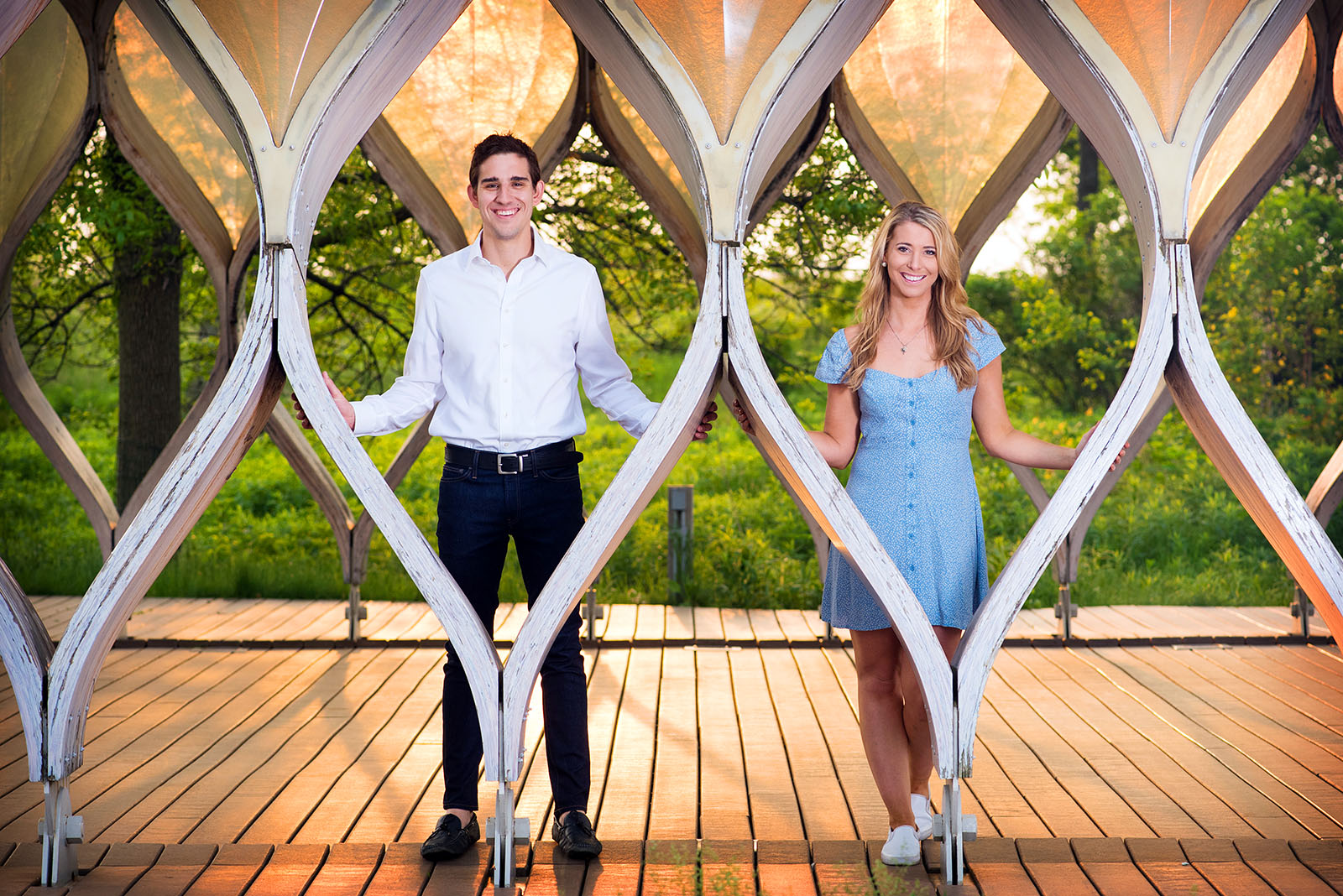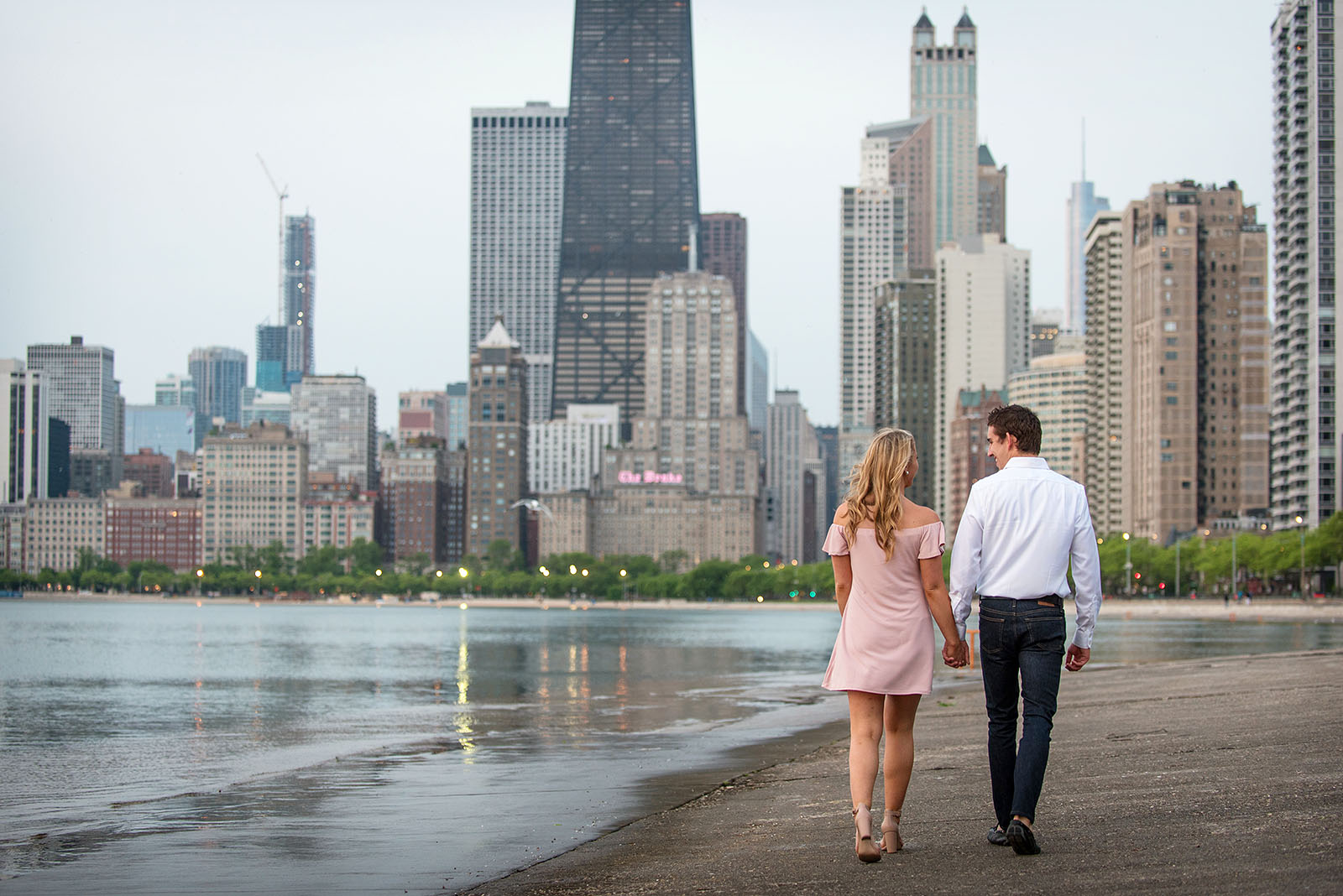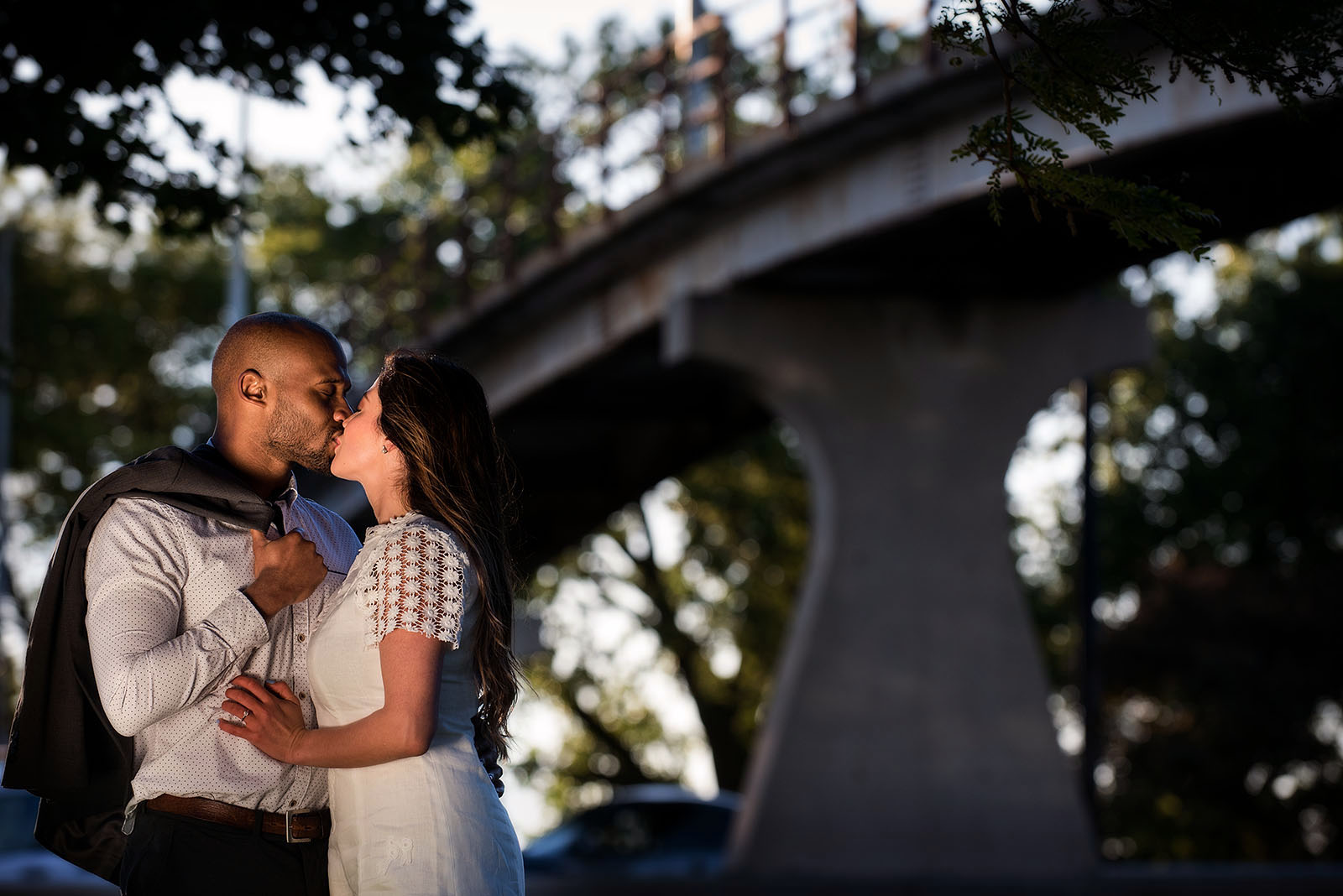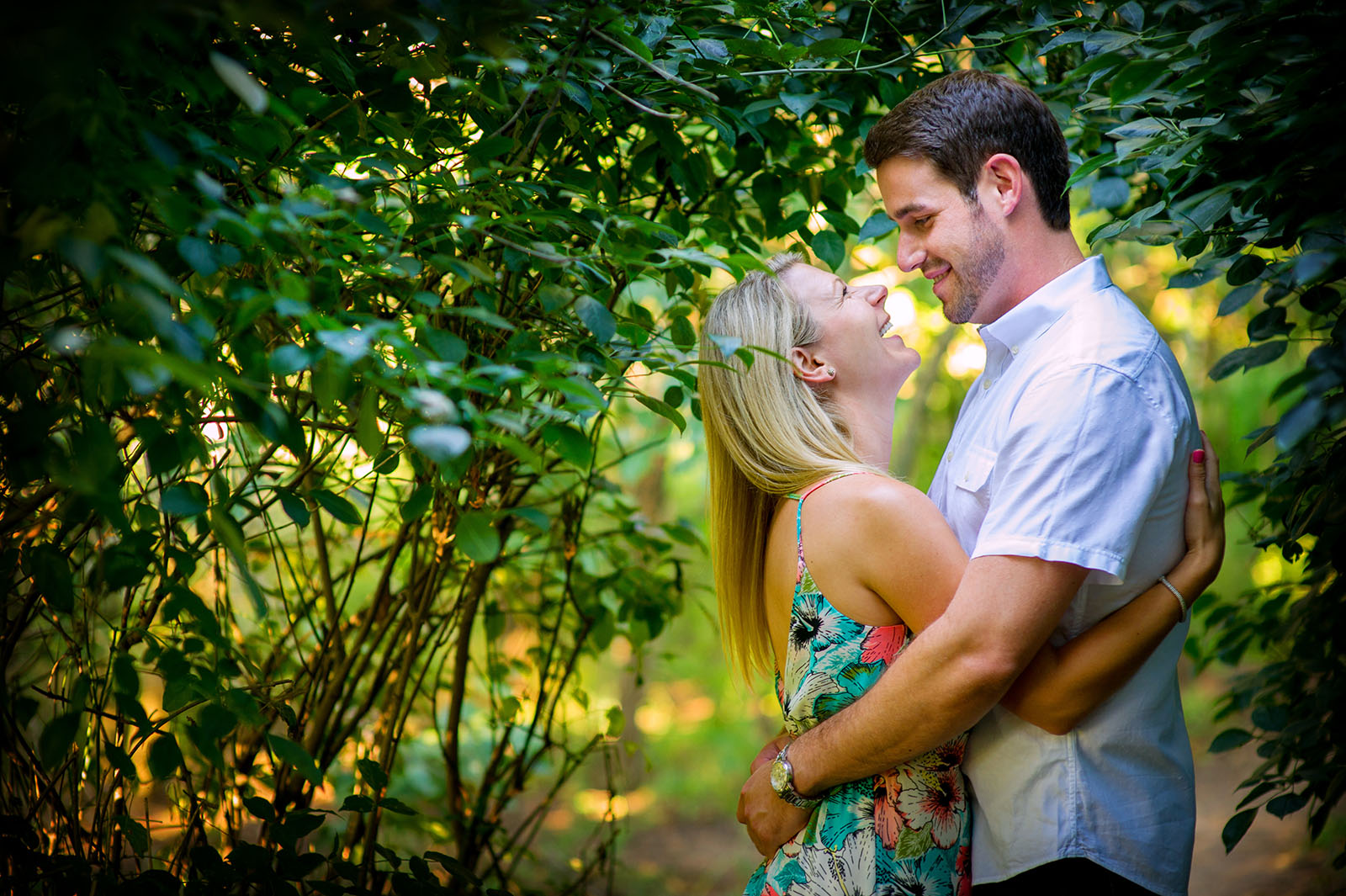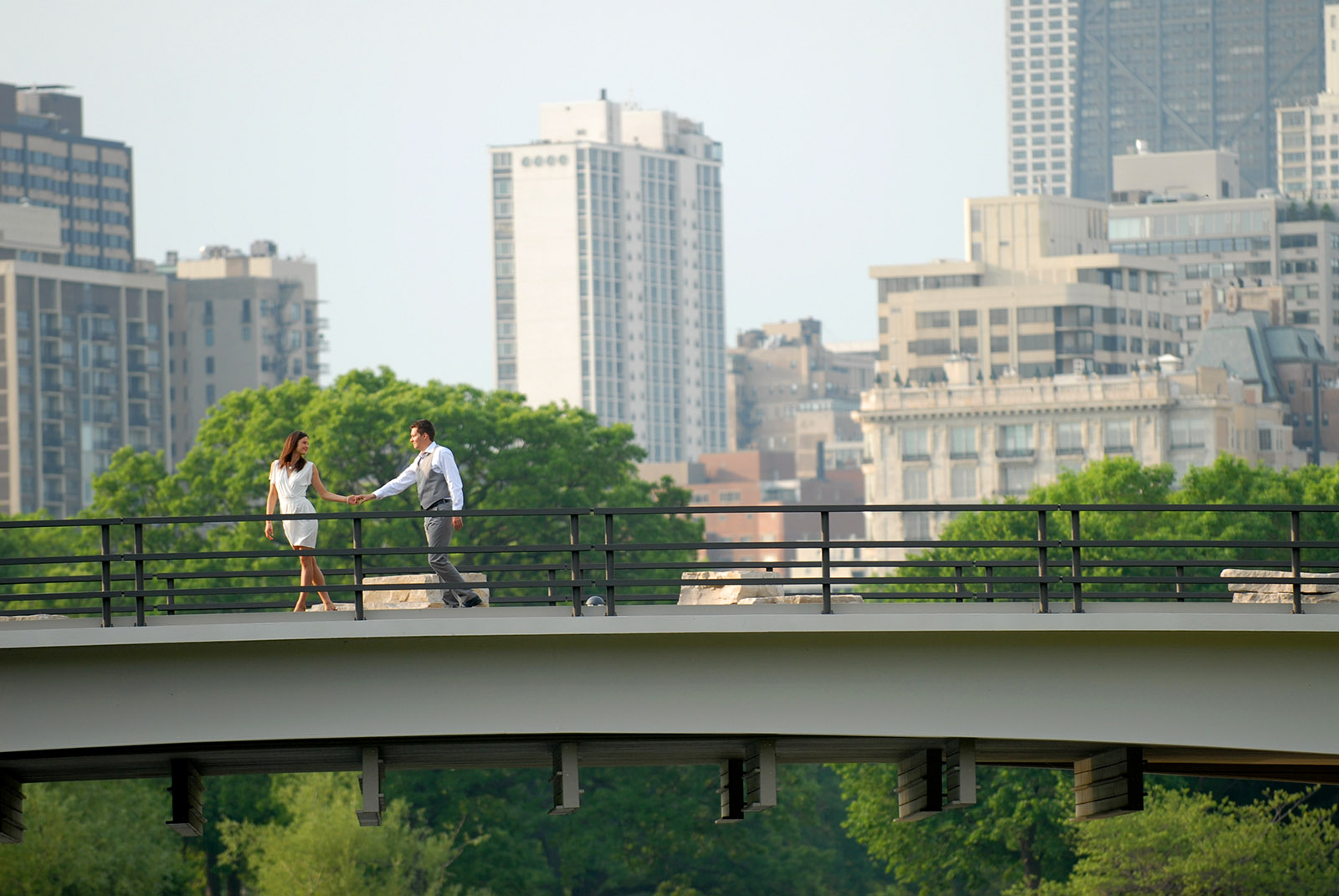 See more posts: