Meet Madi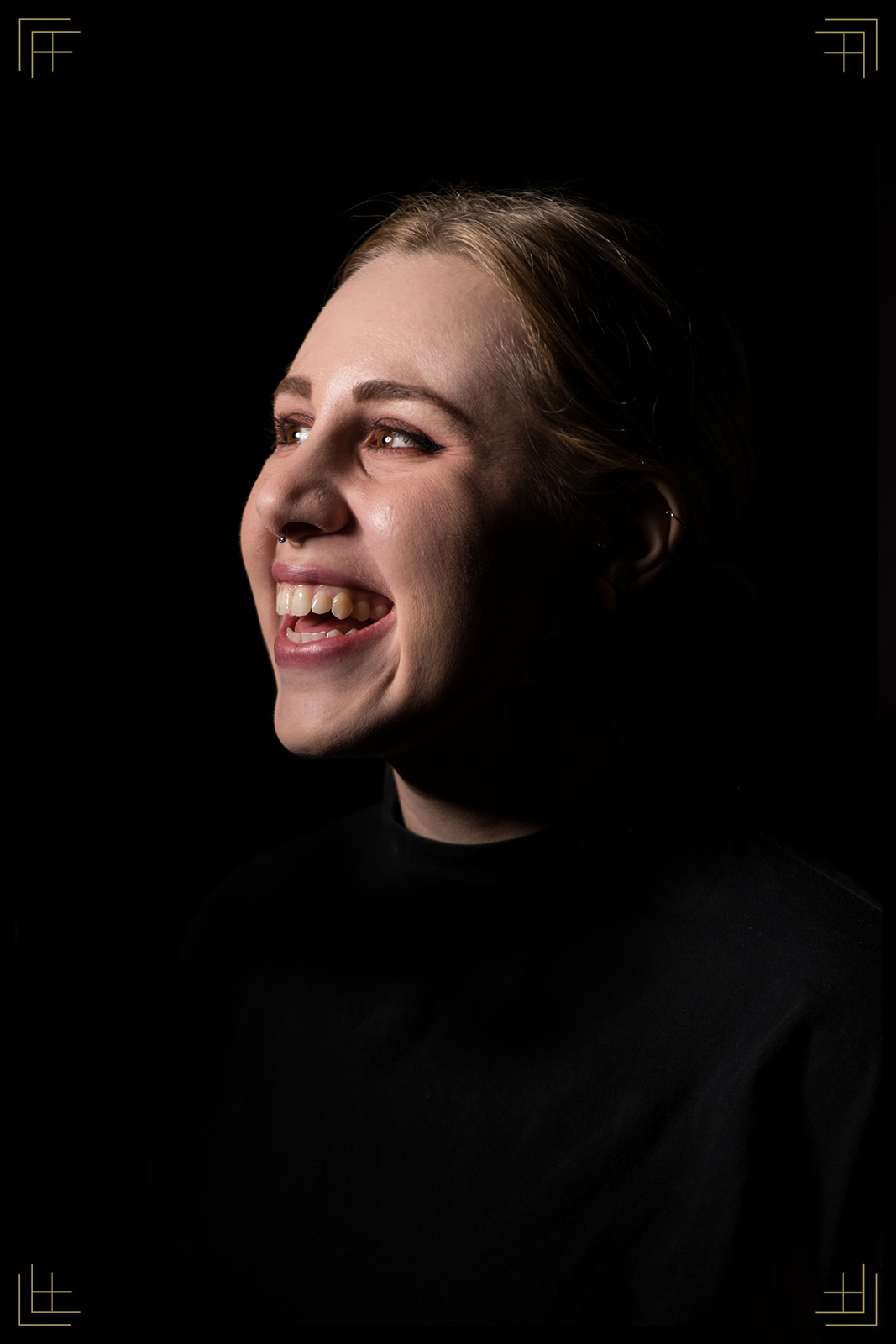 Assistant Photographer
Madi is first and foremost a goof and a firm believer that life is always better lived when laughing. She brings her bright personality to every gig. As a theater major, Madi has an innate talent for capturing the bold and dramatic moments of each wedding she photographs. Creative stylized moments are always fun for her to shoot, but Madi truly thrives as a fly on the wall. She lives for finding the small details and hidden smiles that are often missed. Madi knows how to tell the main story of the day while also documenting those incredibly important, modest moments.
When she's not photographing people in love, Madi can be found in the photo pit at your favorite band's concert. Whether it's Robyn, Kim Petras, or The Jonas Brothers, she loves to find the artist's emotion in each shot she takes.
Madi is a loving cat mom of two super sweet but also very naughty kitties named Binx and Yams. Don't mind that scratch on her hand –  she was just trying to move one of the cats from behind the TV while watching Rupaul's Drag Race.
Madi is a loyal Jewish girl at heart, calling her parents everyday while reminding her boyfriend to eat a decent meal once in a while. Watch out, world! She's looking to cook a loaf of challah without mom's help in 2020!
Madi goes into every job with a goal to make each day amazing. She brings positive energy, the willingness to do whatever it takes to get the right shot, and a passion for romance (you'll most likely see her cry at every wedding). Working with Madi means working with a friend you can trust on your most important day.