FALL FAMILY MINI SESSIONS
Fall Family Mini Sessions Are Back 

Two Dates. Two Locations. Ten Sessions.
• 25 Minutes of Portraits
• Location Lighting Assistant
• Portrait Session Planning Guide
• Selection & Correction of Images
• Online Print Ordering Gallery
• Full Quality Digital Image Files 
25 minutes of photography nestled into a half hour window of time.
Book 2 back-to-back sessions and earn a $100.00 product credit. 

Our Fall Sessions sell out every season. Don't wait to book your session.
Click the "Book a Session" button on your screen to secure a time today!


---
Saturday, October 17, 2020 
(Sun. Oct. 18, 2020 Rain Back-Up)
The Grove
1421 Milwaukee Ave.
Glenview, IL 60025
Available Times
3:00
,
3:30
,
4:00
,
4:30
,
5:00

*** SOLD OUT ***
---
Saturday, October 24, 2020
(Sun. Oct. 25, 2020 Rain Back-Up)
Cantigny Park
1 S 151 Winfield Road
Wheaton, IL 60189
Available Times
3:00
,
3:30
,
4:00
,
4:30
,
5:00

*** SOLD OUT ***
---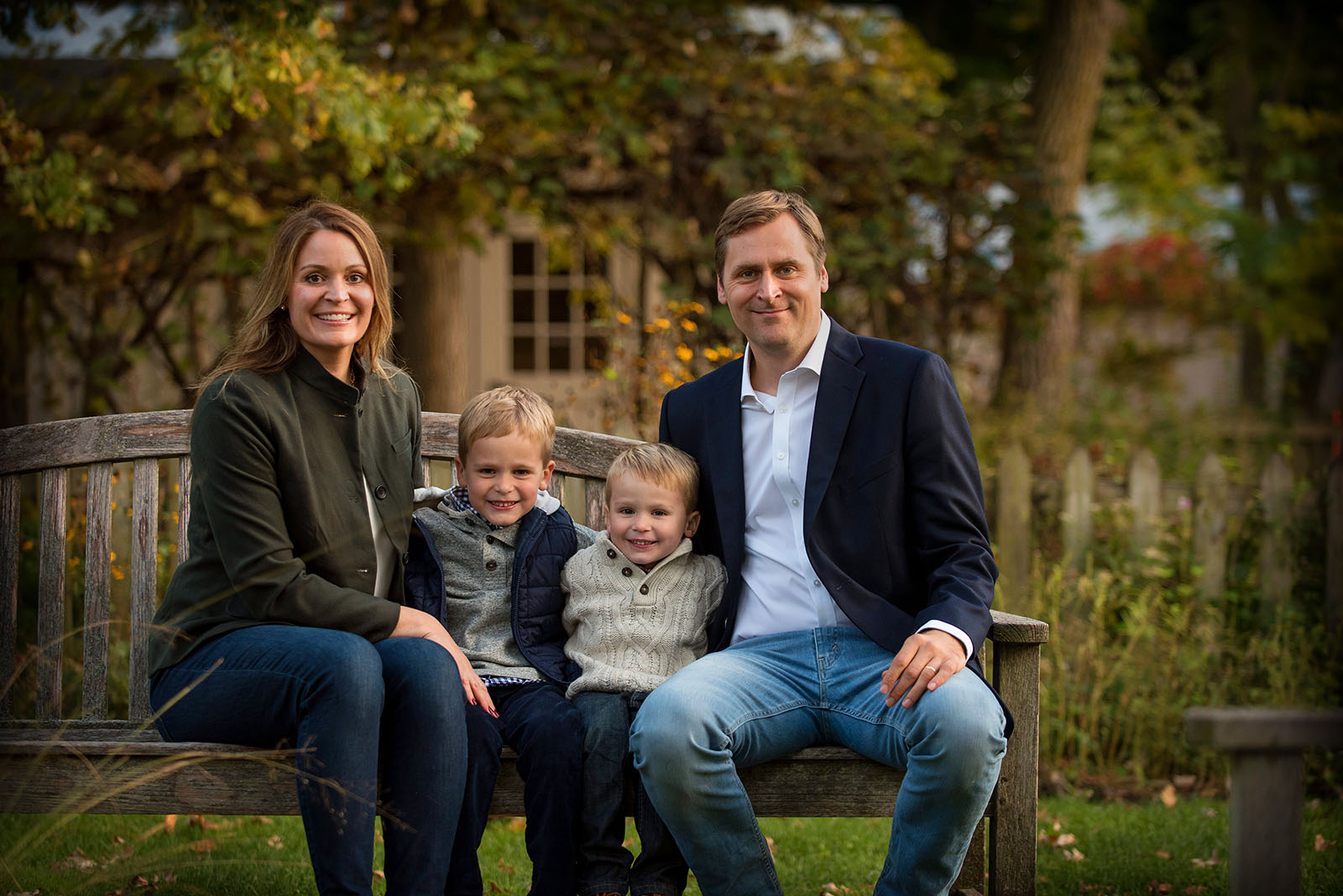 Fall Family Mini Sessions
Sessions Include
• Portrait Session Planning Guide
• 25 Minutes of Portrait Coverage
• Location Lighting Assistant
• Selection & Correction of Images
• Full Quality Digital Image Files 
• Book Back-To-Back & Earn $100 
• Add a Book, Album, Folio or Art

25 Minutes
Mini Session
300


50 Minutes
Back-to-Back
600
Option to Add
Book
600
Album
900
Folio
900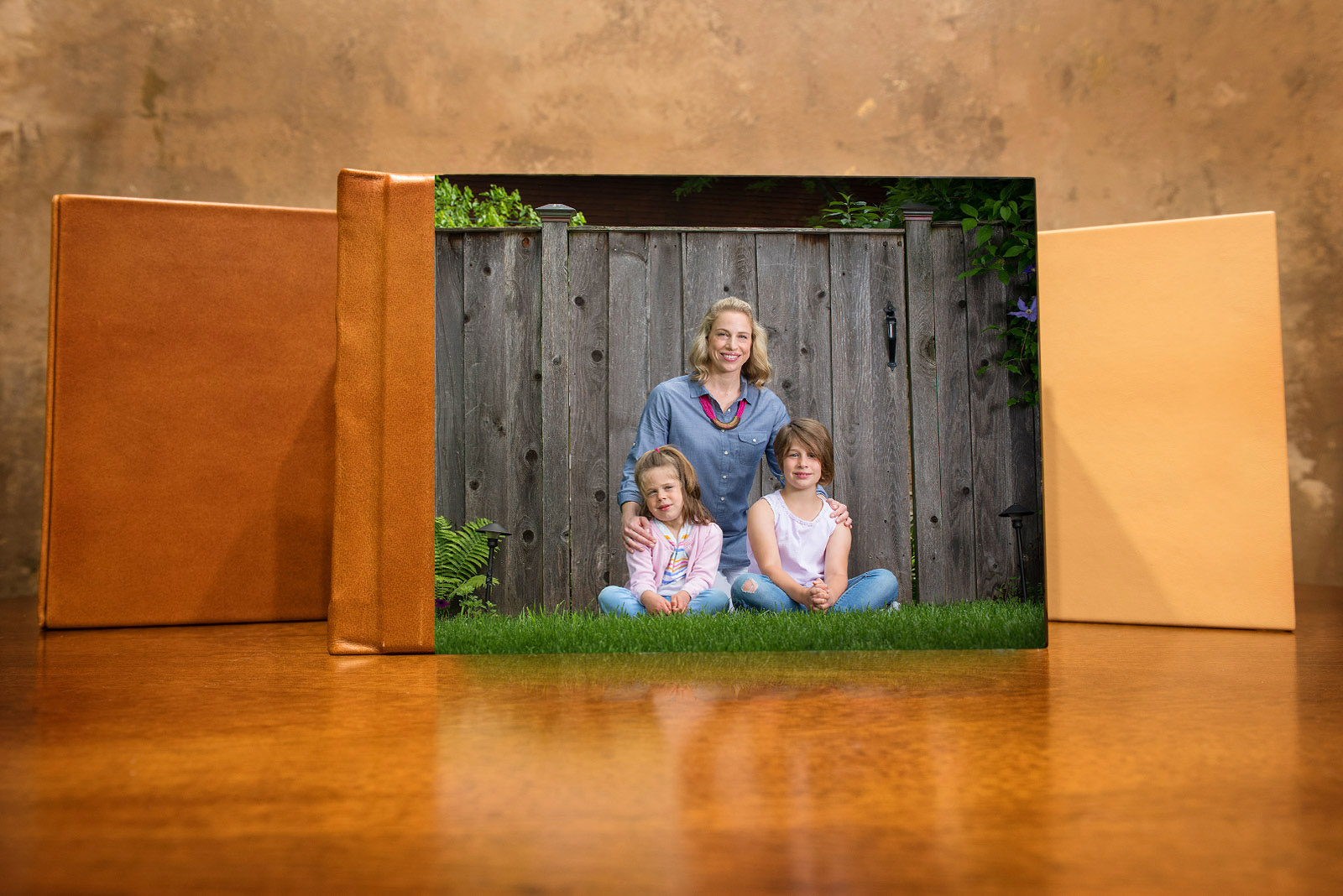 Books & Albums
Includes
• Twenty (20) Pages
• Horizontal 12×8 or Square 10×10
• Retouched & Enhanced Images
• Dozens of Cover Materials 
---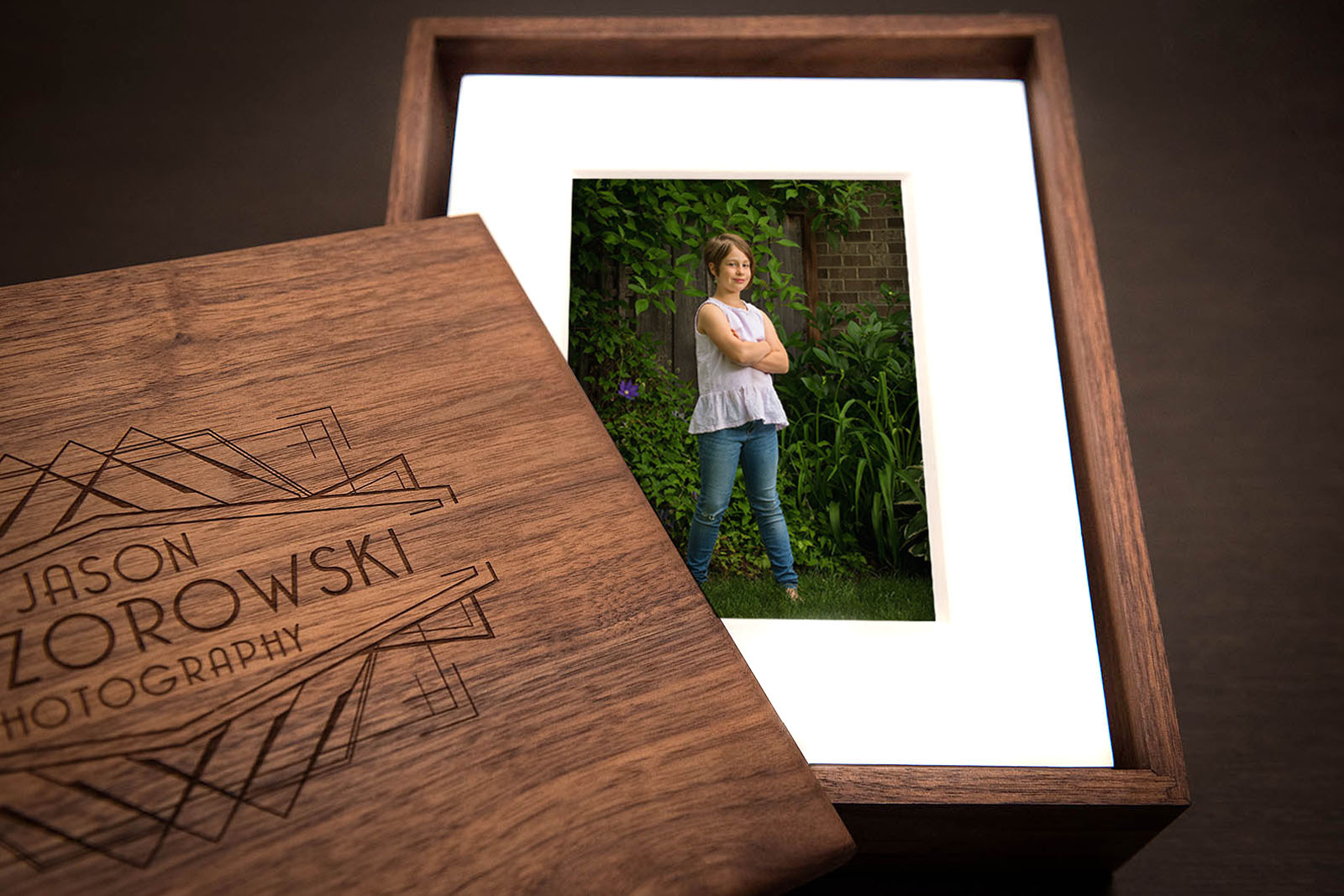 Artisan Folio
Includes
Engraved Walnut Display Box 
Engraved Walnut Flash Drive  
8×10 Matted Fine Art Prints
8×10 = 11.25″ × 9.25″ × 3.625″
Matted Fine Art Prints
Ten (10) 8×10 Prints
900 
---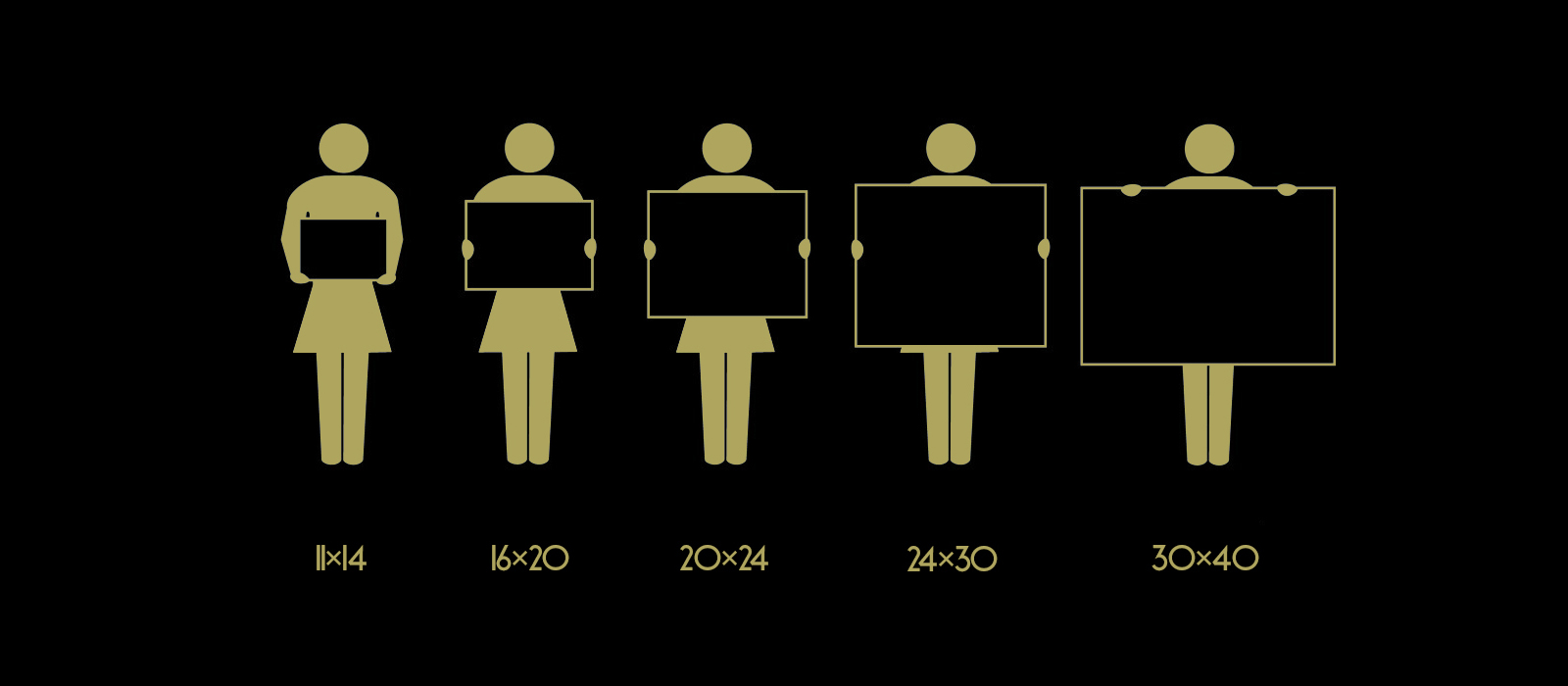 Wall Art
Framed Prints
Framed Museum Quality Prints
30×40
1,800
24×30
1,400
20×24
1,200
16×20
900
11×14
600

Framed Canvas 
Framed Museum Quality Canvas
30×40
2,400
24×30
1,800
20×24
1,400
16×20
1,250
11×14
900

Acrylic Artwork
Polished-Edge Floating Acrylic
30×40
2,000
24×30
1,600
20×24
1,200
16×20
900
11×14
600
Metal Artwork
Floating Metal Archival Artwork
30×40
1,800
24×30
1,400
20×24
1,200
16×20
900
11×14
600

See more posts: