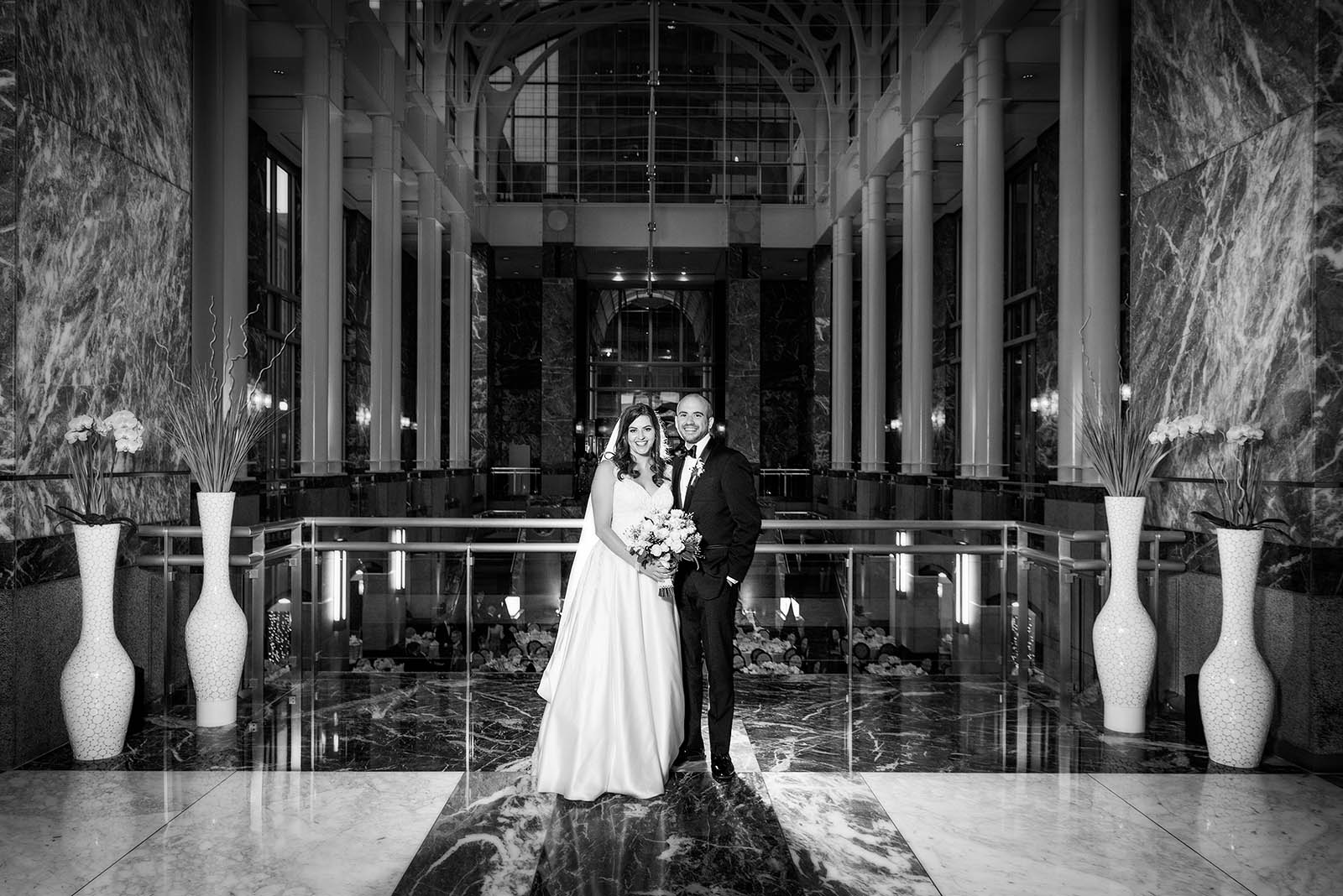 Welcome to your Album Design Guide
First I will incorporate your selections into an original design that I will create and host for your review in a private gallery online.
Next you will have an opportunity to proof and create any suggested revisions to your design.
Following the approval of your design I will begin retouching each image you've selected and adding my signature toning to your design.
Finally we will schedule an in-person consultation to review your enhanced design, select the style of your album style (Fine Art Books VS Heirloom Album) and choose your cover materials.
Here's a short video which will help walk you through the process: